NORDACE
AIRPLANE FOOTREST
First class feeling
in your travel
NORDACE
AIRPLANE FOOTREST
First class feeling
in your travel
This innovative footrest is a game-changer for every traveler. Comfortable and adjustable, you can take it with you anywhere; perfect for airplane travel, bus, train, office
COMFORT AT YOUR FEET WHILE ON THE GO
This portable airplane footrest is the best travel companion for a comfortable journey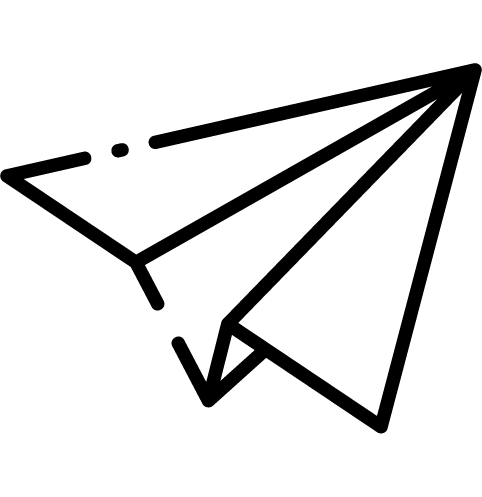 KEEPS YOUR LEGS STRETCHED AND RELAXED
Enjoy a relaxing trip as this airplane footrest keeps your feet elevated and extended, relieving fatigue and reducing pressure on the lower back.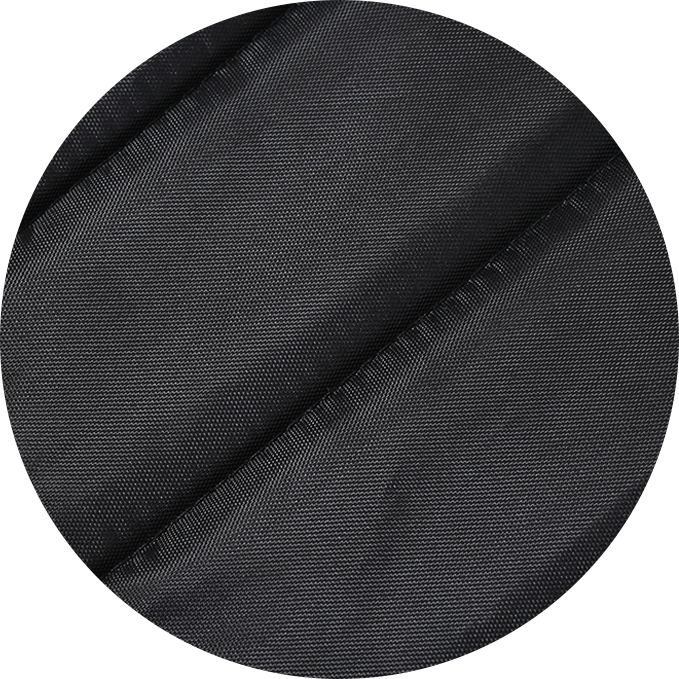 CONSTRUCTED FROM PREMIUM MEMORY FOAM
The airplane footrest is made of high-quality memory foam that embraces your feet and helps blood flow, improving circulation and reducing swelling.
DESIGNED FOR CARRY-ON LUGGAGE
You can take the airplane footrest anywhere with you. It has a foldable design and comes with a pouch, so can take it with you in your bag and use it whenever you need it.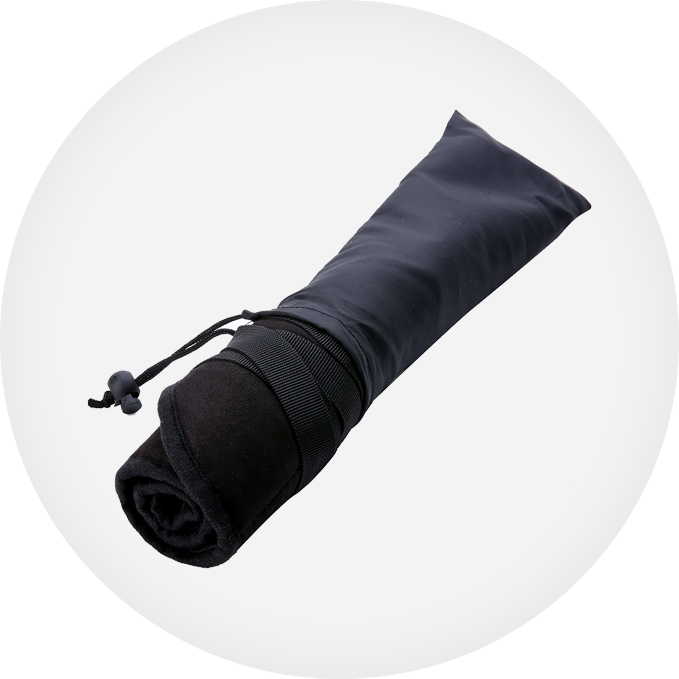 EASY TO USE
It takes only a few seconds to hang the footrest on the arms of the tray table or the seat in front of you and enjoy its benefits.
ADJUSTABLE
The airplane footrest has an adjustable strap that enables you to choose the perfect length for your feet, making it easier for you to change positions whenever you want.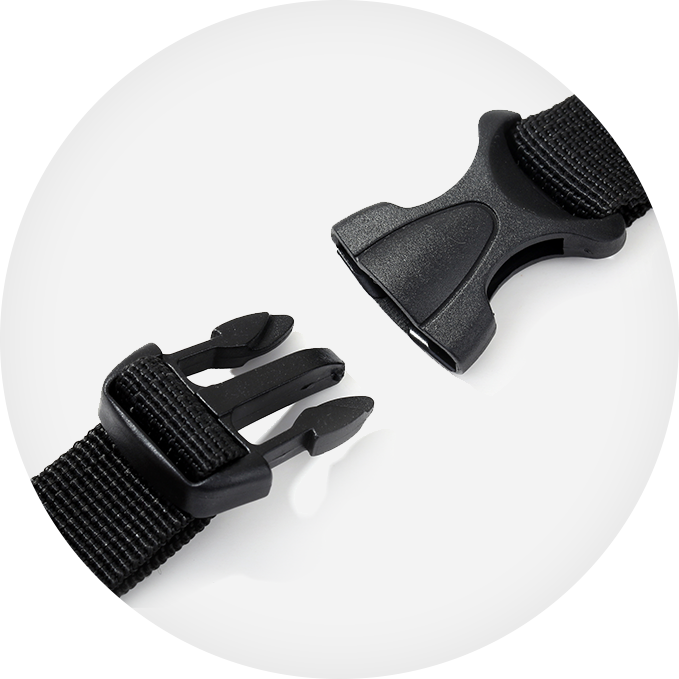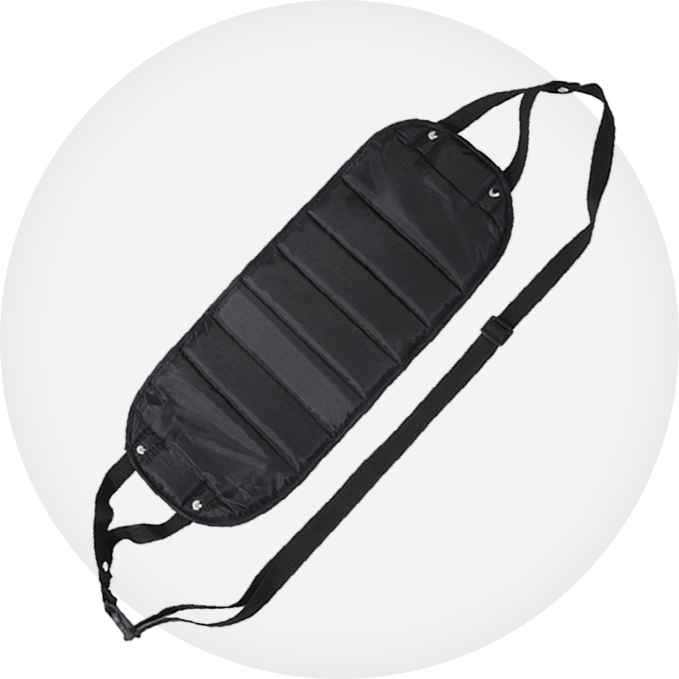 VERSATILE
The footrest is suitable for airplane, train or bus travel, but you can also use it at home, at the office, or at school.
Weight: 0.15 KG