Top 9 Adventures Around the World
They say that life begins at the end of your comfort zone, and we couldn't agree more. The globe with its incredible landscapes, exhilarating adventures, and memorable experiences was built for explorers.
If you're looking to add some exciting escapades to your bucket list, here are nine of the best adventures around the world: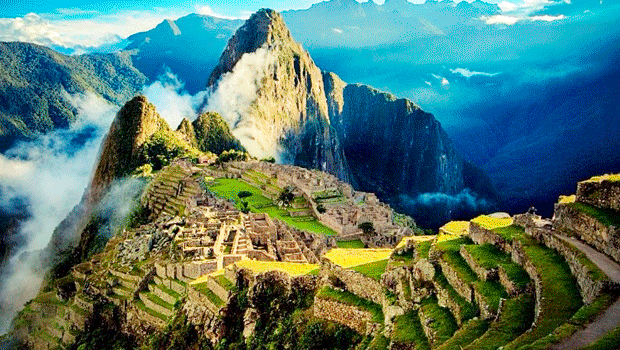 credit : cuscotoursonline.com
Hike the Salkantay Trail to Machu Picchu
Machu Picchu is on many a traveler's bucket list, but that just reinforces the idea that it's worth doing. One way to avoid the path well-trodden is to do the Salkantay Trail rather than the Classic Inca Trail. Start the hike from the town of Mollepata and trek through jungles and glaciated mountains along the alpine pathways of the Andes.
The trail typically takes five days to complete; four days if you're an experienced hiker. Along the way, you'll visit two Inca sites, namely Llactapata and Machu Picchu.
And the best part – you don't need a permit or even a guide!
Swim in Mexico's Yucatán Cenotes
The wild coast of Mexico's Yucatán peninsula is dotted with secret brilliant blue cenotes. These natural swimming holes were formed when the limestone bedrock collapsed in on itself and these cave-like holes filled with groundwater are all connected by the world's longest underground river.
Exploring Mexico' cenotes offer an ideal day of adventure. There are all sorts of ways to get in – by jumping, zip lining or exploring by kayak. However you choose to enjoy them, you're promised a day to remember. But make sure you end the day at Clan-Destino, a picturesque bar within its own cenote.
What other adventures are you adding to your travel bucket list this year?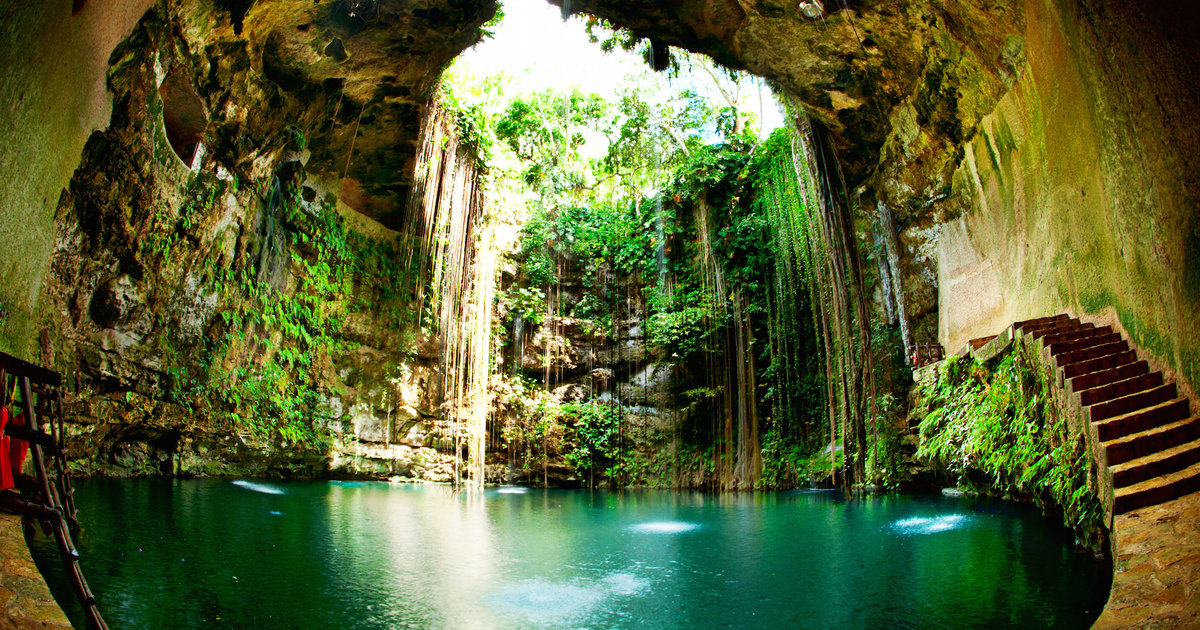 credit : barcelo.com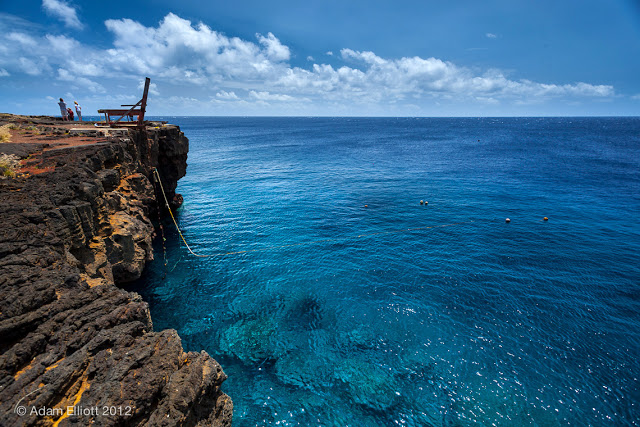 Cliff Jump from the South Point Cliffs in Hawaii
Hawaii with its spotless beaches and laidback way of life may not be the first destination you think of when it comes to adventure, but these jungle-tendriled islands really pack a punch when it comes to bucket list ticks.
Adrenalin junkies head to Hawaii to fling themselves off the edge of the world – or, more accurately, the southernmost tip of the United States. The waters at Ka Lae, or Big Island's South Point, are about 25 feet deep just offshore and the rugged cliffs and strong currents make this dangerous activity appealing to thrill-seekers. A metal ladder provides access back onto the safety of land.
Swim in the Erawan Waterfalls in Thailand
Slightly lower on the adventure scale but an adventure none the less is a swim in the Erawan Waterfalls in Kanchanaburi, Thailand. The waterfall has seven tiers and you can swim in all of them if you're prepared to hike them.
What makes swimming in this waterfall an item on our adventure to-do list is not the height of the waterfall itself, or the level of fitness and courage required getting to the top, but rather that the water is filled with flesh-eating fish. No joke – it really is. But not the scary kind – just the fish that usually fill the fish spa tanks around Thailand that chew the dead skin off your feet. Except here they have access to your entire body. No biggie.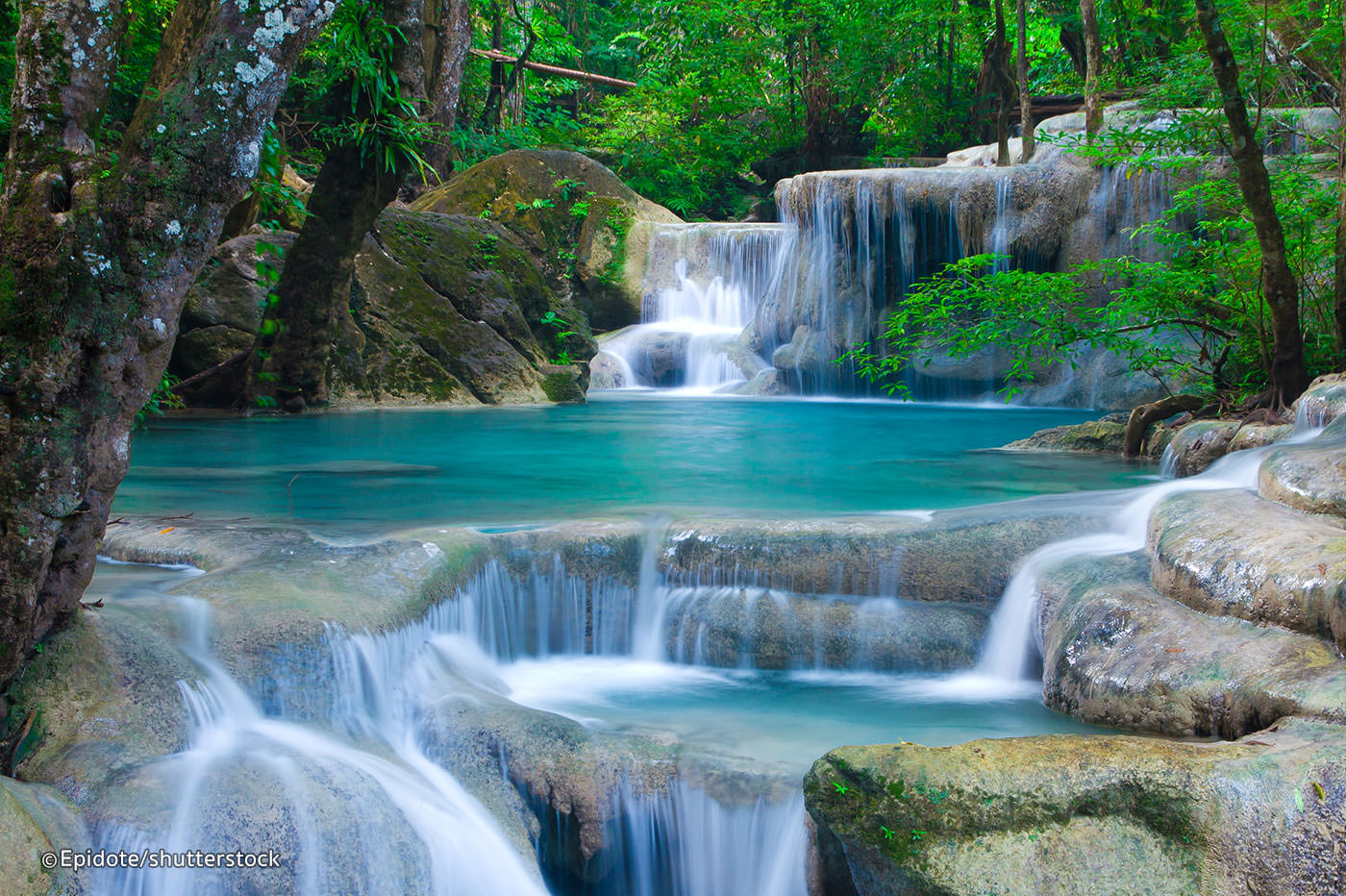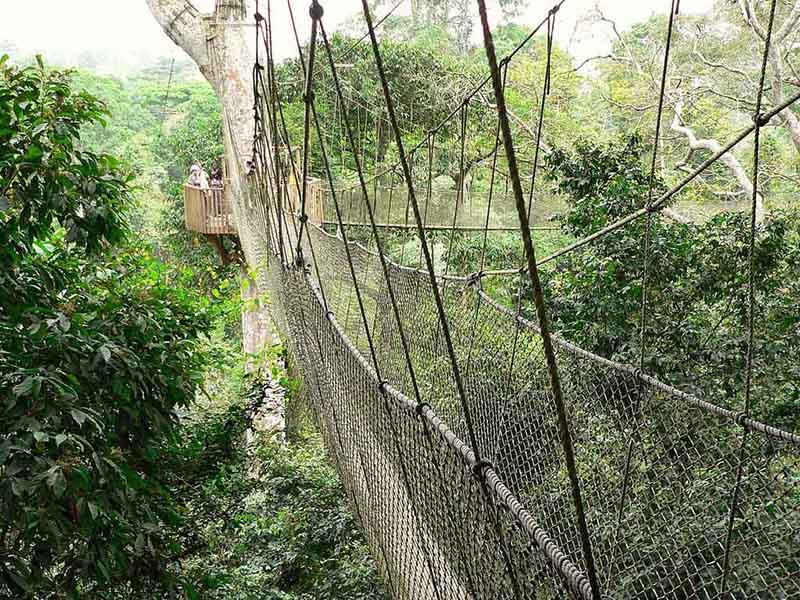 credit : Backpacker travel
Walk the Kakum Canopy in Ghana
If you're afraid of heights, then a walk along swinging rope bridges of the Kakum Canopy in Ghana probably isn't for you. Or perhaps it is. In the middle of a national park home to all sorts of birds and wildlife, it's a great place to conquer your fear with amazing scenery to distract you from the 130-foot drop beneath your feet.
Seven suspension bridges lead across 1,000 feet and offer a look into a valley otherwise inaccessible to humans. If you chicken out, you can take the shorter route which includes just four hanging bridges.
Skydive over Interlaken, Switzerland, and Check out the Swiss Alps on your Way Down
The Swiss Alps are captivatingly beautiful and never more so than when seen from above. Attached to an experienced skydiver – unless you have the qualifications to skydive on your own – you'll have plenty of time to appreciate the wintery views when you're parachuting down above the snow-capped mountains of Interlaken, Switzerland.
Known as one of the best adventure hubs in Europe, Switzerland is the place to go if you're considering adding a skydive to your bucket list.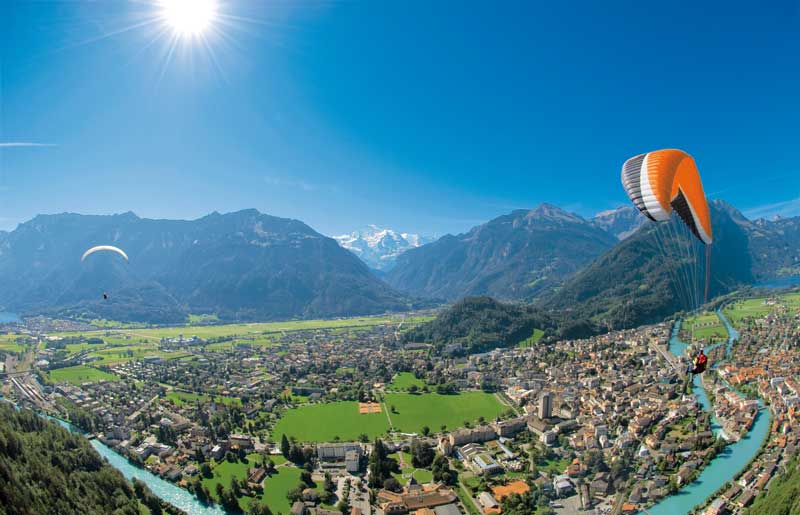 credit : swiss-image.ch
credit: atlantidaen.opennemas.com
Dive the Great Barrier Reef in Queensland, Australia
If you've got diving the Great Barrier Reef on your adventure to-do list, you better make it fast. This UNESCO World Heritage Site is slowly disappearing into the ocean with more than half already having been destroyed by coral bleaching.
With some of the world's most enchanting underwater reefs spread across 2,300 kilometers, it's an incredible place to explore for certified scuba divers. Dive sites are scattered located along the Great Barrier Reef where you can see extraordinary marine life from spectacular clownfish to colorful corals.
Hang Glide Over Rio de Janeiro
Hang gliding over Rio is one of those opportunities you will never forget. Slowly drifting through the air, you'll have a bird's eye view of the mountains, national parks, and Atlantic beaches of Rio de Janeiro.
Some of the sights you'll see include Sugar Loaf Mountain, Corcovado, Copacabana, Ipanema, and more before landing on the sands of São Conrado.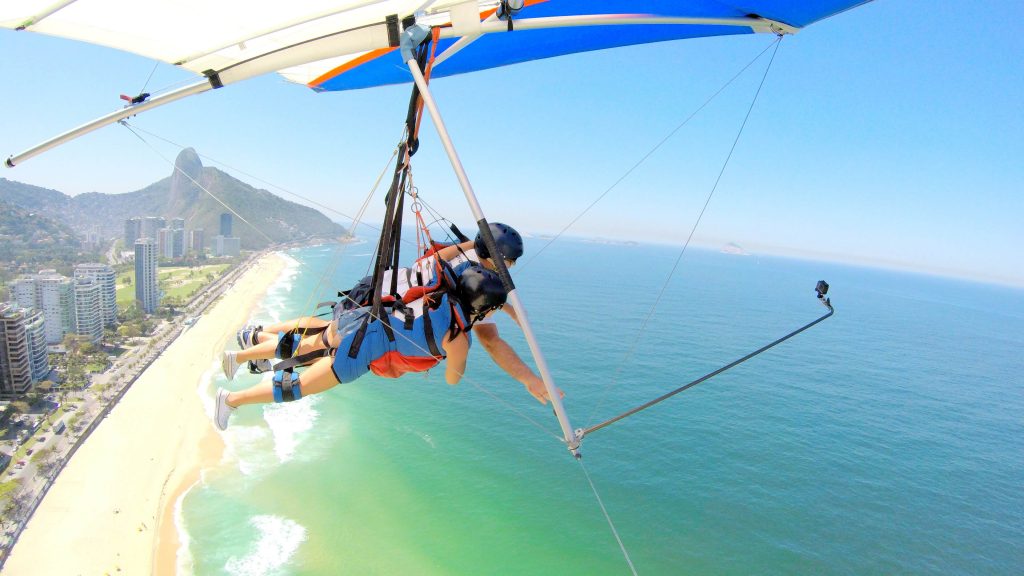 credit: rioadventures.com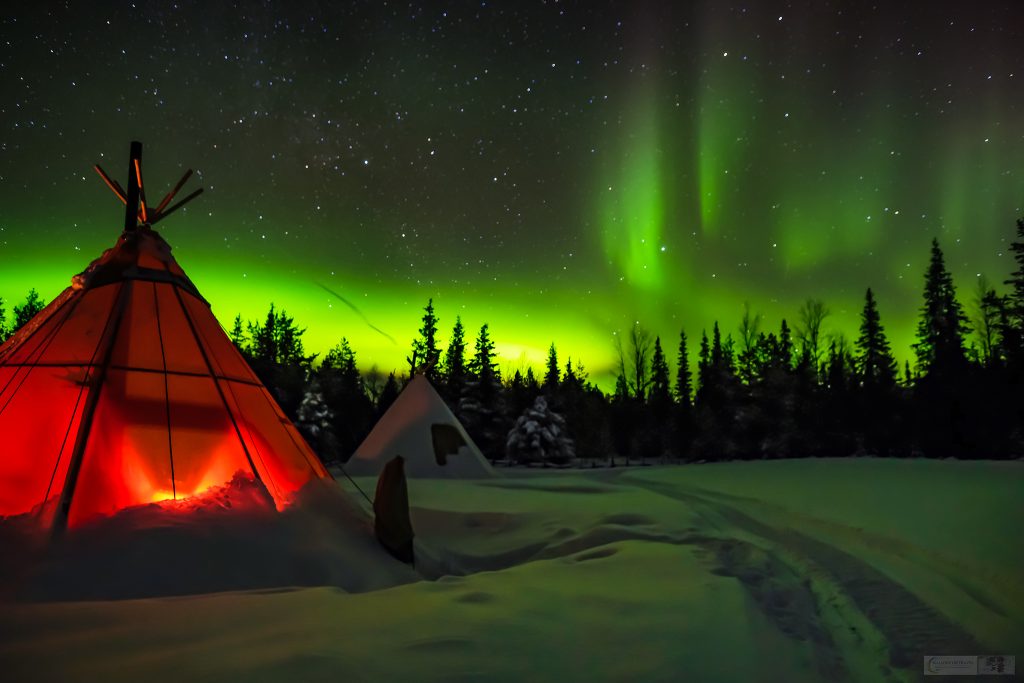 credit: malloryontravel.com
Camp Under the Northern Lights
The Northern Lights is one of those incredible natural phenomenon you simply have to experience before you die. And there are many ways to see it, such as the more traditional ways of snowshoeing, cross-country skiing, snowmobiling or dog sledding. But all that aside, what better way to appreciate the majestic aurora borealis than by sleeping beneath it?
There are many purpose-built hotels, cabins, and lodges with skylights or glass ceilings that offer the chance to camp beneath the Northern Lights. You'll find all sorts of igloos and camps in places like Finland, Norway, Iceland, and Sweden.