NORDACE
Connect+ Extra Bag Luggage Gripper
The easiest way to hook luggage together and carry more, hands-free.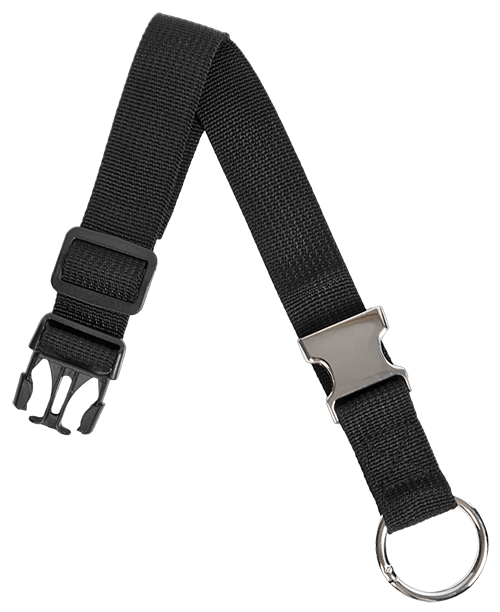 We know the struggle of juggling your belongings while trying to explore a new city, catch a flight, or enjoy an outdoor walk. That's where the Nordace Connect+ Extra Bag Luggage Gripper comes in.
It's a versatile and compact travel companion that provides a flexible, tailor-made carrying solution. By securely attaching extra gear to your suitcase or backpack, it allows you to carry more while comfortably exploring hands-free.
Clip, Hang, and Go!
No complicated setups or instructions here. The Nordace Connect+ Extra Bag Luggage Gripper is designed for simplicity. Just clip it on, hang your gear, and you're all set. With its quick-release feature, accessing your gear has never been faster. With a click you're free to reach your essentials.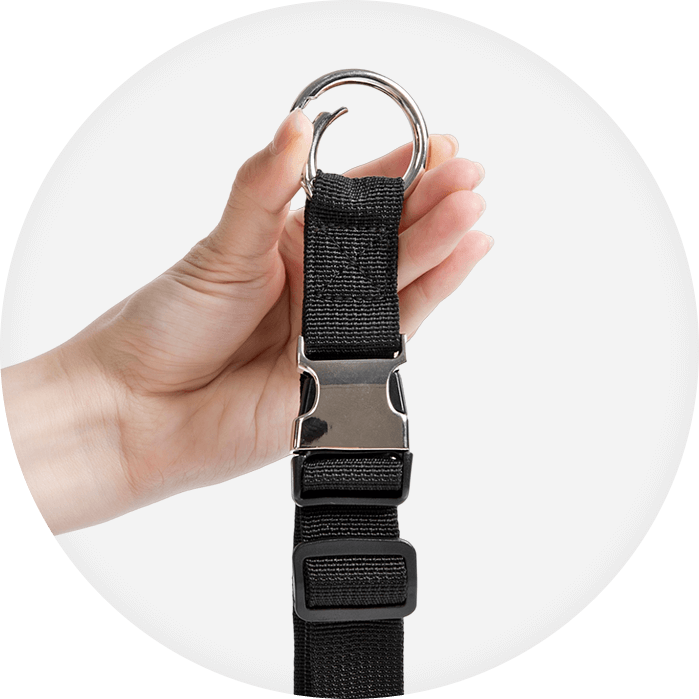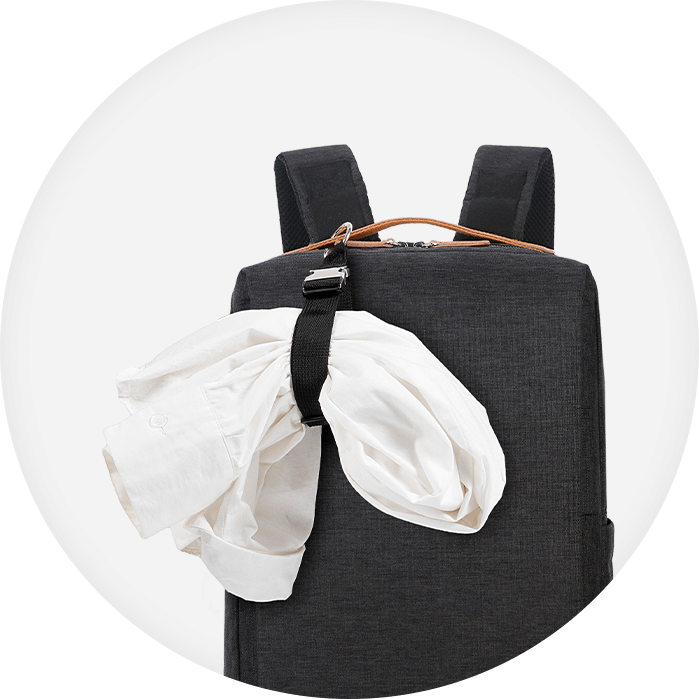 Lightweight & Pocket-Sized
Lightweight and compact, this extra bag luggage gripper fits into any suitcase or backpack, ready to serve when you need it. Take it with you wherever you go, from bustling city streets to quiet mountain trails.
Fits All, Carries All
With its adjustable design, it comfortably accommodates various sizes of luggage and gear. It's like having a tailor-made solution for your extra load, ensuring your travel essentials stay secure and within reach.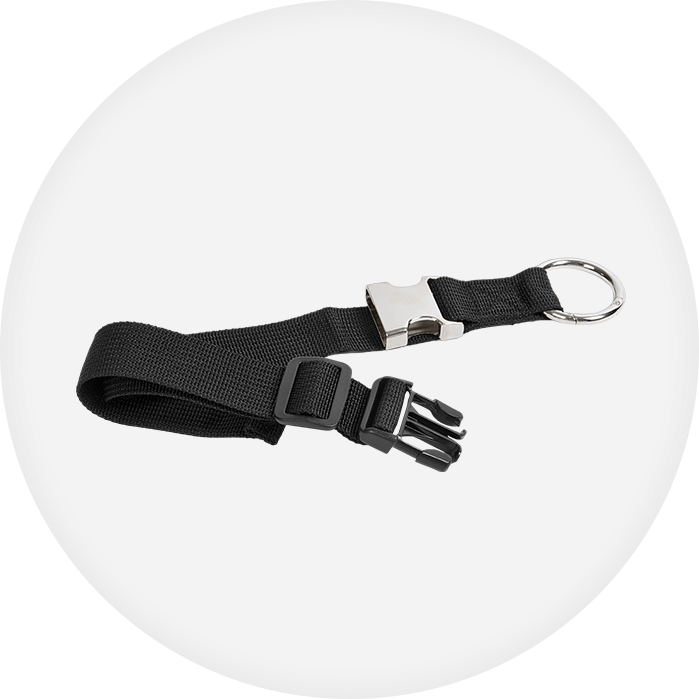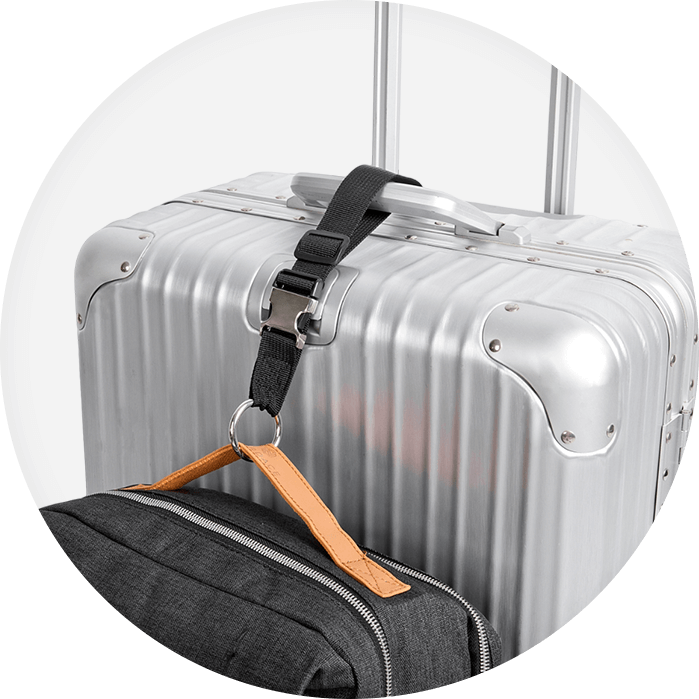 Resistant to Wear and Tear
The Connect+ Extra Bag Luggage Gripper is designed from durable materials. It provides dependable support for your additional luggage, be it an extra jacket, or a bag packed to the brim.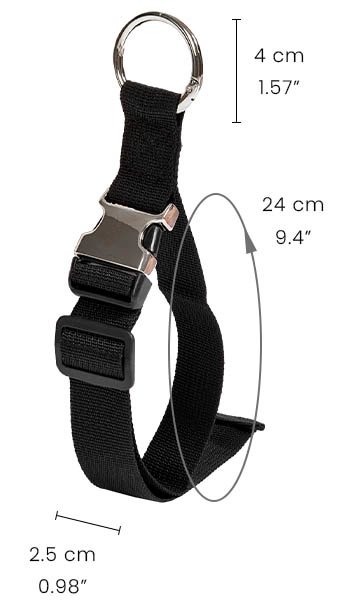 Material
Weight
MAXIMUM LENGTH
BUCKLE DIAMETER