NORDACE
Audon Petit
Insulated Bottle Bag
Feeding your baby on the move just got easier.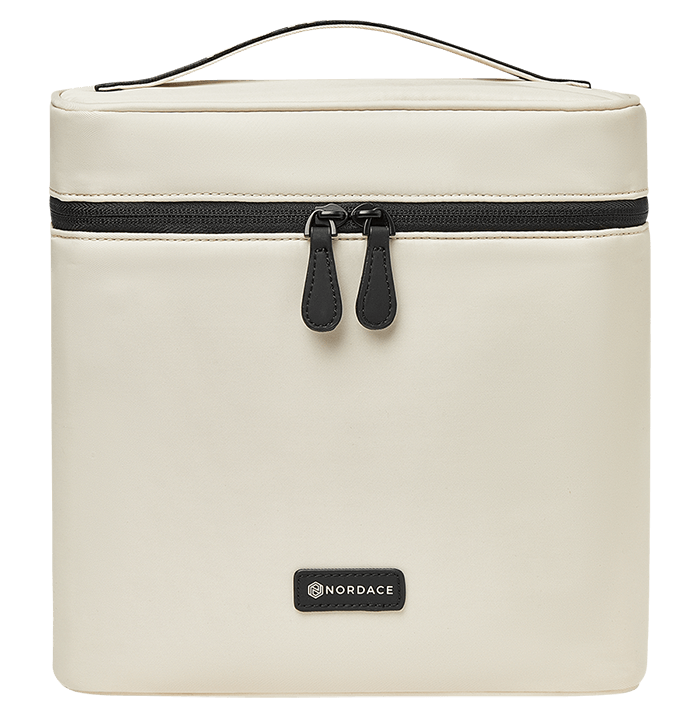 The insulated bottle bag is the accessory every new parent needs to make their baby's feeding routine smoother.
Compact, portable, and spacious enough to hold up to four bottles, the Nordace Audon Petit Insulated Bottle Bag keeps baby's lunch at the right temperature for hours.
Created to support the lives of modern parents, it has a structured design that keeps the bottles, puree jars, snacks, and extra feeding essentials in place and easily accessible on the go.
Pack, Grab, and Go
This insulated baby bottles bag is smartly structured and fits up to 4 bottles. It features separate pouches for extra snacks or bottle accessories to keep them organized and easily accessible.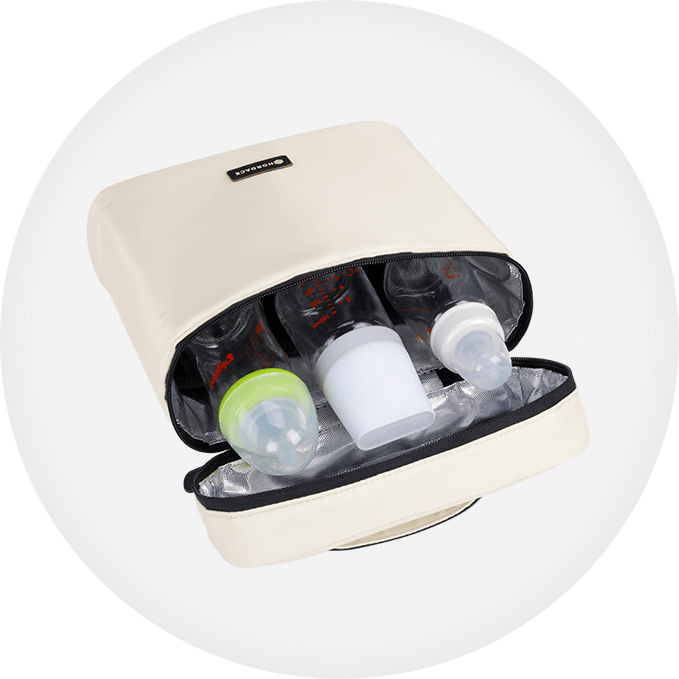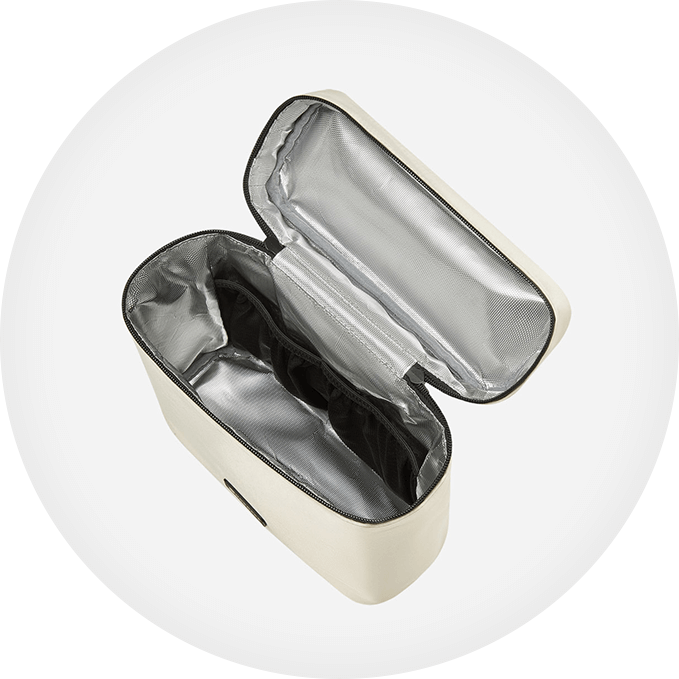 Superior Insulation

The Nordace Audon Petit Insulated Bottle Bag is crafted from water-resistant fabric and an insulation layer to keep your little one's food at the right temperature for longer when you're out and about.
Two-Way Zipper for Easy Access

Designed for parents who are always on the go, the bag features a two-way zipper so you can easily reach into it and grab a bottle when it's lunch time.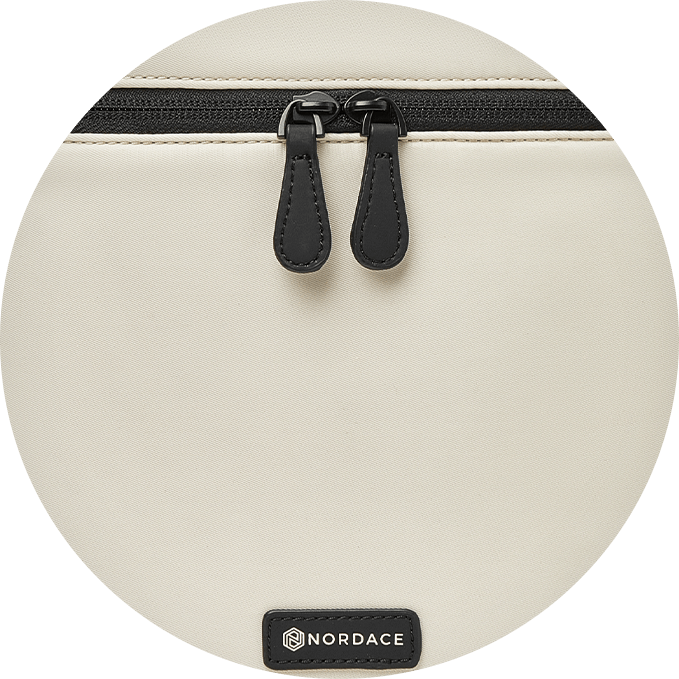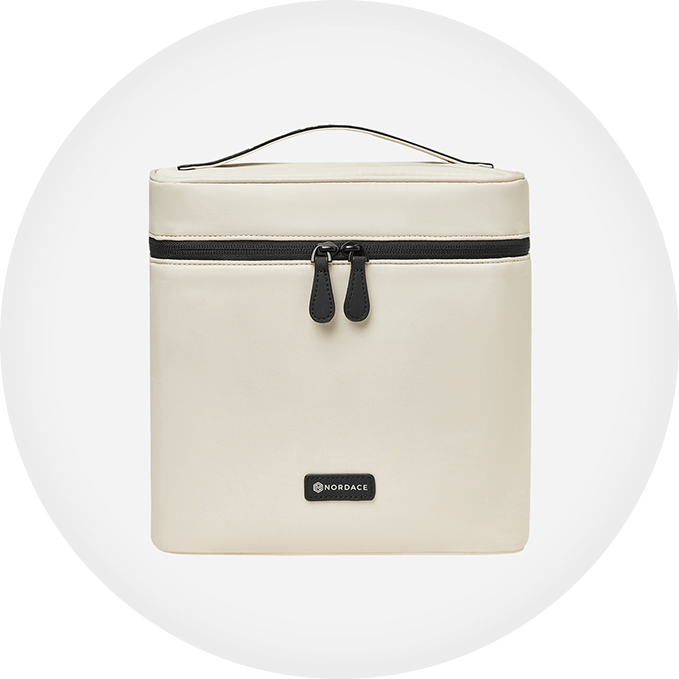 Sleek Design

With a classic, clean design, the Nordace Audon Petit Insulated Bottle Bag is the ideal solution for modern parenthood. It will accompany you everywhere you and your little one need to be. Perfect for days out in the park, a day at the beach, traveling & more.
Easy Toting

The sturdy top handle allows you to carry it easily or attach it to your stroller.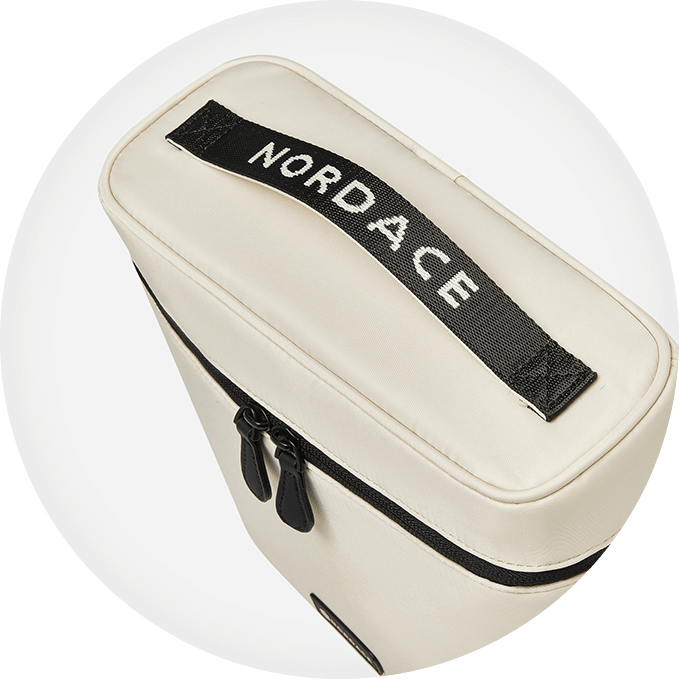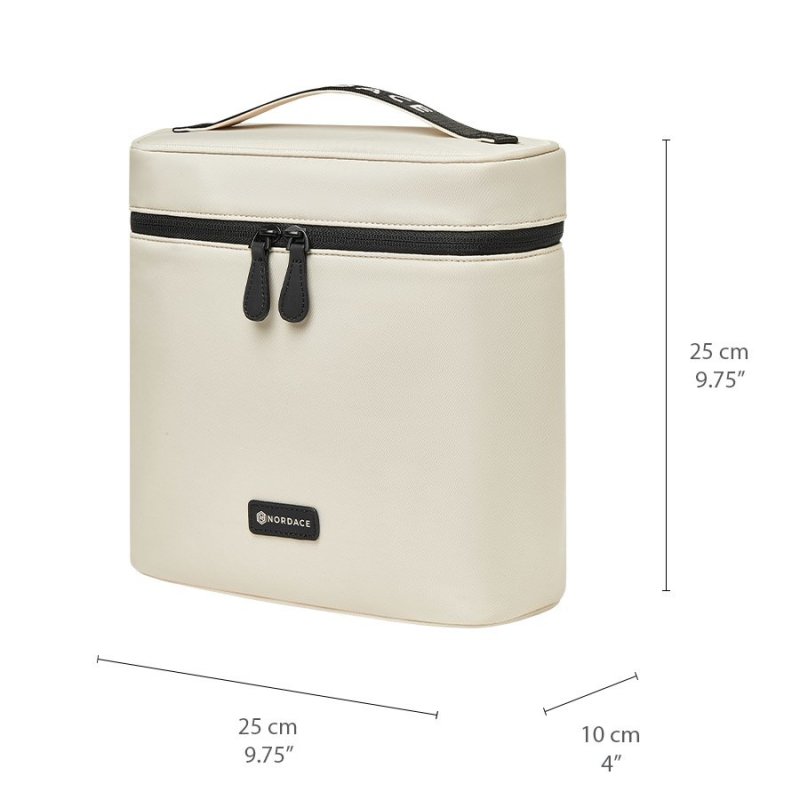 Material
Polyester
Weight
0.28 kg / 0.6 lb
VOLUME

4.5L