Wholesale orders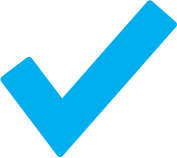 Large base of distributors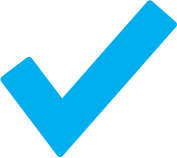 Backpacks for every
occasion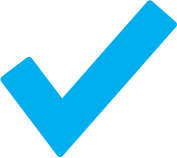 Customized orders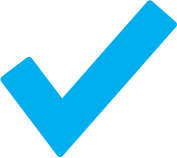 Excellent quality backpacks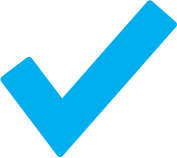 Your logo on any Nordace backpack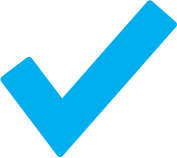 Frequently asked questions
1. Can I request a sample?
Yes, you can request a sample of the product. A fee will be applied, and the fee will be refunded if you place an order with us.
2. What are the shipping and delivery costs?
Shipping fees will apply depending on the quantity of the products ordered.
3. What payment methods are available?
We accept PayPal, international bank wire transfers, and all major credit cards.
4. How can I customize the backpack with my logo?
We offer two types of logo customizations: screen-printing and embroidered.
– There will be no charge for customization with screen printing a logo.
– When customizing with embroidered logo, please consider this:
There will be an $1 charge per logo
Minimum order is 100 backpacks
Production time is 30-40 days
5. Returns
No. We don't accept returns on customized orders. The only exception is if the products arrive defective.