Mini Backpacks
Enjoy everything you love about a classic backpack but without the big load with a Nordace Mini Backpack. Tiny but oh, so mighty, these will become your favorites for the days when you want to carry your essentials effortlessly. Despite the minimalist form, they are packed with smart features that allow you to organize your daily must-haves. Practical, comfortable, and stylish, they make a great companion no matter the occasion. ... Read More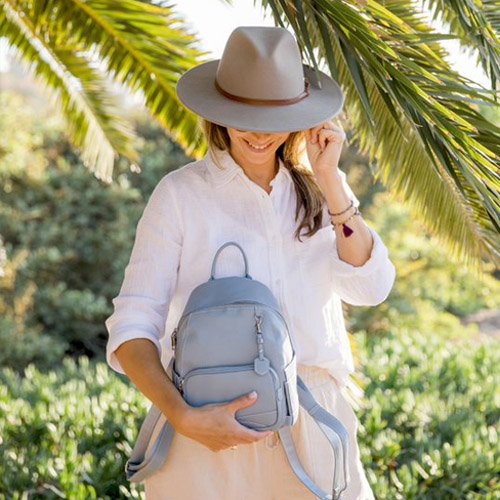 Why Nordace Mini Backpacks?

Smart Organization
These small backpacks can carry a lot. They feature smart organization pockets to maximize the packing space.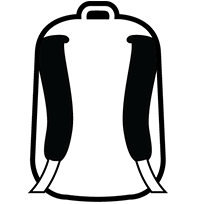 Comfortable to Wear
The Nordace mini backpacks are just the right size to fit your items while being kind to your shoulders.

Tech Friendly
You can pack everything you need into these mini packs, including a tablet and your smartphone in dedicated slots.

Super Versatile
They match any style and lifestyle, so you can take them everywhere to upgrade your outfits and turn all eyes on you.
Discover our collection of mini backpacks - compact in size, big on function, and chic enough to take anywhere. Get yours today!