NORDACE
MINI ELLIE
A backpack for women who travel
with purpose
NORDACE
MINI ELLIE
A backpack for women who travel
with purpose
NORDACE
MINI ELLIE
A backpack for women who travel
with purpose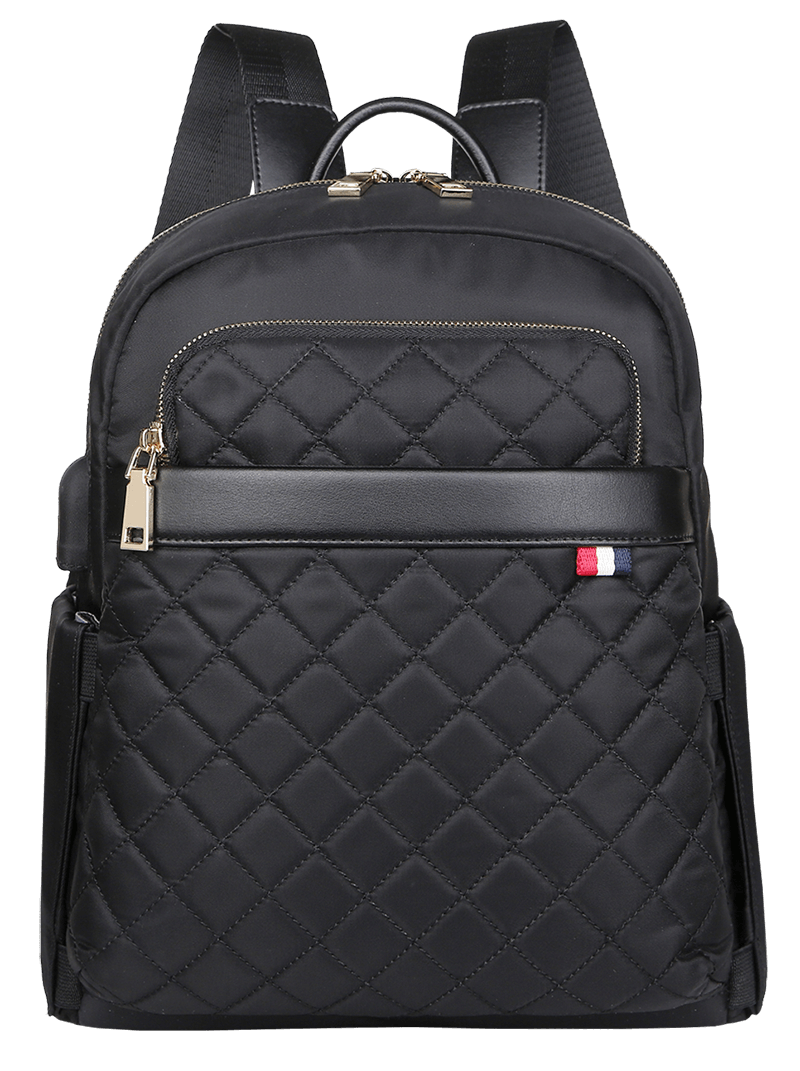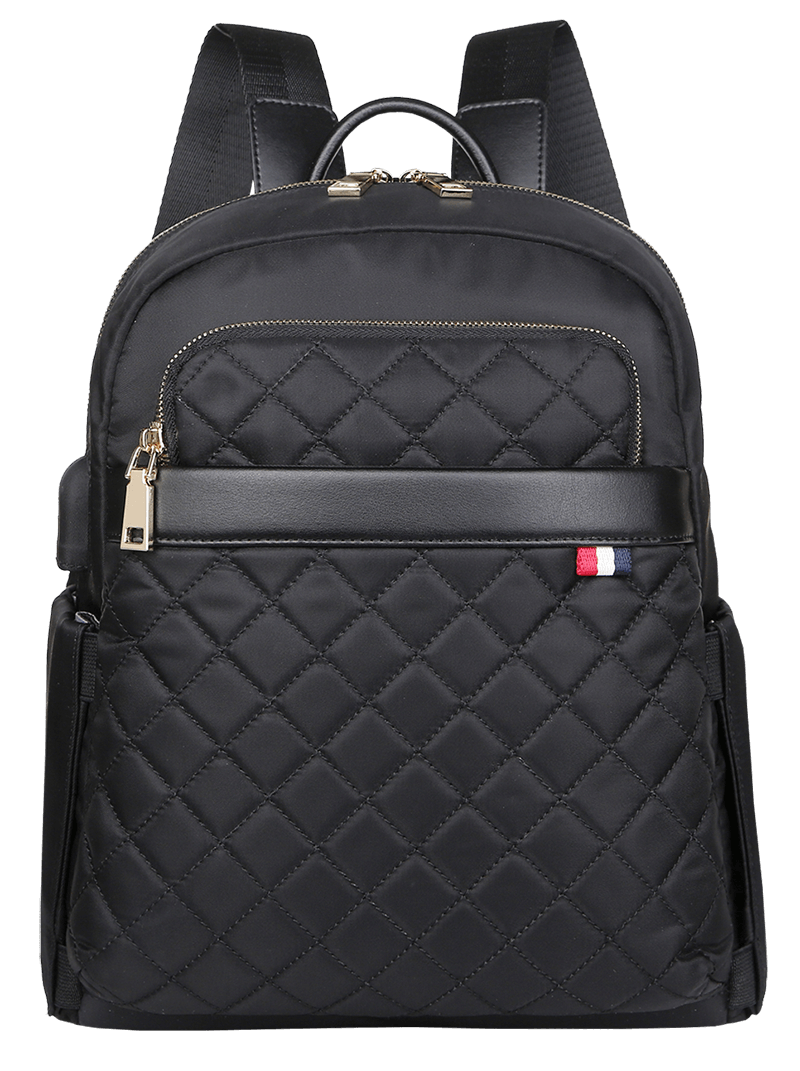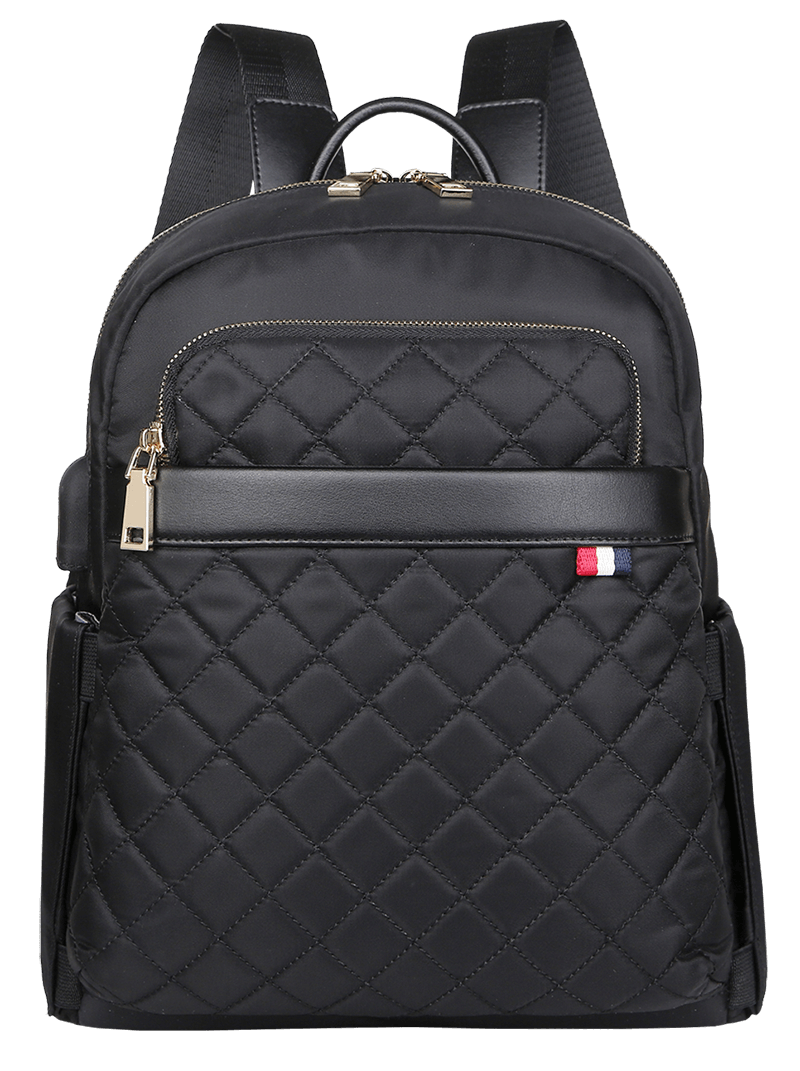 With a classic, timeless design, MINI Ellie combines style with functionality to offer you a comfortable backpack that you can wear everywhere. With a dedicated 10" tablet compartment, a well-organized interior with multiple pockets, USB charging port and other smart features, you can't go wrong with MINI Ellie.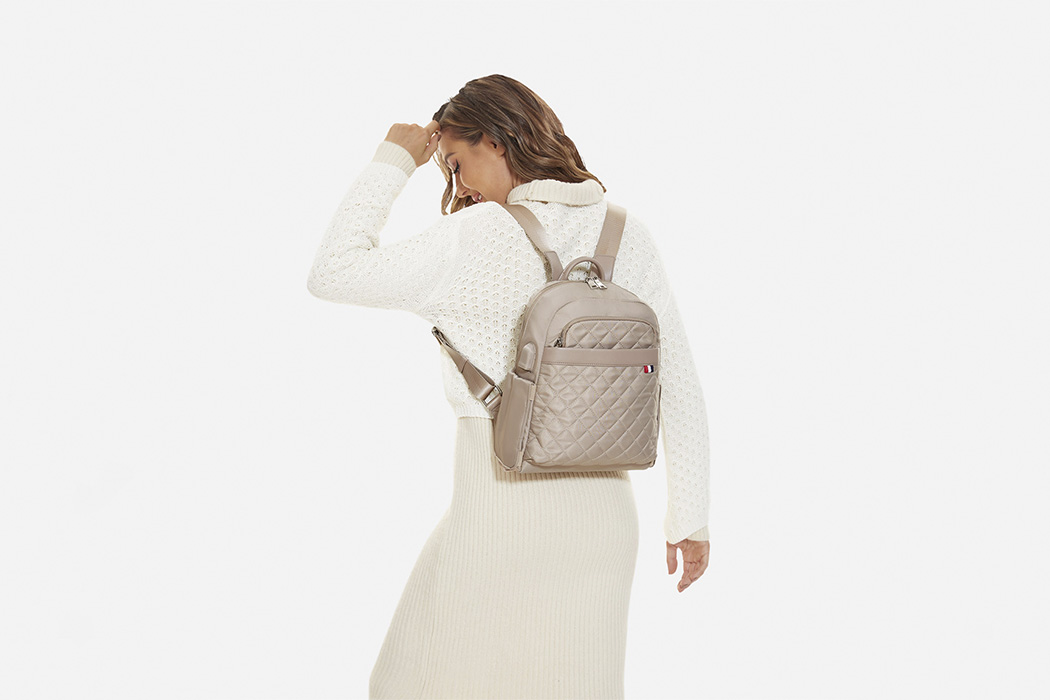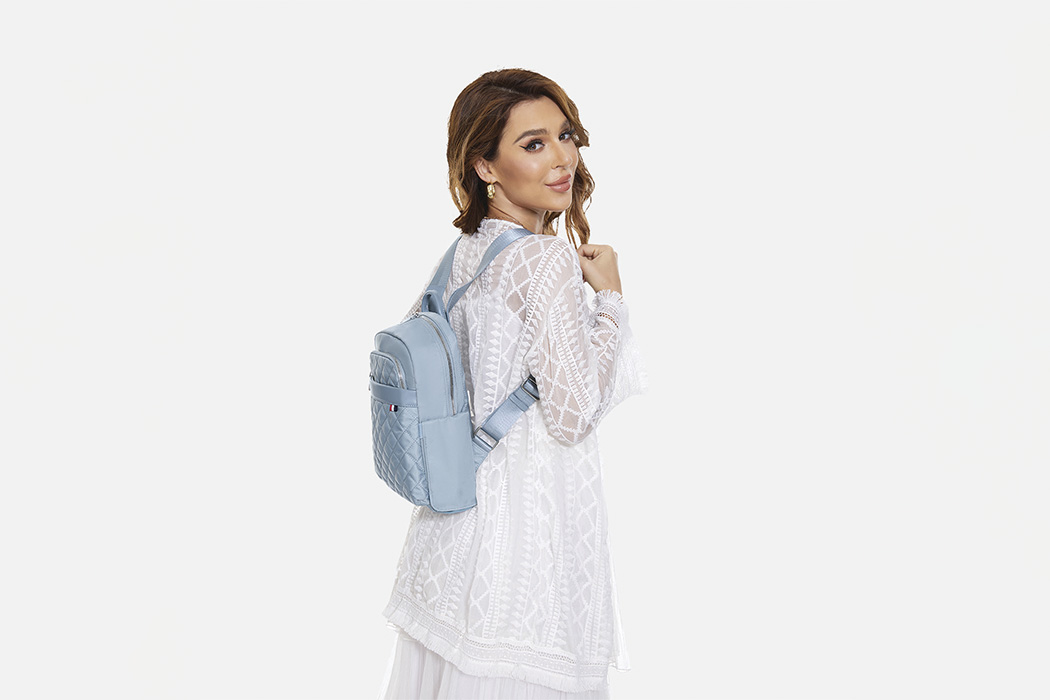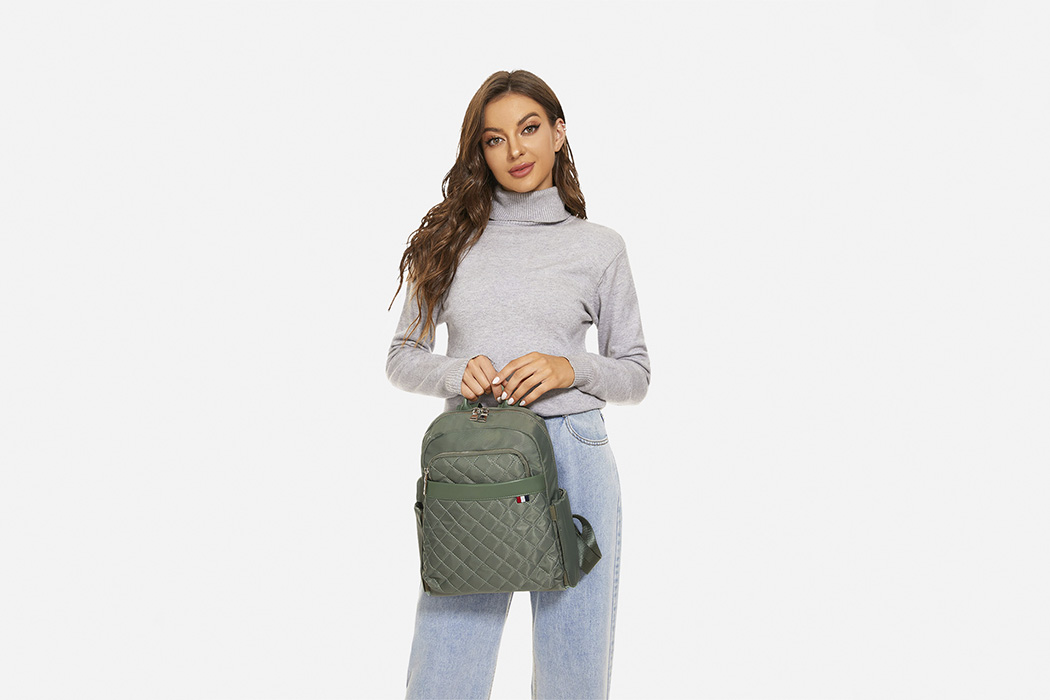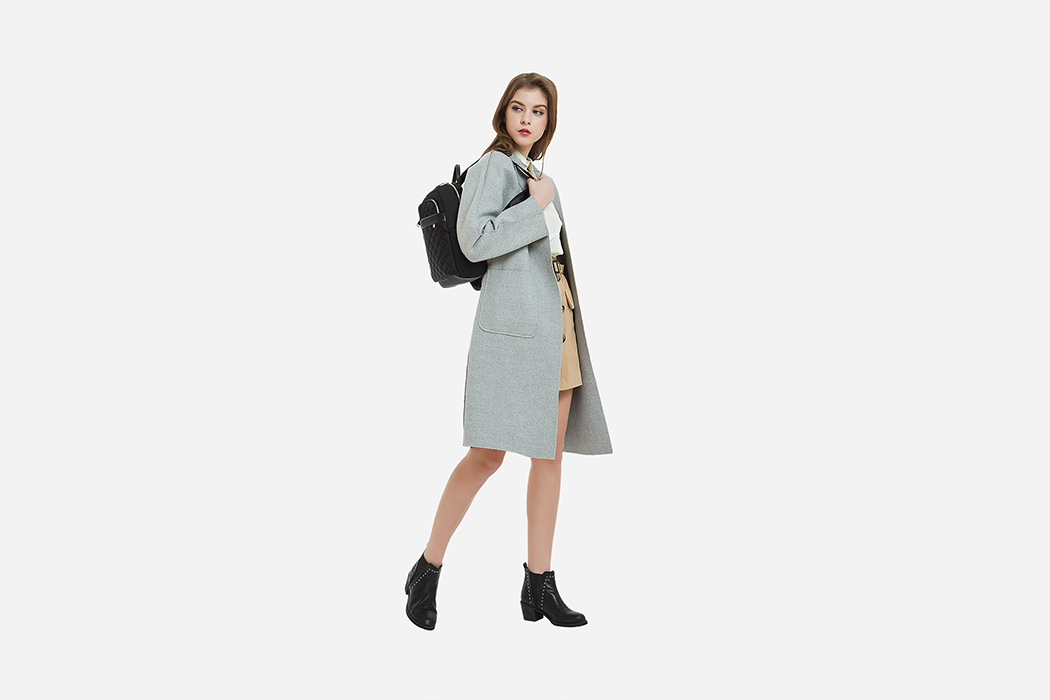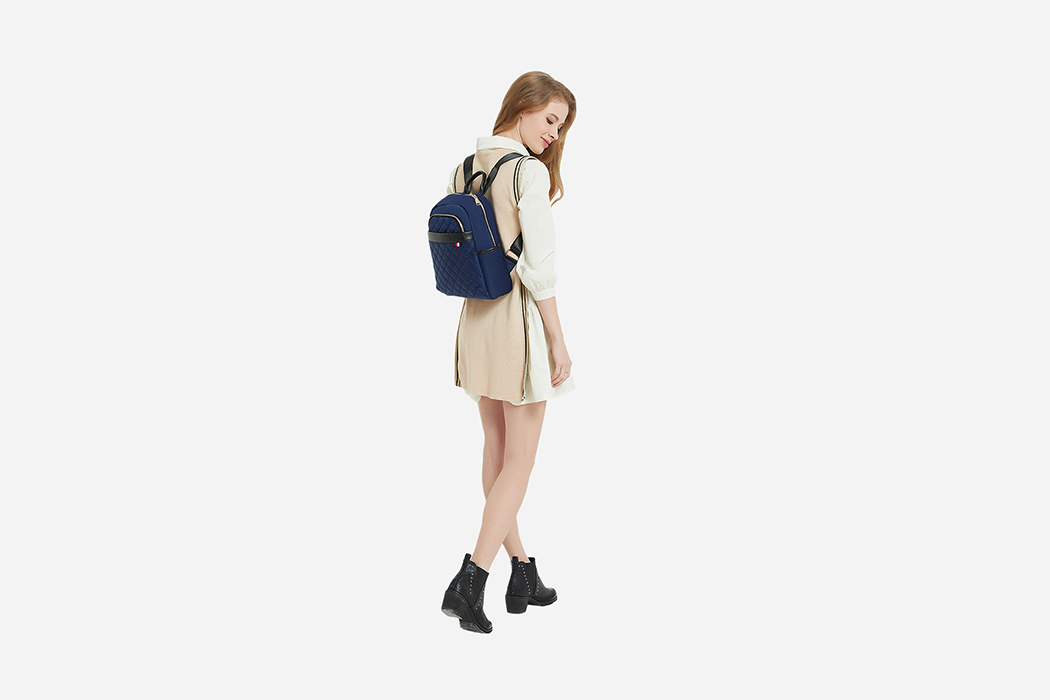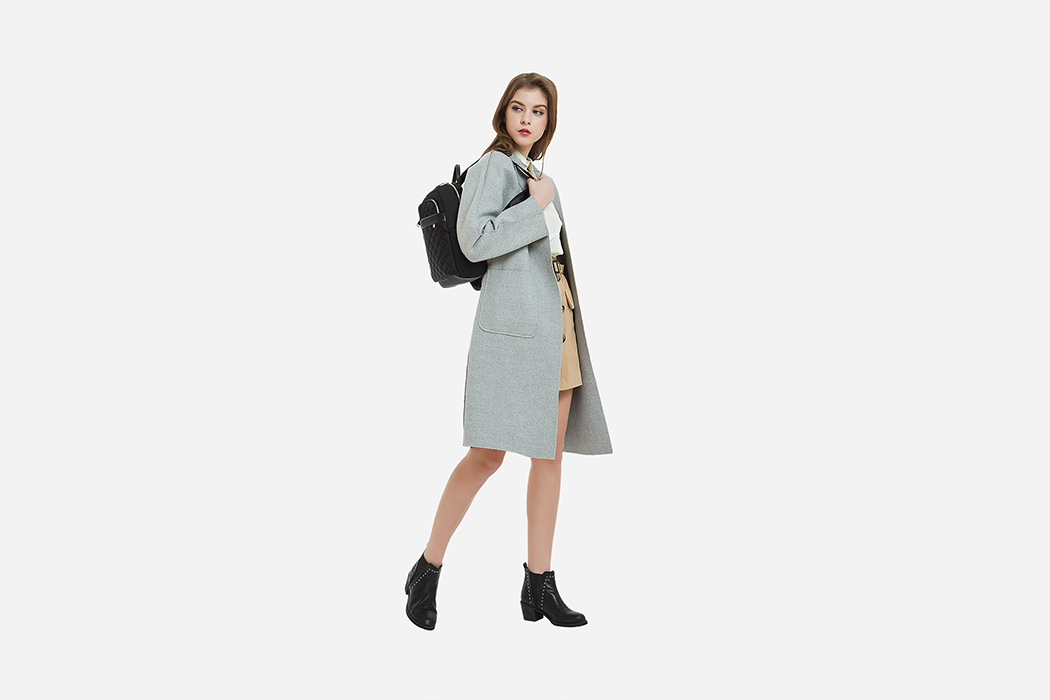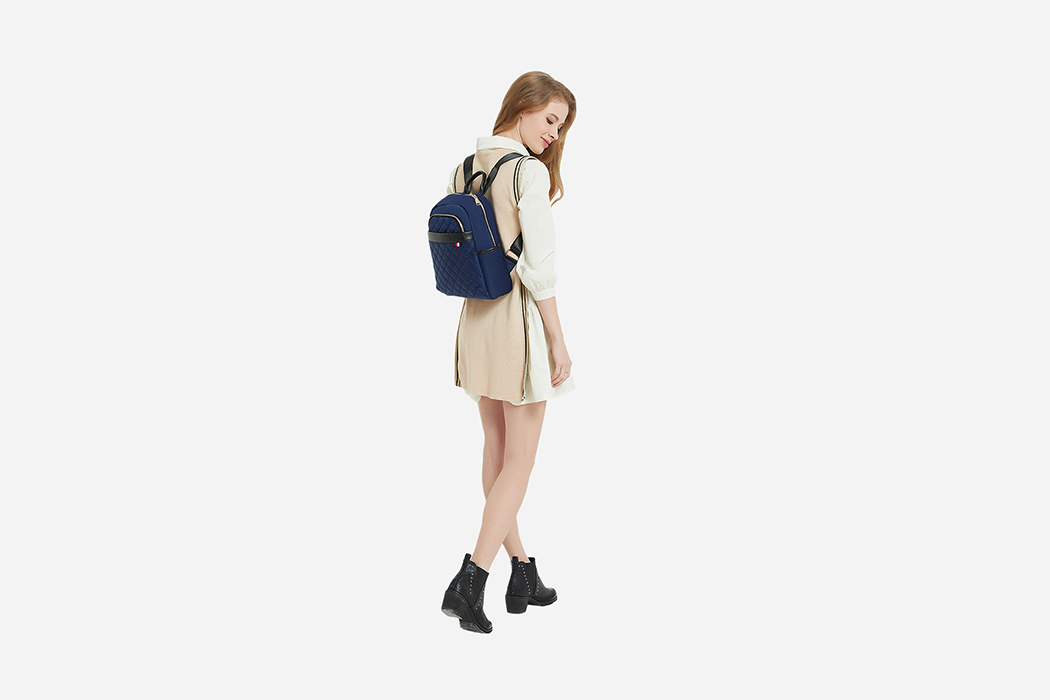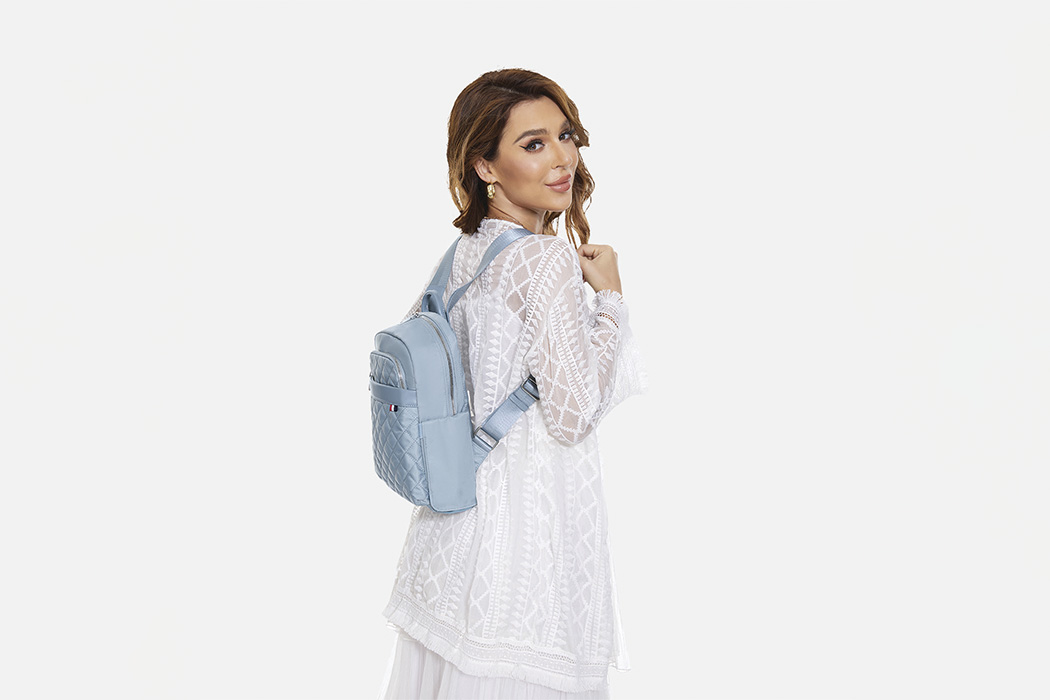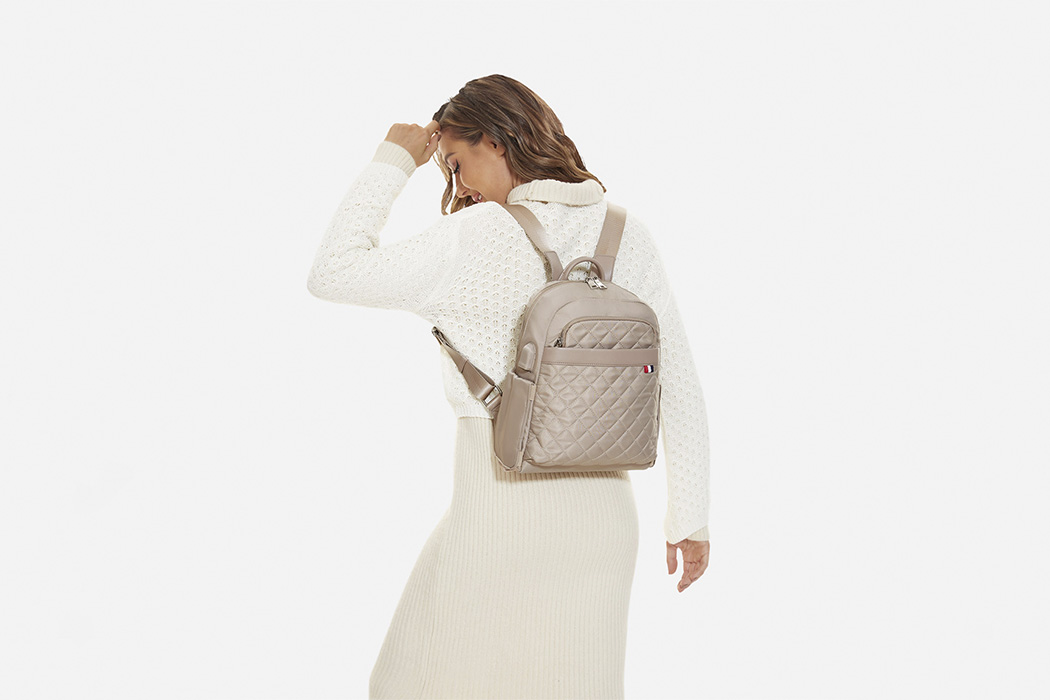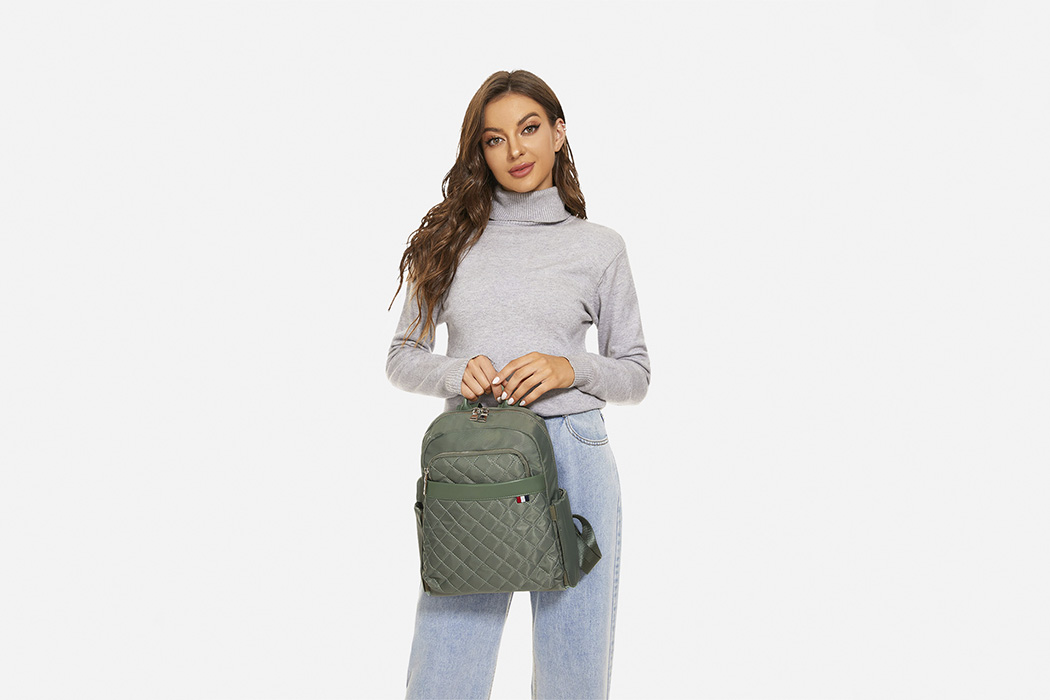 Smart Features Overview
Your extra backpack whenever you need it!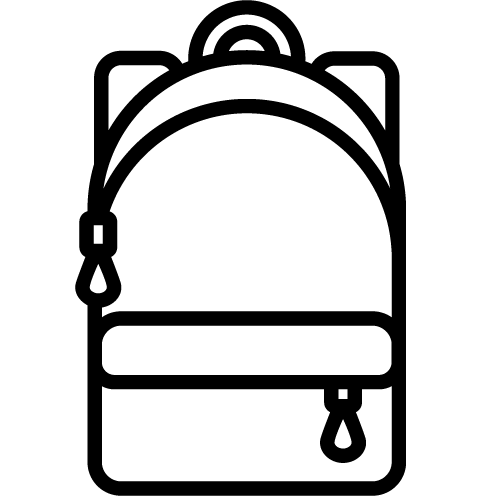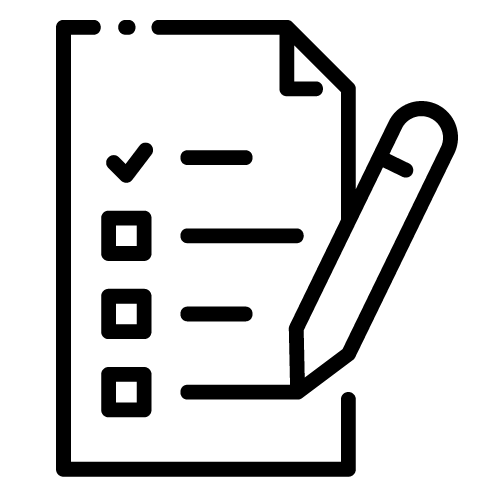 Functional Design
With MINI Ellie you stay cool and organized. It has a functional design that helps you keep your essentials tidy and always at hand.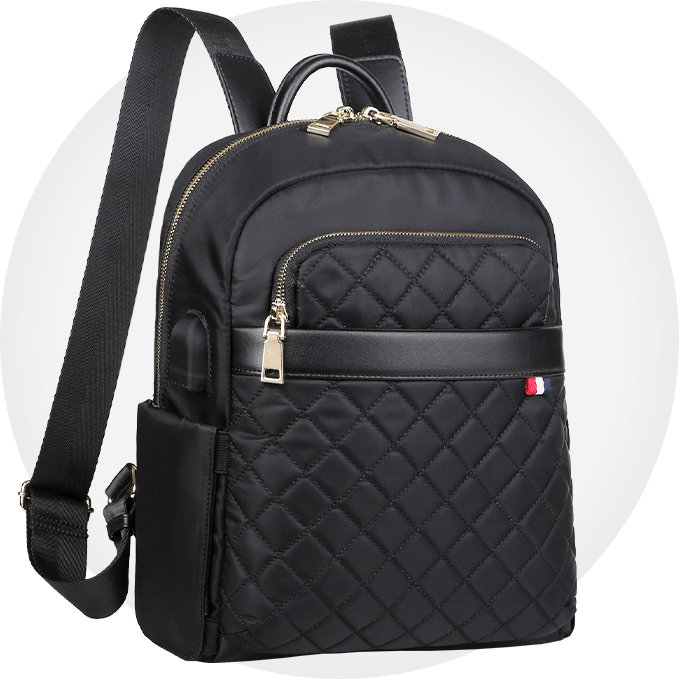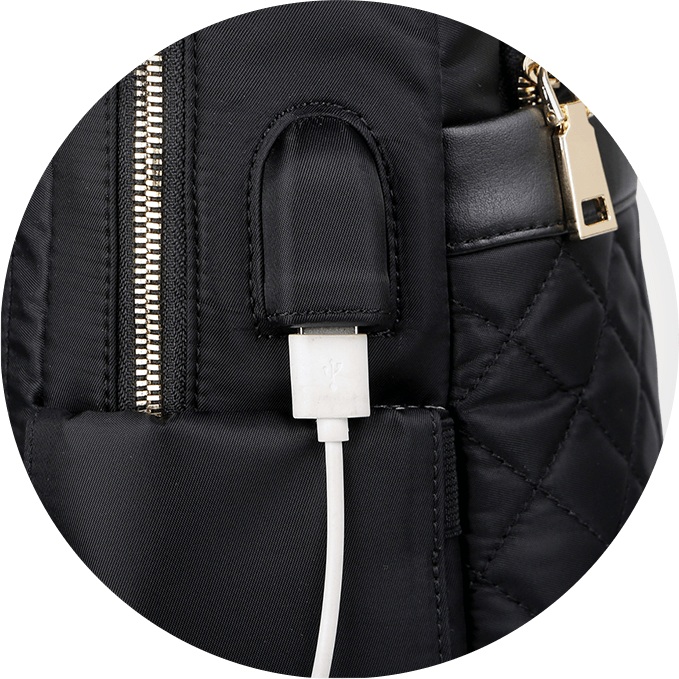 USB Charging Port
With the integrated USB charging port that allows you to charge your devices while on the go, MINI Ellie is your perfect travel companion.

Anti-Theft Pocket
Your passport, money, cards, and other valuables are safe in the dedicated hidden anti-theft pocket designed on the back, away from pickpockets.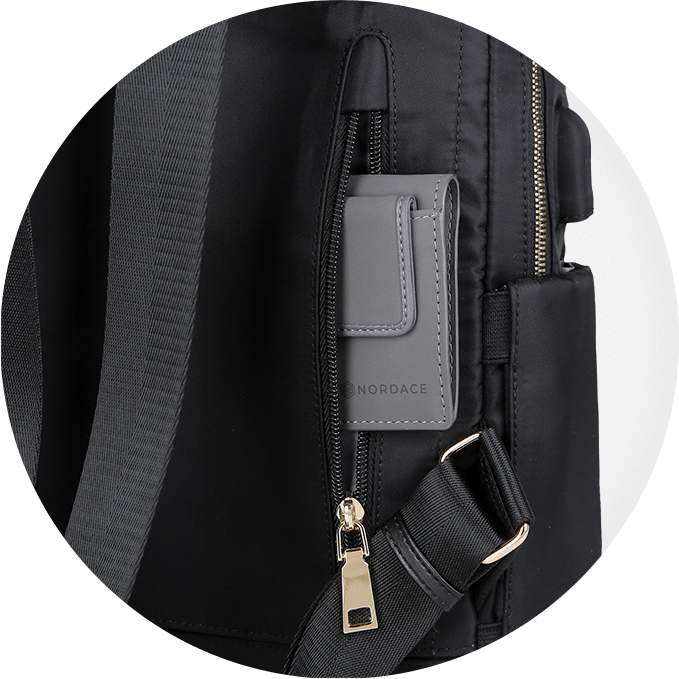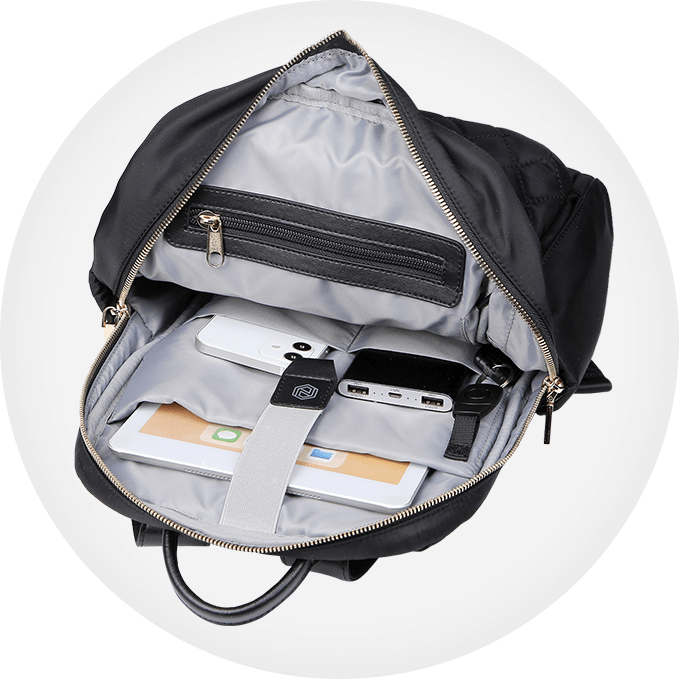 10" Tablet Compartment
The MINI Ellie backpack features a padded 10" tablet compartment and a dedicated phone pocket so you can protect and easily access your tech while on the go.

Multiple Compartments
Compact but very well organized, MINI Ellie has multiple thoughtfully designed pockets so you can take everything you need with you and keep your items in place.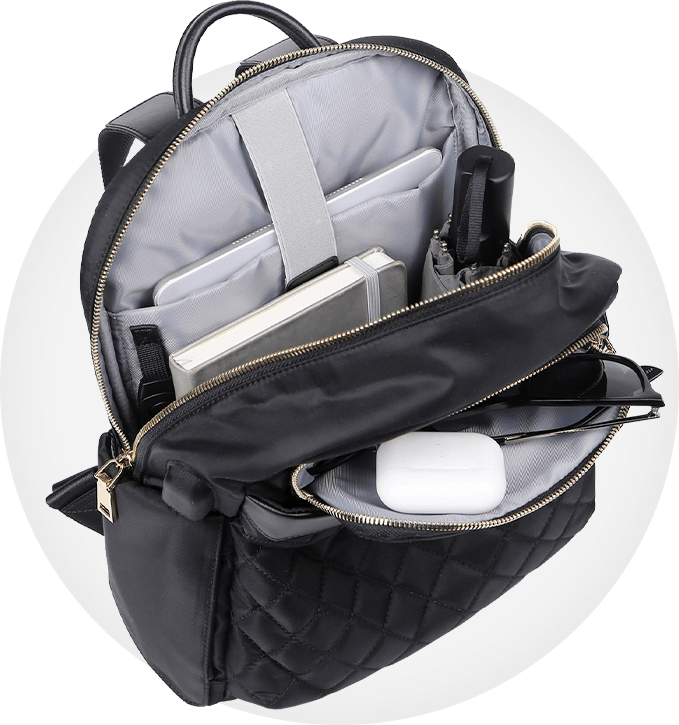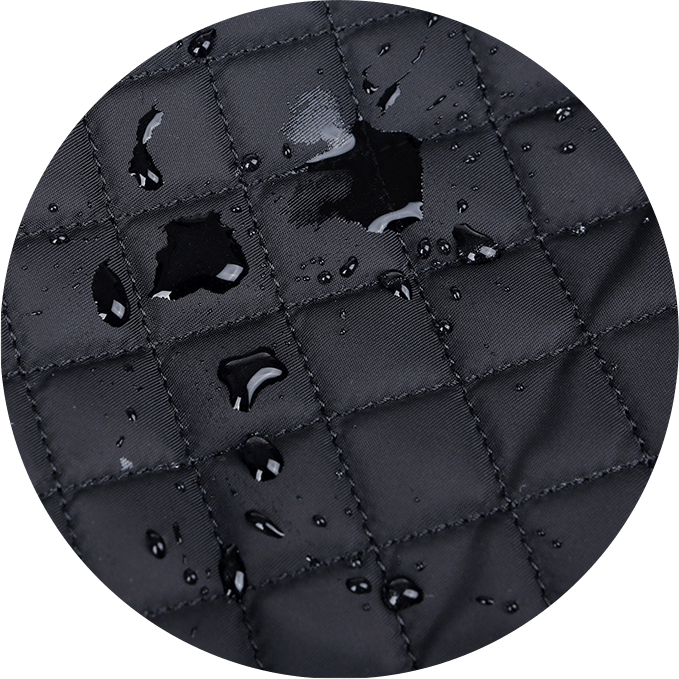 Water-Resistant
MINI Ellie is specially crafted from high-quality, water-resistant material to keep your belongings safe and dry in any weather.

Key Holder
You'll stop wasting precious time looking for your keys in your backpack with this time-saving feature – a key holder that keeps your home and car keys in their place.