Travel Backpacks
Looking for the best travel backpack? You're in the right place. Say hello to the Nordace backpacks for travel, commute, and daily carry. Whether you need a laptop travel backpack for office and business trips, a weekend travel backpack for your getaways, or a carry-on backpack for worldwide adventures, Nordace has the perfect backpack for you. Thoughtfully designed to offer easy organization and superior comfort throughout your day, a Nordace travel anti-theft backpack mix function with fashion to make sure you still look stylish while carrying your essentials comfortably and safely.... Read More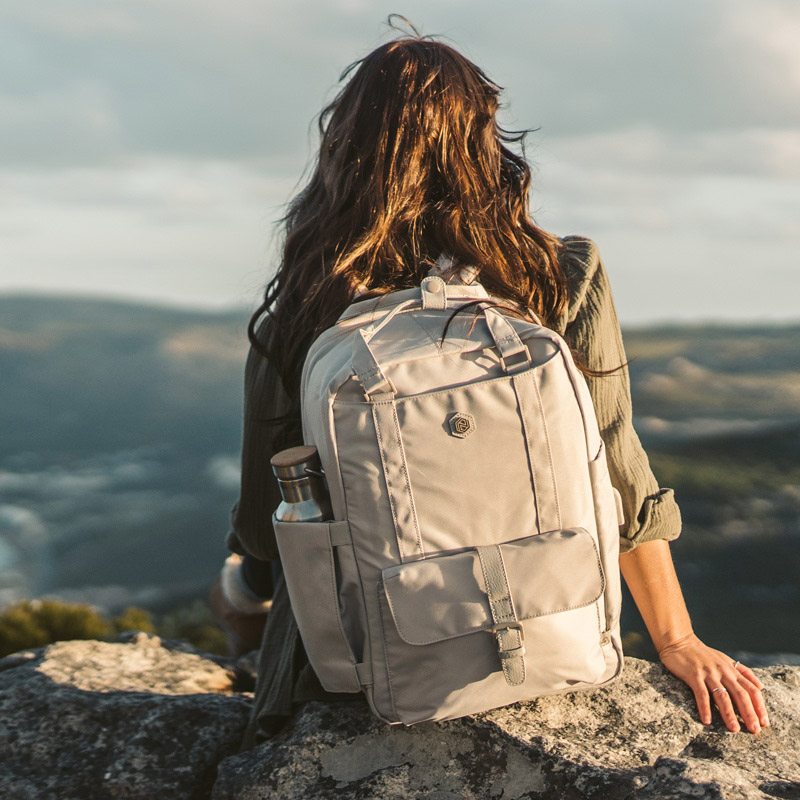 Why Nordace Travel Backpacks?

Smart Organization
Staying organized has never been easier. Each Nordace travel backpack has a packsmart system that helps you keep essentials in place.

Travel Friendly
With comfortable shoulder straps and convenient luggage straps, these travel backpacks elevate every journey.

Perfect for Gadgets
You know your tech is protected in a travel backpack with dedicated laptop & tablet slots and a USB charging port.

Anti-theft
Protect your valuables on the go with a travel backpack equipped with secret pockets, RFID-blocking card slots, and sturdy zippers.
Any extraordinary journey starts with the right backpack. Explore our collection of travel backpacks and get yours!