Nordace Nelson
Perfect Backpack for Modern Traveller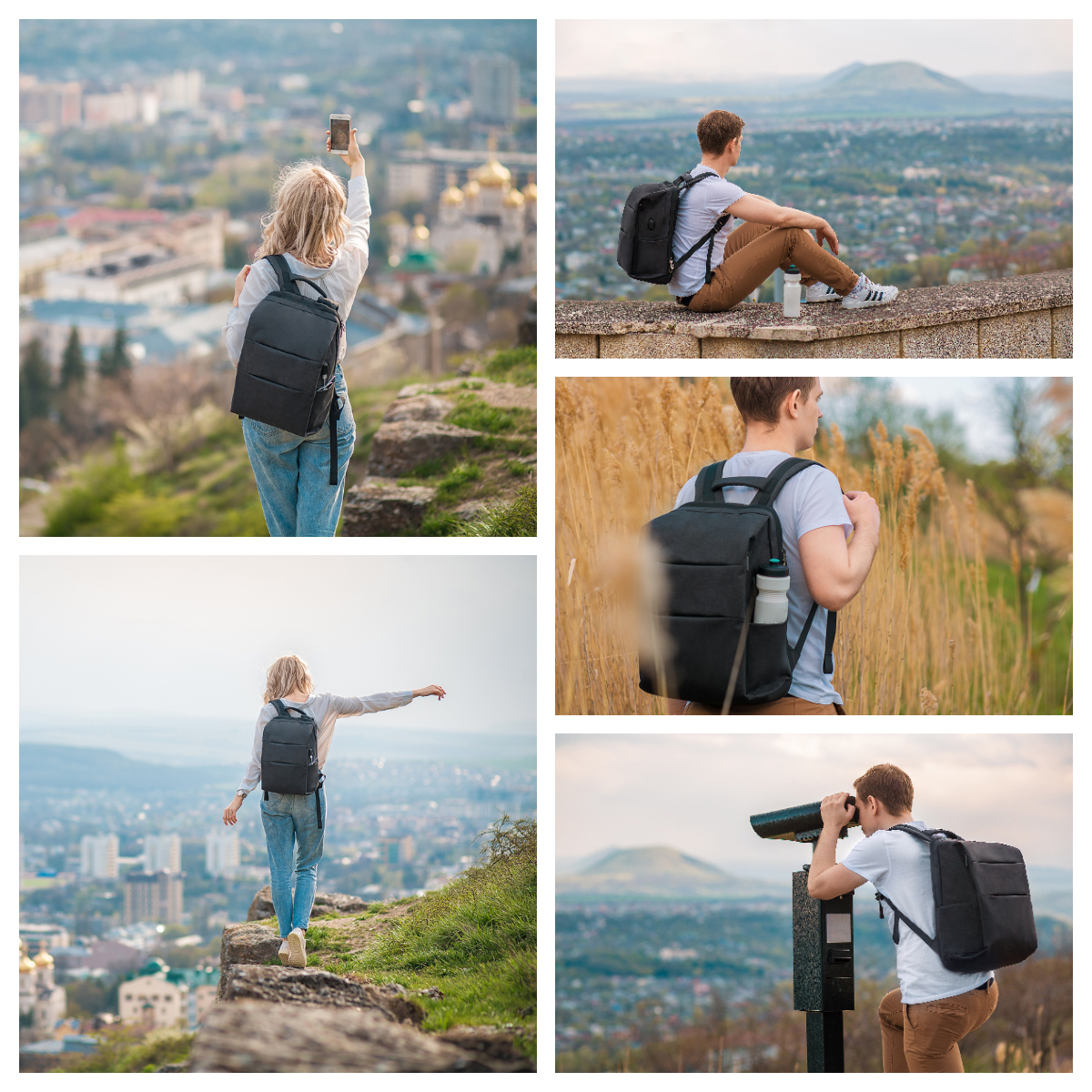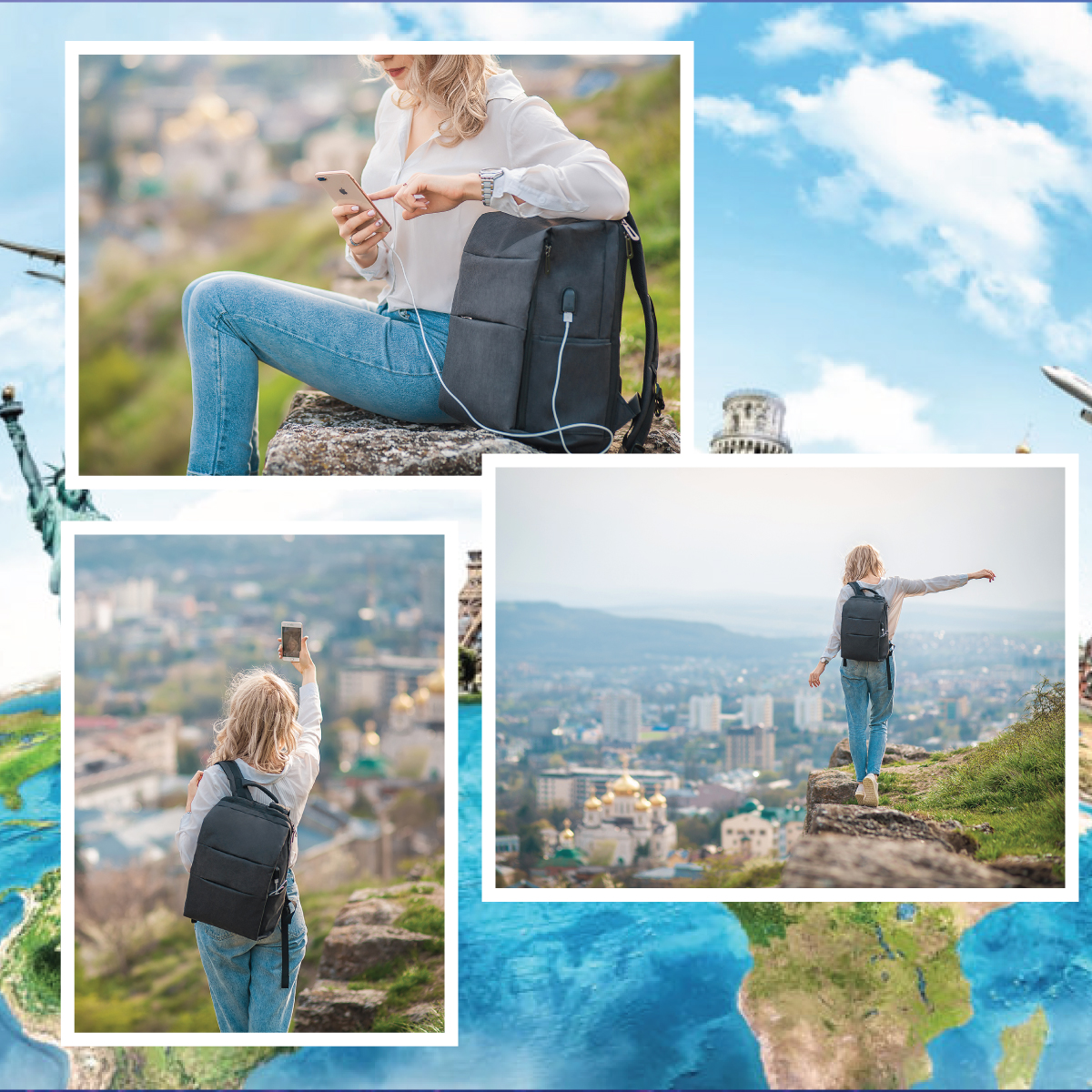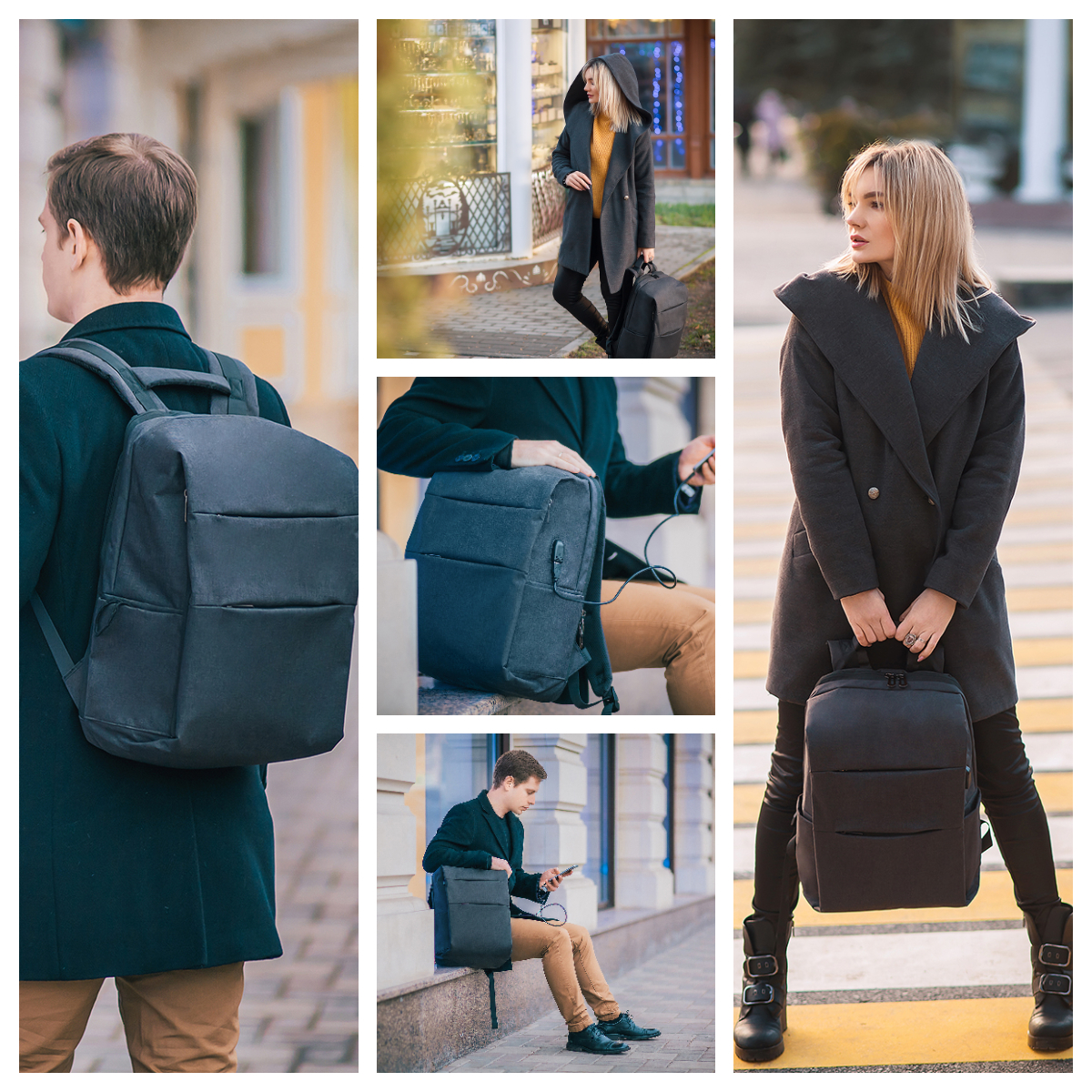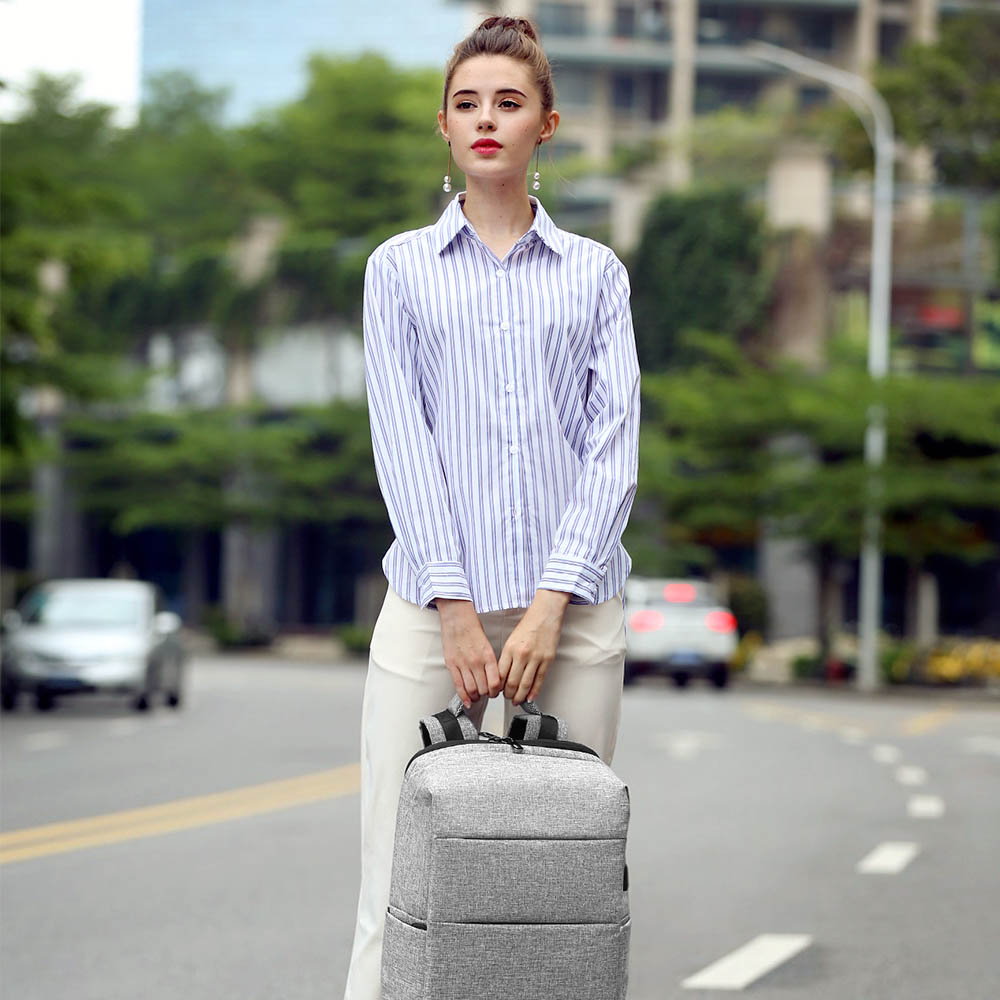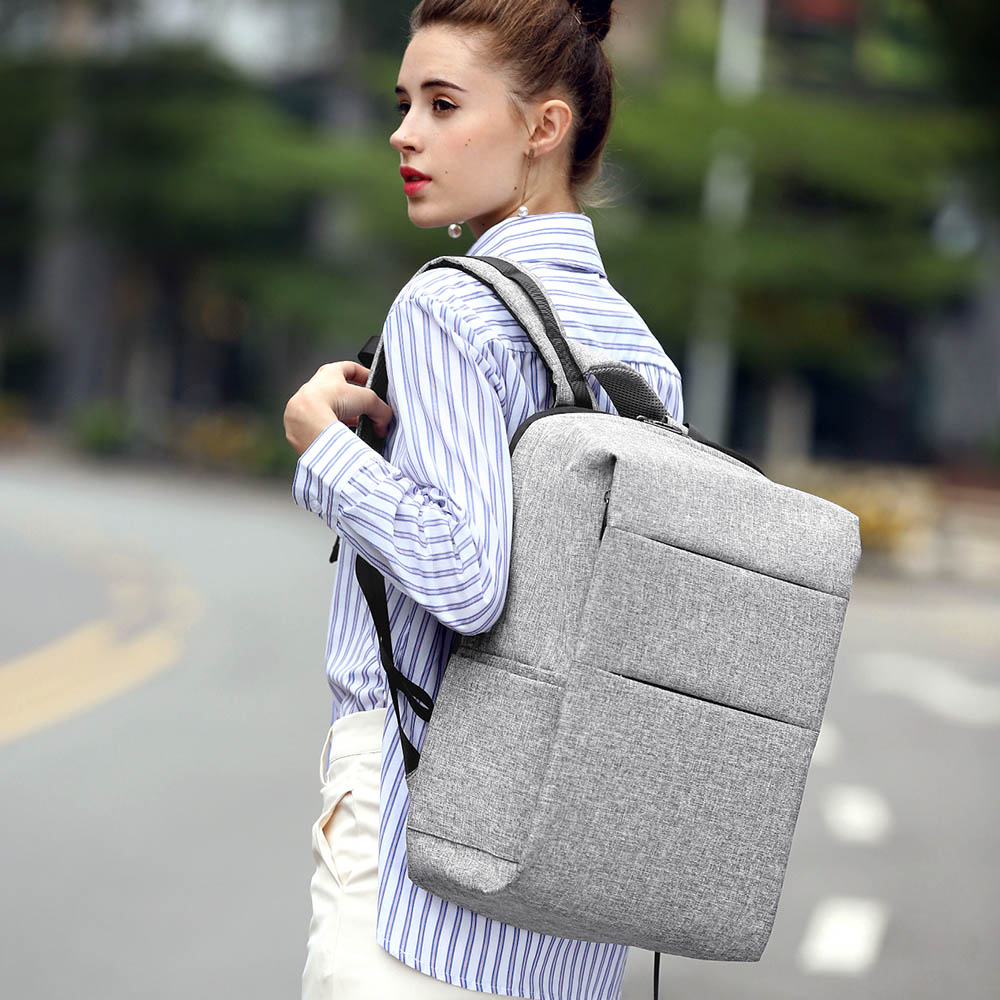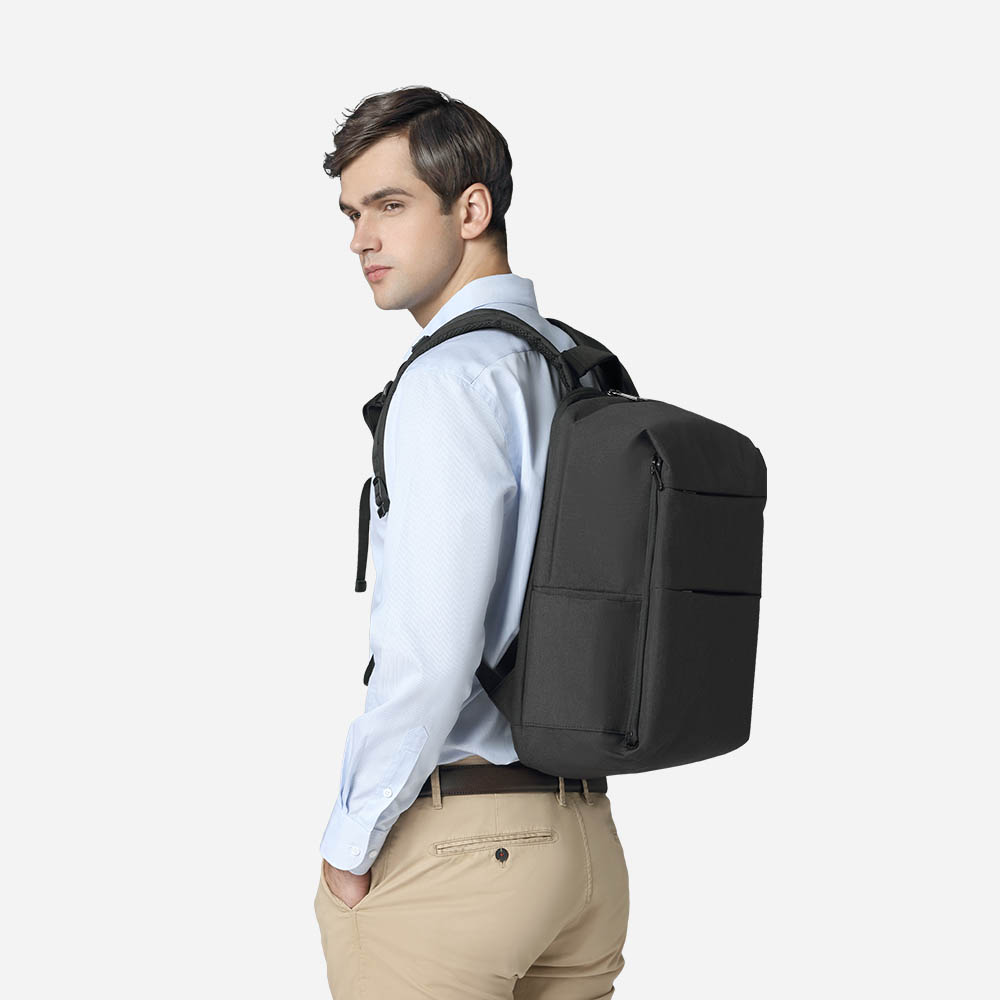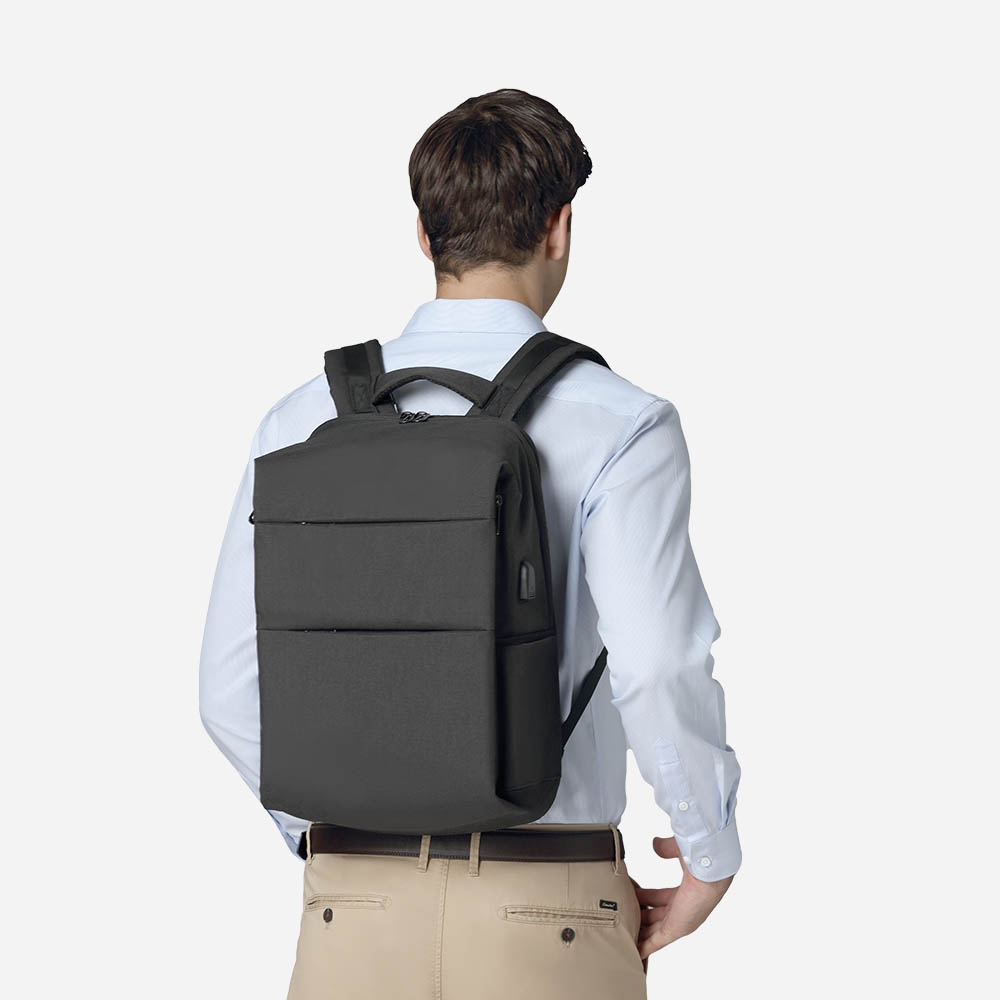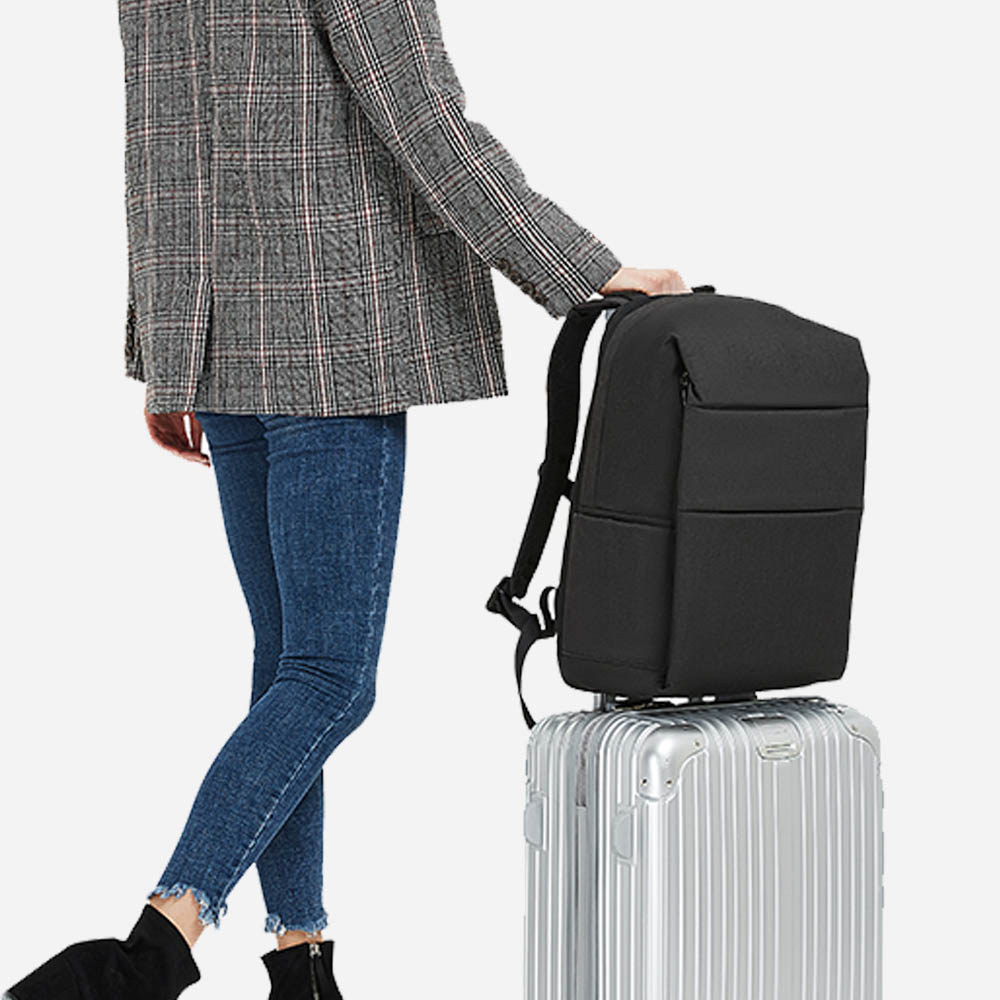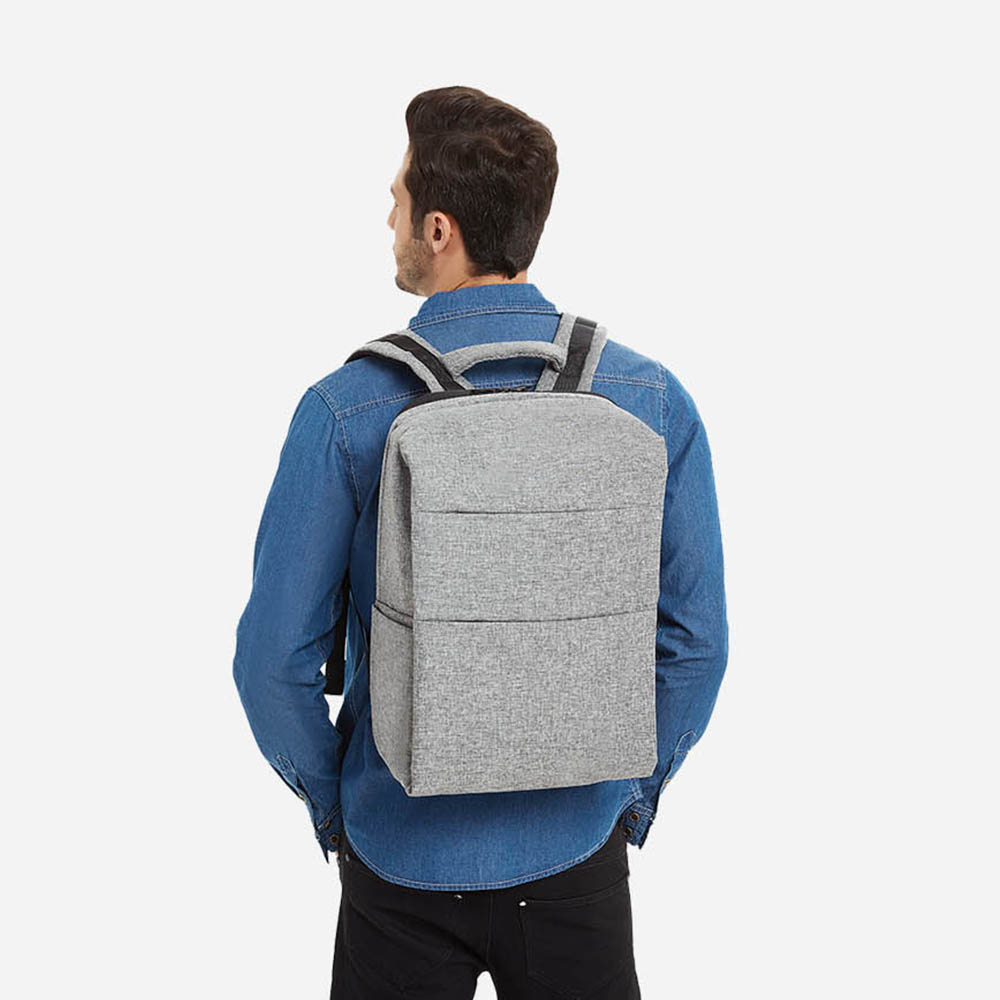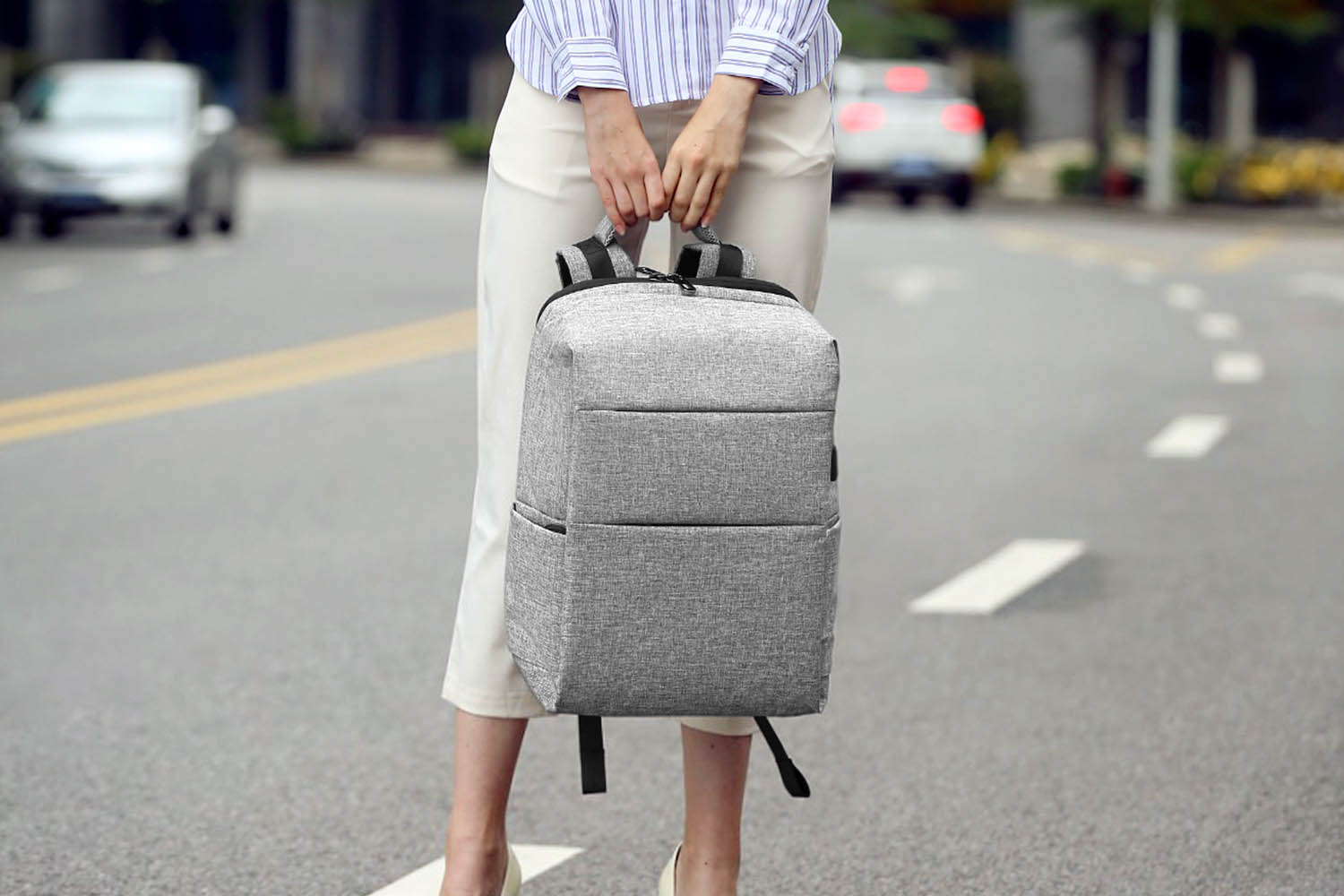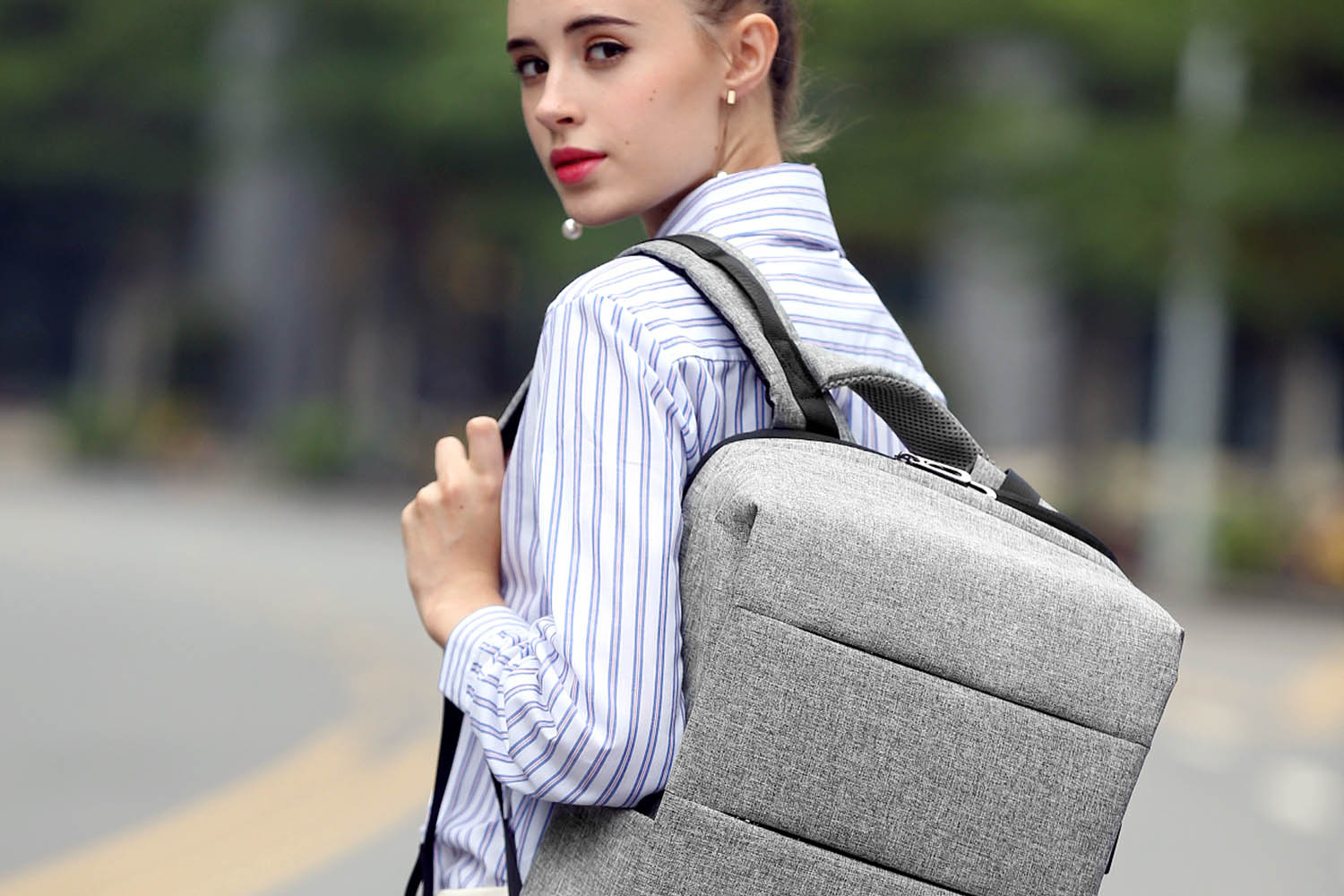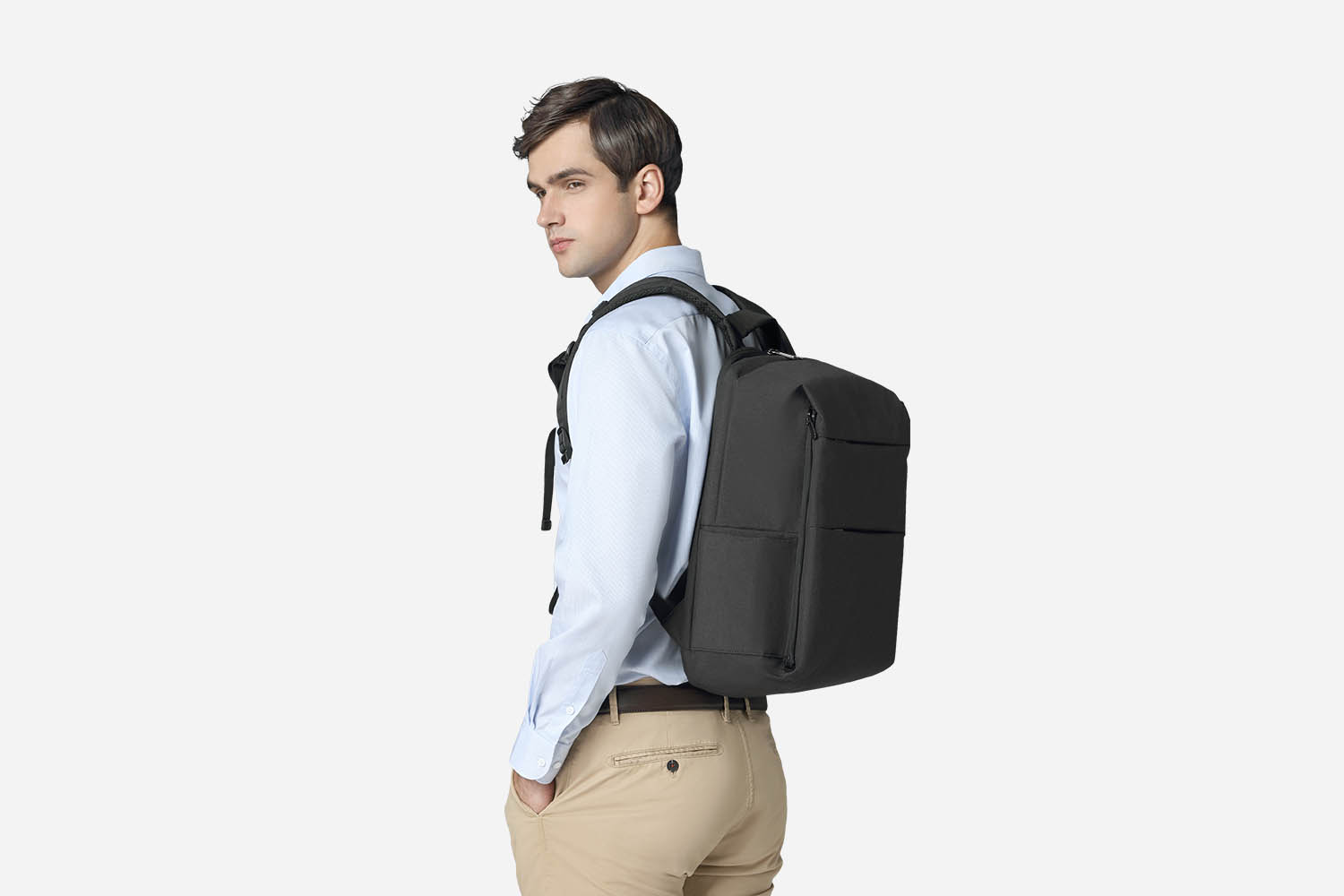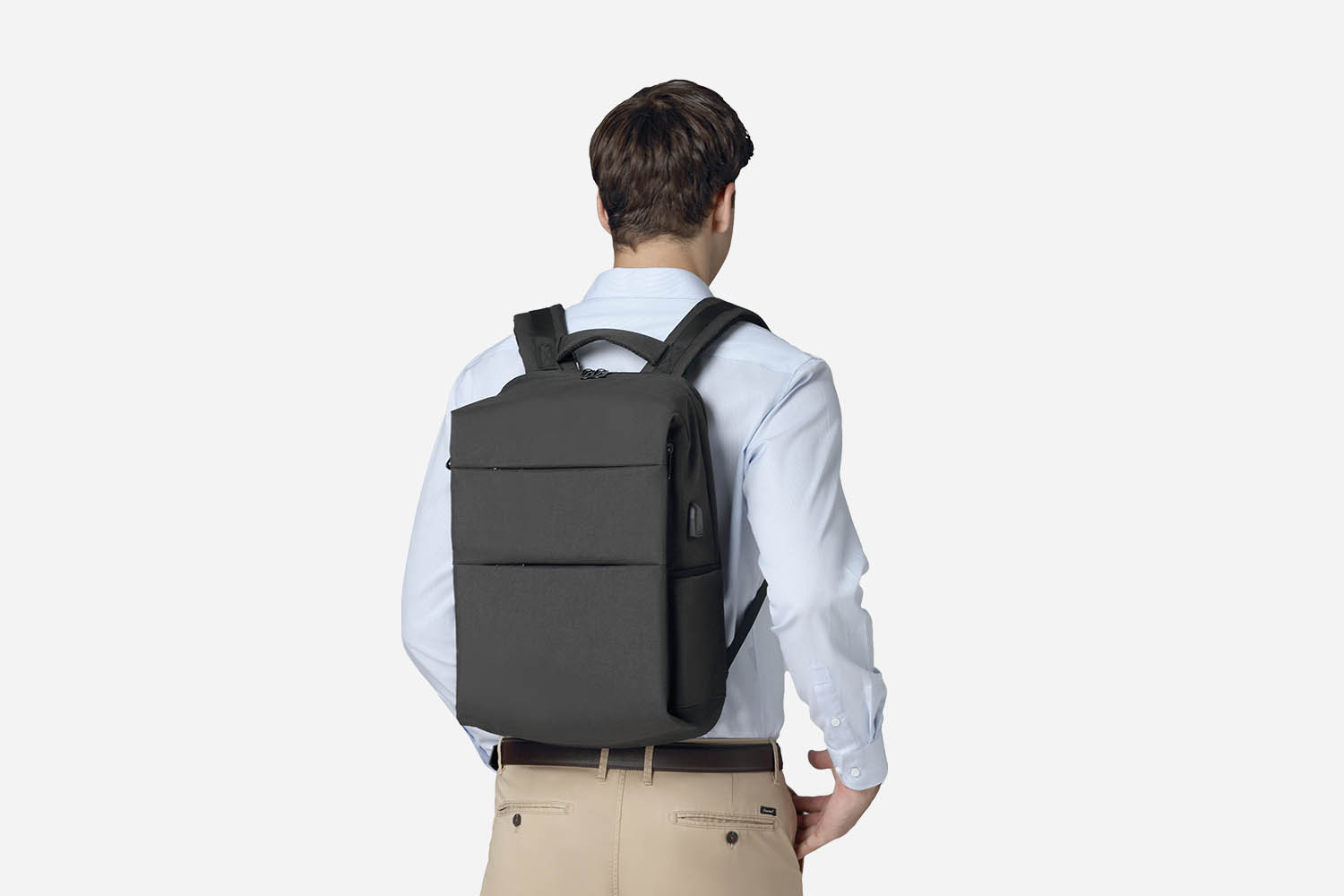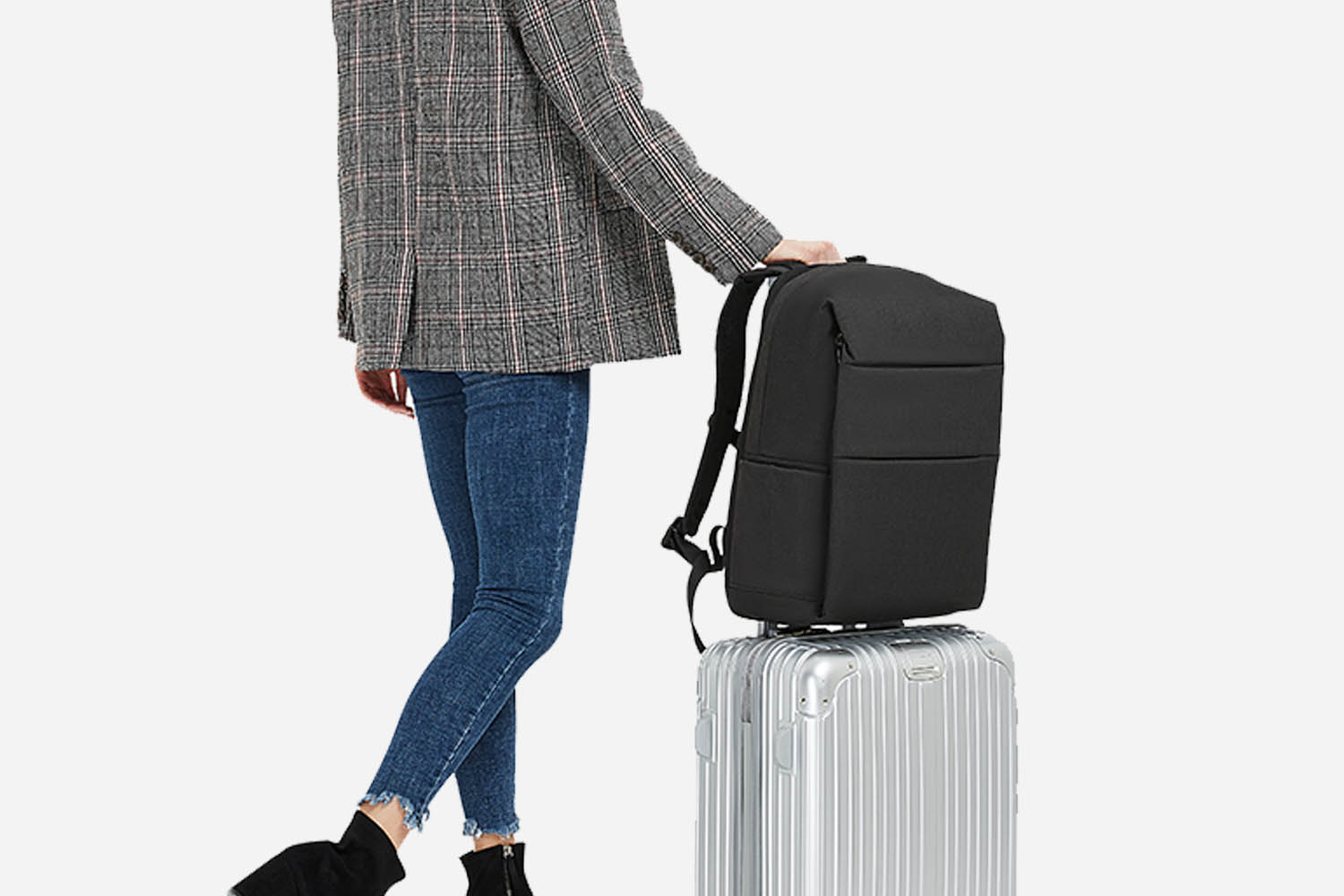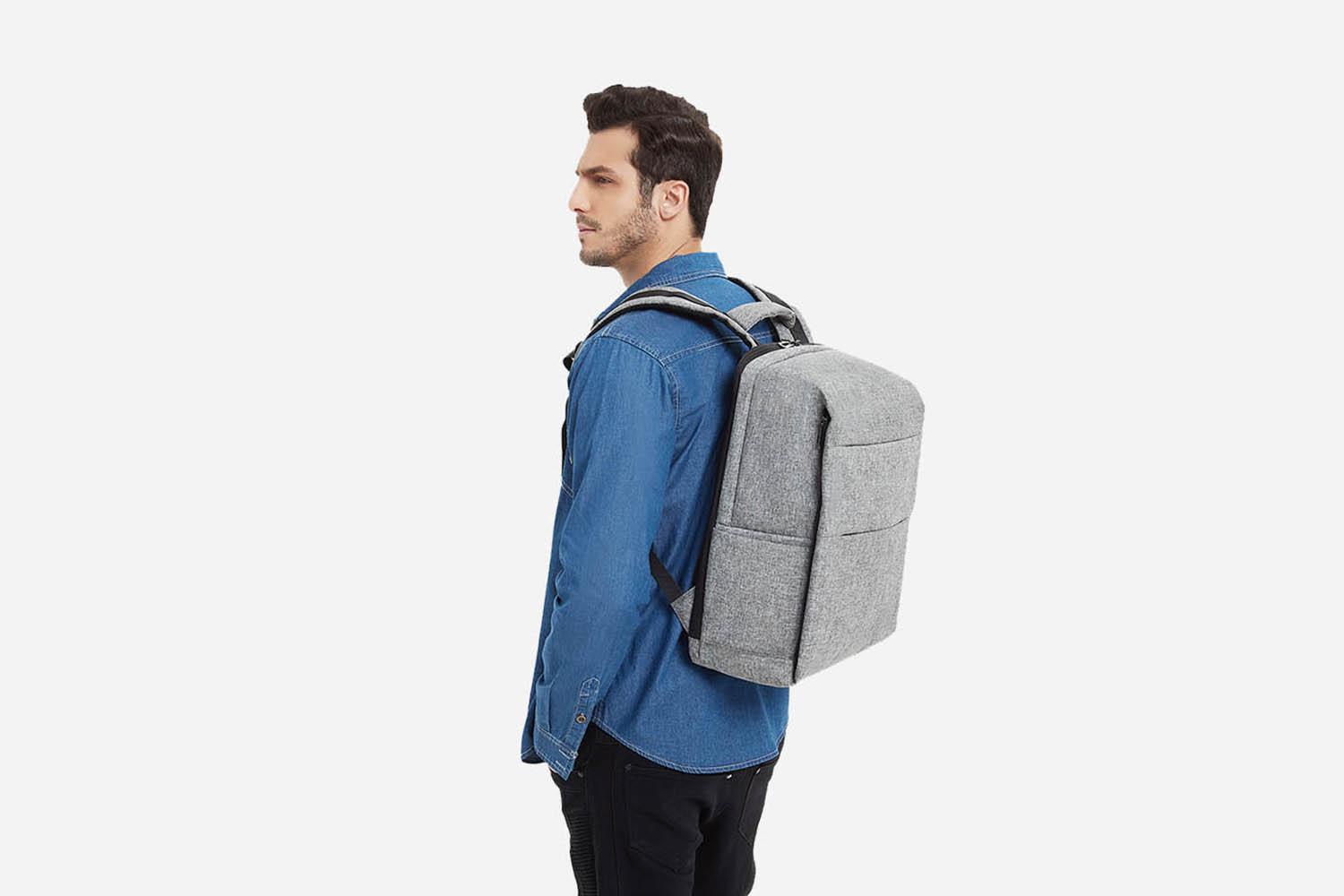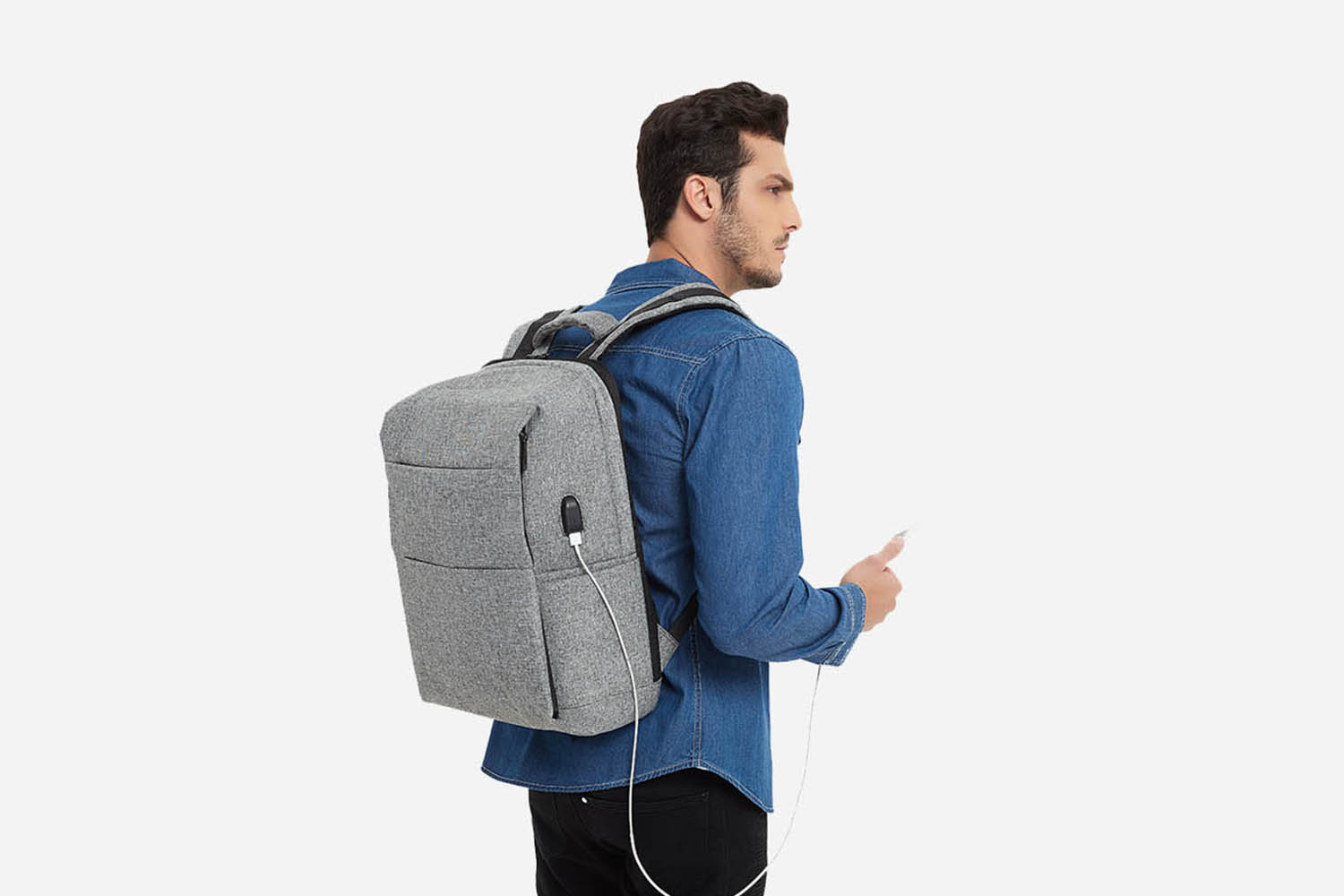 Introducing Nordace Nelson – designed to fit a more casual lifestyle. Think of it as your go-to travel/work backpack. And of course, it provides thoughtful organization for all your tech gadgets.
Smart Features Overview
Introducing the backpack that will change the way you travel.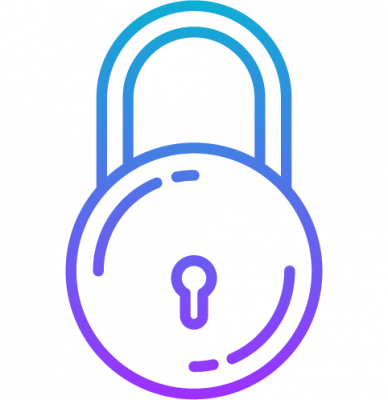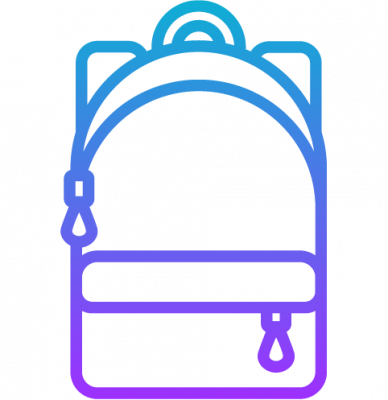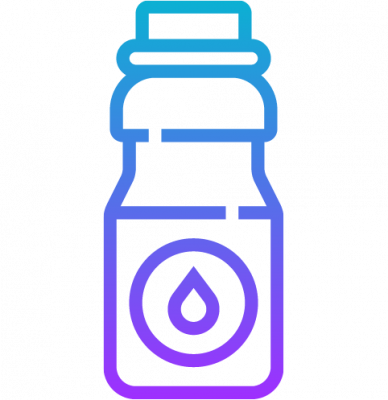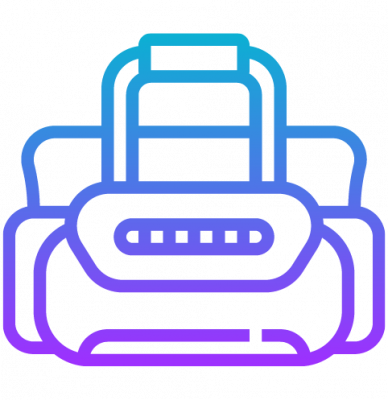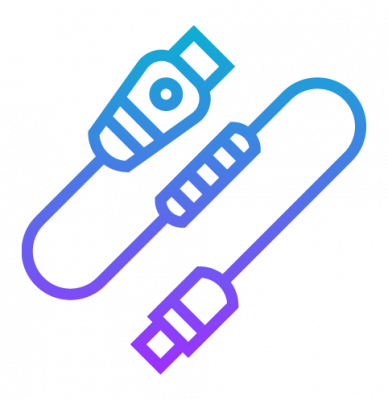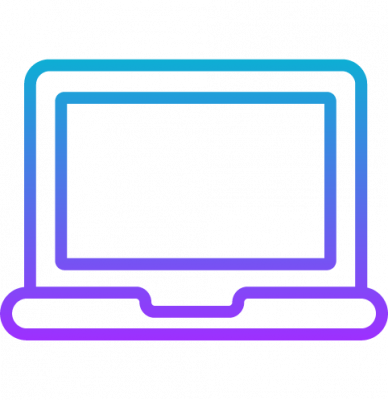 High Capacity
The ideal volume for a travel backpack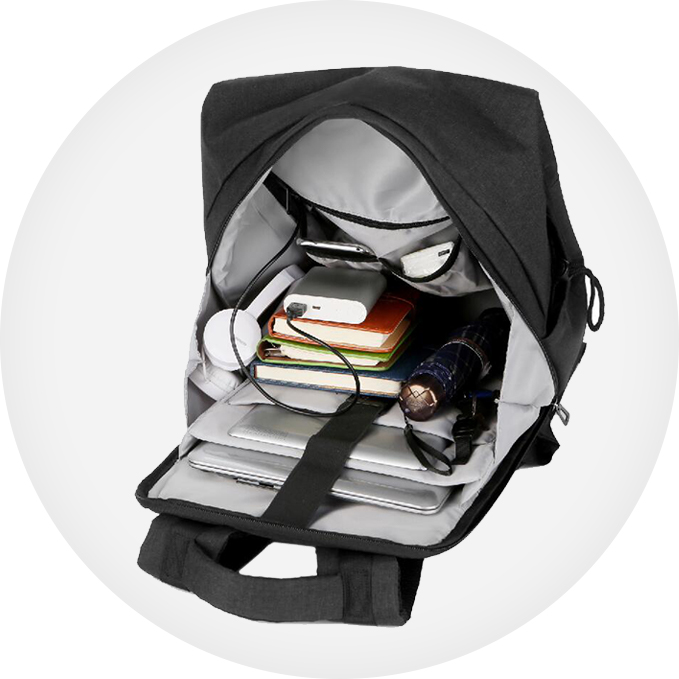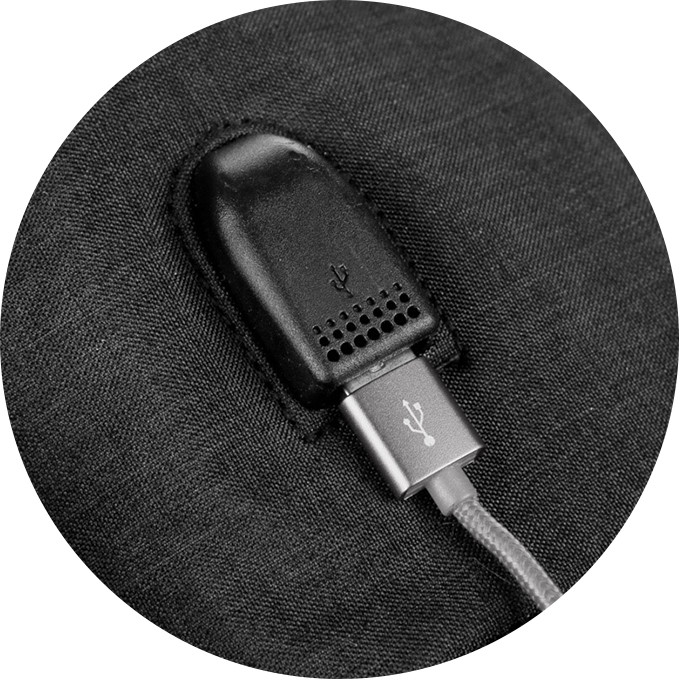 USB Charging Port
The USB offers you a more convenient way to charge your Smartphone while walking.
Comfy & Ergonomic Design
Ergonomic Shoulder Straps To Distribute Weight More Evenly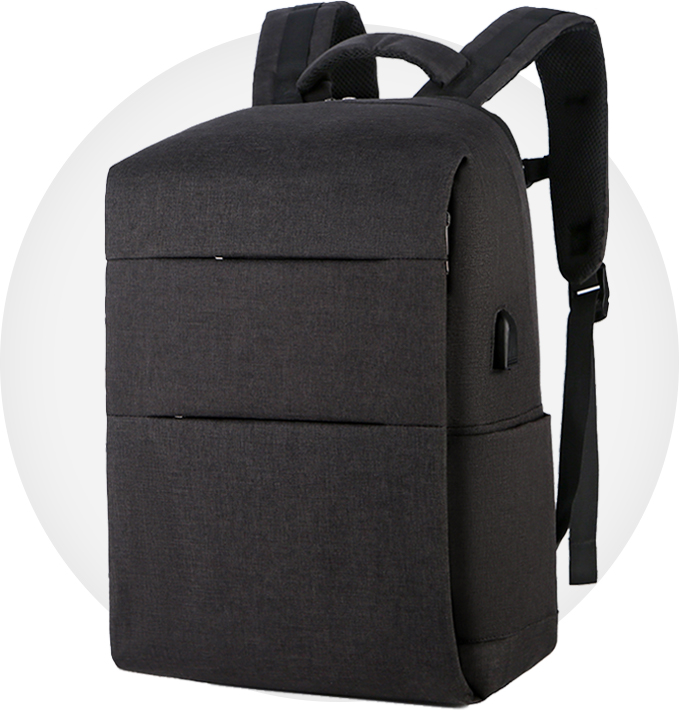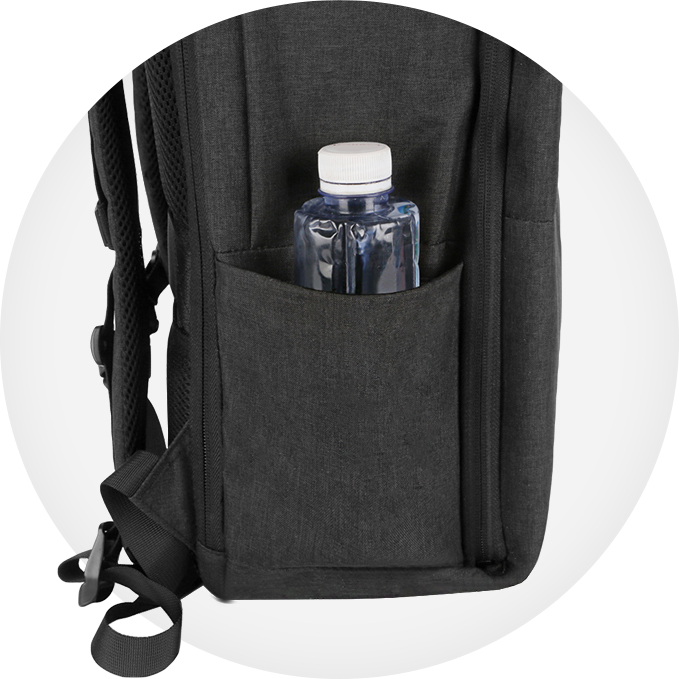 Convenient Side
Pocket
Provide the convenience you need for water bottle and umbrella
Luggage Strap
The backpack stayed securely strapped to the suitcase and the travel stress was nonexistent!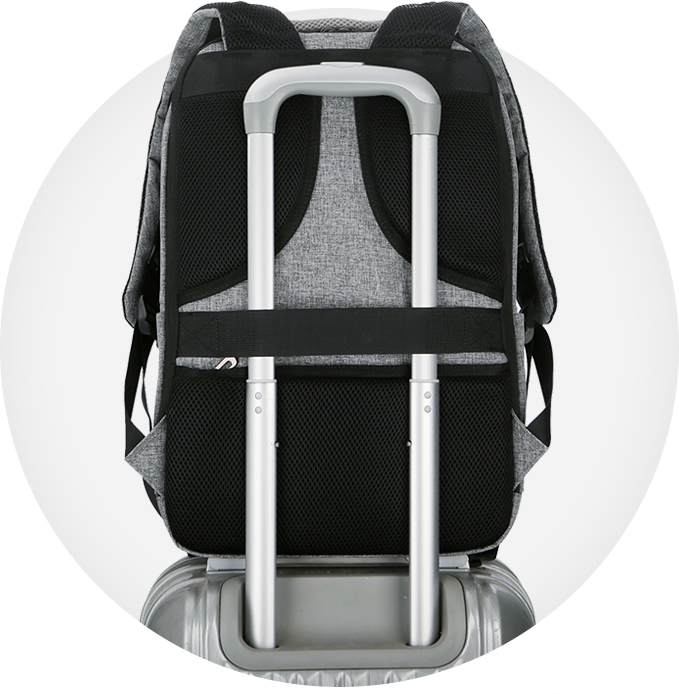 Video
Product Spec.