Men's Backpacks
Looking for the best men's backpack? Super-spacious, gadget-friendly, and versatile, these backpacks are designed for men who are on the move. With a sleek and stylish design, a smart interior organization system, and crafted from durable materials, the Nordace backpacks for men have everything you're looking for to accompany you wherever you're headed. ... Read More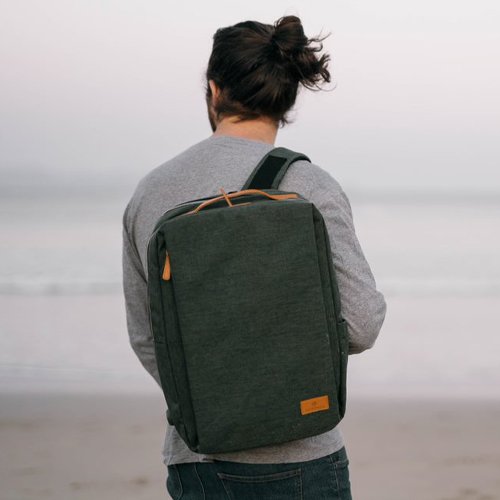 Why Nordace Men's Backpacks?

Extremely Spacious
With an incredible amount of space and internal pockets to ensure easy organization, these backpacks can carry all for any type of trip.

USB Charging
The USB charging port allows to keep you moving smoothly without worrying about a drained phone battery.

Perfect for Gadgets
Carry your favorite gadgets effortlessly because the Nordace backpacks have dedicated laptop slots and multiple compartments to organize your tech.

Built to Last
All Nordace Backpacks are crafted from durable, water-resistant materials that withstand various conditions. They will become your companions for years to come.
Discover the functional and stylish Nordace men's backpacks for any occasion. Get yours today!