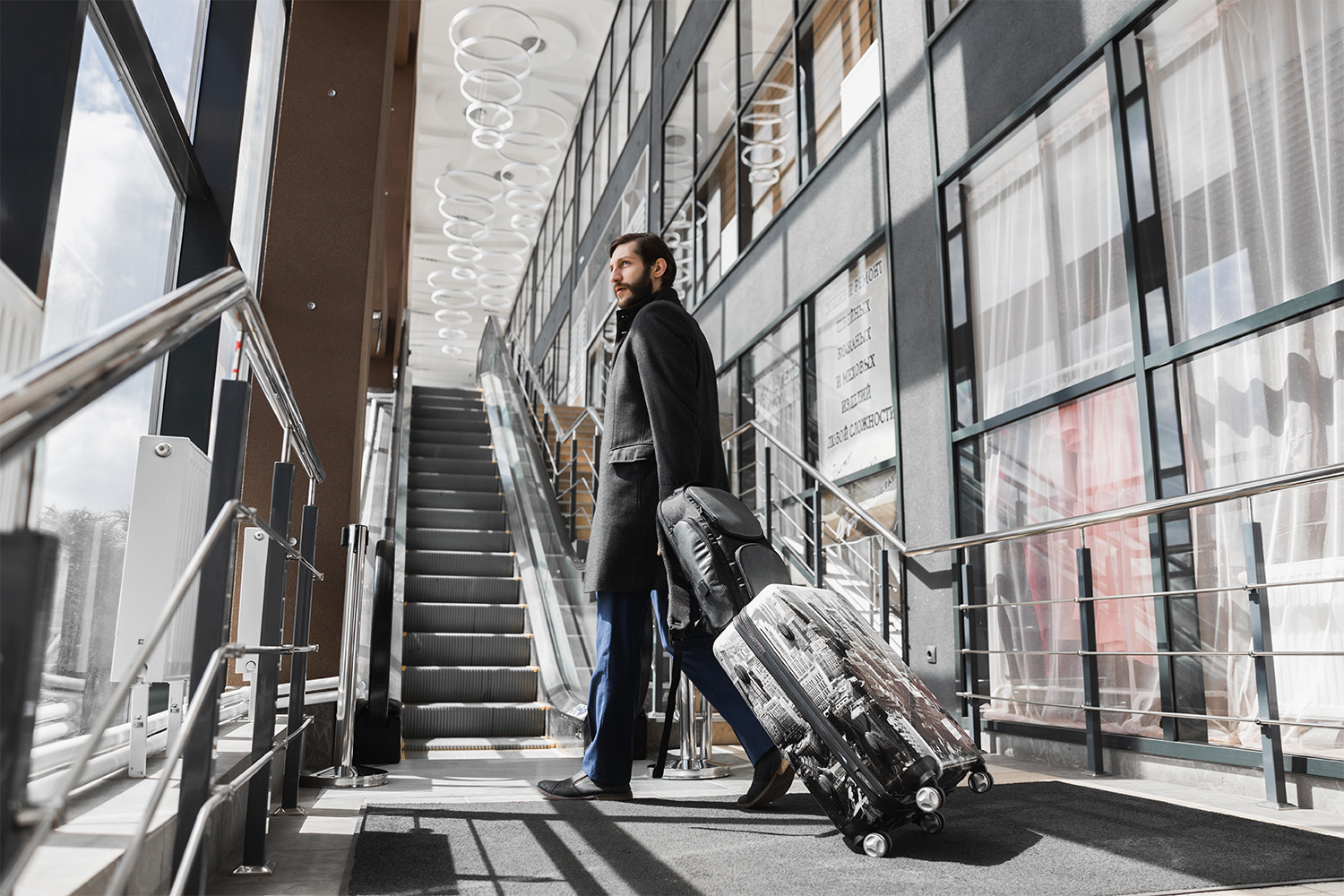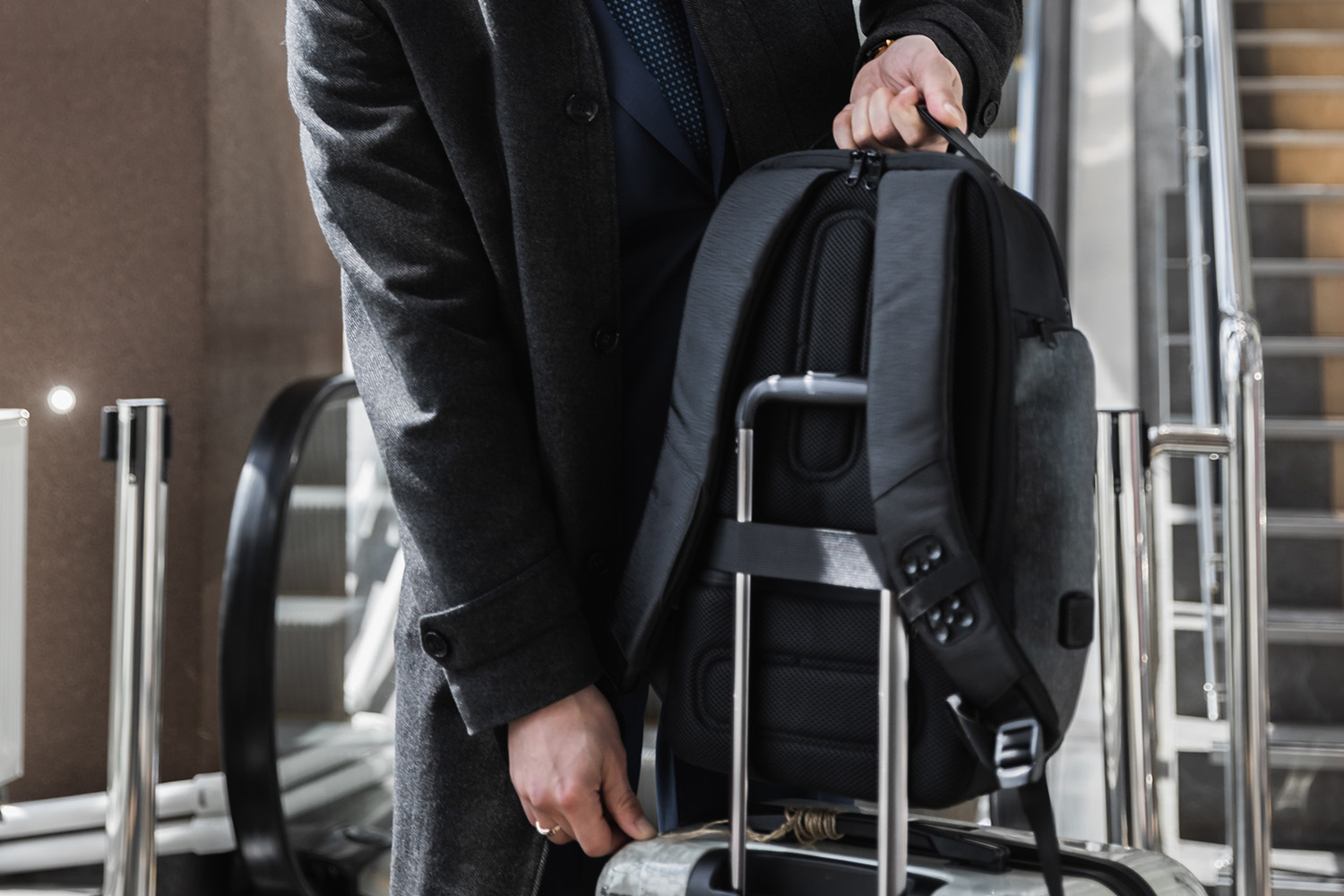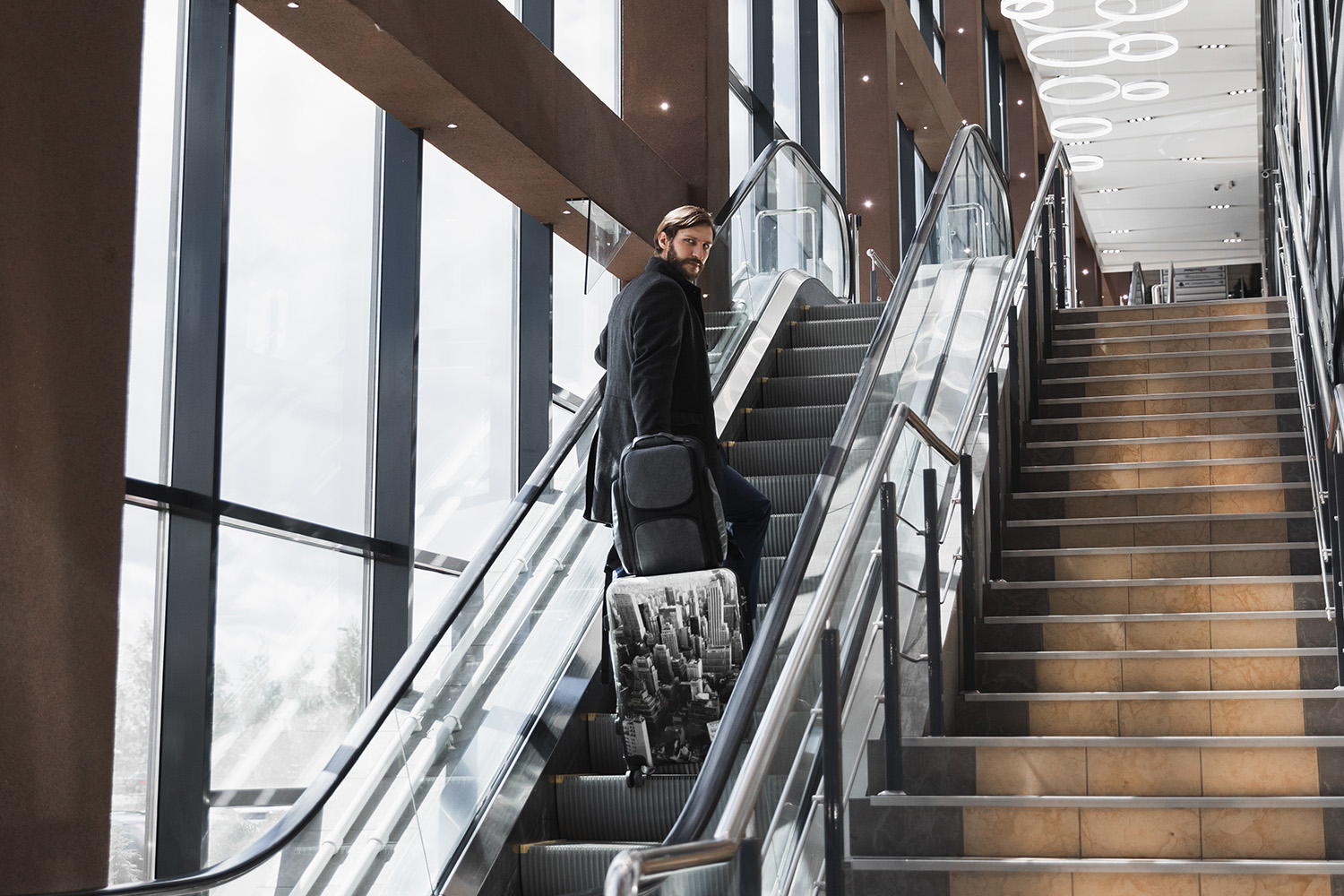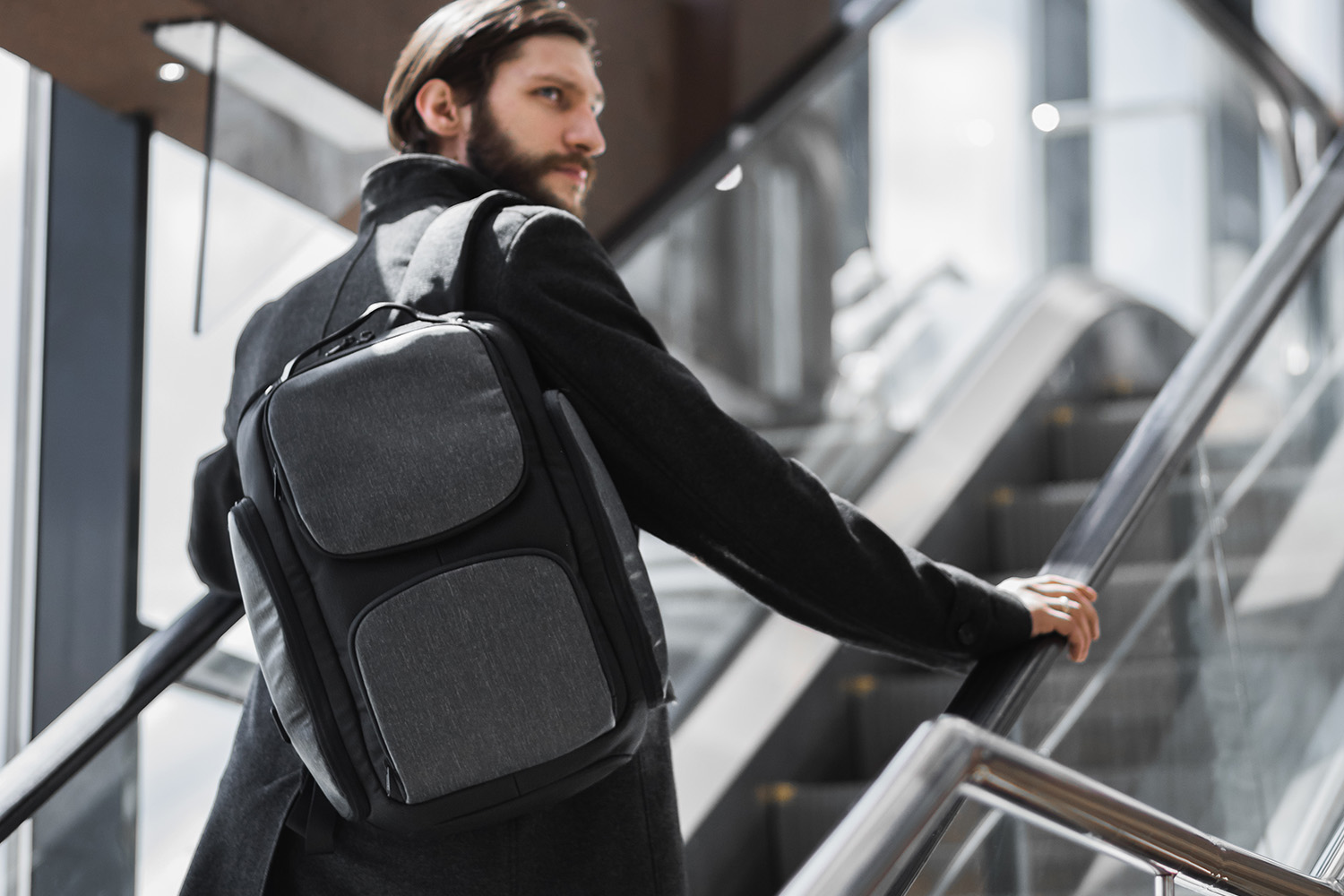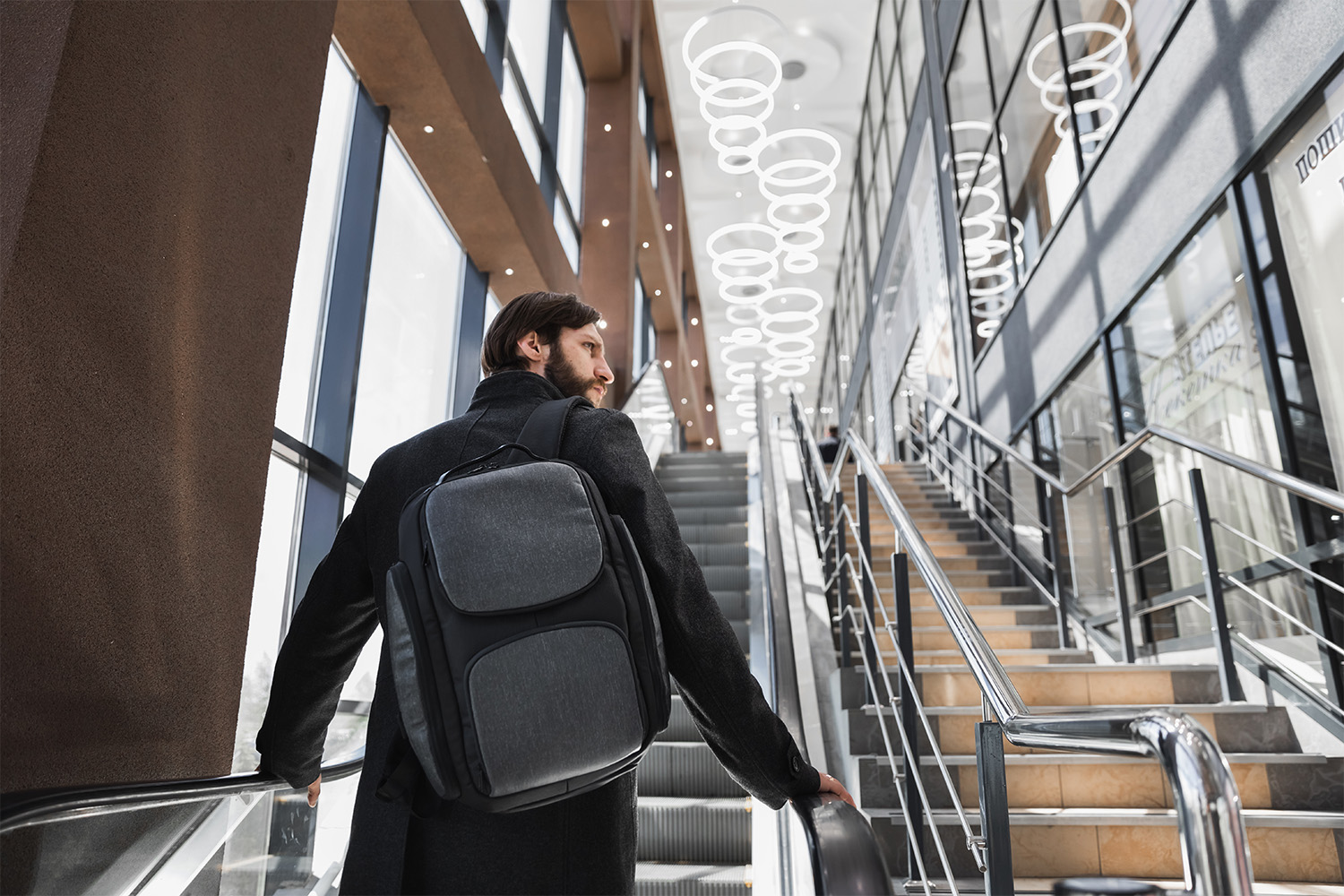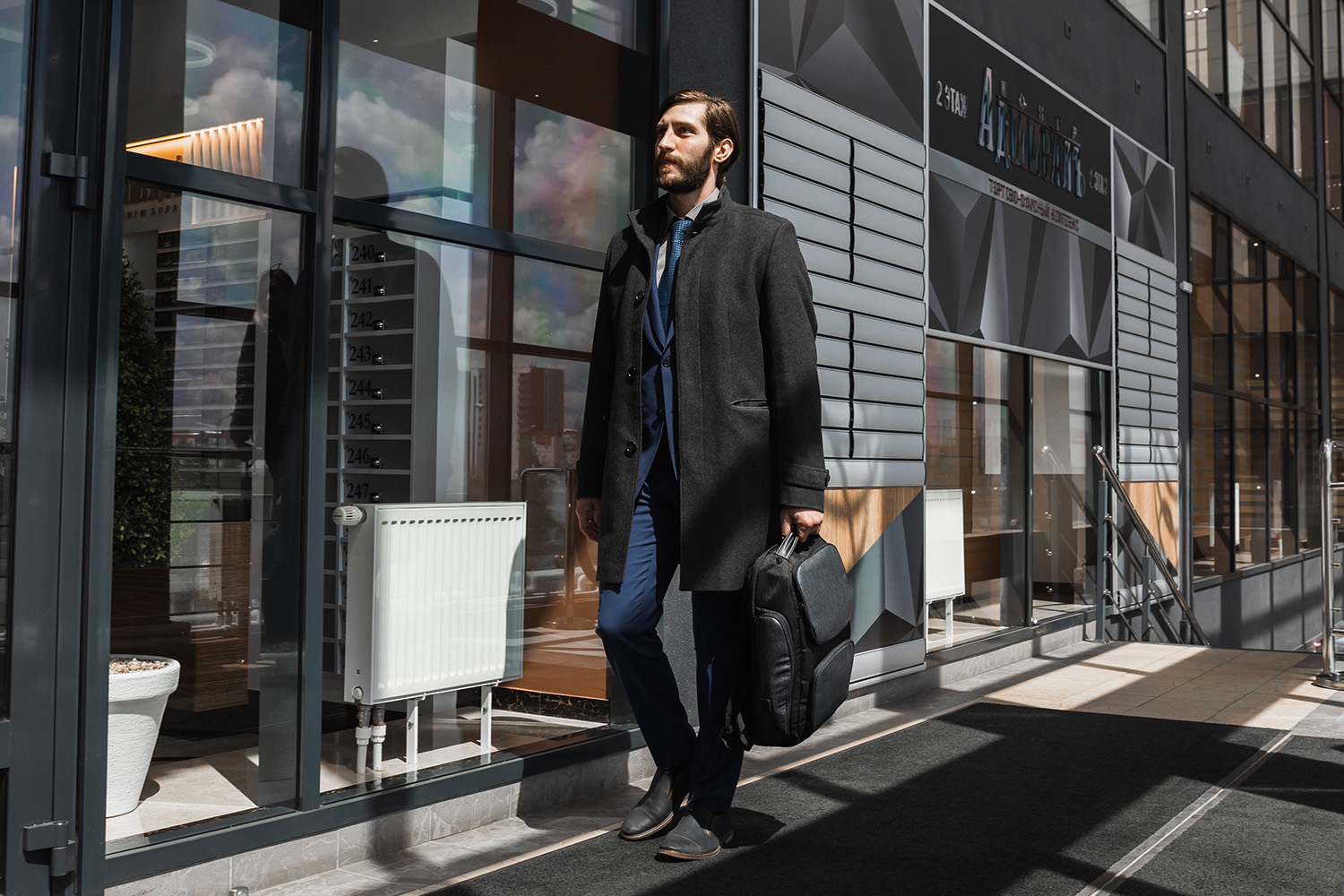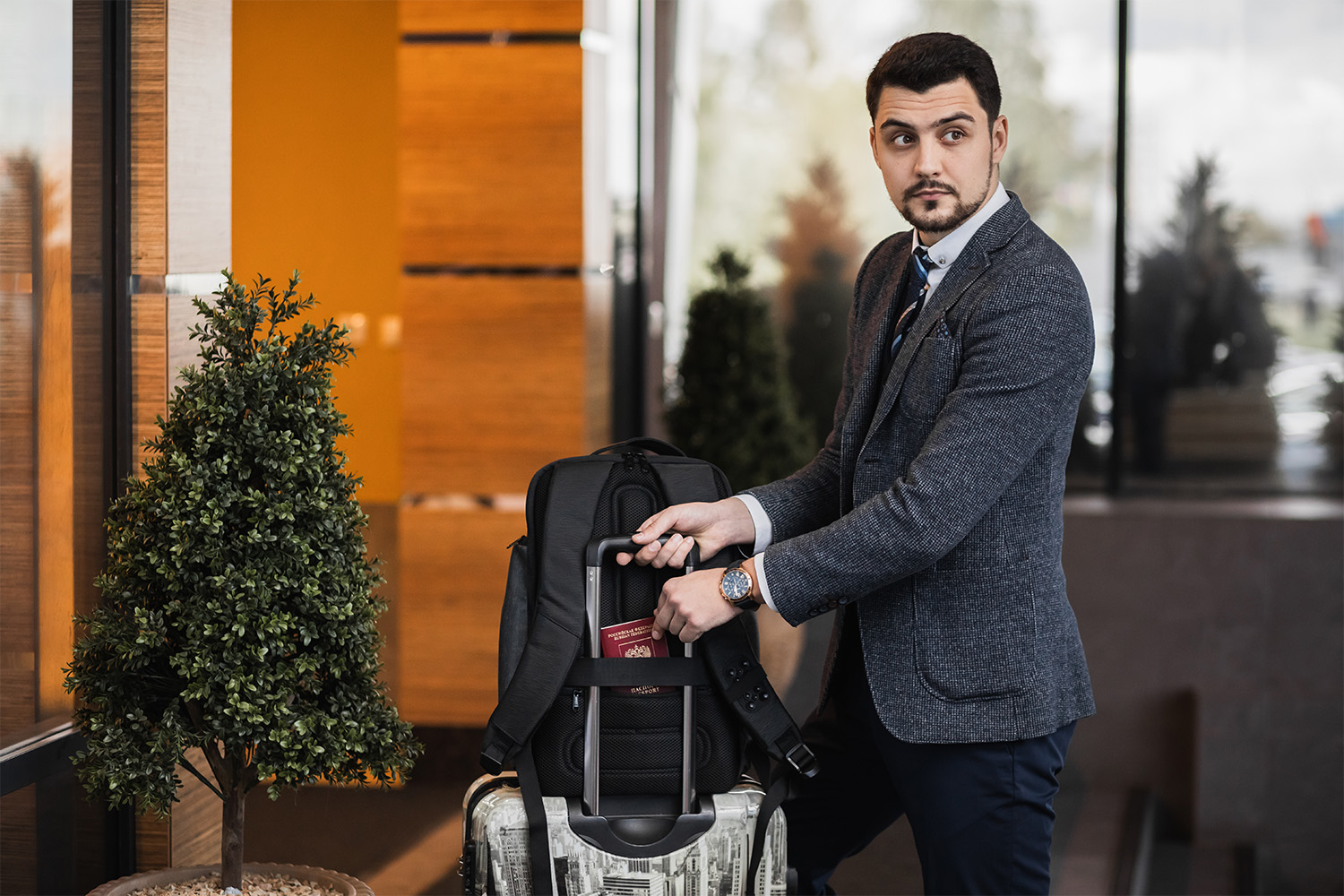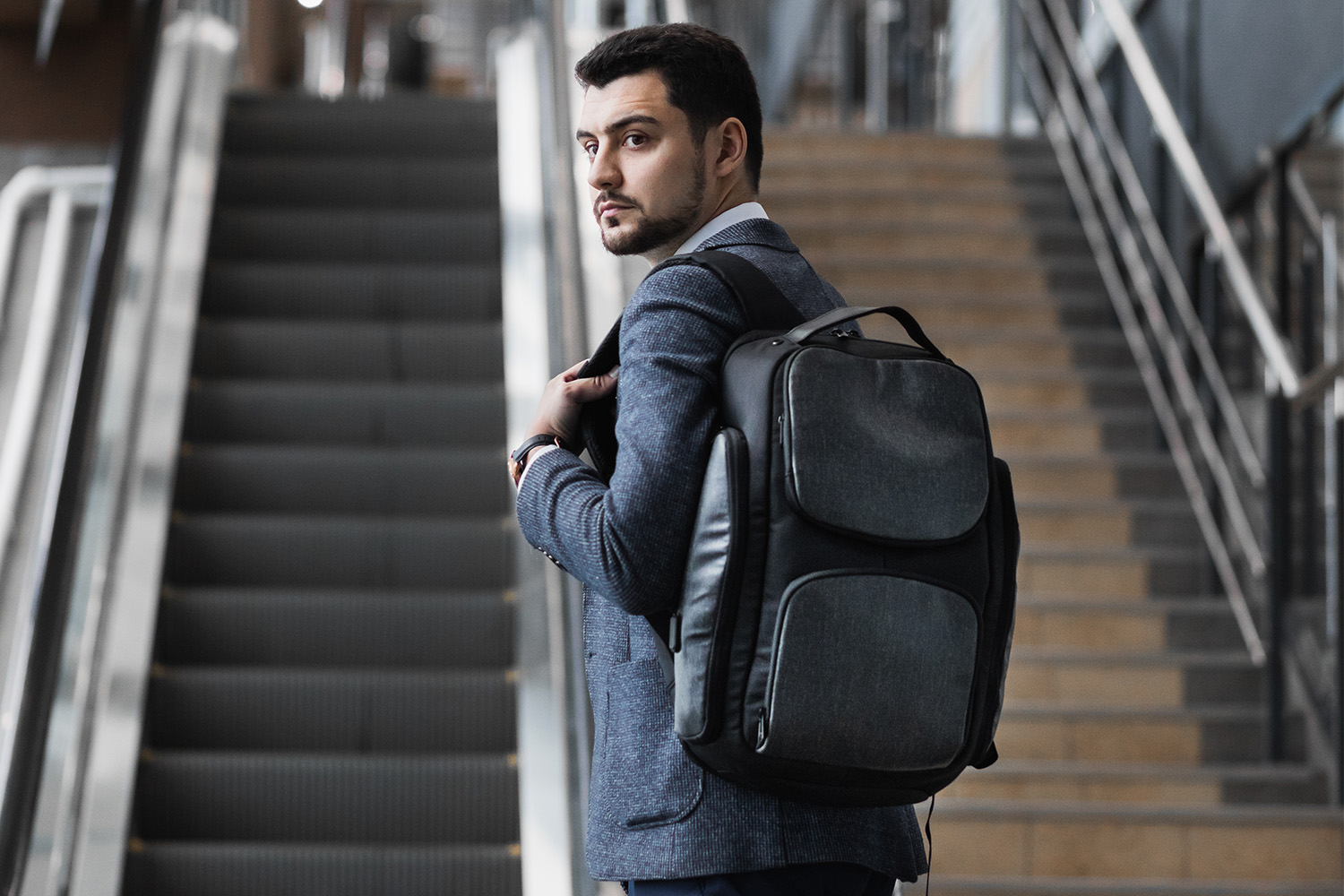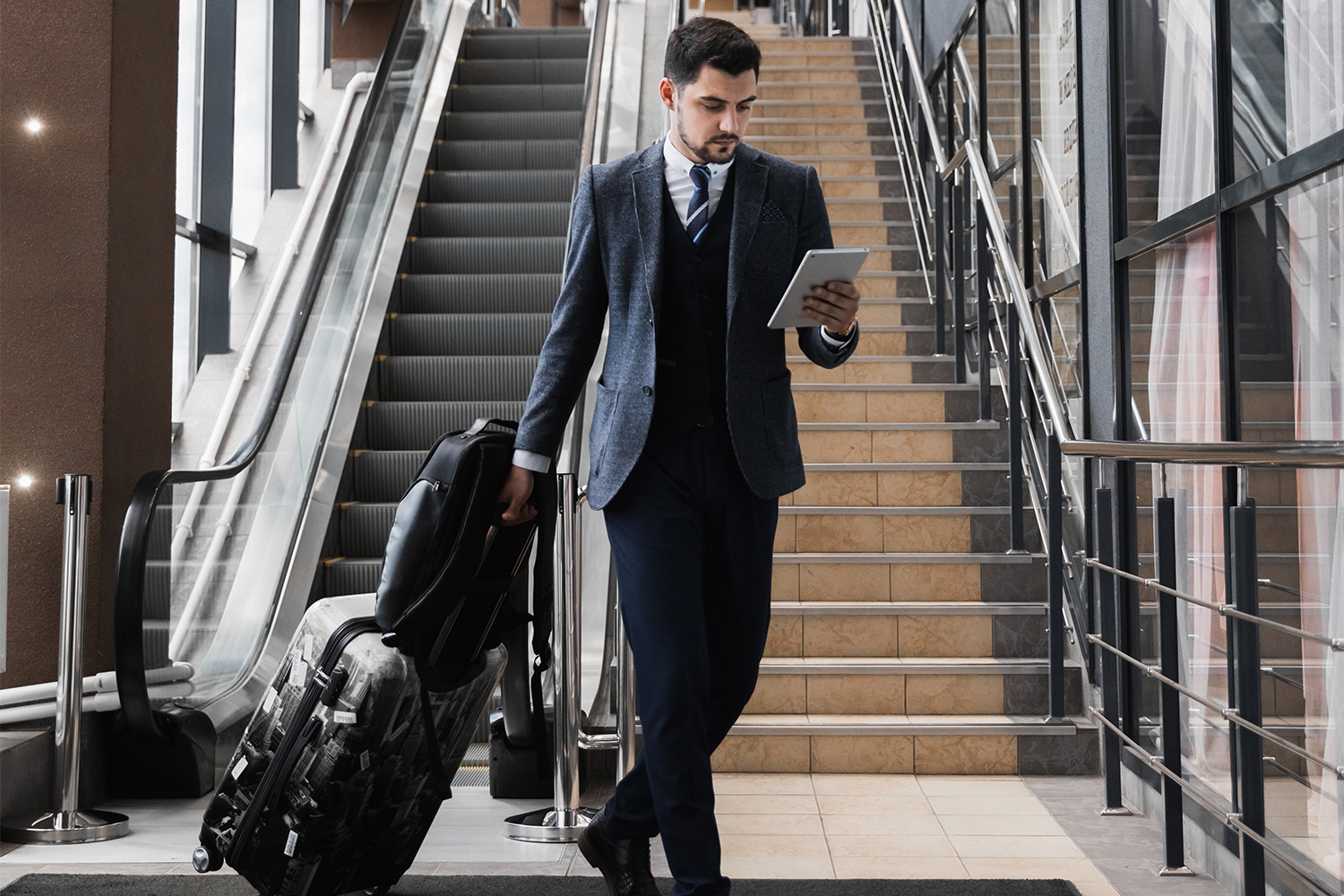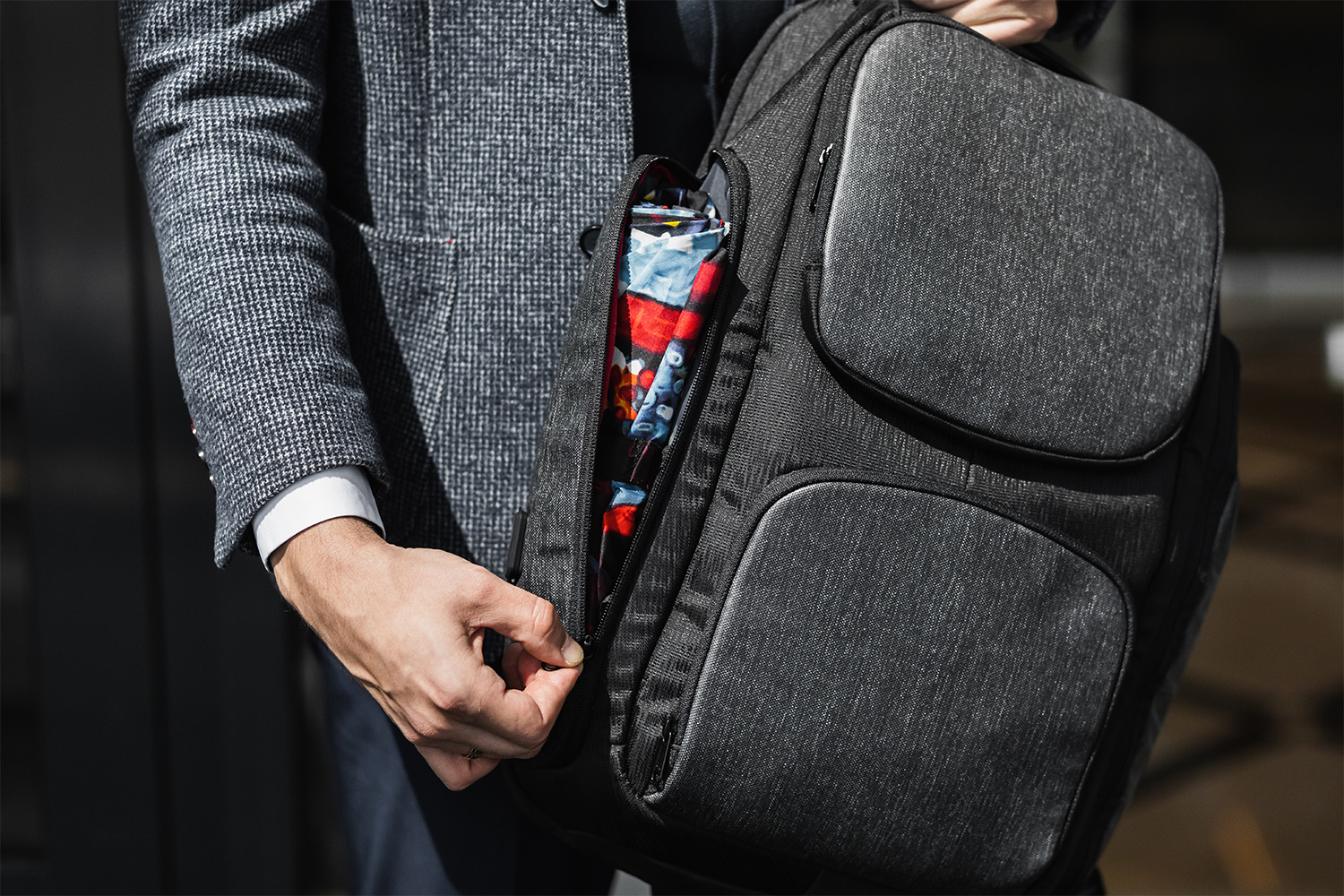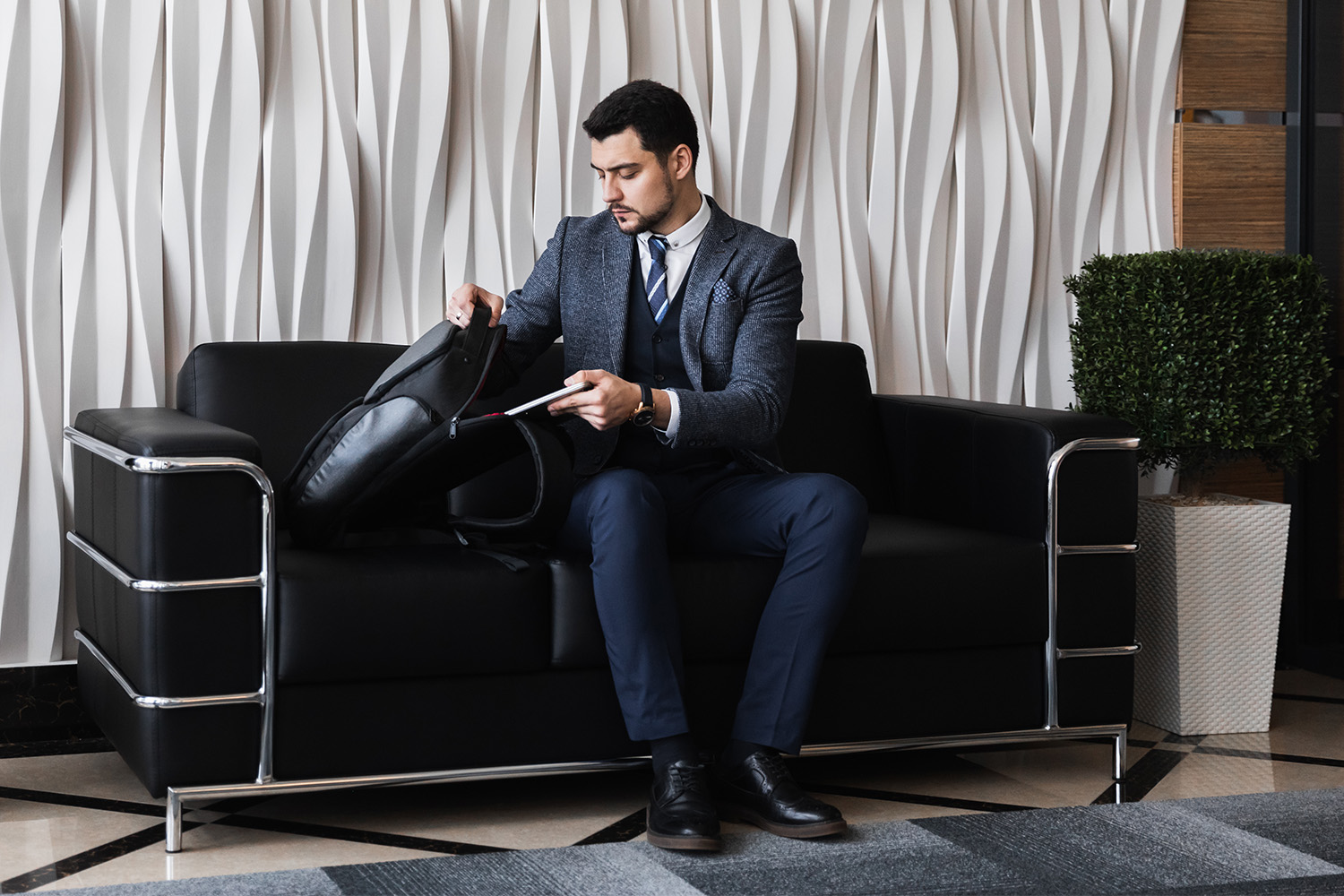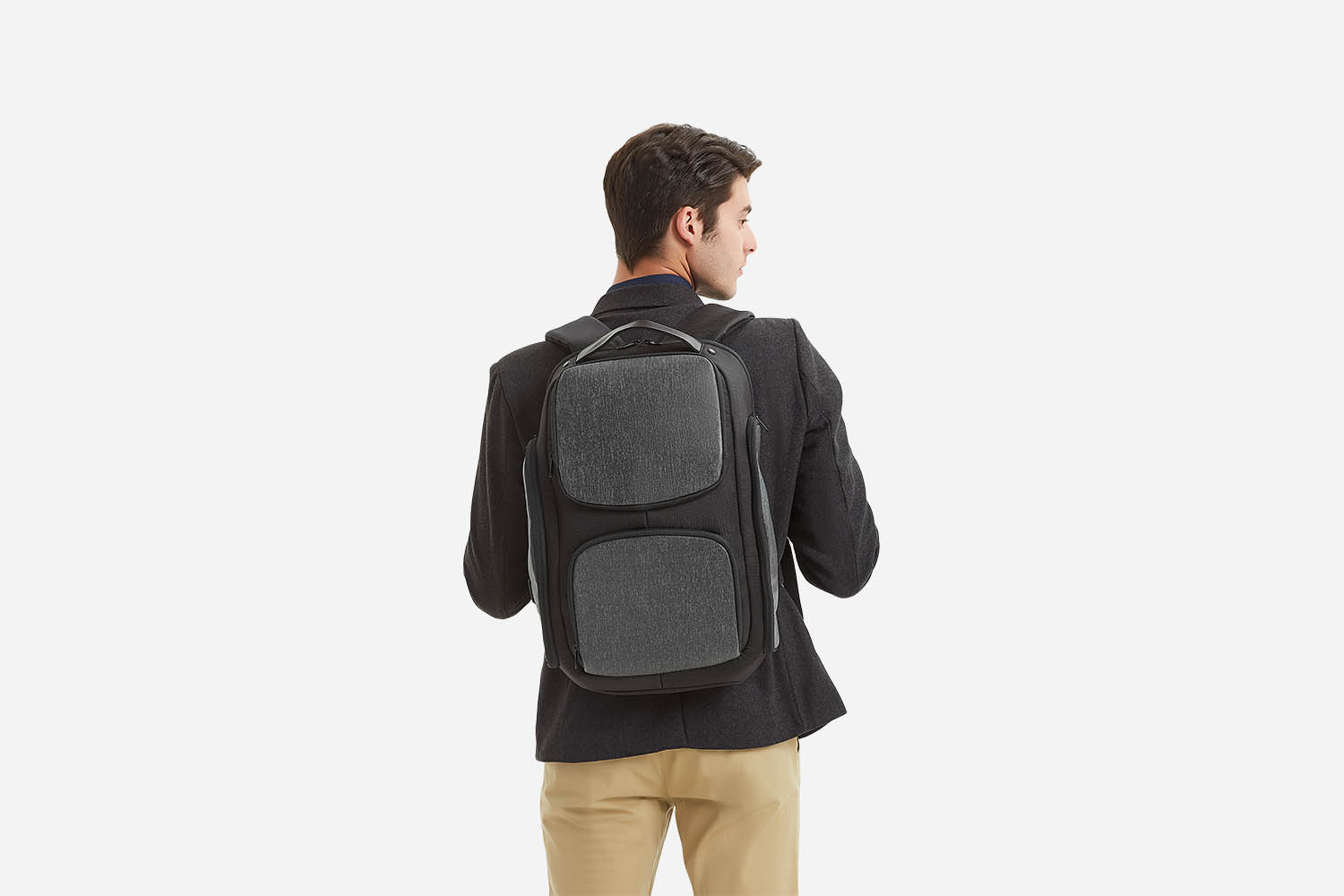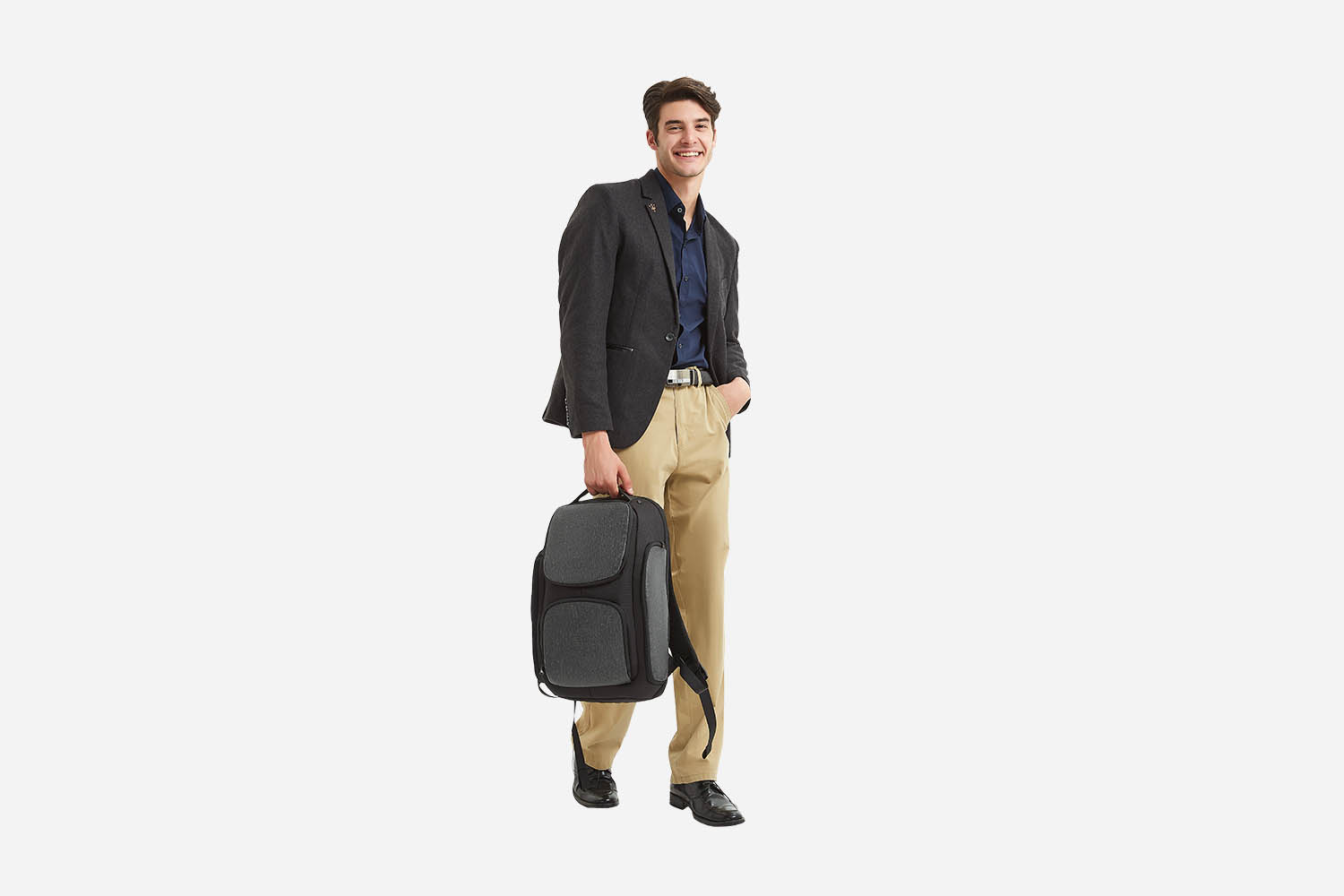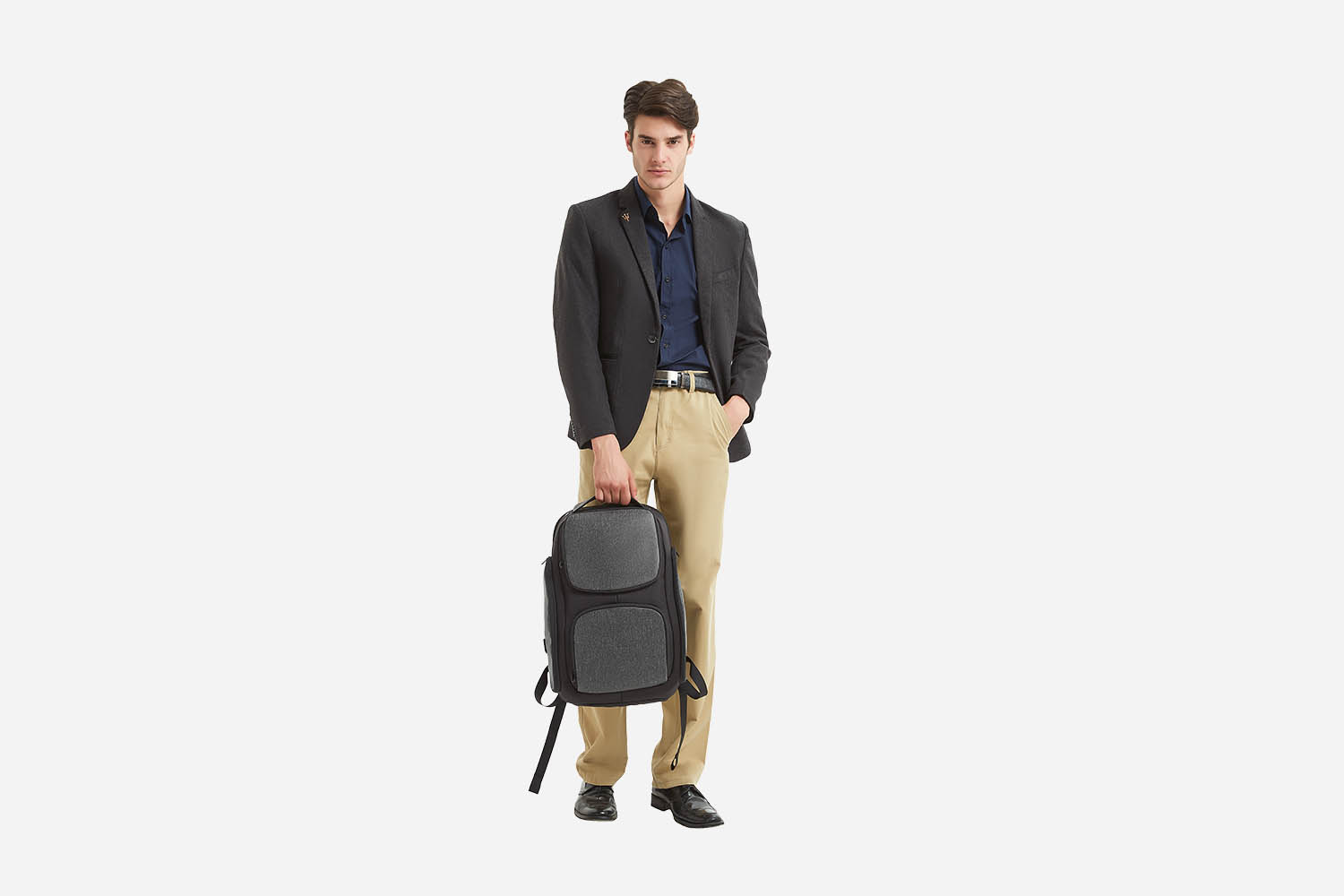 This sleek, multi-pocket backpack keeps your commute organized.
Smart Features Overview
Discover the all new Smart Pack
Large Capacity & PLenty of COMPARTMENTS
Many pockets and plenty of place! It has more than 10 independent compartments that can fit laptop, iPad, iPhone, clothes and many more!
CONVENIENT SIDE POCKET
Provides the convenience you need. Can fit a water bottle or umbrella.
USB Charging Port
External USB with built-in charging cable provides convenient charging.
ERGONOMIC Design
Adjustable padded shoulder straps for optimal comfort and ergonomic support. Breathable mesh back panels for comfortable carrying.
LUGGAGE STRAP
Use luggage strap to connect the backpack to the suitcase and forget about discomfort!
Video
Nordace Brampton Work Backpack
Product Specs.
Information about the product
15.6″ Measurement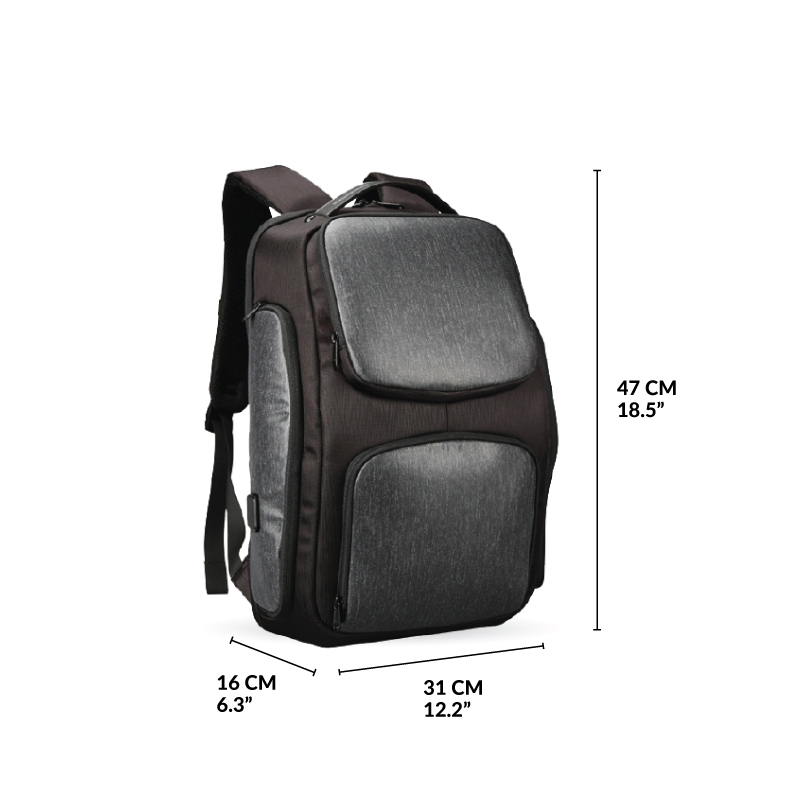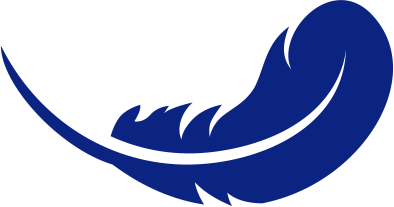 0.91 KG
17″ Measurement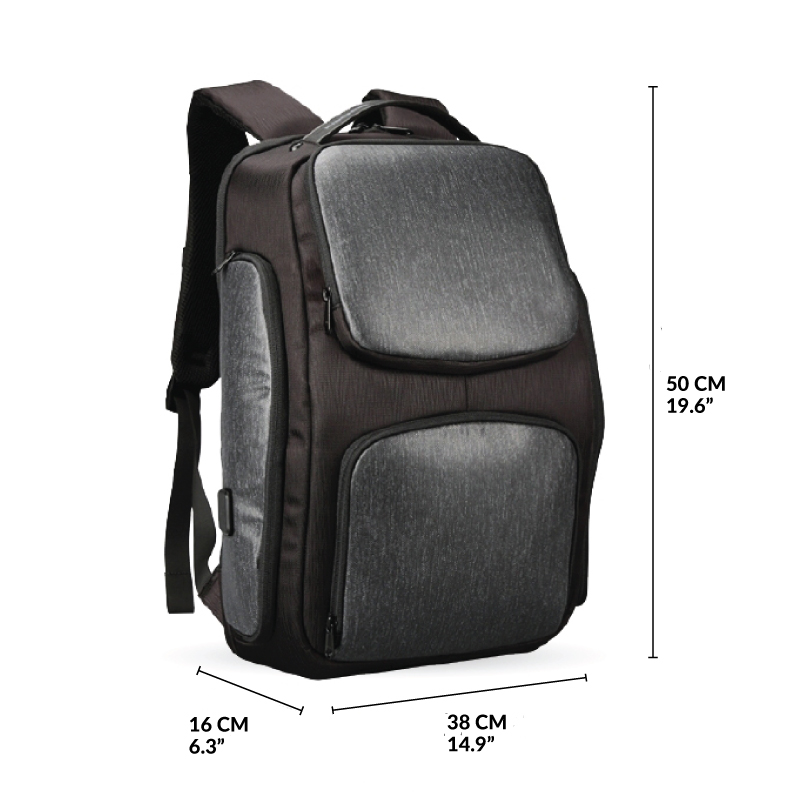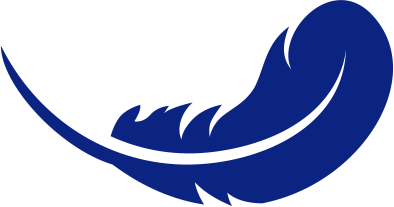 1.10 KG

Material: Stripe jacquard weave nylon

Weight: 0.91kg (2lbs) or 1.10 kg (2.42lbs)

Laptop slot: 17″: 45×31 cm, 17.72×12.2 inch | 15.6″: 41.5×28.5 cm, 16.33×11.22 inch


One 1000ml Water
bottle pocket

Fits in overhead bin & under the seat


External USB port (no power bank)


Material: Stripe jacquard weave nylon

Weight: 0.91kg (2lbs) or 1.10 kg (2.42lbs)


Laptop slot: 17″: 45×31 cm, 17.72×12.2 inch | 15.6″: 41.5×28.5 cm, 16.33×11.22 inch

Two 1000ml water bottle pockets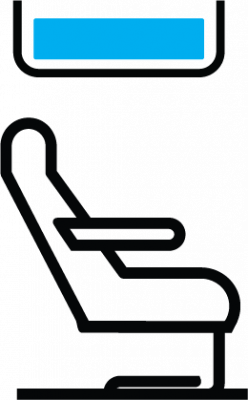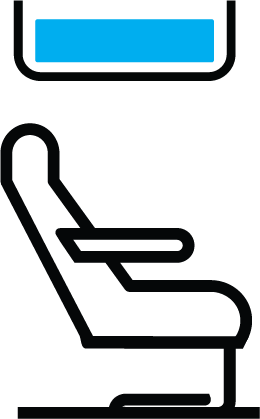 Fits in overhead bin & under the seat


External USB port (no power bank)

Two 1000ml water bottle pockets
Front & Back View