NORDACE
Siena Pro 13" Backpack
Perfectly sized to organize all your essentials.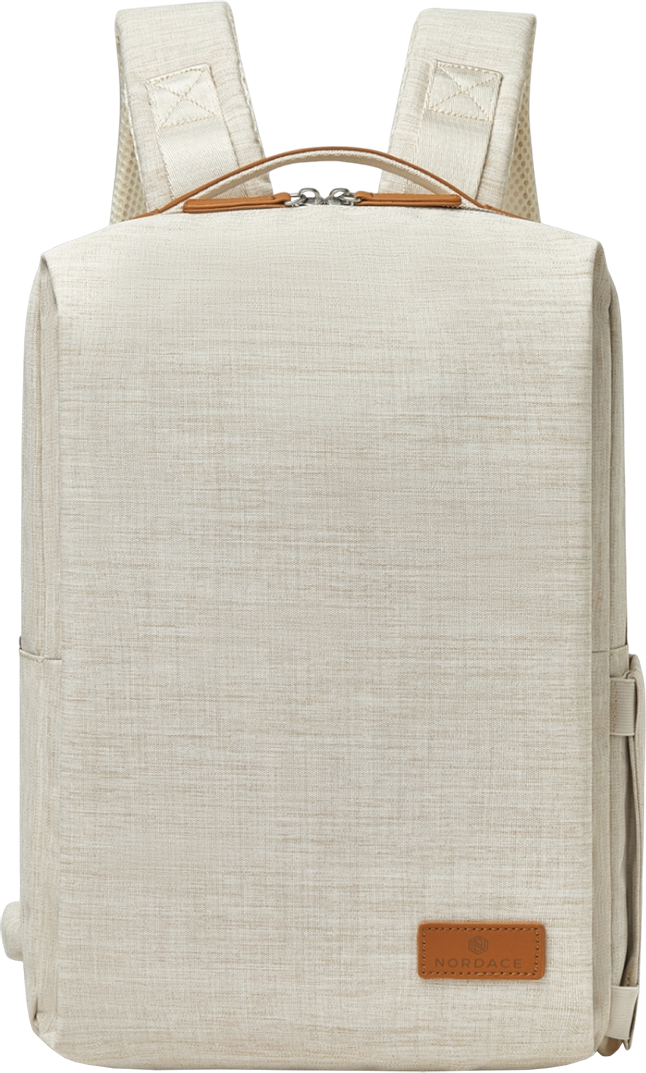 Meet Nordace Siena Pro 13" Backpack, the compact version of our best-seller, Nordace Siena Smart Backpack. The outside combines the outstanding style and functionality as its predecessor, while the inside brings new smart organizational features that you'll love. Plenty of pockets, tablet and laptop compartments, and RFID-blocking card slots will make your busy life easier.
Compact, lightweight, and versatile, Nordace Siena Pro 13" Backpack is the backpack you'll want to wear every day from work to travel and everywhere in between.

Smart Pockets, Smart Packing
Finally, you can breeze through the day with all your essential items organized. A system of clever pockets allows you to fit everything you need and keep your things in place.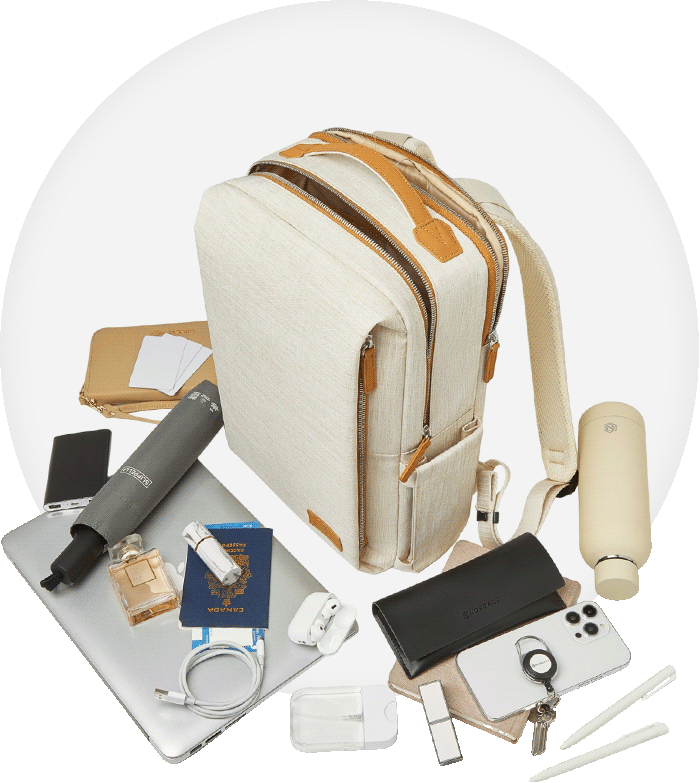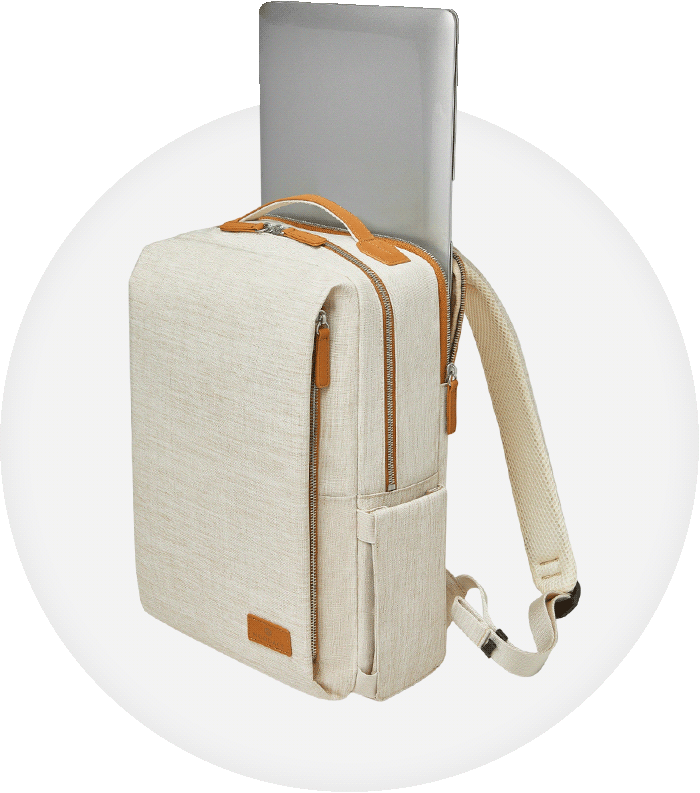 Tech-Friendly
Take control of your devices when on the go. Carry your 13.3" laptop, tablet, and all the necessary accessories in dedicated compartments, safe against shocks or scratches.

Must-Haves At Your Fingertips
Keep those items that need to be taken out quickly such as your phone, keys, and sunglasses in the quick-access compartments for extra convenience.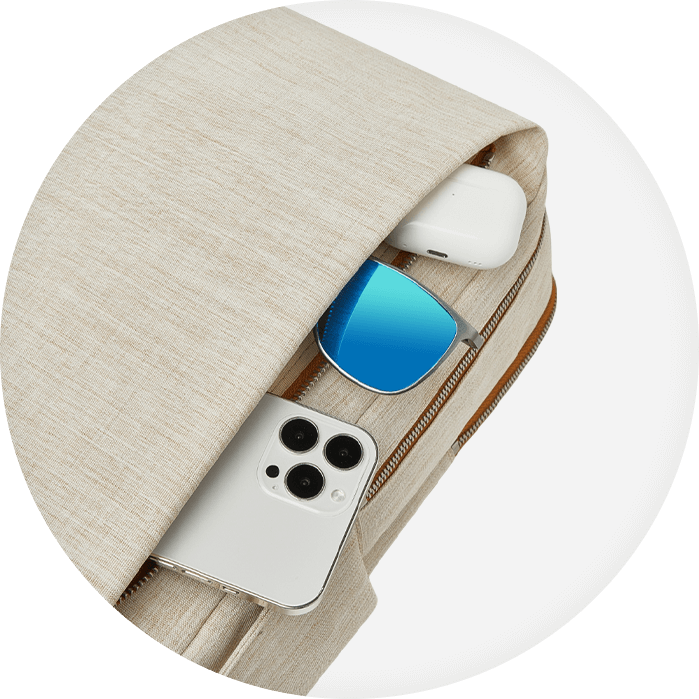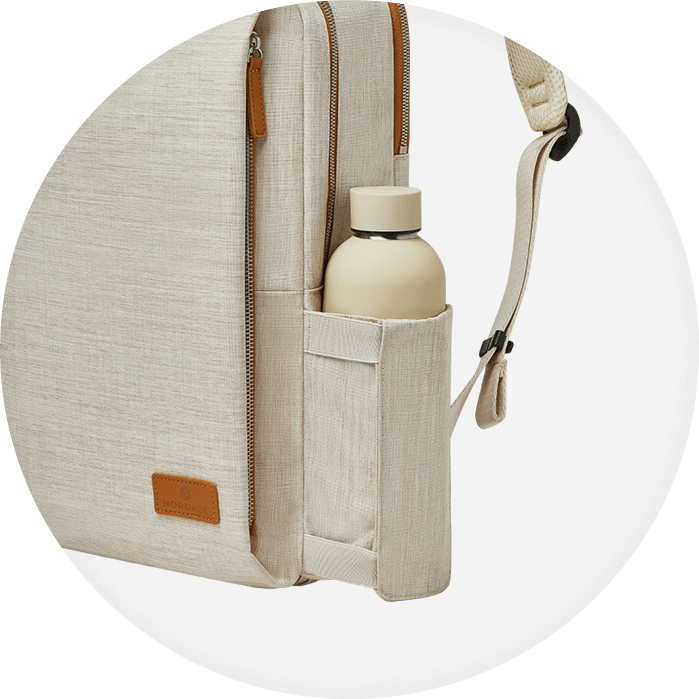 Stay Hydrated Easily
Whether you're running around the city, traveling, or commuting, this backpack makes it easier for you to stay hydrated with its dedicated water bottle pocket.
Safeguard Your Belongings

Play It Safe
Travel safely and keep your valuables protected in crowded places. The dedicated hidden pocket adds an extra touch of security and peace of mind when traveling or commuting.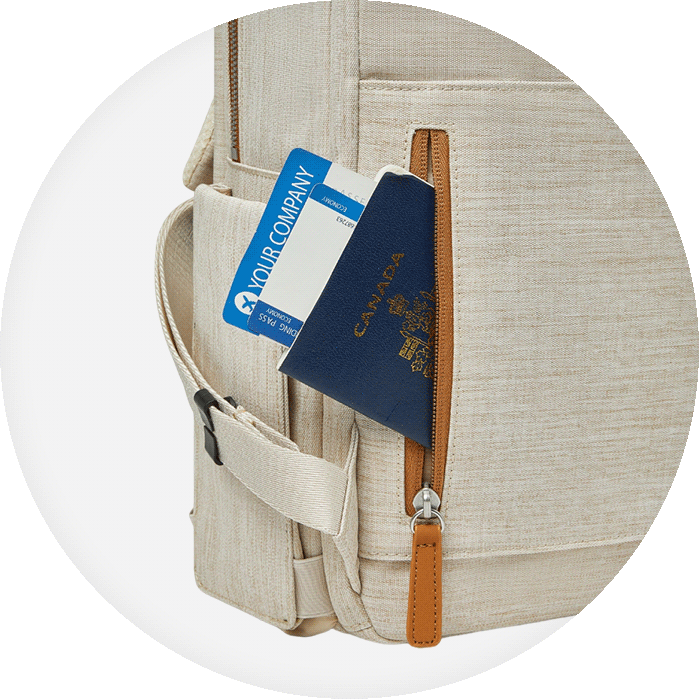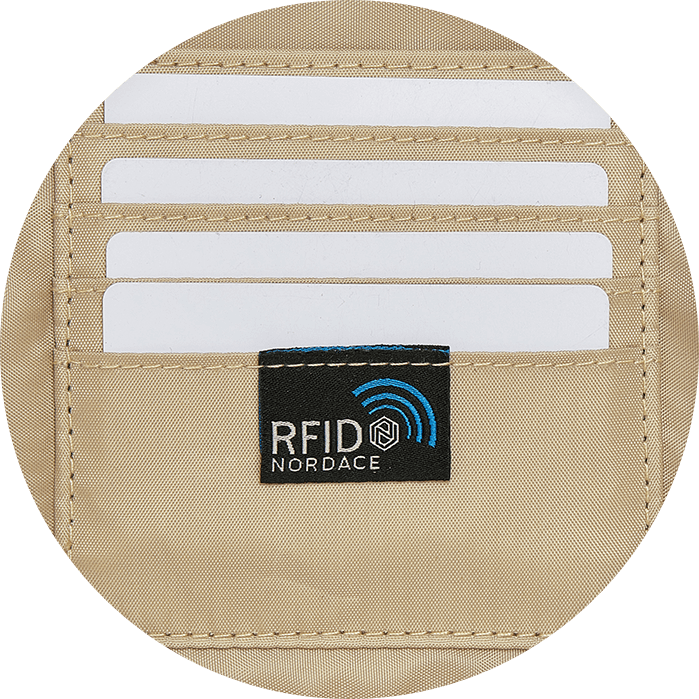 Secure Your Data
The RFID-blocking card slots make it impossible for e-thieves to steal the information on your cards and documents.
Designed to Make Your Life Easier

Charge Anytime, Anywhere
Charging your phone on the go is easier than ever with the built-in USB charging port. This makes Nordace Siena Pro 13" Backpack the perfect companion for all your adventures in the city and off the beaten path.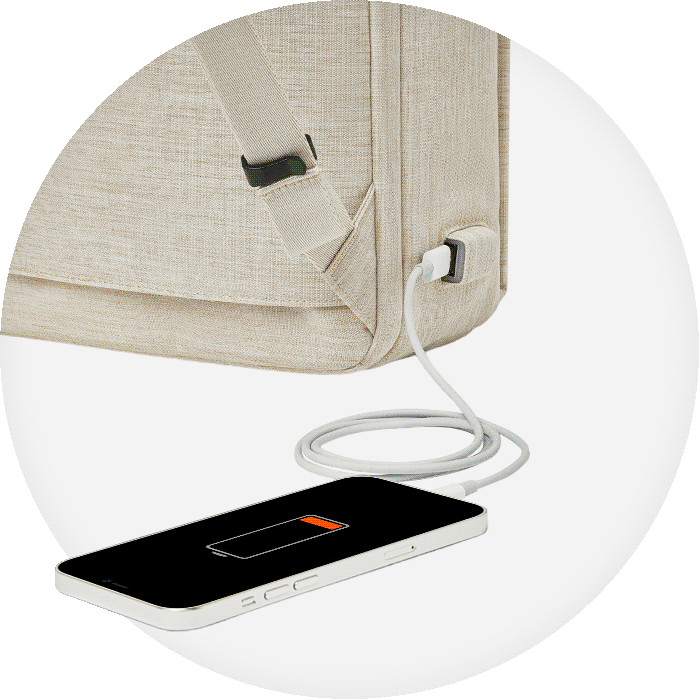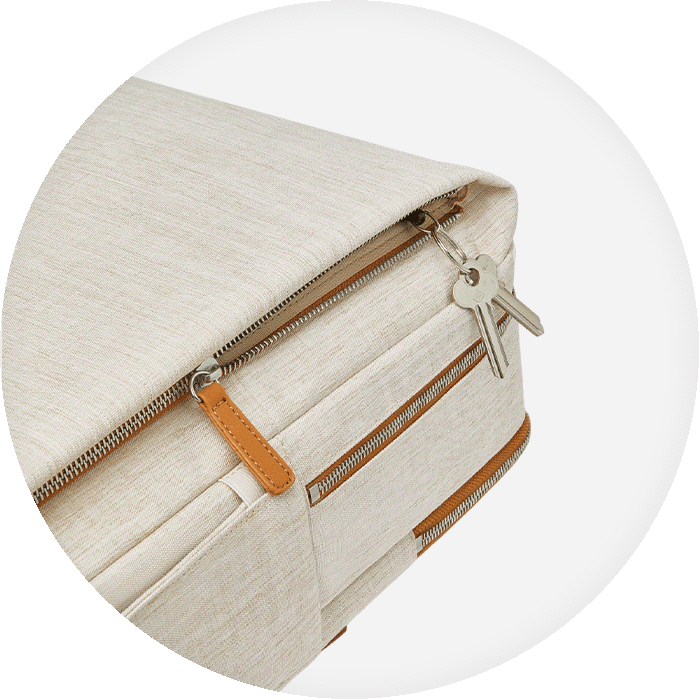 Never Dig for Keys Again
Even when your backpack is full of all kinds of things, you'll find your keys. A retractable leash secures them safely inside and keeps them within easy reach.

Sunglasses Securely Stored
Your shades deserve a safe storage space. A cozy fleece-lined interior pocket will keep them safe against scratches, yet easily accessible.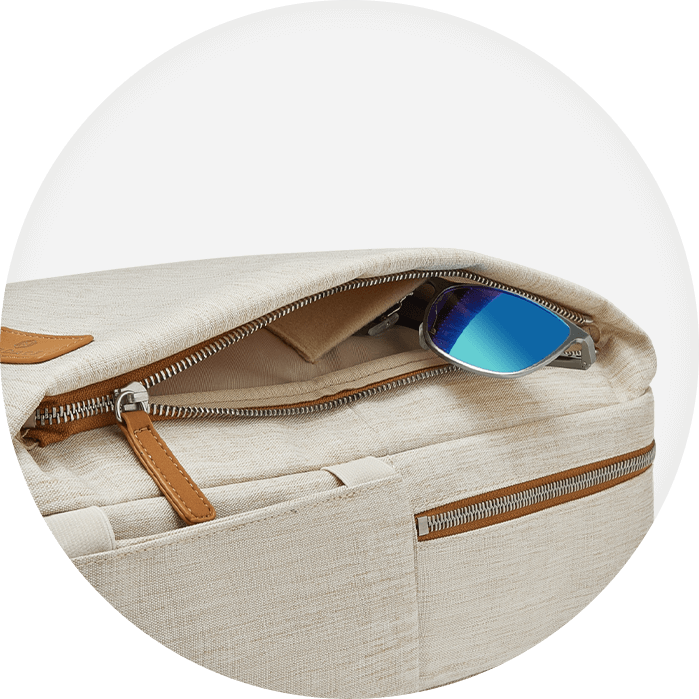 Made for Ultimate Comfort

Ultimate Travel Companion
Now you can simplify your airport trips. Simply attach the backpack to the handle of your rolling suitcase and adapt it to your travel needs.

True Comfort on Your Shoulders
The lightweight design is finished with cushioned, adjustable shoulder straps perfect for long-term wear. Carrying it all day is a breeze.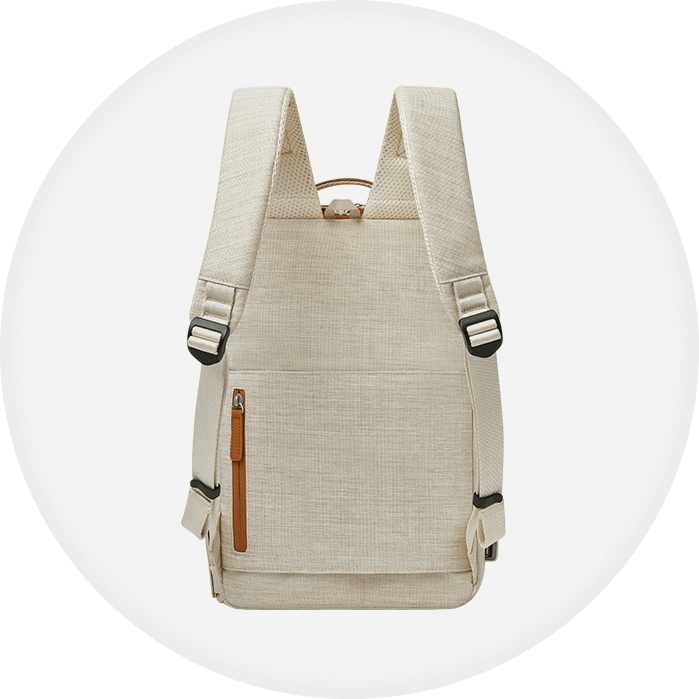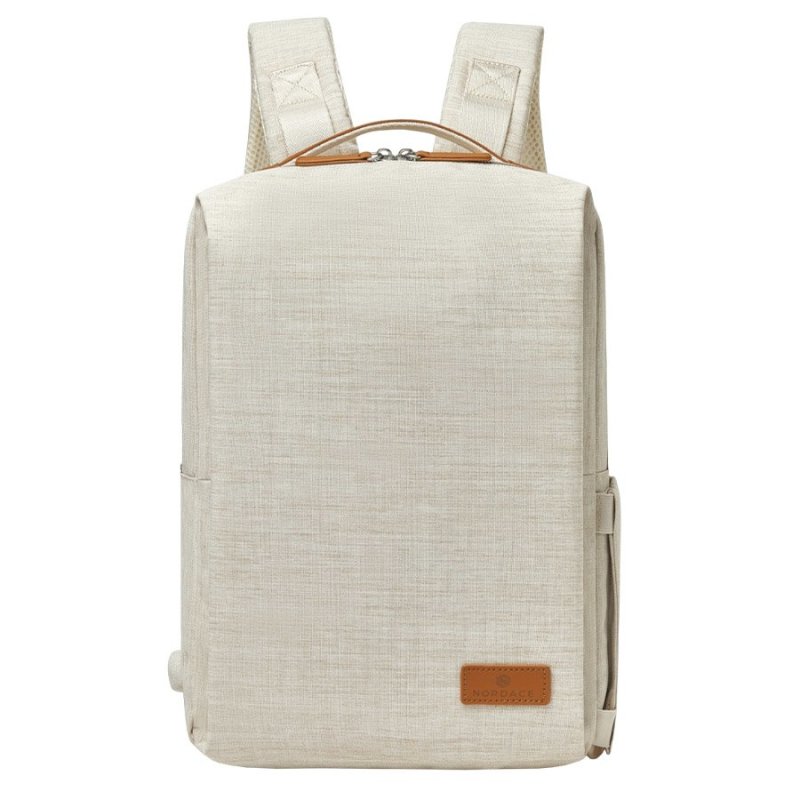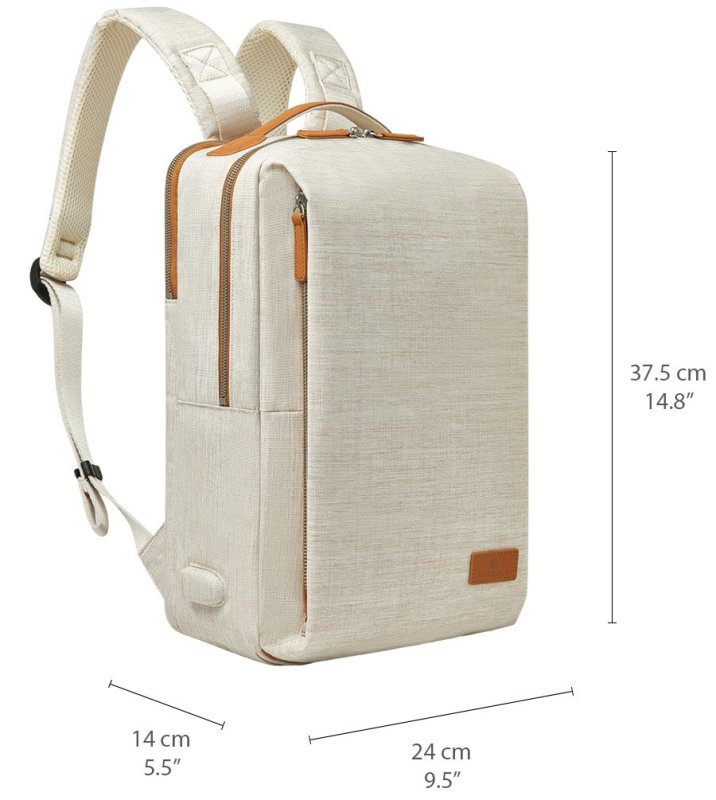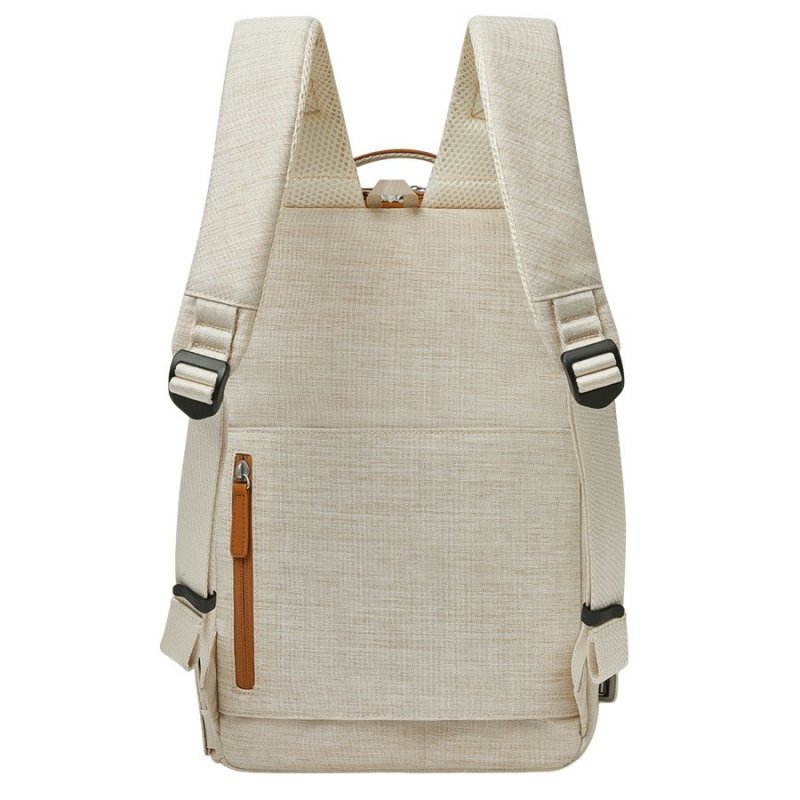 Made With Polyester & Micro-Fiber Vegan Leather

Weighs Only 0.9 kg (1.98 lb)

Laptop Compartment Fits 23.5 x 37 cm
(9.3" x 14.6")


Keep Water Out With Water-Resistant Fabric

Water Bottle Pocket (500 ml)

Fits In Overhead Bin & Under The Seat

External USB Port (No Power Bank)

15L Volume
Sunglasses Holder on Shoulder Strap
Nordace Connect II 3-In-1 USB
Nordace Connect II 3-In-1 USB
Nordace Connect II 3-In-1 USB
Explore The Siena Pro Collection