NORDACE
ELLIE
Streamlined for Daily
Commute & Travel
NORDACE
ELLIE
Streamlined for Daily
Commute & Travel
NORDACE
ELLIE
Streamlined for Daily
Commute & Travel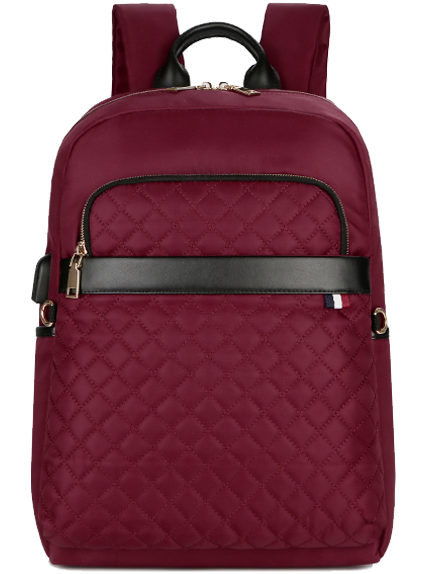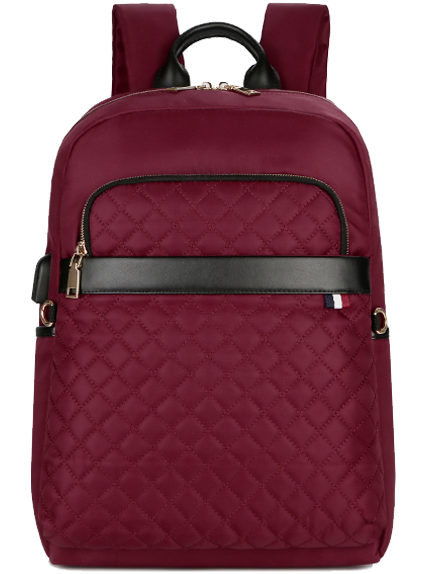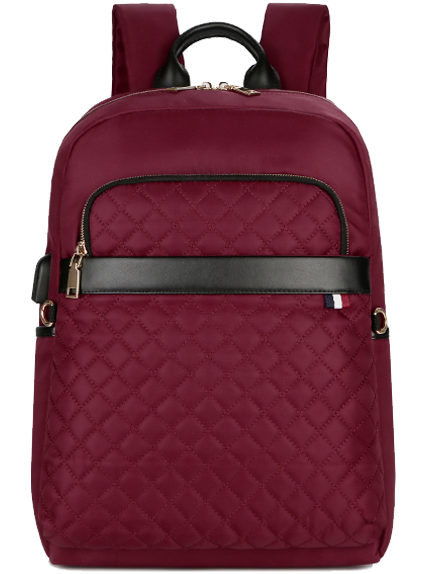 Nordace Ellie backpack is perfect for short runs, hikes, and commutes.
This backpack is made with nylon that is durable, water-resistant and easy to clean.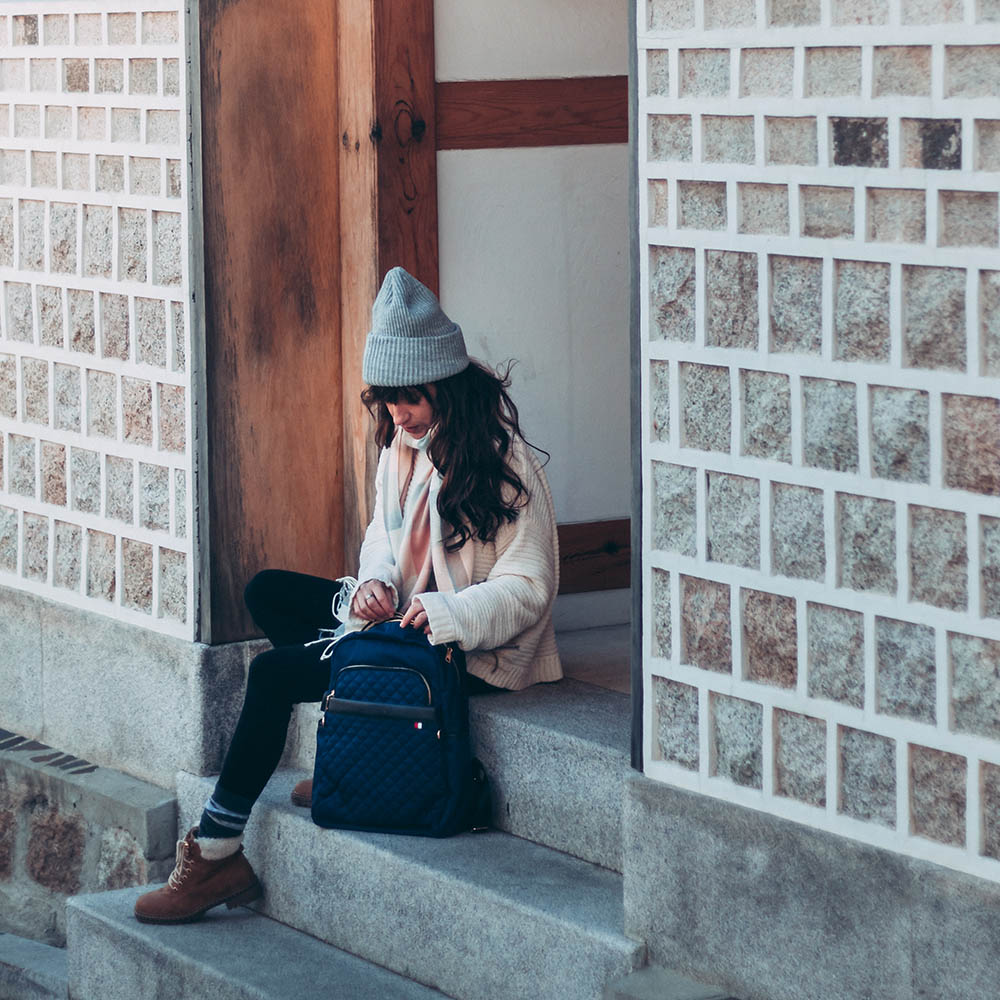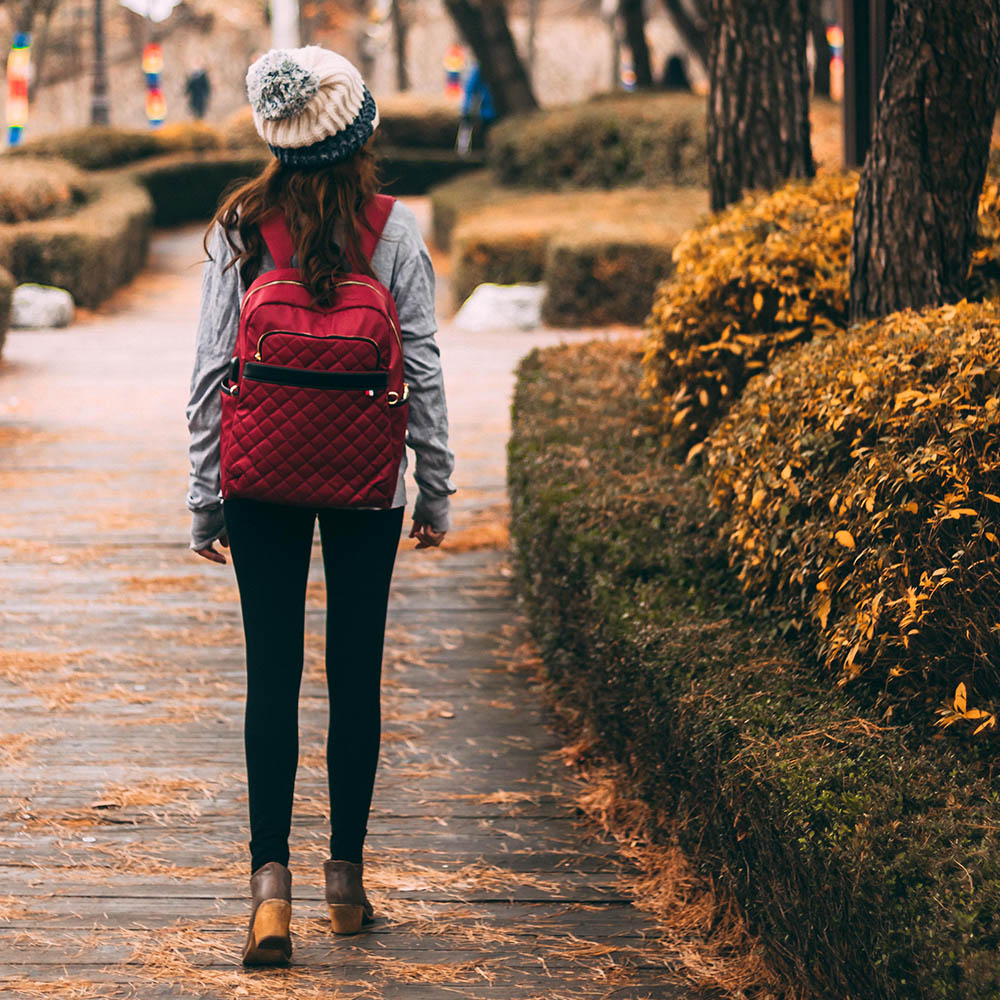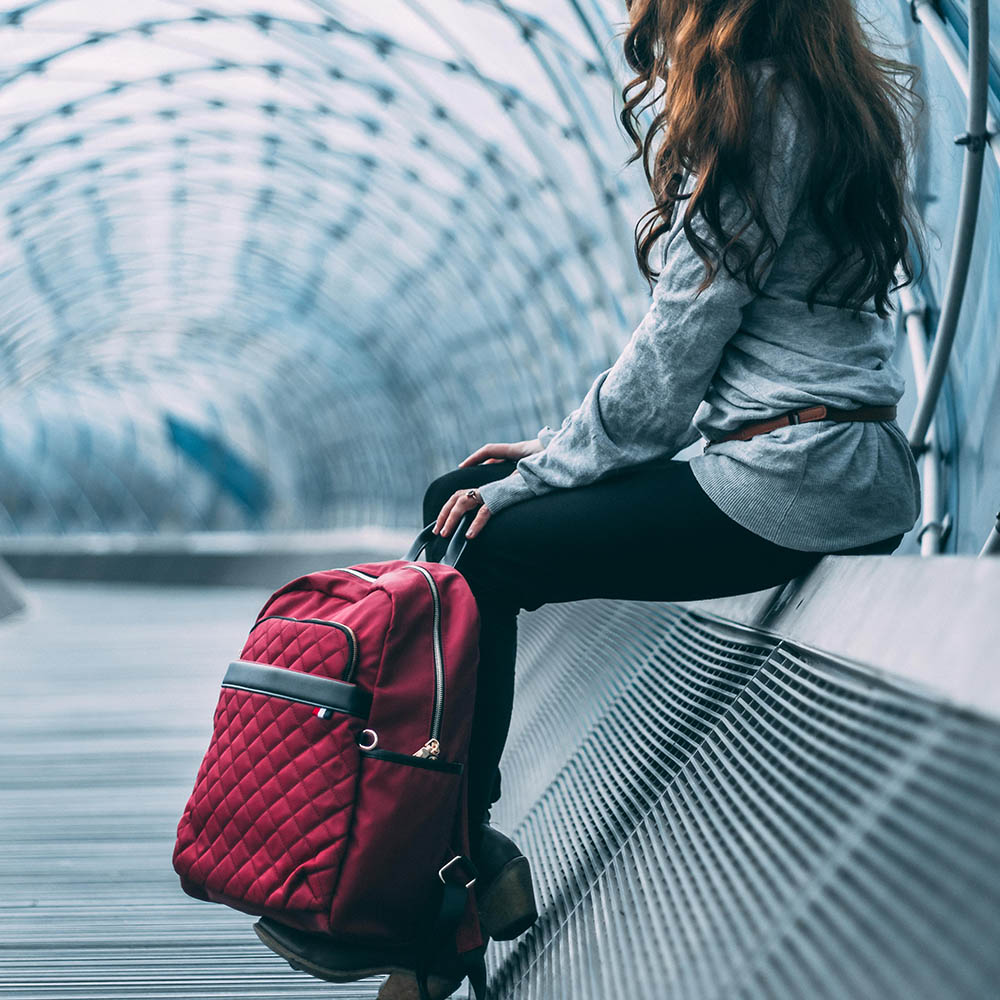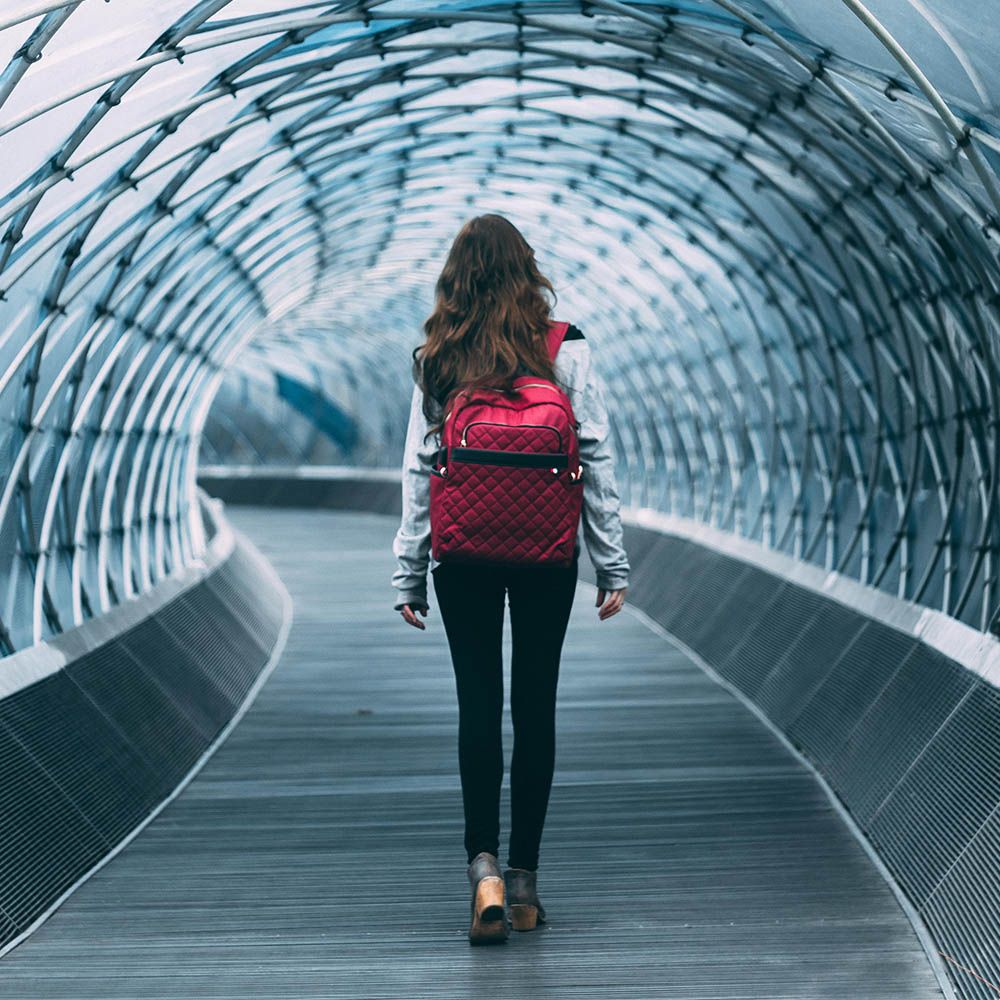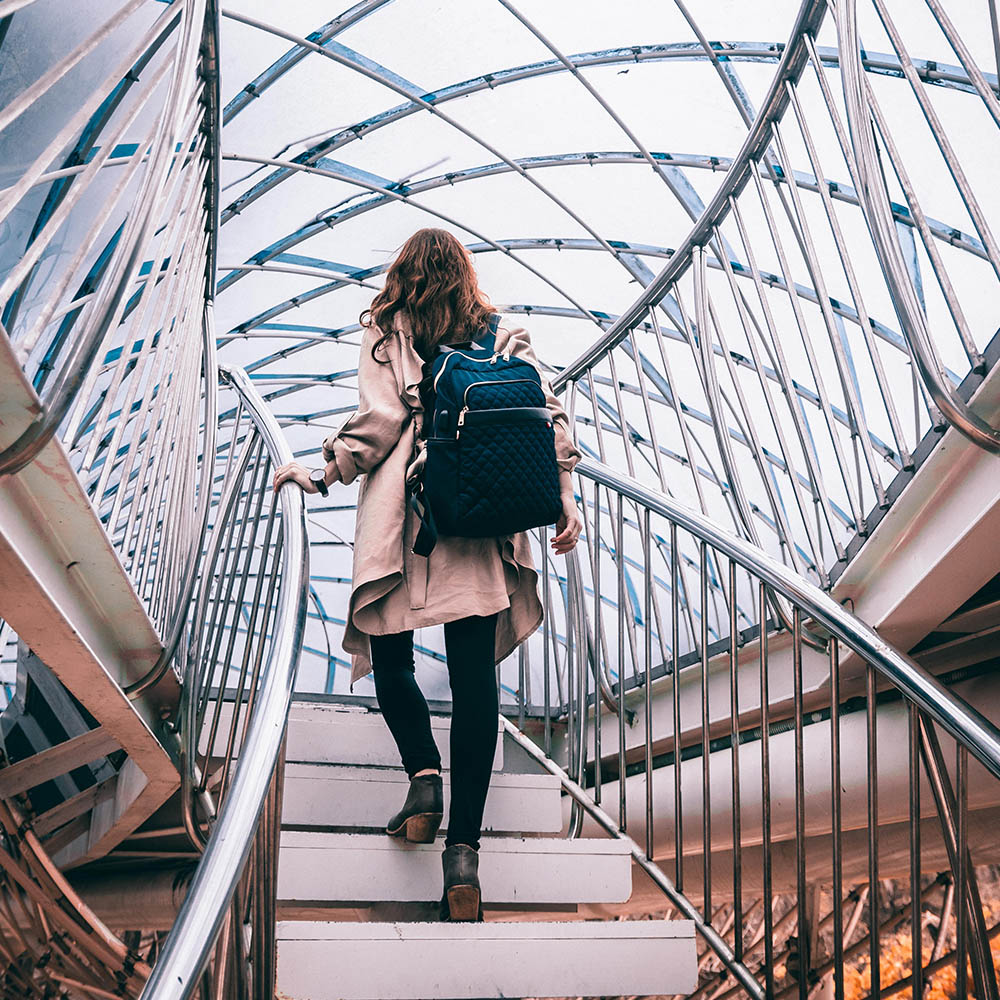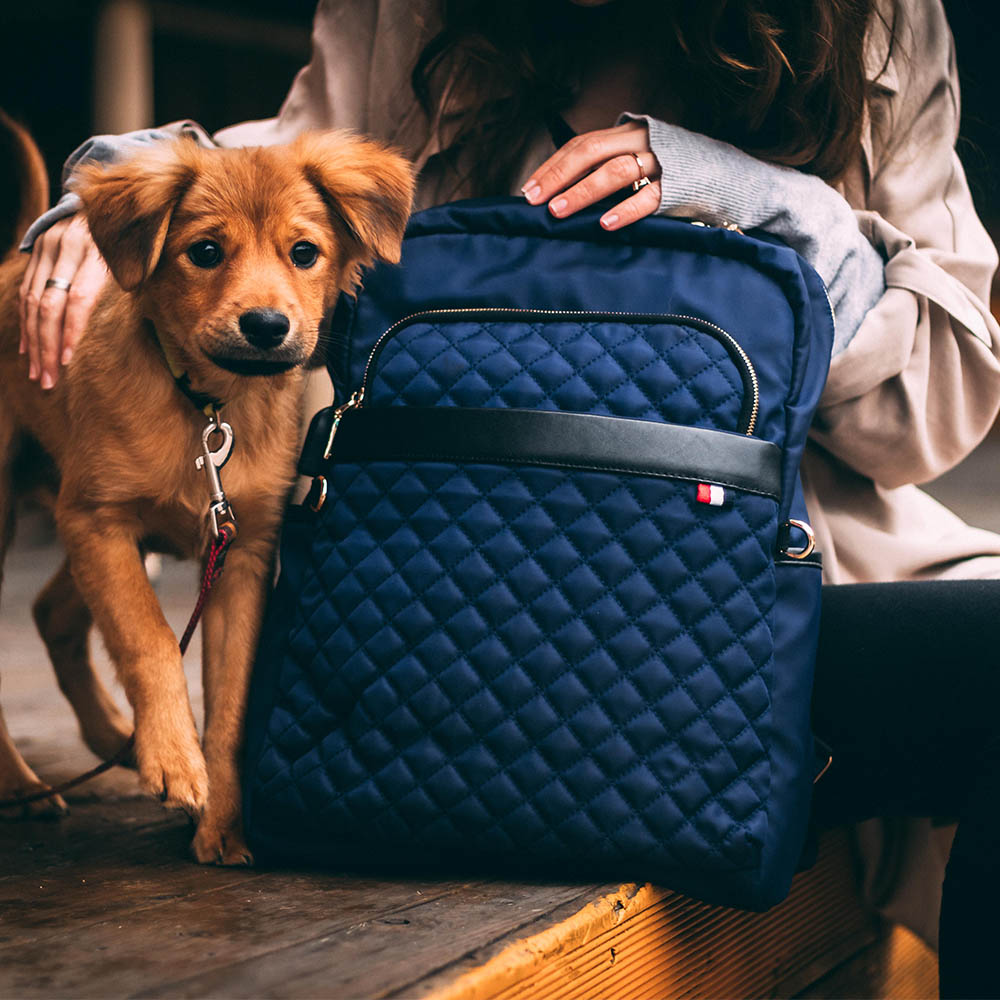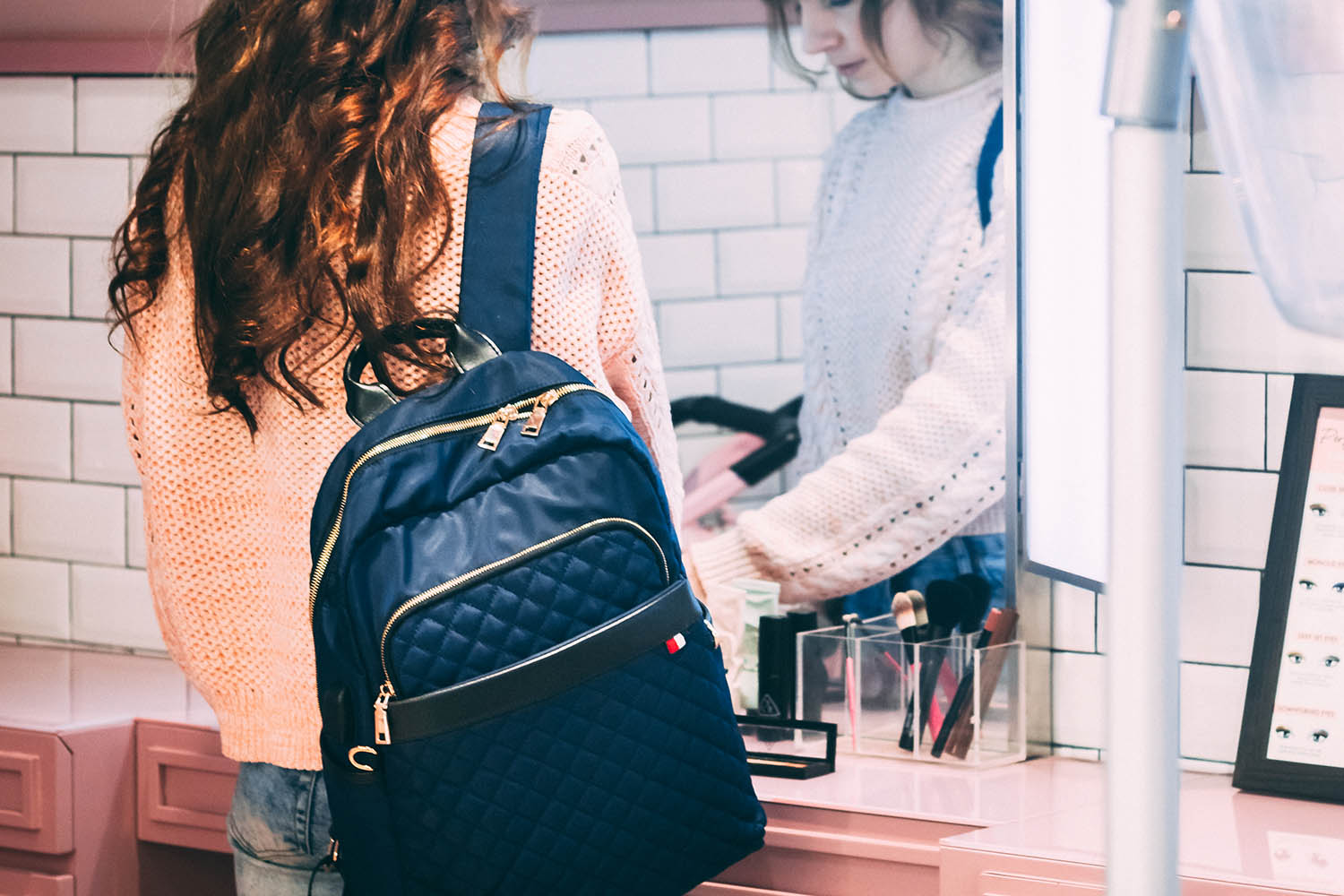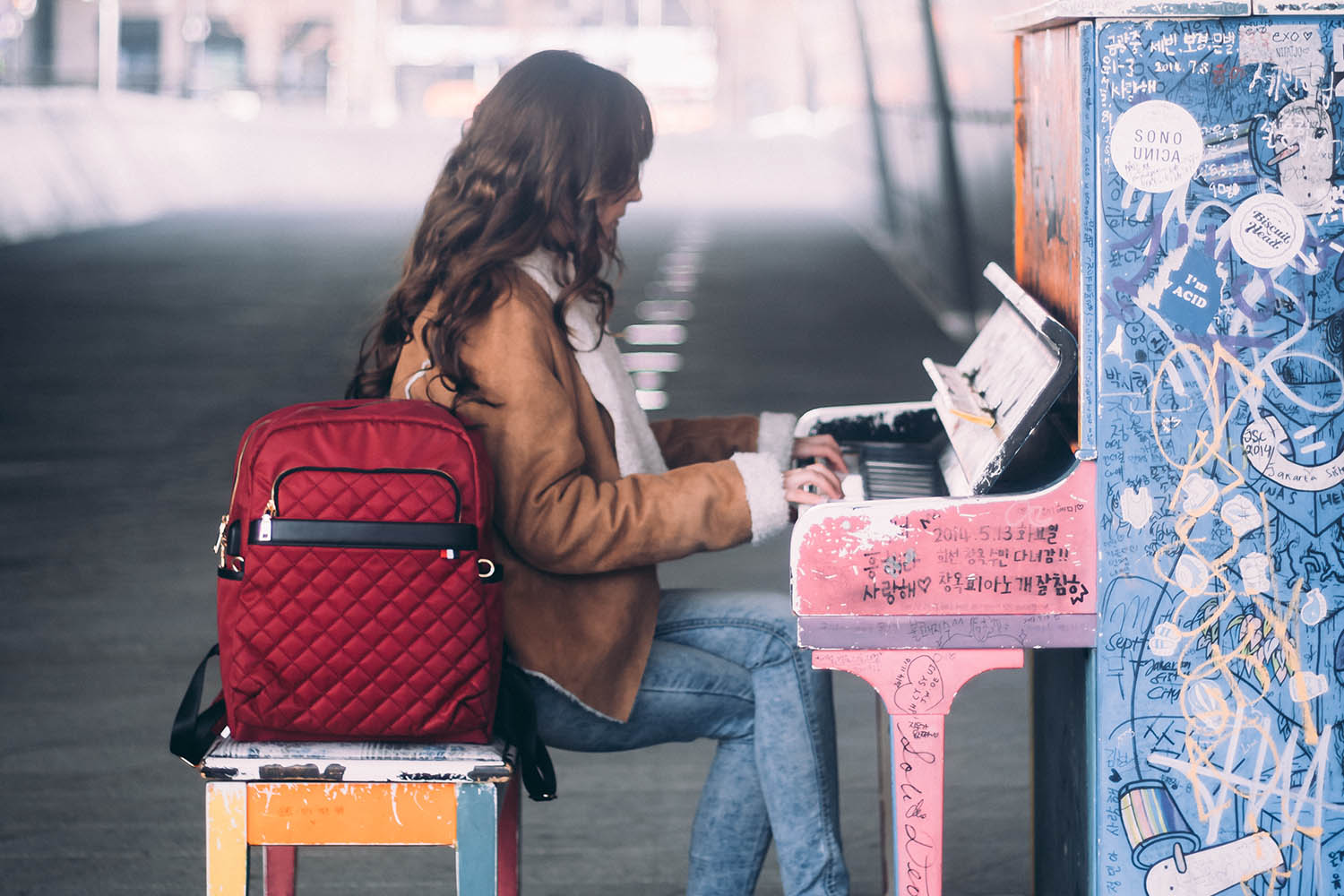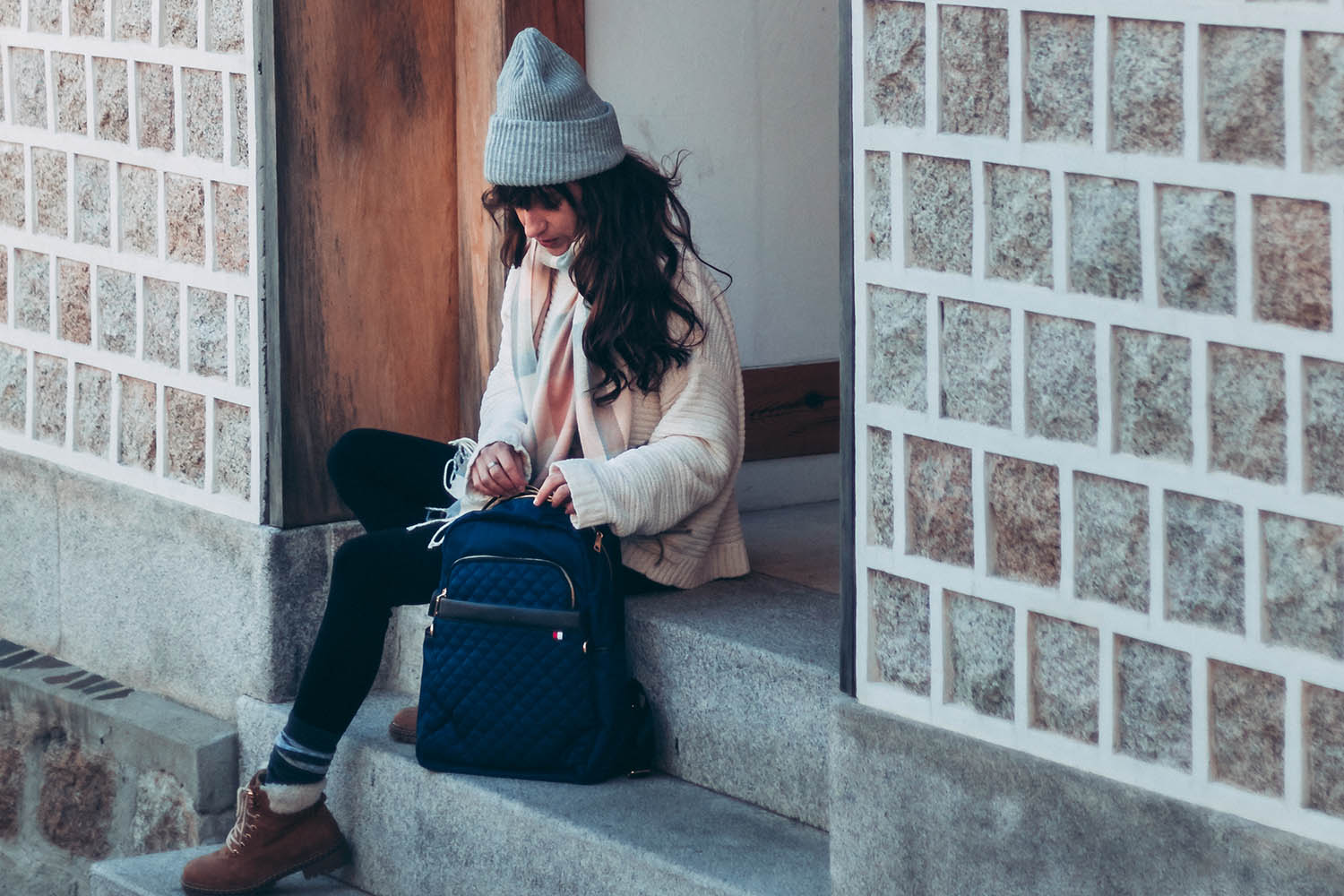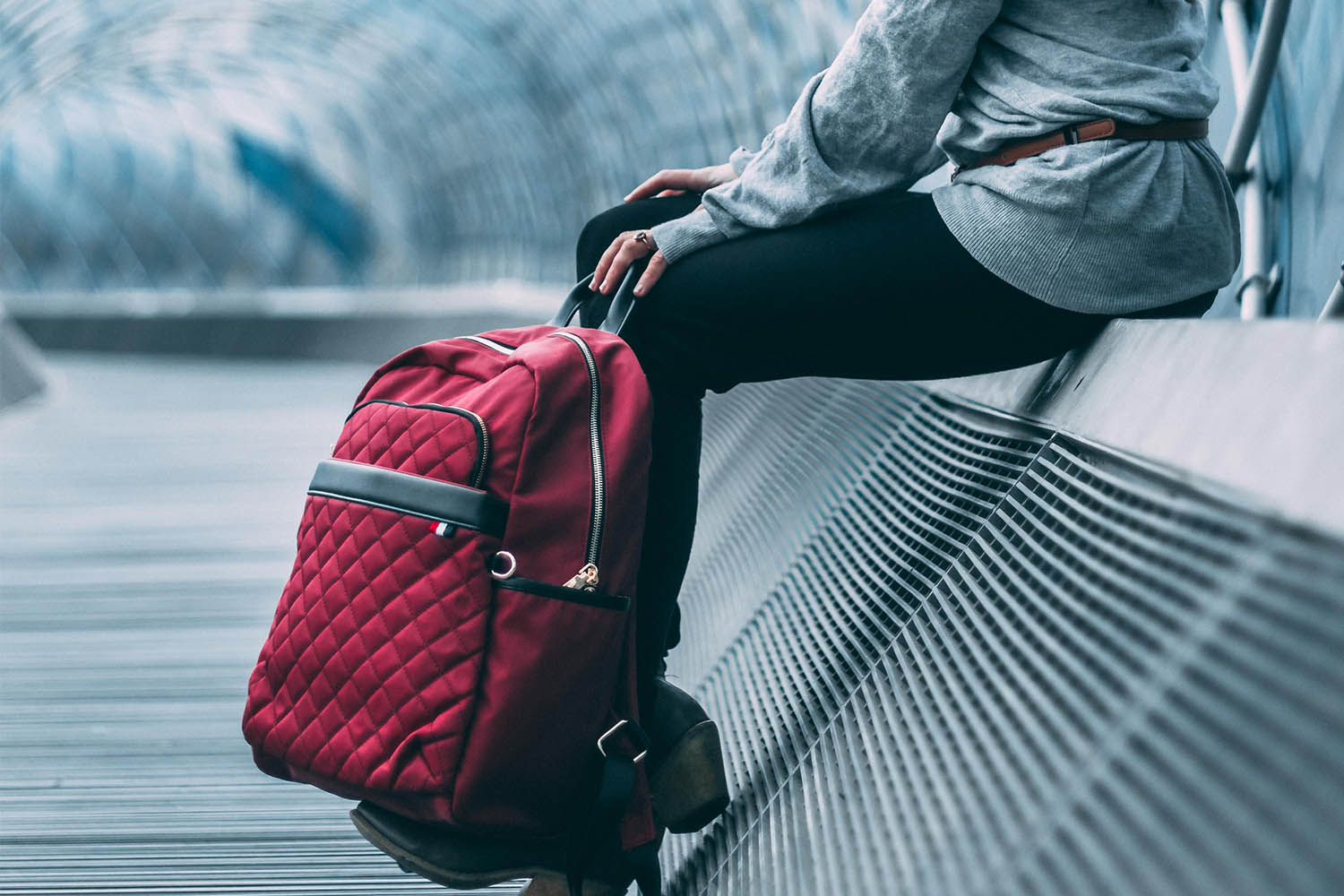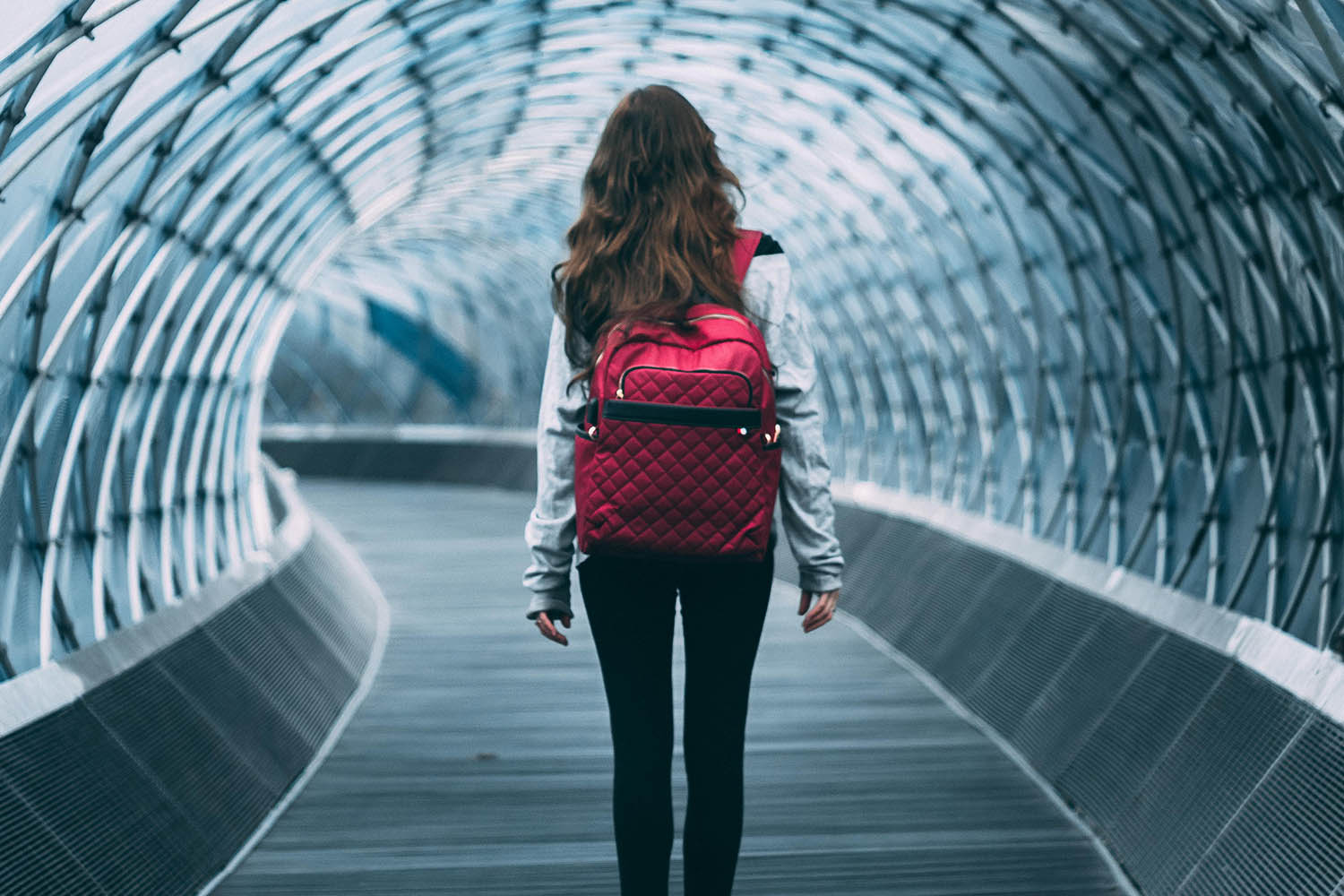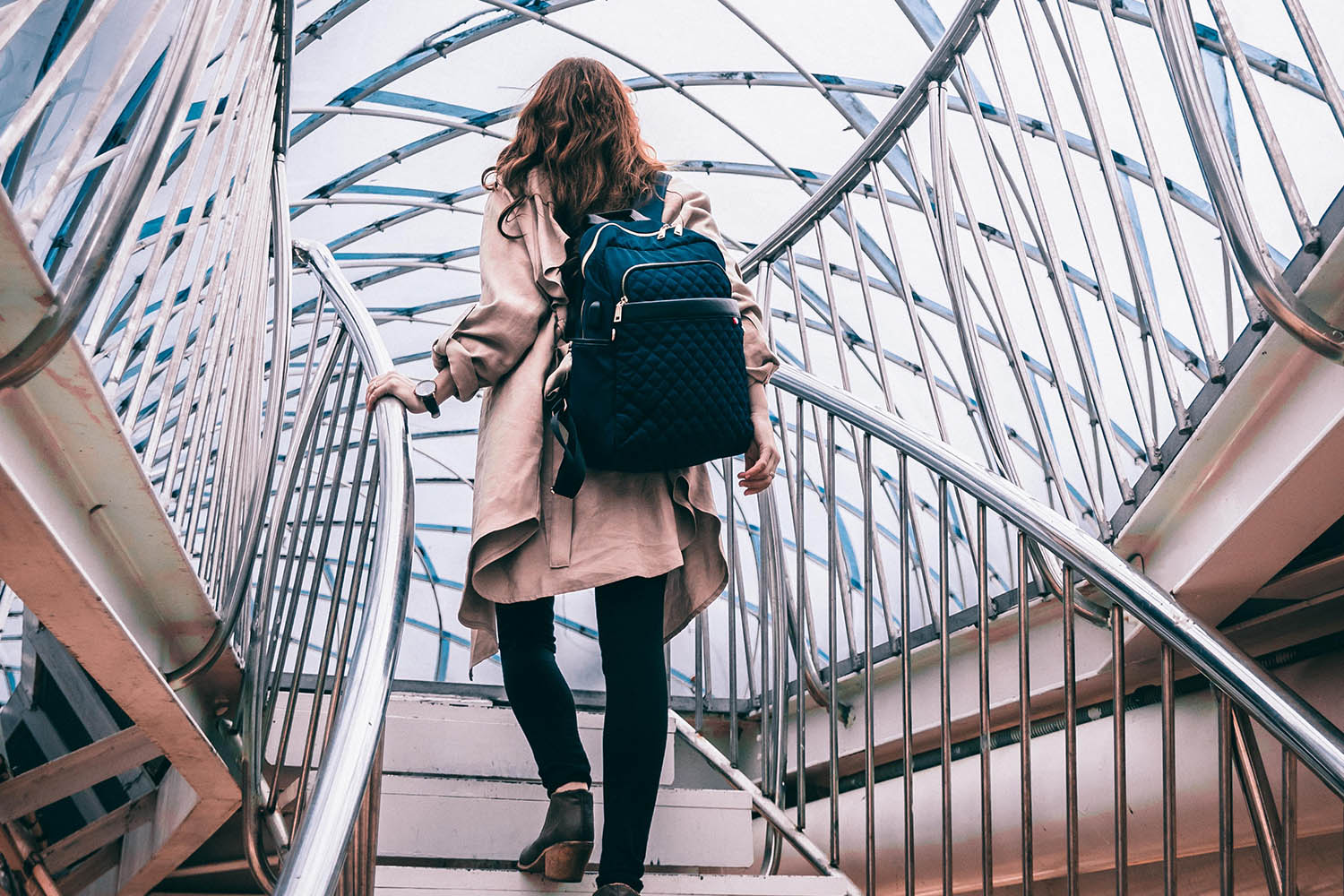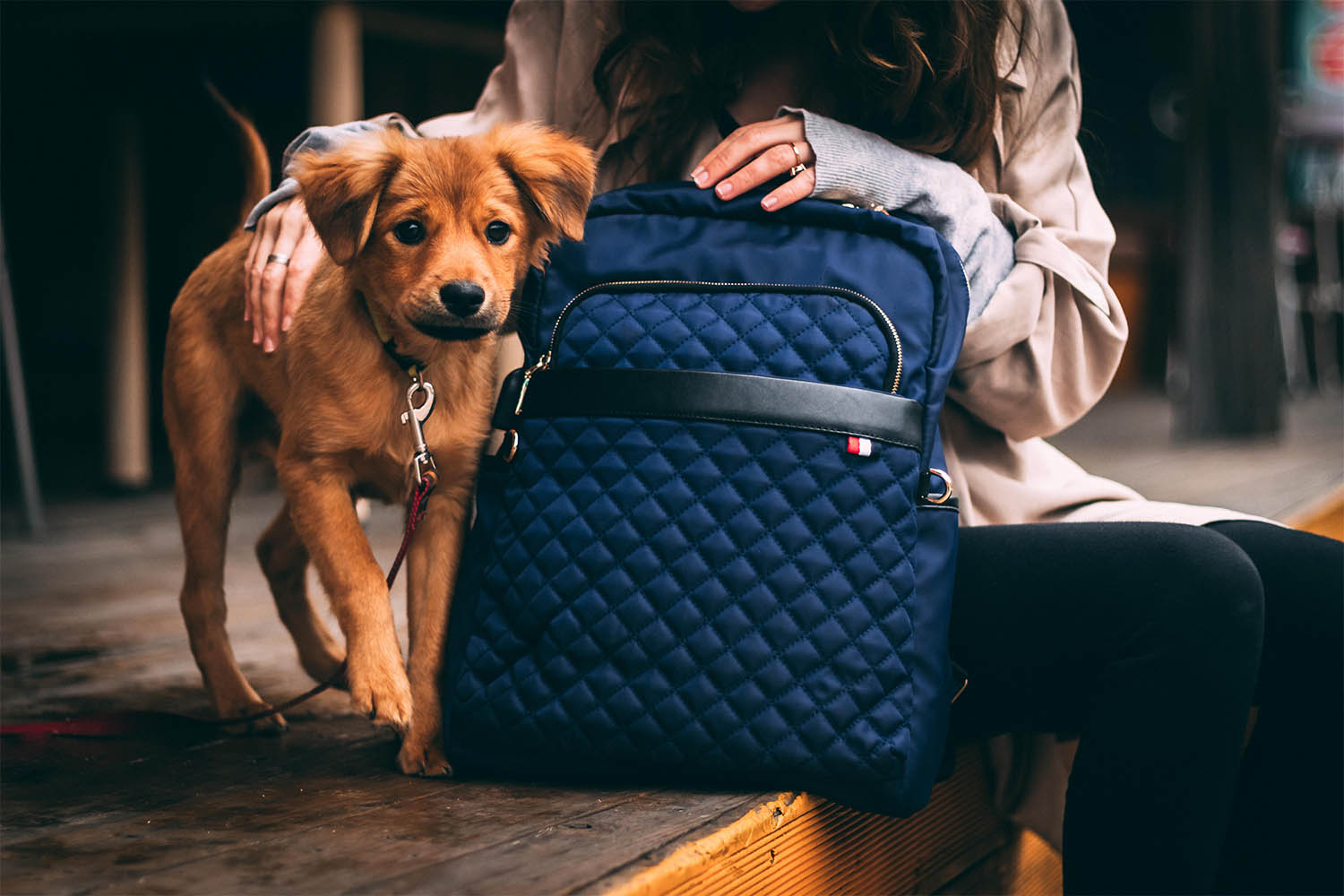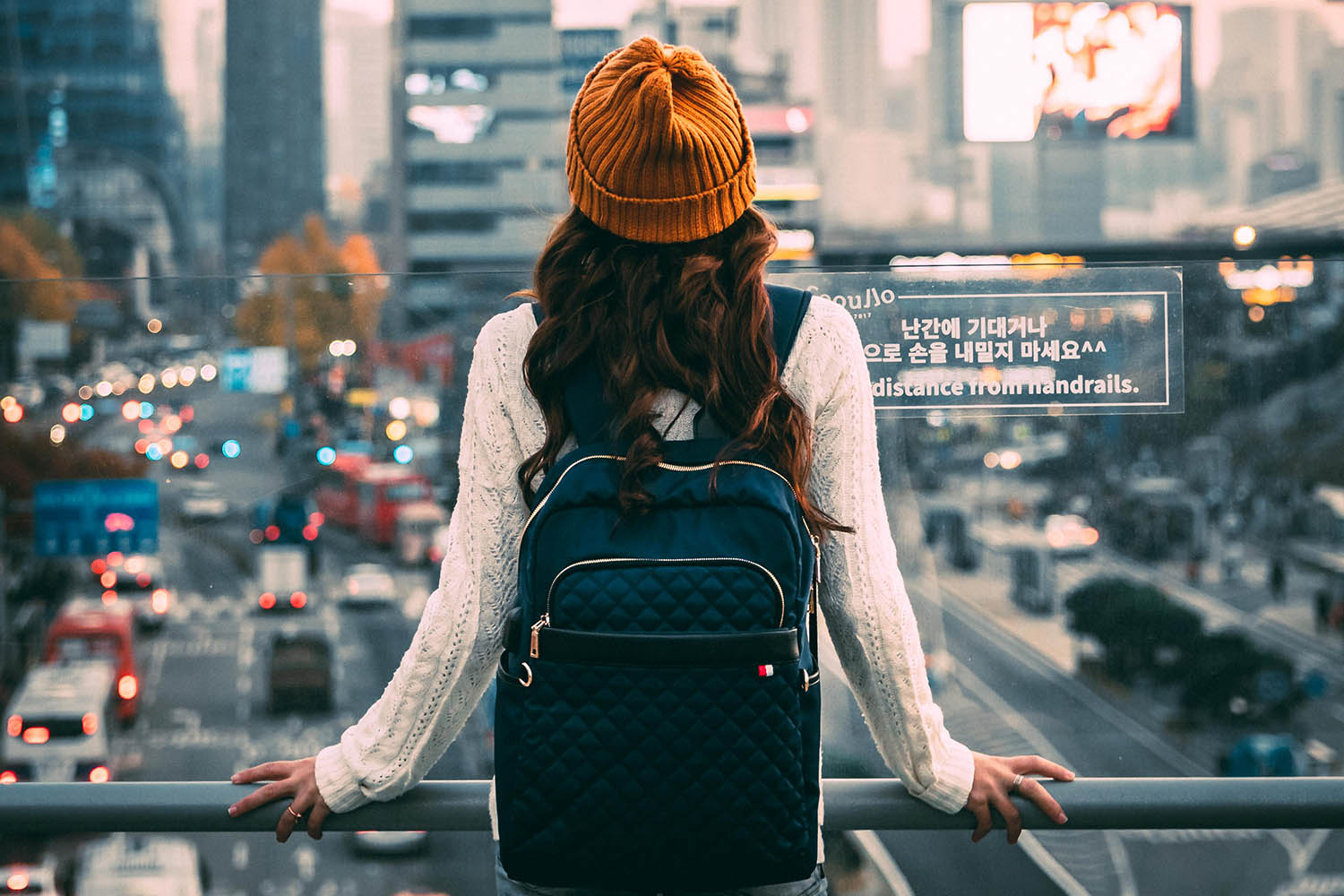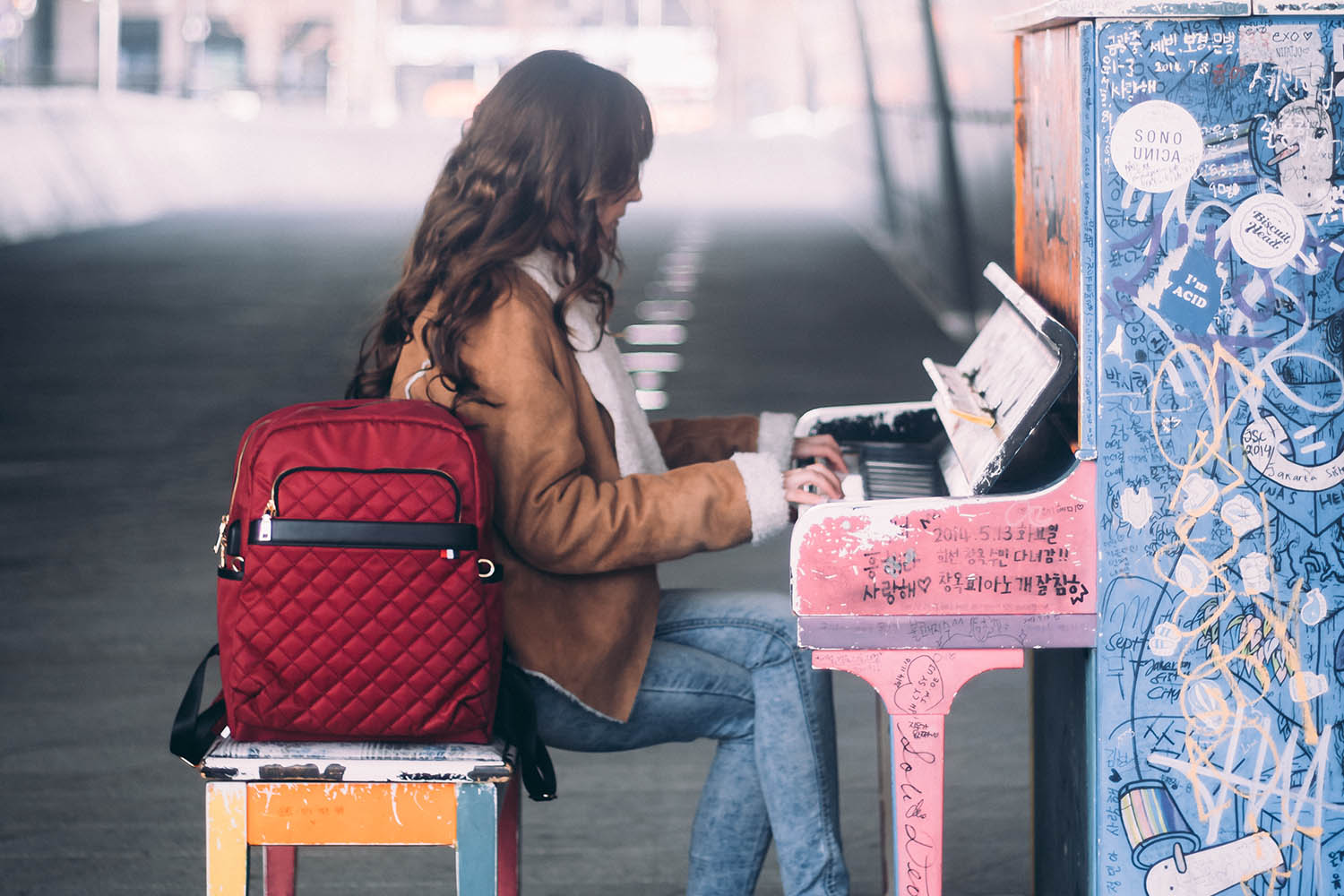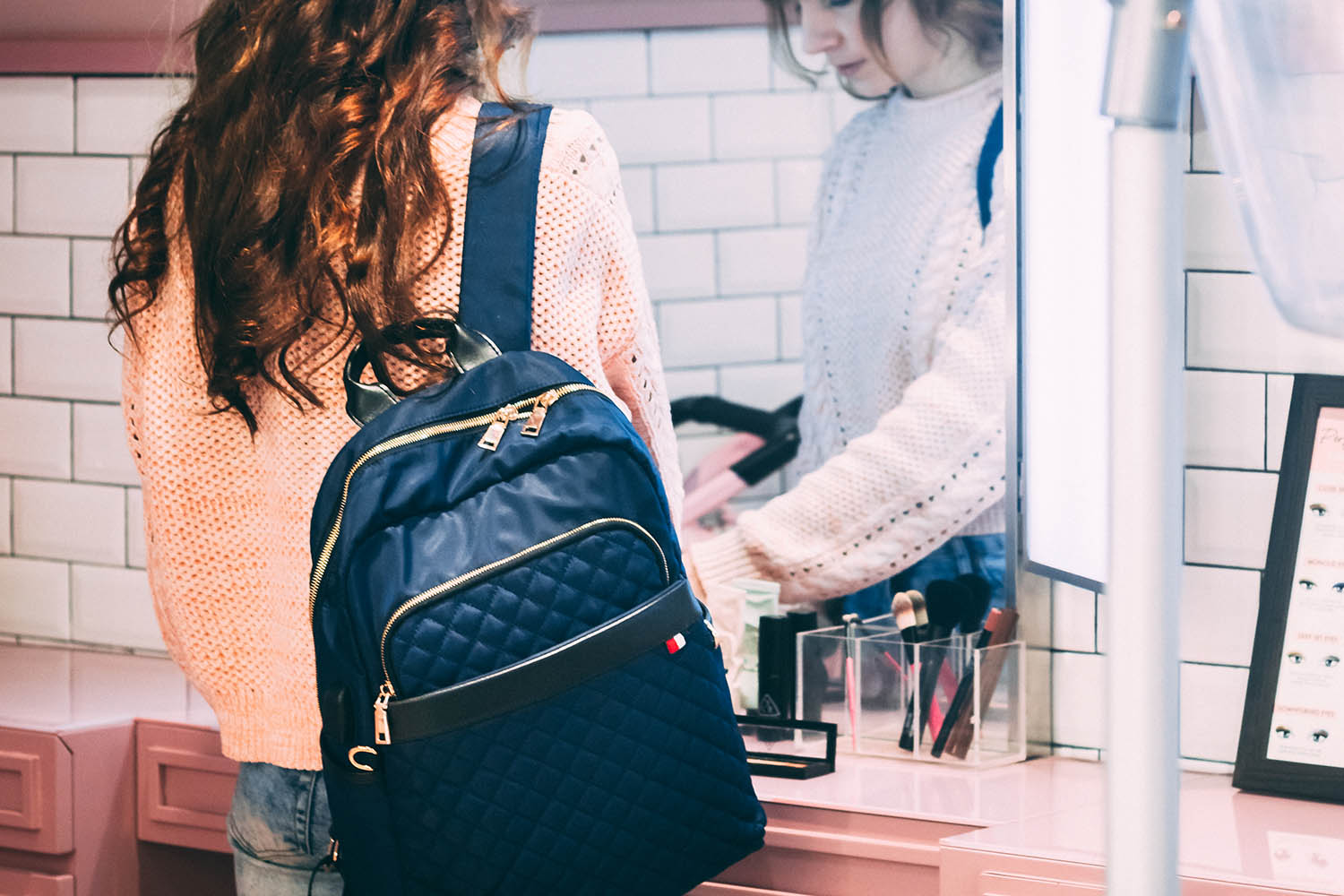 Smart Features Overview
Smart and stylish carrying solution for your daily essentials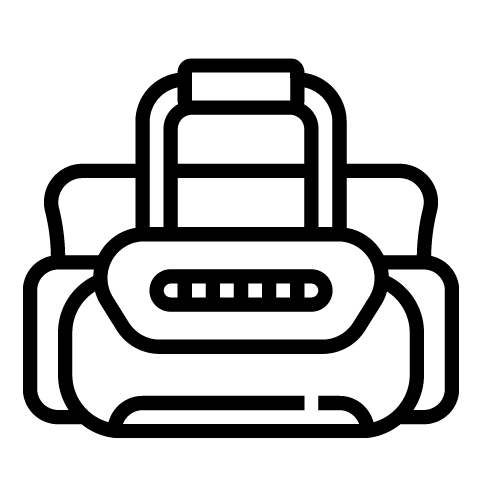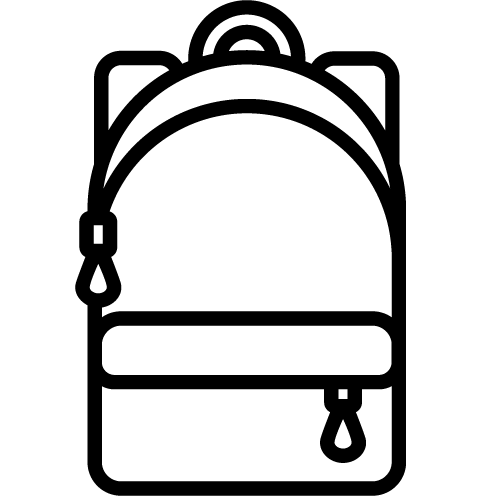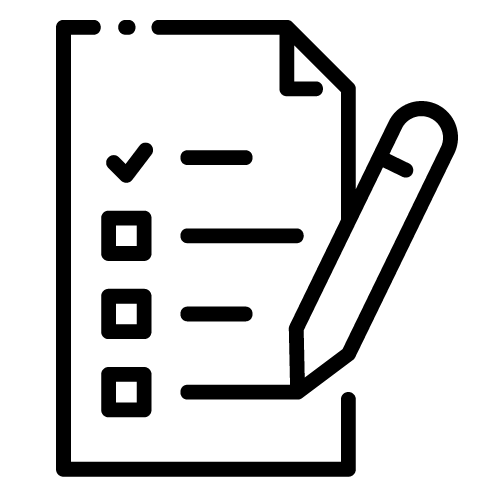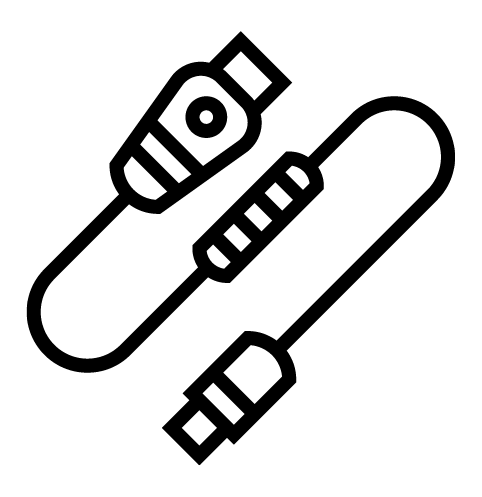 LARGE CAPACITY & PLENTY OF COMPARTMENTS
Nordace Ellie has more than 10 independent compartments for laptop, clothes, iPad, iPhone etc.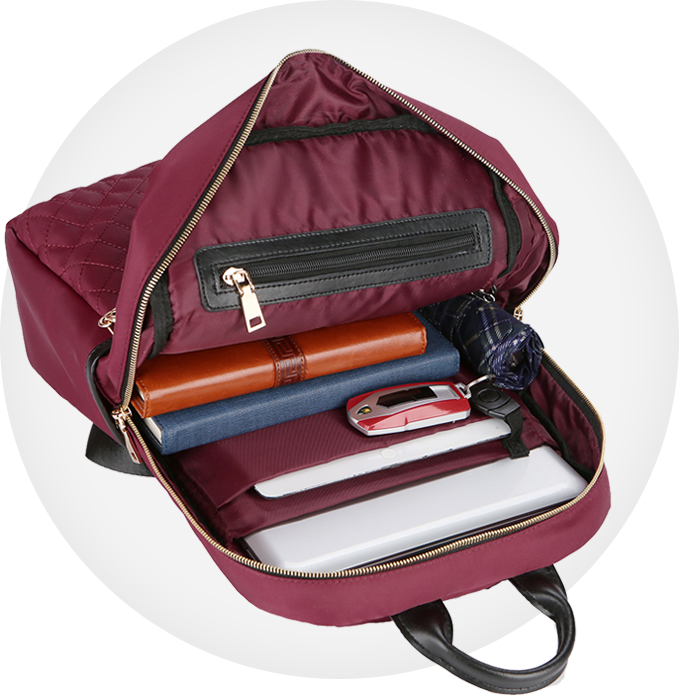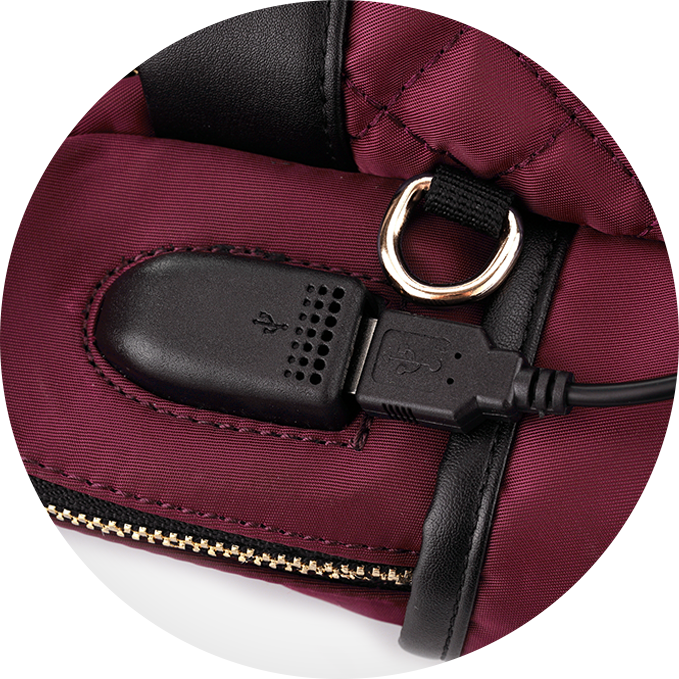 USB CHARGING PORT
External USB with built-in charging cable provides convenient charging
CONVENIENT SIDE
POCKET
An ideal pocket for a water bottle or umbrella.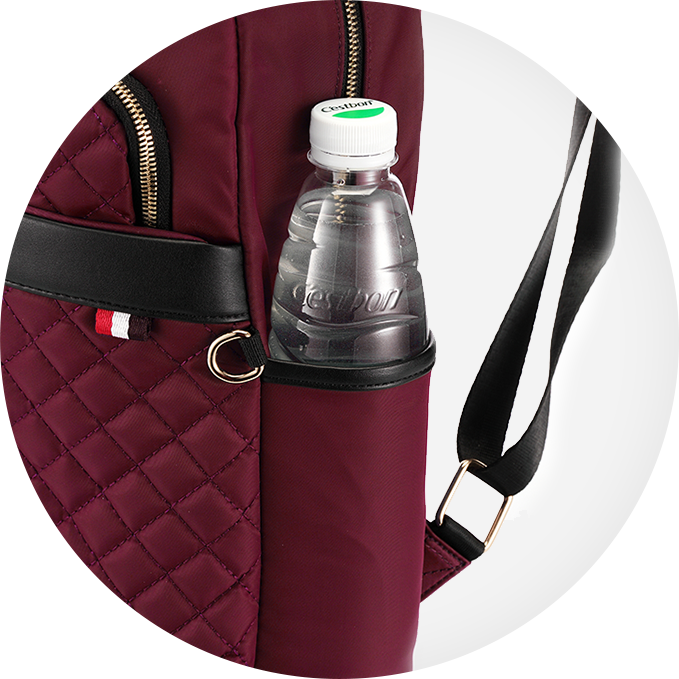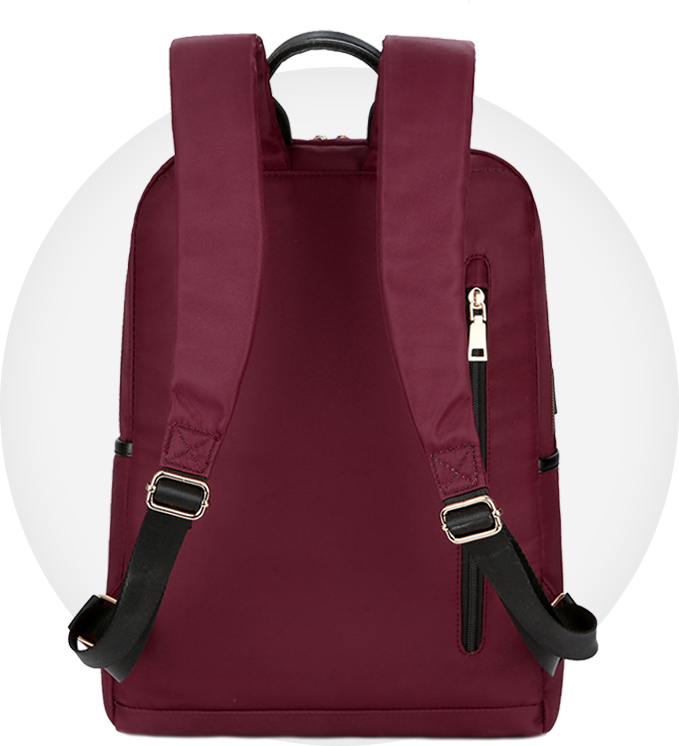 HIDDEN POCKET
Keep pickpockets at bay by storing your valuables in this hidden pocket.
LUGGAGE STRAP
Stroll through the airport with ease by looping the luggage strap onto your rolling suitcase handle.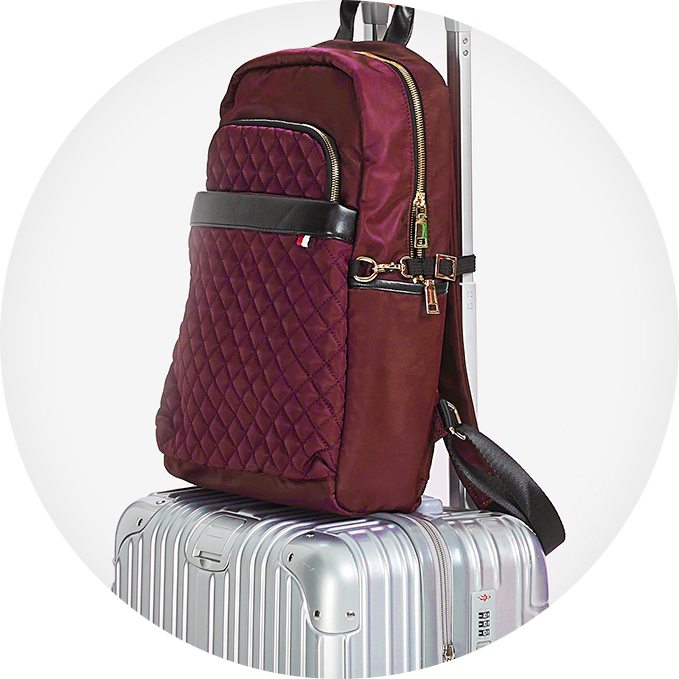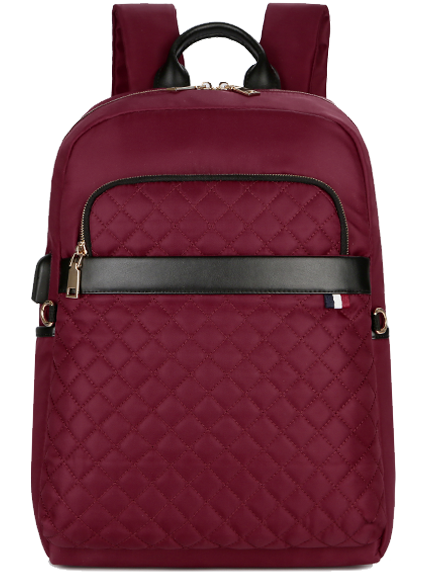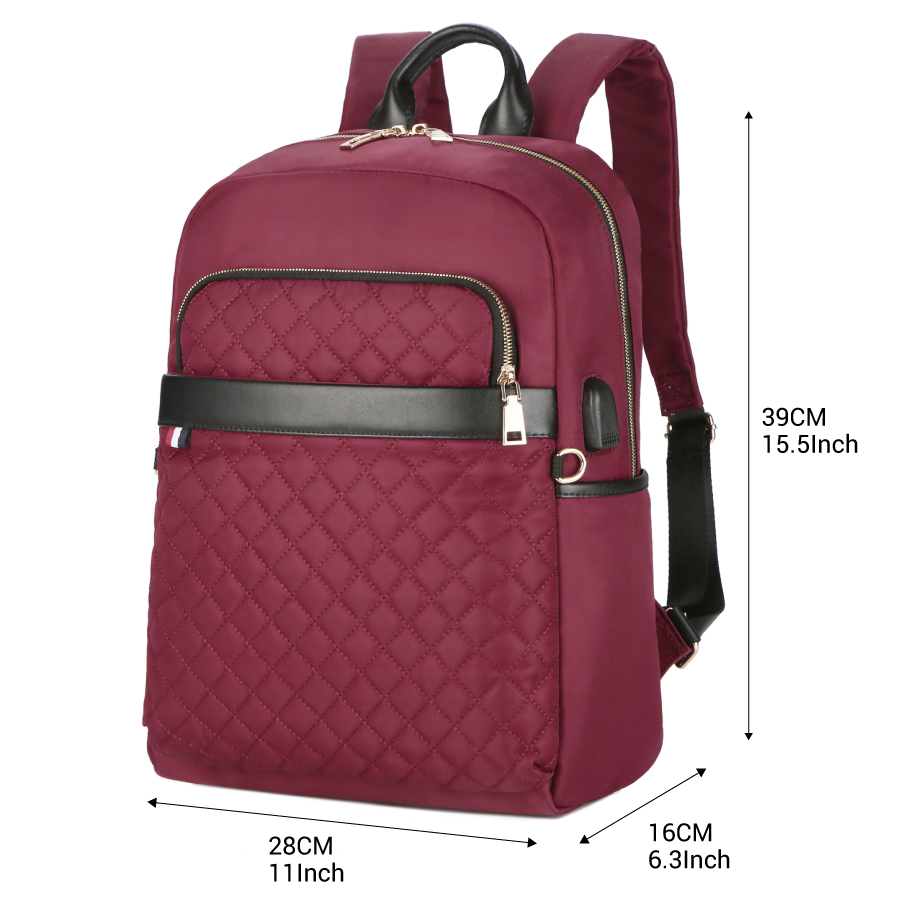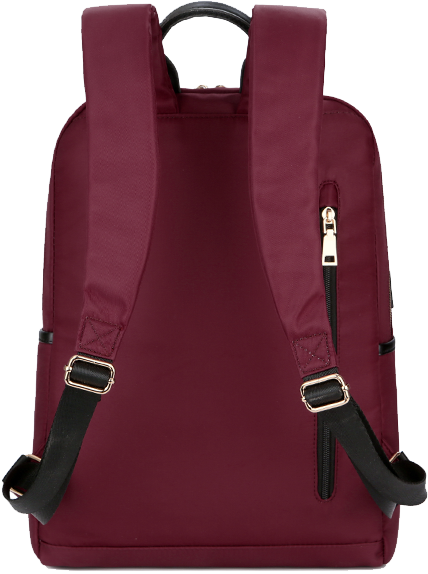 Made with composite polyester

Weighs Only 0.90kg
(1.98lbs)

Laptop Compartment Fits 35.5x28cm
(13.98″ x 11.02″)

Keep Water Out with Water-Resistant Fabric

Side Pocket Fits 750ml Bottle
Fits in overhead bin & under the seat

External USB port
(Power bank not included)

15L Volume