NORDACE
Edin Classic Backpack
A backpack that's always fit for the trip!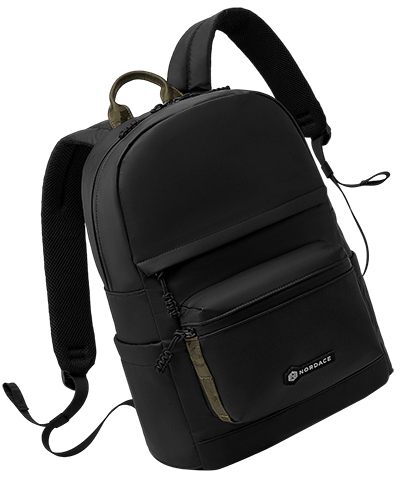 Hey there, thrill-seekers, nature lovers, and glamping aficionados! Get ready to blaze a trail of excitement with the ultimate backpack that will rev up your outdoor escapades.
Nordace Edin Classic Backpack is tailored to fit the most demanding modern travelers. With an elevated twist, it will make your glamping and travel experience one for the books. From its tough-as-nails construction to its roomy compartments, you can stuff it to the gills with all your gear. It's got versatility and style for miles, making it the perfect accessory for any luxury camping soiree.
Seize the moment and grab your new versatile backpack. Let's set out on a journey full of thrill and wonder!

More Space, More Fun
Get ready to say goodbye to cramped, cluttered backpacks and hello to spacious, organized bliss. Imagine having all the space to pack everything you need and more, from your camera to that cozy sweater you can't leave behind.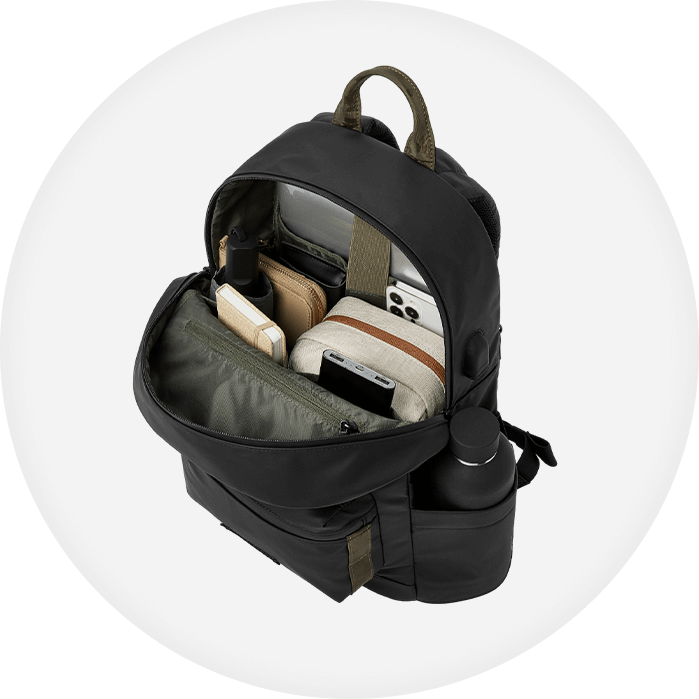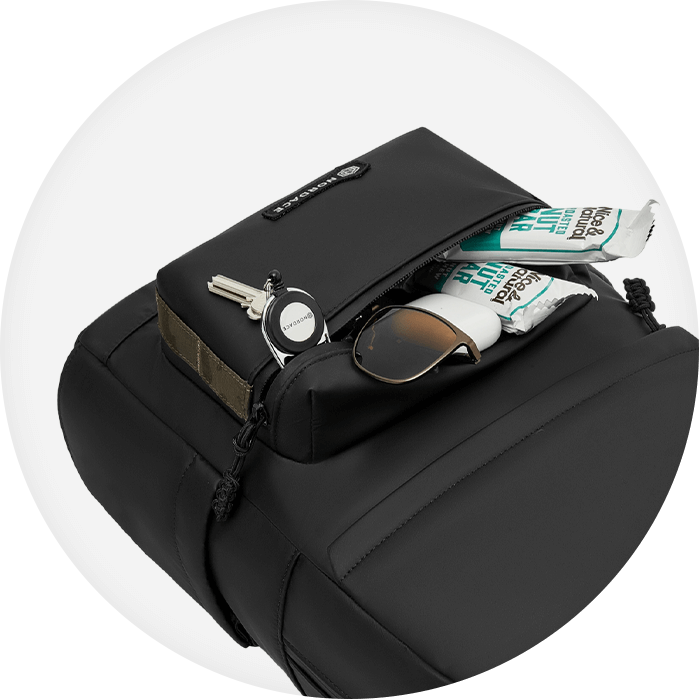 Keep Essentials Within Arm's Reach
You can easily store and organize all your gear, from snacks to sunscreen, water bottles to flashlights. It features an easy-to-reach pocket, so you can grab what you need in seconds.

13.3″ Laptop? Check! Adventure? Check!
Tech-savvy adventurer, this backpack can keep up with your on-the-go lifestyle. With a dedicated 13.3" laptop compartment, you can keep your device protected from the bumps and bruises of the great outdoors.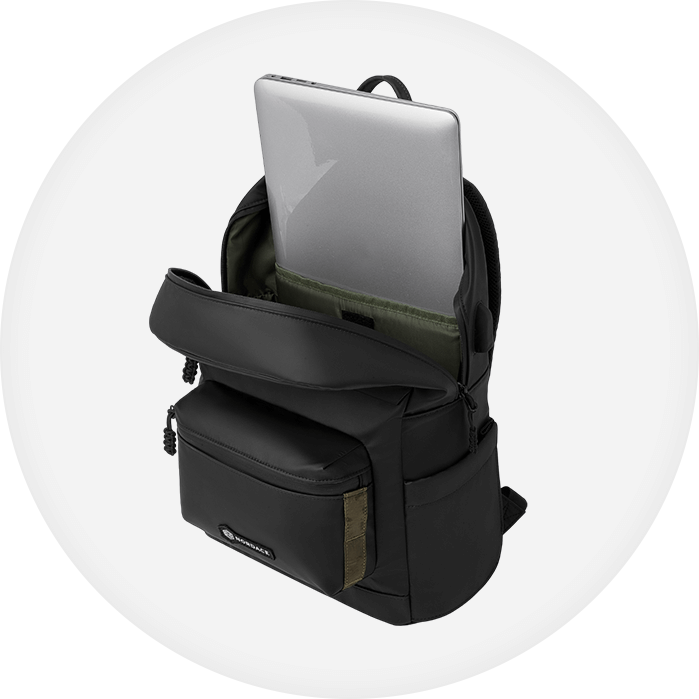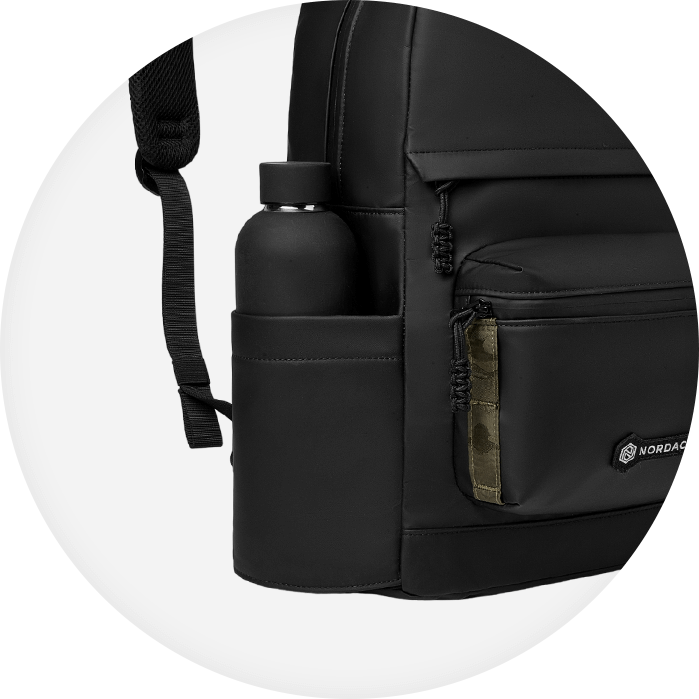 Sip, Sip, Hooray!
Whether you're hiking, biking, or just out and about, our backpack has got your hydration needs covered. The water bottle pocket is perfect for keeping your drink close at hand. You can easily stay refreshed and energized throughout your day.

Hook, Loop, and Go
These playful daisy chains on the backpack aren't just for looks. They're designed to be a functional tool. Trust them to keep your extra glamping gear secure no matter how wild your adventure gets.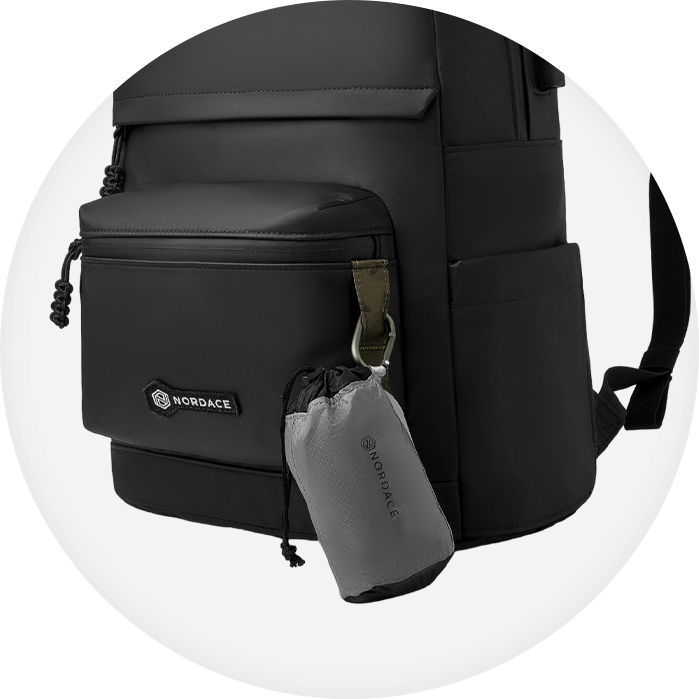 Safeguard Your Belongings
Secure your stuff in style.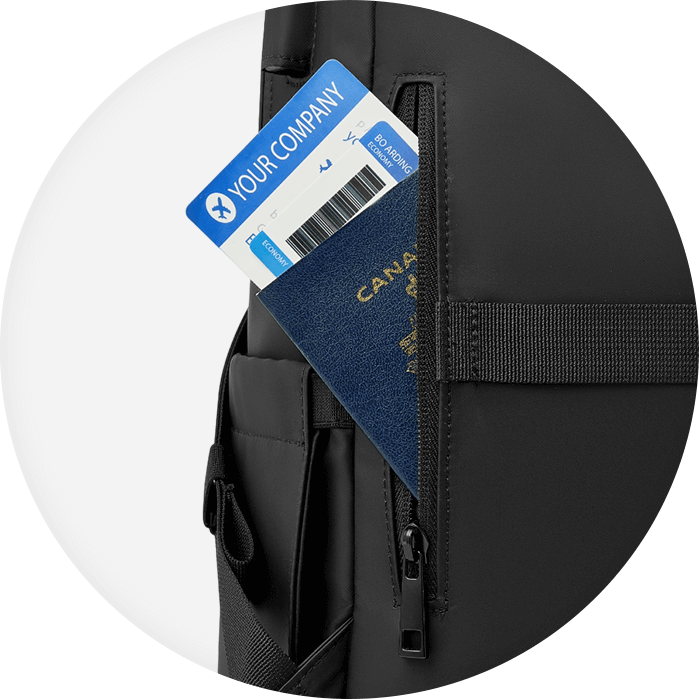 Keep Your Goodies Safe
You don't want to lose your documents, cash, or other important items to thieves. This backpack with a hidden anti-theft pocket is the perfect solution for your security needs.

Skimmers Can't Touch This
Cards make paying for things so easy, but the fear of someone stealing the data on them is always in the back of your mind. RFID card slots are discreetly built into the backpack's design, so you can keep your cards organized and secure.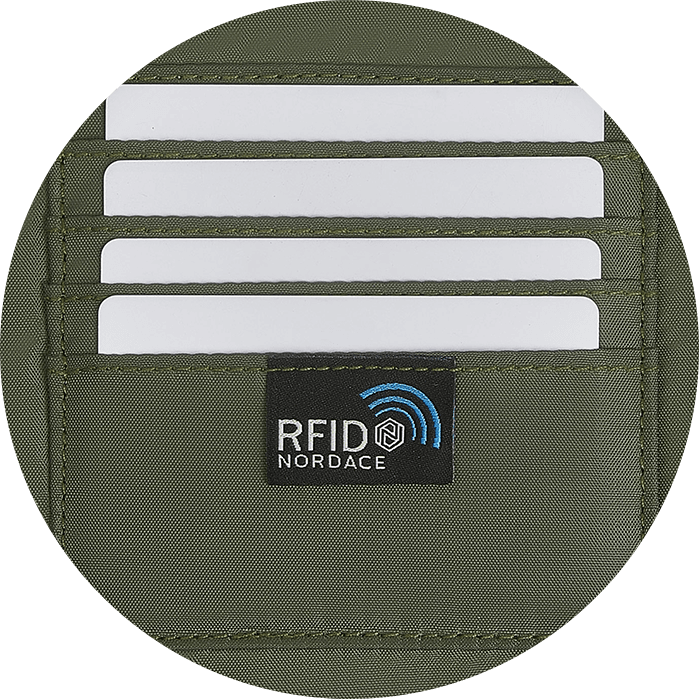 Designed to Make Your Life Easier
Make your journey comfortable, efficient, and fun!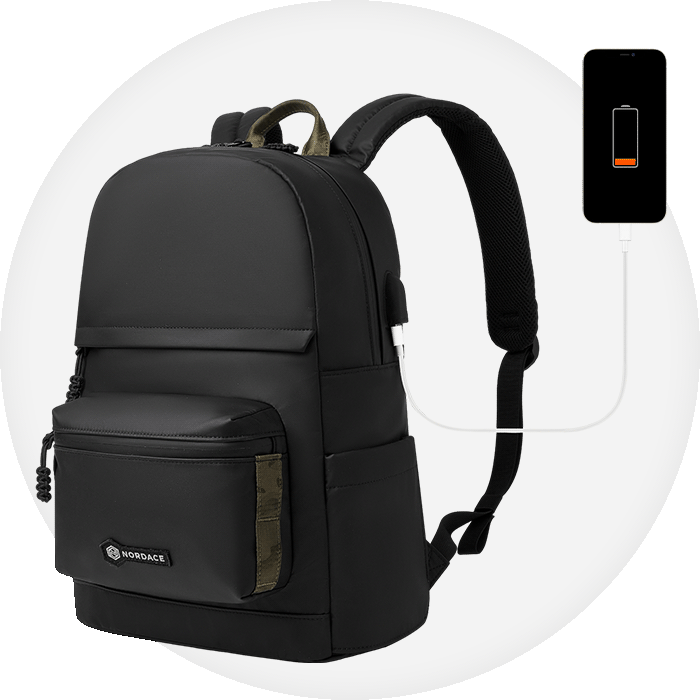 Power Up and Get Out There
We get it – sometimes you need to escape the hustle and bustle of daily life and reconnect with nature. But even when exploring off the grid, you still need to stay connected to the world. With the USB charging port in the backpack, you can keep your phone charged and never miss a beat.

Rain Can't Stop You Now
Keep exploring, pushing forward, and chasing your dreams no matter what the weather throws at you. This backpack crafted from water-resistant fabric is like a secret weapon for explorers. It keeps your gear dry, protected, and ready for anything.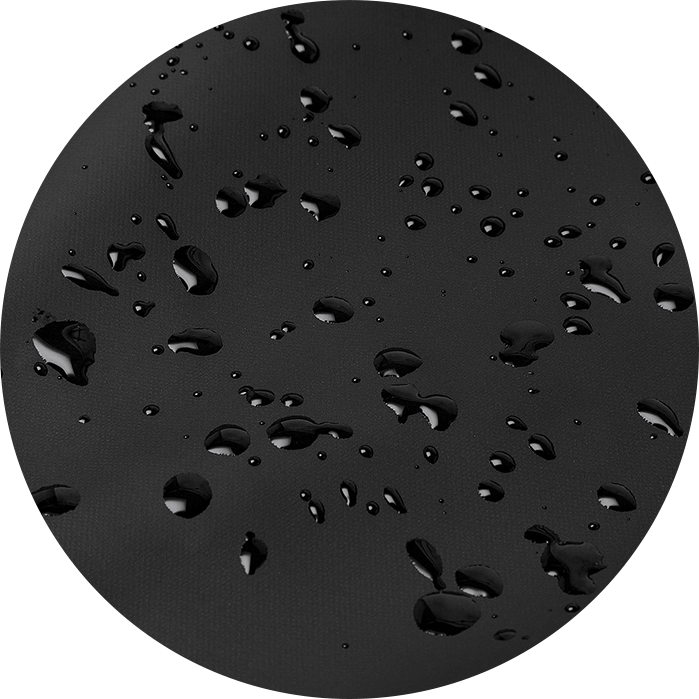 Made for Ultimate Comfort
Lighten the load, lighten your mood.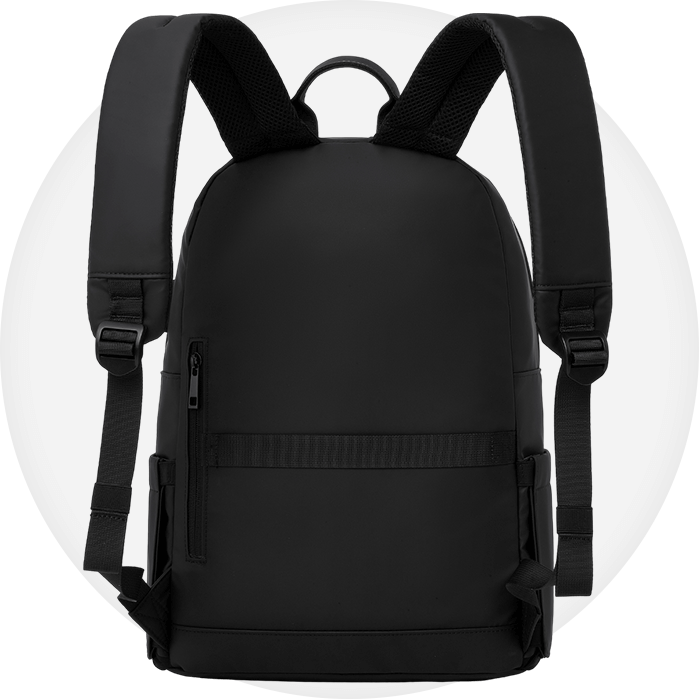 Discover the Joy of Carrying
Think of it this way – with our backpack's comfortable straps, you can hike longer, explore further, and feel better while doing it. They're made with premium materials that won't cause discomfort, even after hours of wear. So why settle for uncomfortable straps that hold you back?

Elevate Your Adventures
The backpack's luggage strap is the perfect solution to all your travel woes. Use it to attach the backpack to the handle of your suitcase. No more juggling multiple bags, no more struggling to keep your balance – just smooth, effortless travel from start to finish.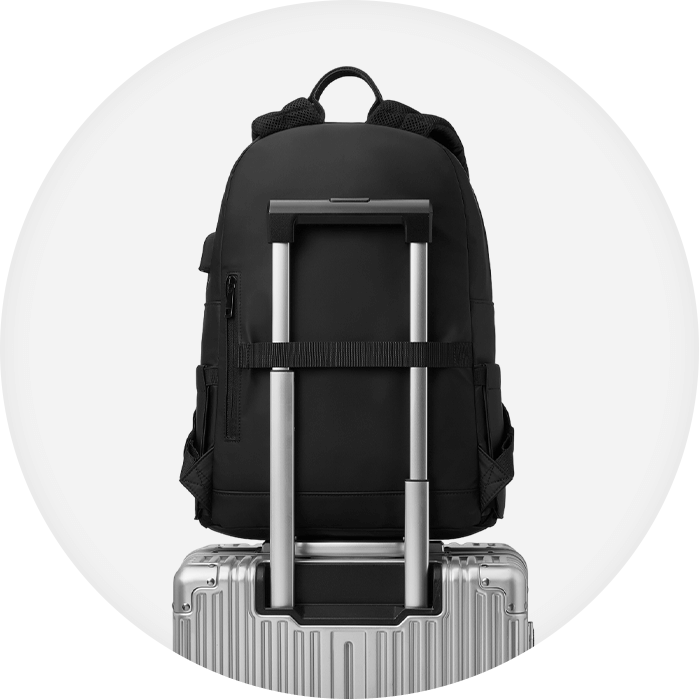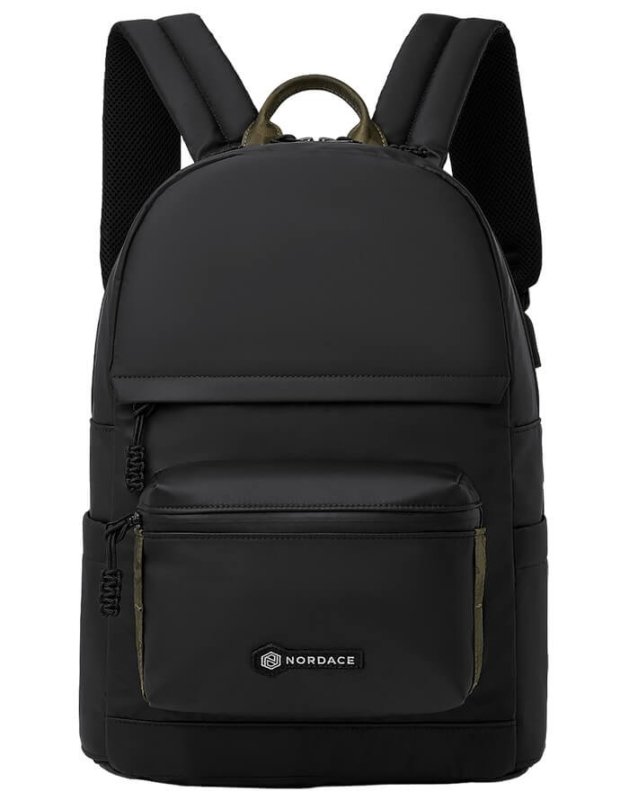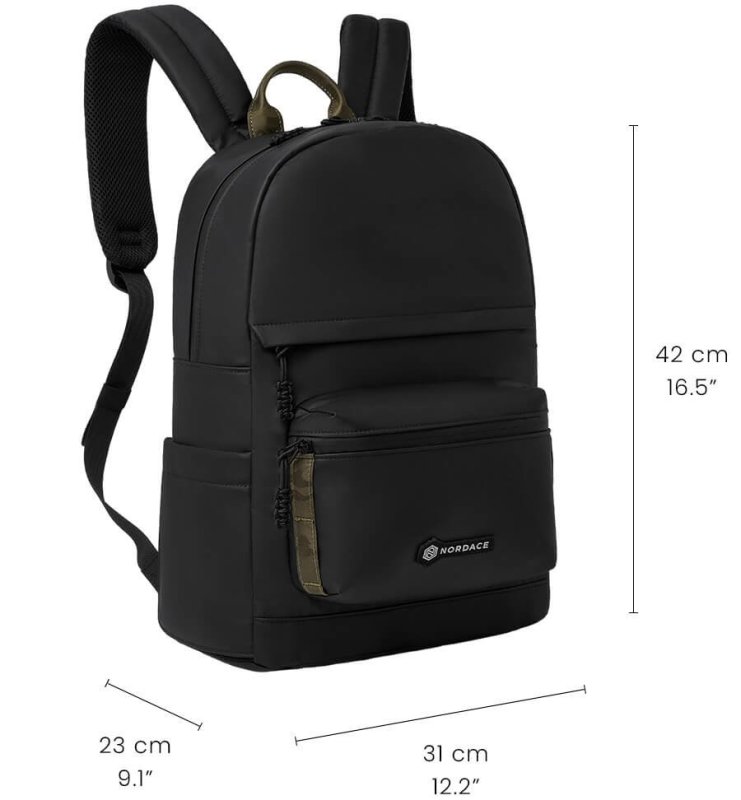 Weighs Only 0.81 kg (1.79 lb)

Laptop Compartment Fits
25.5 x 32.5 cm
(10" x 12.8")

Keep Water Out with Water Resistant Fabric

Water Bottle Pocket (1500 ml)

Fits In Overhead Bin & Under the Seat

External USB Port
(No Power Bank)

Explore The Edin Collection