NORDACE
Gisborne Crossbody Bag
Pack Smart, Travel Light.
NORDACE
Gisborne Crossbody Bag
Pack Smart, Travel Light.
NORDACE
Gisborne Crossbody Bag
Pack Smart, Travel Light.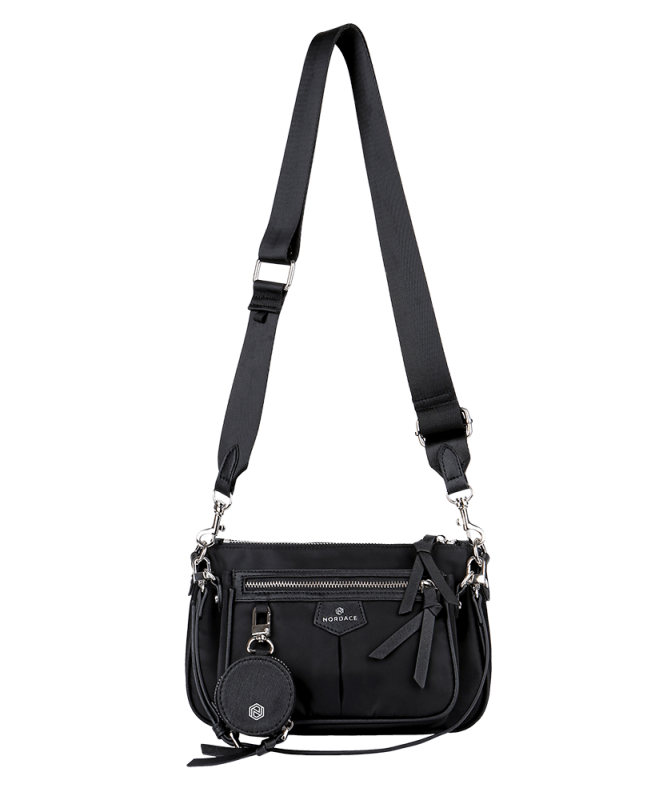 Petite yet roomy, the Nordace Gisborne Crossbody Bag is an ultimate functional piece that safely holds all your essentials such as phone, cards and keys.
 It comes with 3 detachable units: a small purse and 2 pouches – a trio combination which provides true versatility to support your daily needs. Made from durable and lightweight materials, this bag is practical enough for everyday occasions, and stylish enough for a night out.

SMARTLY ORGANIZED
If you don't feel like digging through your bag all the time, the Nordace Gisborne Crossbody Bag is just the ticket. It boasts multiple dedicated pockets that offer quick access to your personal belongings, keeping them organized and within reach at anytime.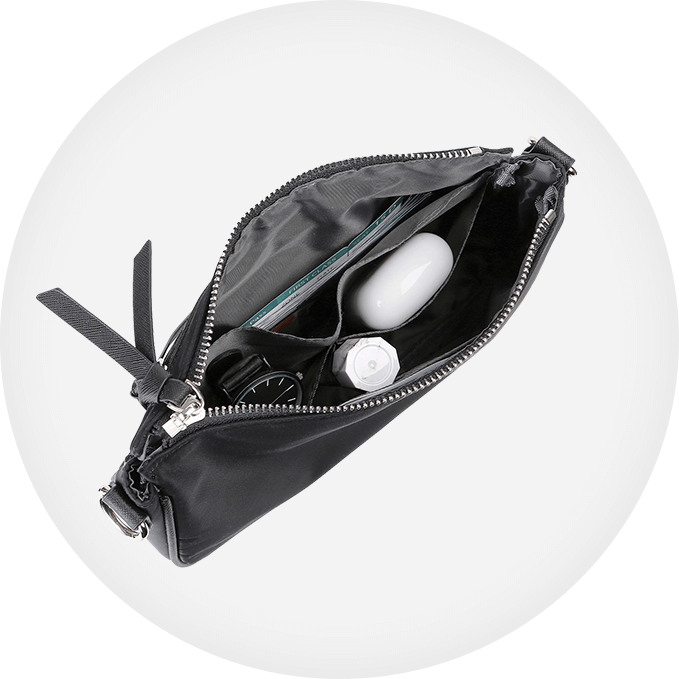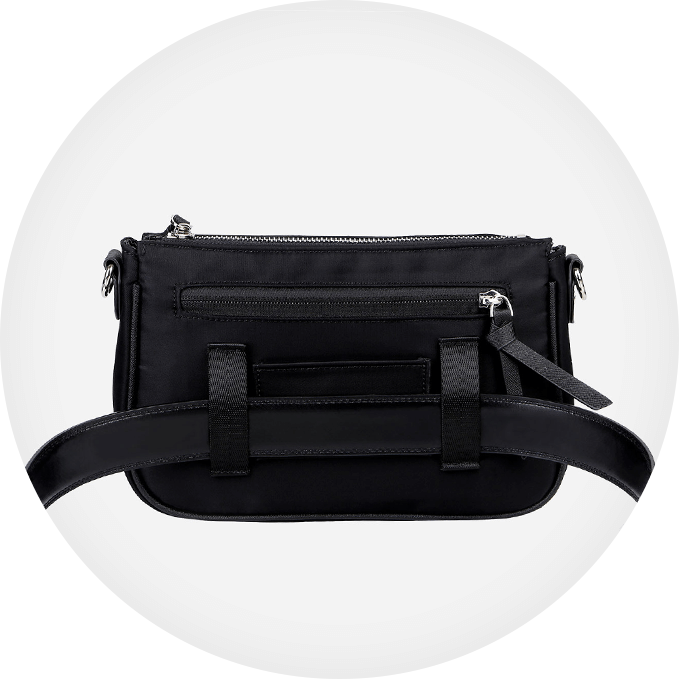 HIGHLY ADAPTABLE
Want a bag that functions as both a crossbody bag and a waist bag? You can either sling this bag over your shoulder, or hook it onto your belt to upgrade your style.

AWAY FROM RFID SKIMMING
Lined with RFID-blocking fabric, the dedicated card slots help protect you against electronic thefts. It can prevent skimmers from stealing sensitive information on your credit cards and passport.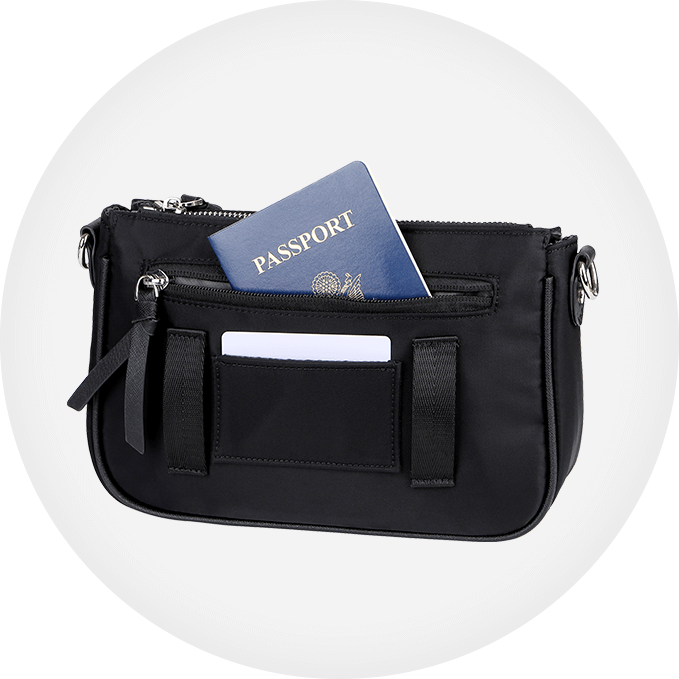 PICKPOCKET-PROOF
This bag contains a hidden pocket which allows you to stash your valuables and ensure they are inaccessible to pickpockets while you're on the move.

KEEP KEYS HANDY
Make finding keys a breeze with the Nordace Gisborne Crossbody Bag. The handy keyring clip will keep your keys safe and snug inside the pouch.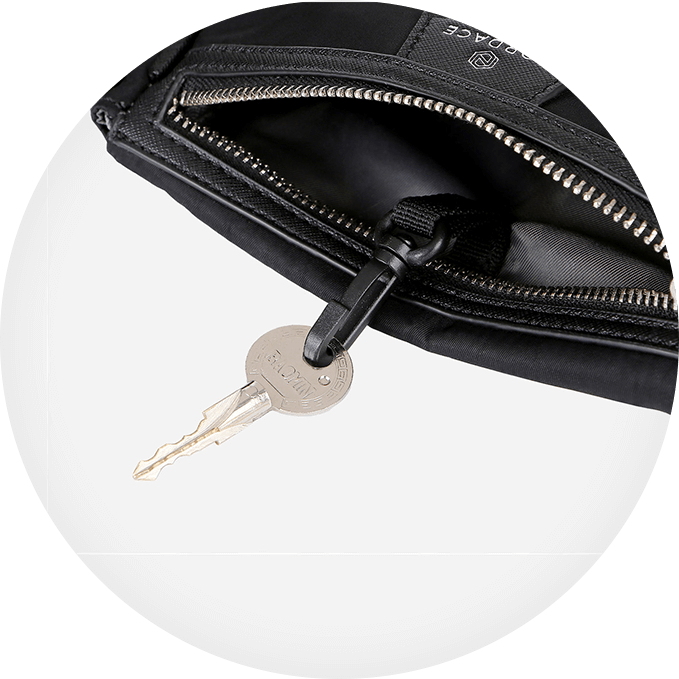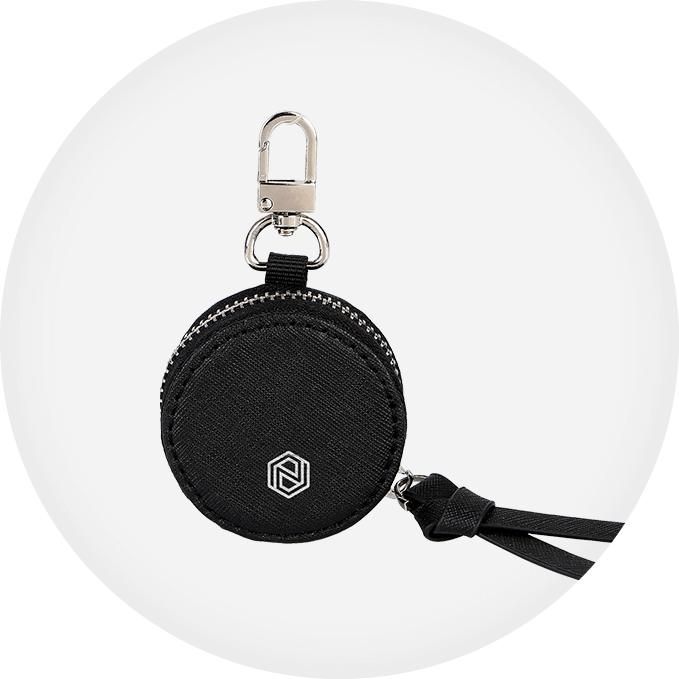 ROOM FOR SMALL ITEMS
The detachable purse is perfect for storing your headphones to keep them untangled when you don't need them. It can also be used for tucking away small items like coins and stationery.

ADJUST TO YOUR NEEDS
The strap can be adjusted or removed to fit your individual needs. Whether you want a crossbody bag, a single pouch or a coin purse, this bag has got something for you.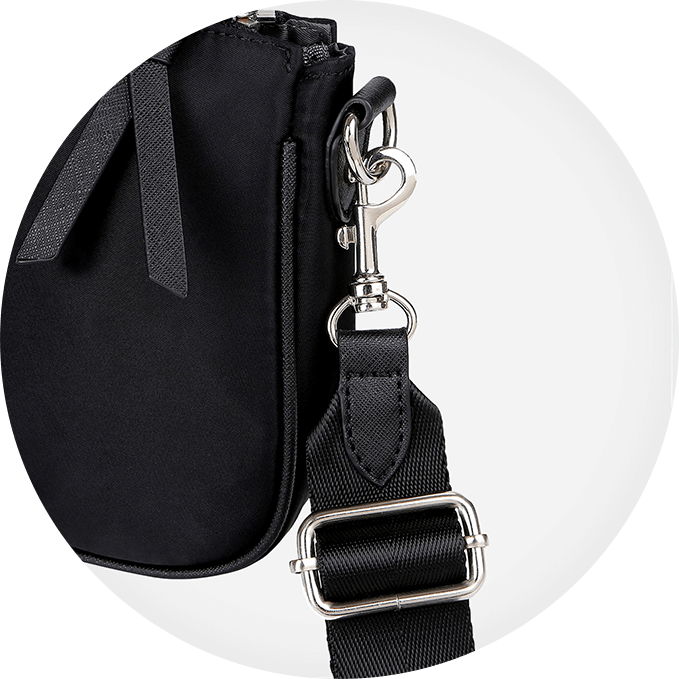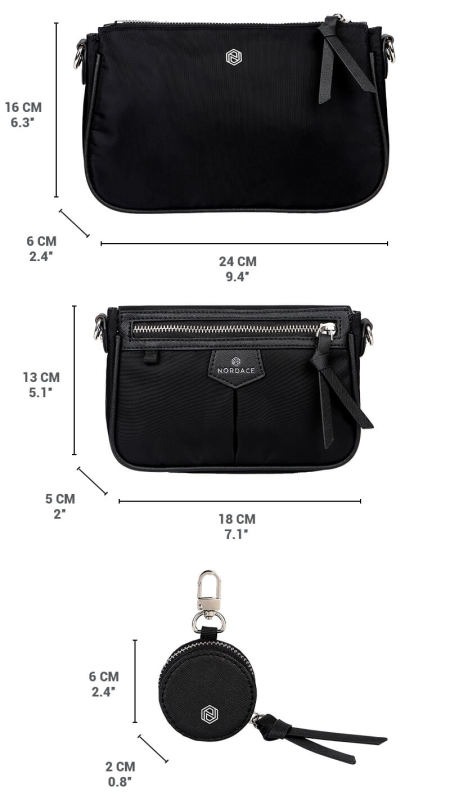 Material

Nylon

Weight

400 G / 0.97 LBS