NORDACE
Pollina Vegan Bucket Bag
For the always busy fashionista.
NORDACE
Pollina Vegan Bucket Bag
For the always busy fashionista.
NORDACE
Pollina Vegan Bucket Bag
For the always busy fashionista.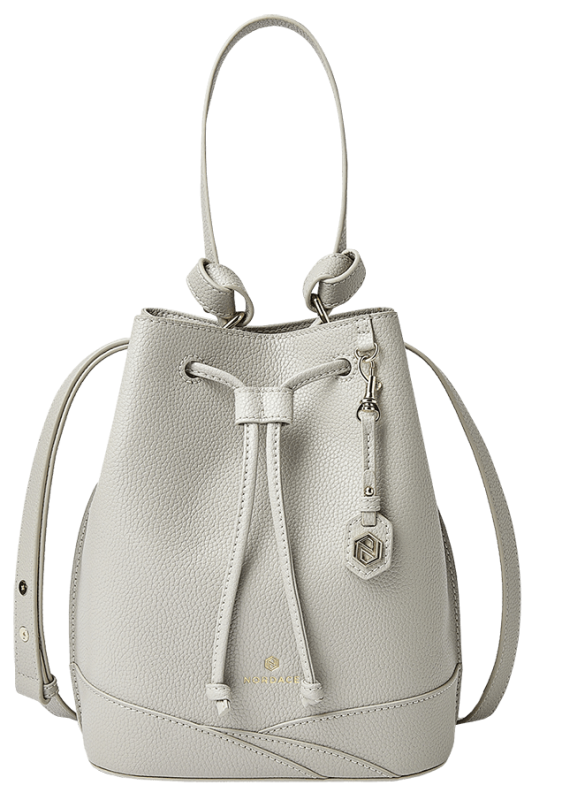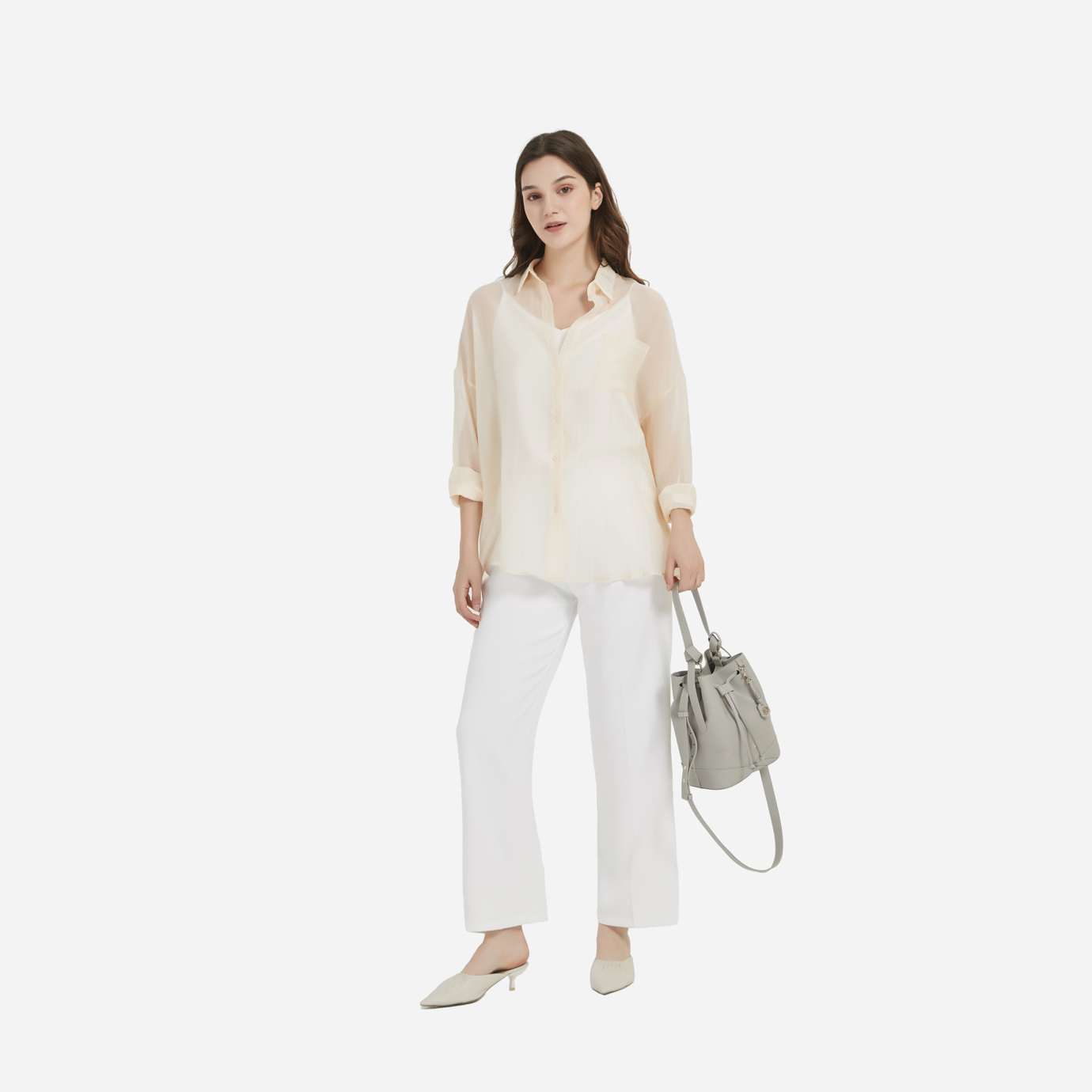 Cute, stylish and spacious, the Nordace Pollina Vegan Bucket Bag is the perfect companion for every fashionista who needs some more space in her life. This bucket bag is the perfect companion for your day-to-day adventures. It can hold all your essentials and more, without looking bulky. You can bring it anywhere, from school to work, and we guarantee all eyes will be on you.

Your Space, Your Rules
In case we didn't stress this enough, this bucket bag has the space advantage. It also comes with an extra interior pocket where your phone or wallet can be safely stored.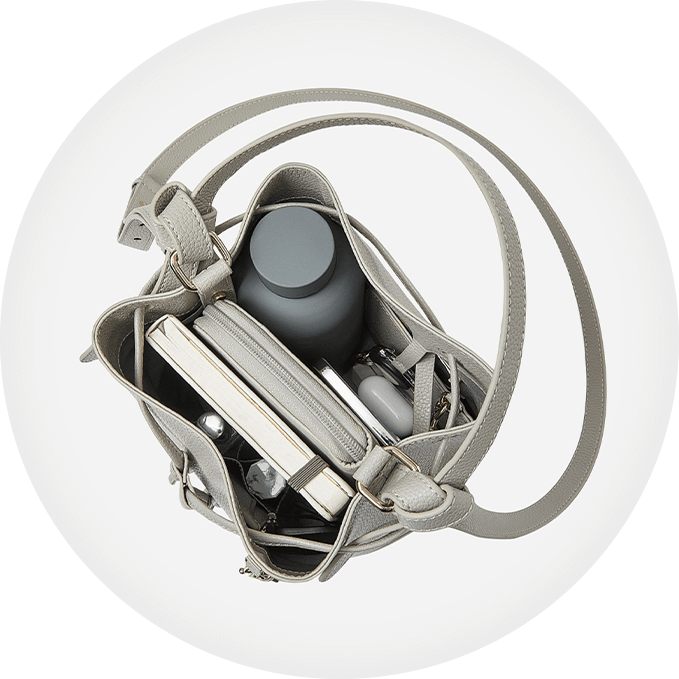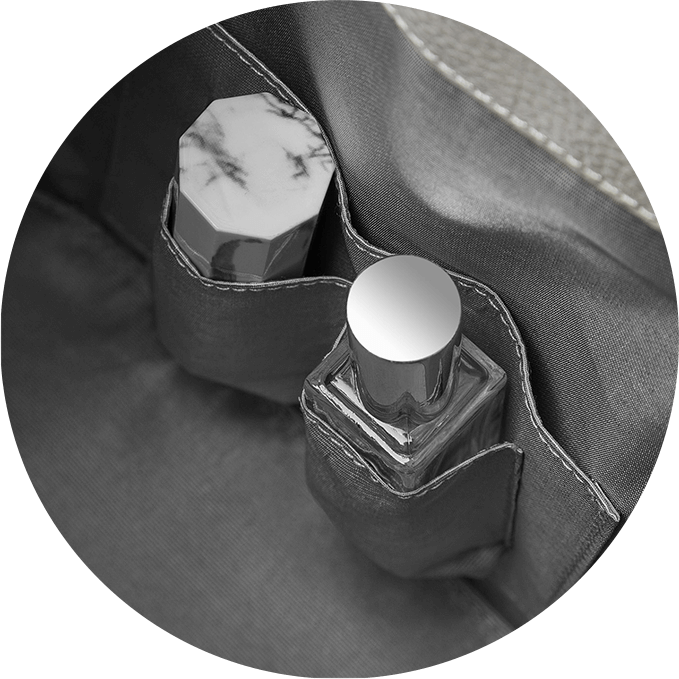 Freshen Up on the Go
Sometimes, you might have to take a breather and refresh your makeup. We've got you covered! This bag features a special lipstick pocket so you can add a pop of color on the go.

All Your Cards in One Place
In case your wallet gets too crowded, you have a neat little card holder to help you. We put it on a strap so you can easily take it out whenever you need it.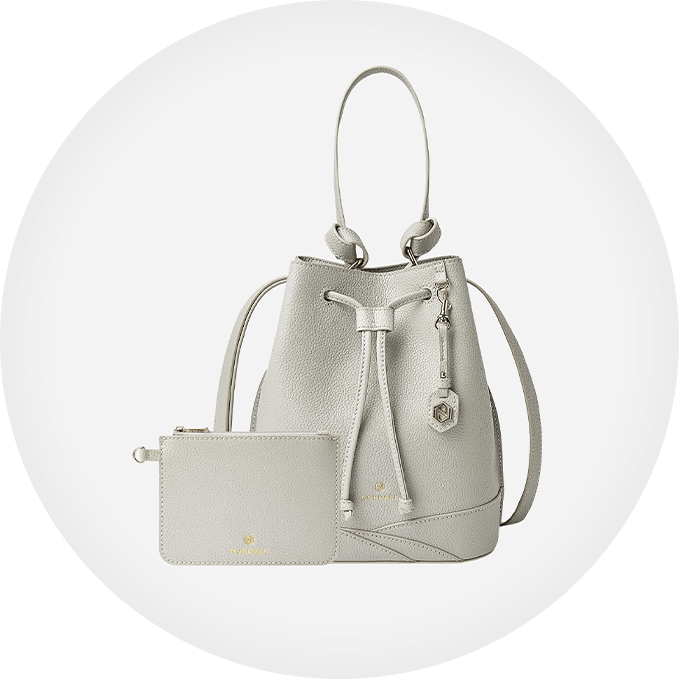 Safeguard Your Belongings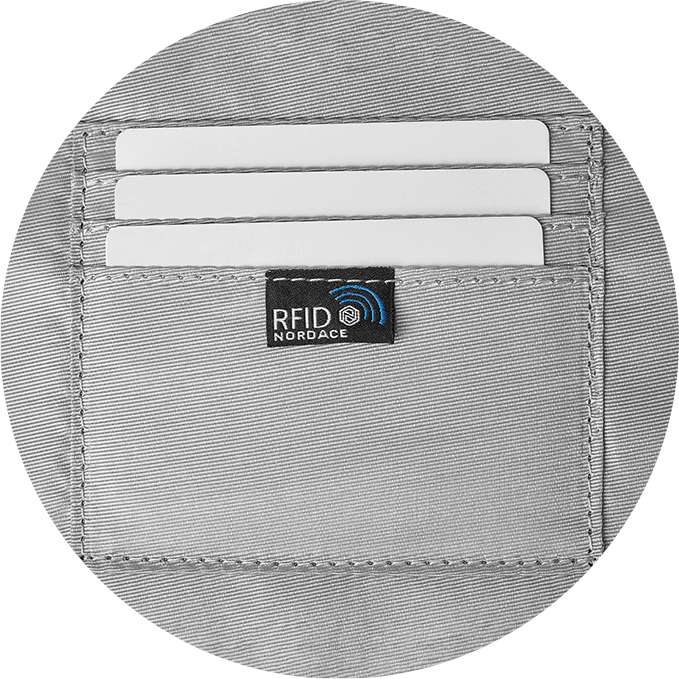 Safety Is In This Season
The vegan bucket bag keeps all your personal data safe from digital thieves. It's lined with high-quality, RFID-blocking fabric to put your mind at ease.
Designed to Make Your Life Easier

No More Lost Keys
Forget about the "Where are my keys?" question. This bucket bag comes with a retractable key leash so you always know where to find them.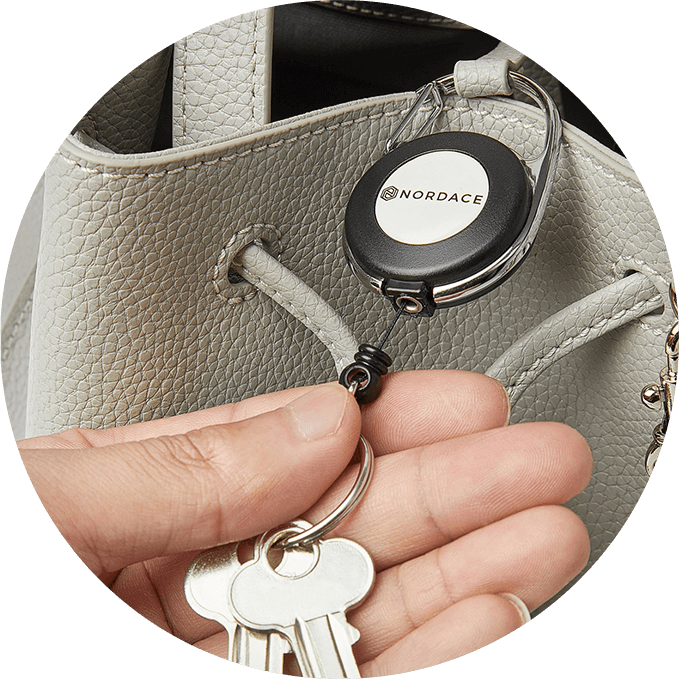 Made for Ultimate Comfort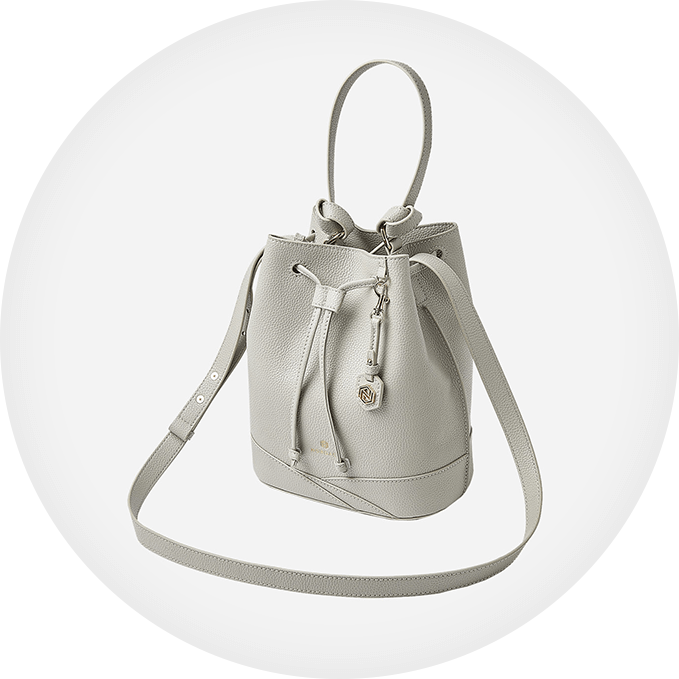 Wear It Your Way
You can adjust the strap however you feel fit. Wear it as a shoulder bag or as a crossbody one, it's all up to you. Yes, the Nordace vegan bucket bag is that versatile.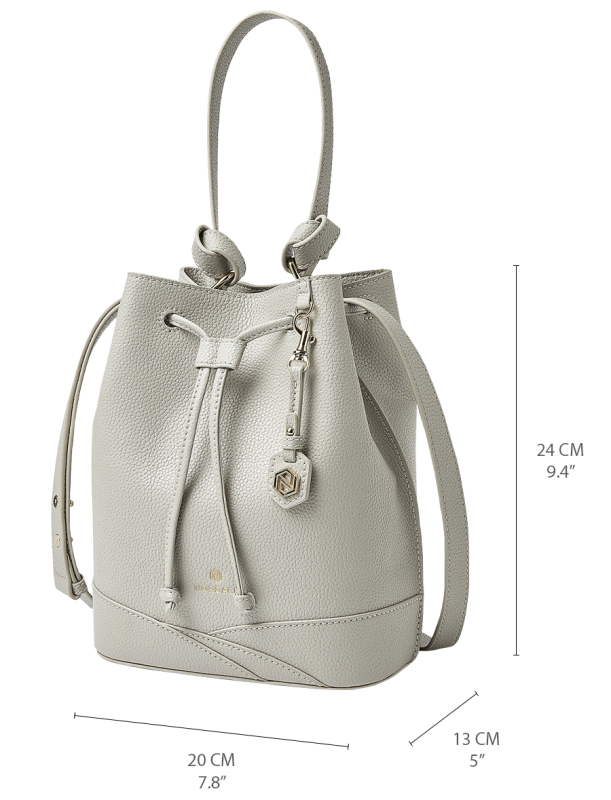 Material

Vegan Leather

Weight

0.57kg / 1.3lbs