NORDACE
PuffSafe Scraf
The perfect partner for exploring & traveling in cold weather.
With a contemporary design in a variety of stylish colors, the Nordace PuffSafe Scraf is the cozy and practical accessory for chilly weather activities. Slip it under your coat when traveling or exploring the outdoors. Drape it over your shoulders and let it keep you toasty warm at the office. It's so versatile you'll want to wear it everywhere.
Super lightweight, it keeps your body warm without weighing you down. And because you want to keep your essentials at hand, it comes with a pocket that fits your phone, sunglasses, cards, or lipstick.
Keep the Warmth In
This scarf is thoughtfully designed to keep you warm during all types of indoor and outdoor activities. Wrap it around your neck or drape it over your shoulders for instant warmth. Wear it on its own over a sweater or underneath your winter coat.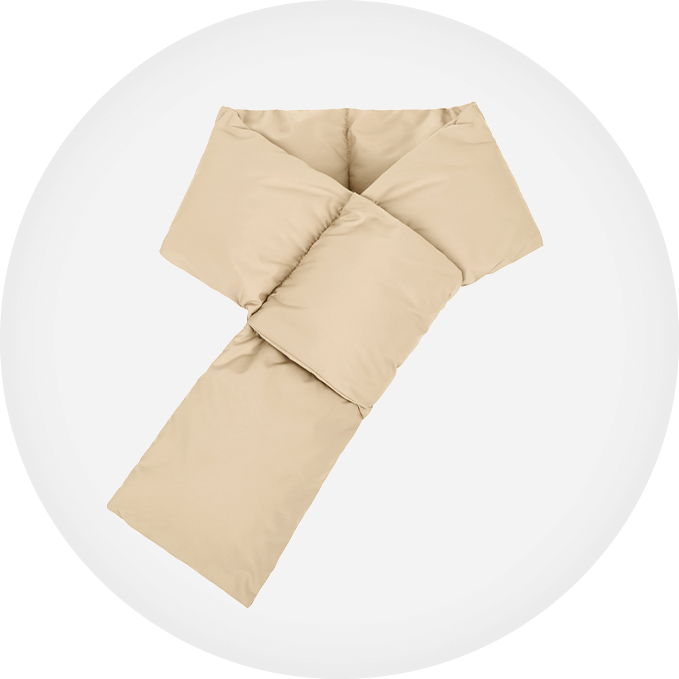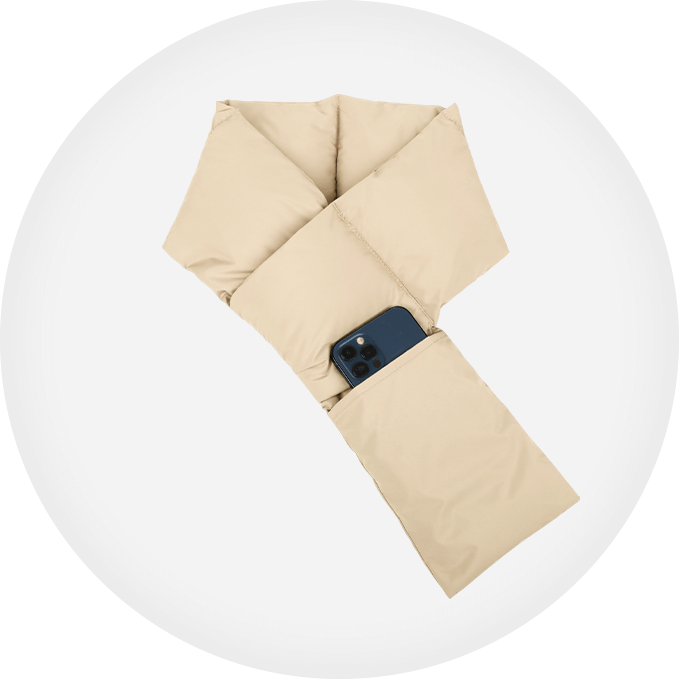 Keep Essentials Close
Stylish, but so practical, it features a discreet pocket for stashing your phone, cards, cash, sunglasses, lipstick, or boarding pass. This means it is an excellent companion when traveling, commuting, or running errands bag-free.
Easy to Pack for Travel
With a packable design, it folds down easily so you can take it with you on the go. Wear it with everything. This is how versatile the scarf is.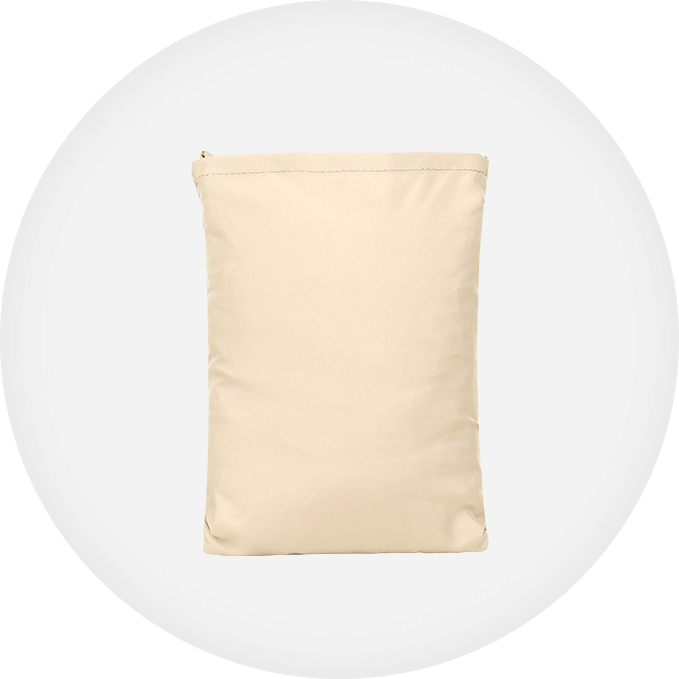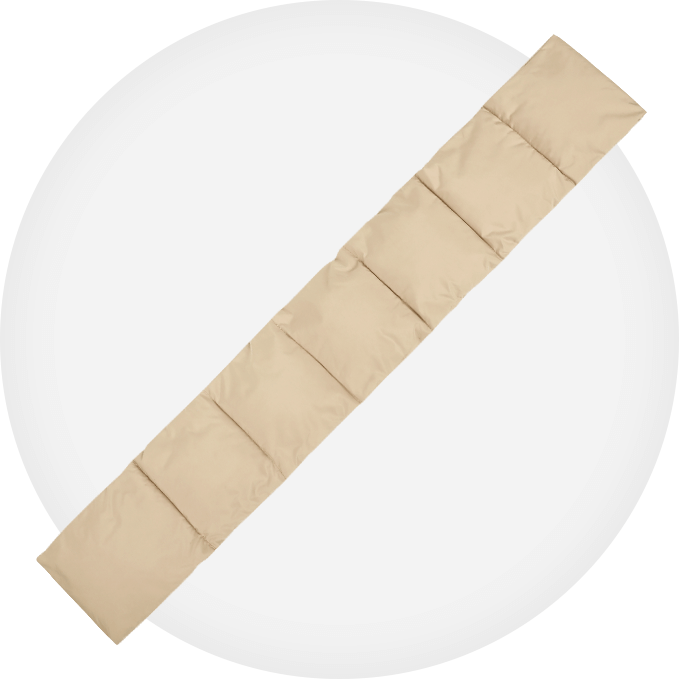 Extra Puffiness for More Coziness
The combination of a quilted design and extremely lightweight fabric makes this scarf feel like a cloud, keeping you warm without weighing you down. So fluffy you'll wear it on repeat when the temperatures drop.
Let Your Skin Breathe

Crafted from high-quality materials, you can wear it next to your body. Smooth, soft to the touch, and breathable, it keeps your skin dry to prevent irritations or itchiness.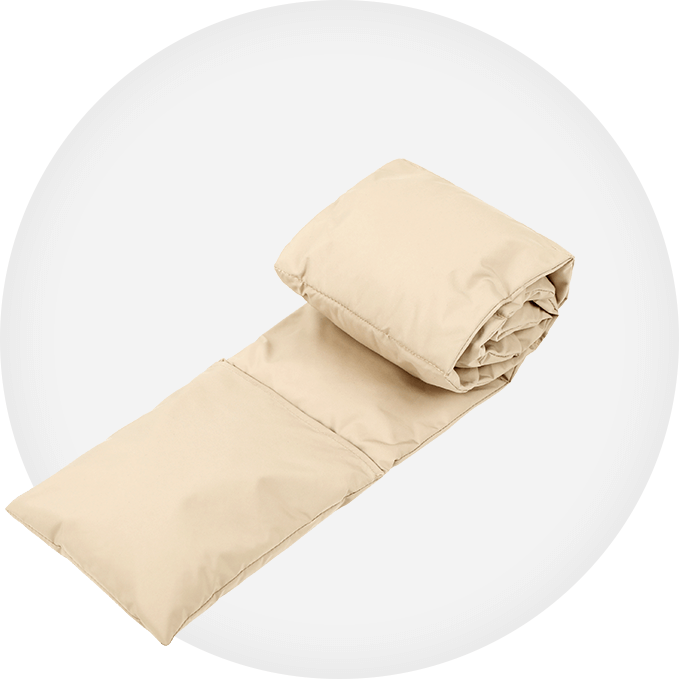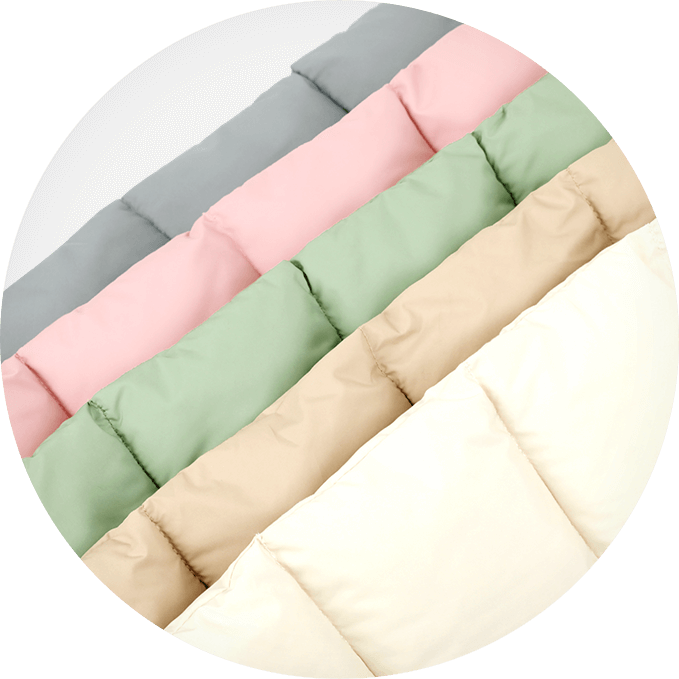 Warm Colors for Crisp Days
Available in 5 monochromatic colorways, it is endlessly versatile and pairs with everything in your wardrobe. Effortlessly chic, it never fails to be the center of attention in any outfit.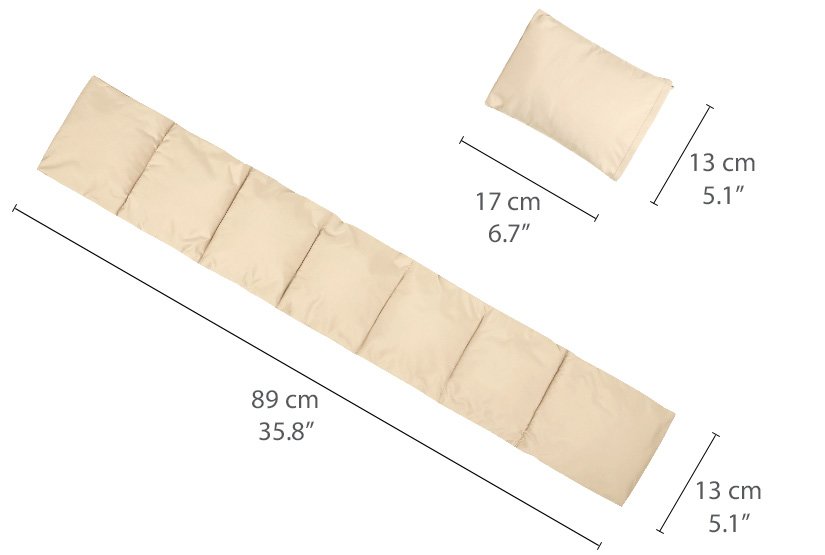 Material
Polyester
Weight
80 g/ 0.18 lb