NORDACE
SIENA II Camera Case
The all-round protection for your camera gear.
NORDACE
SIENA II Camera Case
The all-round protection for your camera gear.
NORDACE
SIENA II Camera Case
The all-round protection for your camera gear.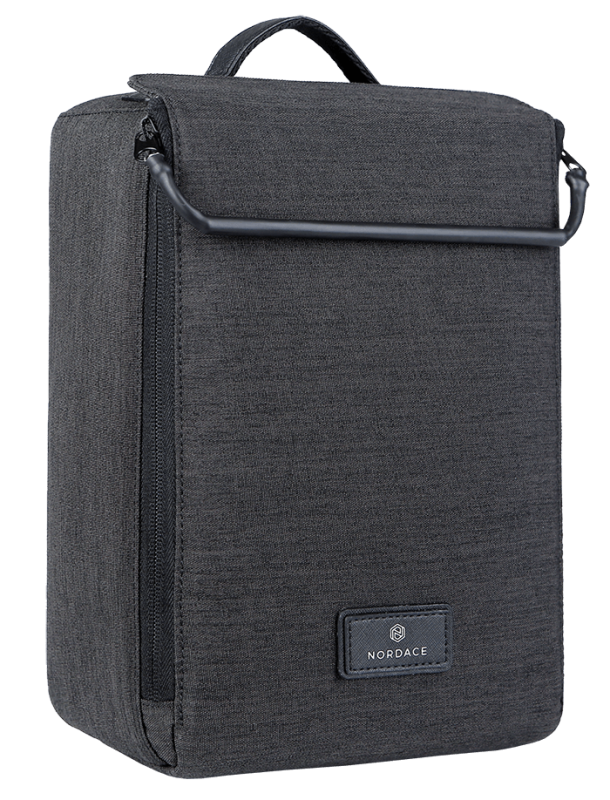 Made for travelers and photographers, the Nordace Siena II Camera Case has a fully padded and customizable organization to keep your camera and lenses protected. Lightweight and water-resistant, it features an array of pockets to stash your gear, and it can fit seamlessly into the Nordace Siena II Daily Backpack and other travel backpacks. Whether you want to reconnect with nature or explore a new city, this camera case will make carrying your gear a breeze.
Your Gear, Your Way
The Nordace Siena II Camera Case comes with 3 removable Velcro dividers, which give you the freedom to pack your camera gear the way you want. The main compartment is well-padded on all sides, ensuring a robust protection for your DSLR, mirrorless camera or action camera.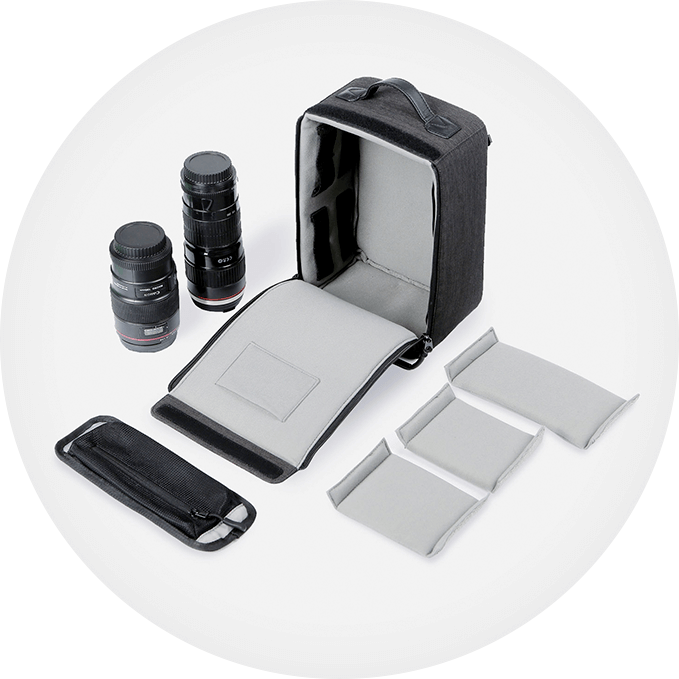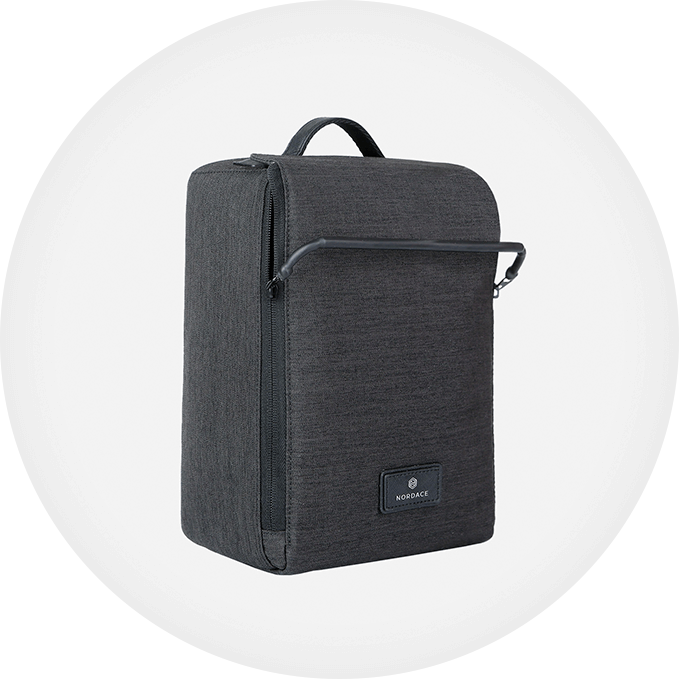 Enjoy Smooth Zipping
Tied together with a sturdy handle, the unique double zippers allow for quick and easy access to your camera body and lenses, so you'll never miss out on any decisive moment again.
Room for Your Essentials
When you're on the move, the removable mesh pocket is an ideal solution for stowing your go-to accessories such as batteries and chargers. You can attach it to any surface inside the camera case with the Velcro strip at the back.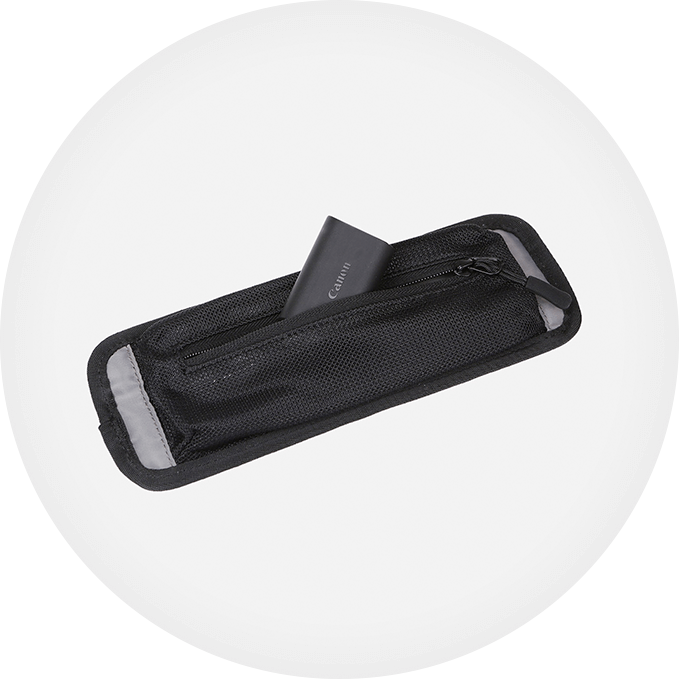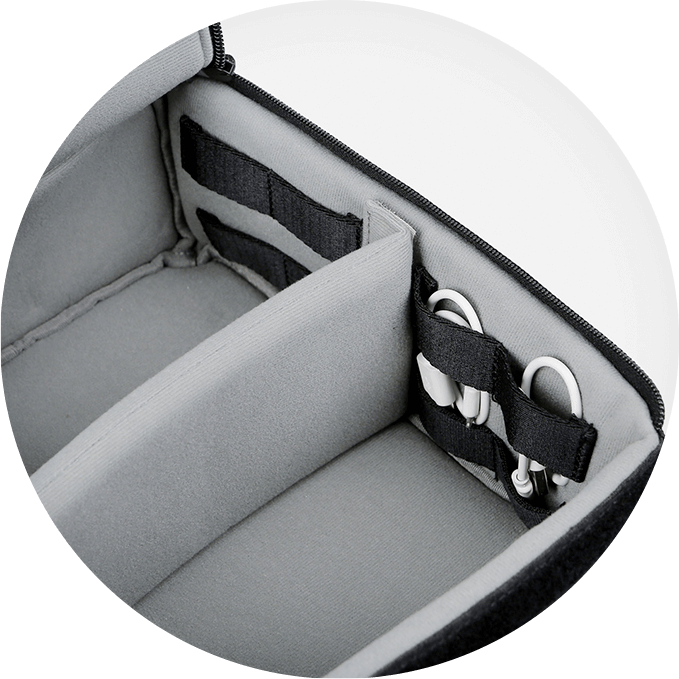 Organize Your Cables
Gone are the days of untangling your messy cables. The Nordace Siena II Camera Case is built with various elastic loops that are perfect for keeping your cables and cords neatly in place.
Keep Small Cards Safe
This handy card slot can accommodate your small necessities, including SD memory card, SIM cards and SIM card ejector pin. You can enjoy peace of mind knowing that they are secure when traveling.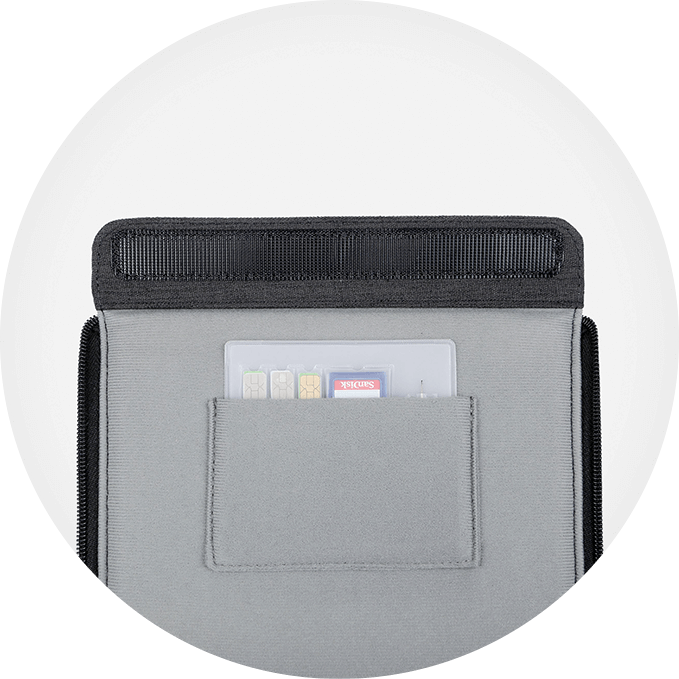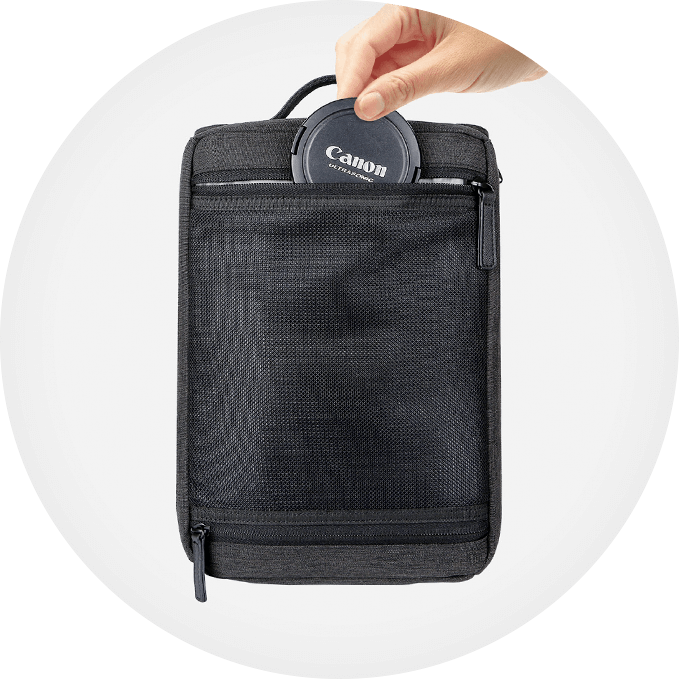 Get Things Faster
With the exterior mesh pocket, you don't need to worry about losing your lens caps or spare batteries again. It will help you save time finding your shooting accessories and keep them close within reach.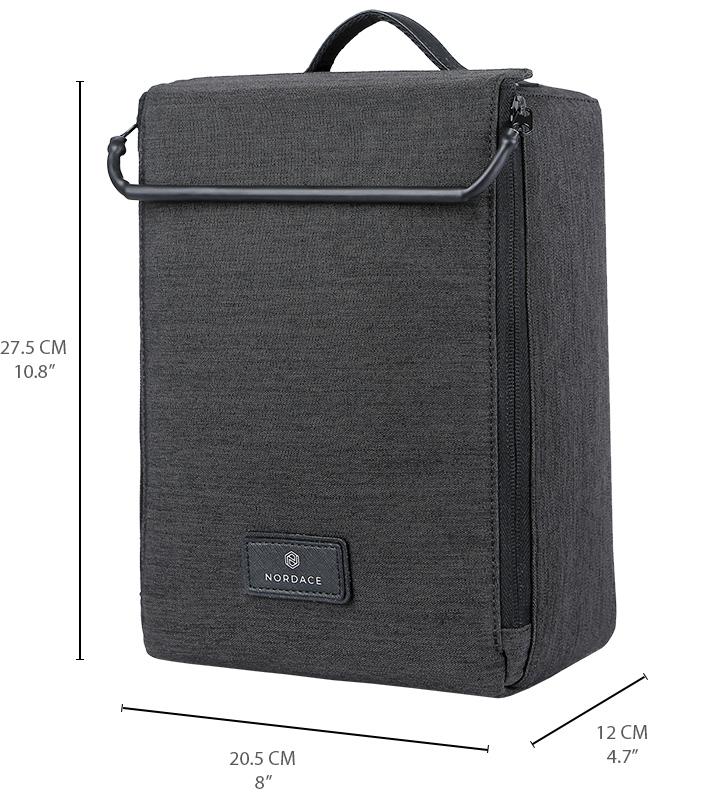 Material

Polyester & Micro-fiber Vegan Leather

Weight

0.48 KG / 1 LB