NORDACE
Siena Pro 17" Backpack
Your favorite backpack, but better.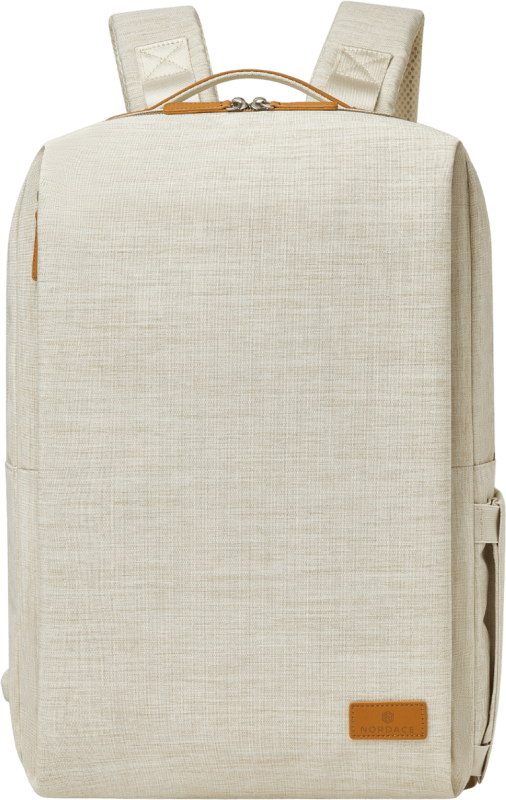 Discover the Nordace Siena Pro 17" Backpack. The upgraded version of our best-seller, Nordace Siena Classic, redefined with enhanced functionality, innovative versatility, and an assortment of organizational pockets.
Nordace Siena Pro 17" Backpack takes it all to a new level. Created with your comfort in mind, it offers a spacious main compartment under a sleek and contoured silhouette. Meet your new companion that will change the way you travel.

All The Space You Could Need
Nordace Siena Pro 17" Backpack has plenty of room and strategically placed pockets for everything you need to pack. It's dedicated to anyone who doesn't want to compromise on space and style on the move.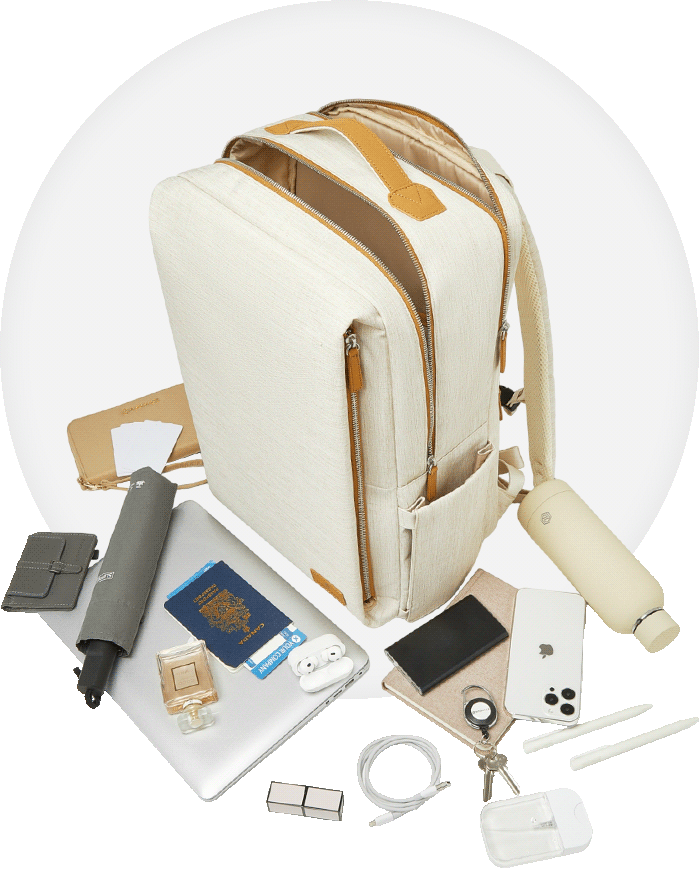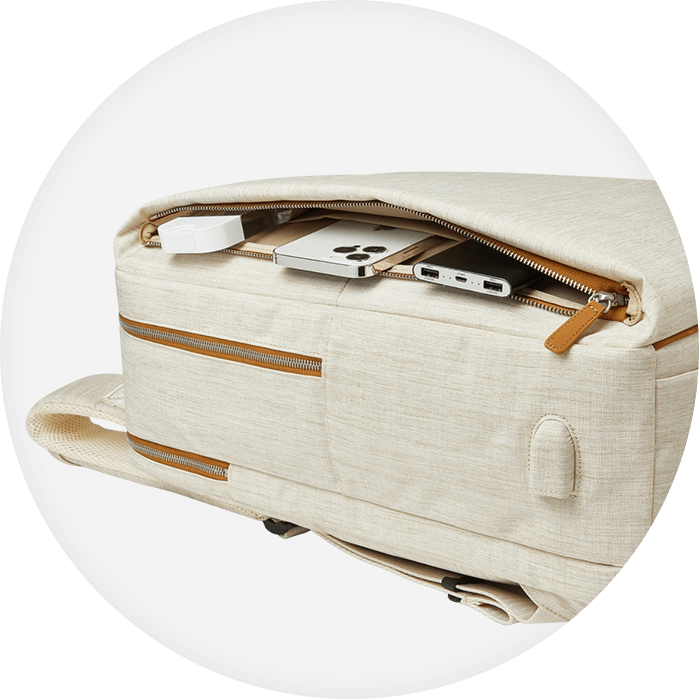 Quick Access to Your Goodies
The quick-access front compartments allow you to pack more and access your essentials instantly. Each compartment features pockets and slips for all those small items, so nothing will be left behind.

Keep Yourself Hydrated
Whether you're running around the city, commuting, or exploring the outdoors, it is easier to stay hydrated when you keep your bottle of water close at hand in the dedicated pocket.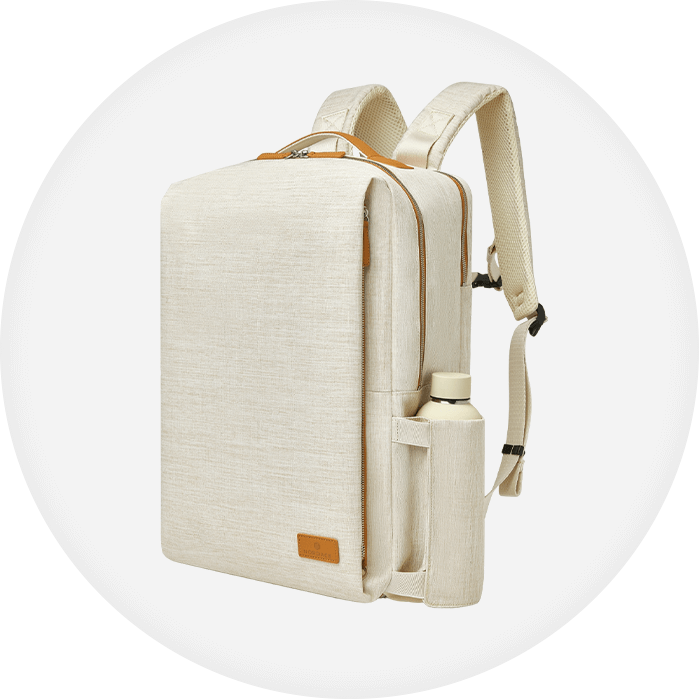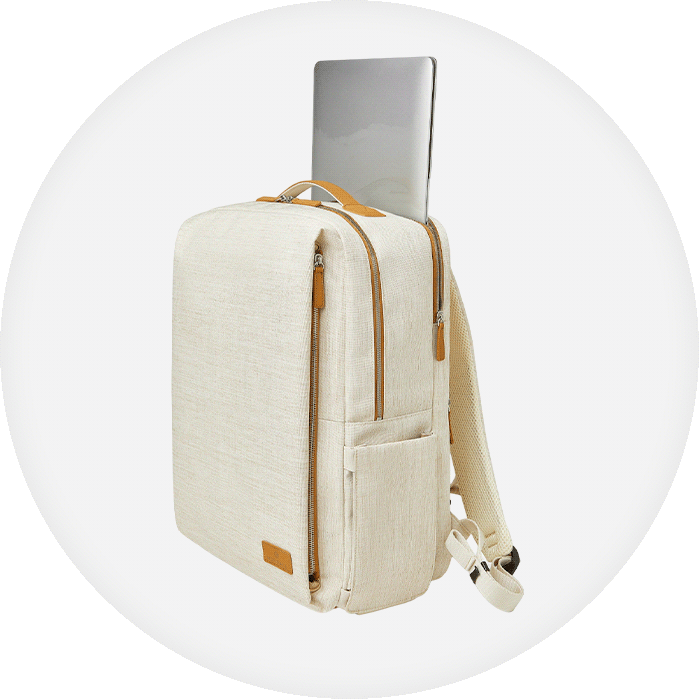 Shield for Your Laptop
You have places to go, deadlines to meet, and flights to catch. You need a backpack that can keep up. The specially designed padded compartment safeguards your 17″ laptop from shocks and scratches while keeping it at hand.
Safeguard Your Belongings

Say Goodbye To e-Thieves
The RFID-blocking card slots make it impossible for e-thieves to steal the information on your cards and documents.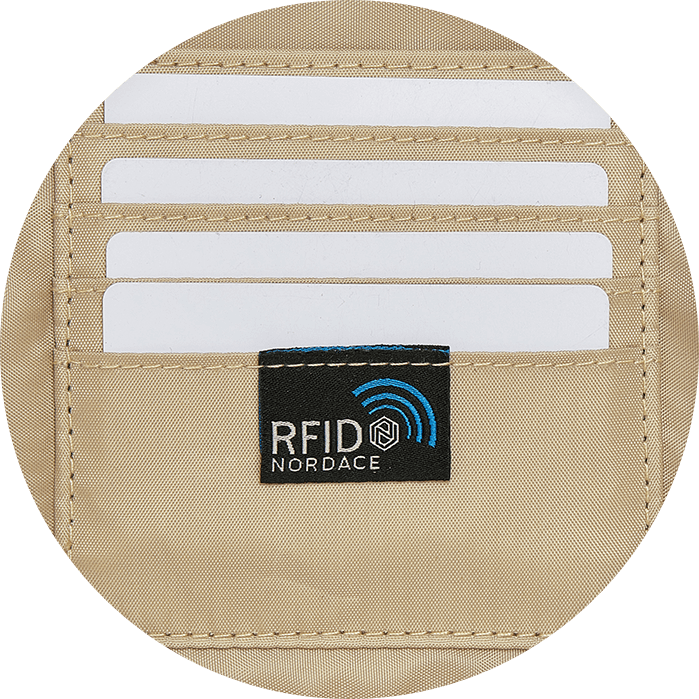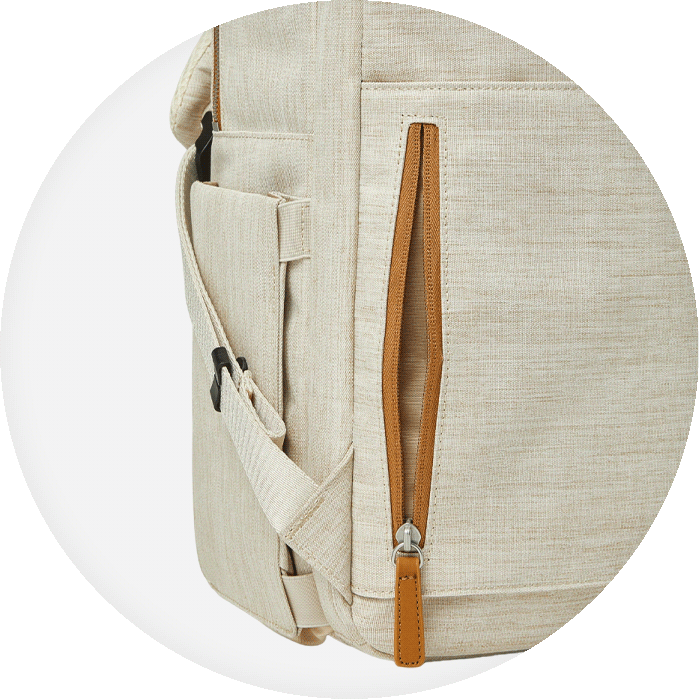 Hidden Is Safer
Keep your valuables protected in the dedicated hidden pocket. It brings an extra touch of security and peace of mind when traveling in crowded places.
Designed to Make Your Life Easier

Sunny Side Up
With Nordace Siena Pro 17" Backpack you don't have to worry about carrying your shades on the move. It features a sunglasses holder so you can grab them quickly.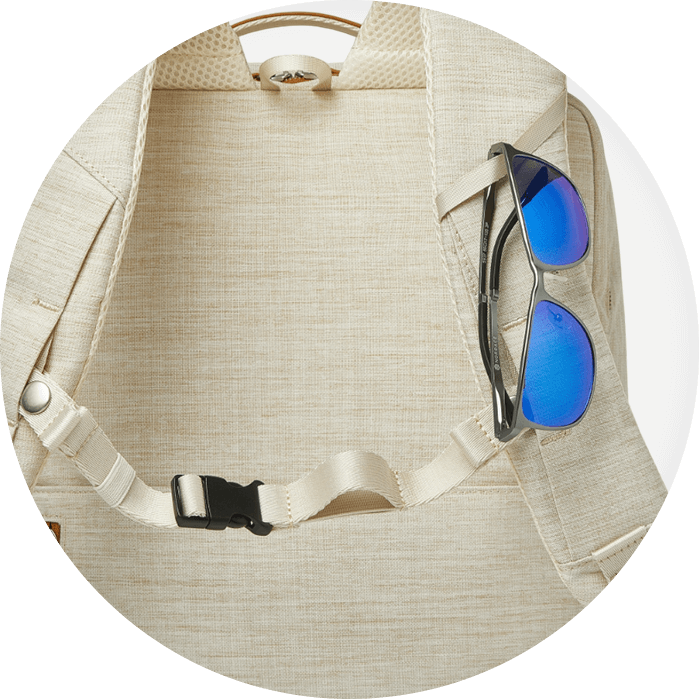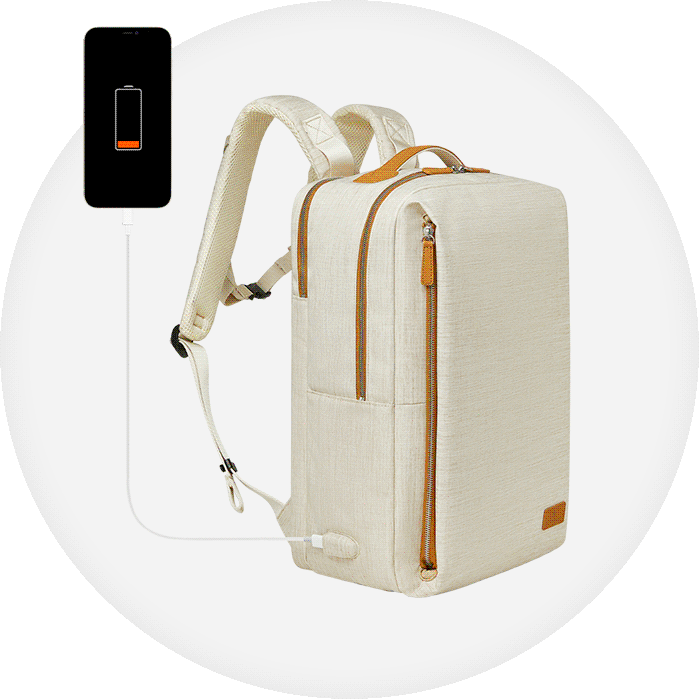 24/7 Connection
Stay connected and charged while on the go. The built-in USB charging port allows you to power up your devices with ease, even while exploring off the beaten path.

Never Lose Your Keys
Even if your backpack is packed to the brim, retractable key leash ensures your keys stay safe and easily accessible.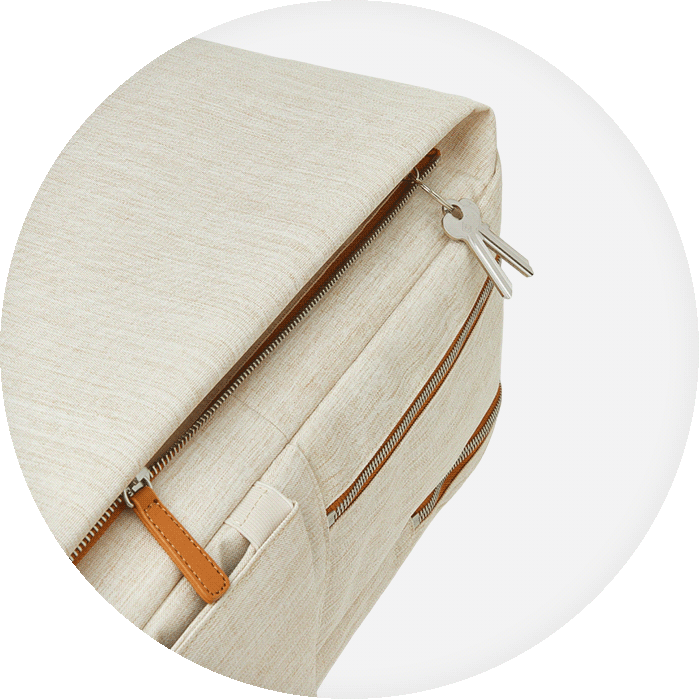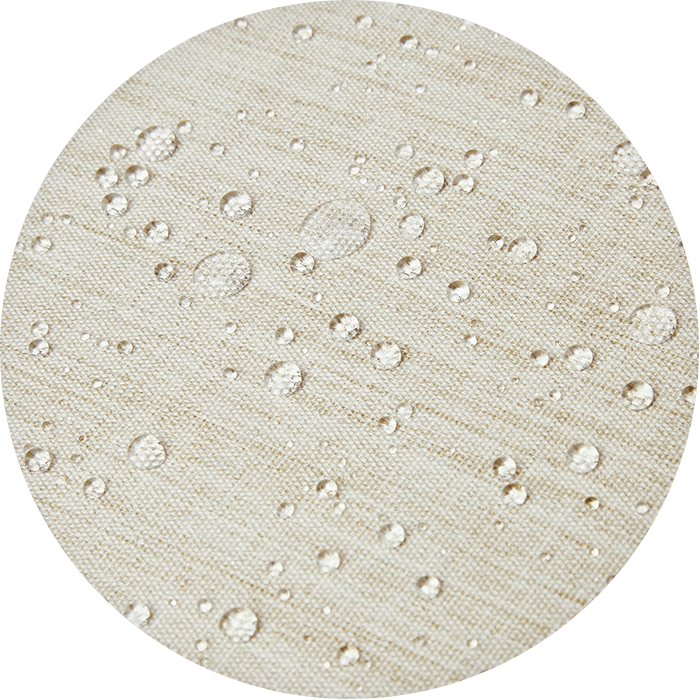 Ready For Anything
The lightweight, durable, and water-resistant material allows for extra protection against the elements while you navigate the city or the great outdoors.

Quick Card Access
The convenient card slot ensures quick access to your most frequently used card right when you need it.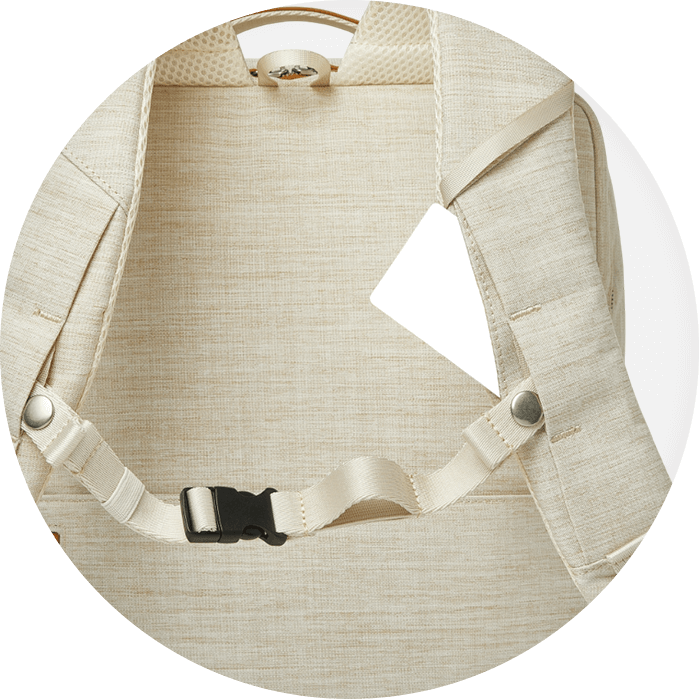 Made for Ultimate Comfort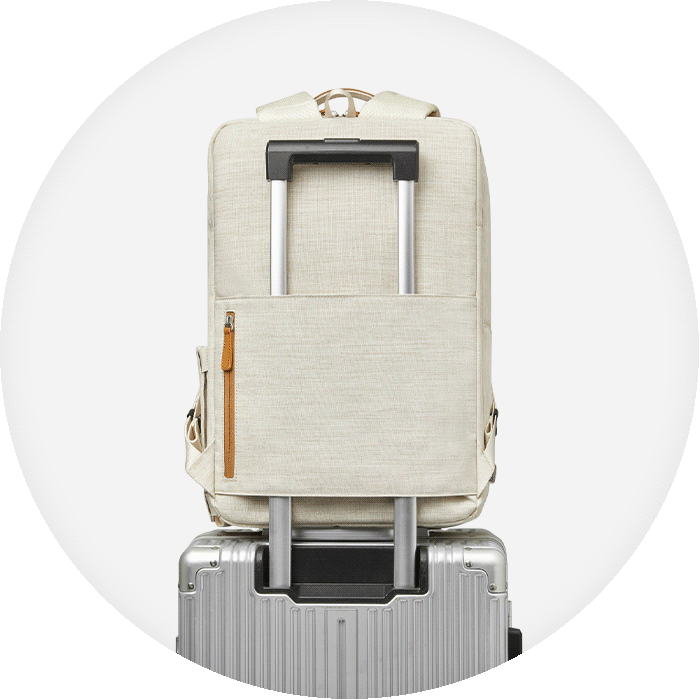 Always Ready to Travel
Featuring a pass-through luggage strap, it is prepared for wherever your day takes you. Simply attach it to the handle of your carry-on suitcase and breeze through busy areas such as airports and train stations.

Soft On Your Shoulders
Enjoy unparalleled wearing comfort on shorter and longer journeys thanks to the backpack's cushioned shoulder straps. They are adjustable to fit perfectly on your back and shoulders.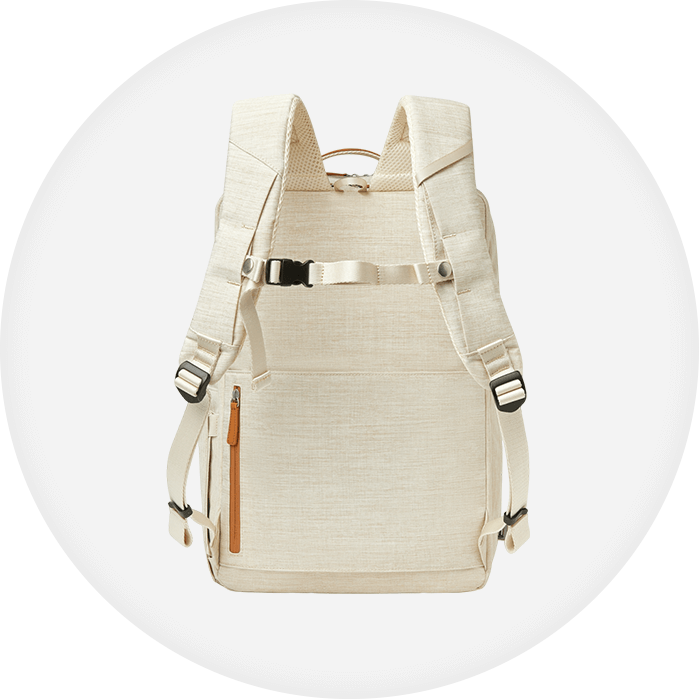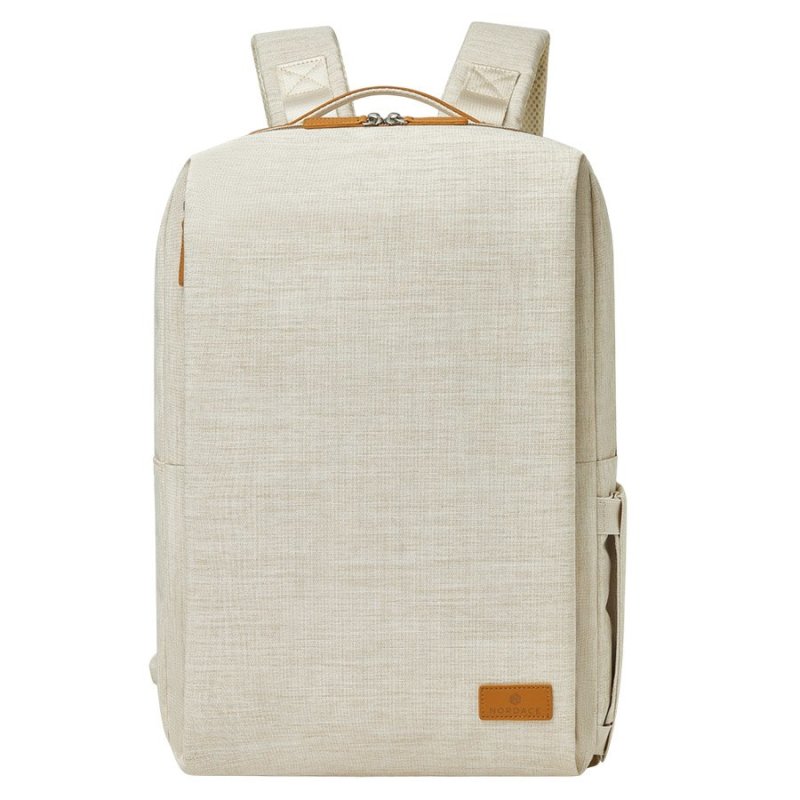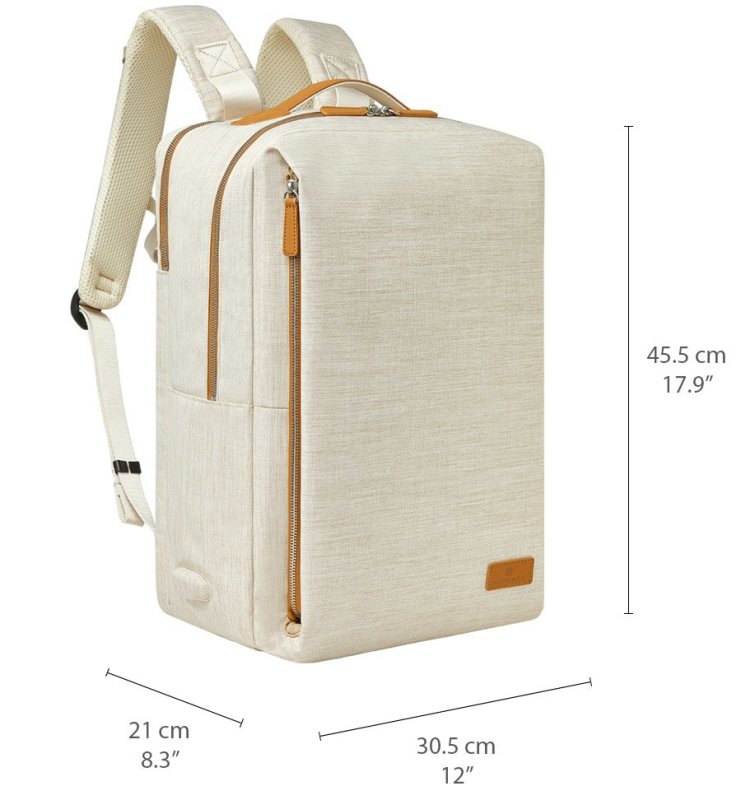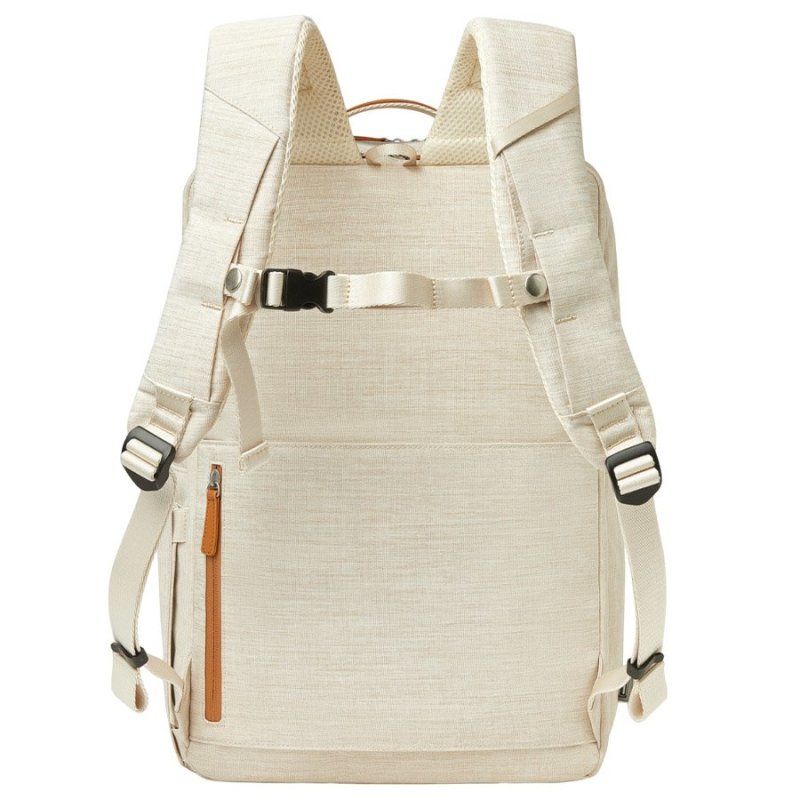 Made With Polyester & Micro-Fiber Vegan Leather

Weighs Only 1.19 kg (2.63 lb)

Laptop Compartment Fits 30 x 45 cm
(11.8" x 17.7")


Keep Water Out With Water-Resistant Fabric

Water Bottle Pocket (1500 ml)

Fits In Overhead Bin & Under The Seat

External USB Port (No Power Bank)

26L Volume
Sunglasses Holder on Shoulder Strap
Nordace Connect II 3-In-1 USB
Nordace Connect II 3-In-1 USB
Nordace Connect II 3-In-1 USB
Explore The Siena Pro Collection