NORDACE
Siena Pro Pencil Case
Perfect accessory for office or school.

Whether you're heading to class, work, or a study session, this sleek and stylish pencil case will be your trusty companion. With a compact design, it fits into any bag or backpack, so you can take it everywhere you go. Elevate your organization game with a pencil case that will keep your smallest accessories in order and easily accessible.

Never Lose A Pen
The spacious compartment is complemented by a large opening to make it easier for you to find your accessories whenever you need. Stay organized and increase your productivity.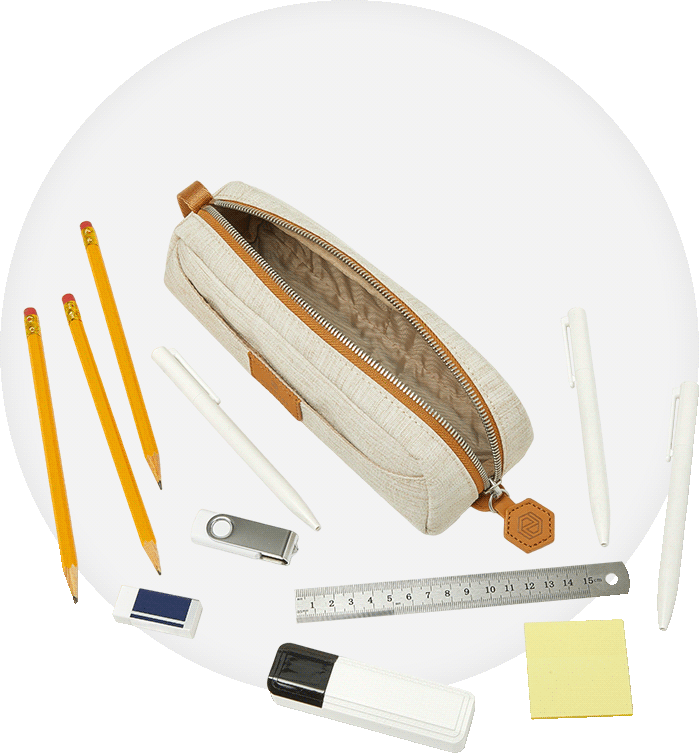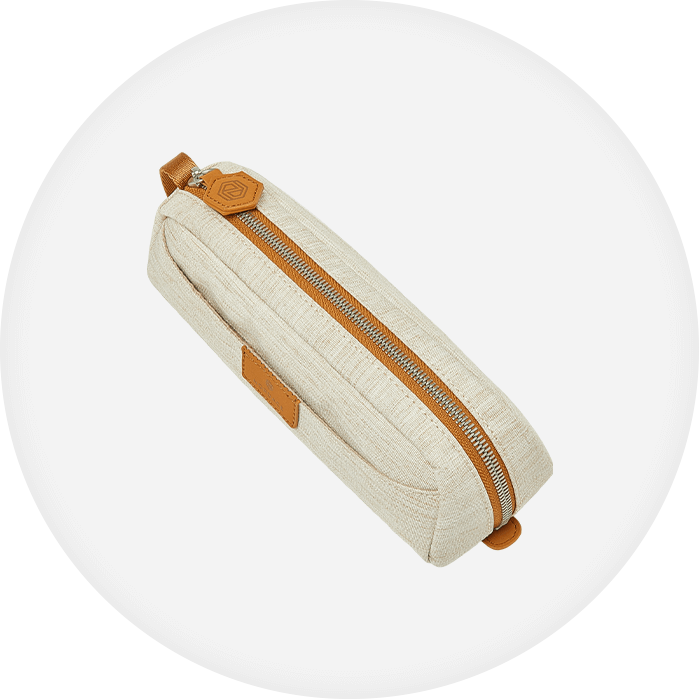 Nothing Gets Left Behind
The zipper closure ensures that your pens, pencils, and other supplies remain securely in place and in perfect order on your way to the office or class.

Sleek & Stylish
Why settle for a boring pencil case when you can have Nordace Siena Pro Pencil Case? It is not only functional, but also super stylish and matches any bag or backpack from our Nordace Siena collections.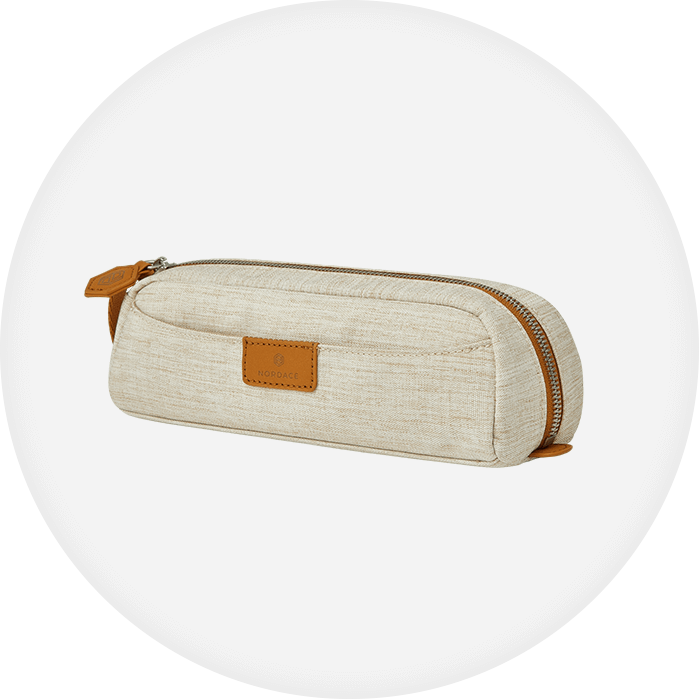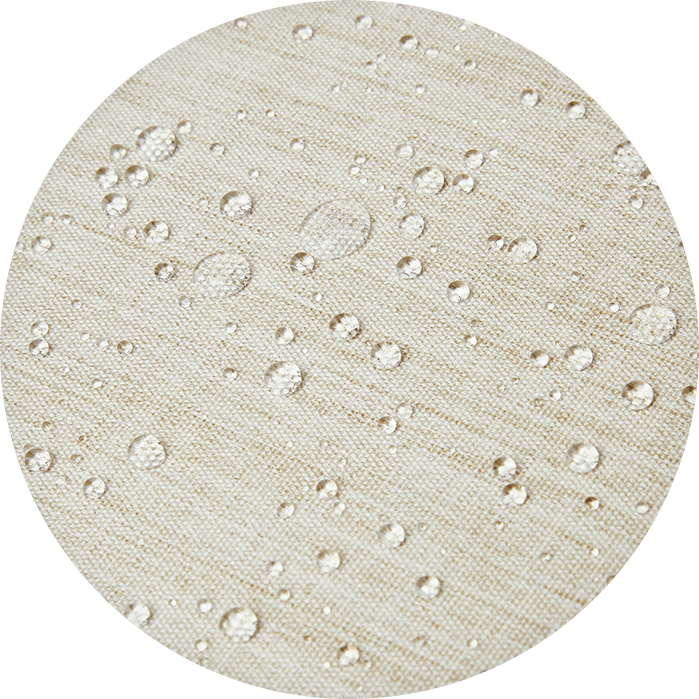 Just Stays Dry
Created for maximum durability from high quality water-resistant material, the pencil case keeps your writing instruments safe against spills and moisture.

Handle With Ease

The ergonomic handle on the short side allows you to easily grab and take your pencil case everywhere.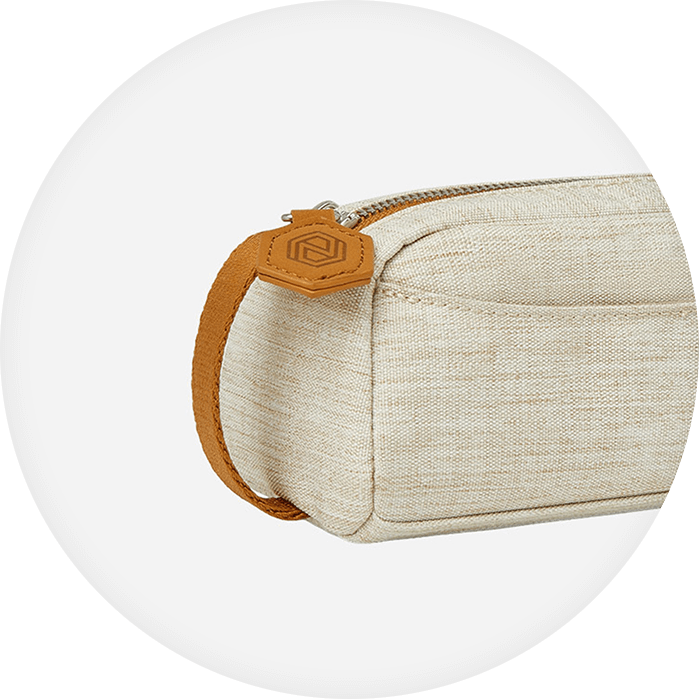 Material
Polyester & Micro-Fiber Leather
Weight
0.11 kg / 0.24 lb