Nordace Slippella Umbrella
With Ultra Water Repellent Technology
One Shake Gets Rid of All Raindrops!
Plus, This State-of-the-Art Umbrella Protects Against Harmful UV Light Which Can Cause Your Skin to Wrinkle & Age!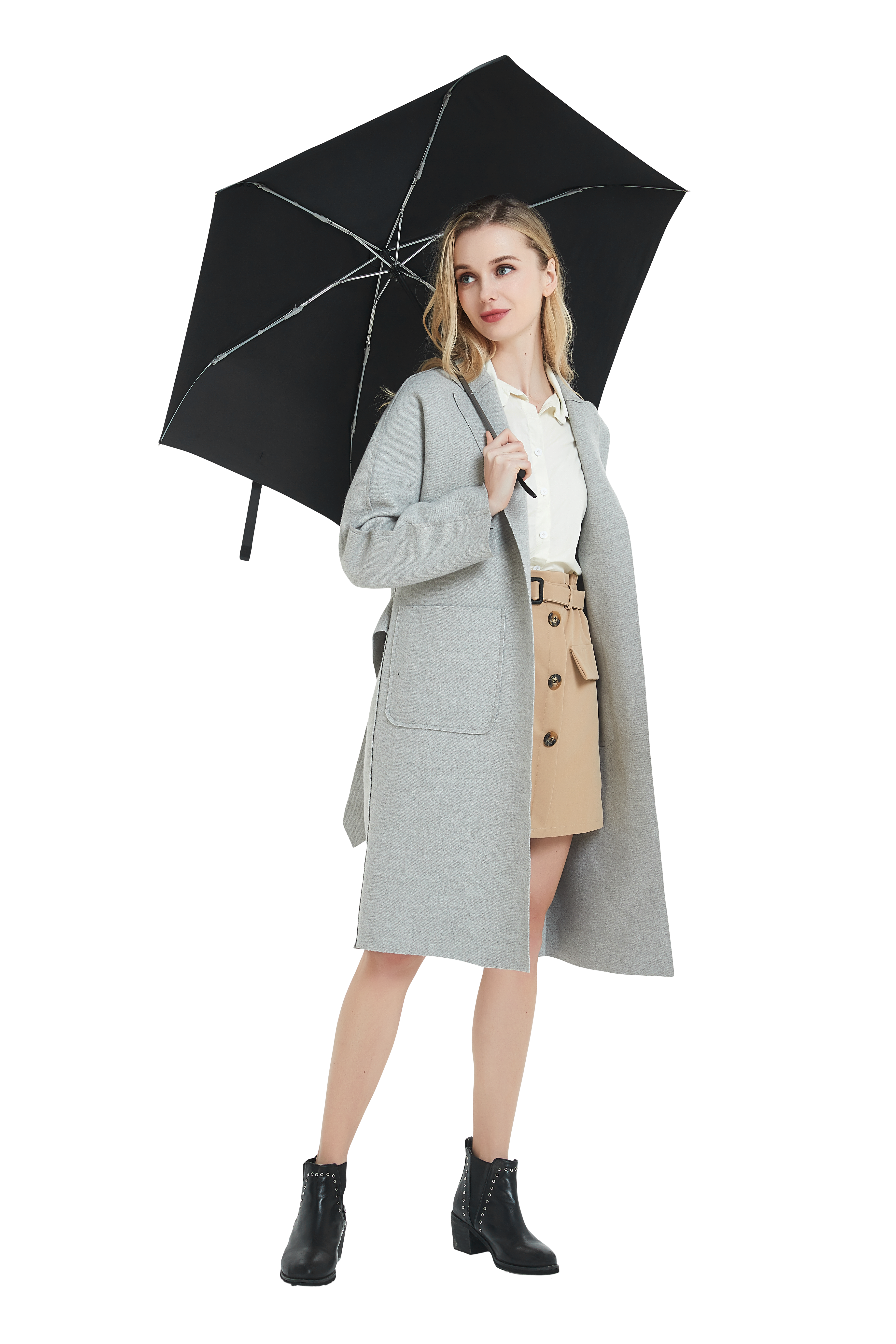 No matter what the weather conditions, you don't have to worry anymore when you go out. Made with UWR technology, the Sheltex fabric was created to keep rain drops away from you. Enjoy the time you spend outside with the Slippella, which protects you from 99% of harmful UV rays!
Slippella Features Overview
Discover the all new Umbrella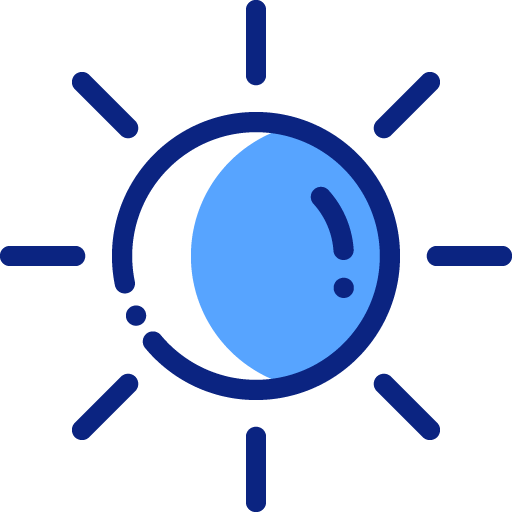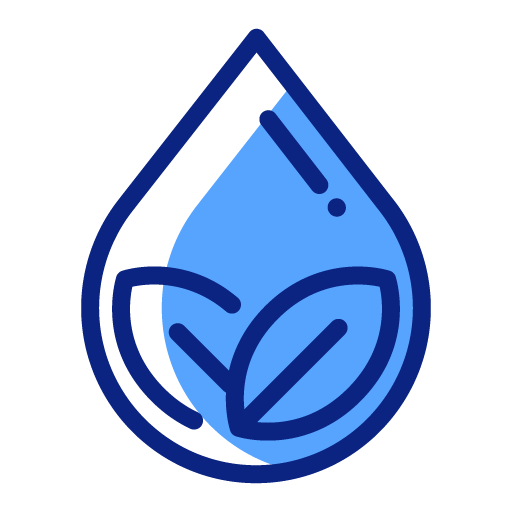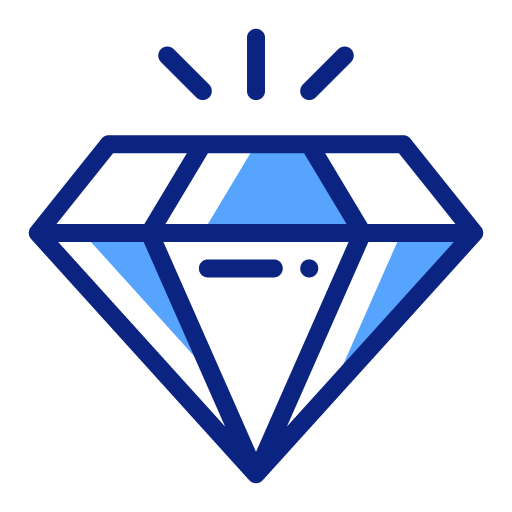 ULTRA WATER REPELLENT TECHNOLOGY
We are using Sheltex Fabrics which is known with UWR(Ultra Water Repellent) technology in Slippella umbrellas. With the waterproof mark of SGS 5 and the UWR technology inspired by the lotus flower, you can get rid of the raindrops with a single shake.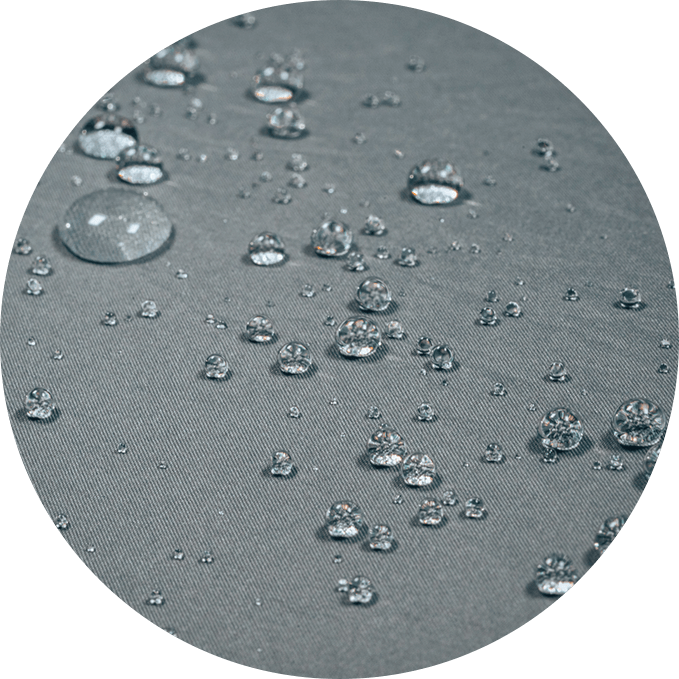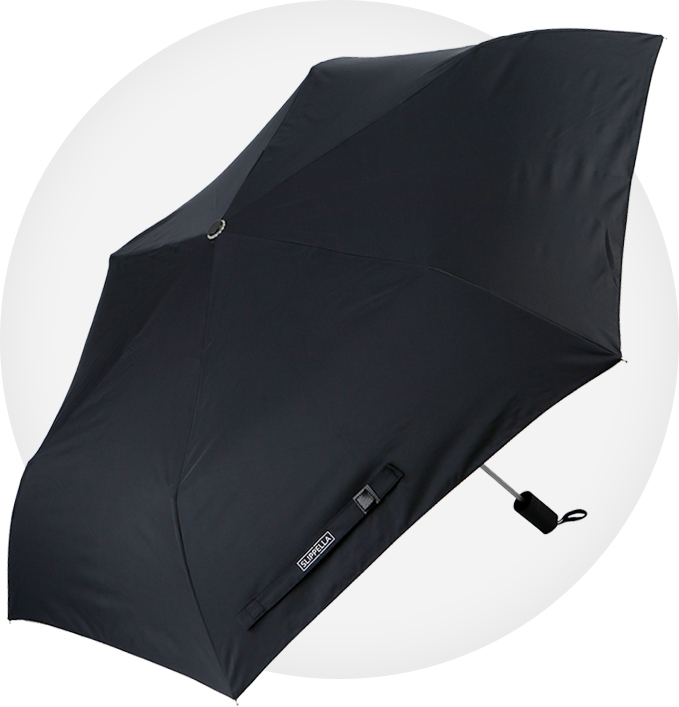 99% UV BLOCKING
With 50+ SPF rating, Sheltex coating blocks UV and heat perfectly by %99. Slippella reduces the heat at least 6 Celsius degree under the umbrella. We care about your health; thanks to Slippella, skin cancer and aging are prevented by blocking harmful UV rays.
Ultra High Density
We prefer high standards for you! While we were creating Slippella, we chose "280D" as the ultra-high density standard in the umbrella industry. Ultra-strong and durable Slippella, never lets you down.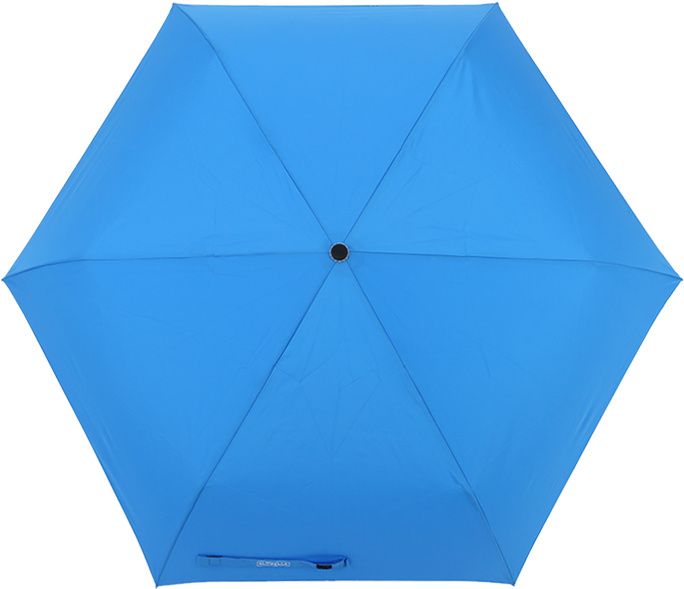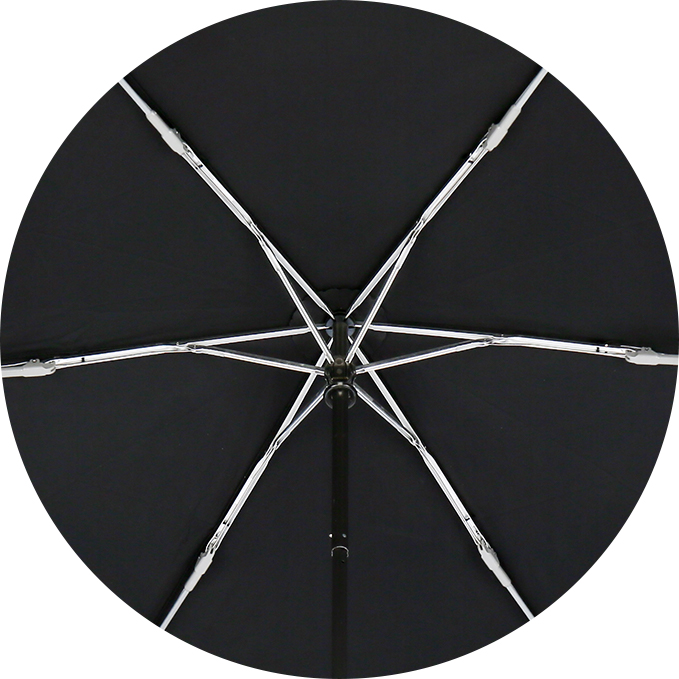 ULTRA LIGHT & STRONG
Slippella gets its strength from lots of fiberglass usage. Only 190 gr, you can easily use, carry and keep it in your backpack.
Easy to carry and never leave behind
With small size and light weight, put it back to your bag after use, no need to store or leave at the umbrella spot, never leave it behind.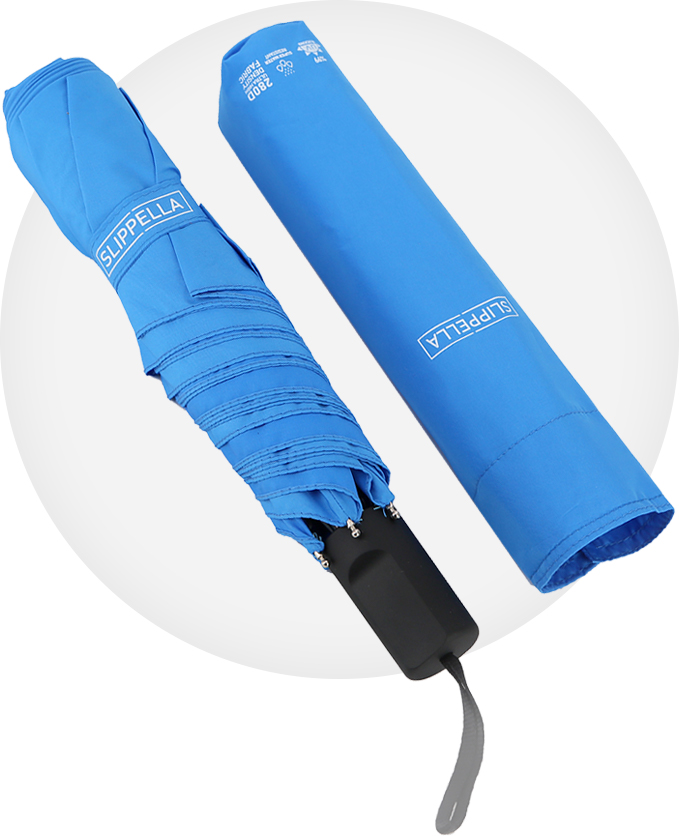 Video