NORDACE
SIENA II SMART BACKPACK
Designed for adventure near and far
NORDACE
SIENA II SMART BACKPACK
Designed for adventure near and far
NORDACE
SIENA II SMART BACKPACK
Designed for adventure near and far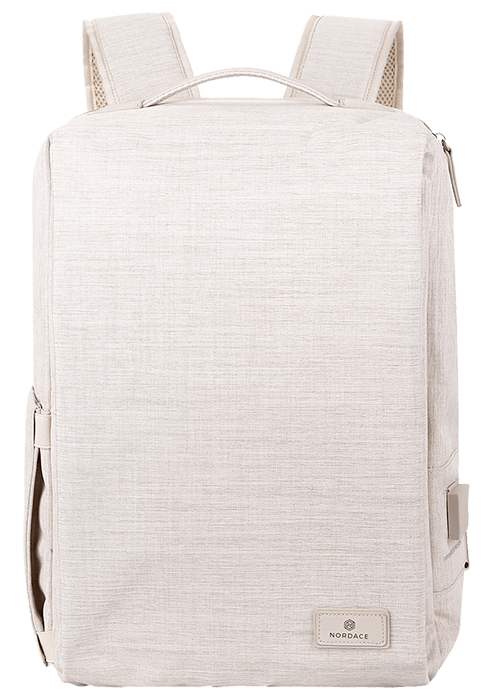 Say hello to the upgraded version of our best-seller Siena Classic. A perfect option for both day-to-day commute and weekend trips, the Nordace Siena II Smart Backpack expertly combines style with functionality to keep you ready for any task from dawn to dusk.
Though minimalist in design, it is loaded with smart features as well as an incredibly spacious interior to safeguard your essentials. Equipped with plenty of pockets and compartments, this backpack offers unmatched versatility and takes organization to the whole new level, so you'll never want to leave home without it.

More Space, Less Hassle
Whether it is a hectic workday or a laid-back holiday exploring the city, this backpack features an impressive capacity of 22L to carry all your on-the-go essentials such as notebooks, stationery, extra clothes, and even a camera case.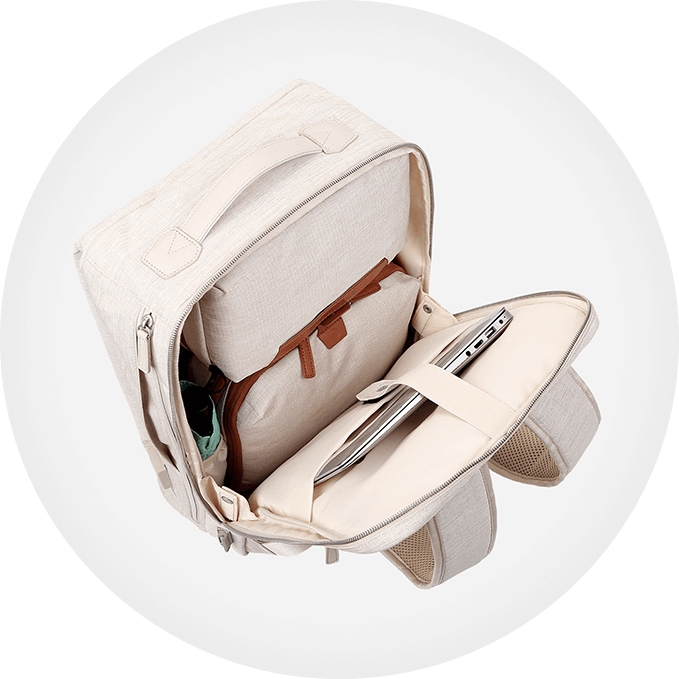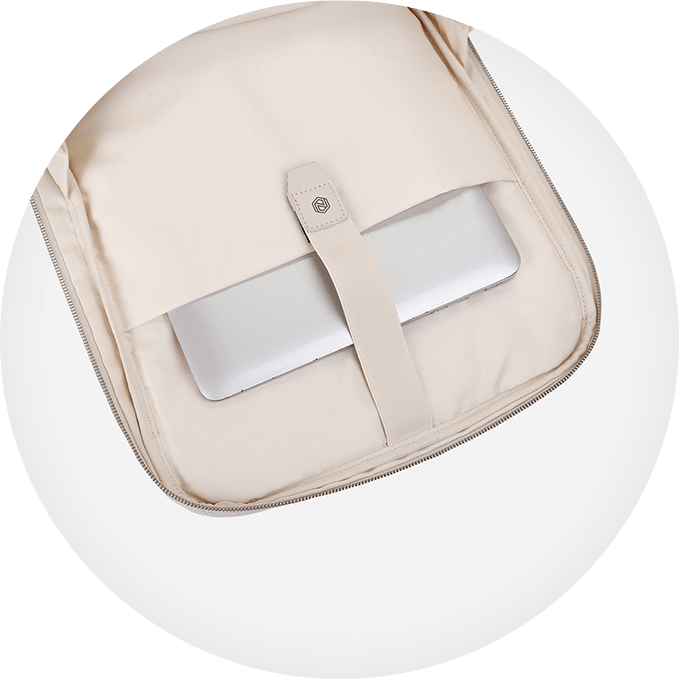 Laptop, Safe and Sound
This backpack has a padded compartment to protect your 15.6" laptop from damage and scratches. It can also be used to accommodate other electronic devices including tablet and smartphone.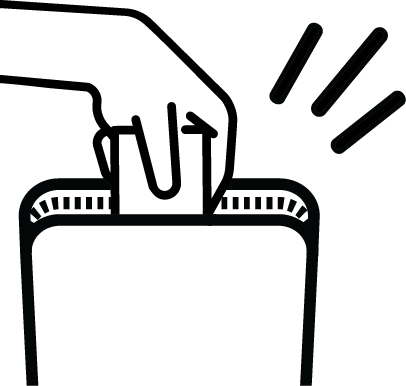 Easy Front and Side Access
Tote around your belongings in the quick-access front and side pockets. There is a dedicated space for every essential so you can grab what you want without fumbling around the bag.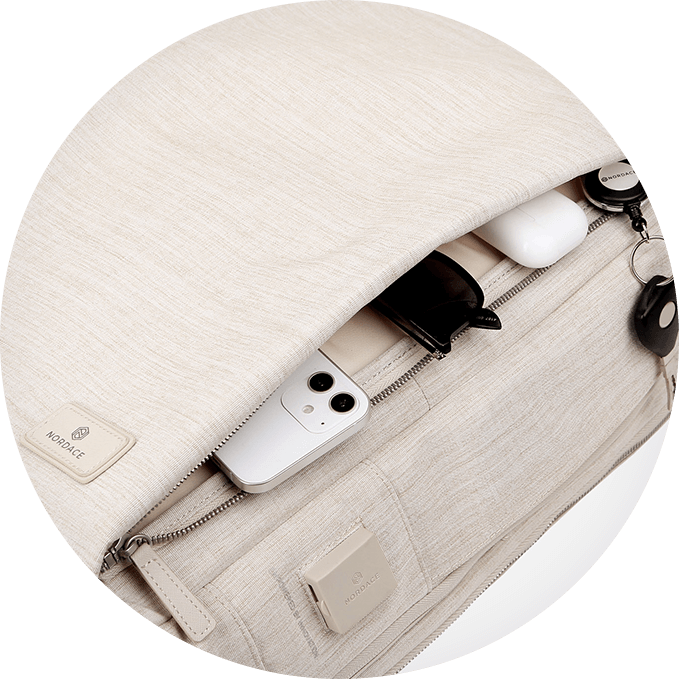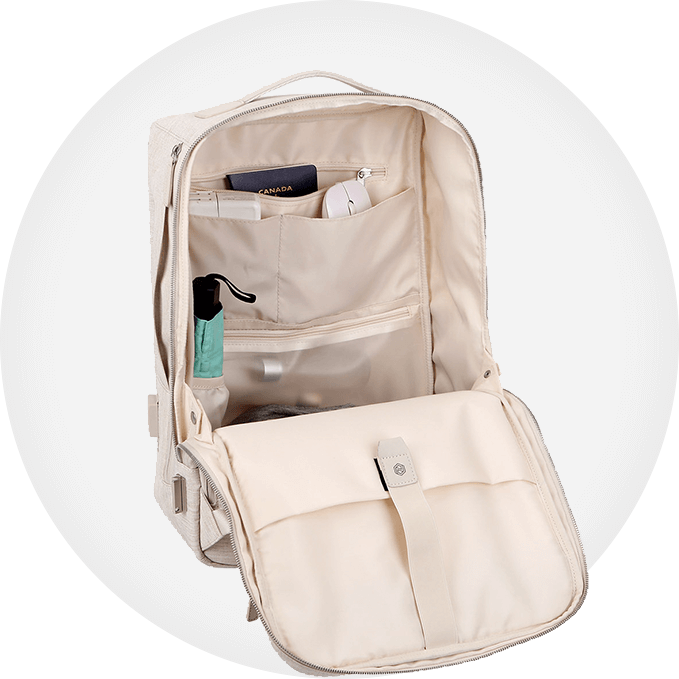 Keep Small Items In Place
Packing your stuff has never been easier with these organizational pockets. Designed for your ease of use, a transparent pocket is included to help you find everything you need at a glance.

Hydration On the Go
Stretchy and expandable, the water bottle pocket makes it easy to stay hydrated throughout the day. It can also be used to carry an umbrella on rainy days.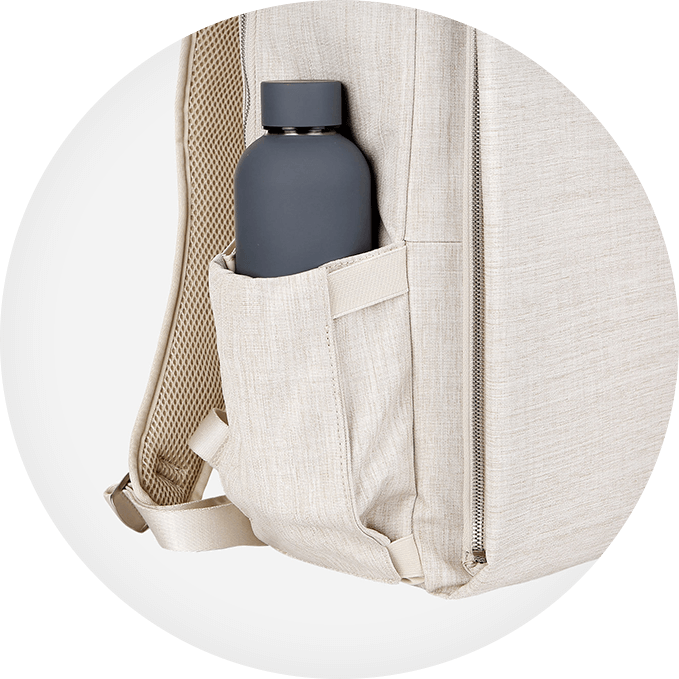 Safeguard Your Belongings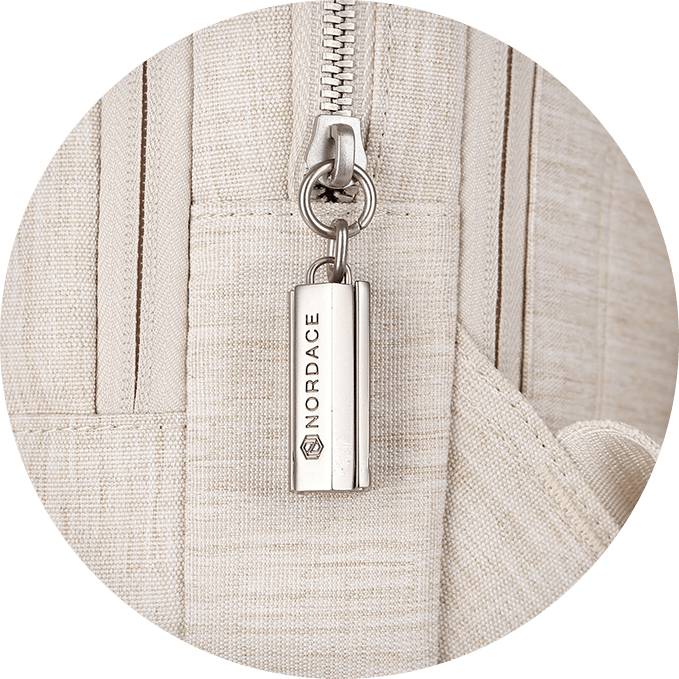 Nordace MagLock Zipper – Designed for Maximum Security
Rest assured the contents inside your backpack is safe with this patented magnetic zipper lock system. You can further secure your backpack with a TSA lock by threading the cable through the hole and lock it.

Stay Safe with RFID Protection
These RFID-blocking pockets will keep you one step ahead of data thieves, meaning your personal information stored on credit cards, bank cards and identity cards are safe from RFID skimming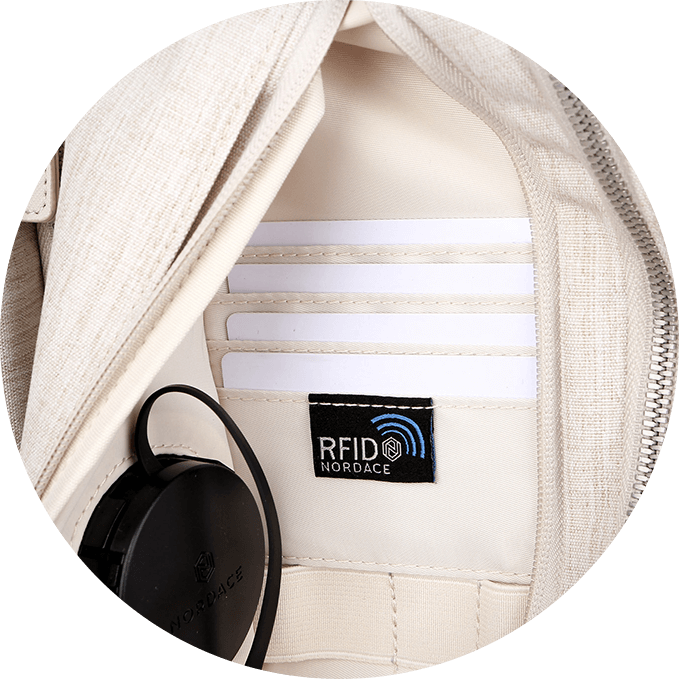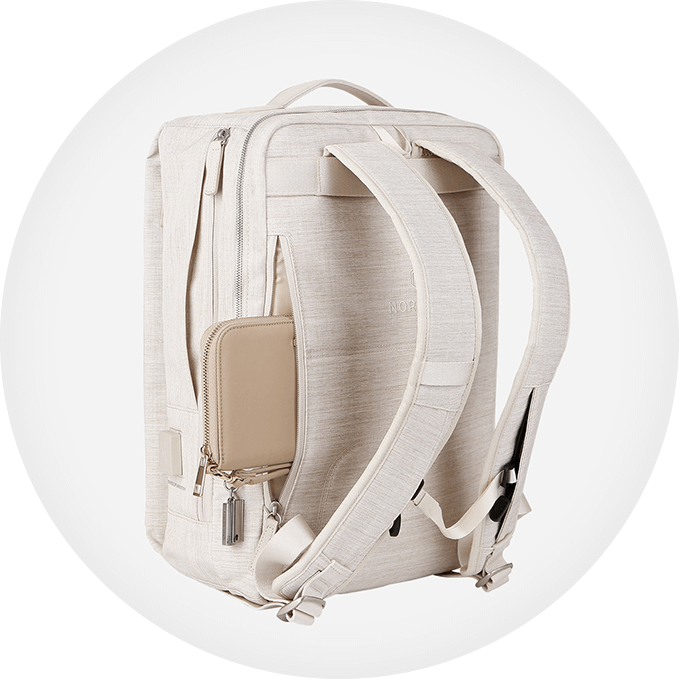 Secure Your Valuables
This anti-theft pocket is a perfect place for stowing your wallet, passport and other necessities, ensuring that pickpockets will have no chance of stealing your important belongings.
Designed to make your life easier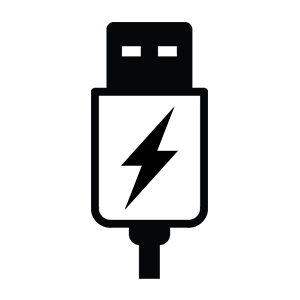 Nordace Connect II – Seamless Connectivity
Our patented 3-in-1 USB charging port will keep you connected anywhere with adaptors for Type-C, Lightning and Micro-USB, so you can travel conveniently without the hassle of carrying multiple cables.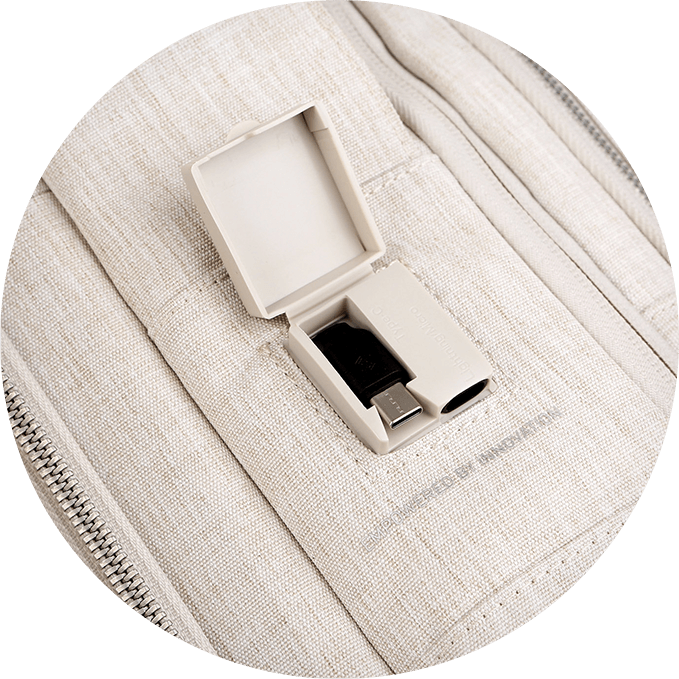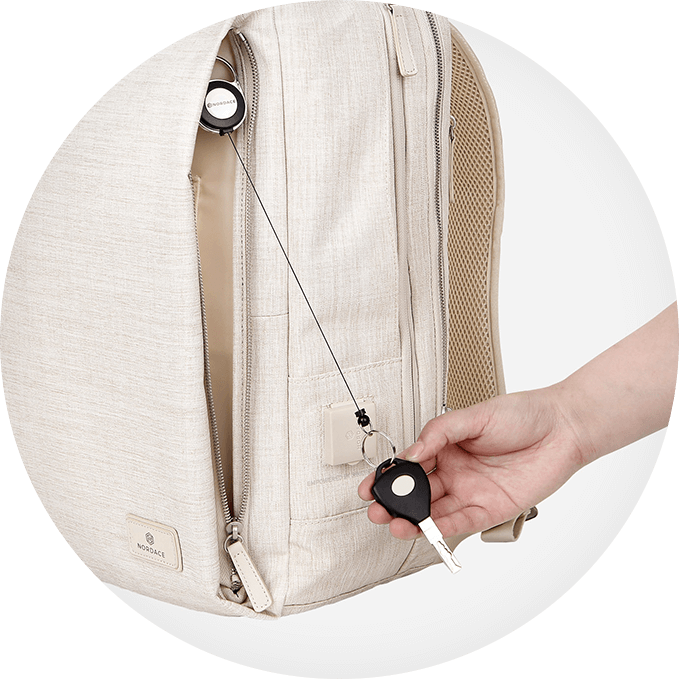 All Your Keys At Hand
Finding your keys is a breeze when they are attached to this retractable key leash inside the front pocket. It ensures you will never misplace your car or home keys again.

Protect Your Sunglasses
Store your favorite pair of shades in the fleece-lined pocket. It can prevent your sunglasses and other eyewear from scratching while keeping them easily accessible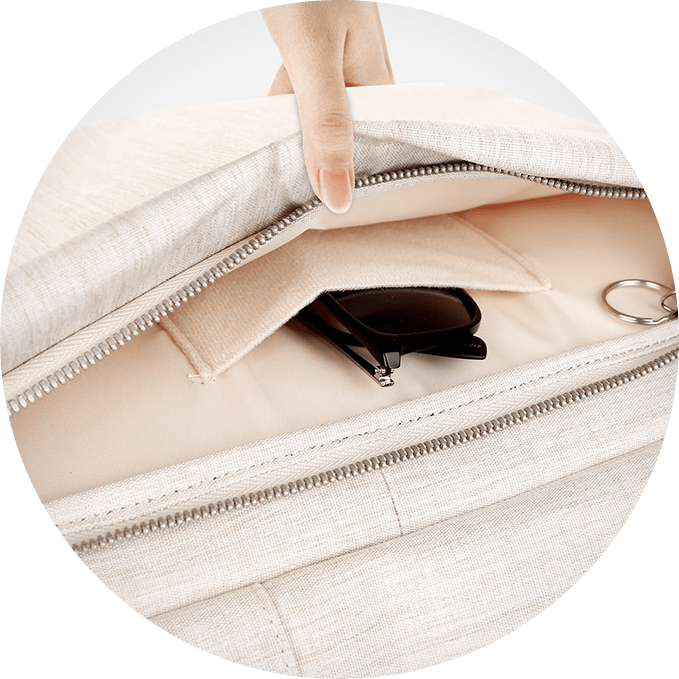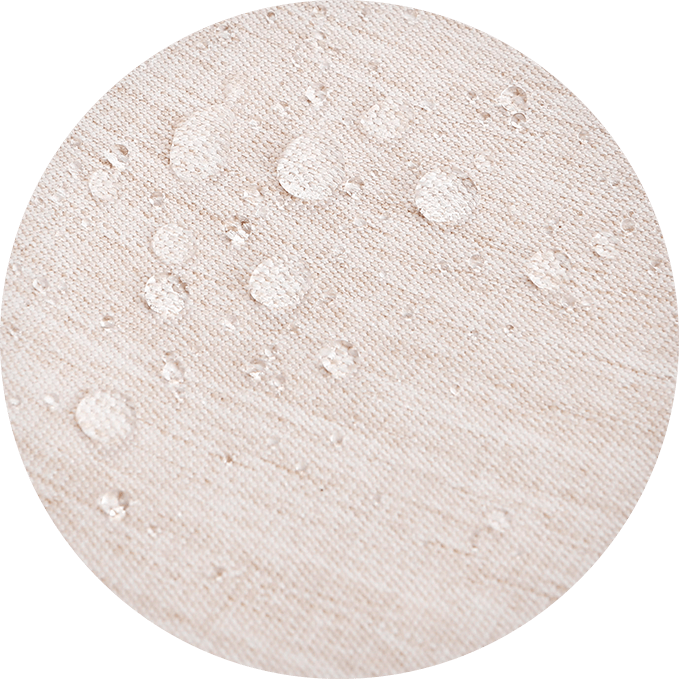 Durable and Water-Resistant
Built to last for years, this backpack is made of water-resistant fabric and vegan microfiber leather to protect your belongings from wear and tear.
MADE FOR ULTIMATE COMFORT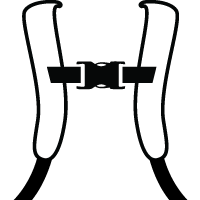 Superior Comfort and Stability
The stabilizing sternum strap is designed to secure the backpack and disperse its weight to relieve strain on your back. Unlike other sternum straps with a buckle at the center of your chest, the quick-release buckles are on both sides of shoulder straps to maximize your carrying comfort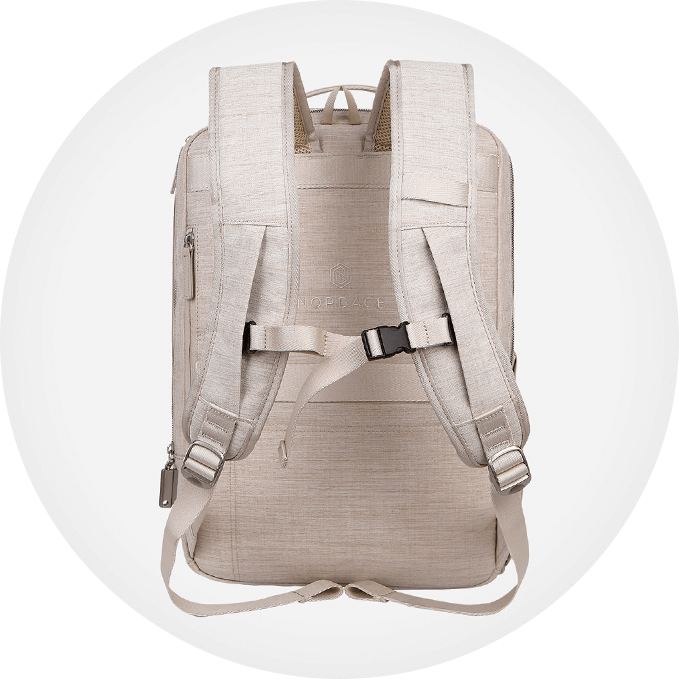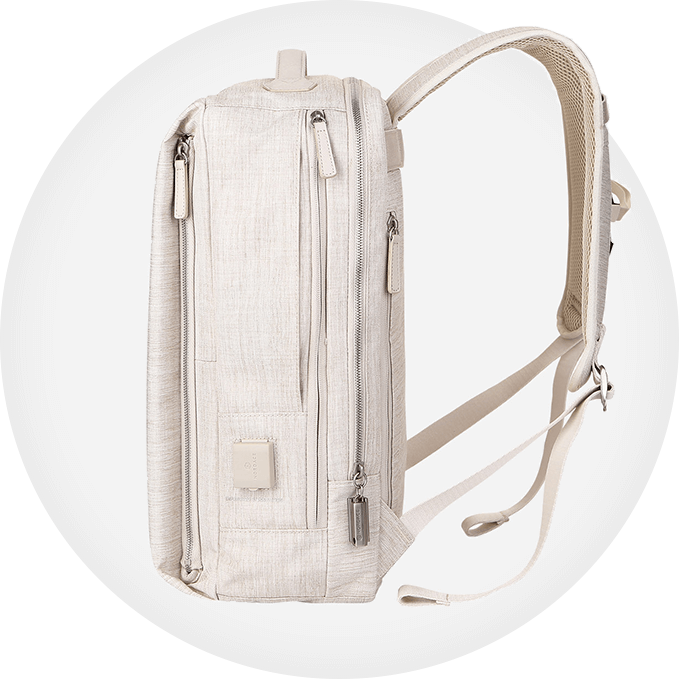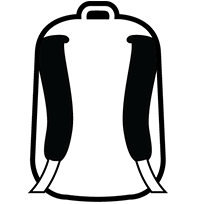 Ergonomic Support
Enjoy a comfortable, hands-free journey thanks to the padded shoulder straps. Highly breathable, these mesh shoulder straps help to reduce the burden of your shoulder, and they are also adjustable to your perfect fit.

Ready To Travel
Breeze through the airport and give your shoulder a break by looping the luggage strap over the handle of your rolling suitcase for easy commuting.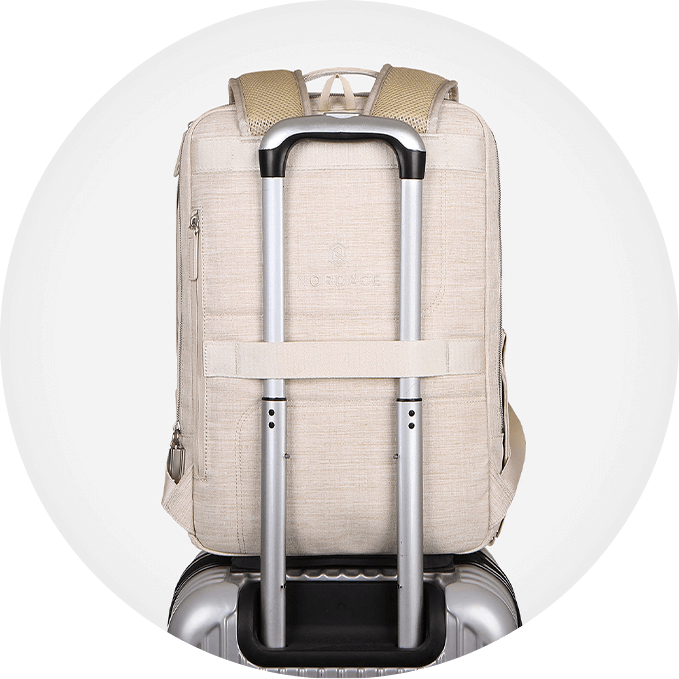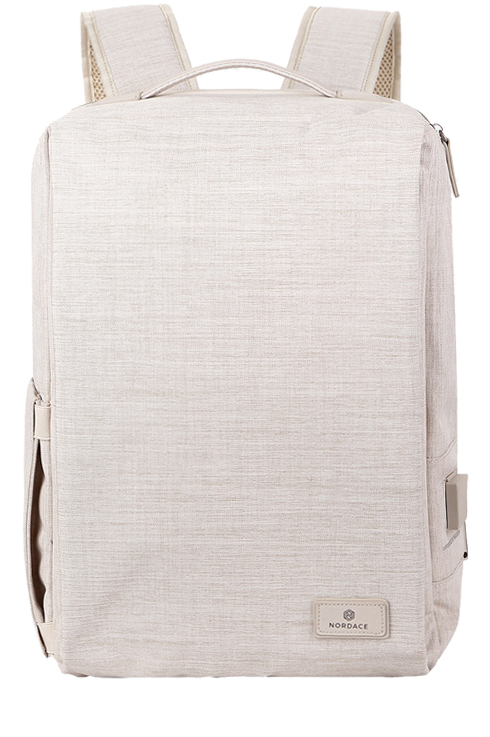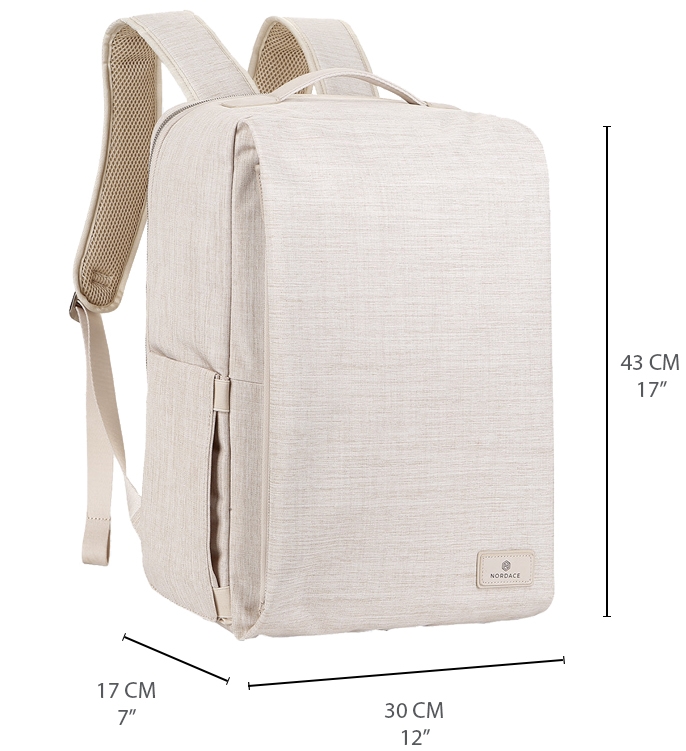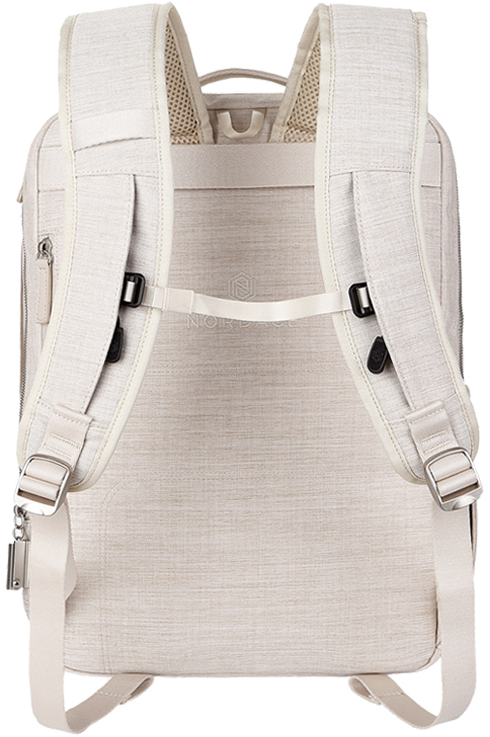 Made with Polyester & micro-fiber vegan leather

Weighs Only 1.29 kg (2.84 lbs)

LAPTOP COMPARTMENT FITS
40 X 28 CM (15.6″ X 11″)

Keep Water Out with Water-Resistant Fabric

water bottle pocket
(1000ML)
Fits in overhead bin & under the seat

External USB port
(no power bank)

22L Volume
How to Adjust the Sternum Strap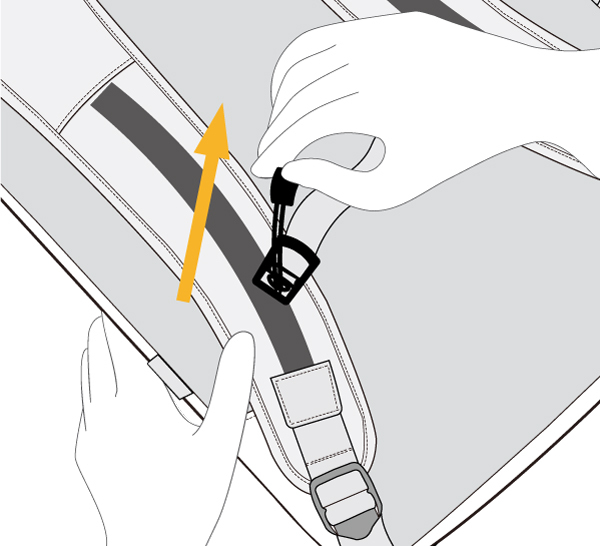 1. Firmly pull the tab to loosen the sternum strap from the shoulder strap.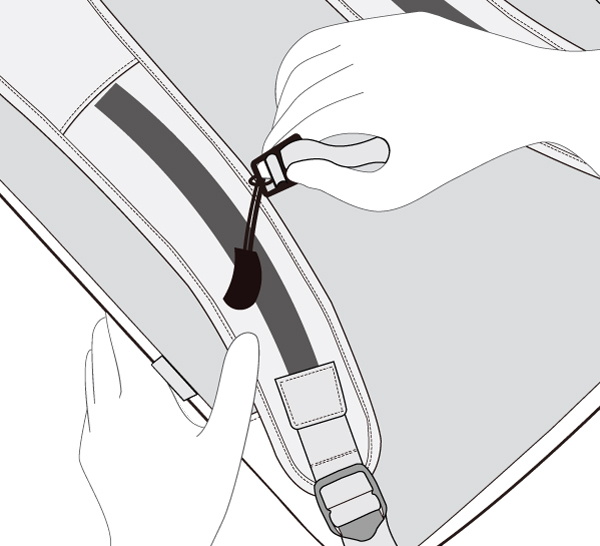 2. Hold in the clip and place it in the desired position for the sternum strap.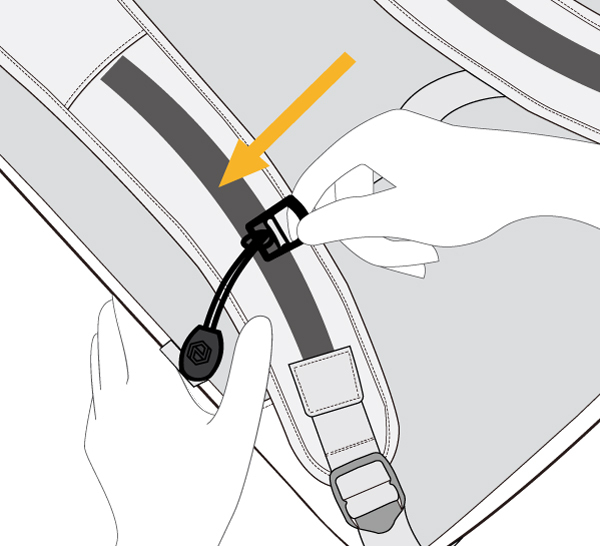 3. Push in the clip to secure the sternum strap onto the shoulder strap. That's it!