NORDACE
TRAVEL DUFFEL BAG
The only extra travel bag
you need.
NORDACE
TRAVEL DUFFEL BAG
The only extra travel bag
you need.
NORDACE
TRAVEL DUFFEL BAG
The only extra travel bag
you need.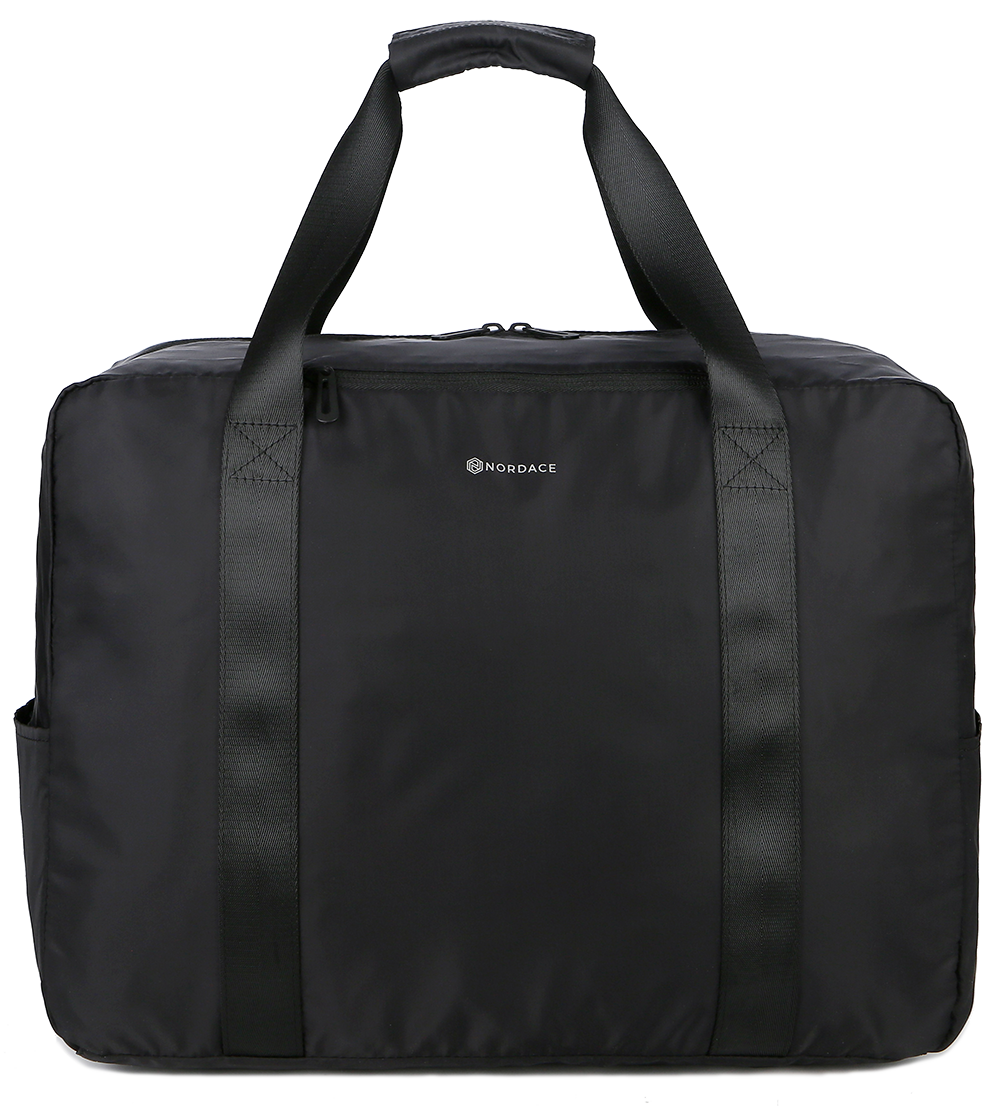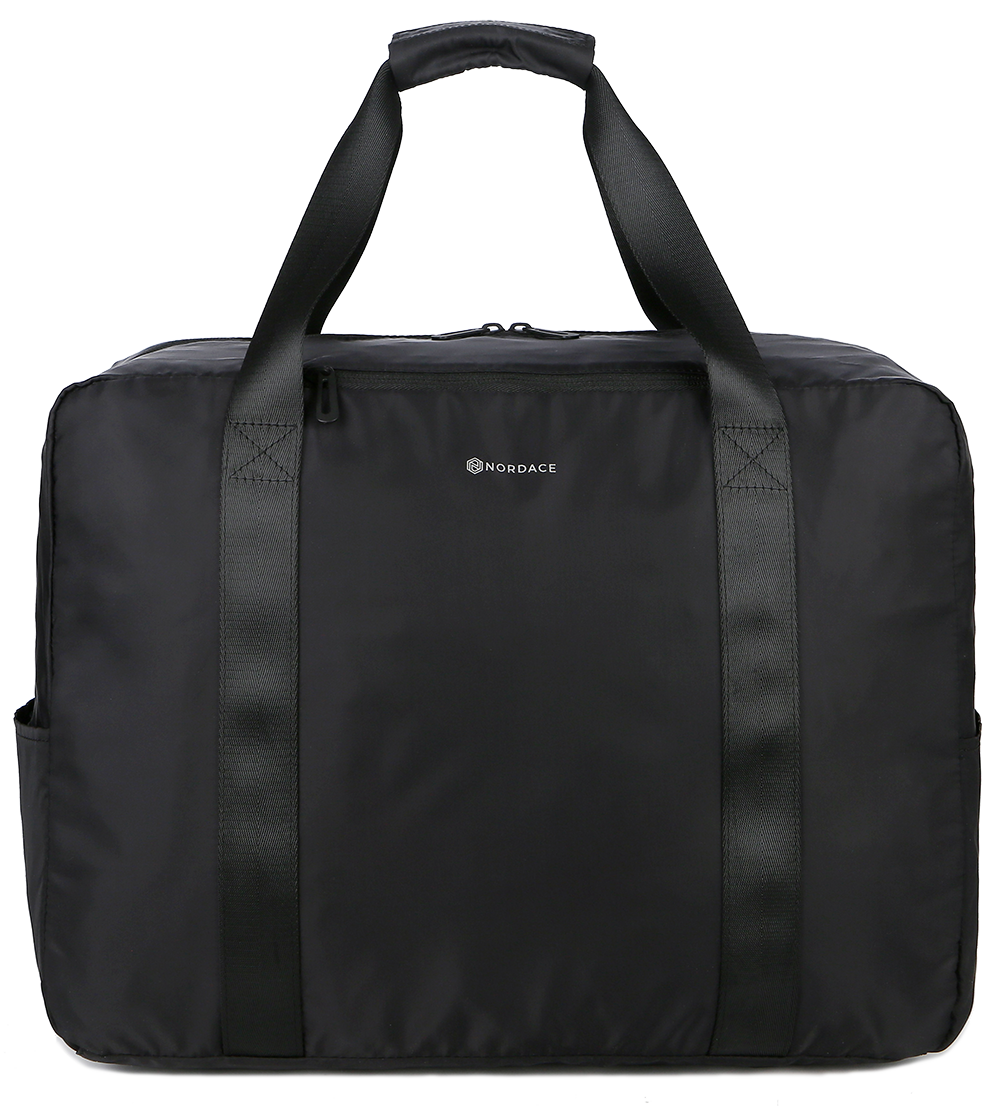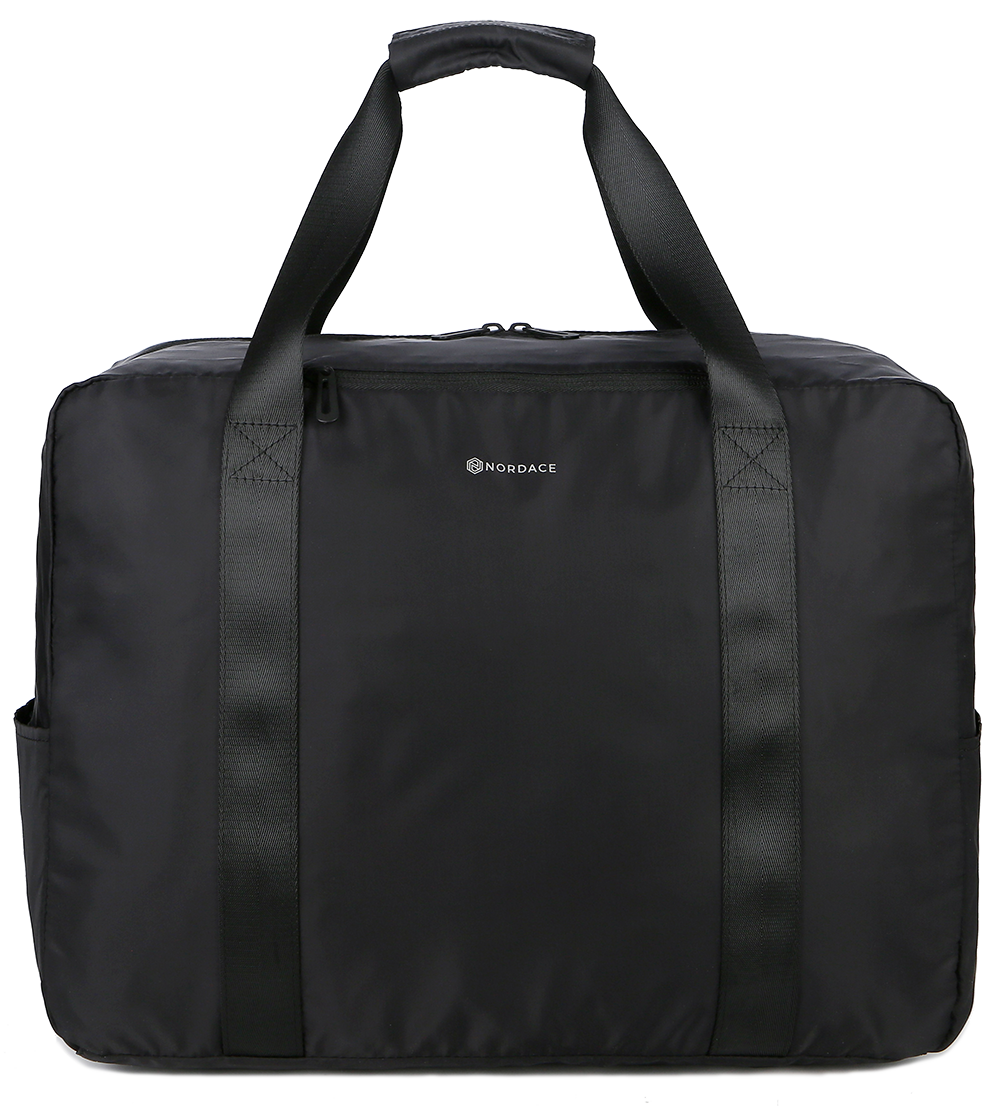 Your luggage might be enough until you must return from your trip with extra things to carry but no more space.NordaceTravelDuffel Bag takes little room in your luggage and unfolds to reveal a versatile and stylish duffel bag packed with multiple features to make your life easier on-the-go.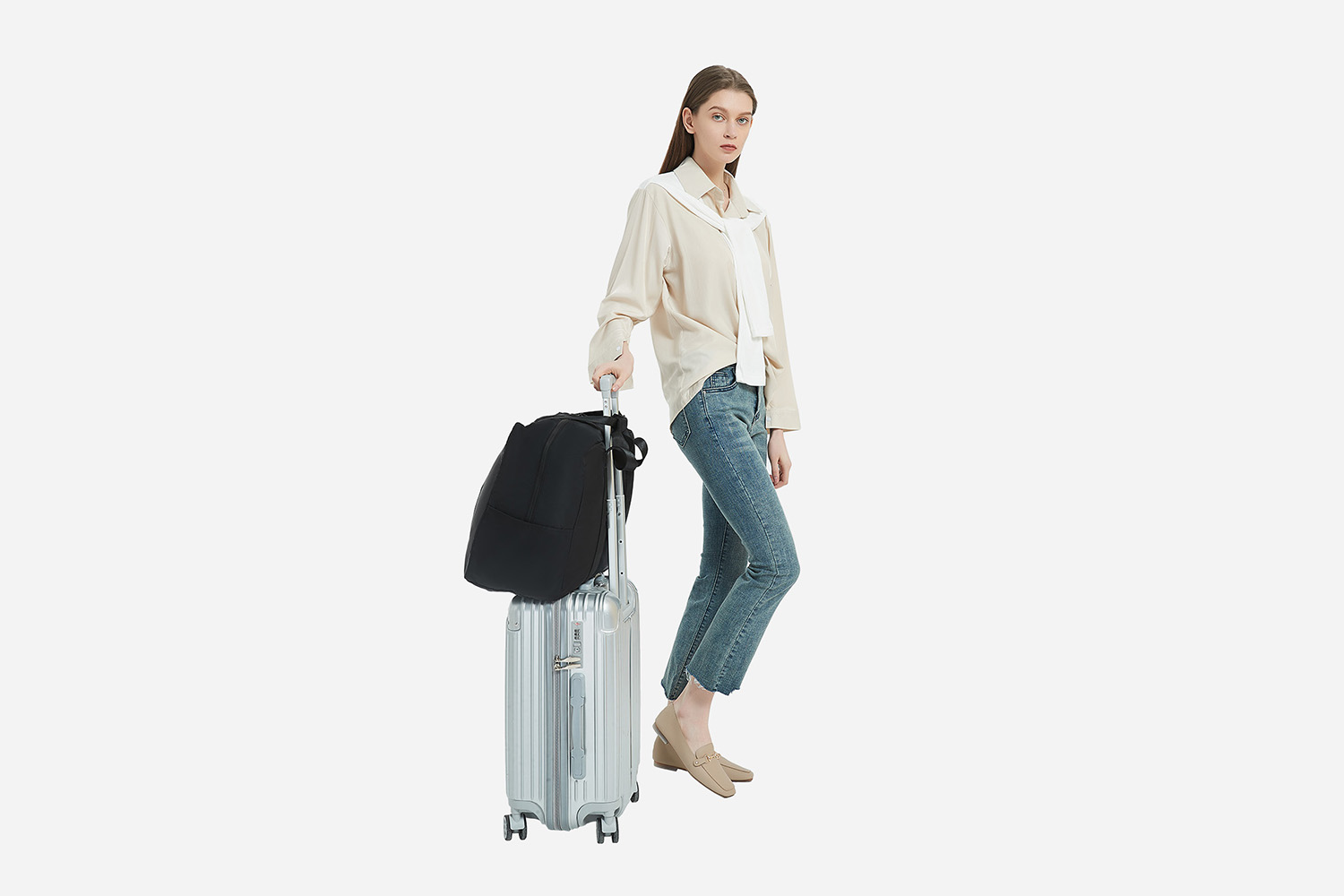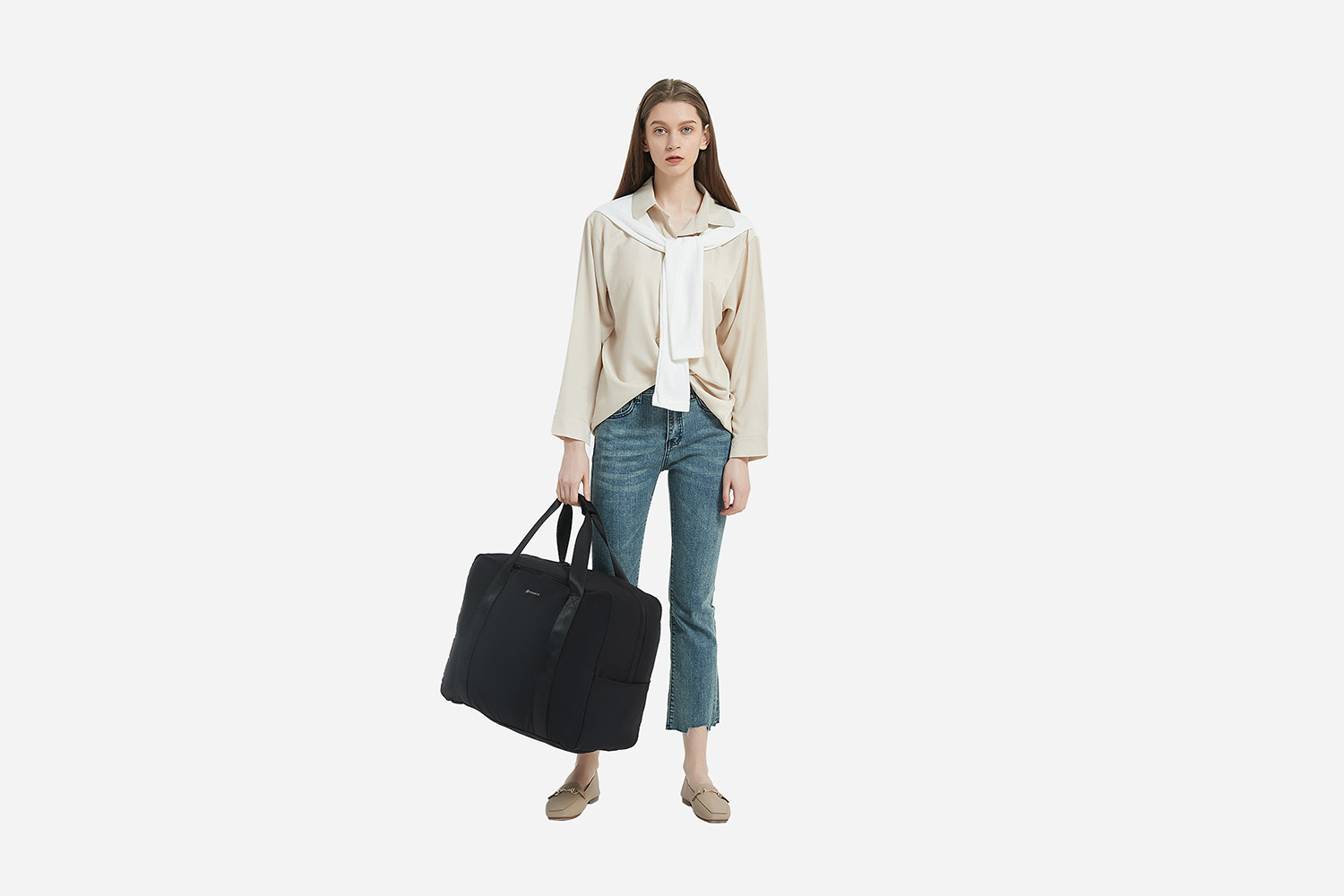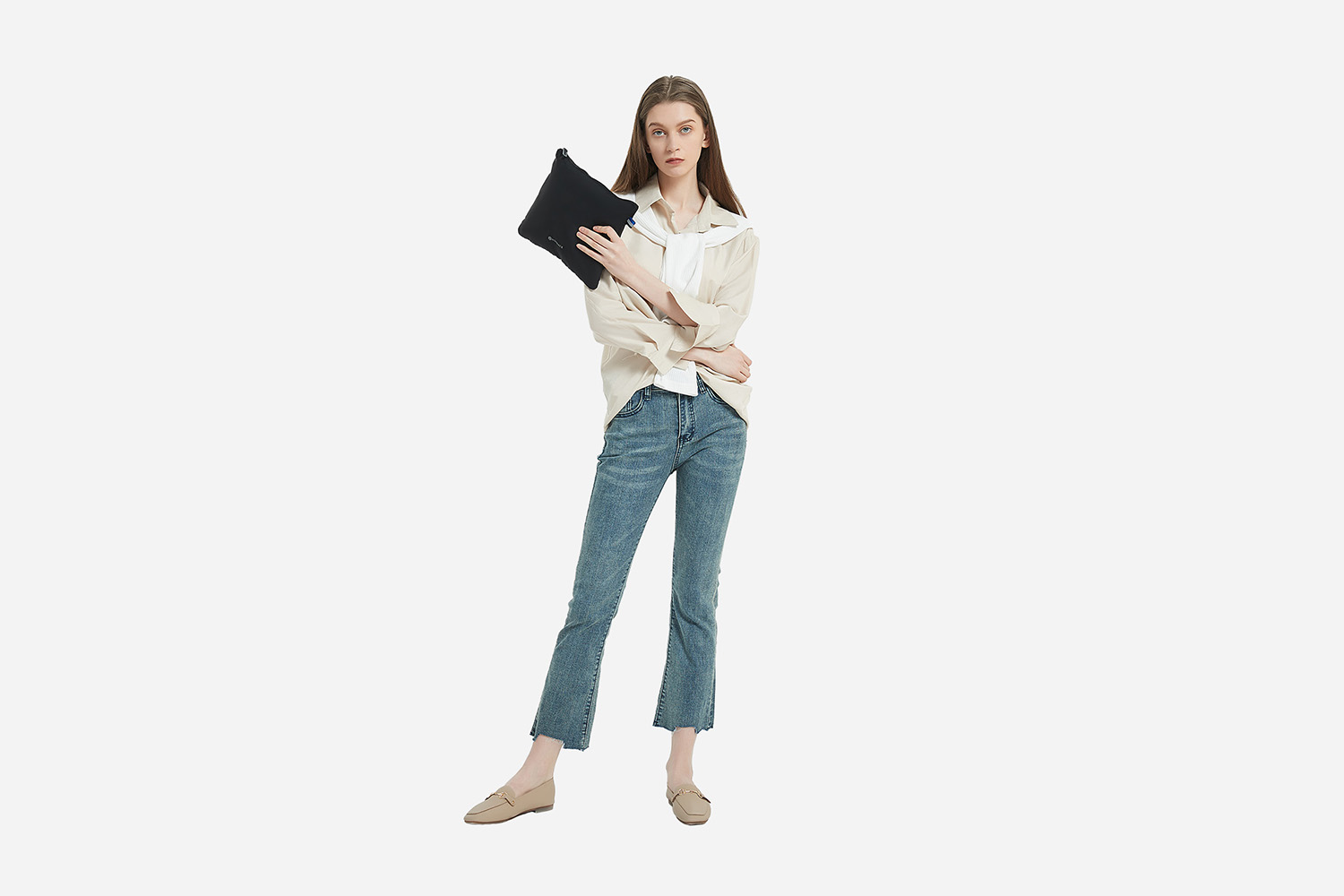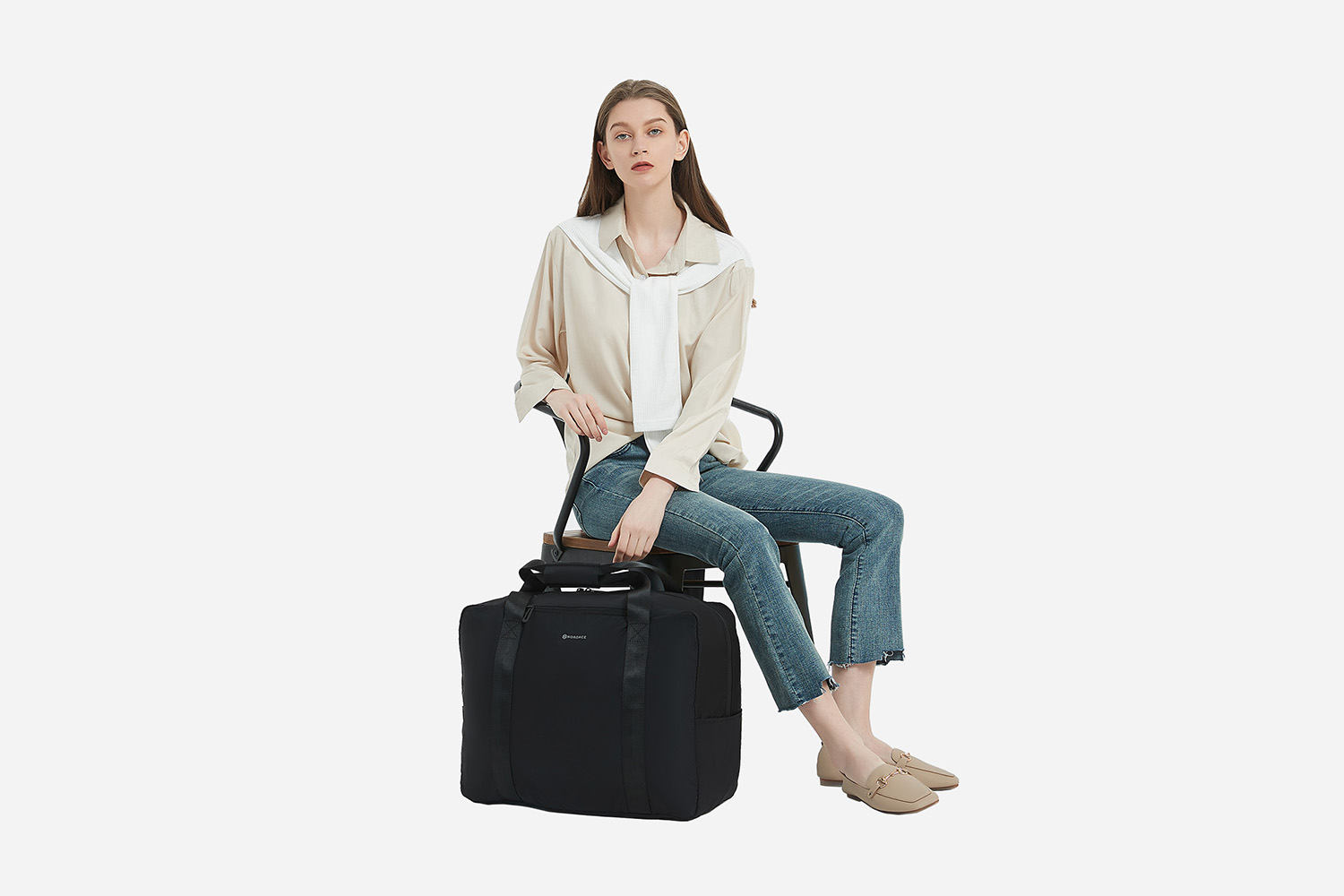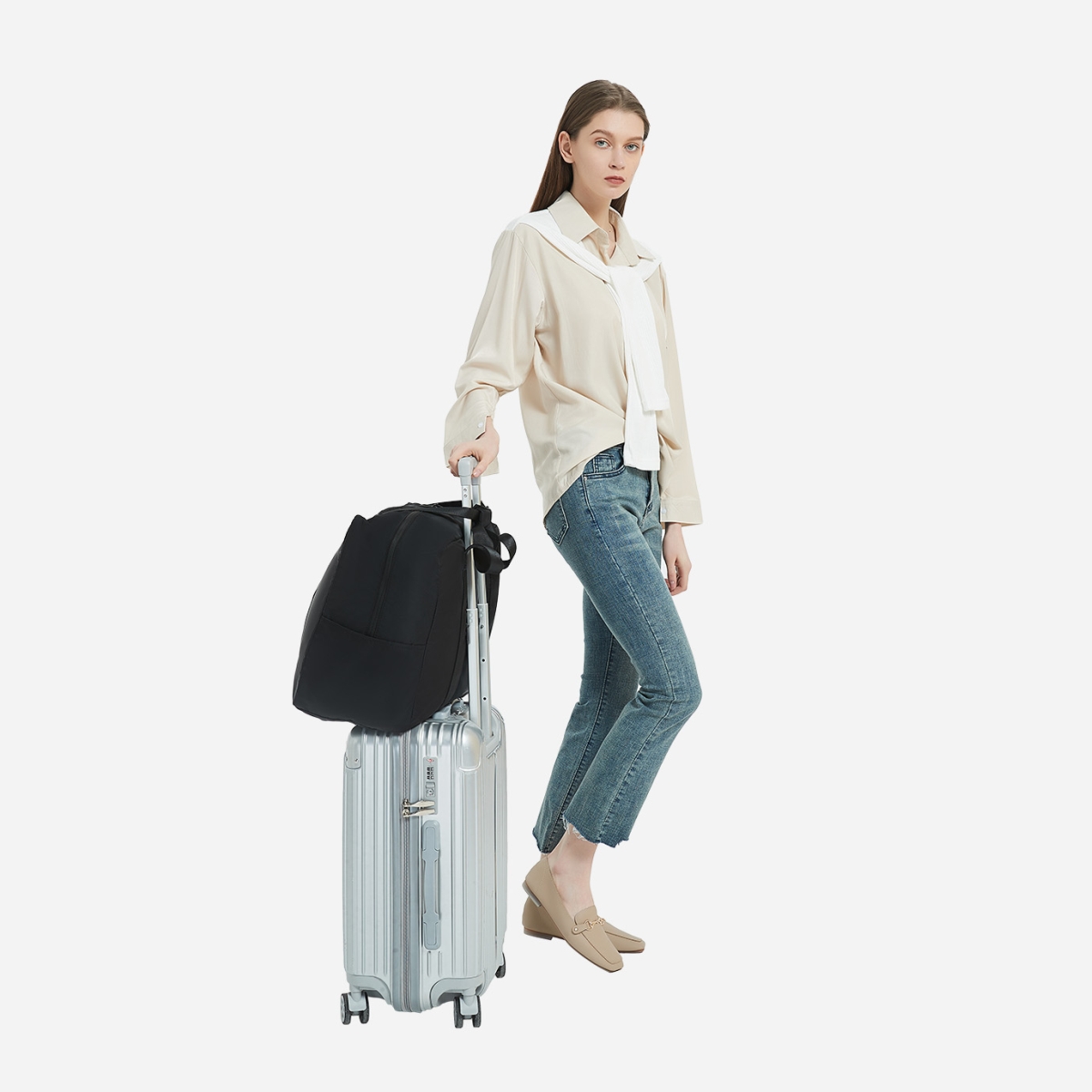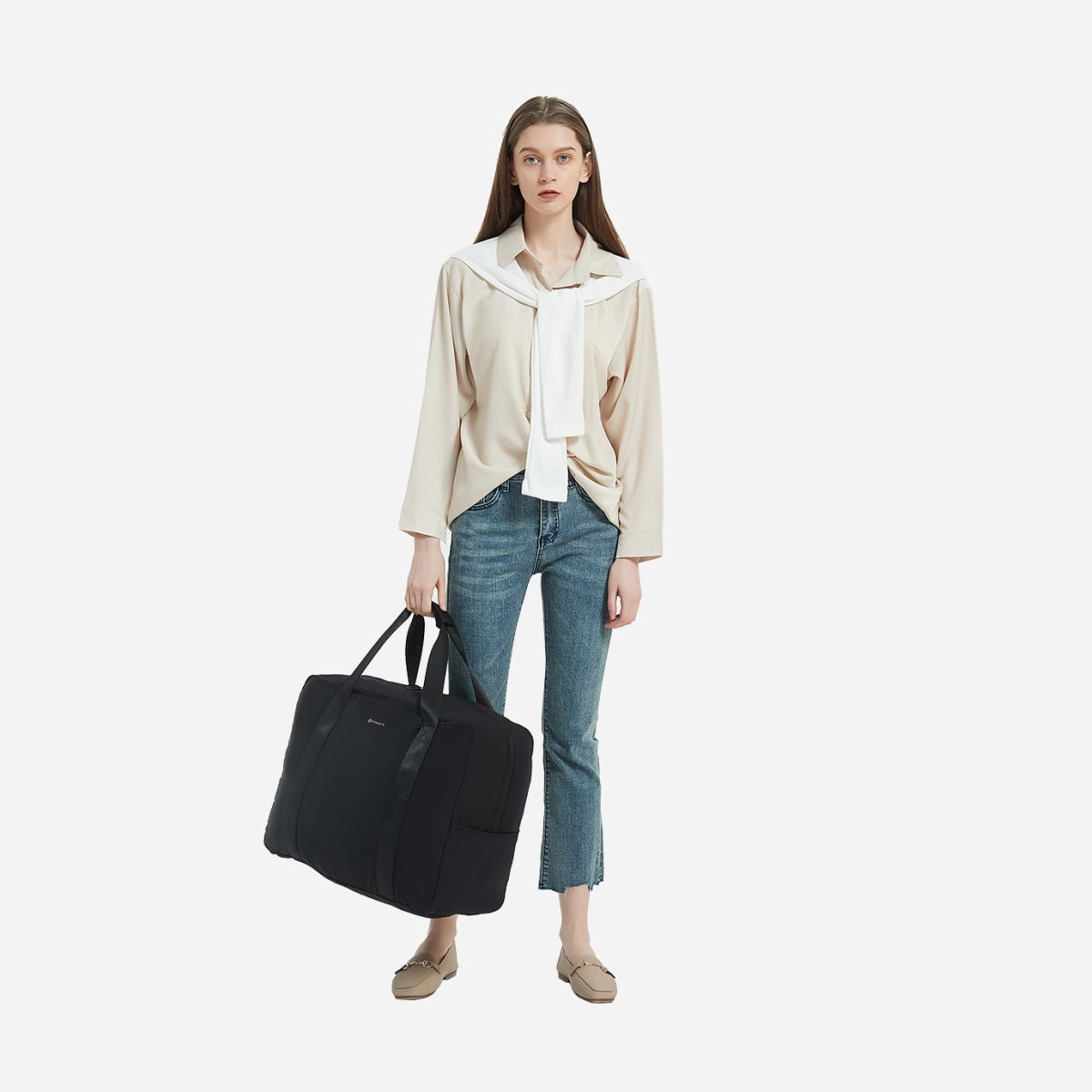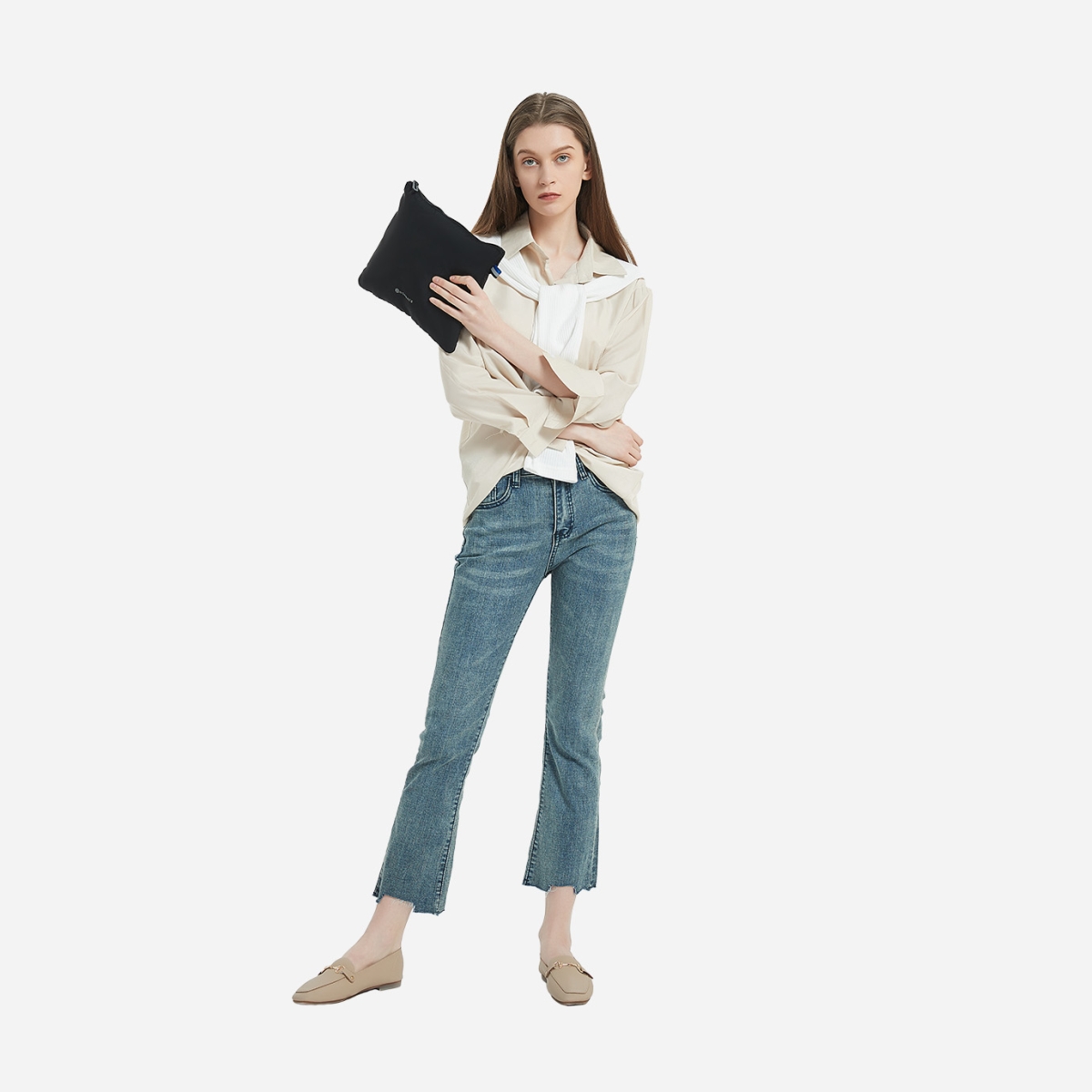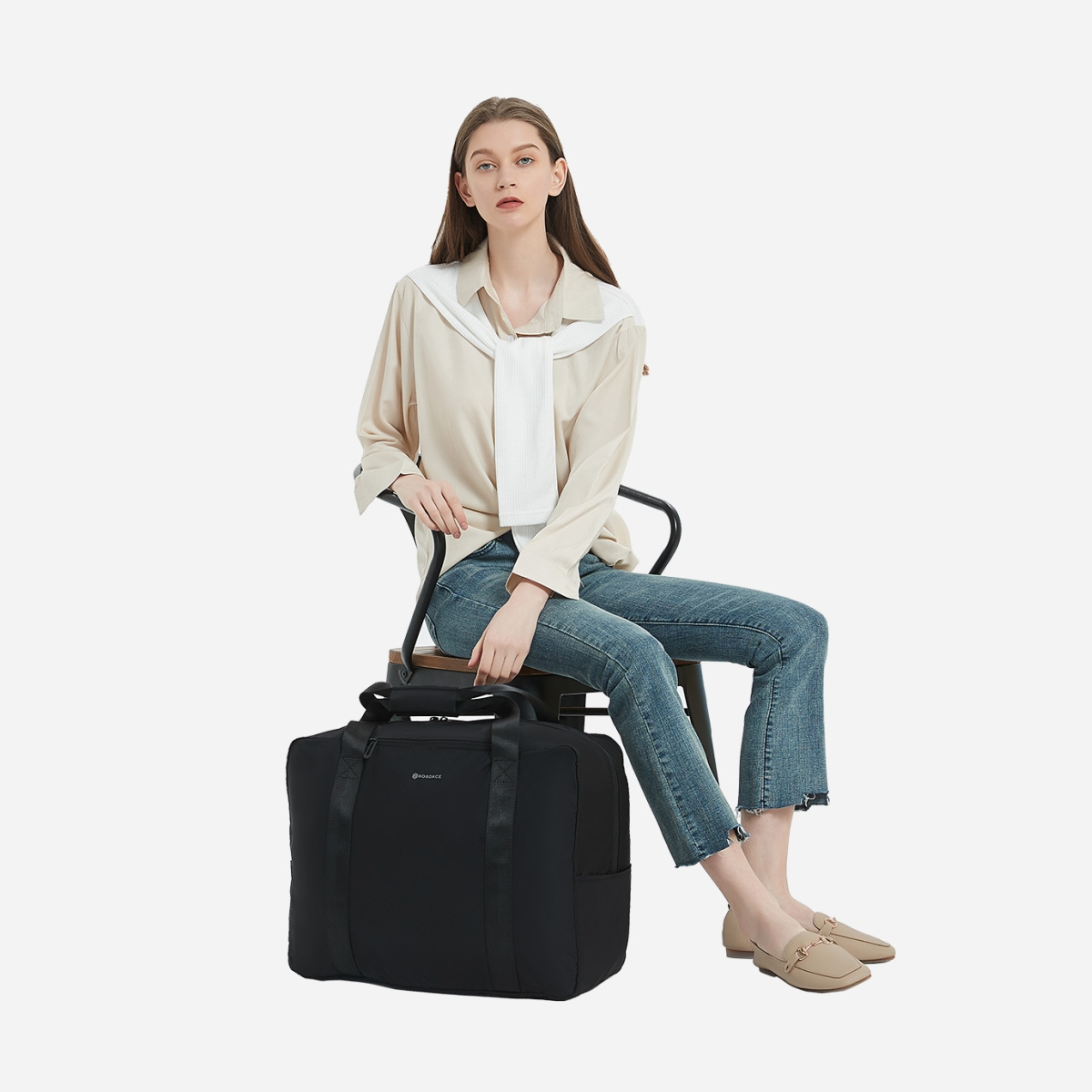 Smart Features Overview
A must-have duffel bag for any traveler.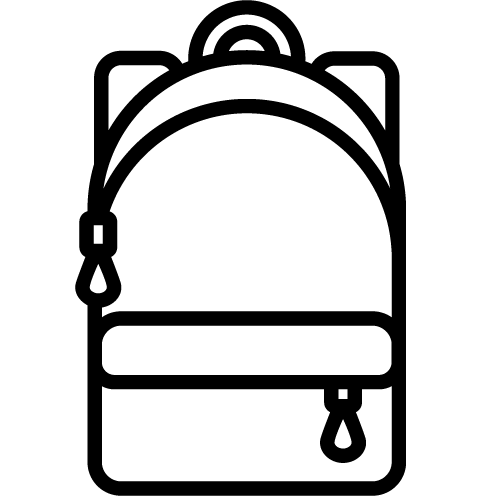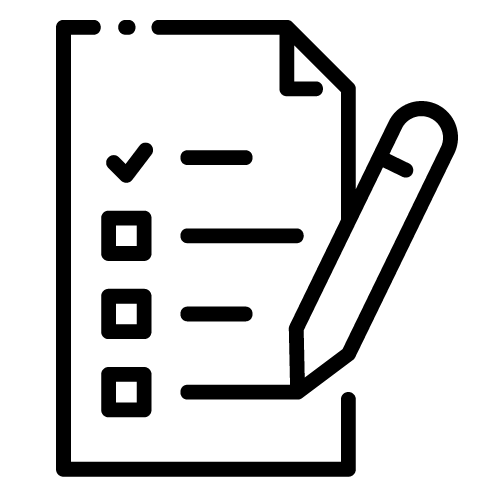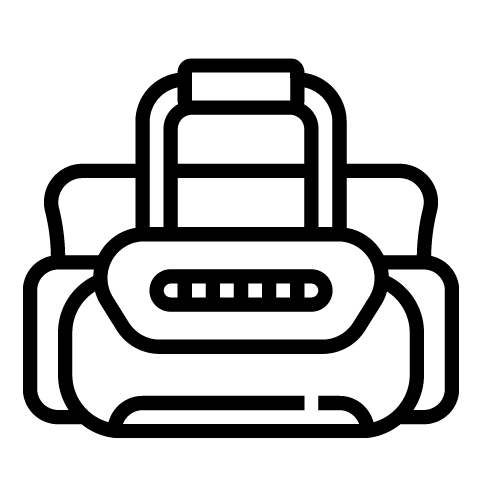 COMPACT DESIGN
The travel duffel bag has a smart, compact design that makes it easy to carry and use. It packs into its own zipper pocket that doubles as an individual compartment when the bag is in use and unfolds to reveal a spacious and compact solution when you need to carry extra items.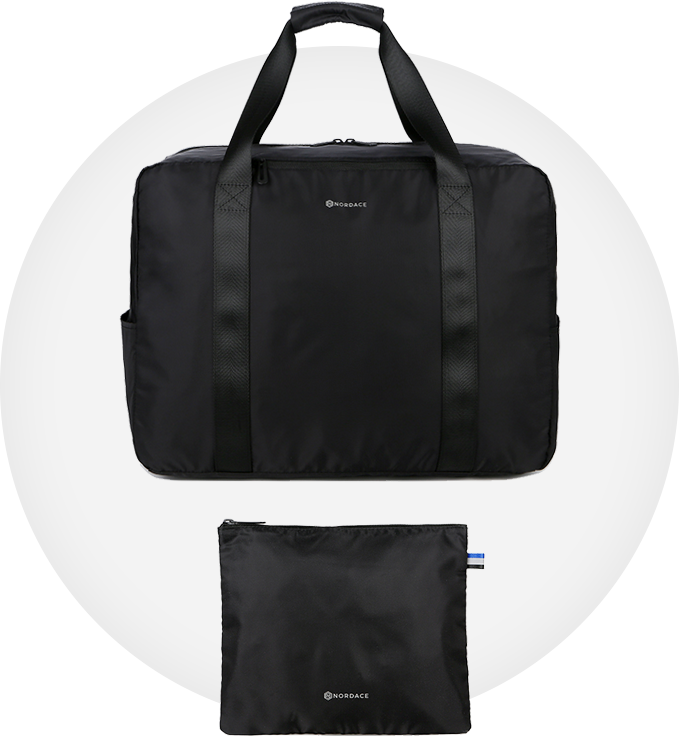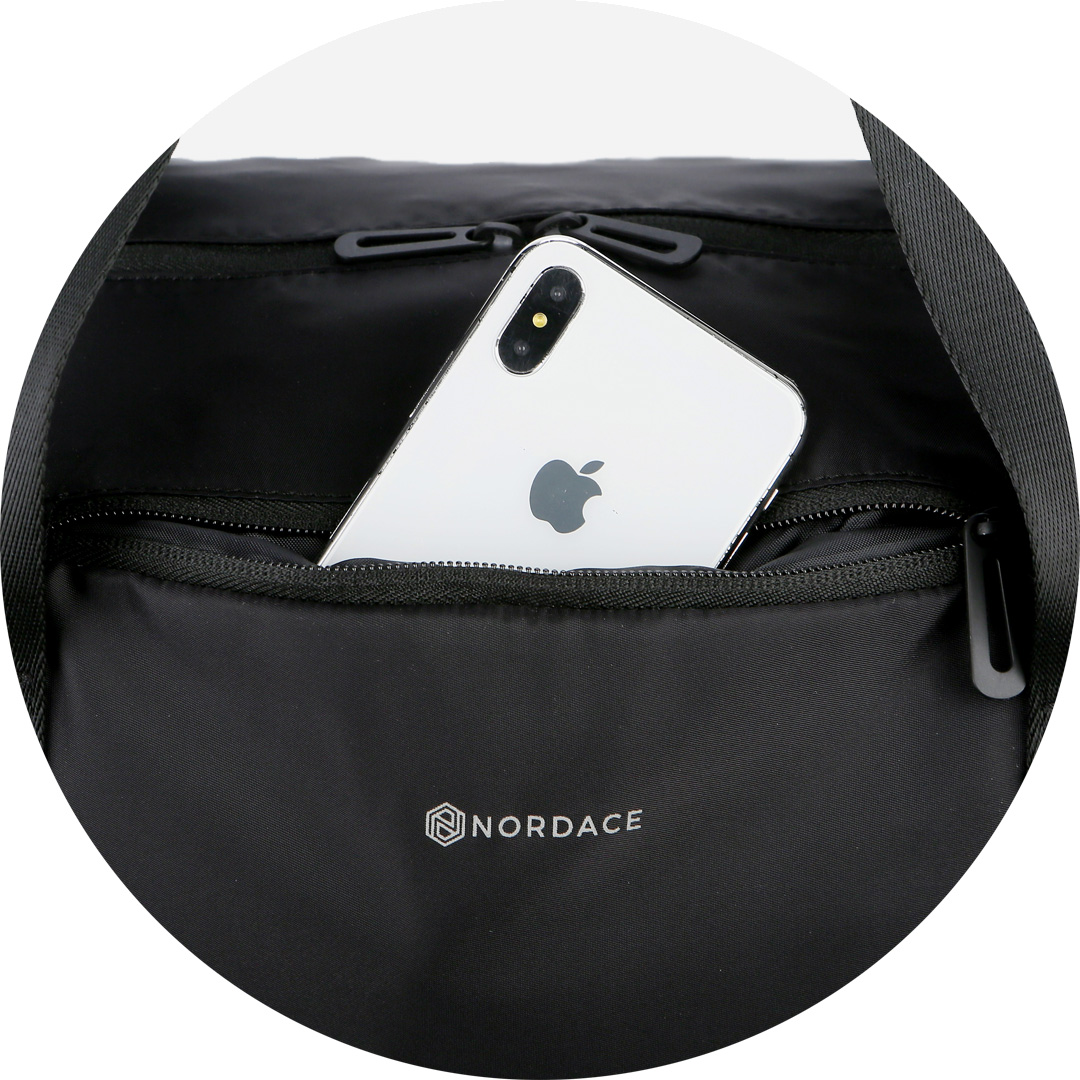 FRONT EXTERIOR POCKET
Sometimes you need to easily access some of your belongings, such as your smartphone, while on-the-go, therefore, this duffel bag is accessorized with a front exterior pocket for all the travel essentials you need at hand.
HIDDEN POCKET
There are also many things you want to protect when you travel, this is why the duffel bag was designed with a hidden pocket where you can keep documents, valuables, cash and more.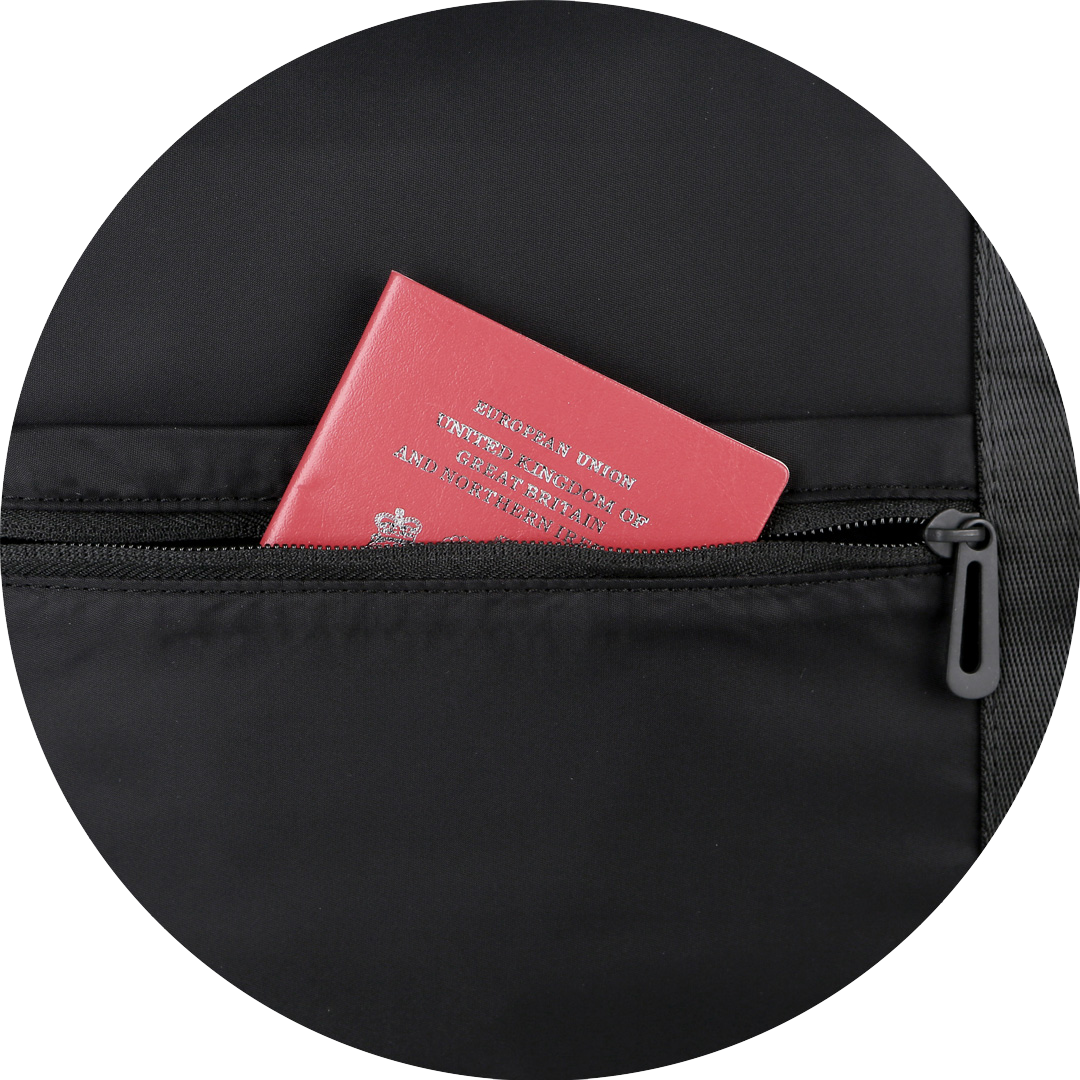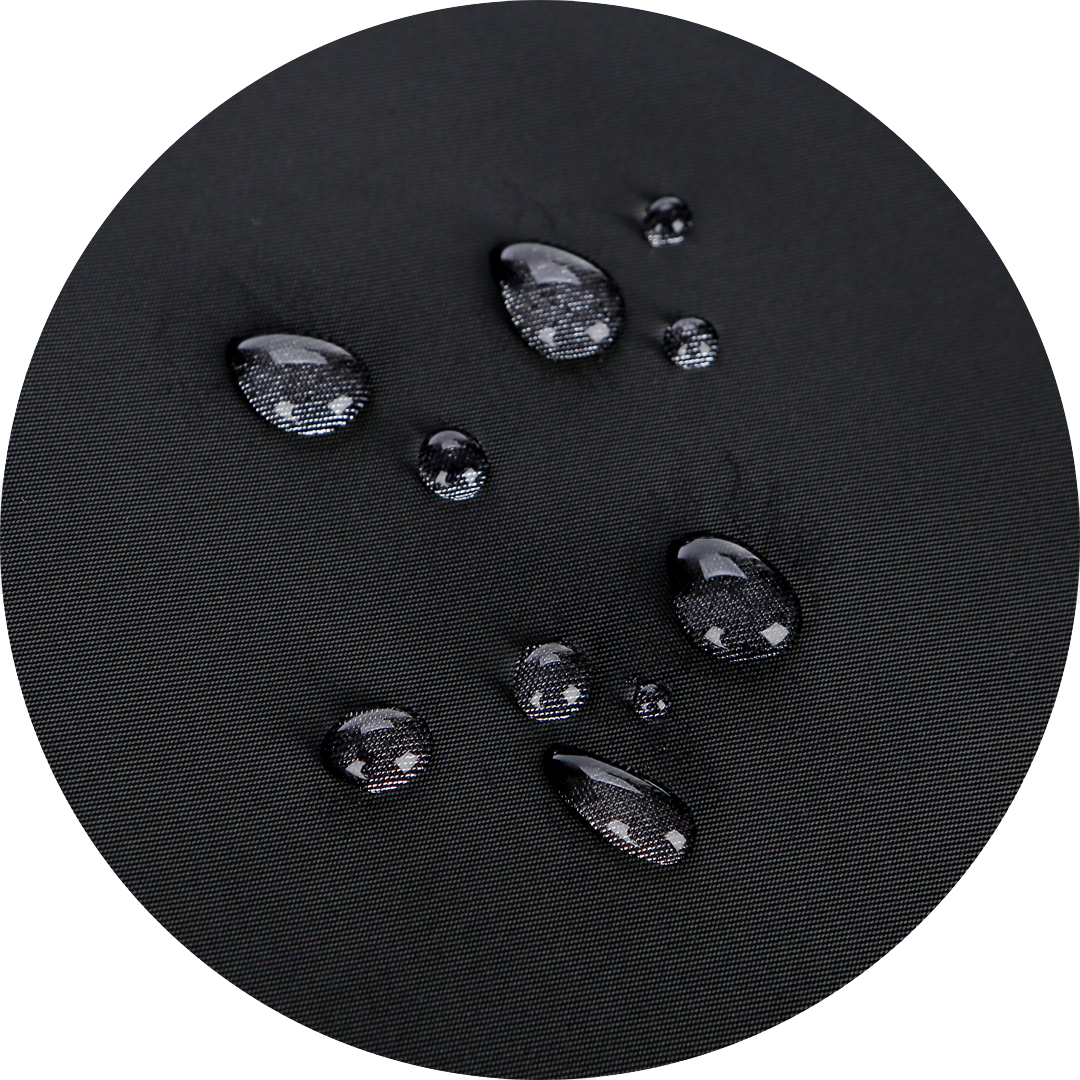 WATER RESISTANT
The last thing you want when you travel is for your belongings to get moist in case of inclement weather, therefore, the bag is crafted from high-quality, water-resistant materials to resists and protect your stuff.
ULTRA SPACIOUS
This travel duffel bag is designed to offer you all the extra space you need without being heavy and bulky. It offers plenty of room so you can easily organize everything you need.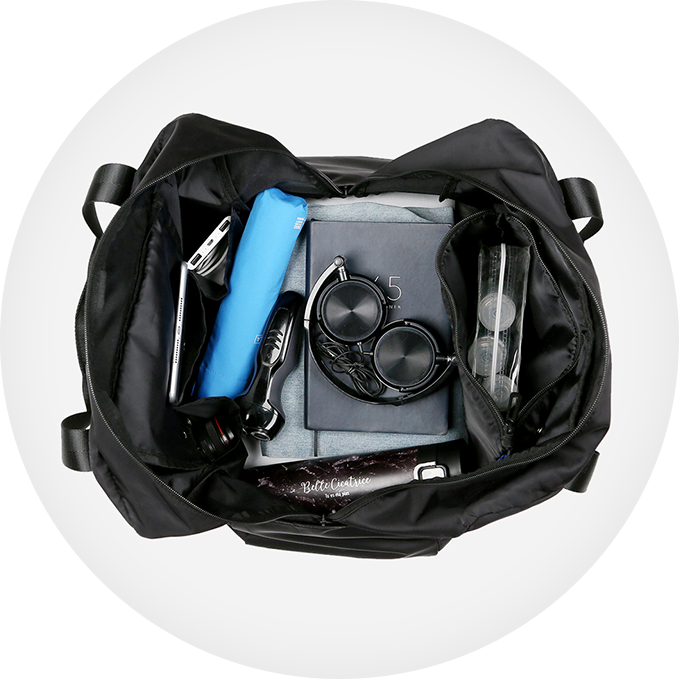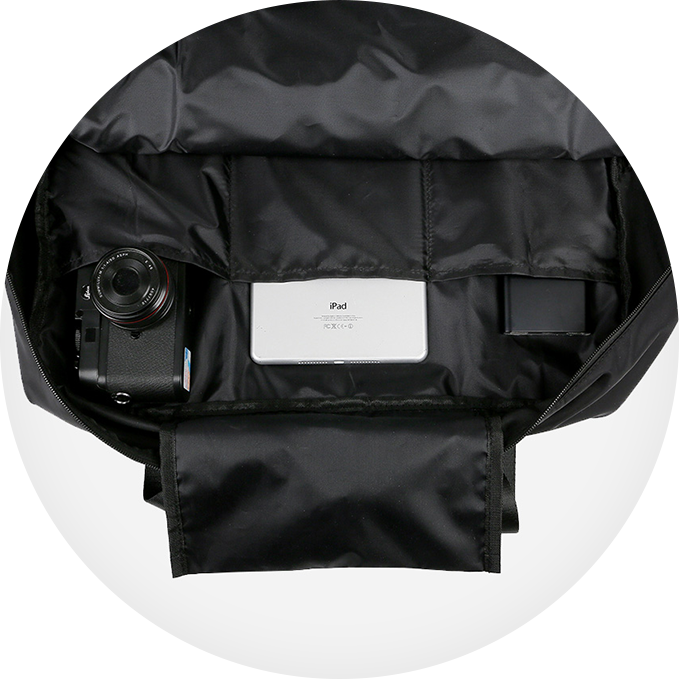 MULTIPLE POCKETS
The interior has plenty of dedicated pockets and compartments to keep your essentials neat, organized, and safely stored while on-the-go.
WATER BOTTLE POCKET
Your bottle of water stays in place in the dedicated pocket and you have no excuse for not staying hydrated when traveling.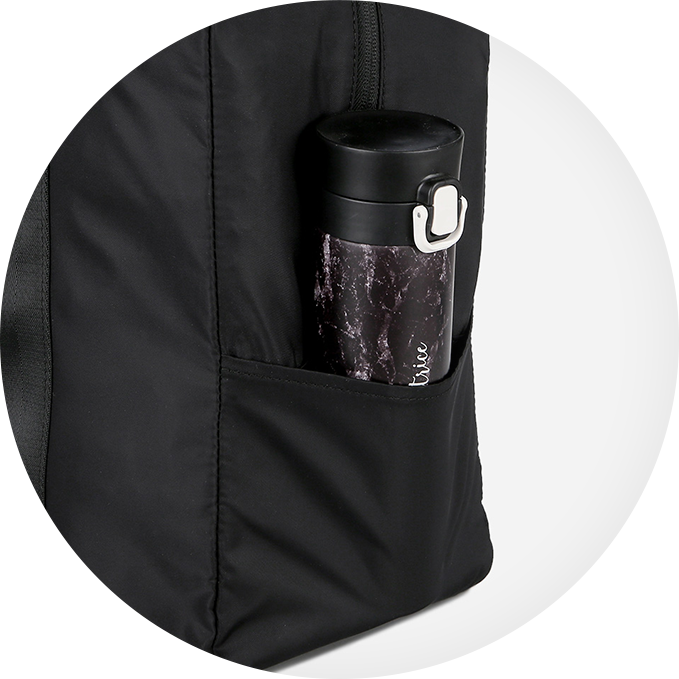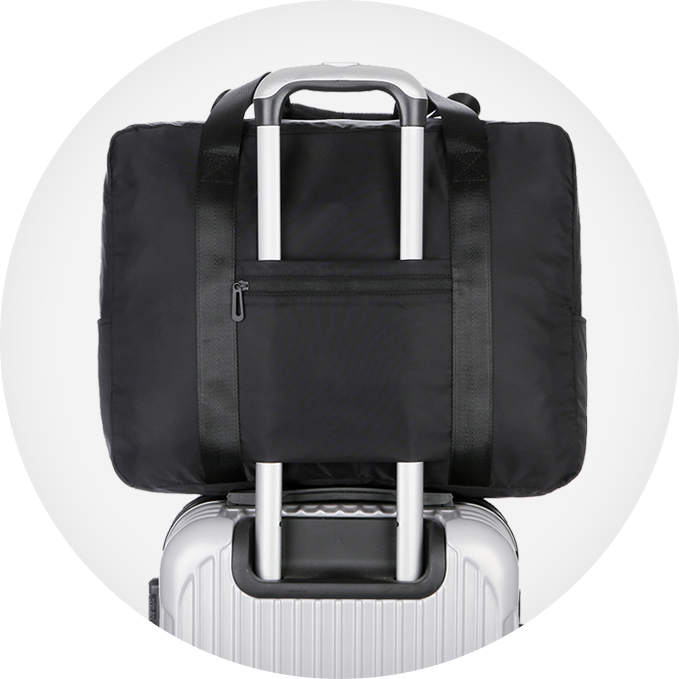 LUGGAGE STRAP
You can easily slide the duffel bag over the handle of your luggage and breeze hands-free through the airport.
PADDED HANDLES
Nordace Travel Duffel Bag is designed for extra-mobility, comfort, and versatility while on the move and it comes with padded handles that make it so comfortable to carry.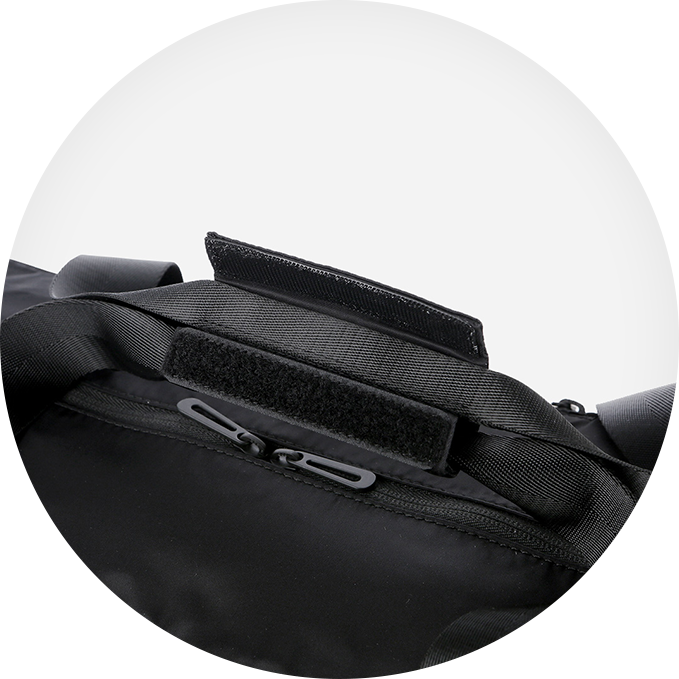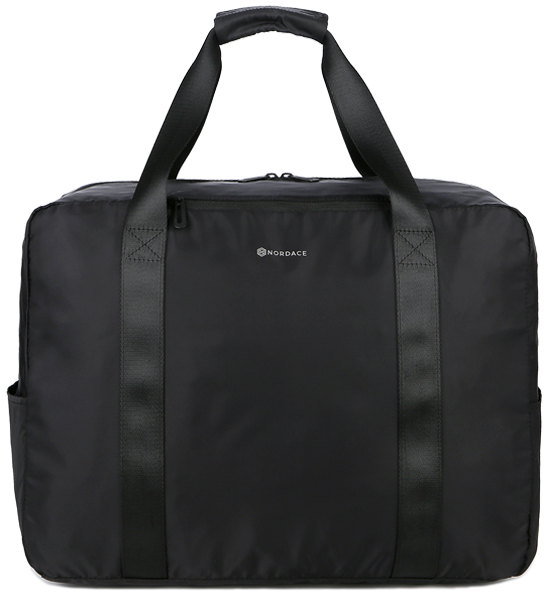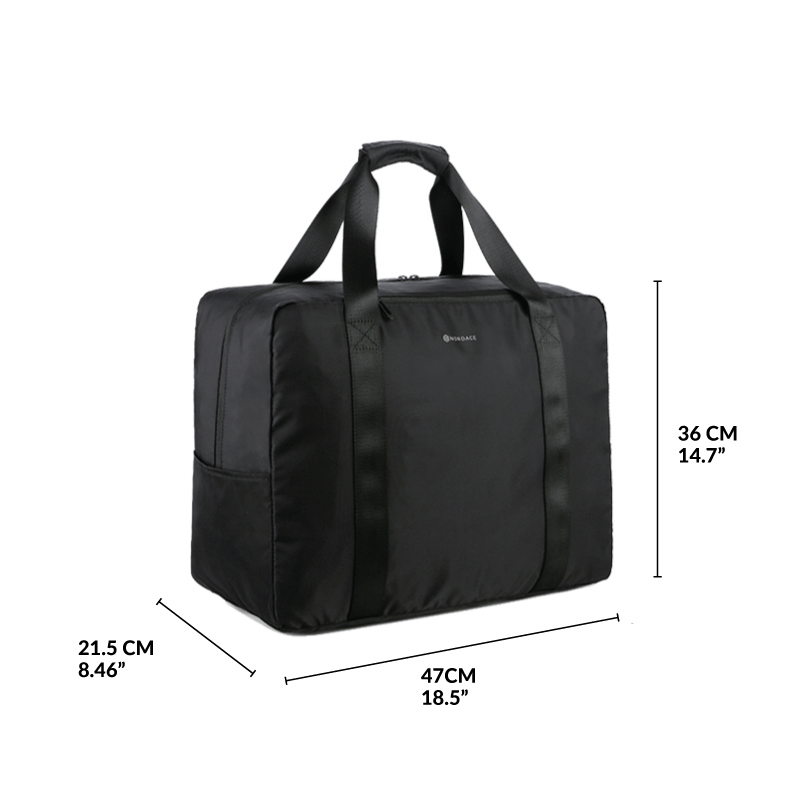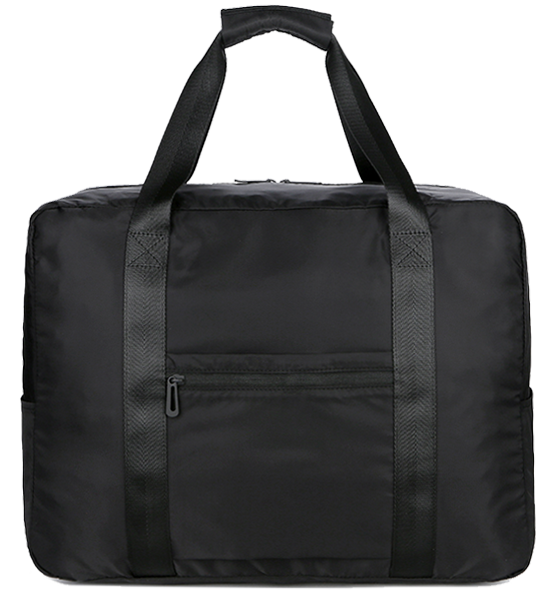 Made with polyester

Weighs Only 0.52Kg
(1.15 lbs)

no Laptop slot

Keep Water Out with Water-Resistant Fabric

Side Pocket Fits 1500mL Water Bottle
Fits in overhead bin & under the seat

no USB Charging Port

38L Volume