NORDACE
JEWELRY ORGANIZER
Keep your treasures
in the right place
NORDACE
JEWELRY ORGANIZER
Keep your treasures
in the right place
NORDACE
JEWELRY ORGANIZER
Keep your treasures
in the right place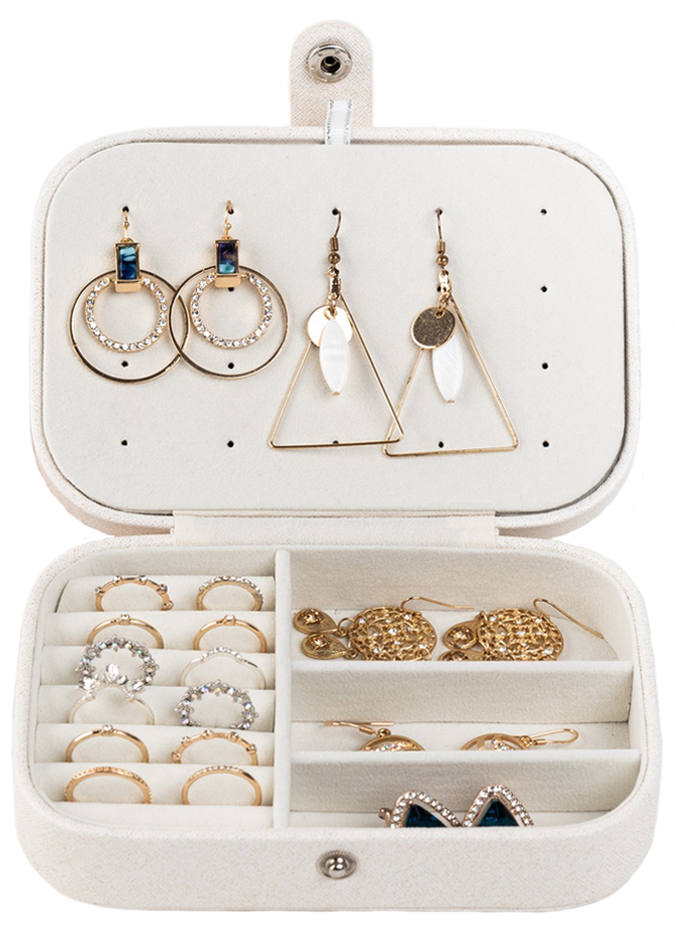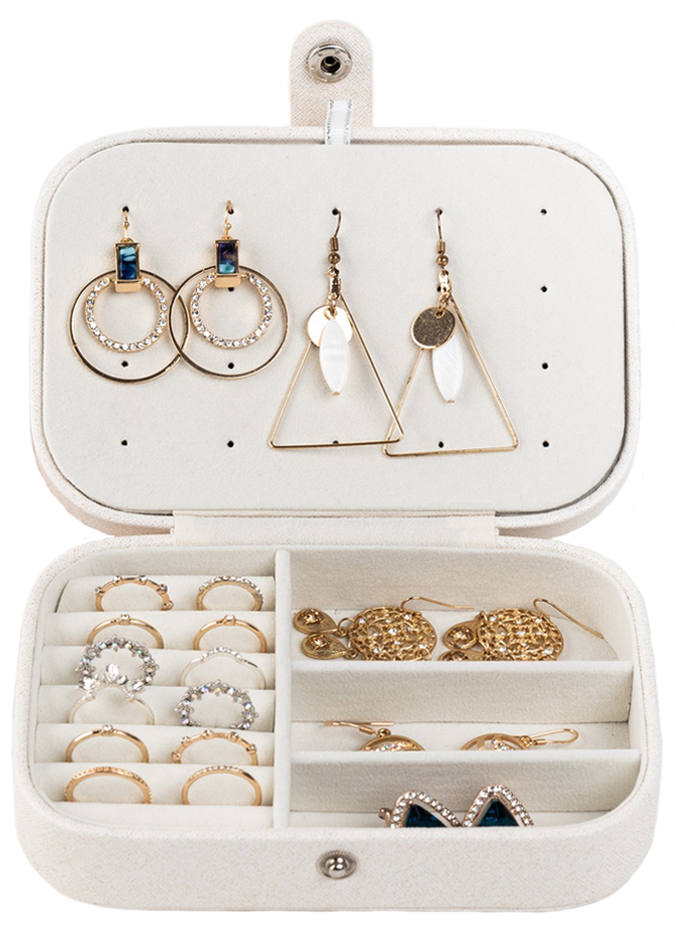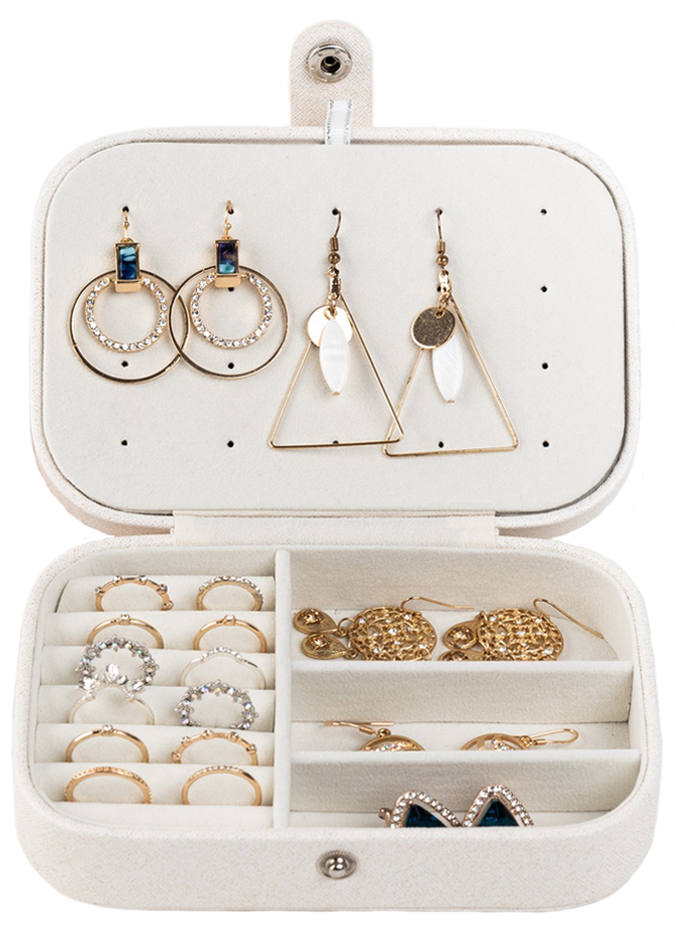 This all-in-one, sophisticated, and multi-functional double-layer jewelry box is designed to display and protect your jewelry collection while on the go or at home.
Smart Features Overview
Keep all your precious pieces of jewelry neat and tidy when you travel.
DOUBLE LAYER DESIGN
Compact but spacious, this jewelry box has a double layer design with different sections to organize better your treasures while on the go. You can take it anywhere with you.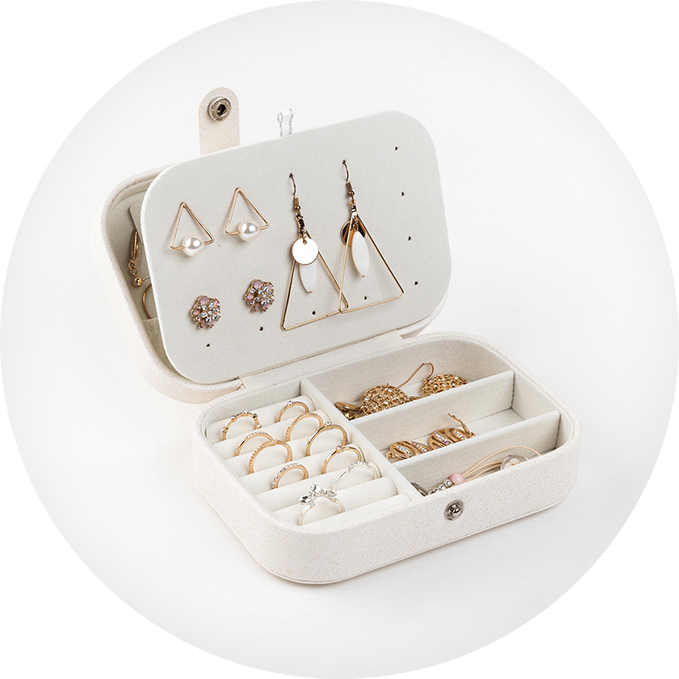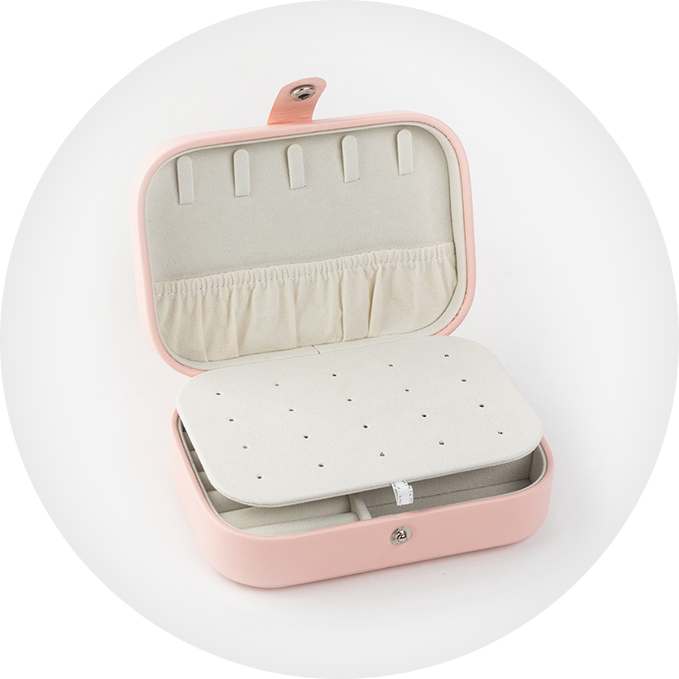 WIDE VARIETY OF COMPARTMENTS
The jewelry box has all the room you need for each category of jewelry including earrings, necklaces, bracelets, rings and more.
ADJUSTABLE SECTION 
The beautiful box opens to reveal an adjustable section you can use as it works for you. You can easily remove the dividers and store small pieces or makeup products.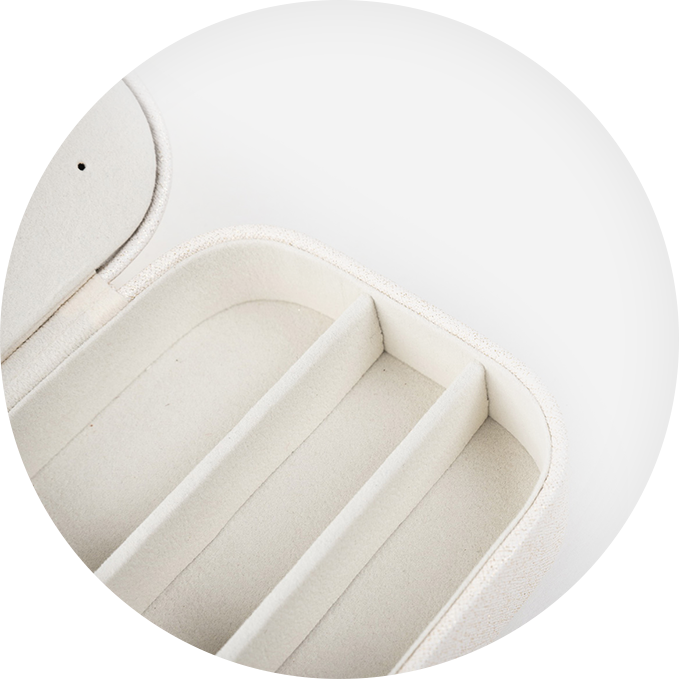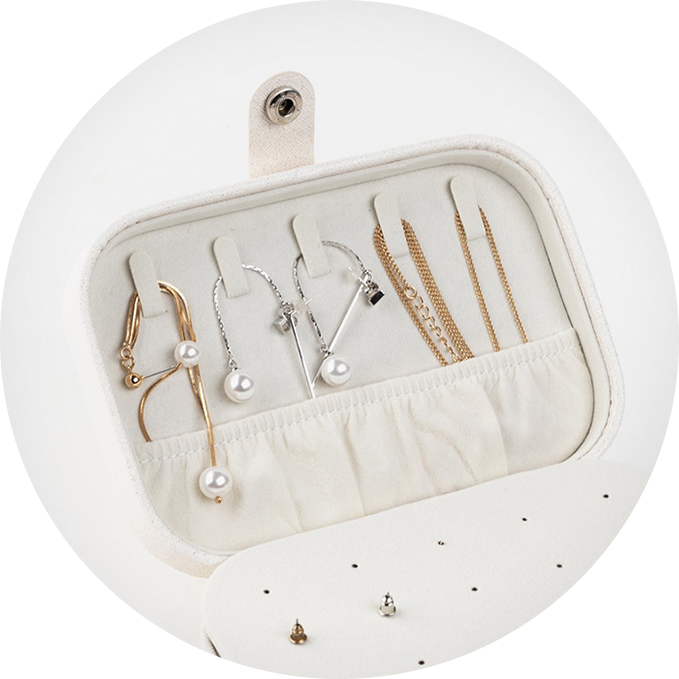 NECKLACE HOOKS & POCKET
One of the most annoying things is a tangled necklace you want to put on when you are in a hurry. There are five hooks and an elastic pocket to keep yours tangle-free.
UNIQUE EARRING DISPLAY PLATE
If you love earrings, in this jewelry box you can put into the spotlight up to ten pairs on the dedicated plate, thus saving a lot of space for other charms.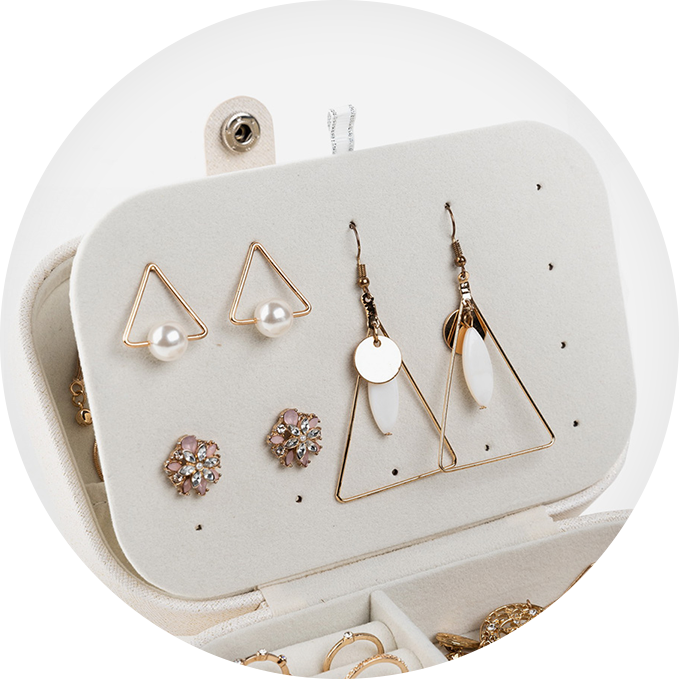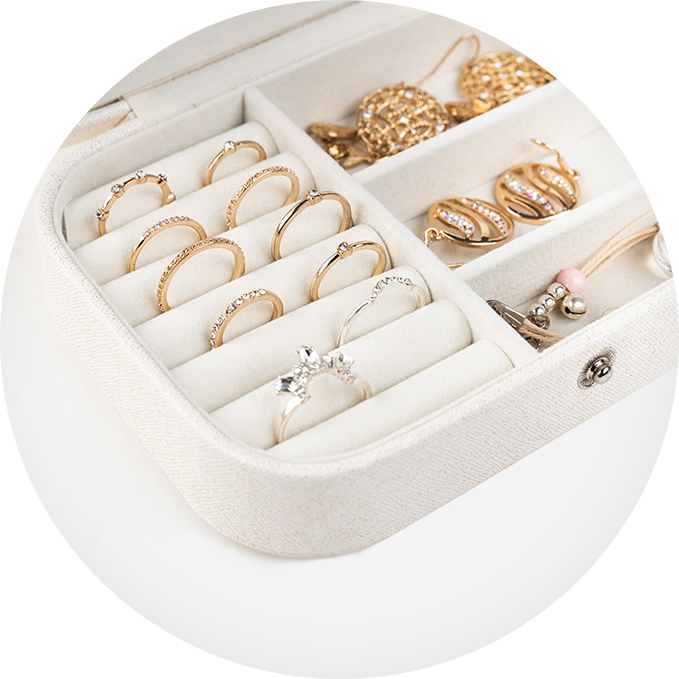 RING ORGANIZER
Make it easier for you to store and display your favorite rings in the special organizer with 12 slots perfect for rings of different sizes.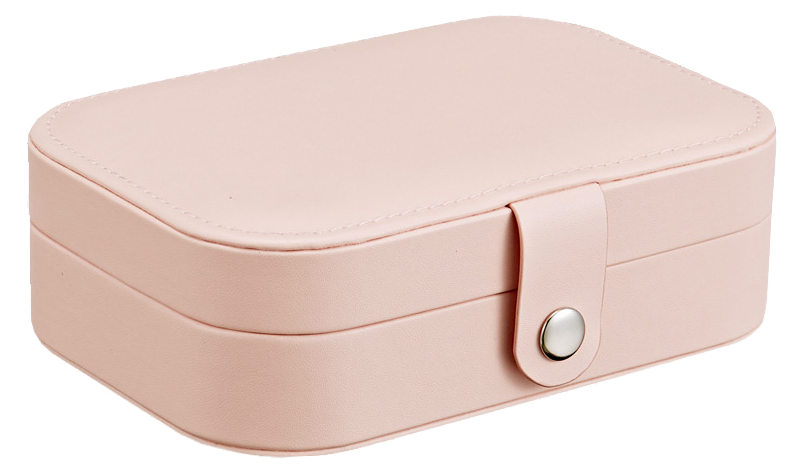 Weight: 270 g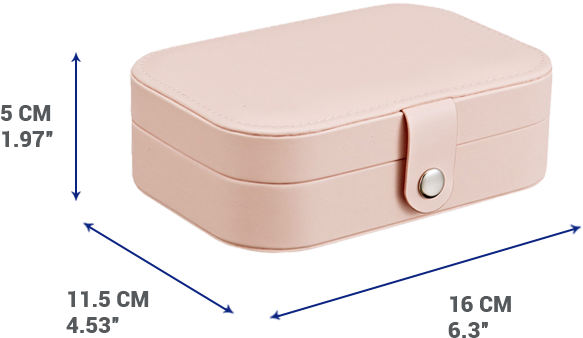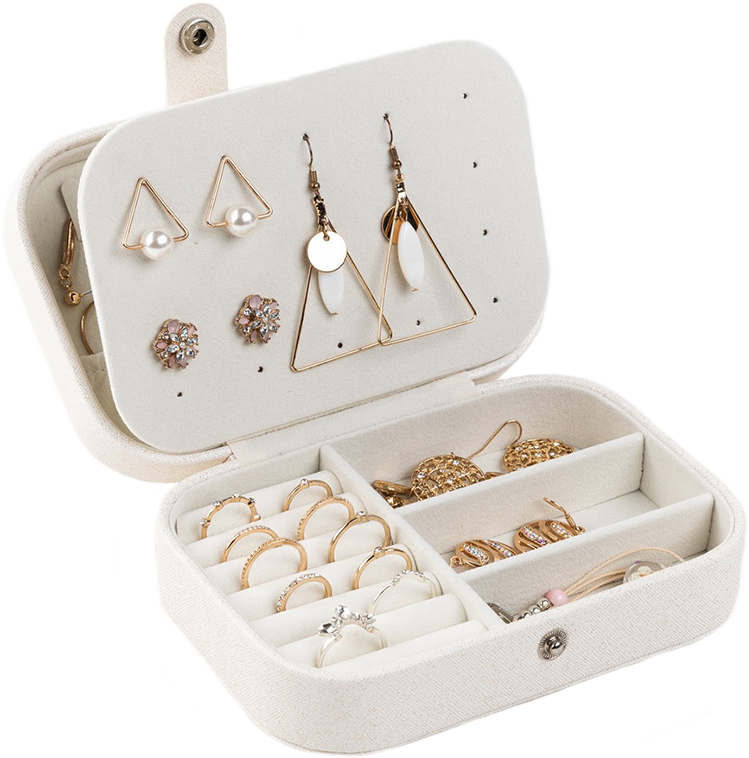 Earring organizer

Display all your pairs earrings and keep them organized

ring holder

Suitable for different ring sizes

Adjustable storage space

Remove the dividers to create more space for jewelry or watches
NECKLACE HOOKS & pocket

Display and keep necklaces, bracelets and chain earrings tangle-free