Take one cube with you as a carry-on item to reduce the weight of check-in luggage.
Saving Space
Travel light by maximizing your luggage space! Nordace Ellie packing cube is a great space-saving solution for your upcoming short and long trips. Using these cubes you don't need to worry about the scarcity of space anymore.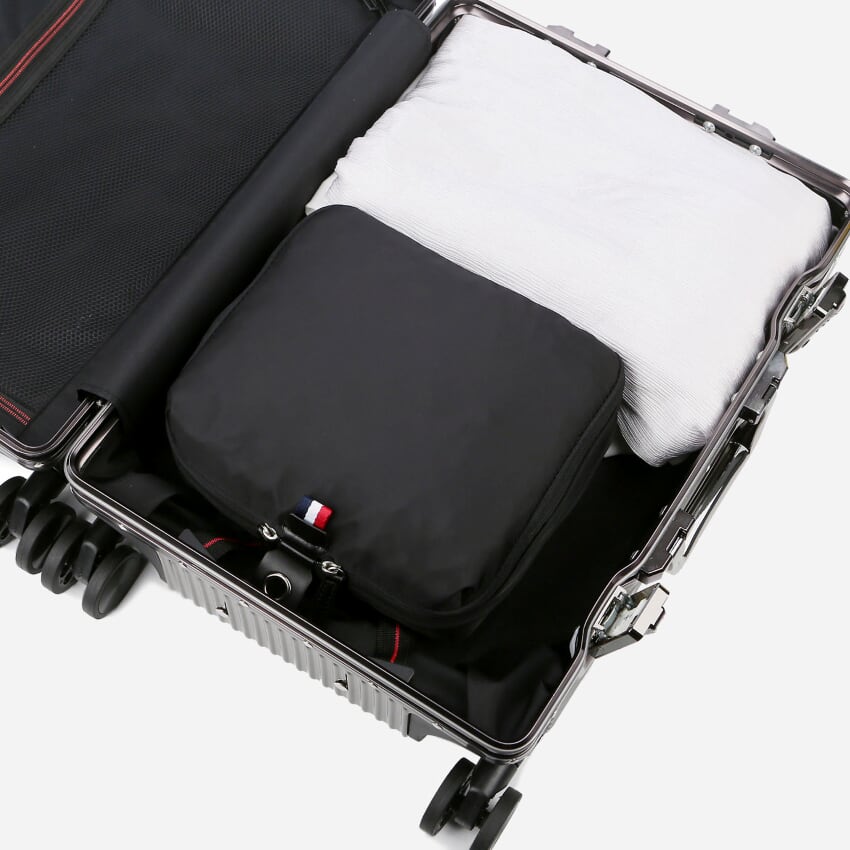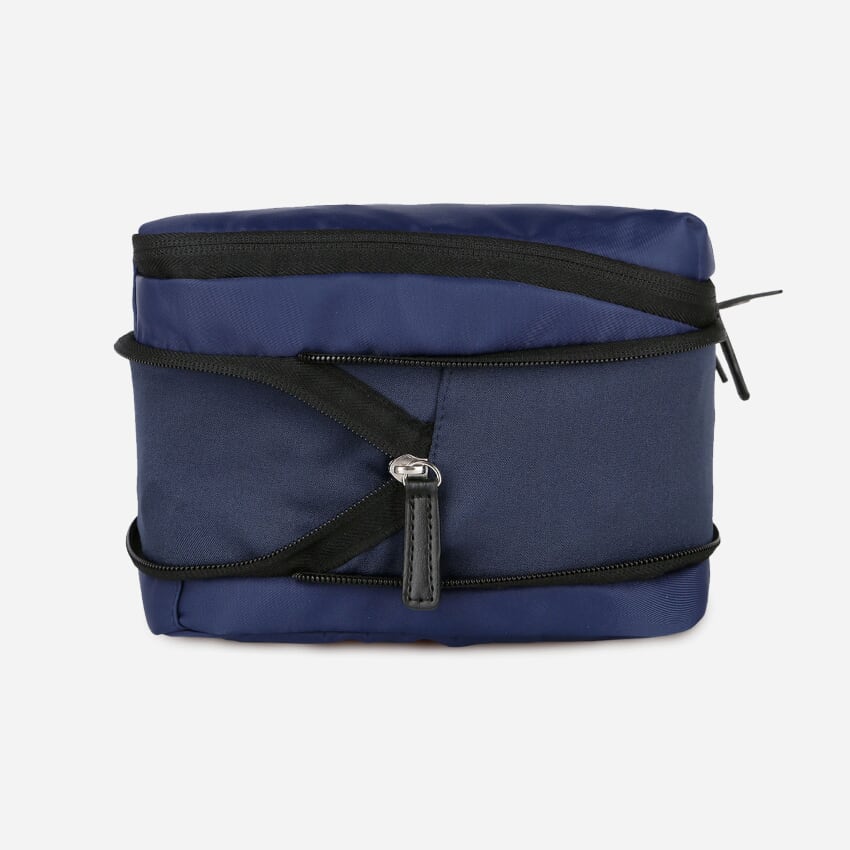 DOUBLE ZIPPER COMPRESSION SYSTEM
Nordace Ellie Compression Packing Cube gives you more clothing packed into less space and better organization of belongings in your suitcase, carry-on or backpack. Unique double zipper compression system allows to reduce the thickness of the bag from 4″ to 1″
Durable
The strong and durable water-resistant fabric designed for long term usage will protect your belongings both from wear & tear and rain & sun.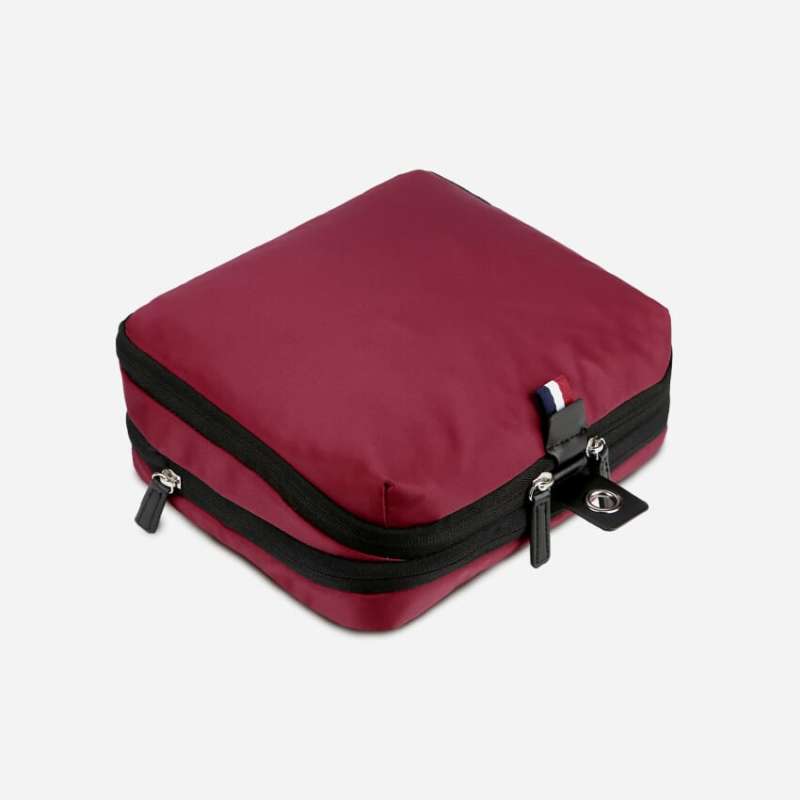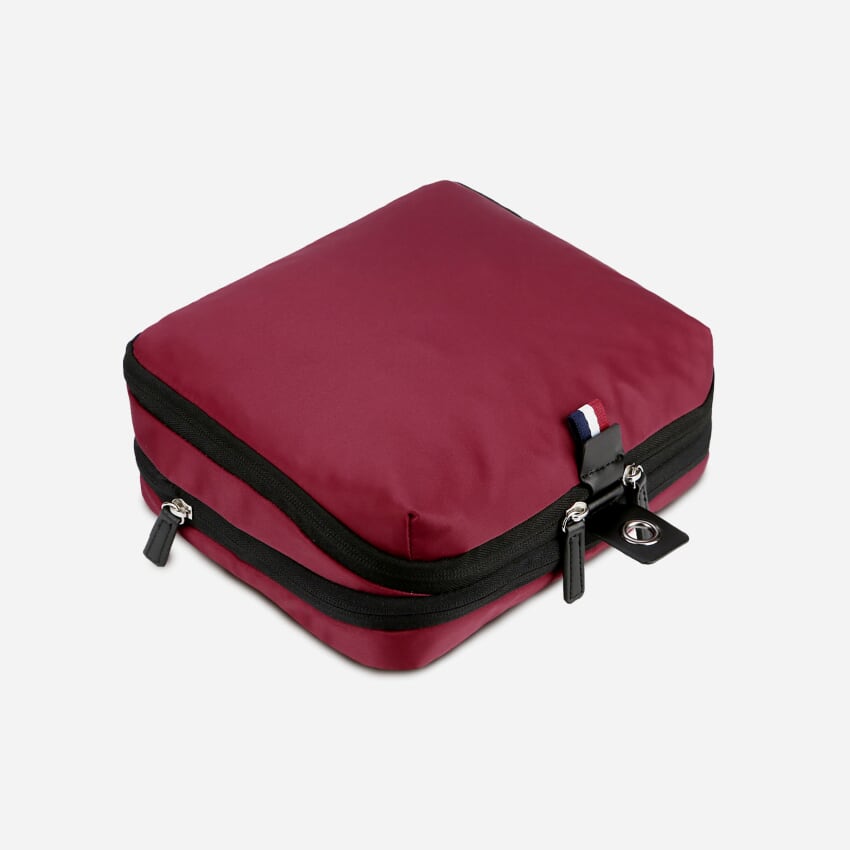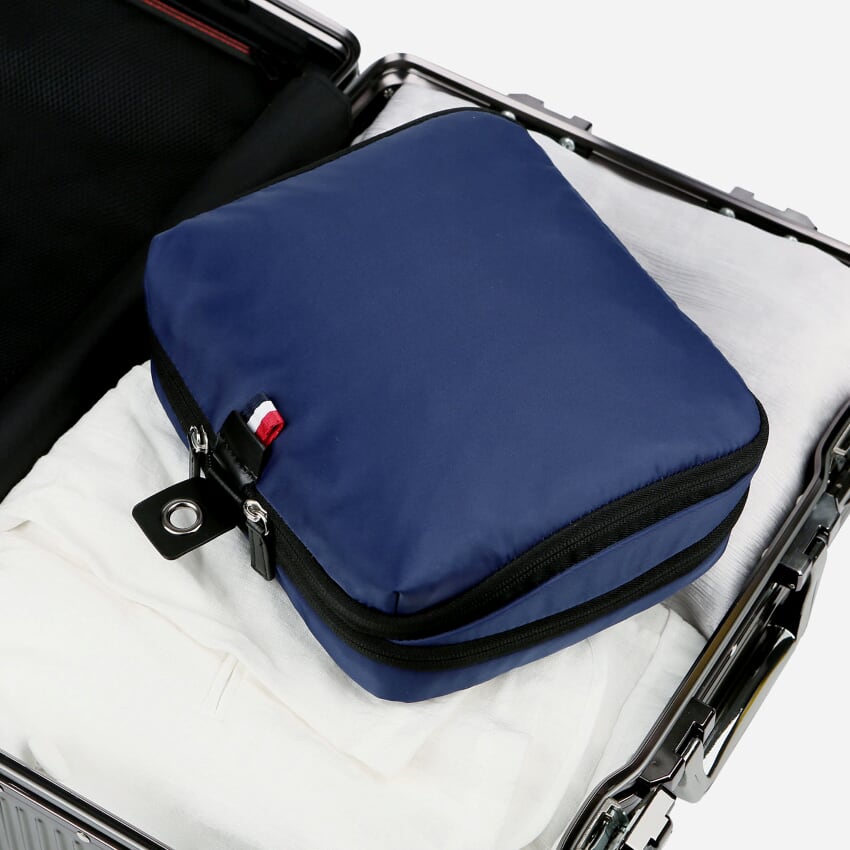 Hassle-free solution
Imagine that you can take out of your bag only the things you need at the moment, rather than take everything out and repack it again. Keeping your belongings in the packing cube allows accessing them conveniently during the trip. Best of it all, you can always have two or more packing cubes to separate your clean and dirty clothes during the longer vacations.
Product Spec.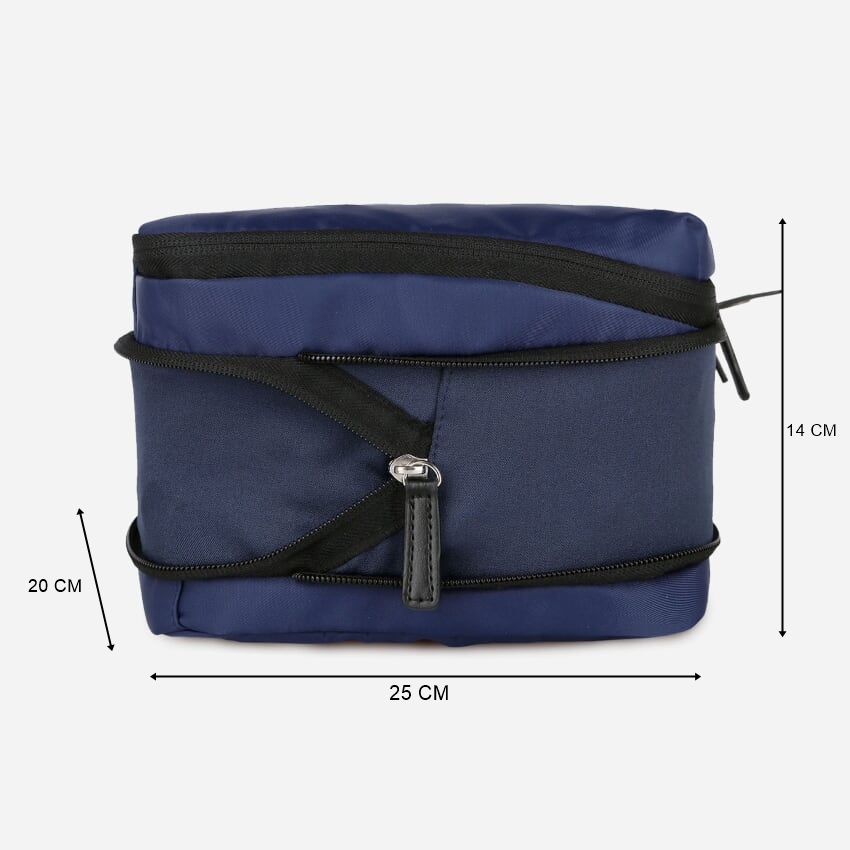 Front & Back View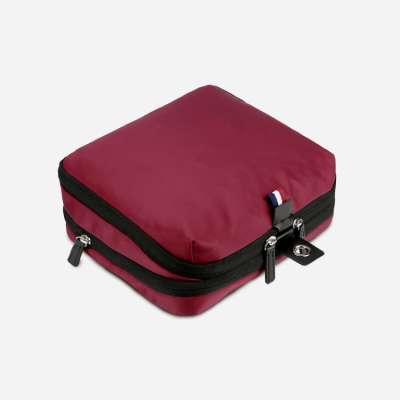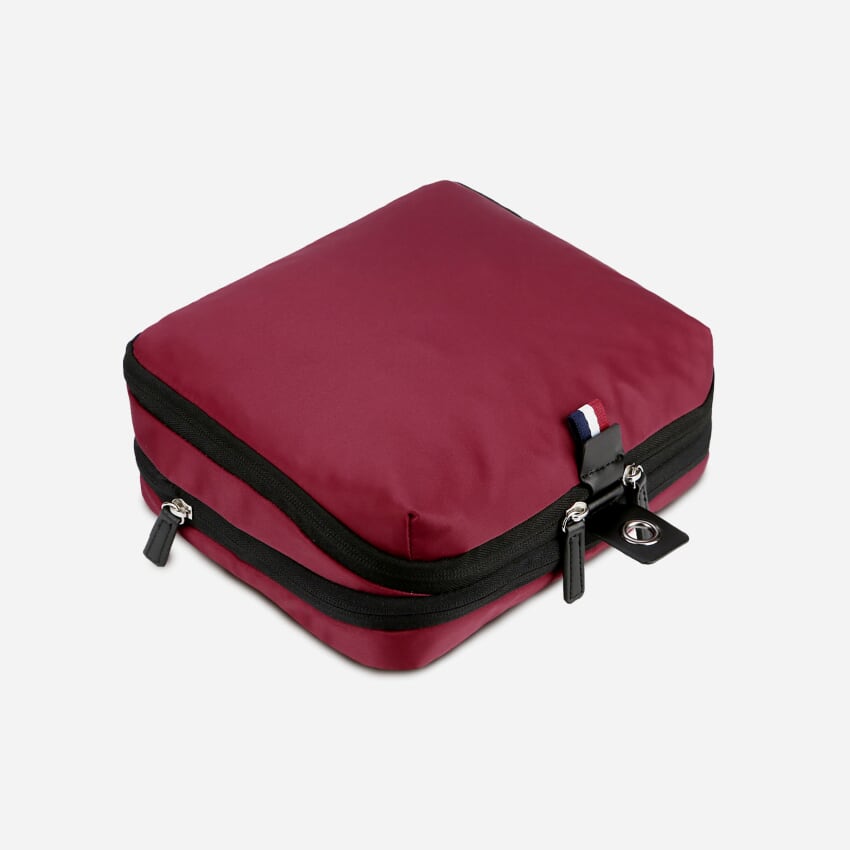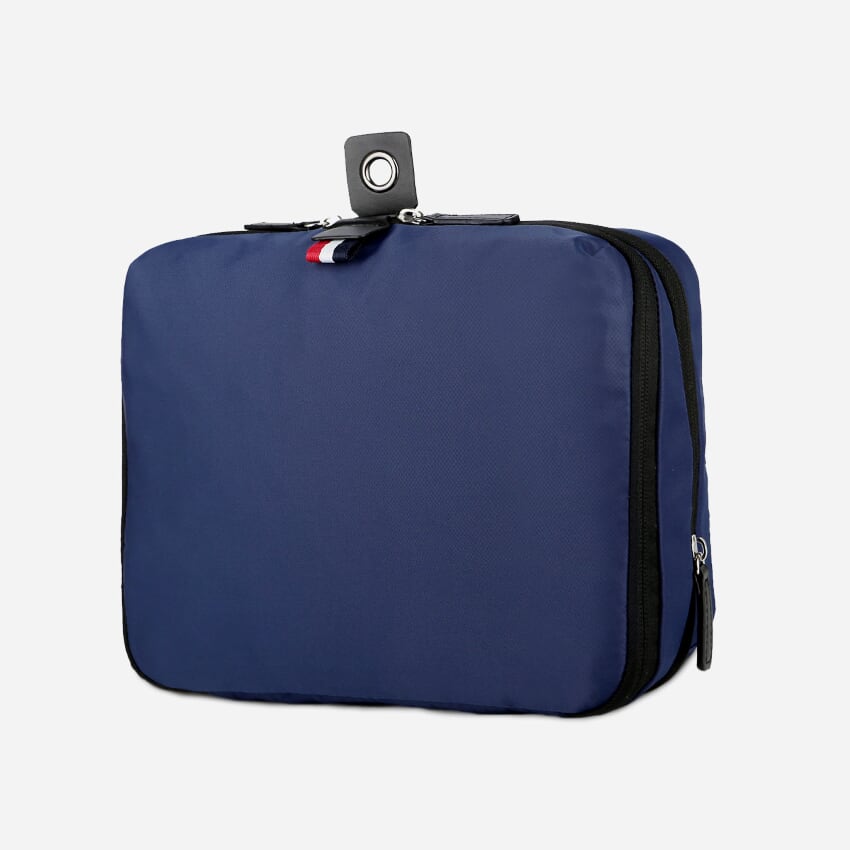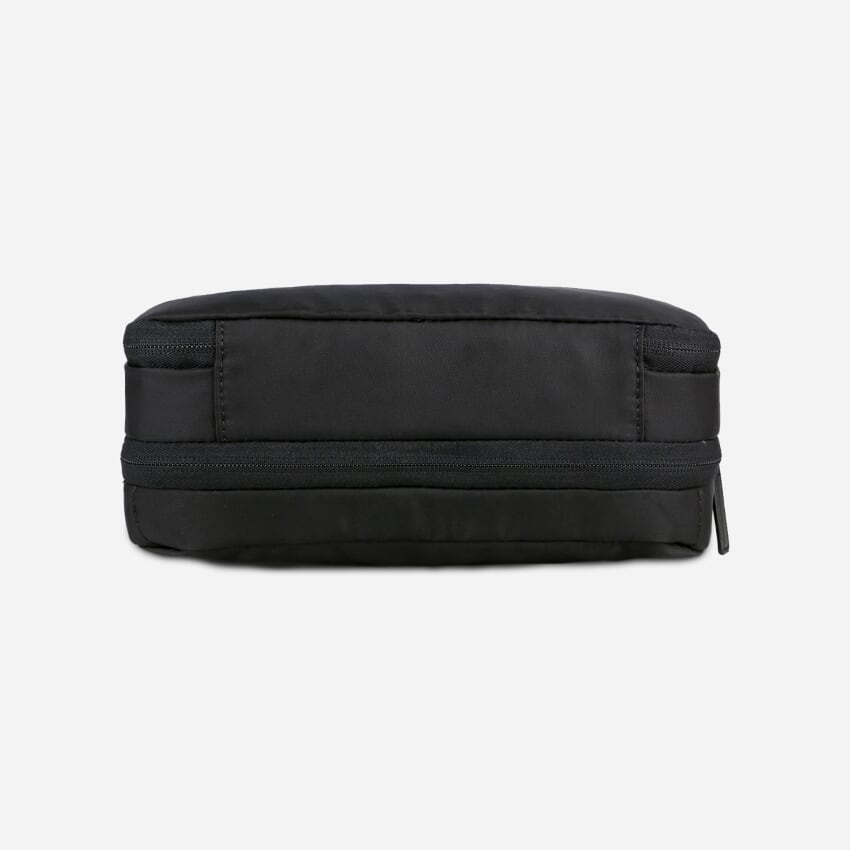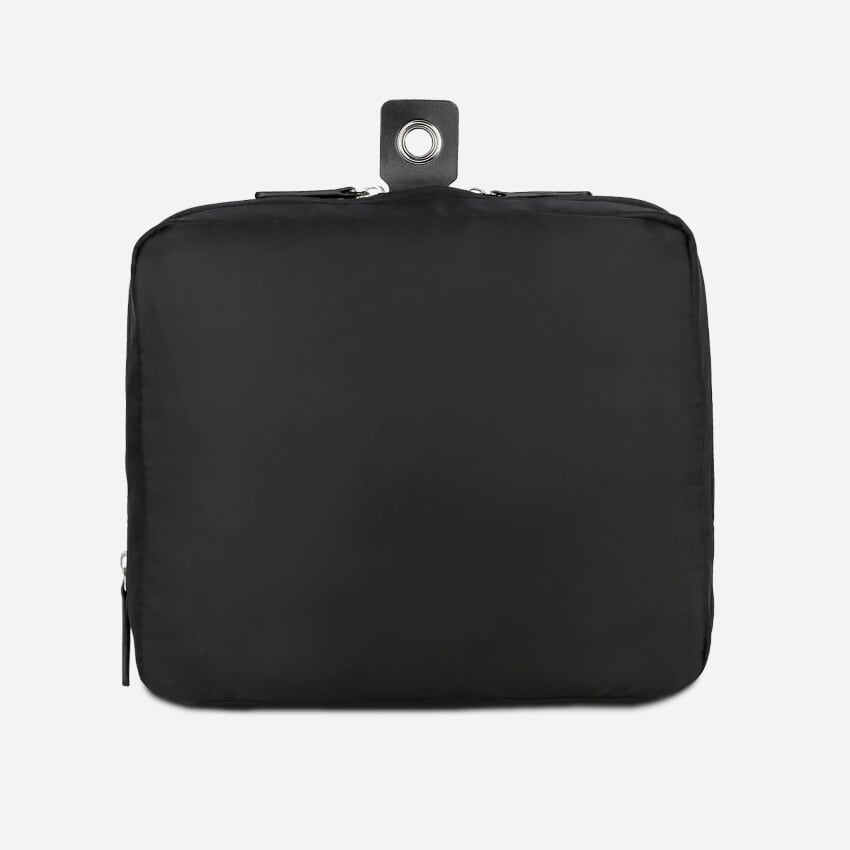 Available colors