NORDACE
ELLIE WASH POUCH
A practical accessory for any traveler
NORDACE
ELLIE WASH POUCH
A practical accessory for any traveler
NORDACE
ELLIE WASH POUCH
A practical accessory for any traveler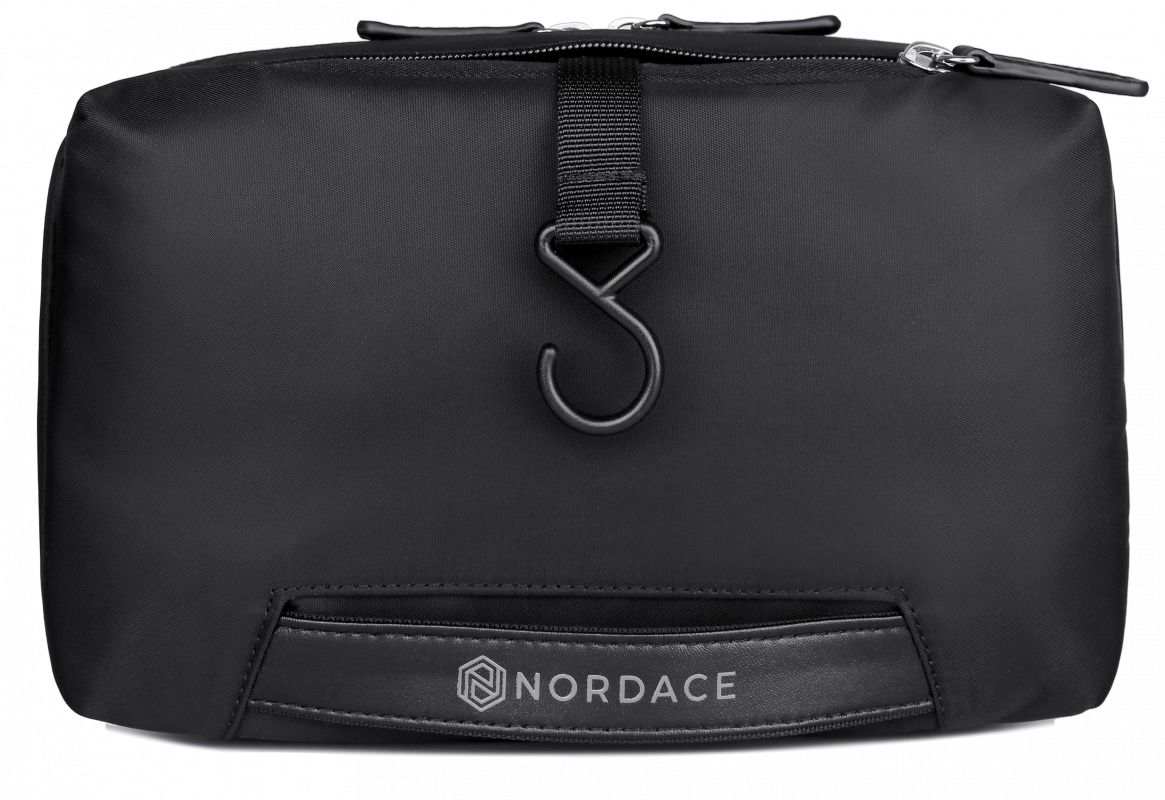 Keep all your travel essentials organized in this smart wash pouch that adapts to your lifestyle. It is portable and packed with multiple compartments for clutter-free storage of your toiletries, beauty products and more.
Smart Features Overview
Portable and packed with state-of-the-art features.
FUNCTIONAL DESIGN
ELLIE Wash Pouch has a compact and lightweight design that adjusts to your travel needs and fits any luggage, bag, or backpack. Suitable for both women and men.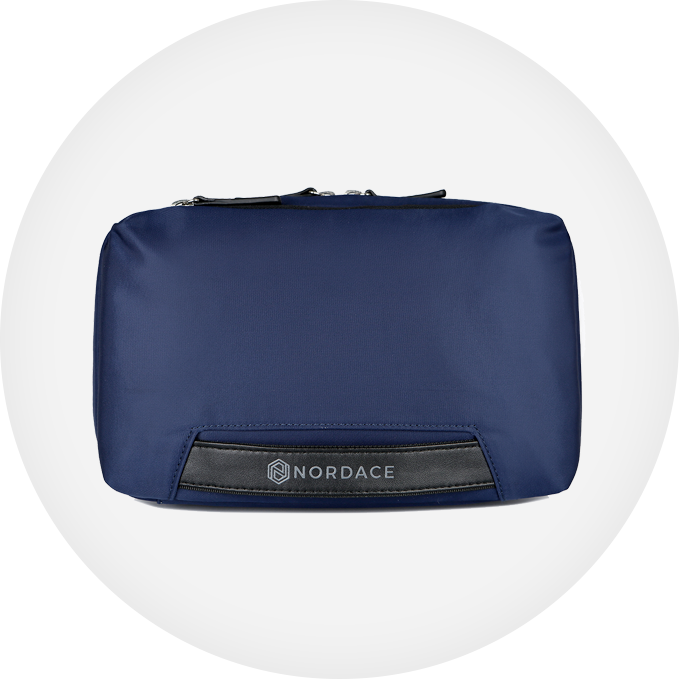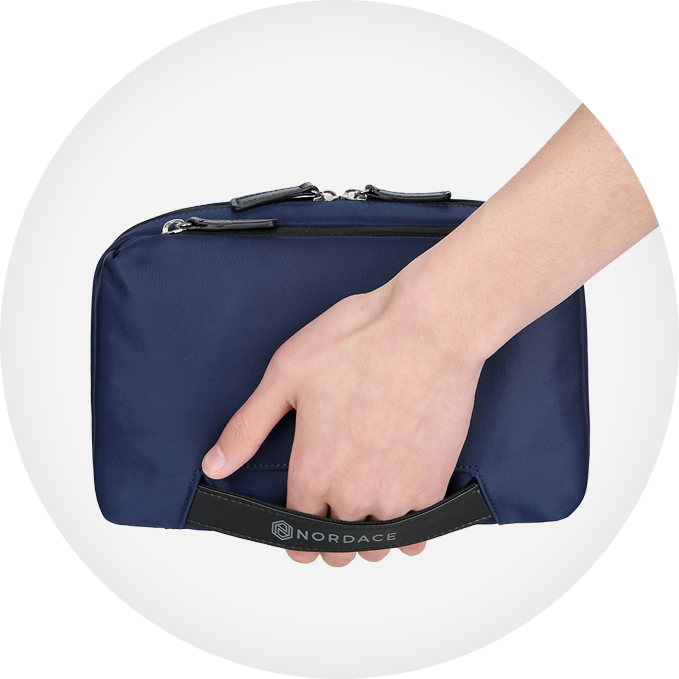 GRAB AND GO
With the functional loop for comfortable carrying, you can simply grab and go the wash pouch whenever you are in a hurry. Perfect for last-minute trips, outdoor activities, or when going to the gym.
CLUTTER-FREE STORAGE
Featuring so many compartments and pockets, ELLIE Wash Pouch can accommodate all your essentials in their own dedicated safe and hygienic place.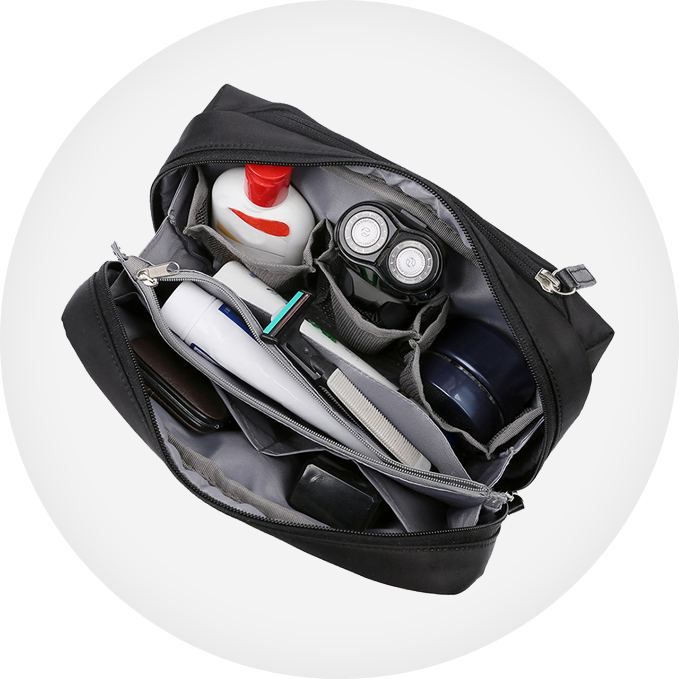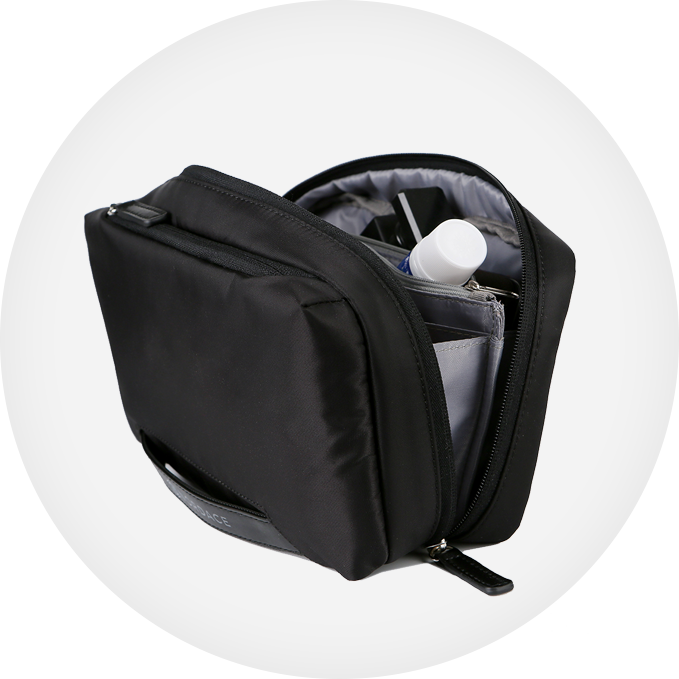 EASY ACCESS
With a wide opening that offers complete visibility, you can easily see and find the items you need right when you need them.
HANGING HOOK
A hanging top hook allows you to save space and easily access your toiletries when you need them the most – as in the shower. Or you can hang the wash pouch on the doorknob when you do not use it.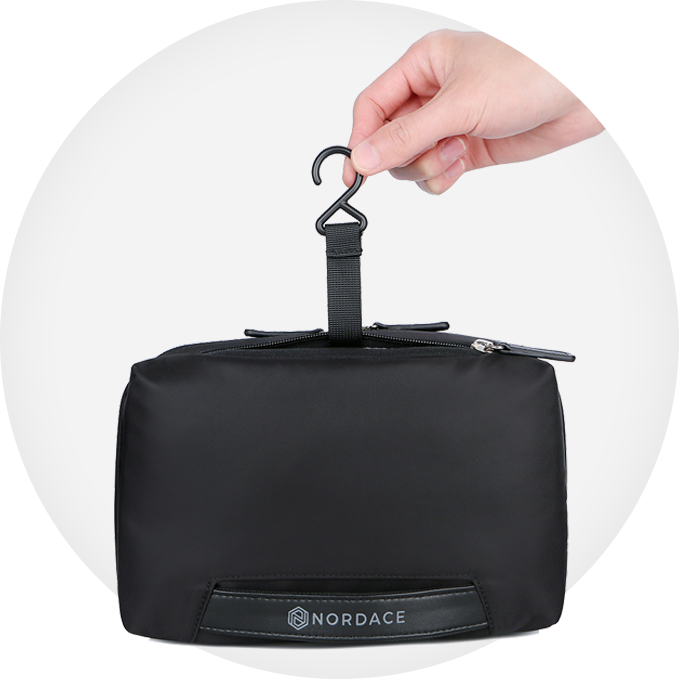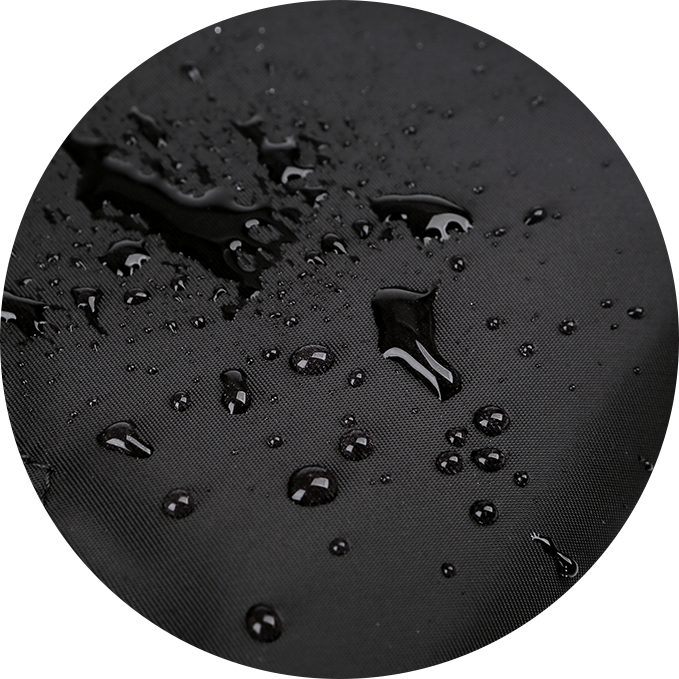 WATER RESISTANT
Crafted from a high-quality, water-resistant material, ELLIE Wash Pouch keeps your essentials not only nicely organized, but also dry no matter what. Easy to clean.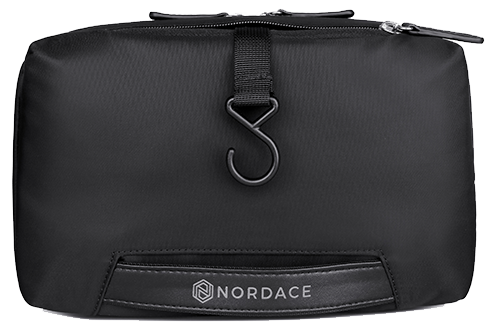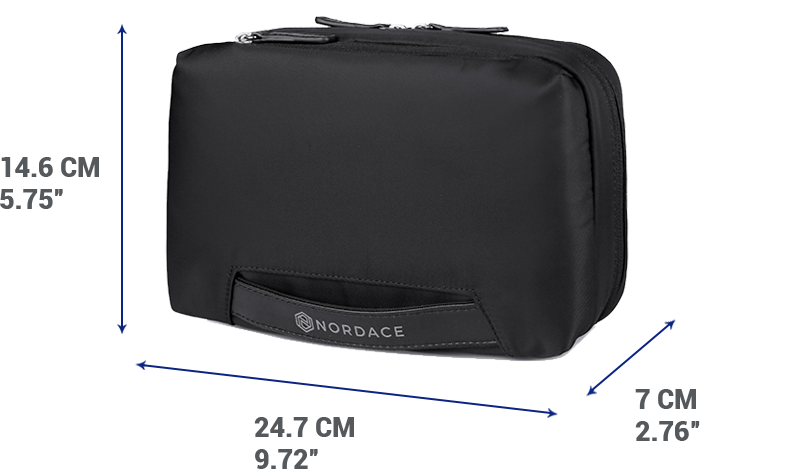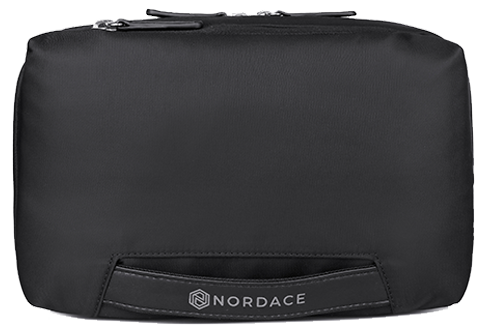 For Him
For Her