NORDACE
PORTABLE MAT
An everyday multipurpose essential
NORDACE
PORTABLE MAT
An everyday multipurpose essential
NORDACE
PORTABLE MAT
An everyday multipurpose essential
Compact, portable, and water-resistant, this multipurpose pocket mat is ideal for all your outdoor adventures. It is versatile, lightweight, and durable. You can take it anywhere with you.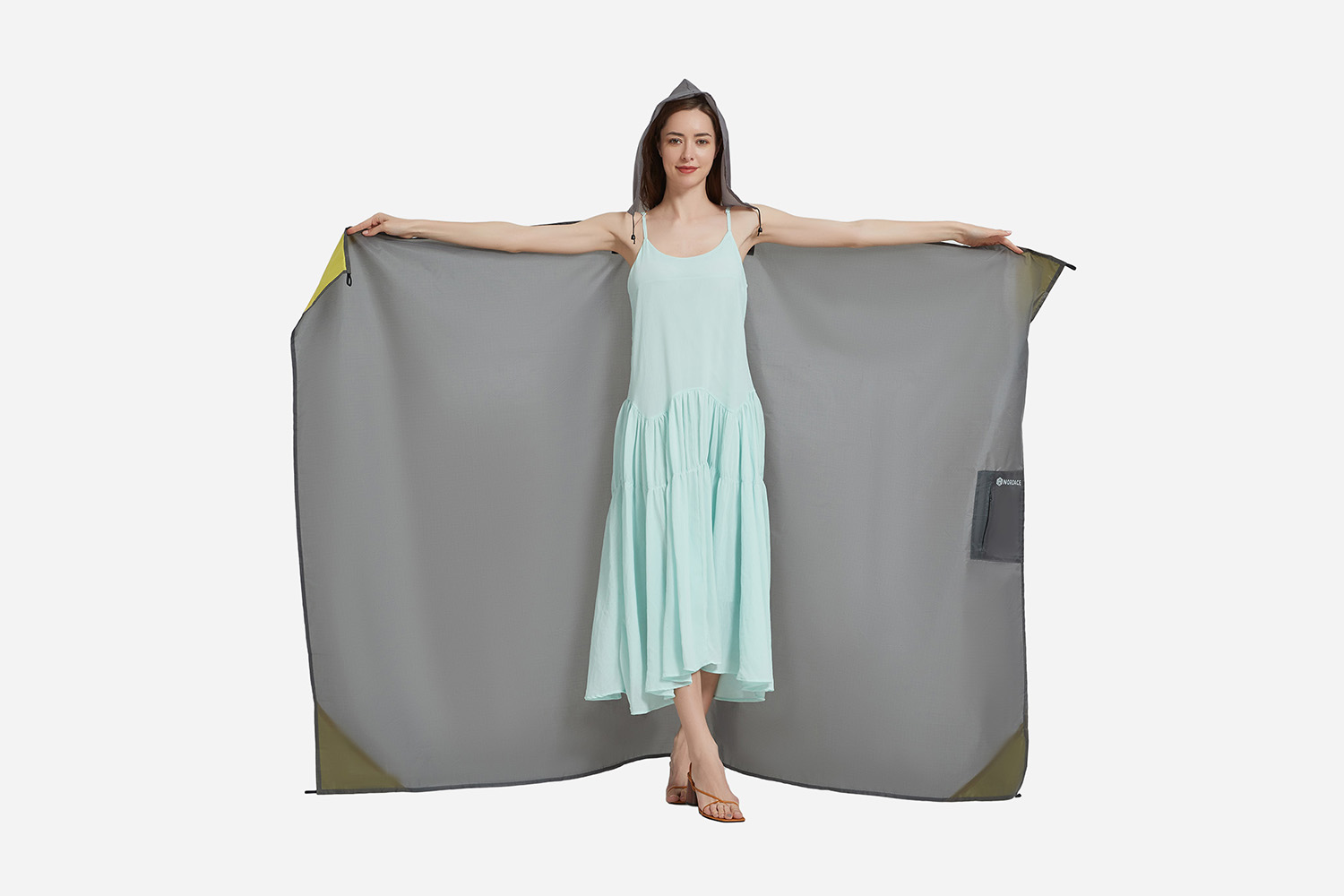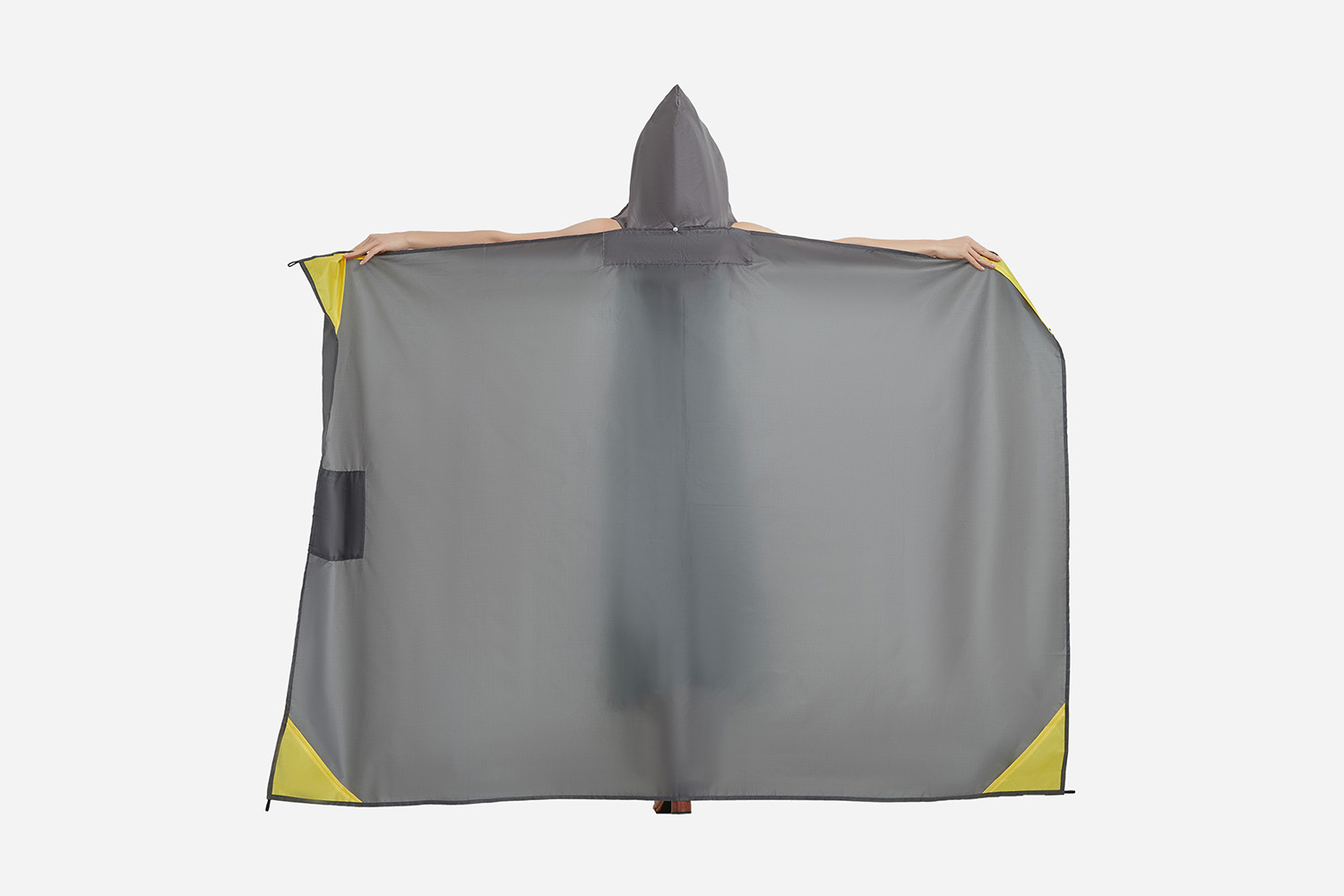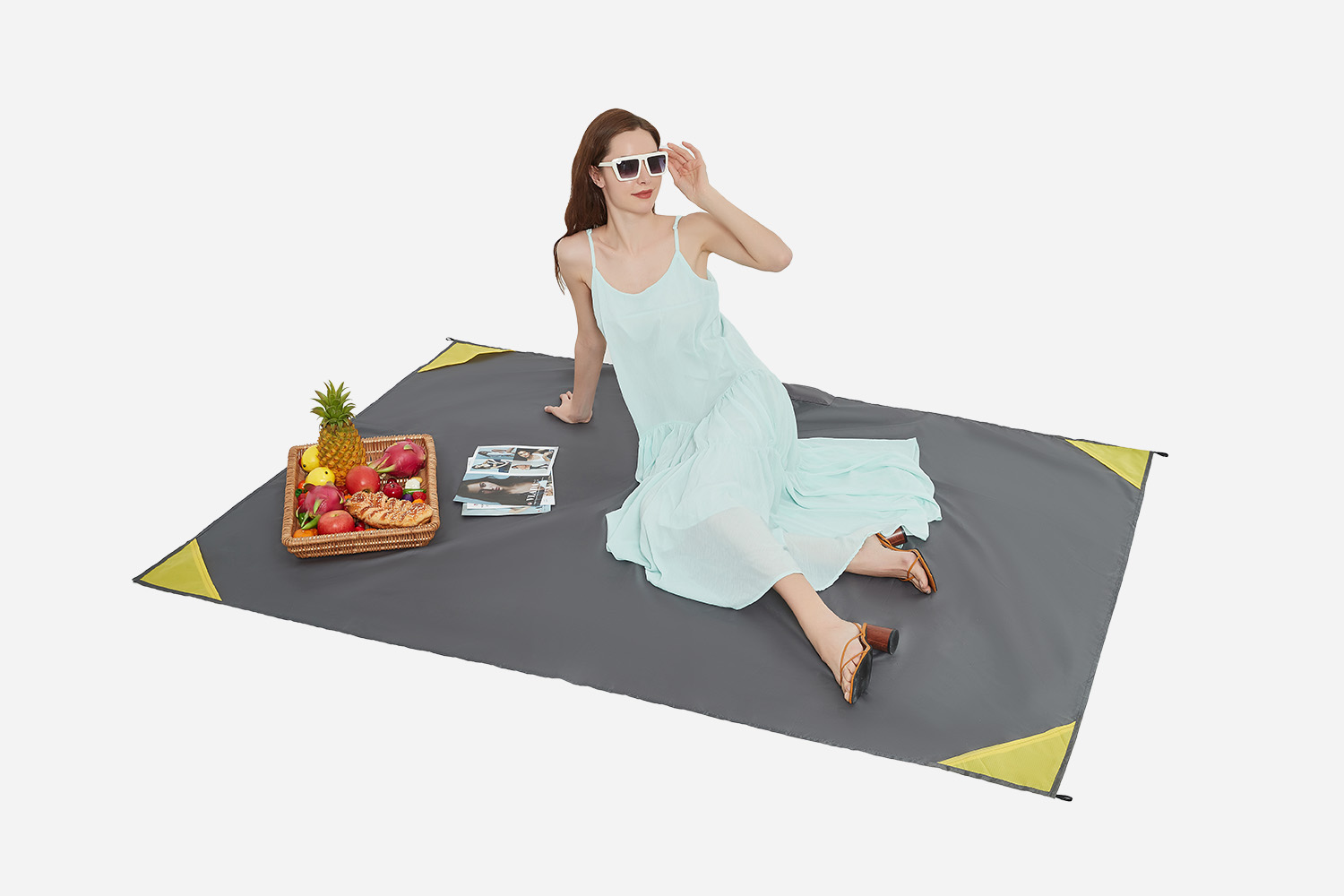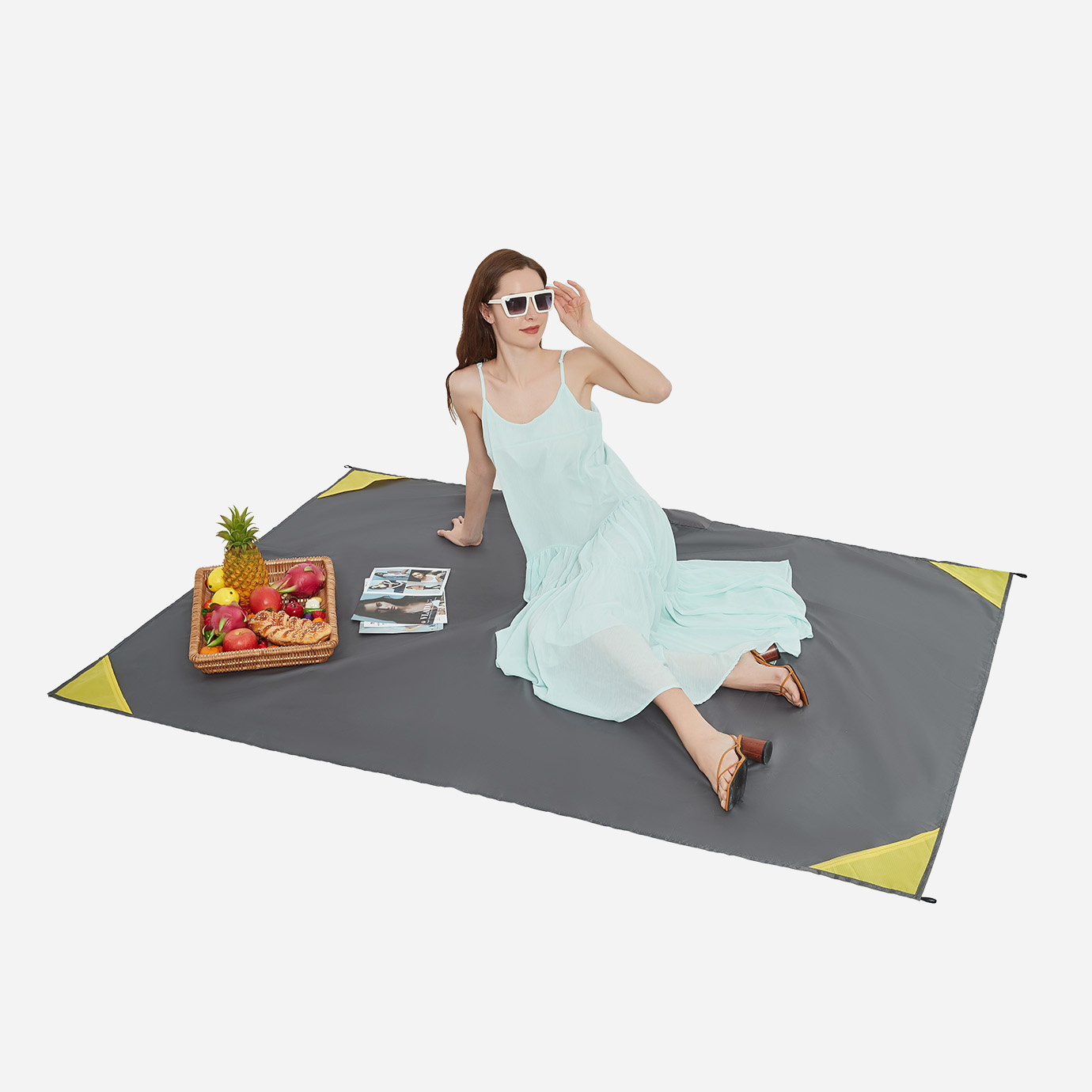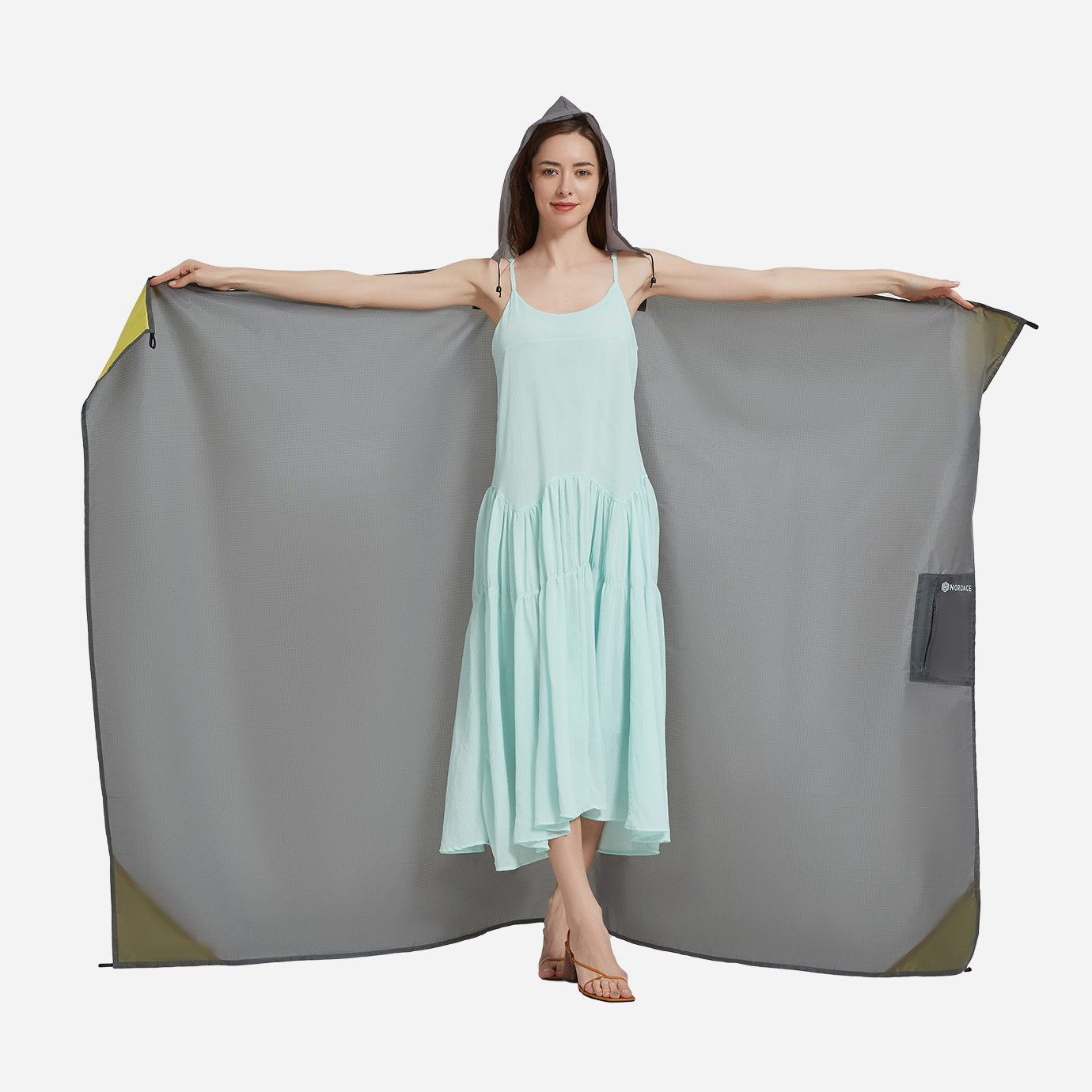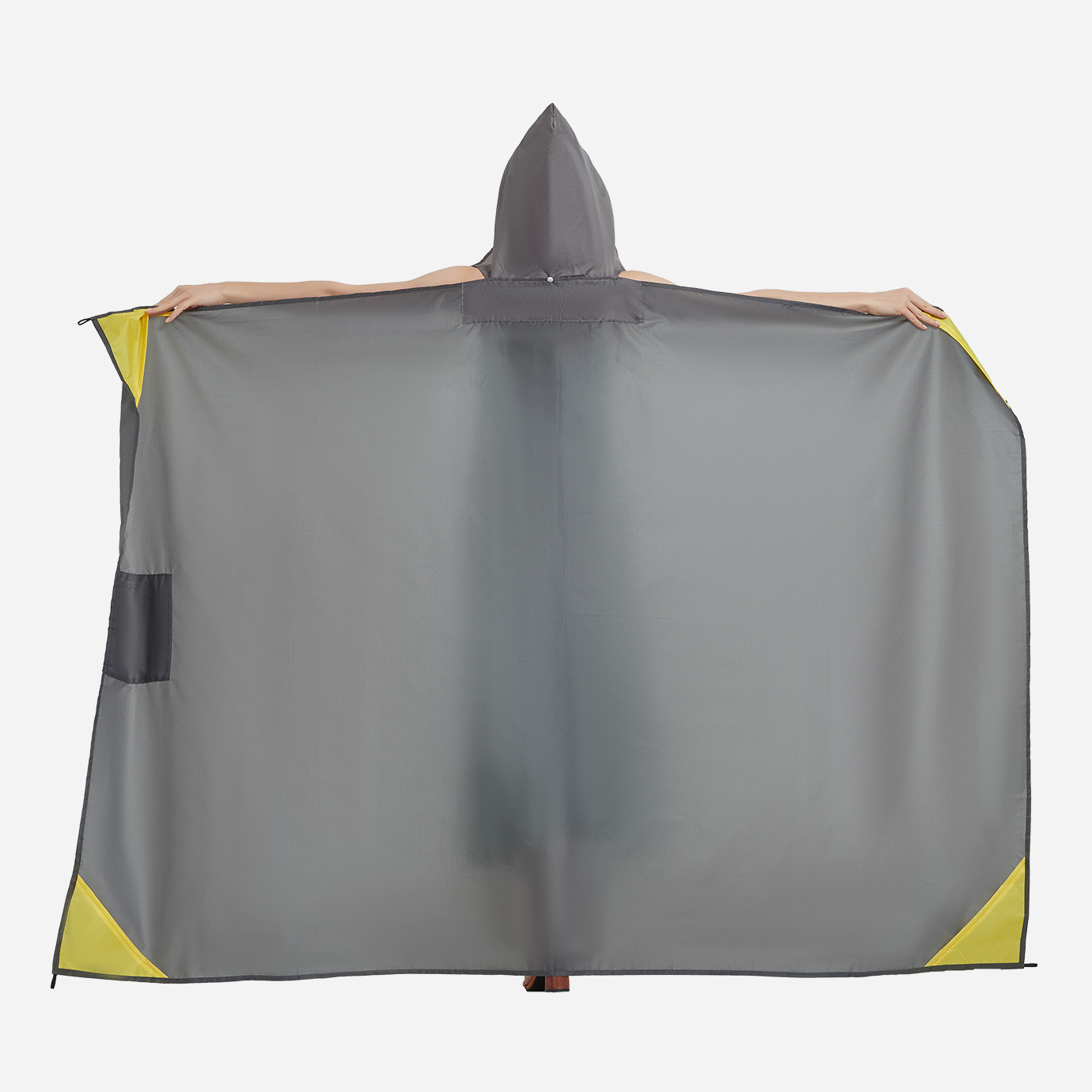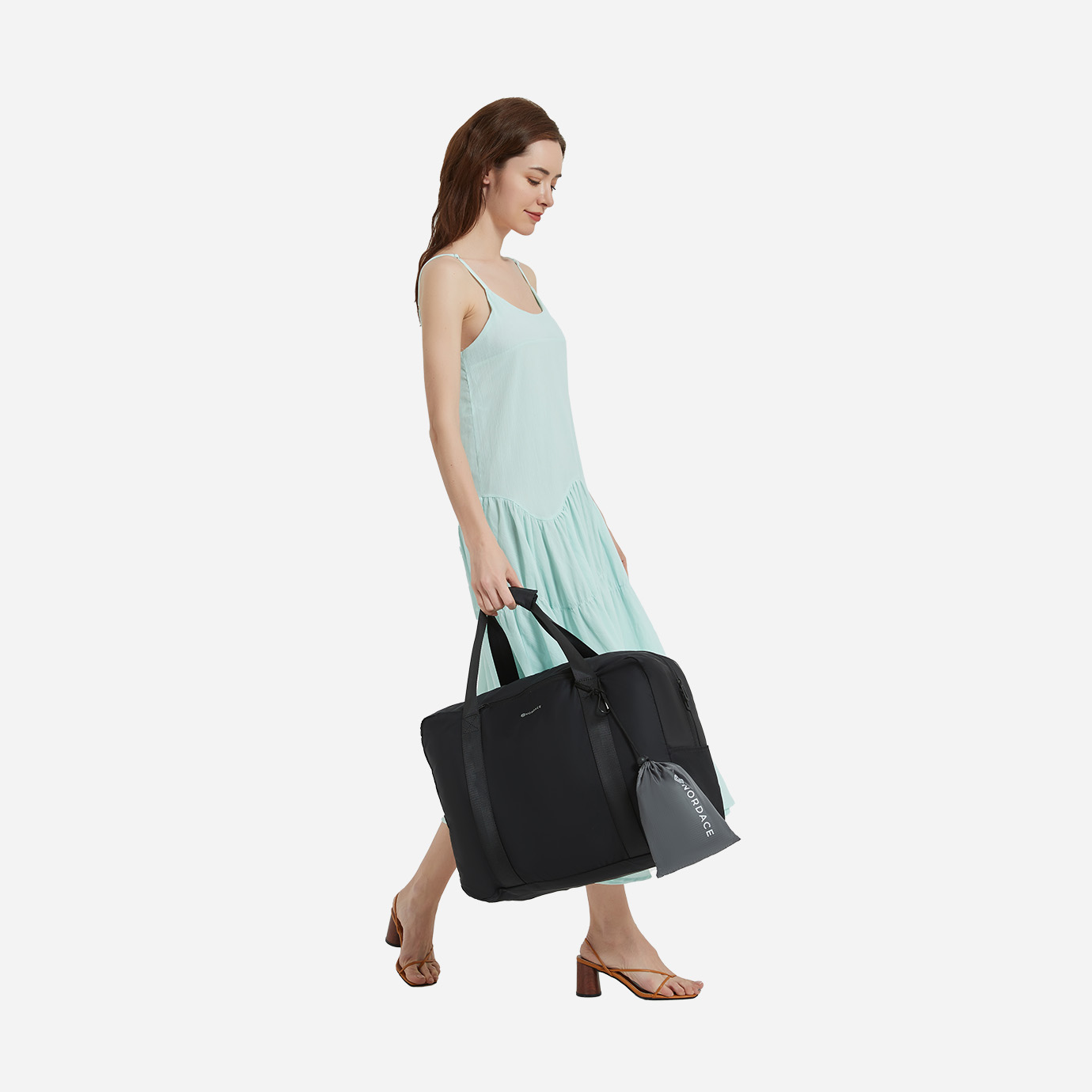 Smart Features Overview
Improve your outdoor adventures with the most portable and versatile mat packed with multiple smart features.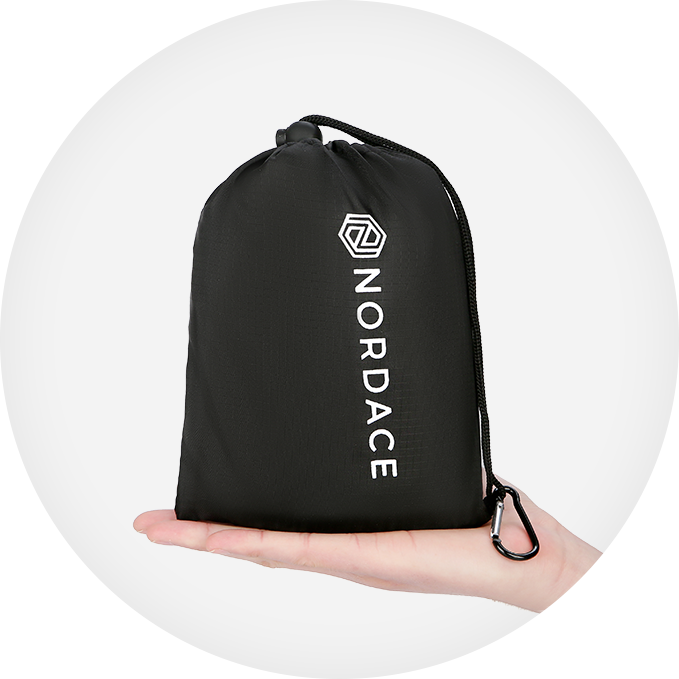 COMPACT & LIGHTWEIGHT
Unlike ordinary blankets, the mat is lightweight, so you can take it anywhere with you. Just put it in your bag, backpack, or even in a pocket and use it whenever you need it. Say goodbye to heavy beach blankets and towels with the most lightweight multipurpose mat.
FOLDABLE & PORTABLE
The mat is easy to fold and carry. It comes with carabiners so you can hook the folded mat on your bag or backpack and add it to your outdoor equipment.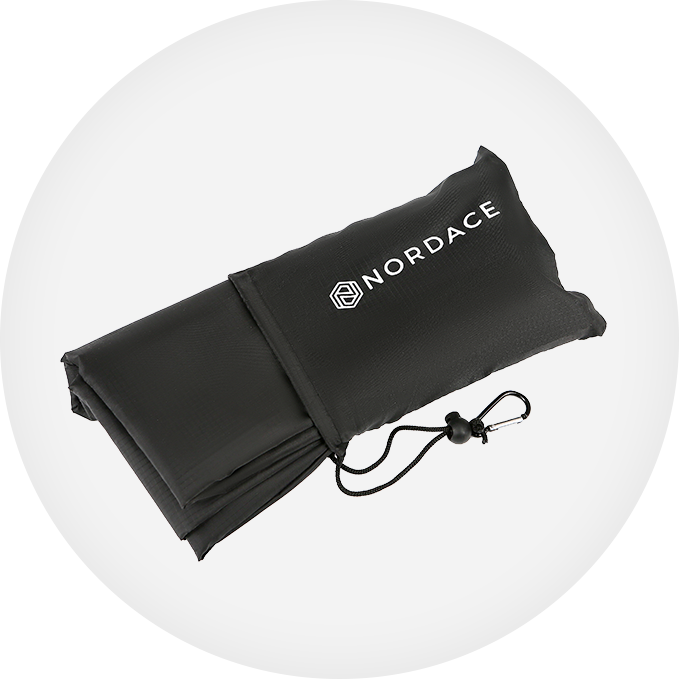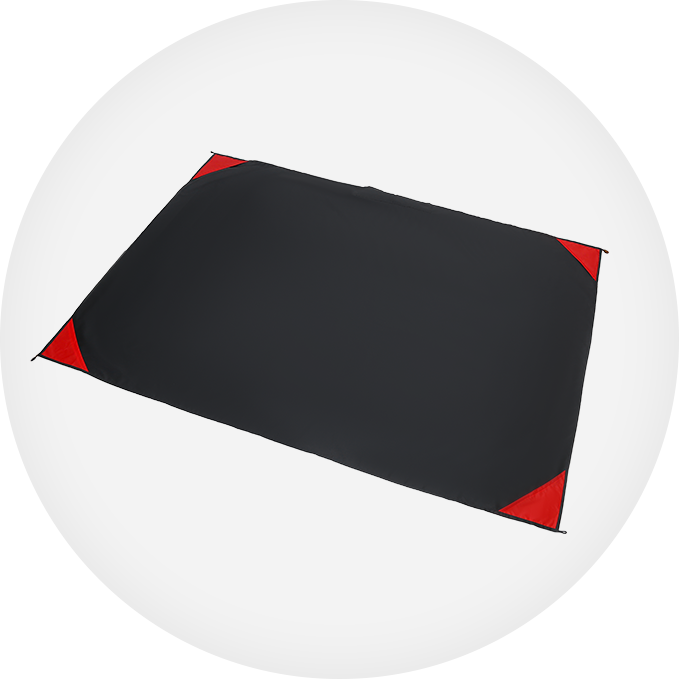 PERFECT SIZE
The water-resistant mat is practical and big enough to cover a large area so you can share it with your children, family, and friends. A single mat covers a larger area than a regular blanket or towel and occupies less space in your bag.
VERSATILE
The mat is versatile and perfect for year-round outdoor activities at the beach, in the park, in the mountains, at music festivals, when hiking or rock climbing, on camping, and during sporting events.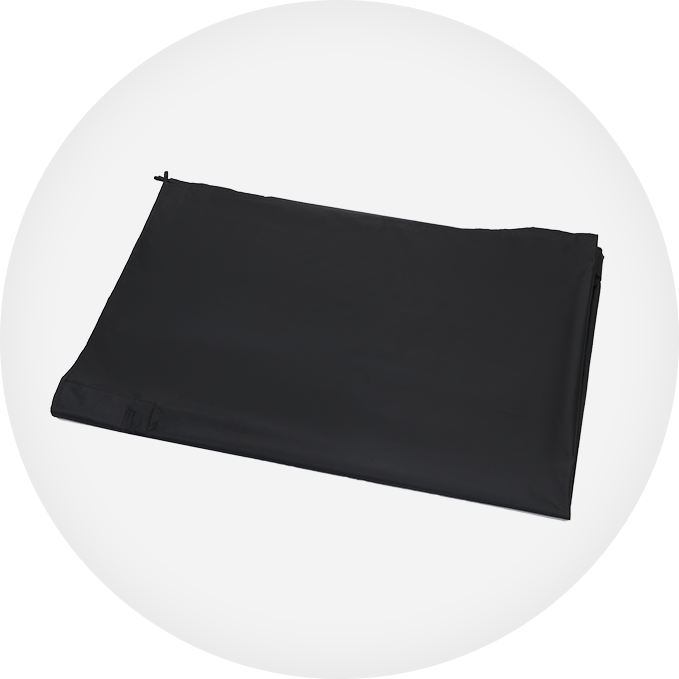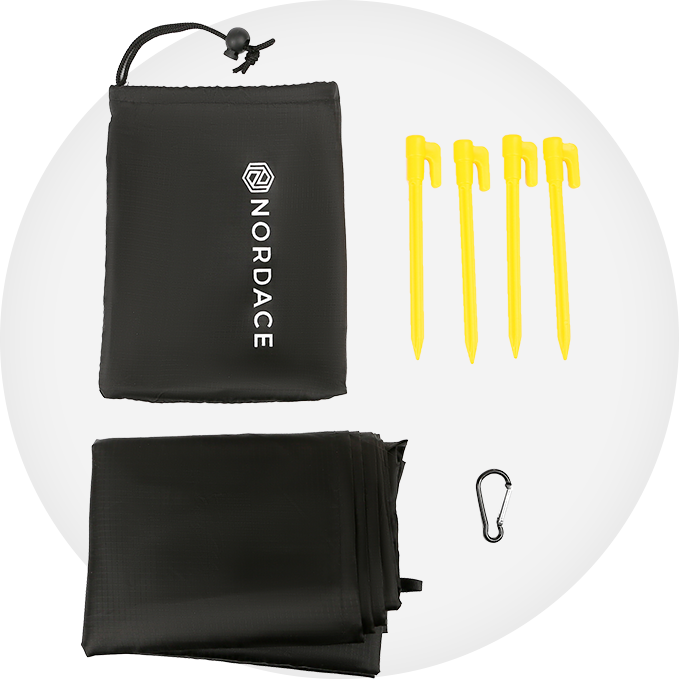 GROUND STAKES INCLUDED
It comes with accessories, including four ground stakes to keep the mat in place whether you are at the beach, in the park, at a picnic or camping. The stakes fit the sturdy anchor loops so you can make sure wind won't blow it away. You can also secure the mat by filling the four corners with sand or stones.
MULTIPURPOSE
You can wear the water-resistant mat as a raincoat, or you can use it to protect your valuables and keep them dry during inclement weather. The outdoor mat doubles as a beach blanket and even as a water-resistant tarp, and it is a must-have travel accessory for every adventurer.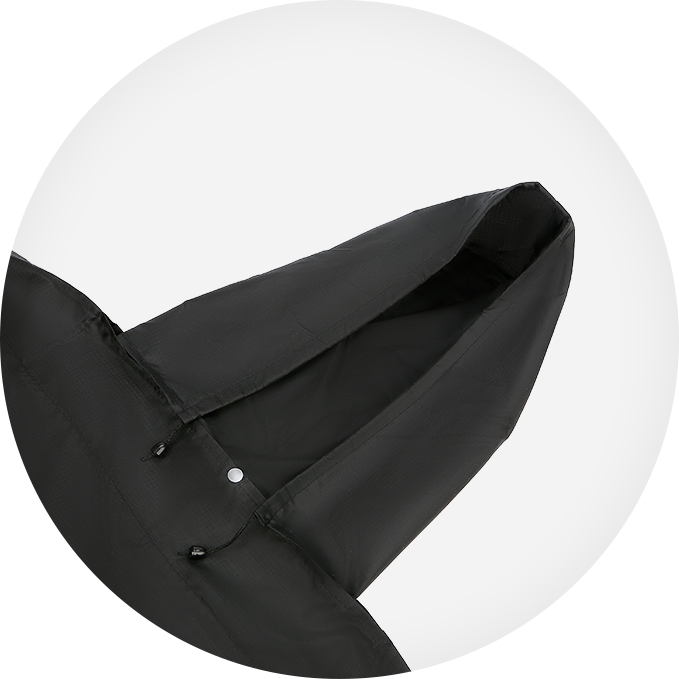 DURABLE, WATER-RESISTANT & SAND PROOF
This smart mat is built to last. It is constructed from extremely durable and water-resistant polyester material that will keep you and your stuff dry at the beach, on wet grass, or whenever you don't want to feel the unpleasant moist under your body. It is also sand proof, which means sand won't stick to it.
WATER-RESISTANT POCKETS
Nature is always unpredictable. No matter what the weather brings, with this mat, you will have peace-of-mind knowing you can keep your valuables, such as cellphone and keys, dry in the mat's water-resistant pockets.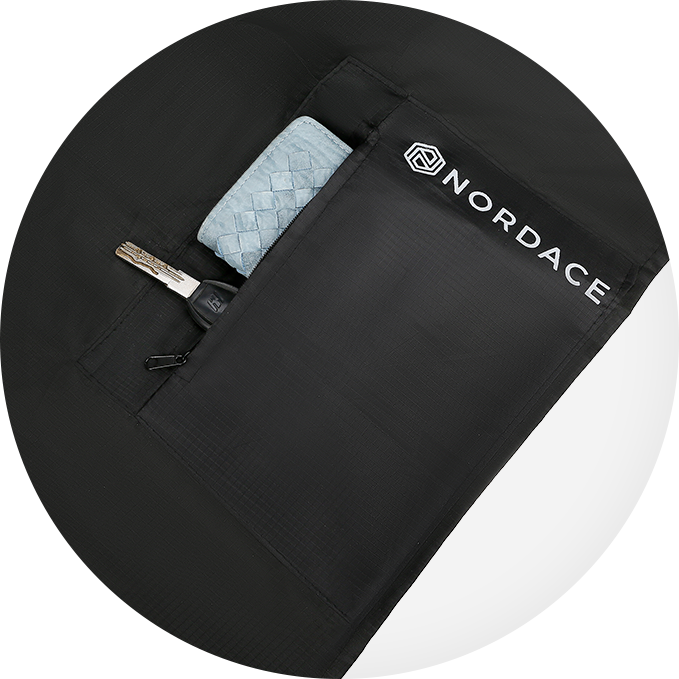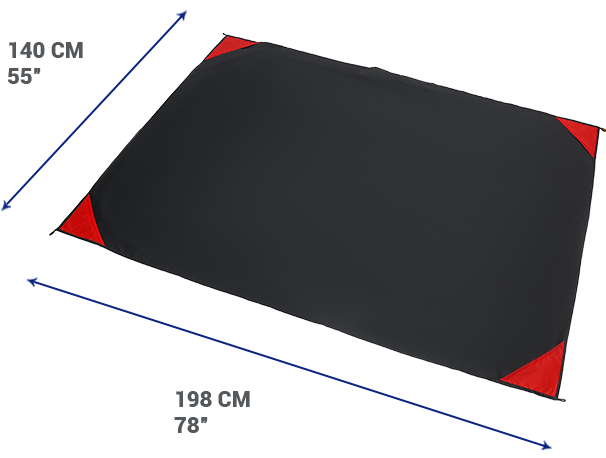 Material

Nylon

Weight

0.26 kg / 0.57 lbs