NORDACE
Aerial Infinity
Duffel Bag
Coolest duffel bag to wear for work, gym, and travel.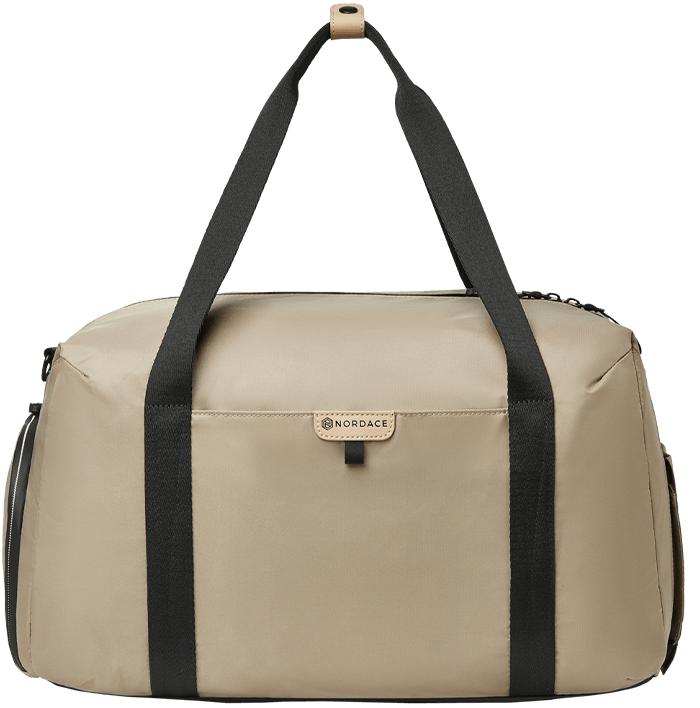 Looking for a trendy duffel bag that can fit all your travel, office, or gym essentials under an elevated design? Nordace Aerial Infinity Duffel Bag is more than meets the eye. It is perfectly designed with organizational pockets, so you don't have to spend hours searching for your items.
Ideal for those who want to travel worry-free, it provides a laptop slot, a compartment for shoes, and RFID-blocking card slots. Practical and aesthetically pleasing, versatile and super comfortable to wear, it is the perfect companion for adventuring in style.

Pack It All
Ideal for both daily use and active lifestyle, business and leisure trips, Nordace Aerial Infinity Duffel Bag offers you maximum space to fit all your essentials – laptop, notebooks, clothes, shoes, and accessories.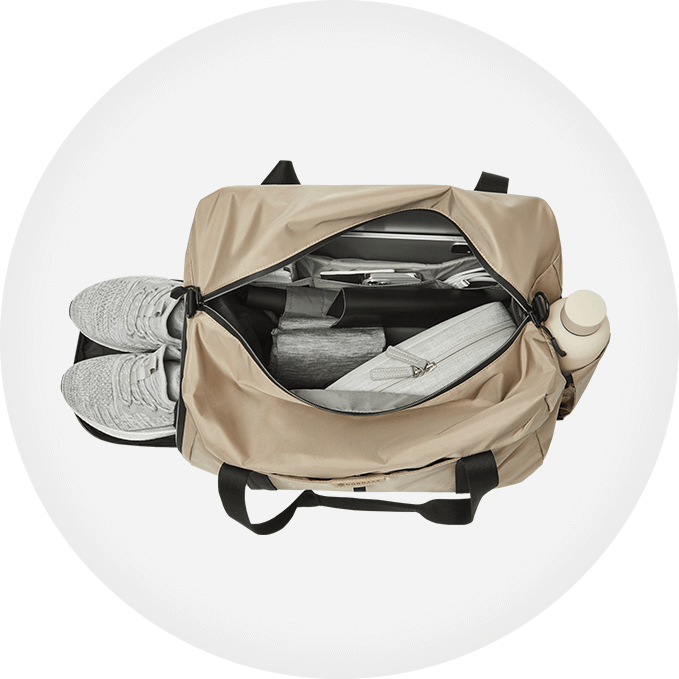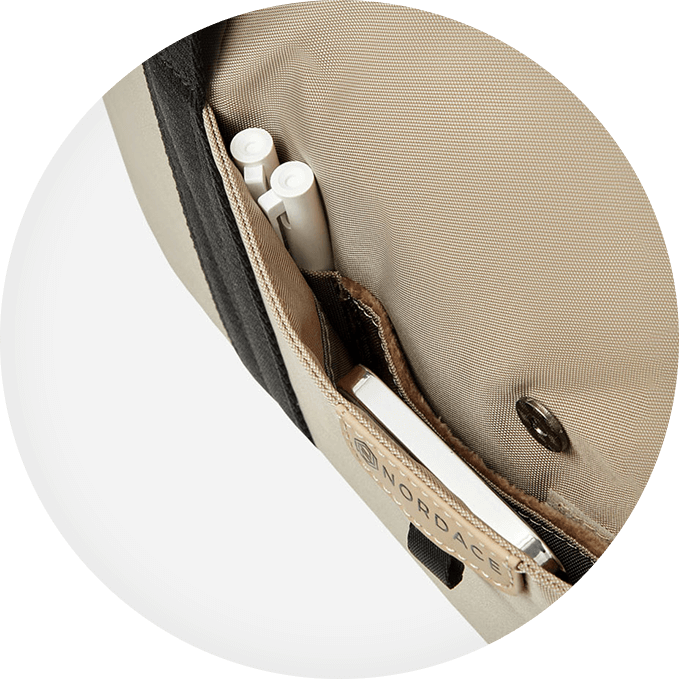 Organize Every Little Thing
This duffel bag upgrades your packing game. It has just the right number of pockets and compartments for larger and smaller items, including pen loops, card slots, and pouches for accessories.

Store Shoes Separately
Nordace Aerial Infinity Duffel Bag simplifies your workout or travel routine and makes sure your shoes won't touch your clean clothes. It provides dedicated space for your gym sneakers or an extra pair of shoes when traveling.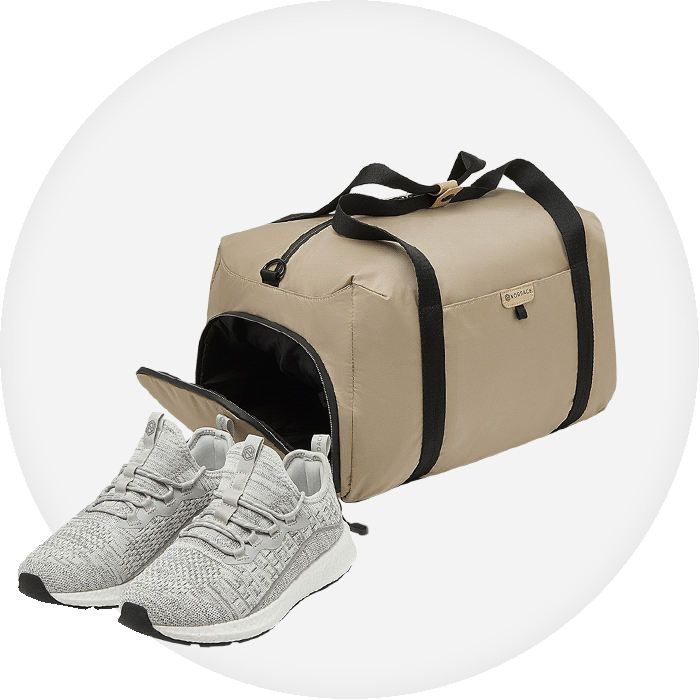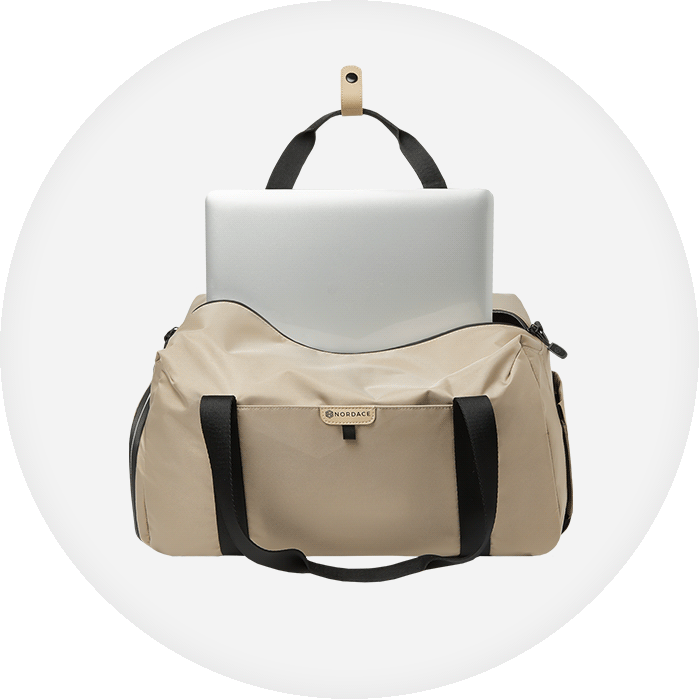 Protect Valuable Gear with 15″ Laptop
A dedicated padded laptop compartment protects your 15" device from shocks, knocks, and drops during your journeys or daily commute.

Keep Key Items At Hand
Quickly access essential items such as documents, tickets, or boarding pass when traveling, without having to go through the entire bag. Keep them in the convenient, easily accessible pocket. It's that simple.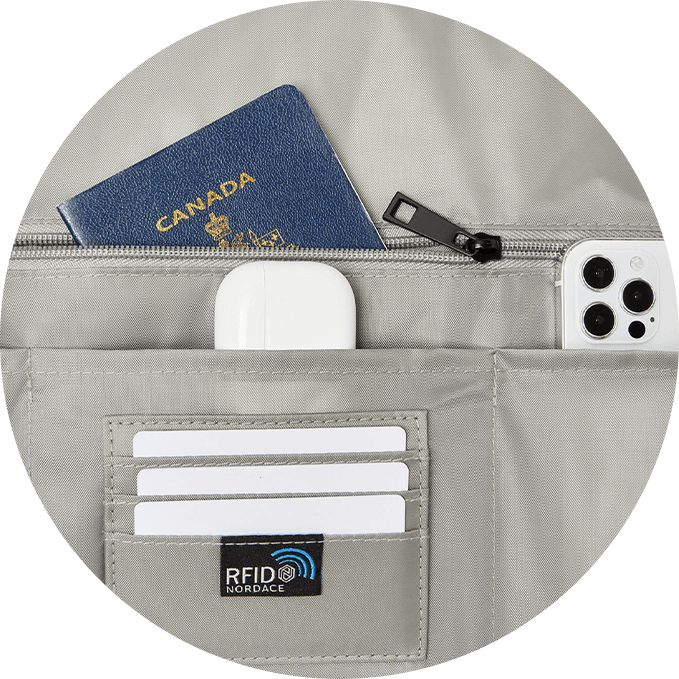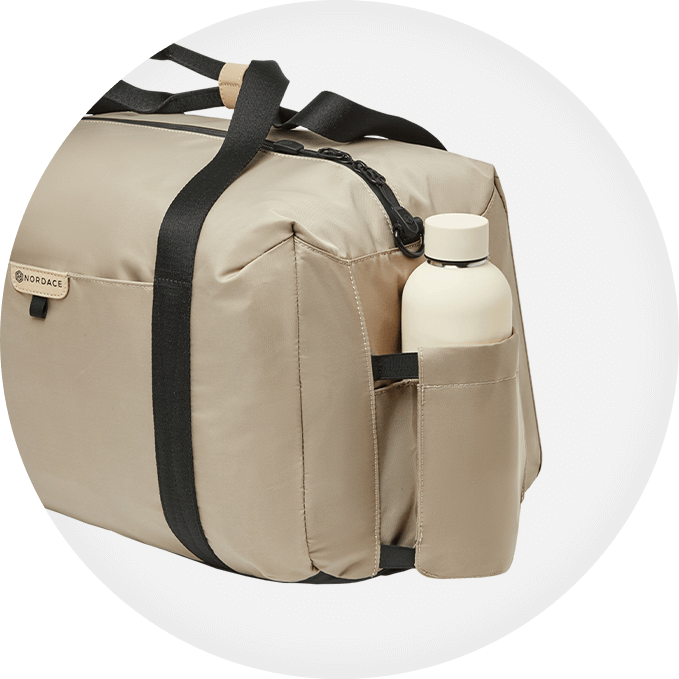 Access Your Water Bottle
No matter what you do, drinking enough water will help you do it better. That's why this duffel bag comes with a dedicated pocket to keep your bottle of water within easy reach.
Safeguard Your Belongings

Protect Most Valuable Items
For those items such as passport, wallet, and cash that need an extra level of security, there is this perfectly hidden pocket to keep them away from pickpockets.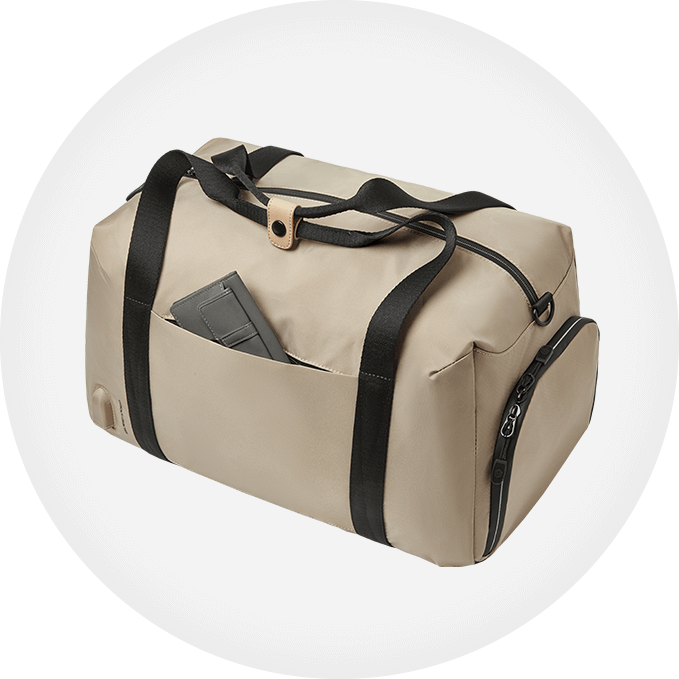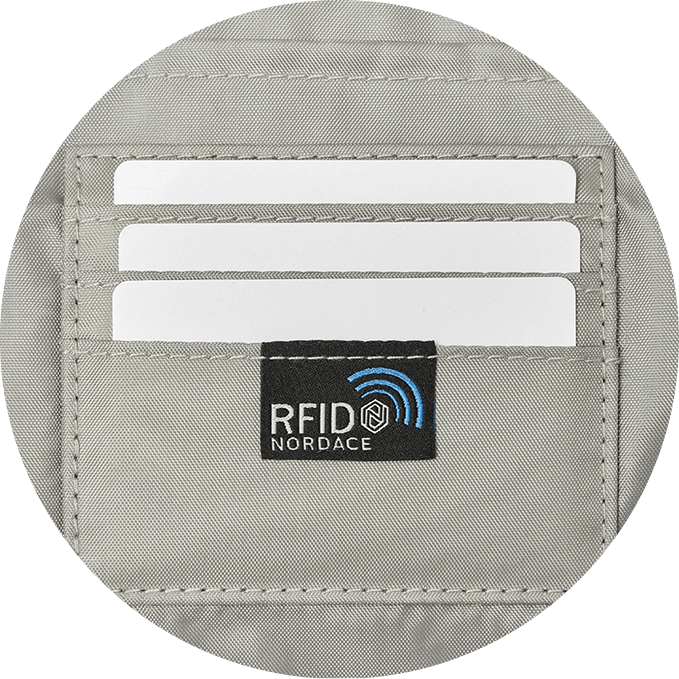 Keep E-Thieves Away, Too
Shock! Your money can be stolen without being touched. It is called skimming. But you can protect the sensitive data on your cards (and your money) with the integrated RFID-blocking card slots. You'll thank us later.
Designed to Make Your Life Easier

On-The-Go Power
An essential companion for anyone who's living an active lifestyle, the duffel bag comes with a built-in USB charging port. Never worry about a dead battery, focus on your adventure.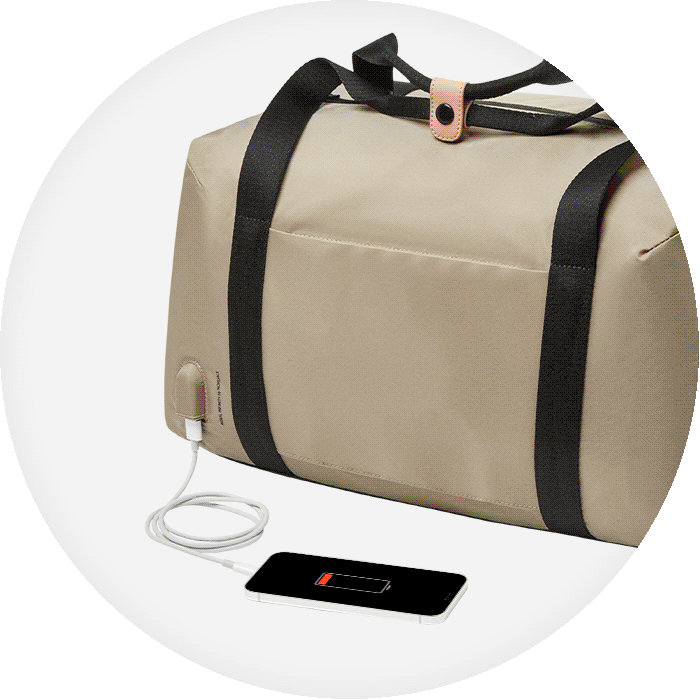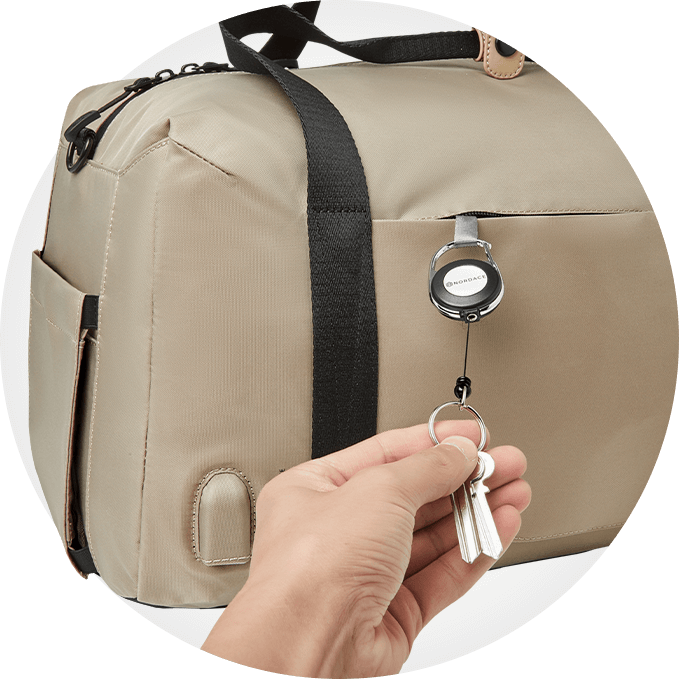 Keep Keys In One Place
Constantly worrying about where your home, car, and office keys are? Stop this feeling once and for all. This duffel bag comes with a retractable key leash, so you'll always keep your keys at hand.

Protection Against The Elements
Crafted from a durable, water-resistant material, the Nordace Aerial Infinity Duffel Bag stands up against rain and water splashes while keeping your gear safe and dry. You can take it anywhere, on city trips or outdoor adventures.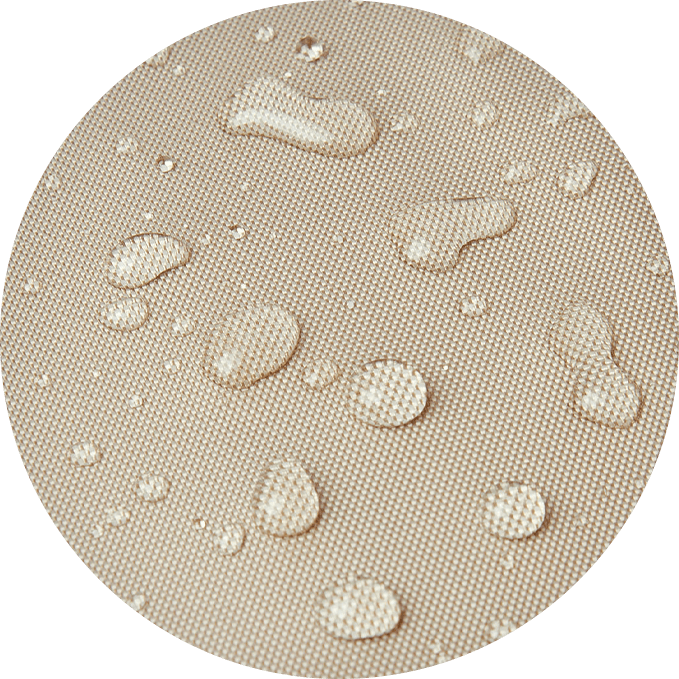 Made for Ultimate Comfort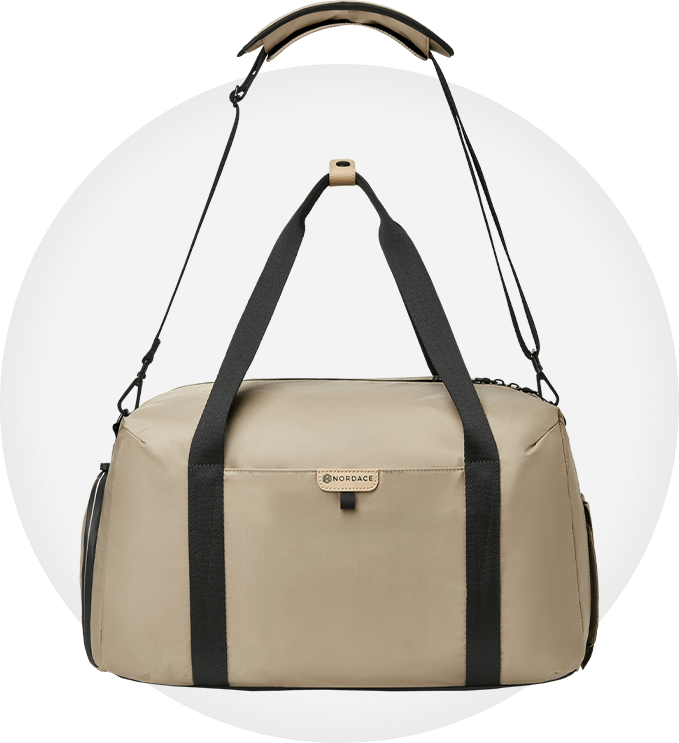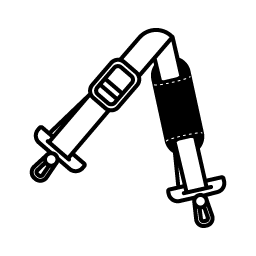 Wear It Your Way
We all need some flexibility, especially when traveling. That's why Nordace Aerial Infinity Duffel Bag converts from a standard duffel to a shoulder or crossbody bag with a removable strap. Easy to adjust for a perfect fit.

Go Everywhere With It
Take your Nordace Aerial Infinity Duffel Bag on your adventures and make your airport navigation a breeze. Simply slip its luggage strap over the handle of your rolling suitcase and they'll move like one bag for your convenience.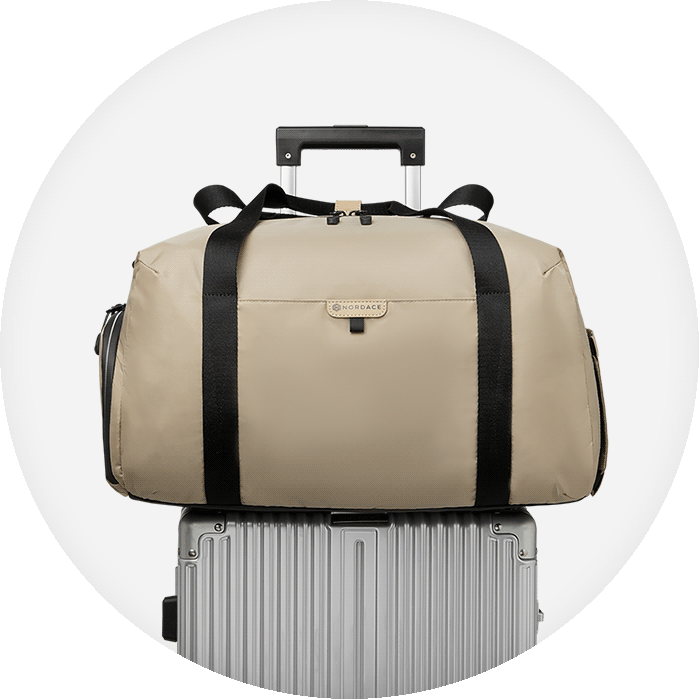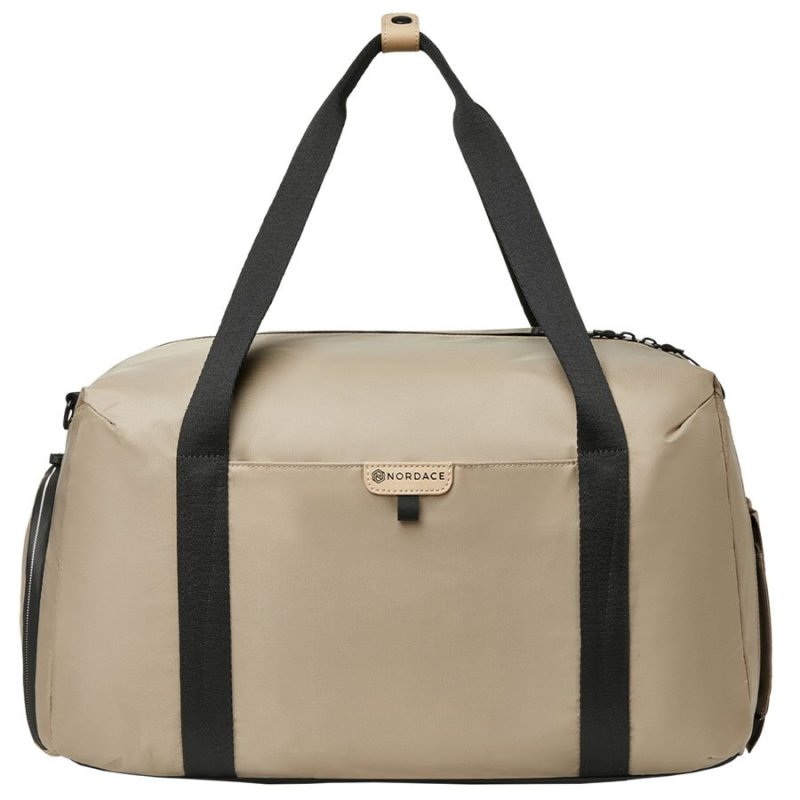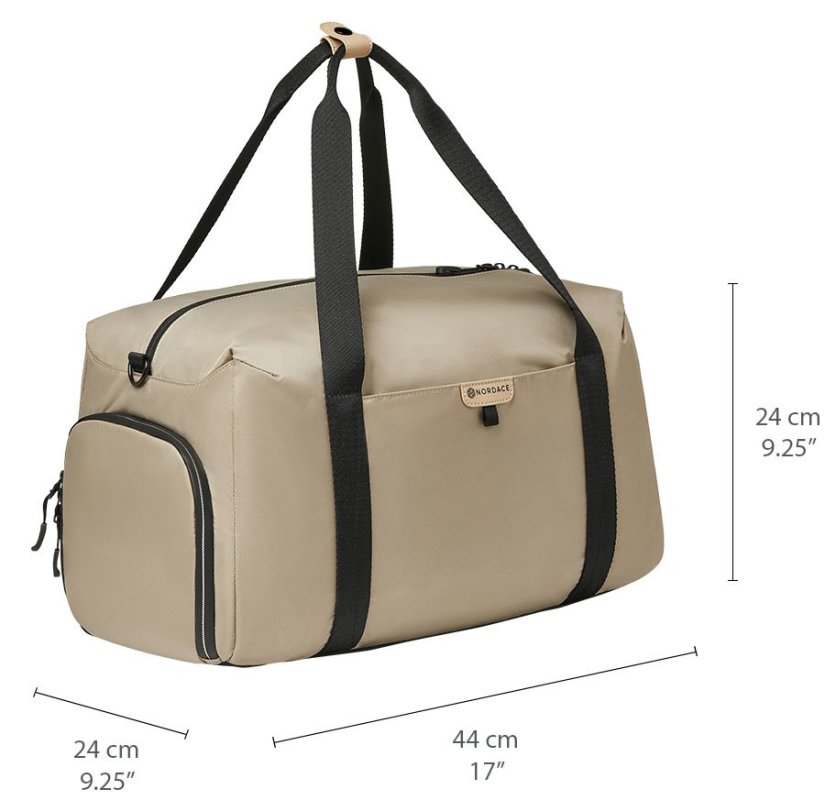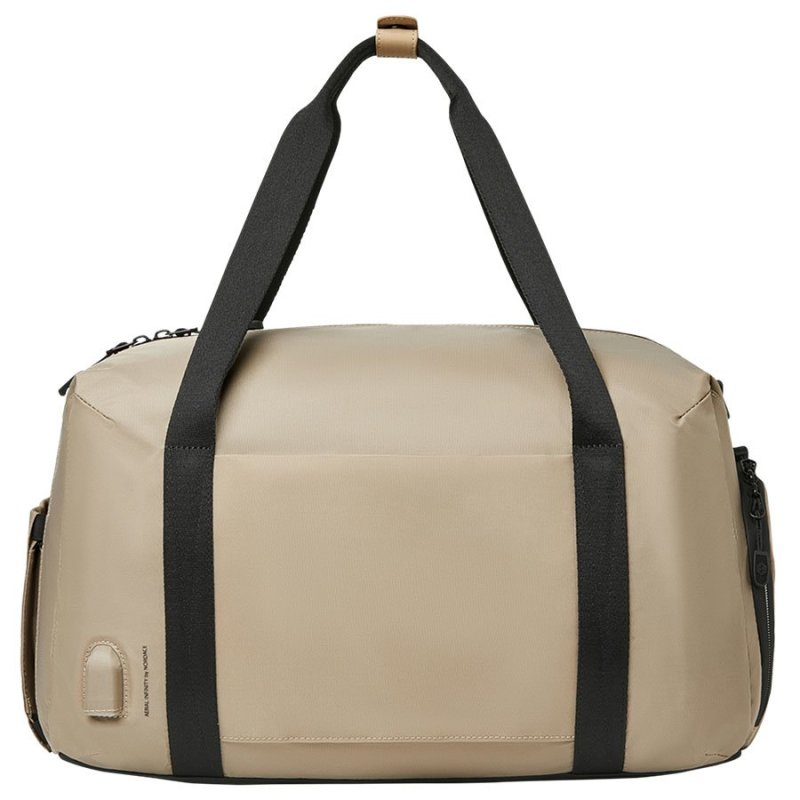 Made With Polyester & Micro-Fiber Vegan Leather

Weighs Only 1 kg (2.2 lb)

Laptop Compartment Fits 36 X 26 cm
(14" x 10")


Keep Water Out With Water-Resistant Fabric

Water Bottle Pocket (1000 ml)

Fits In Overhead Bin & Under The Seat

External USB Port (No Power Bank)

30L Volume