Nordace Hamilton
Convertible Bag
Smart Features Overview
Unique backpack that you can wear in multiple ways
Durable Handle
There are two ultra-durable handles on the top and on the side which makes it possible to use the backpack as a laptop briefcase.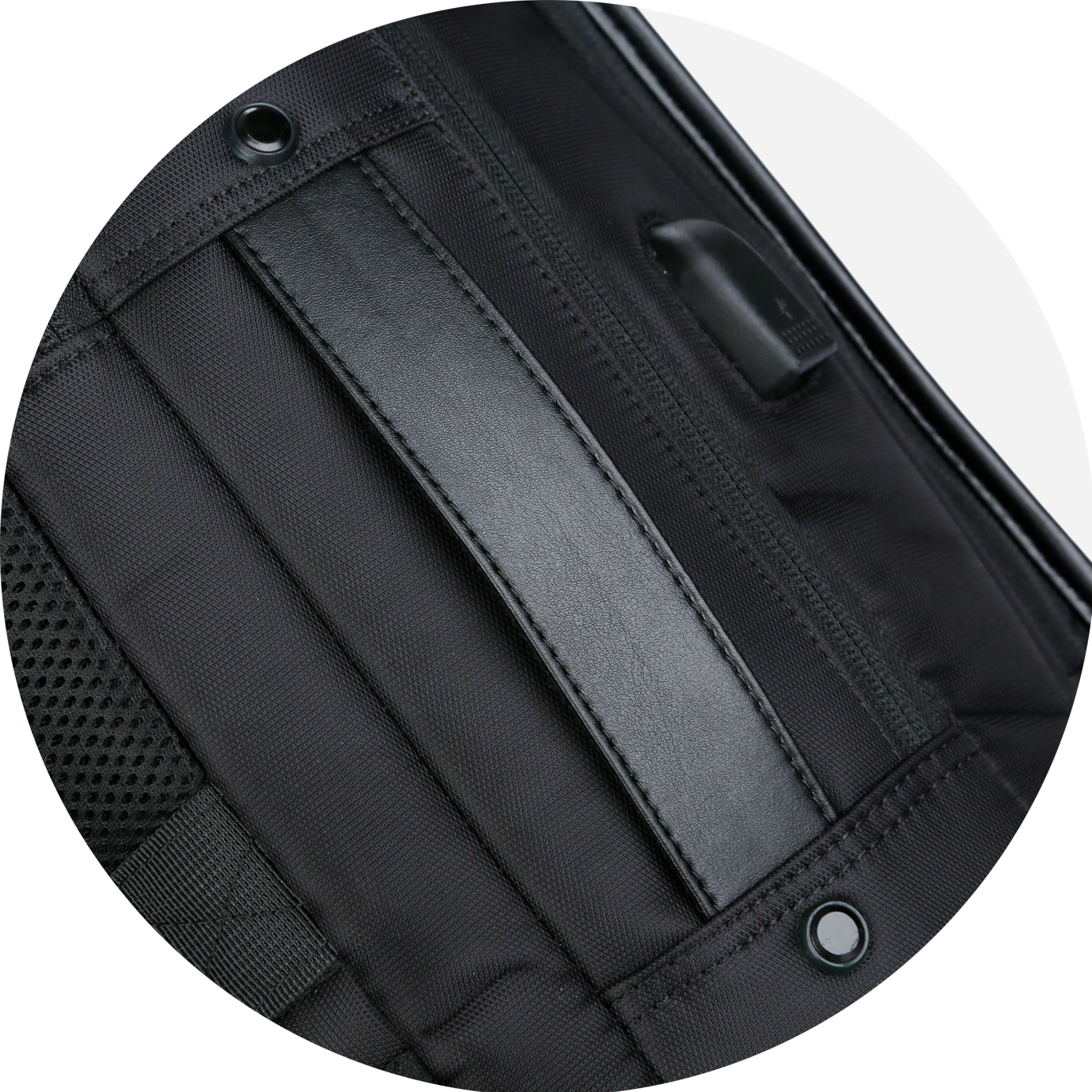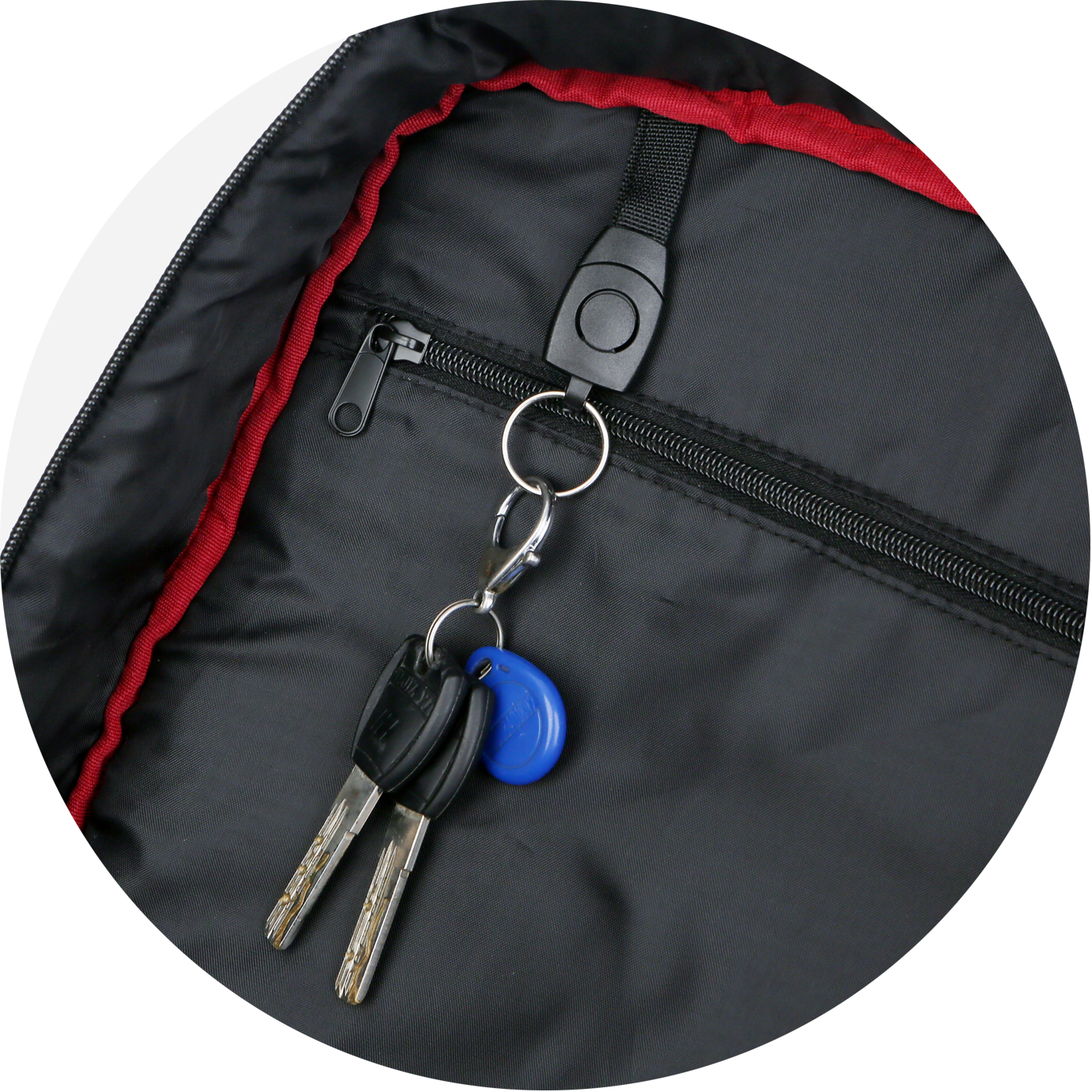 Key Ring
Backpack keyring is perfect for carrying keys and other accessories.
USB Charging
External USB Port with built-in charging cable offers a convenient way to charge your devices by connecting the portable power bank to your smartphone.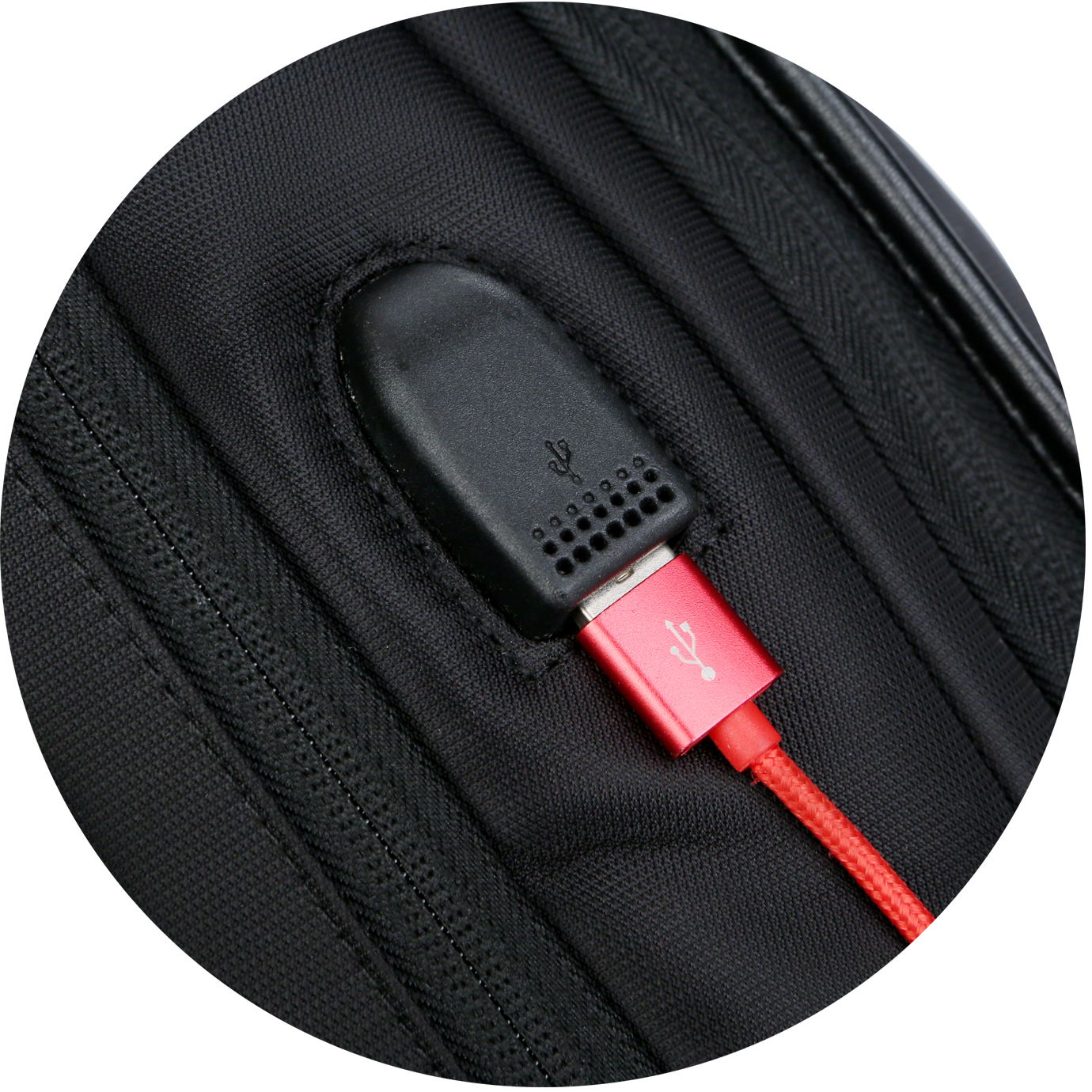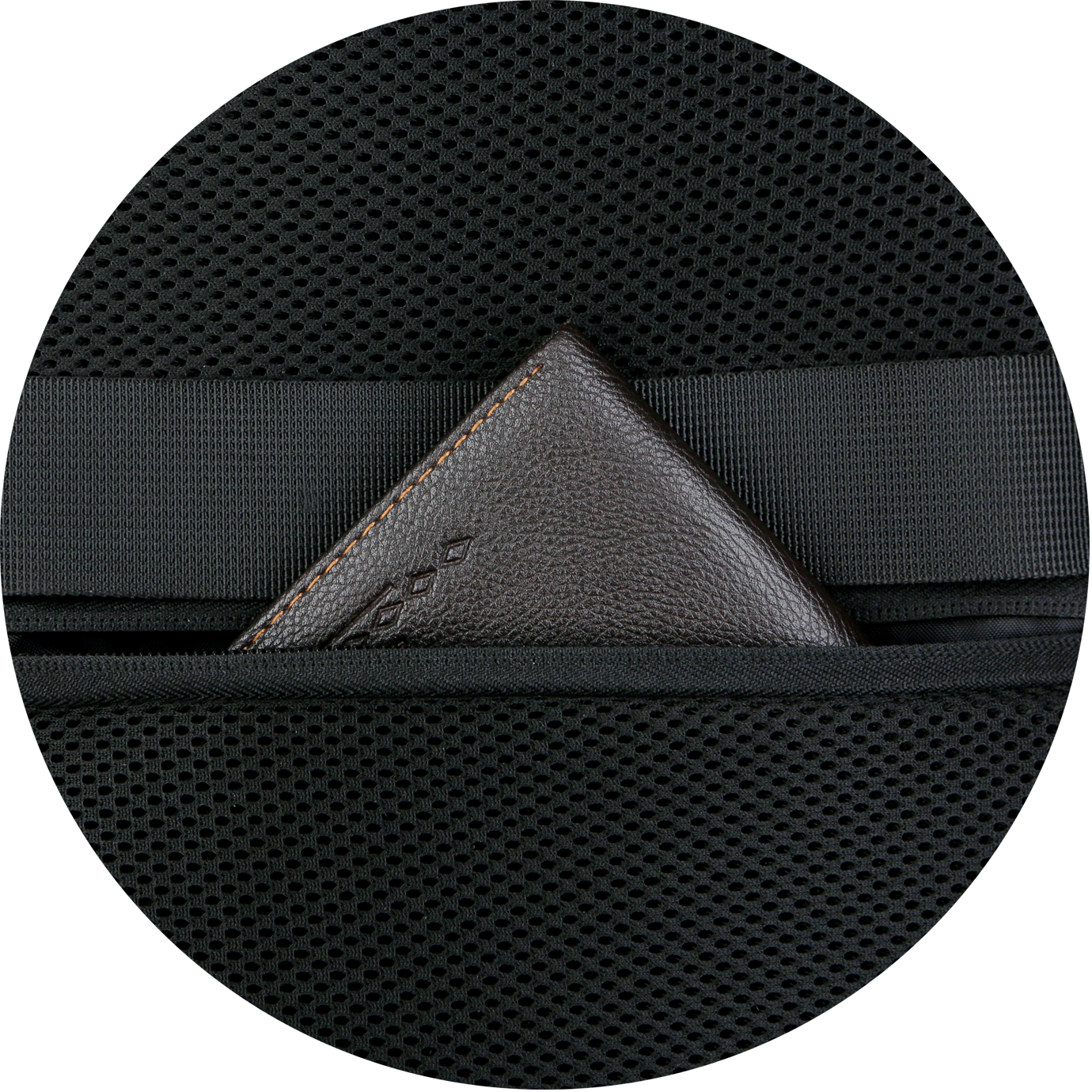 HIDDEN POCKET
Hidden pocket to keep valuables and stay safe.
LUGGAGE STRAP
Use luggage strap to connect the backpack to the suitcase and forget about discomfort!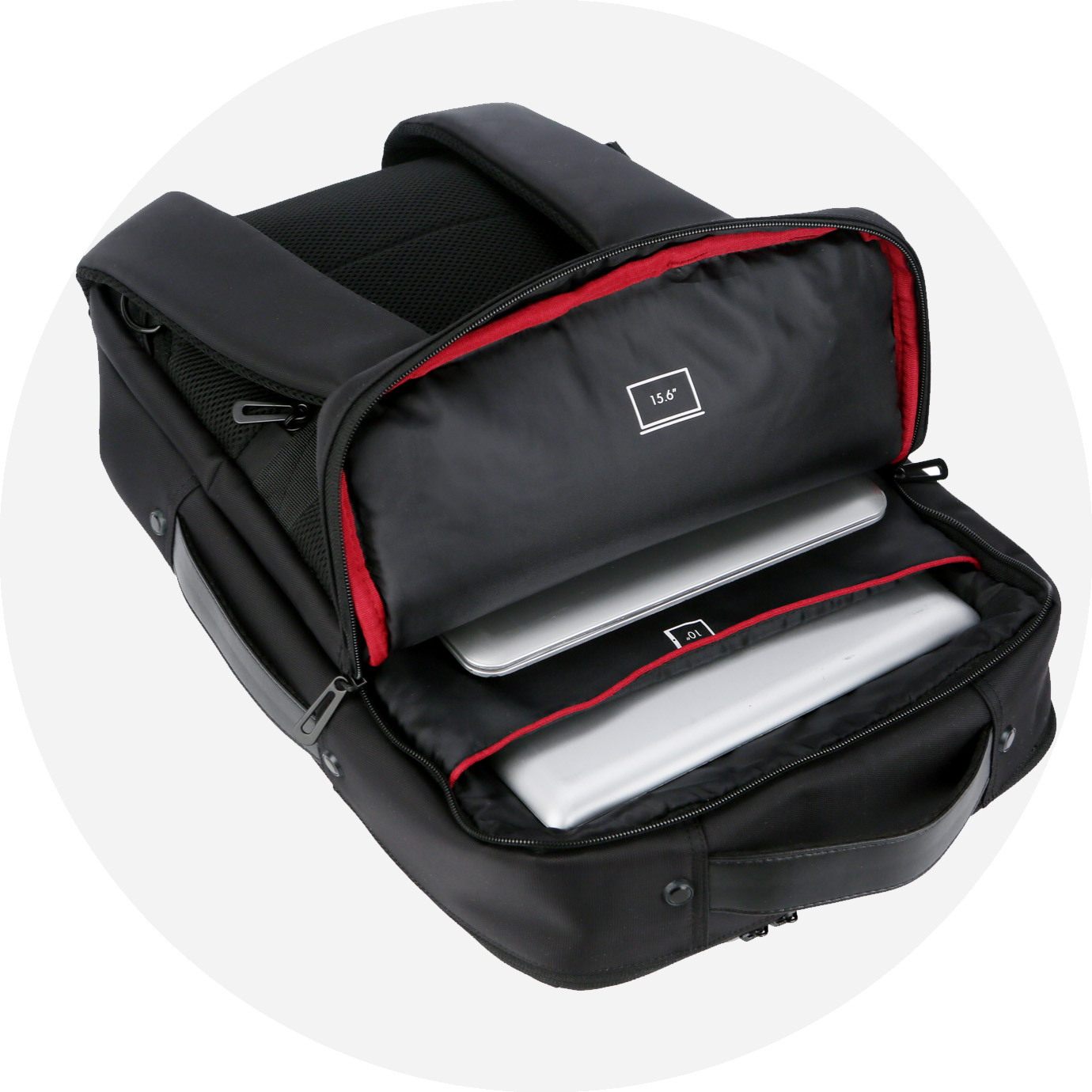 15.6" LAPTOP COMPARTMENT
A padded laptop sleeve for your 15.6″ laptop and a 10.1" tablet.
Video
Product Spec.



Laptop slot: 44.5×29.5cm / 17.52×11.61inch



Fits in overhead bin & under the seat


External USB port (no power bank)





Laptop slot: 44.5×29.5cm / 17.52×11.61inch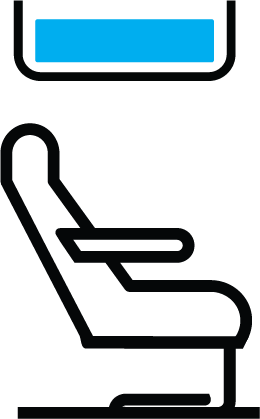 Fits in overhead bin & under the seat


External USB port (no power bank)

Front & Back View