NORDACE
Pill Organizer
Every pill, perfectly packed.
The easiest way to keep meds in check while on the go.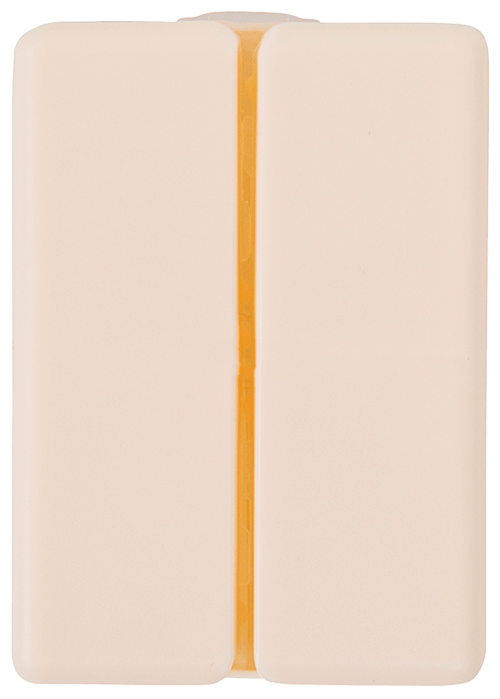 Whether it's essential meds, vitamins, or those emergency pain relievers, lugging around bulky pill bottles just isn't the way to go. Nordace Pill Organizer is your new bestie to keep meds organized and easily accessible. Because health shouldn't take a vacation, even if you do.
No more "bottle bulge" in your carry-on. Streamline your packing, effortlessly locate your medications, save valuable luggage space, and travel with peace of mind.
7 Compartments for Different Pill Sizes
The beauty of our organizer lies in its seven distinct compartments, catering to every pill size out there. Whether it's a week's worth of medication or those varied supplements, each has its own dedicated space.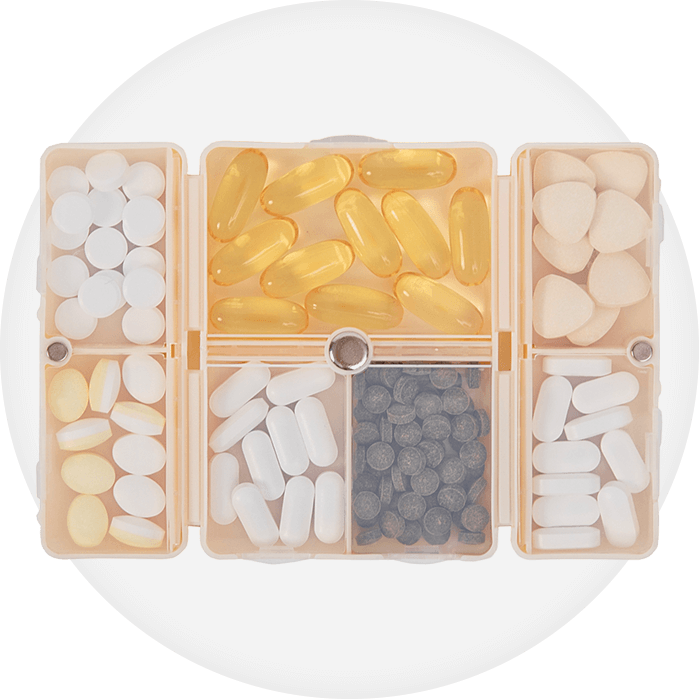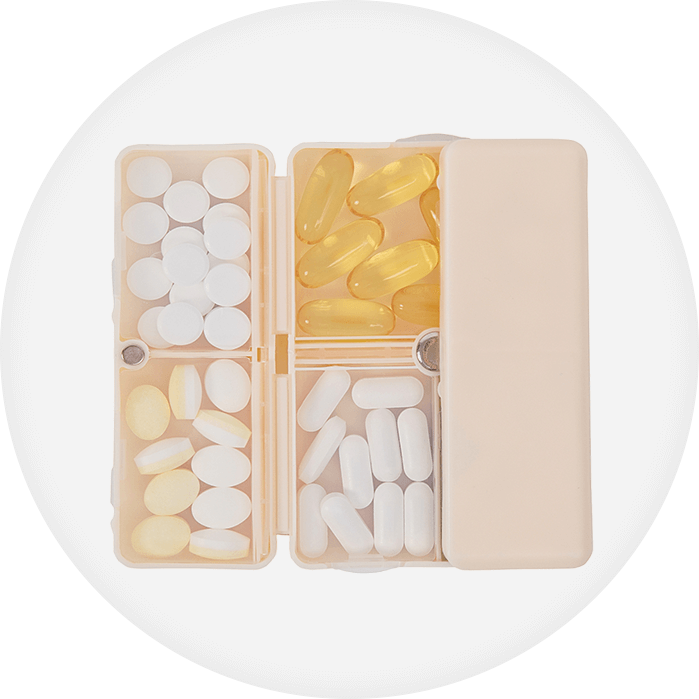 Transparent Lids & Magnetic Design
Say goodbye to the days of pill spills and hunting for the right capsule. The transparent lids provide a quick glance into what's inside, while the magnetic design ensures everything stays snug and secure. It's efficiency and ease, combined into one!
Compact & Chic
Something as essential as your pill organizer should also be a reflection of your style. With its sleek and compact design, it's not just functional – it's also a fashionable statement. Slips seamlessly into any bag or pocket, making it perfect for the modern-day traveler.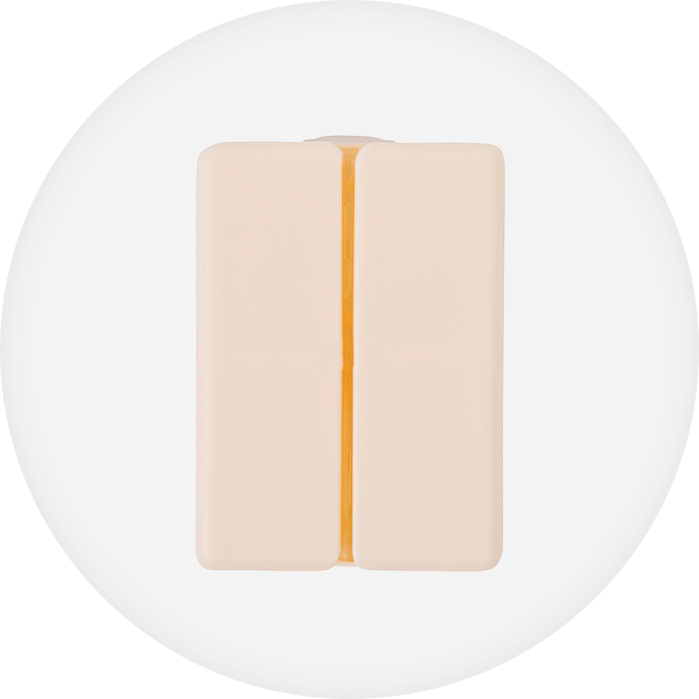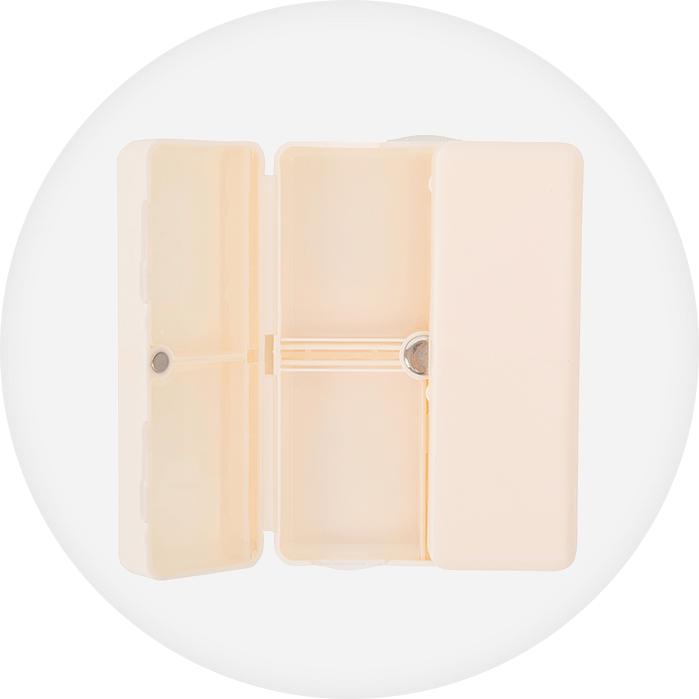 Easy to Clean
The detachable lids make cleaning a breeze. A quick rinse and you're good to go, ensuring your pills always have a clean home and you have one less thing to worry about.
No BPA, Just Pure Care
We're committed to ensuring that our pill organizer isn't just about convenience; it's also about health. Made from food-grade material that's free from harmful BPAs, you can trust that it's as safe as it is stylish.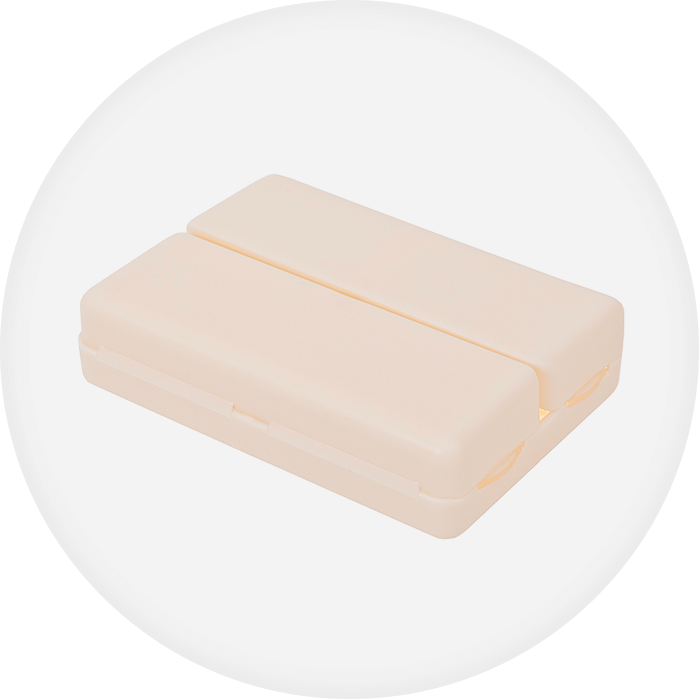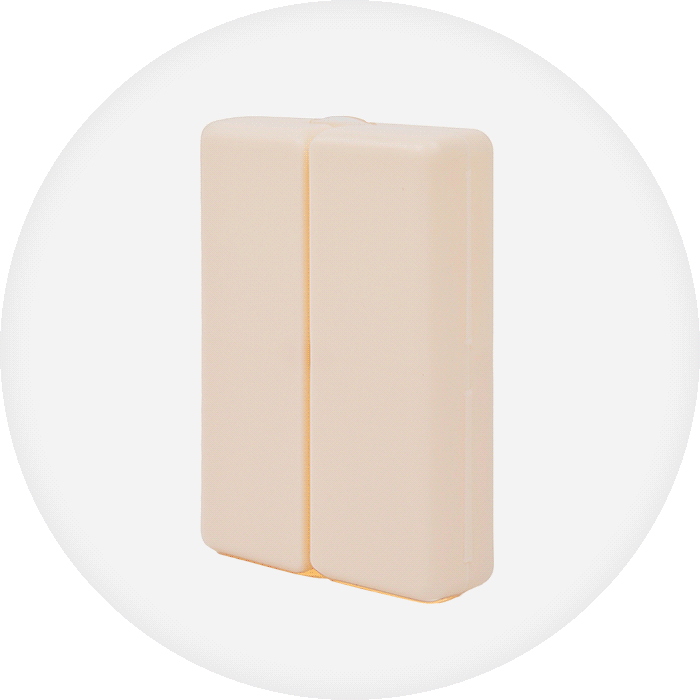 Variety of Colors
Match your mood, your outfit, or your adventure. Whether you're feeling bold, calm, vibrant, or classic, there's a hue just for you.