NORDACE
Raincover
Conquer the rain with confidence.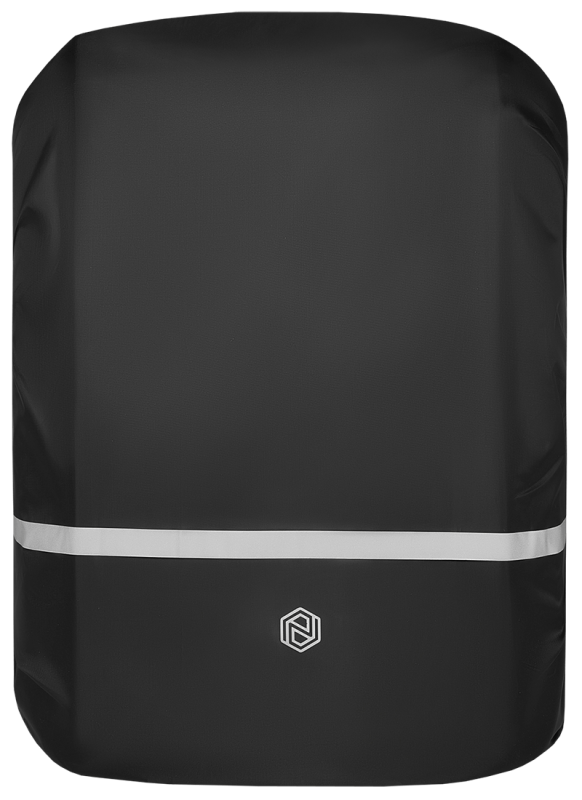 Don't let the rain ruin your adventures! The Nordace Raincover is here to keep your backpack dry and stylish, no matter the weather. Say goodbye to soggy gear and hello to ultimate protection.
Rainproofing Made Simple
No more struggling with complicated covers. The Nordace Raincover is easy to use and hassle-free. It folds and unfolds easily so you can keep it at hand and stay prepared for any situation.
Be Seen. Be Safe.
The raincover's reflective strap takes your safety to the next level. As you journey through low-light conditions, it ensures you're noticed, keeping you safe every step of the way.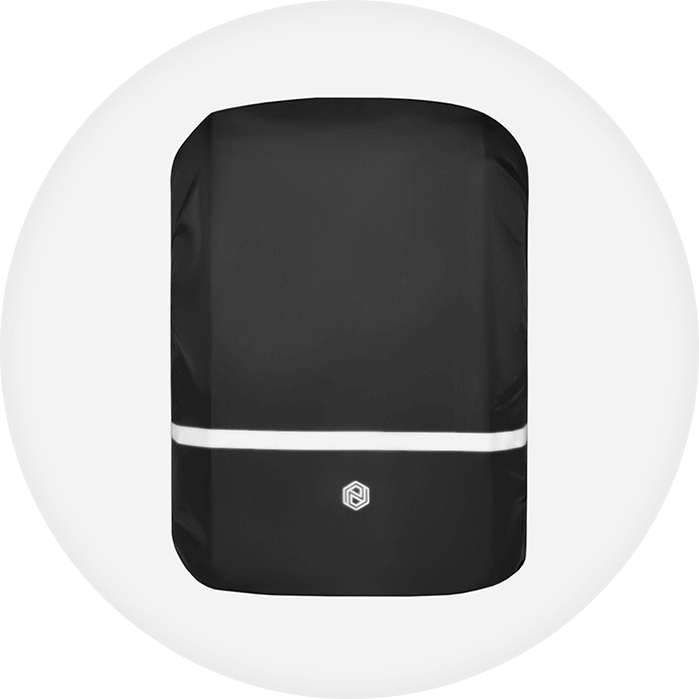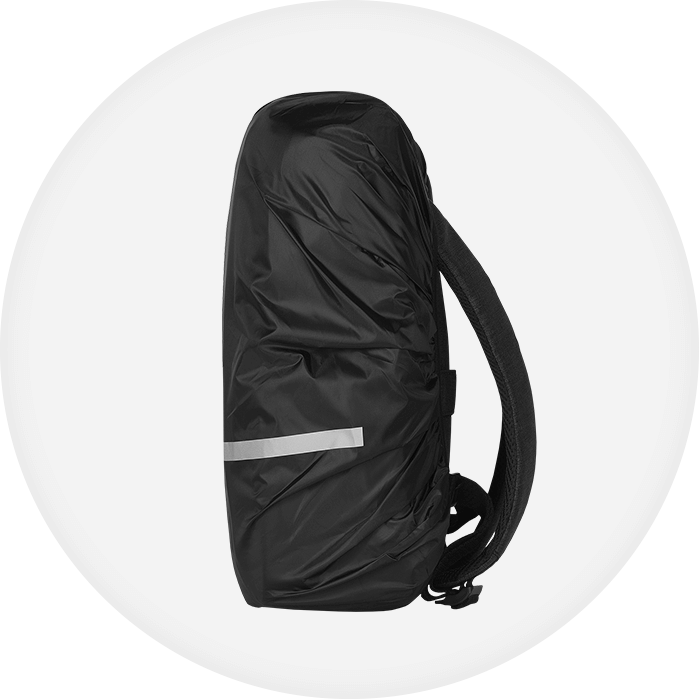 One Size Fits All
With its innovative elastic drawcord, it snugly envelops backpacks of various sizes, from 15L to 40L, ensuring a perfect fit every time.
Rain Resistance Redefined
With an exceptional 3000 mm rating, our raincover ensures unbeatable waterproof performance to keep your gear perfectly dry, no matter how intense the rainfall.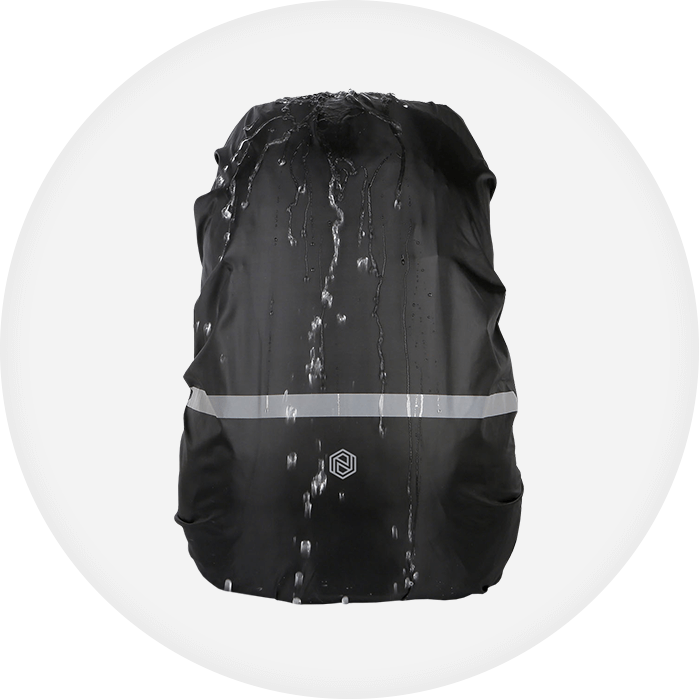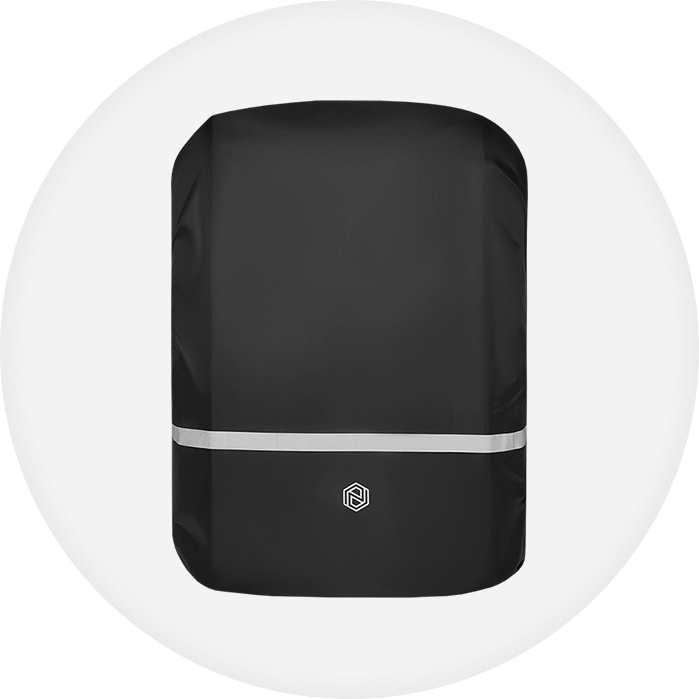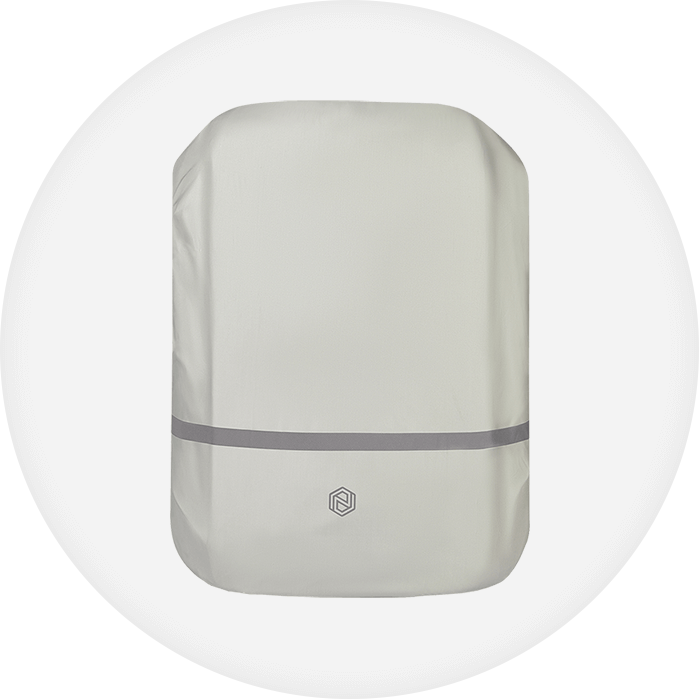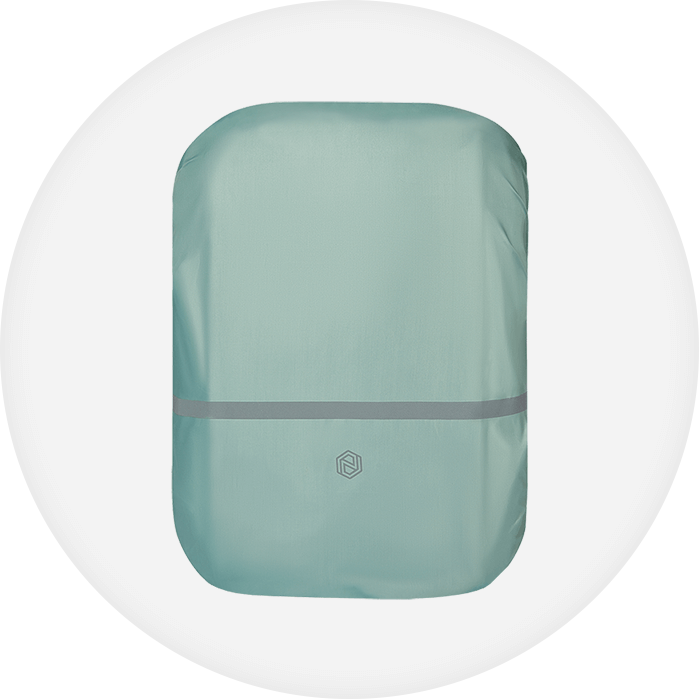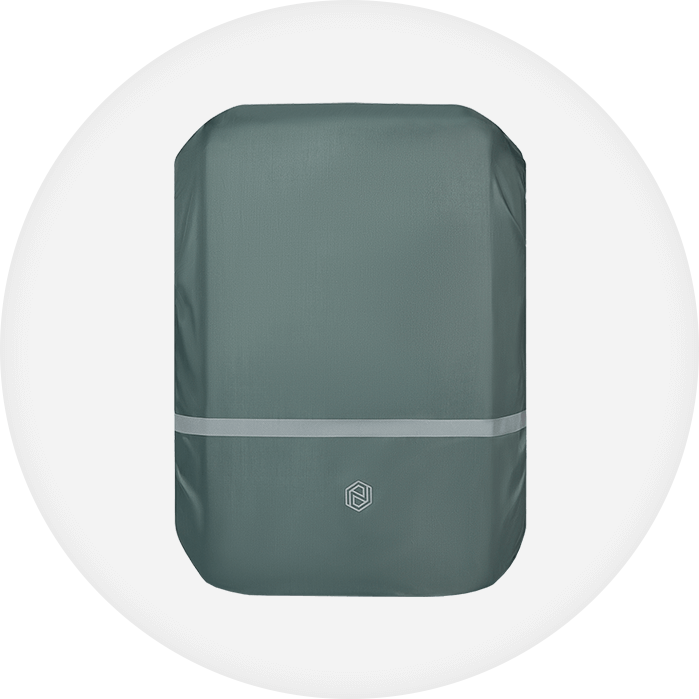 Colors For Every Style
Why settle for a boring raincover when you can splash color into your rainy escapades? Choose your favorite color and match your raincover with your backpack and your style.