Save 50% Luggage Space
Ideal for camping, business trips or weekend getaways, the Nordace Siena Compression Packing Cube will revolutionize the way you pack.
Crafted from water-resistant fabric, this compression packing cube will free up your luggage space, while helping you stay organized and pack efficiently. It features a spacious interior and a double zipper system to keep all your clothes compressed and neatly folded.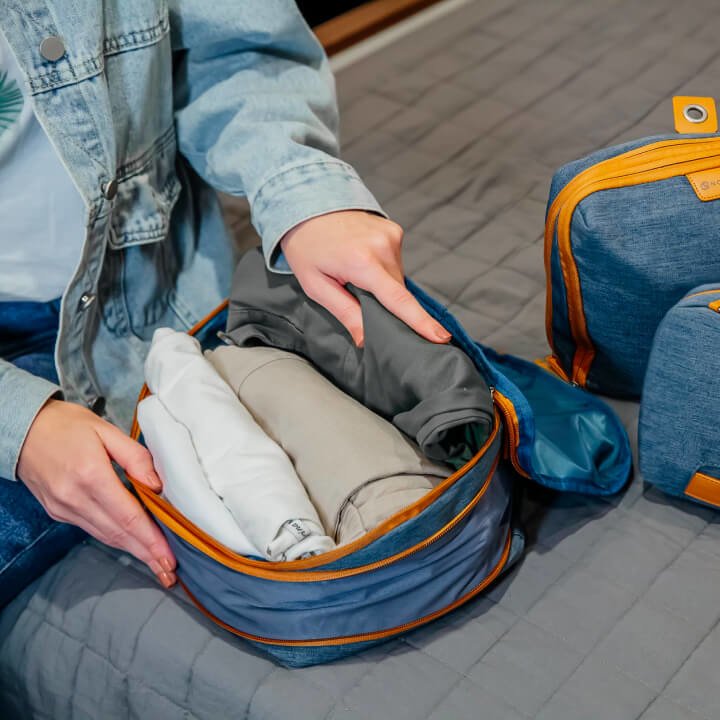 Save Space for Travel
From tees to shorts to pyjamas, this packing cube helps organize all your clothes while maximizing the space in your bag. It compresses your clothes together easily and quickly so you can pack like a pro.
Squeeze More with Double Zippers
Fit more in less space with the double zipper compression system, which allows you to squeeze out the air and reduce the thickness of this packing cube. The bonus? It can keep your clothes flat and wrinkle-free.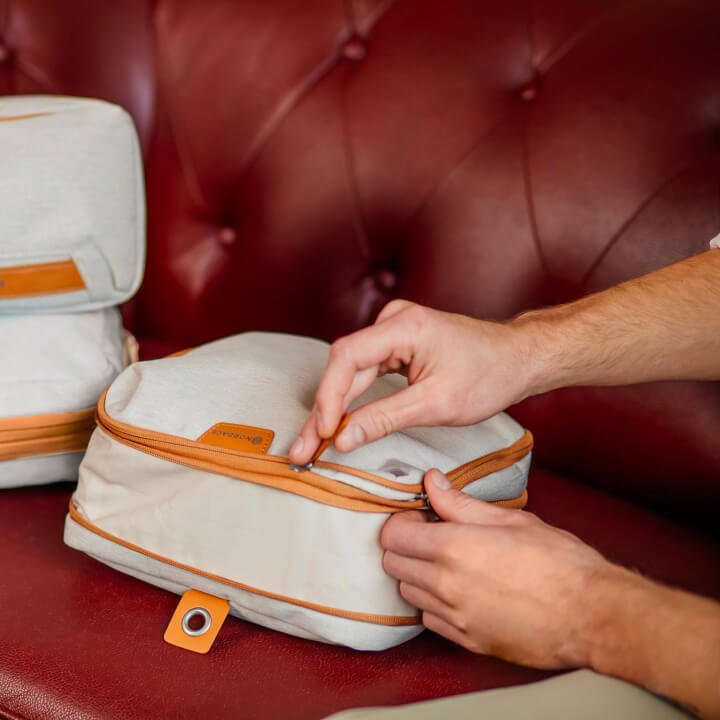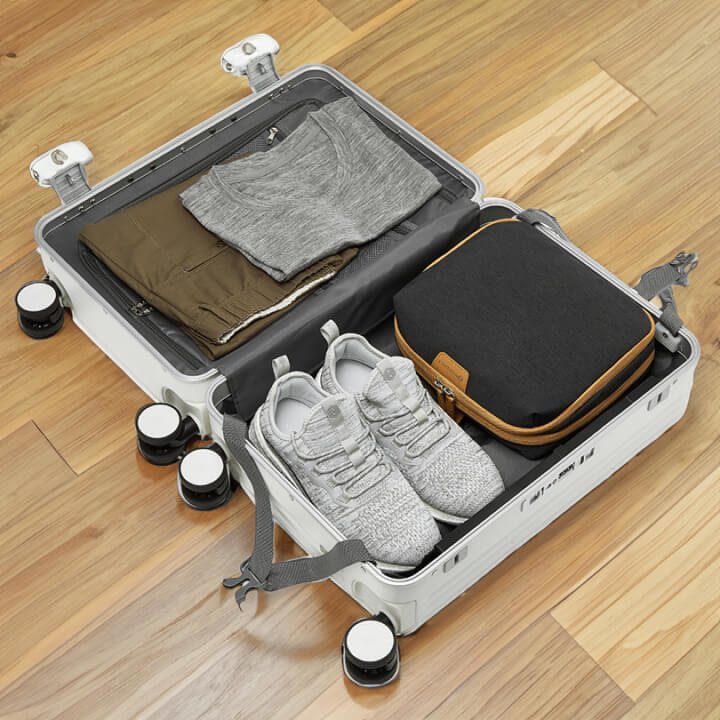 Lightweight and Durable
The Nordace Siena Compression Packing Cube is perfectly sized to fit into your suitcase, backpack, or carry-on bag. It is lightweight enough to carry around comfortably, yet sturdy enough to stand the test of time.
Water-Resistant Materials
The Nordace Siena Compression Packing Cube is made of water-resistant fabric to keep moisture out of your clothes wherever your adventure takes you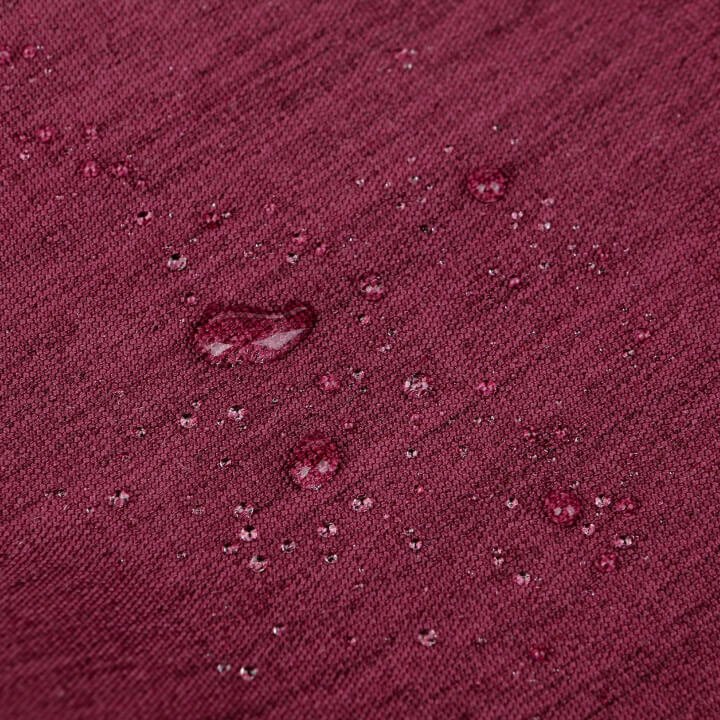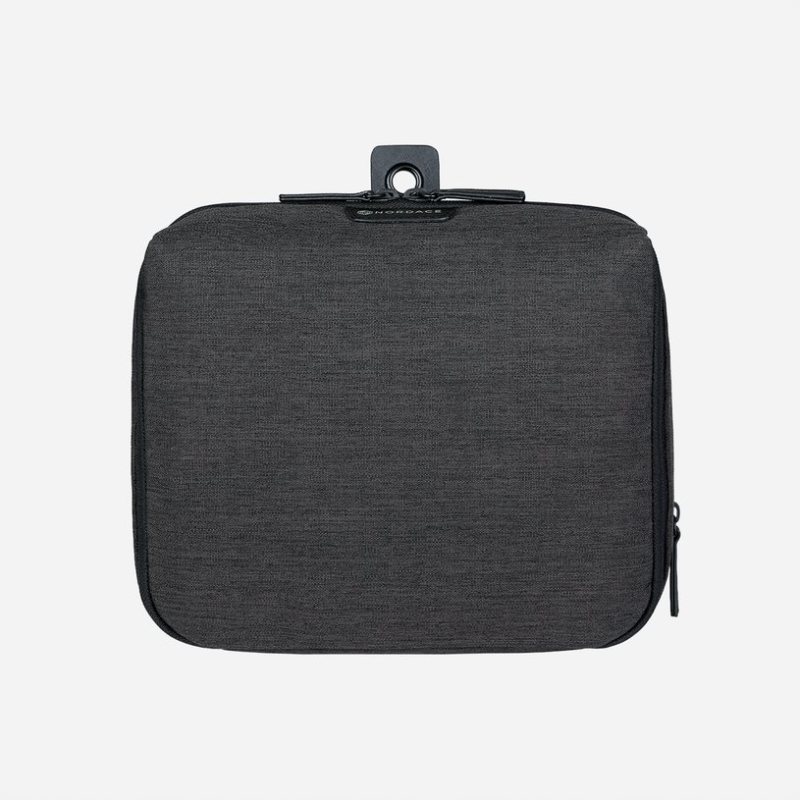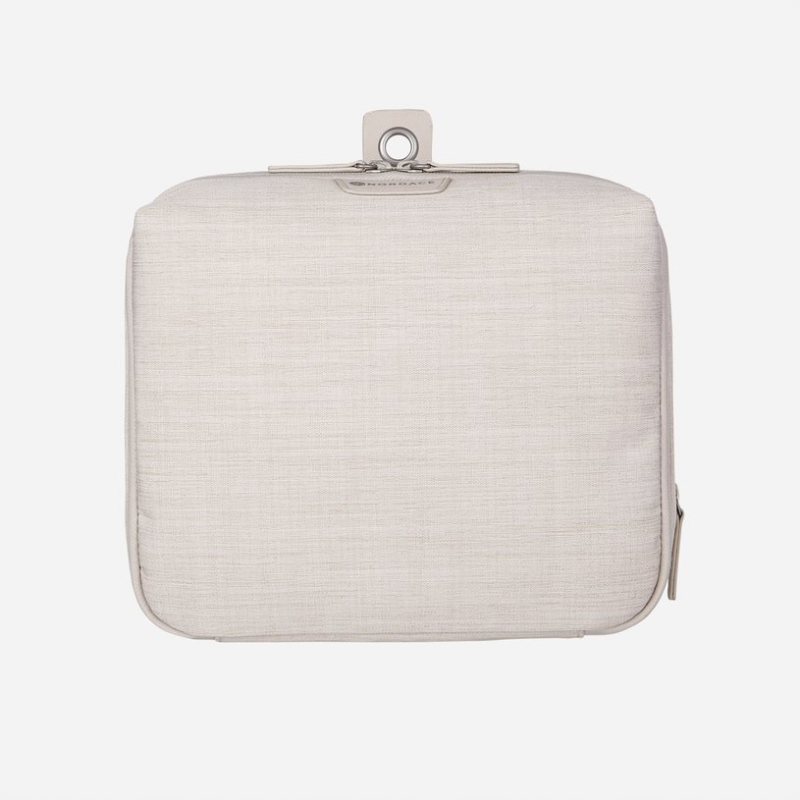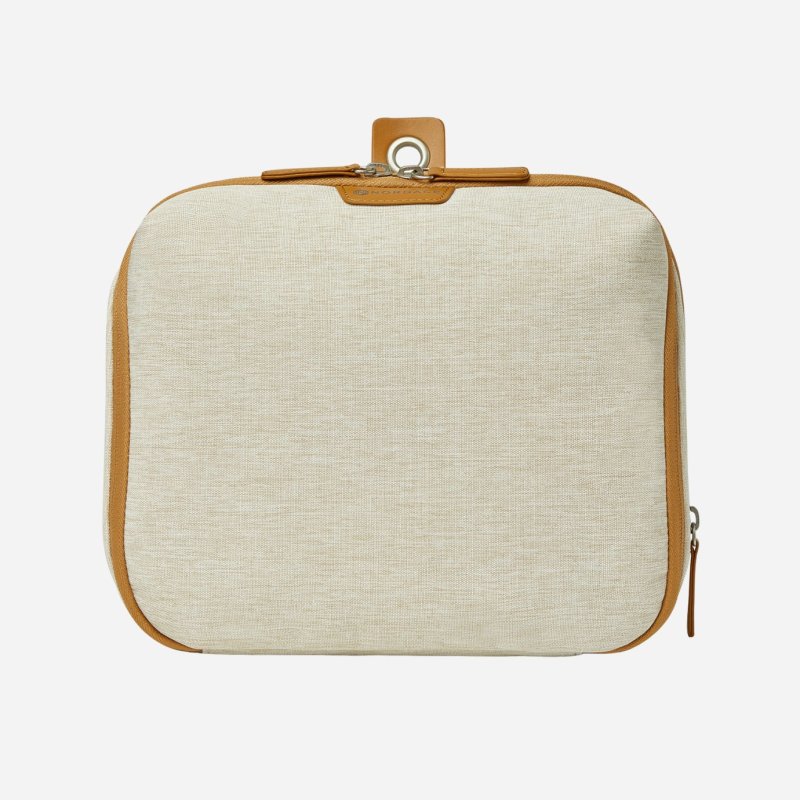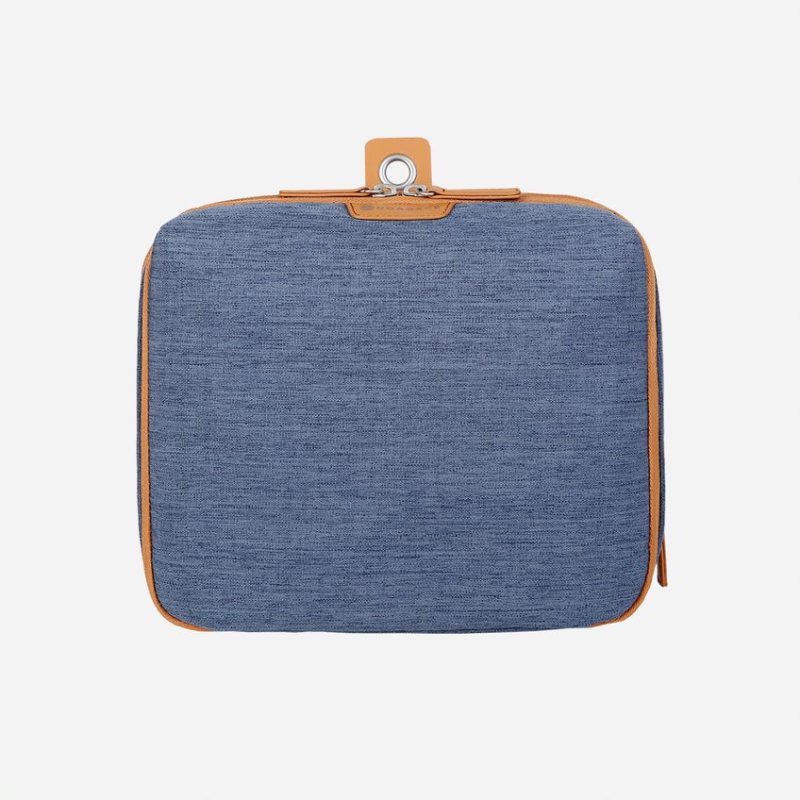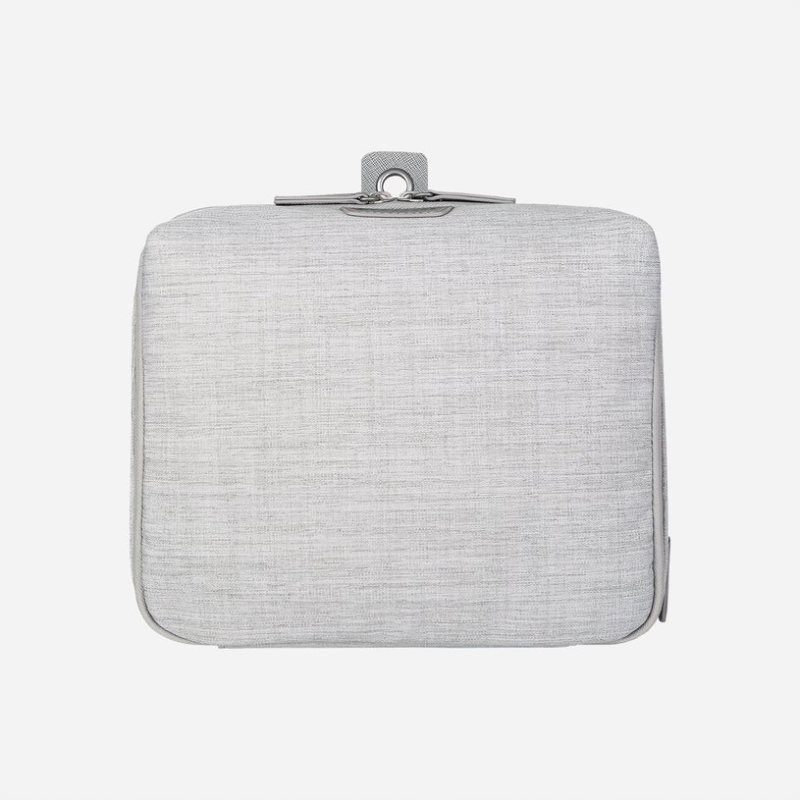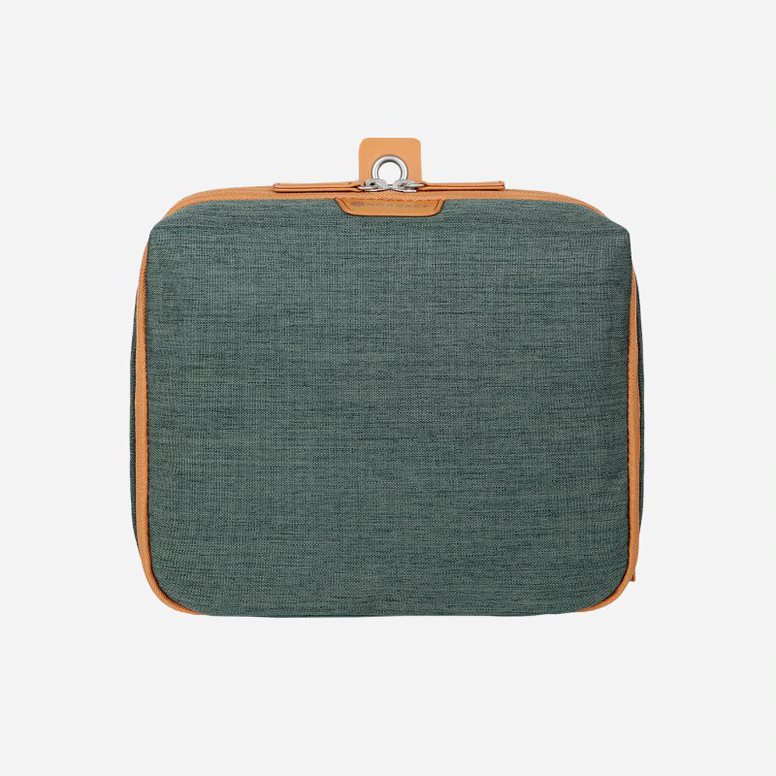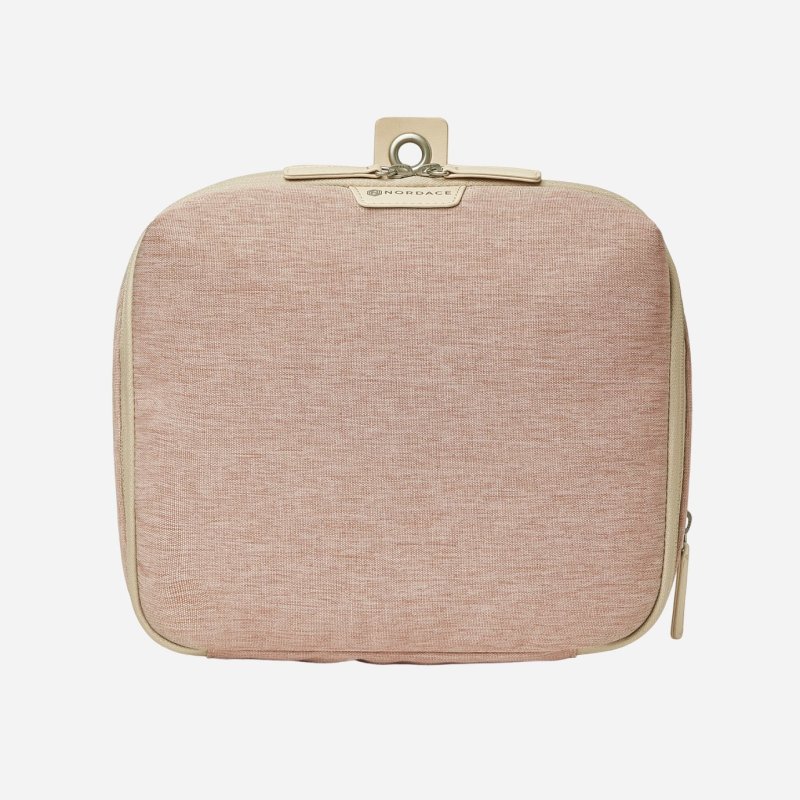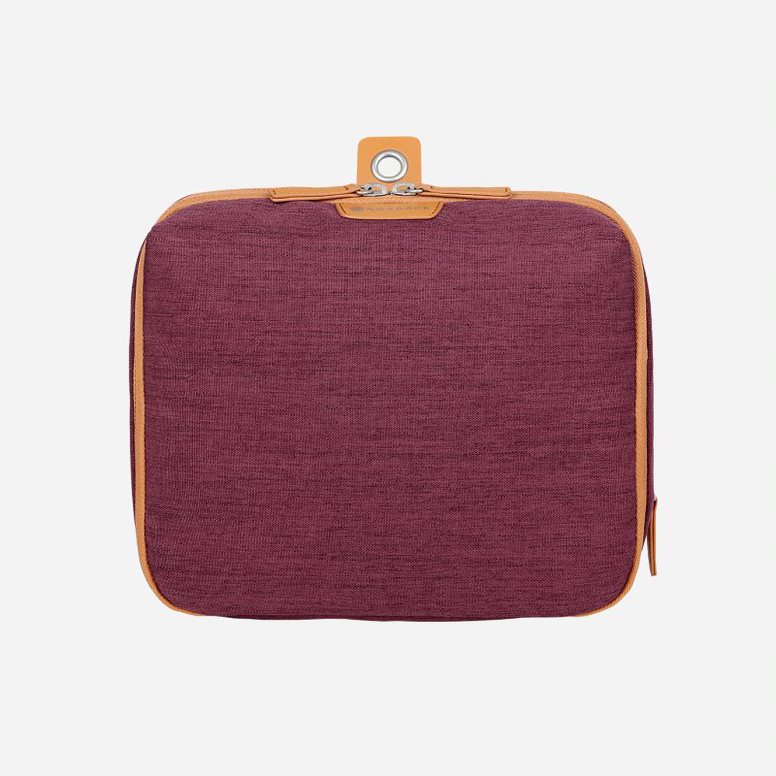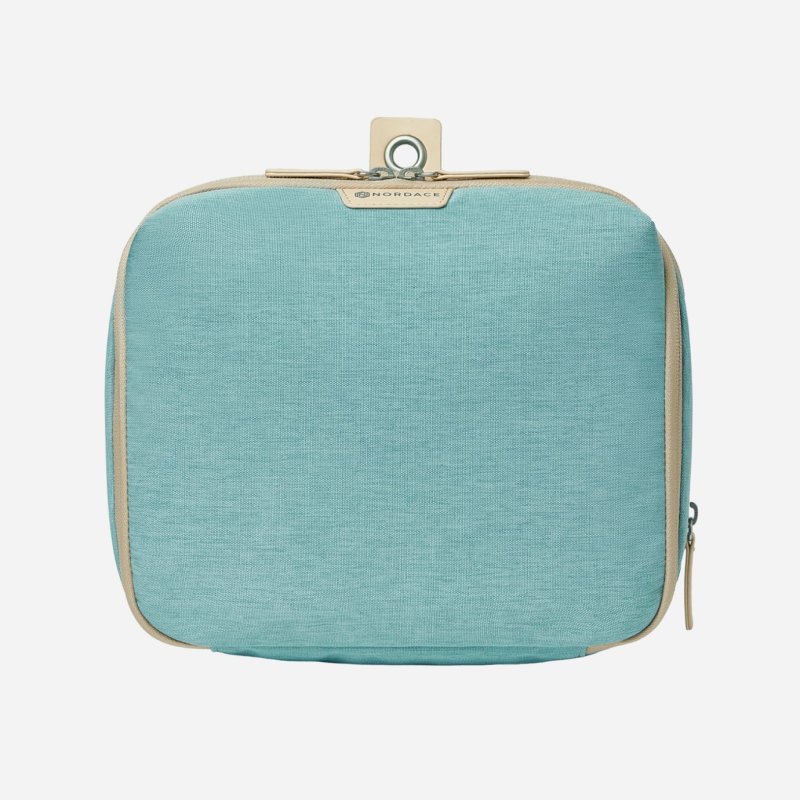 Find a Colour up to Your Taste
Cubes come in 10 different colors. Choose a shade that matches your style or use different colors to color-code each packing cube for different purposes.