You can easily fit it inside the luggage or carry-on bag. Our cosmetic travel toiletries bag is ideal for business trips, camping, gym or holidays!
SUPERIOR TRAVEL ORGANIZER
Use 4 different compartments – the mini ventilated pocket, medium elastic loop pocket, mesh pocket and clear plastic pocket to keep everything organized.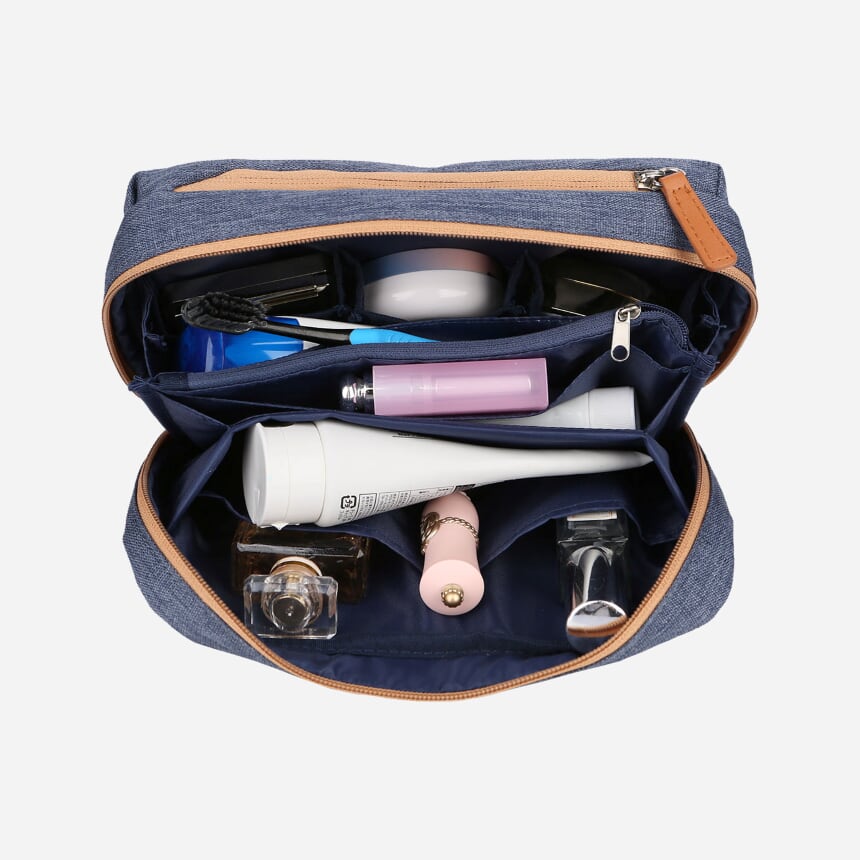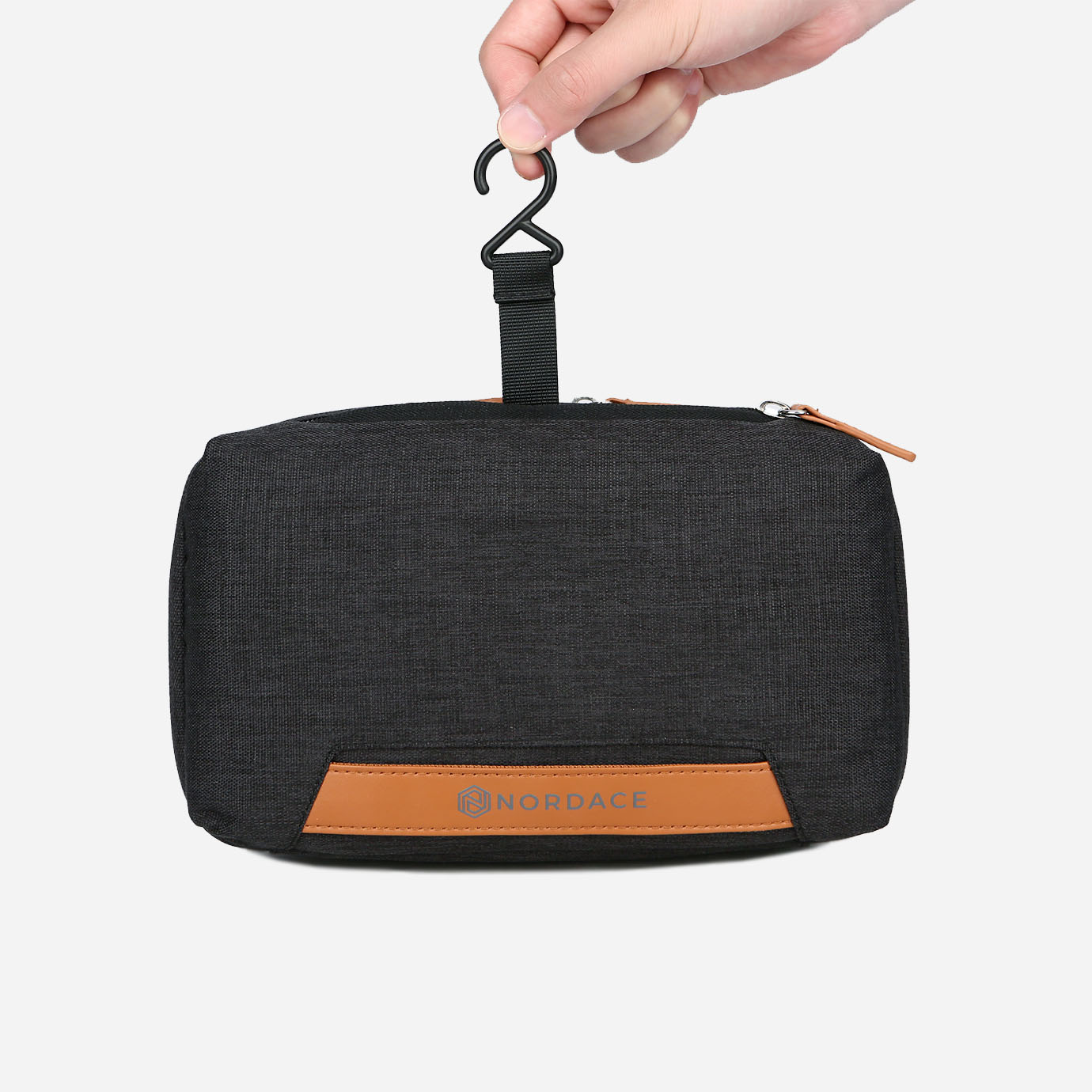 A HANGer FOR EASY ACCESS
Use the hanging hook to hang the pouch and enjoy maximum convenience.
Design
Elegant and minimalist design of this pouch is an excellent expression of 'less is more' concept. It allows you to keep all your essential items in this small and lightweight pouch. The selection of colours will fit both men and women!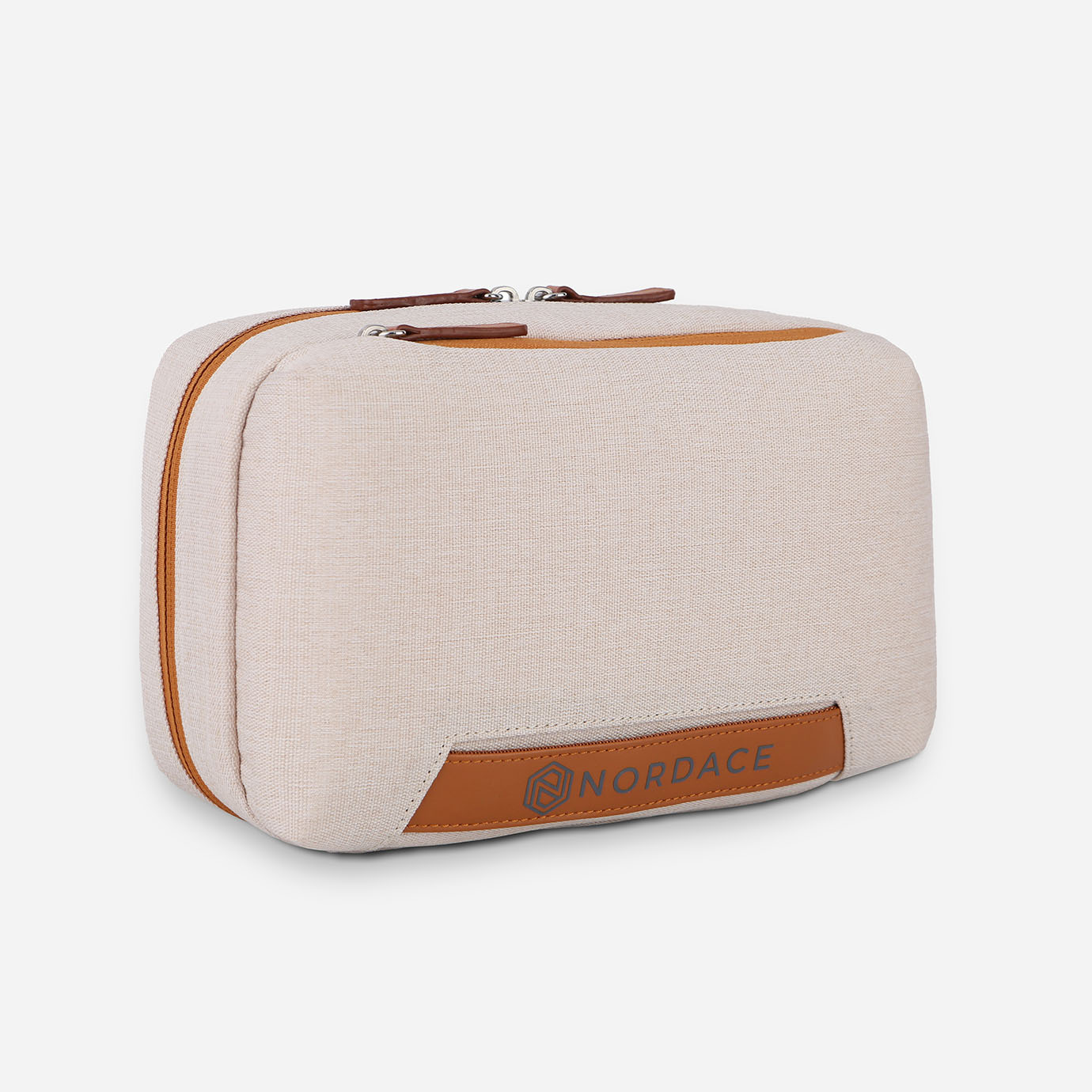 for him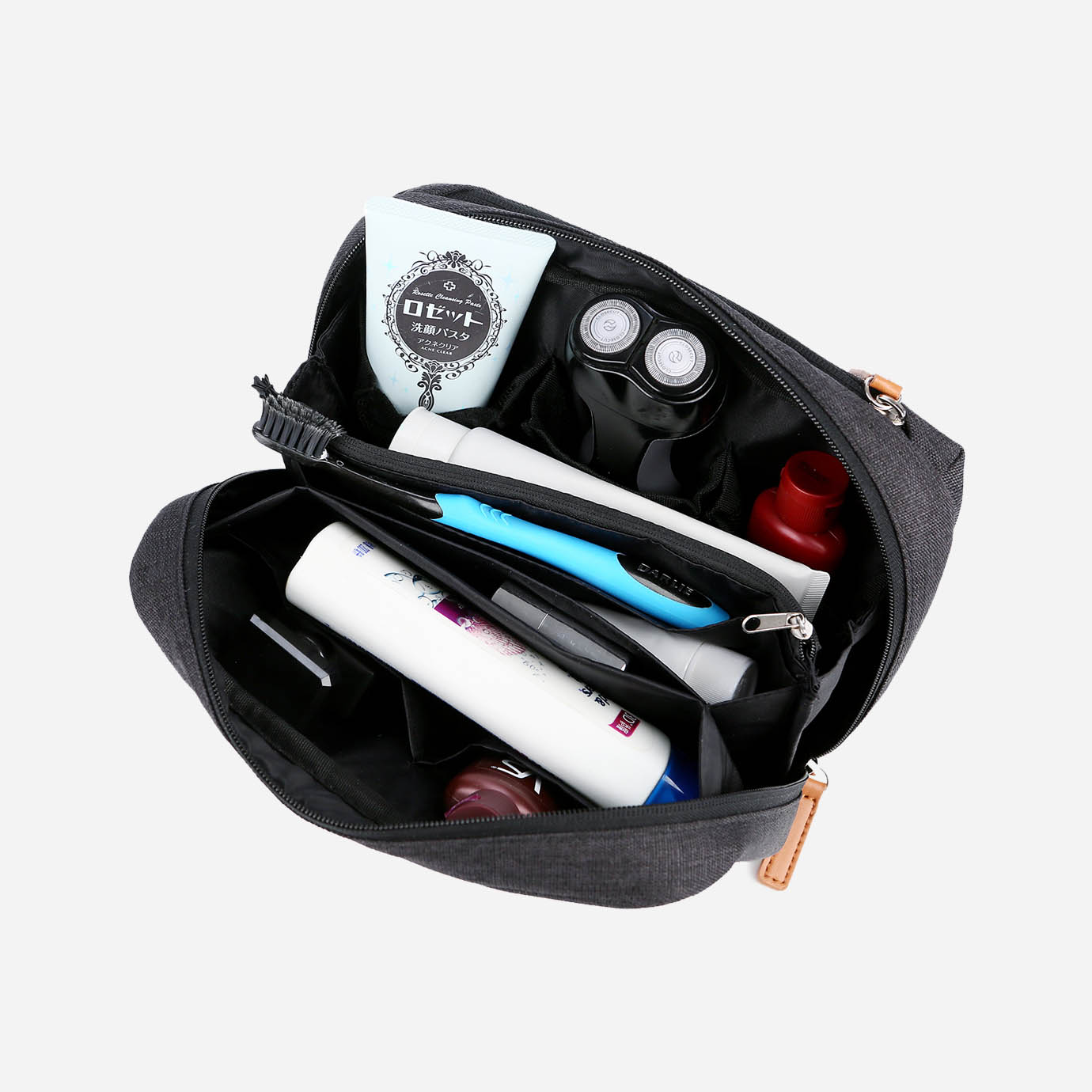 for her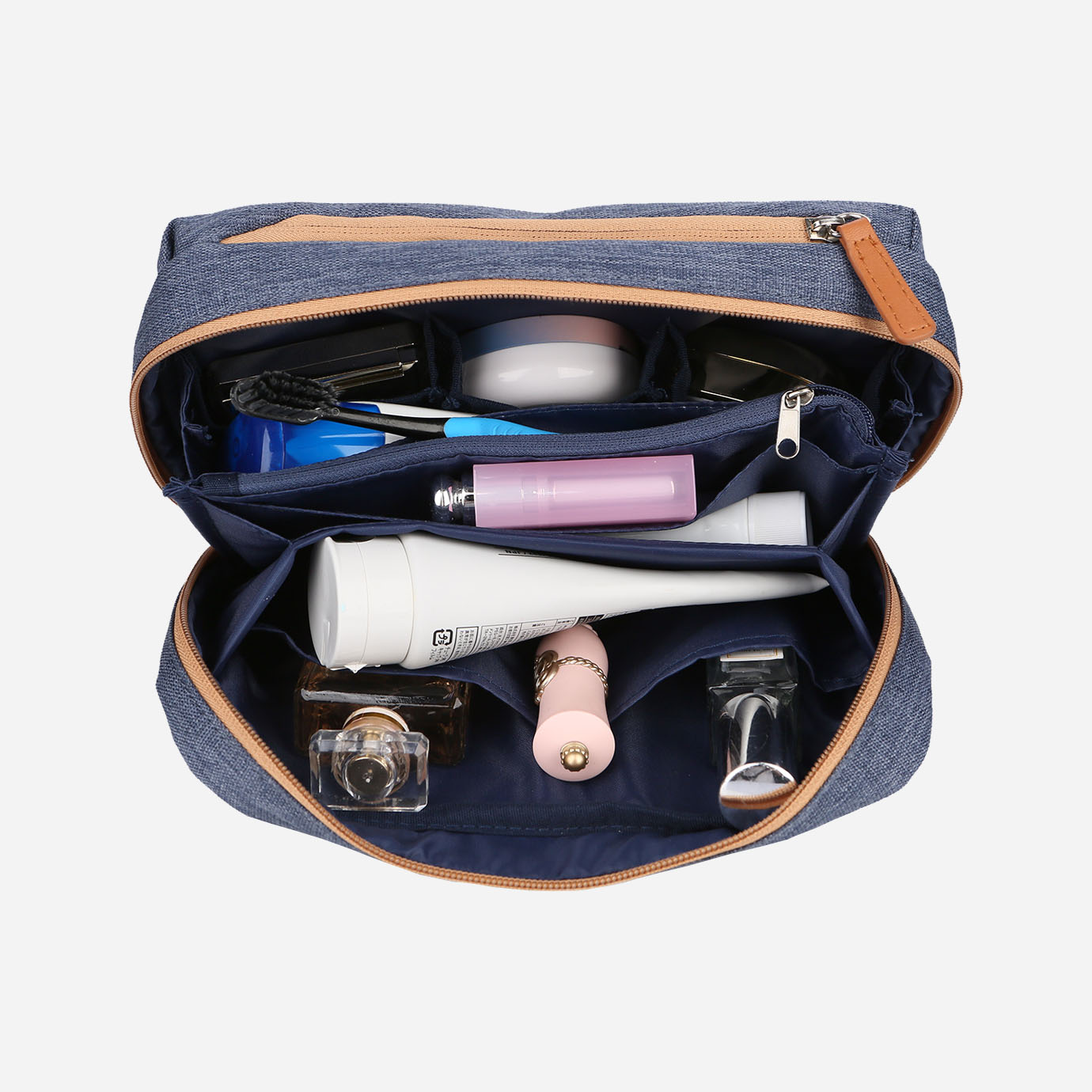 Available colors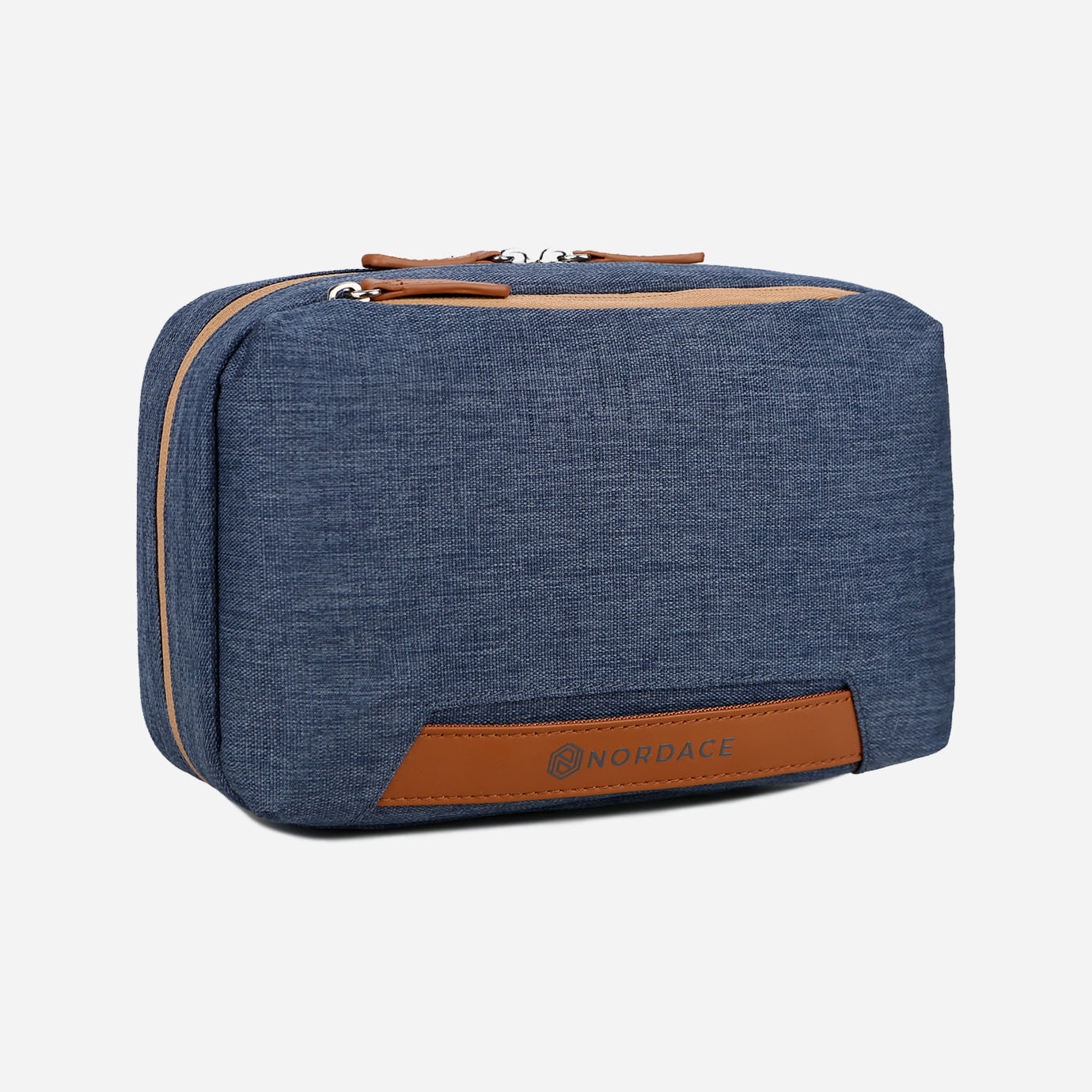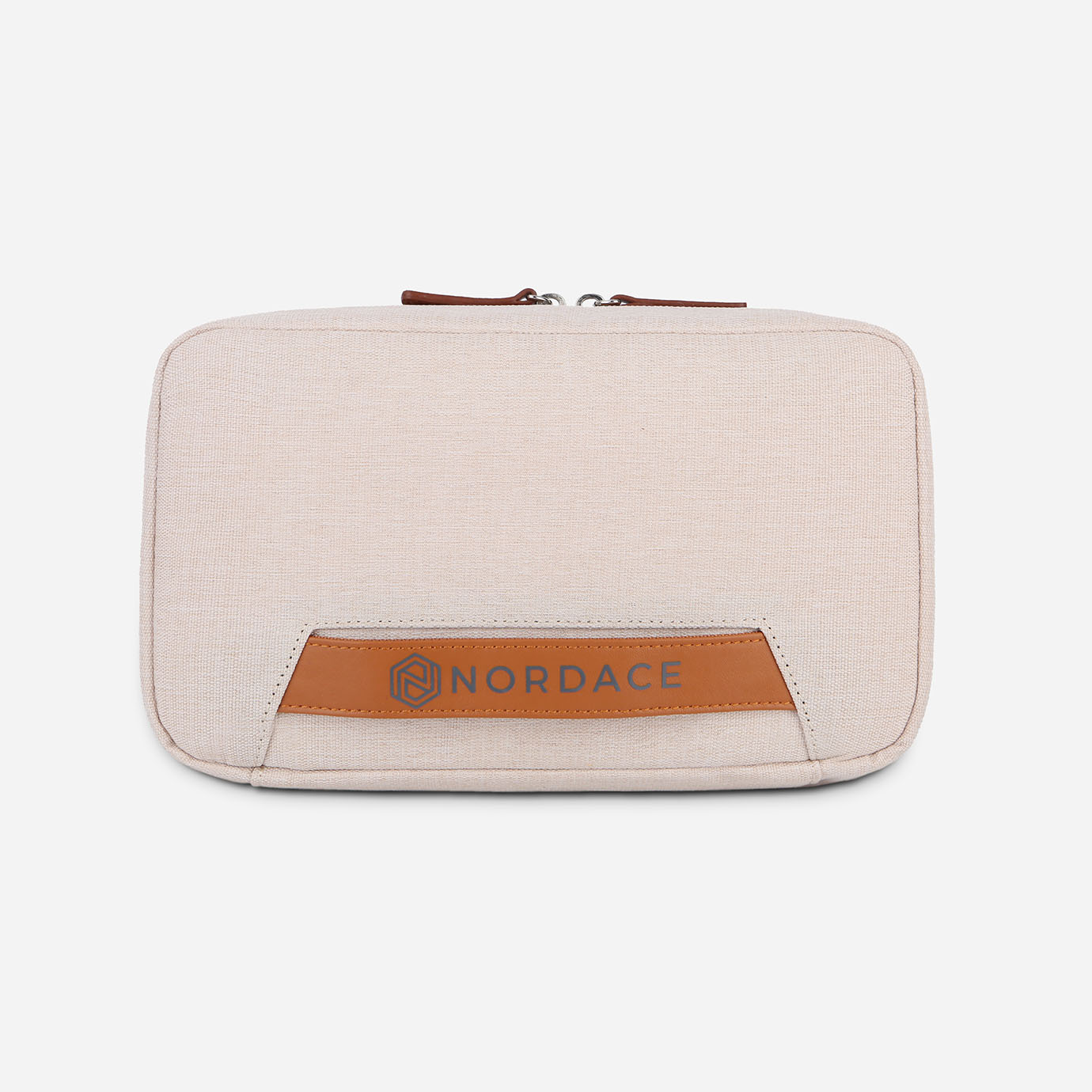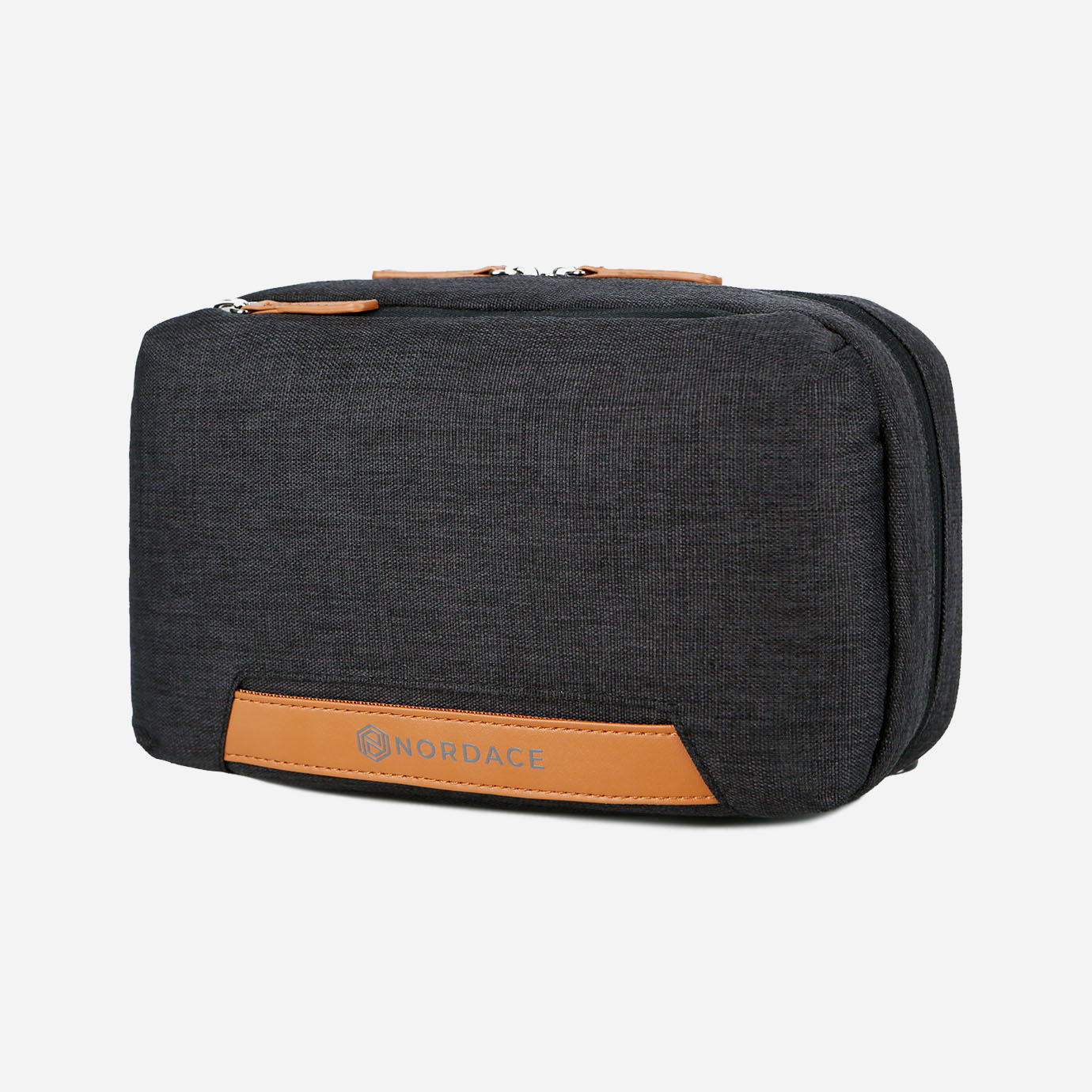 Video
Product Spec.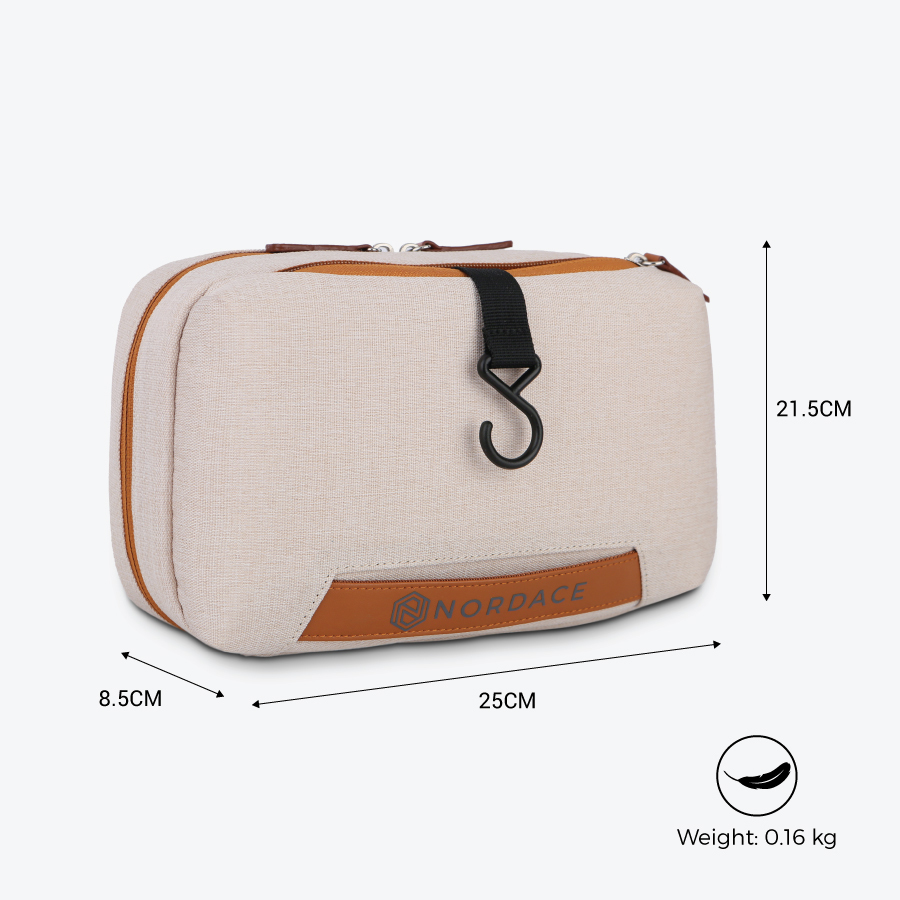 Product View