NORDACE
TSA LUGGAGE STRAP
Secure All The Way.
NORDACE
TSA LUGGAGE STRAP
Secure All The Way.
NORDACE
TSA LUGGAGE STRAP
Secure All The Way.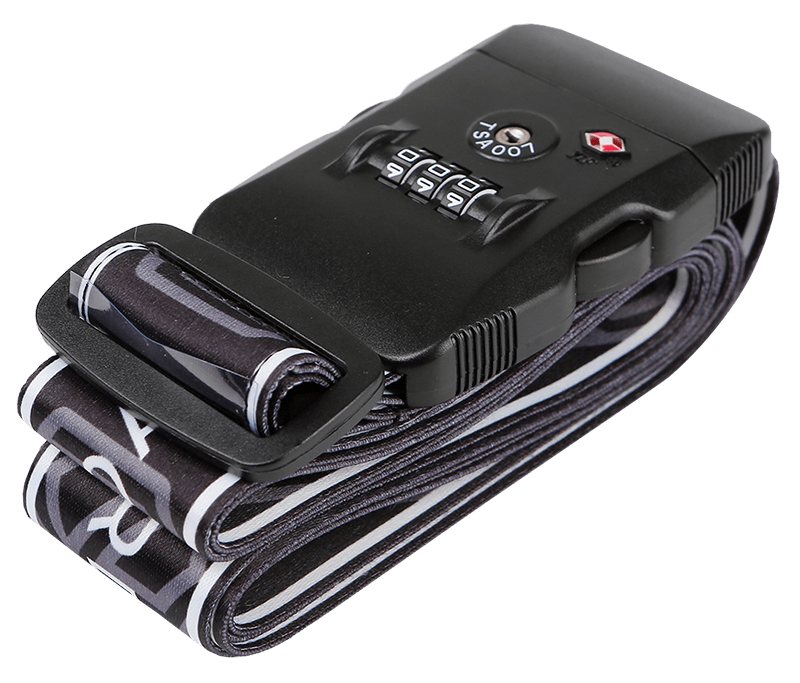 An added security makes for a better journey. Built with a TSA combination lock, the
Nordace TSA Luggage Strap
is made to ensure your luggage will not burst open during transit, keeping the contents intact.
This extremely durable, easy-to-use strap is sure to bring you peace of mind when traveling, both on the ground and in the air.
Smart Features Overview
Keep your luggage safe in seconds.
BUILT-IN SECURITY
The Nordace TSA luggage strap comes with a 3-dial combination TSA lock, which allows the authorized security personnel to examine your luggage without breaking the lock or damaging the zip.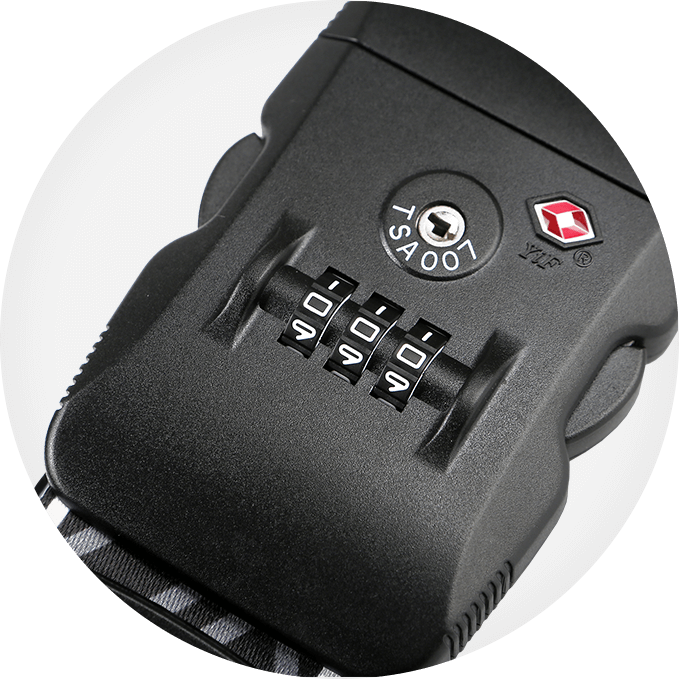 MAKE YOUR MOVE FASTER
Moving in a hurry? Not a problem. With the quick-release buckle, you can throw everything you need inside the luggage with complete ease.
THE PERFECT FIT
Expandable from 43 to 83 inches, the Nordace TSA Luggage Strap is fully adjustable to fit nearly all luggage sizes on the market.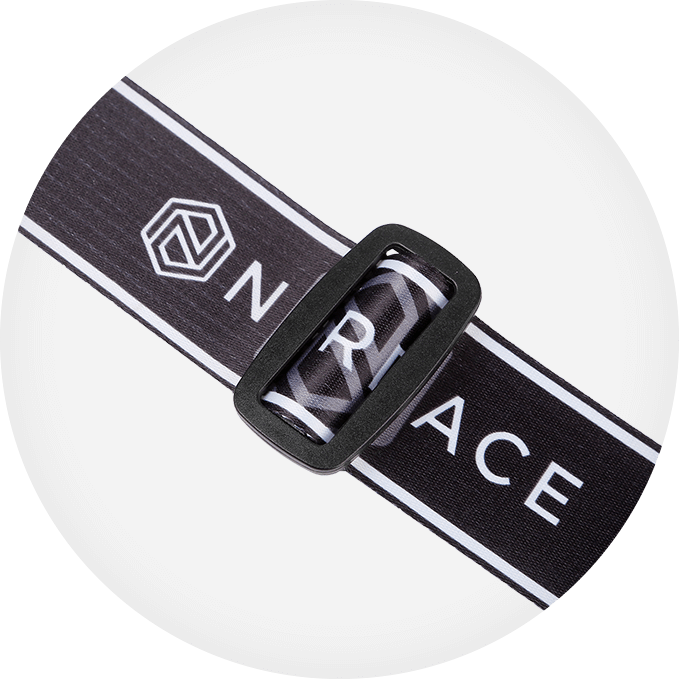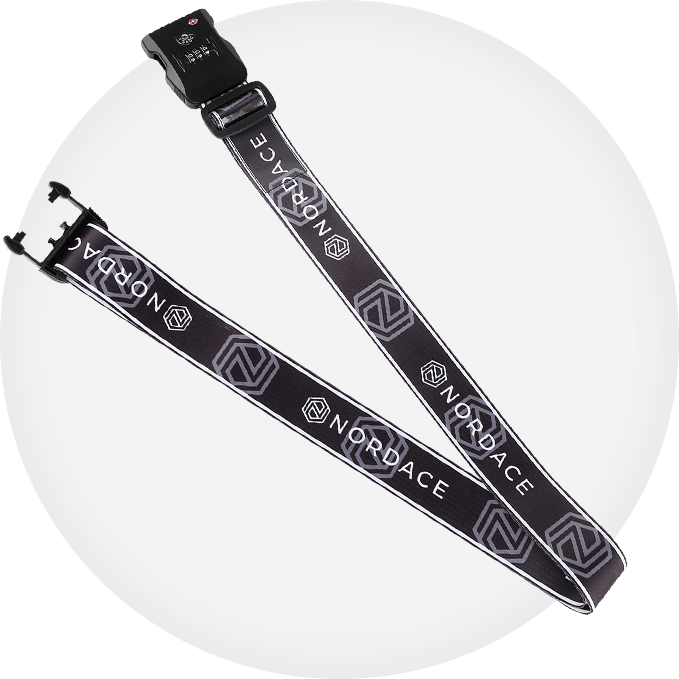 MADE TO LAST
Robust and durable, this luggage strap is crafted from reinforced nylon, making it strong enough to withstand a lot of rough handling during transit.
EASY TO IDENTIFY
Add a splash of color to your luggage so you can easily spot it on the carousel. Available in two unique colors, this strap is ideal for all stylish travelers who want to keep their luggage secure and always recognizable.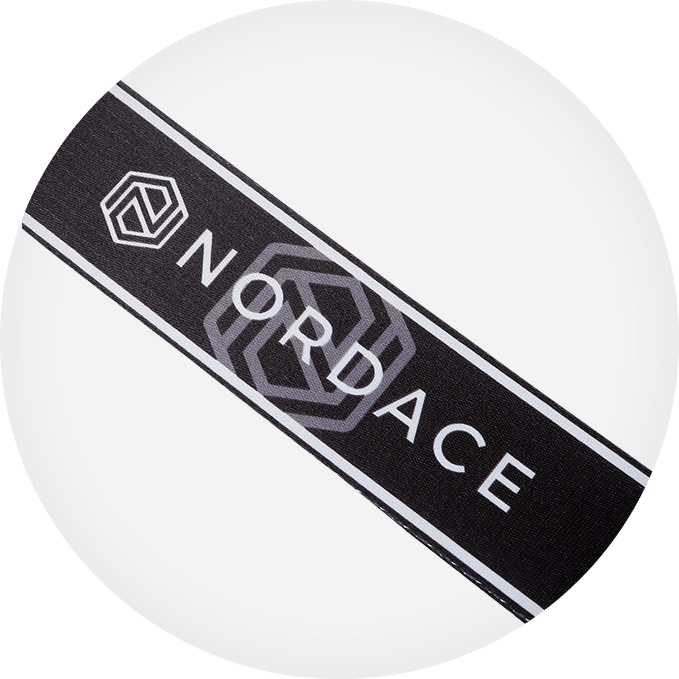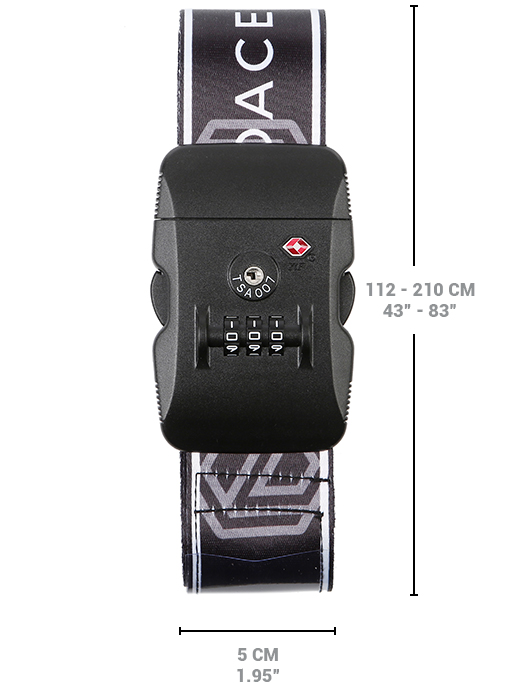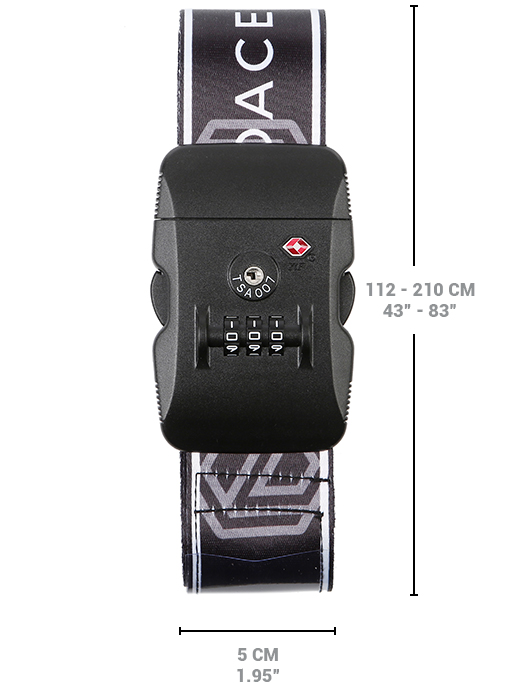 Material

Nylon

Weight

170g / 0.37lbs

Length

Min: 112cm (43″) Max: 210cm (83″)