TRAVEL ADAPTER
The travel adapter designed by Nordace will always find its place in your luggage.
Worry about the different types of plugs and sockets while visiting a different country? 
We found a solution, which is this sophisticated, yet user-friendly Global Travel Adapter with Type C USB. All you need to do is to change the socket plug pins, but not the voltage!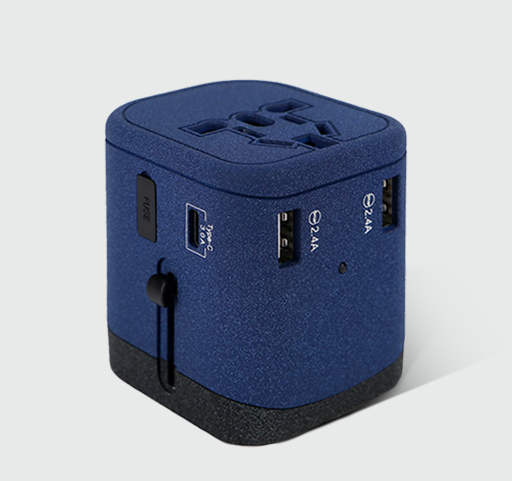 There are 15 types of electrical outlet plugs in the world and different frequencies/voltages. As a frequent traveler, you might find it overwhelming to buy a special adapter for each new country you are visiting. Nordace Universal Travel Adapter is the way to go!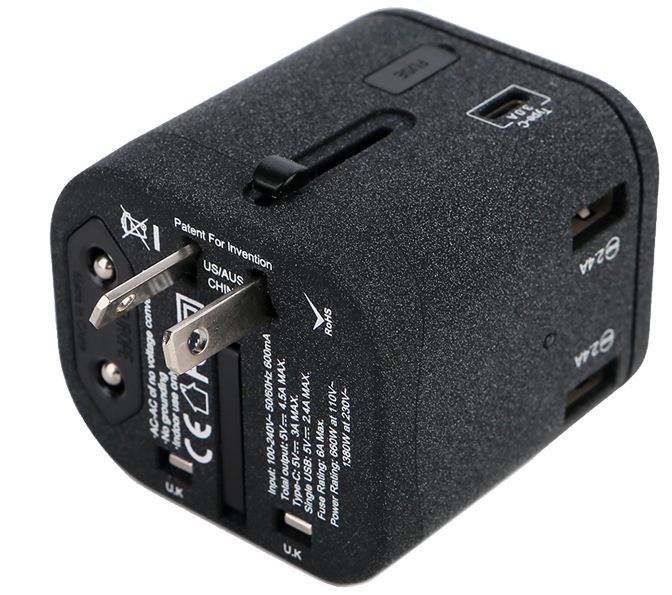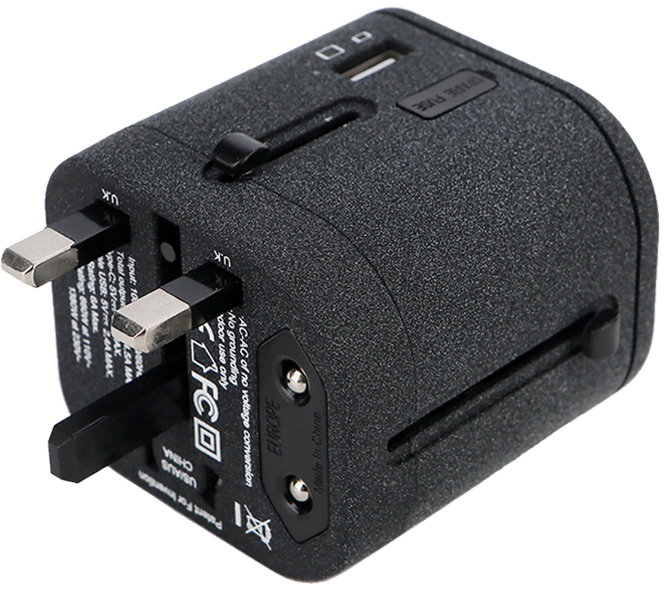 Weight: 138 G
Whether you are traveling alone, with your family or friends, this universal travel adapter should be a must-have on your travel list. You can use it to charge any devices, gadgets, and appliances. Just plug all your chargers into the adapter and let it do its job. You will save time and space. It will surely keep all your devices fully charged wherever you go!
Smart Features Overview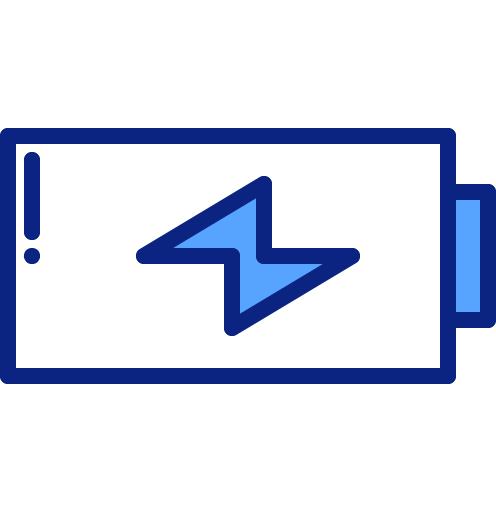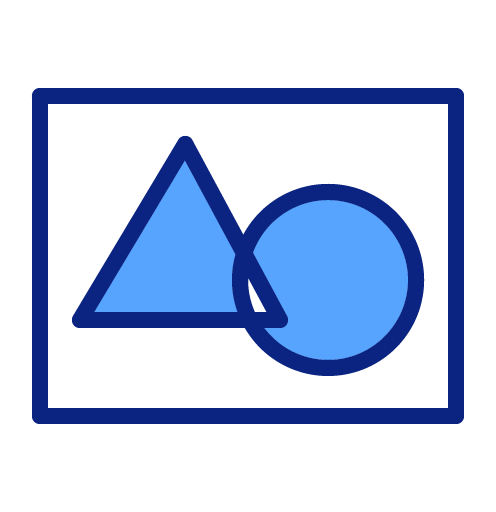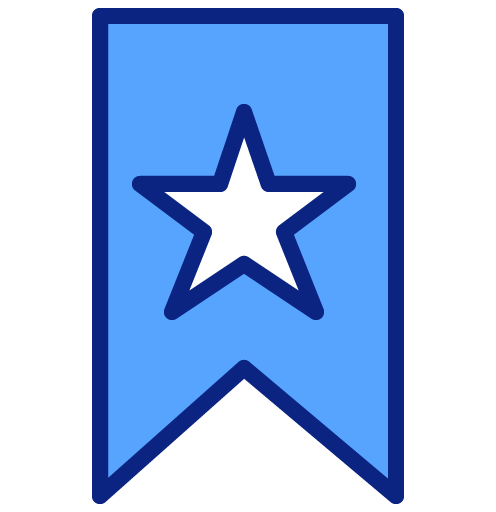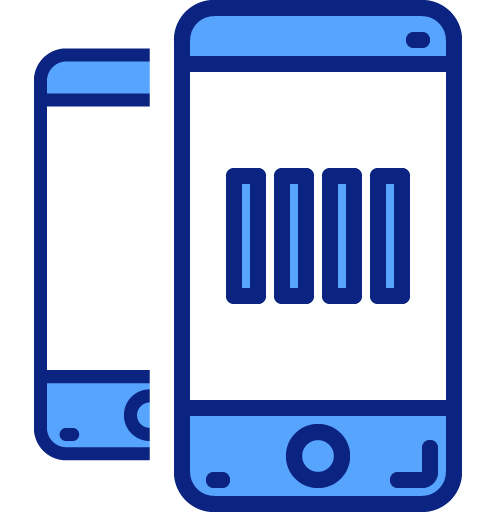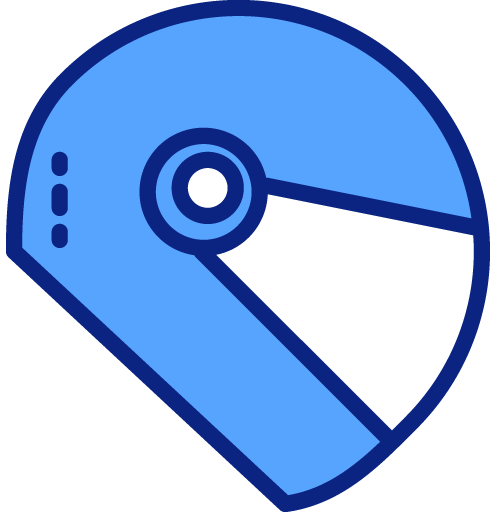 POPULAR TYPE-C USB PORT
USB Type-C ports are more popular than ever. They are found on a variety of devices and future devices will be also equipped with the new USB-C port. With Nordace Universal Travel Adapter you can charge up to three devices at the time using the three Type-C USB ports.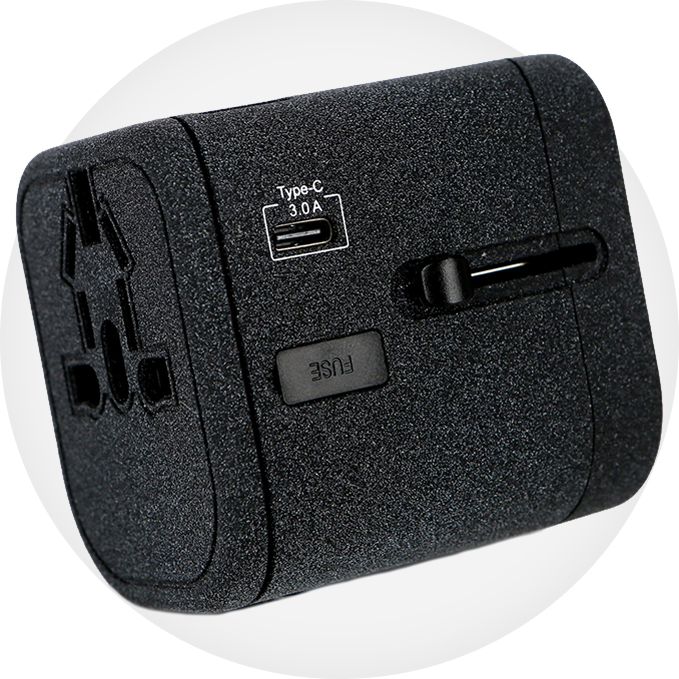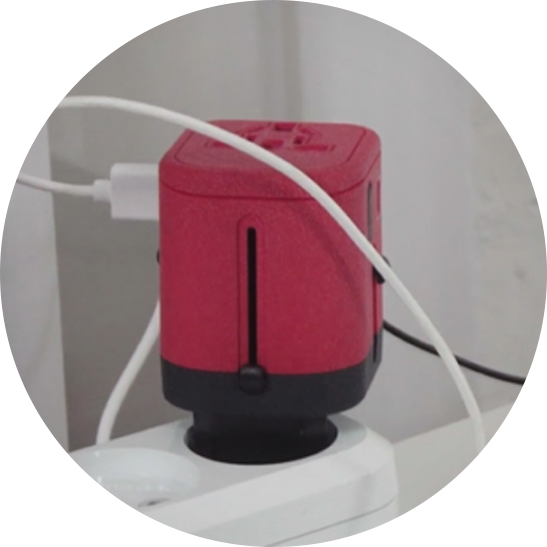 TIME SAVING SOLUTION – FAST CHARGING 3.0A
With this universal travel adapter, you have more time for you. With the 3.0 A fast charging technology, it charges 50% faster than 2.0 A. This means you can always get your devices fully charged in a limited time.
MINIMALIST AND FUNCTIONAL DESIGN WITH 8 HOLES SOCKET
With a minimalist yet functional design perfect for traveling, this travel adapter can be used in the USA, Australia, EU, and the UK. The sockets can be used in almost 150 countries around the world.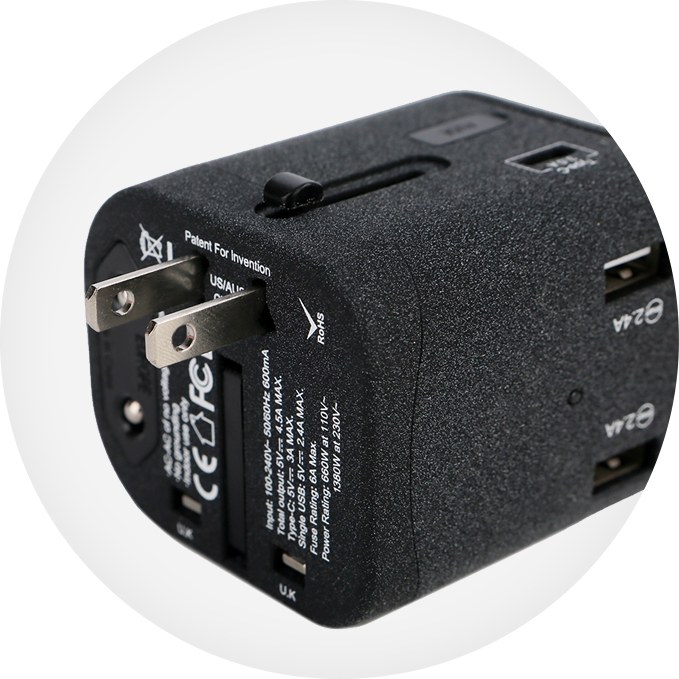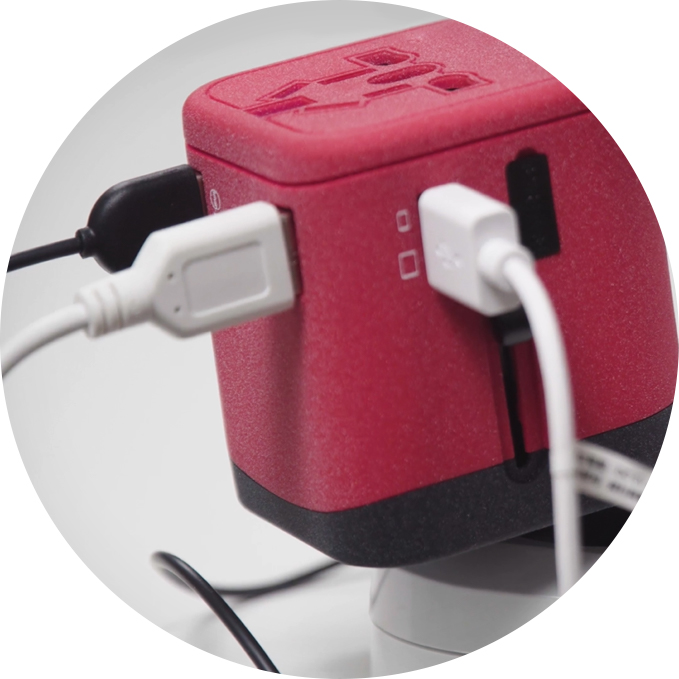 SUITABLE TO SHARE WITH TRAVEL COMPANIONS
When you travel with a group, you can share this travel adapter with your friends or family thanks to its smart design and spacious distance between each USB port.
WELL SHIELDED WITH SMART CURRENT MATCHING AND 6A FUSE
Nordace Universal Travel Adapter was designed with your safety in mind. The adapter is constructed for 0.1A – 2.4A products with a flexible output. It is fast and strong and has the 6A fuse protection to protect your gadgets and appliances from power surges and short circuits.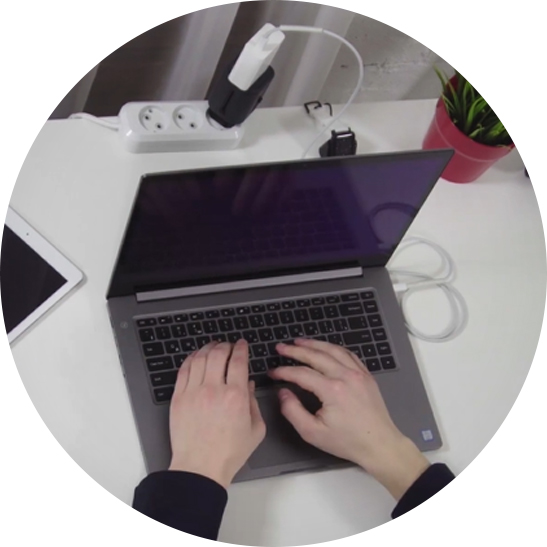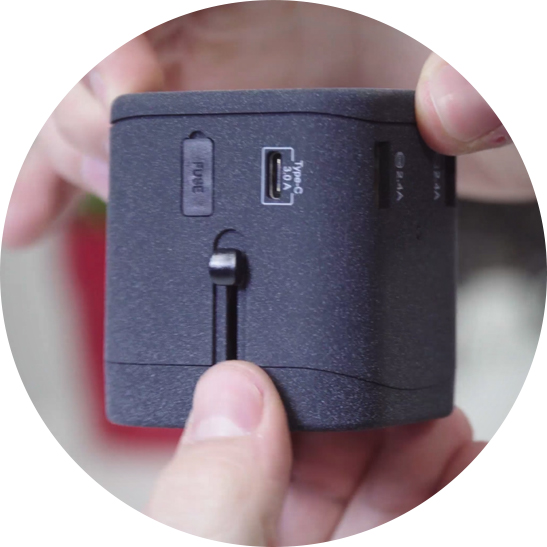 PORTABLE SIZE BUT HIGH-QUALITY
With a unique and compact design for easy packing and portability, the universal travel adapter designed by Nordace combines comfort and safety with the smartest features. It was designed with three layers of printed circuit board (PCB) to increase its durability and functionality.
HANDLES EXTENSIVE LEVELS OF VOLTAGE
Voltage capacity is not an issue when you choose this universal travel adapter that can deal with a full range of voltages from 100 V to 240 V. It fits most of your electronic appliances.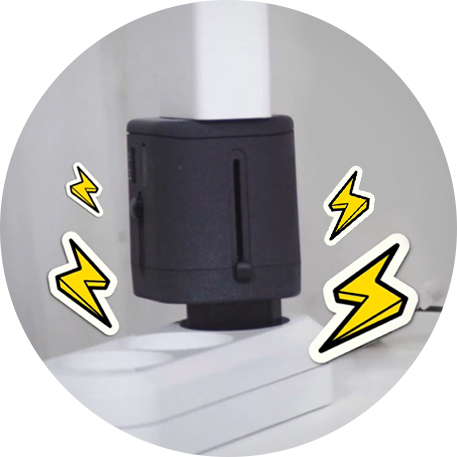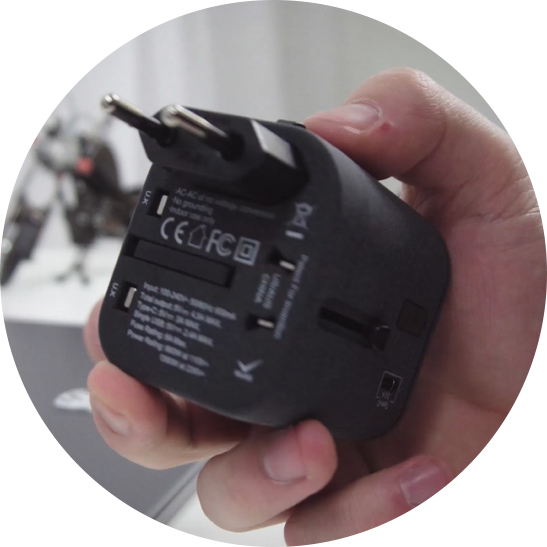 HIGH PERFORMANCE
High-quality PC and ABS materials are used to provide improvement of strength, impact performance and reduction in heat distortion temperature.
STURDY AND DURABLE
The fully copper-nickel plating prevents corrosion and fretting corrosion even after long-term usage. It is ideal to take it with you wherever you go.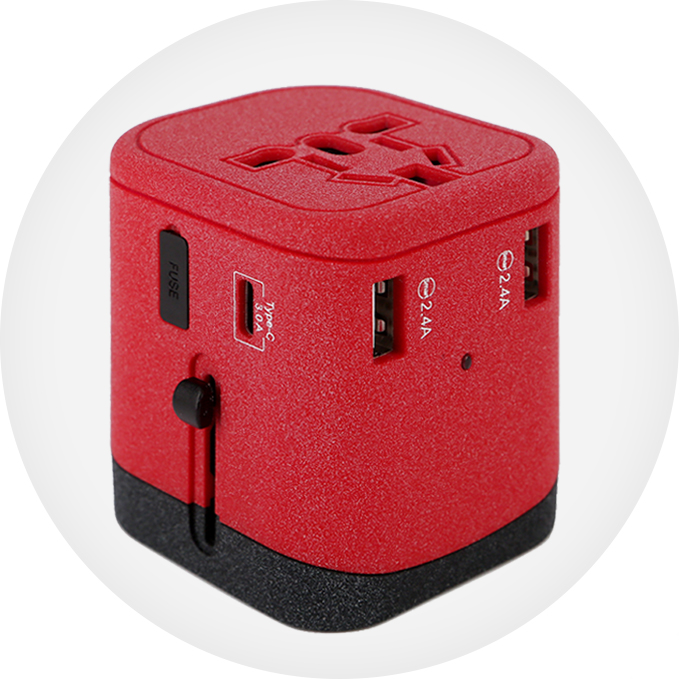 SAFETY INNOVATIONS
When we designed Nordace Universal Travel Adapter, we put your safety first. To effectively enhance your travel experience and keep you and your devices protected, this travel adapter features multiple safety innovations. We invite you to discover them!
Input overvoltage protection
Output overvoltage protection
Reduction voltage protection
Input overcurrent protection
Output overcurrent protection
Smart current matching
Short circuit protection
Backflow prevention
Automatic closure
Anti-static
Video
WorldWide Travel ADAPTERS