Nordace Air Vacuum Set
EASY-TO-USE: Pack your items in 3 simple steps (pack your items, zip the bag shut, vacuum or roll out the air)
Compact Travel Bags
Reduce your Airport baggage costs with these durable space-saving bags. They provide up to three times more storage space compared to uncompressed storage volume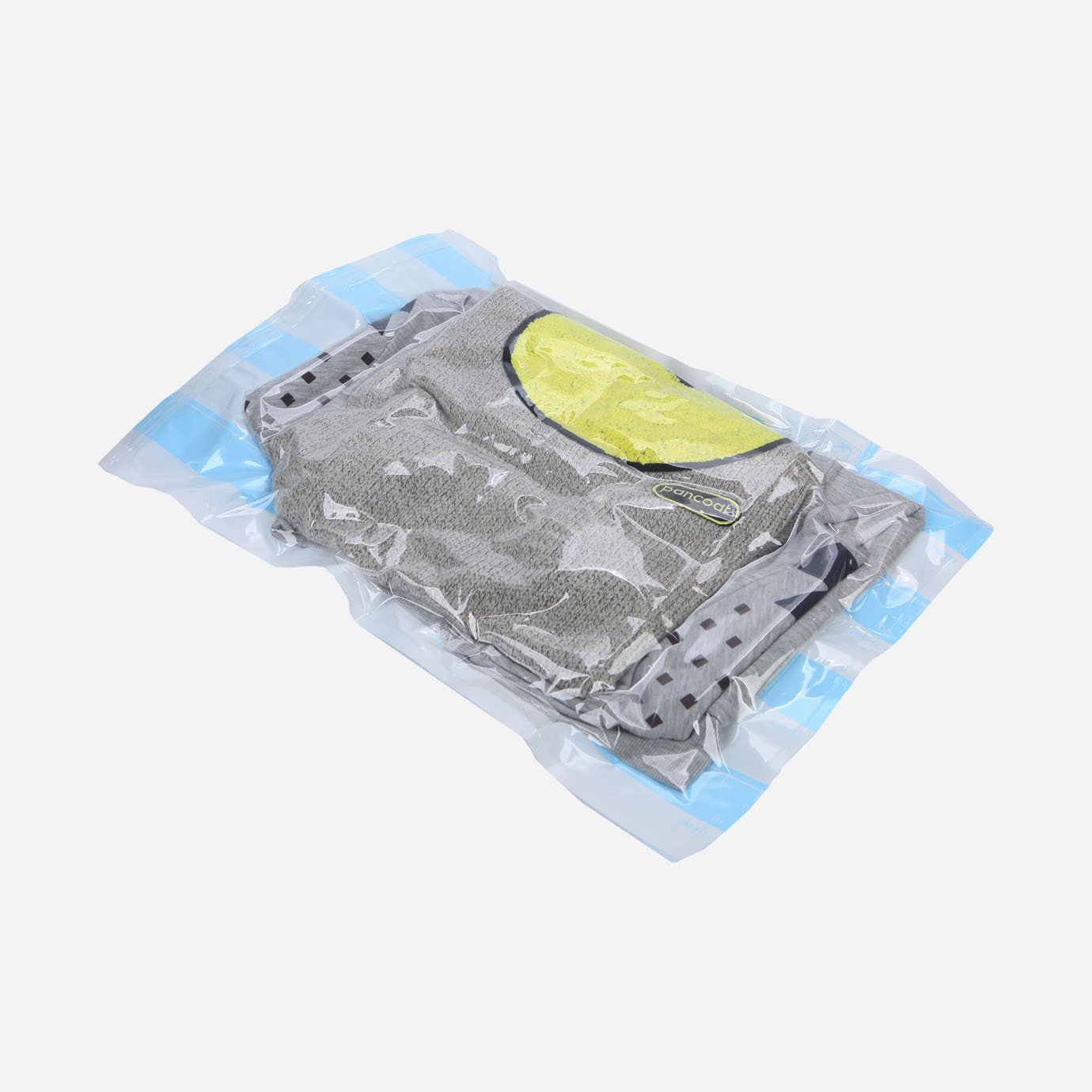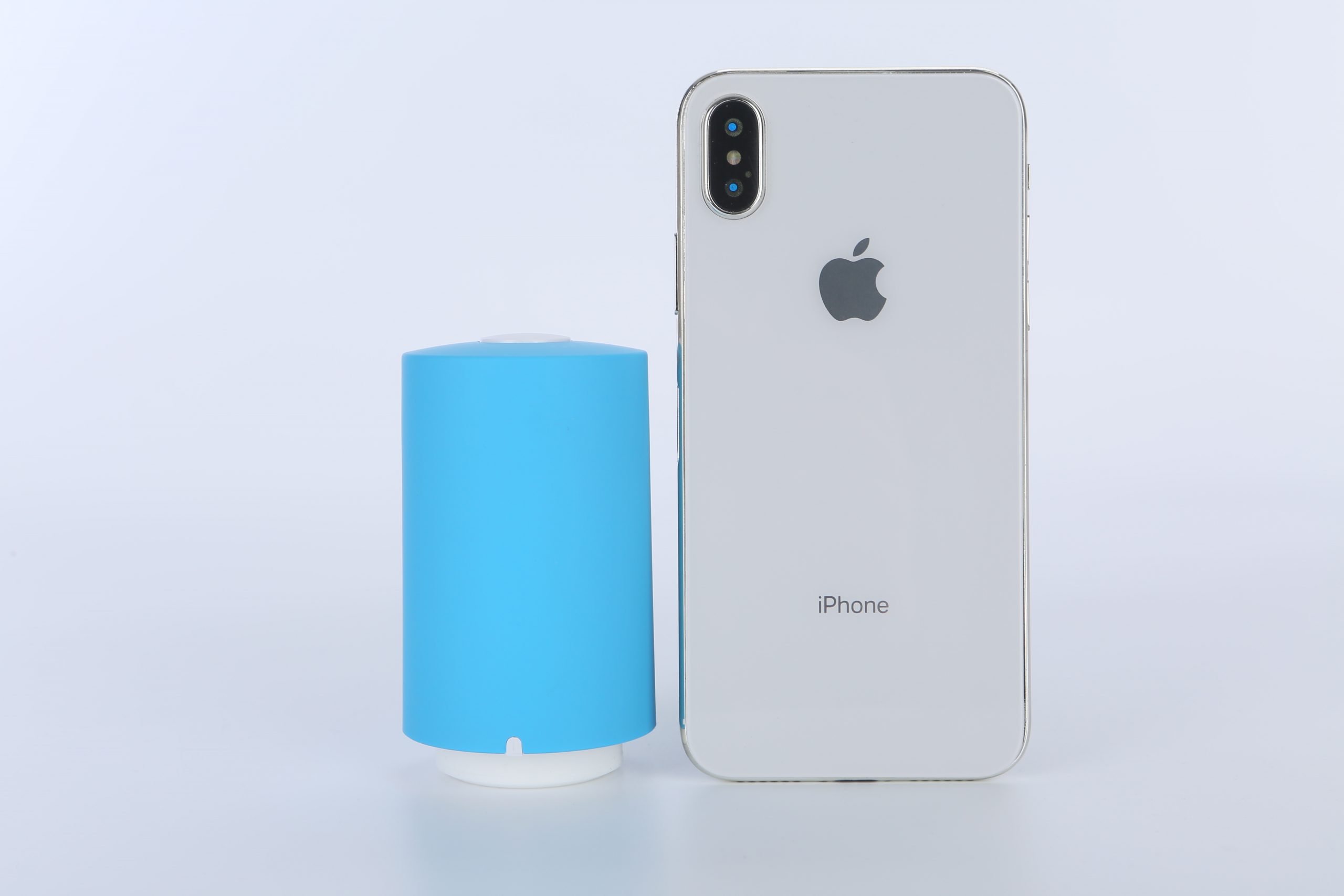 Small Vacuum Size
Ideal for travel, The air vacuum is small as an iPhone.
High Tech Vacuum
Designed to get every ounce of air OUT of the bag in the suction process. Perfect for comforters, towels & bed sheets. Airtight and waterproof.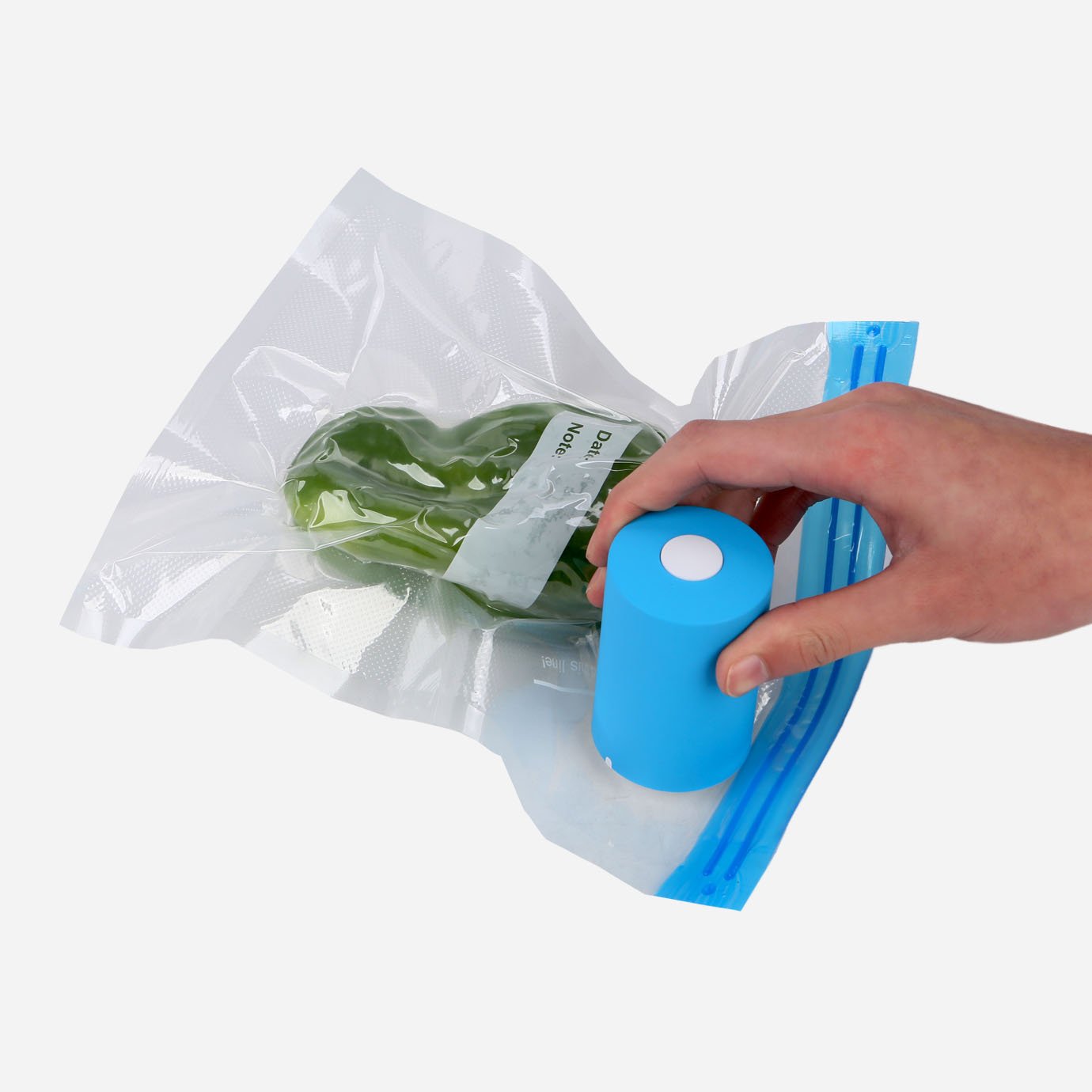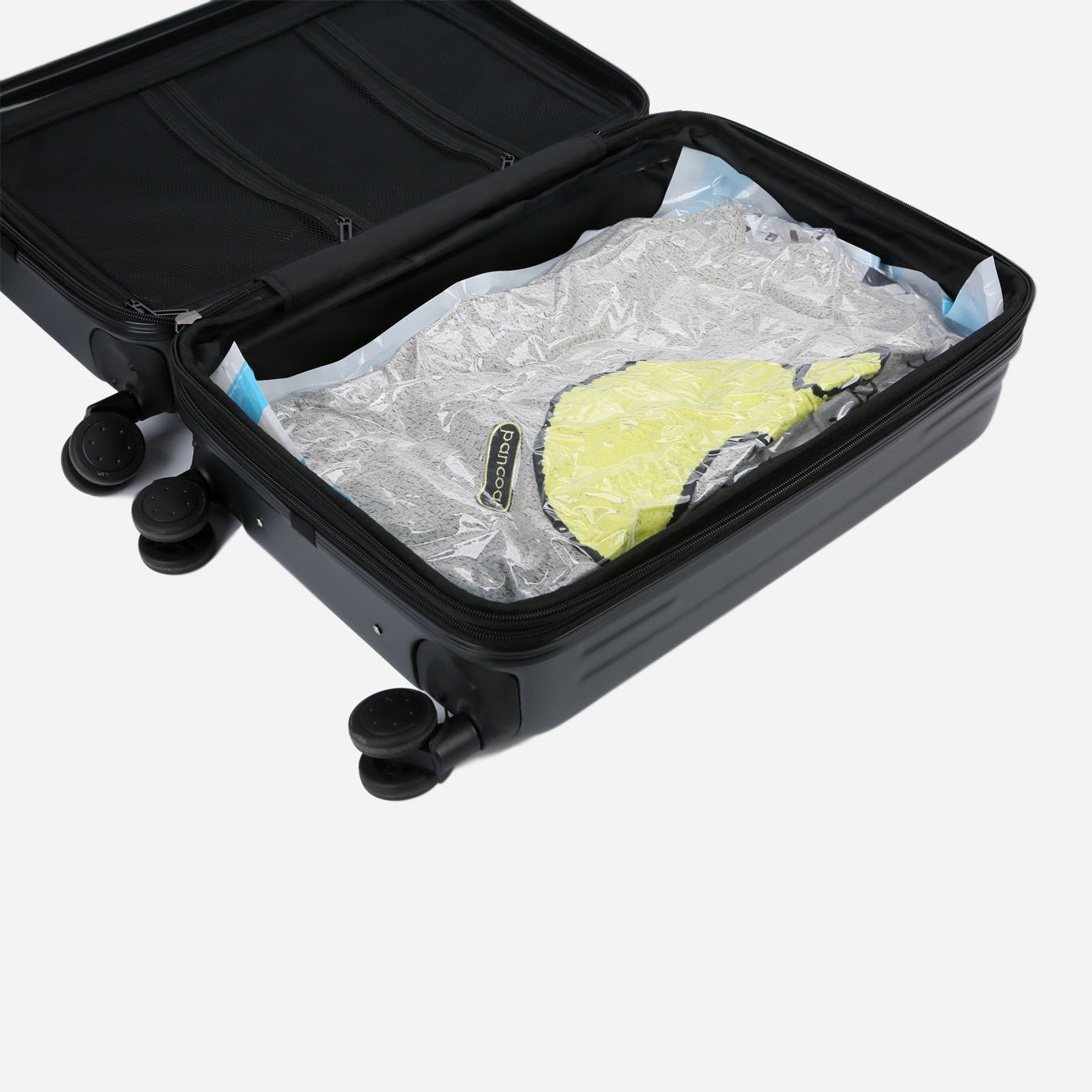 How To Use
Open the seal cap, place your vacuum over the valve and vacuum the air out.
Product Specs.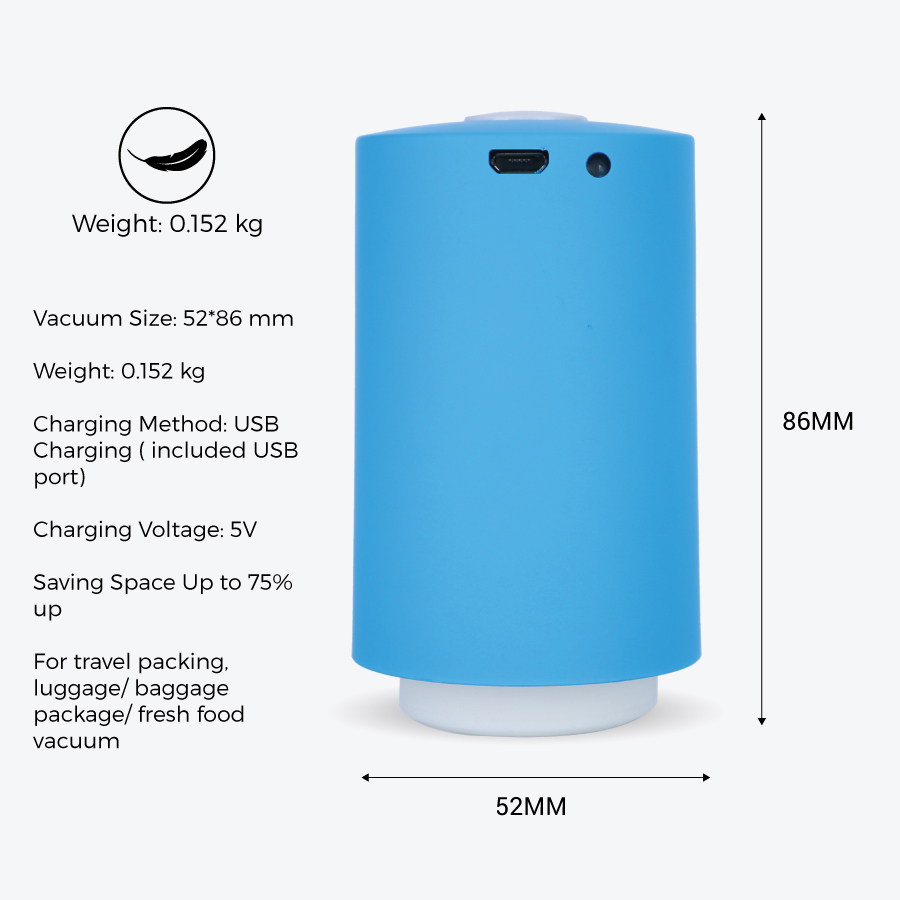 Video