These compression-savers, keep you organized, and allow you to bring more clothing on your trip
PACK MORE CLOTHING INTO LESS SPACE
STYLISH, WRINKLE-FREE PACKING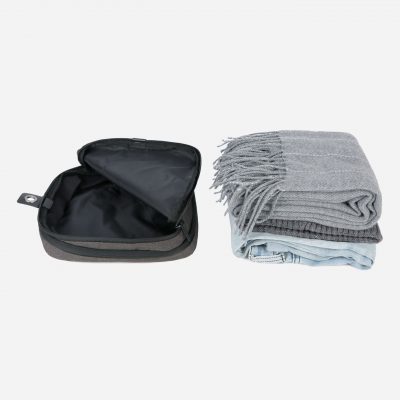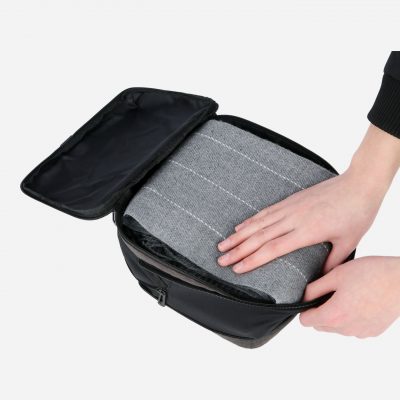 Compressible and light weight
It is a thoughtful compressible design with durable zipper. The durable zipper comprises of both expansion and compression zipper, which support firmly whenever you compress it.
Best of it all, it never adds burden to your trip with the light weight design.
OPTIMIZE THE SPACE
double zipper extra compression feature.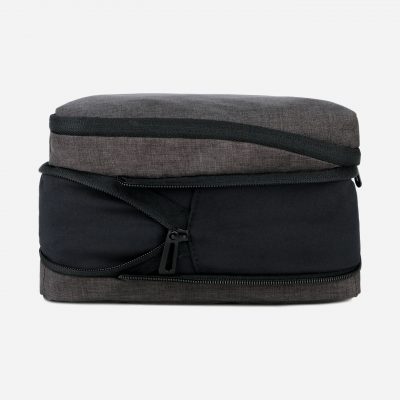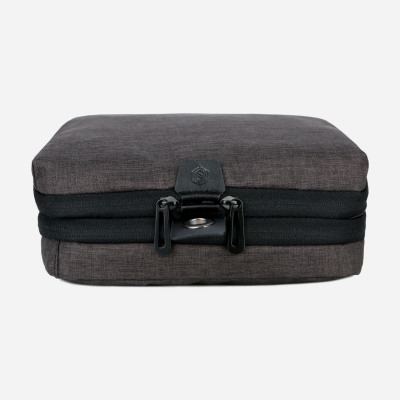 HAVE MORE FLEXIBILITY
The compression zipper, which showcases easy, anti-snag technology, packs clothes down tightly to save space and free up room.
Product Spec.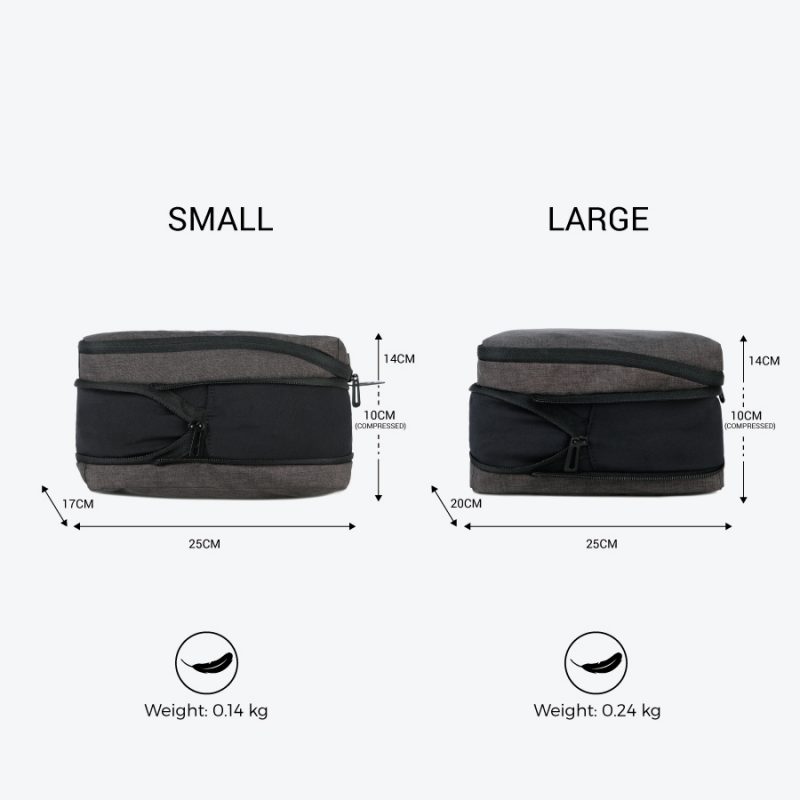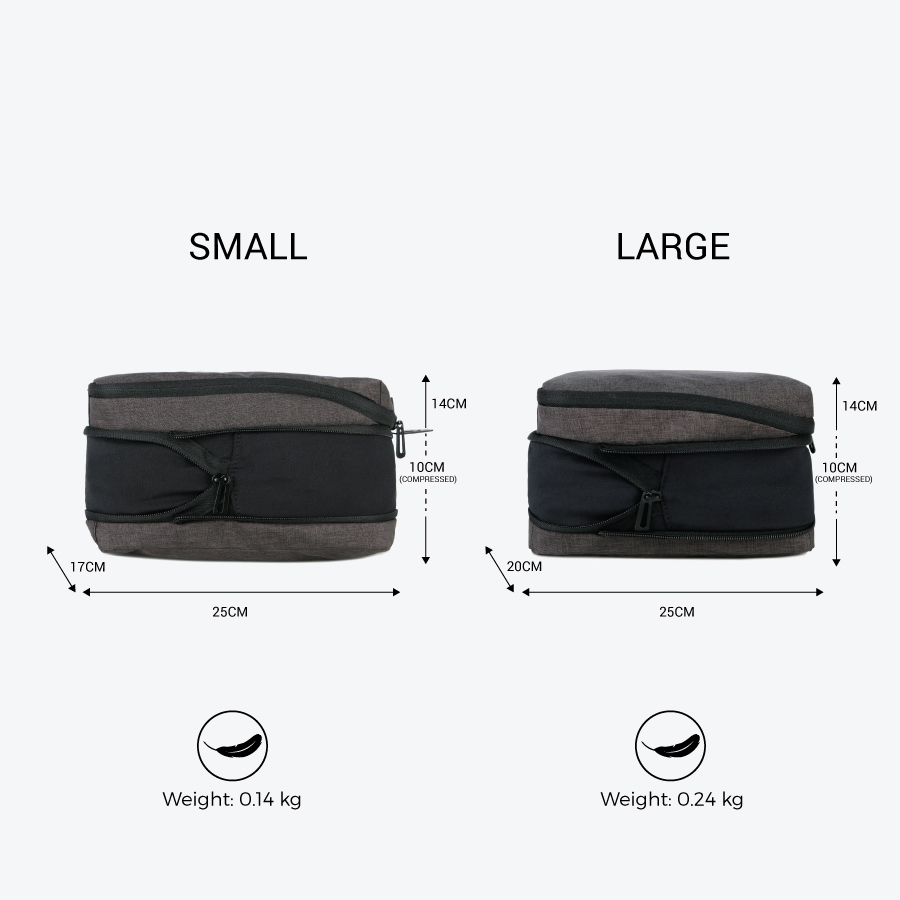 Front & Back View