These space-savers, keep you organized, and allow you to bring more clothing on your trip
PACK MORE CLOTHING INTO LESS SPACE
Stylish, wrinkle-free packing.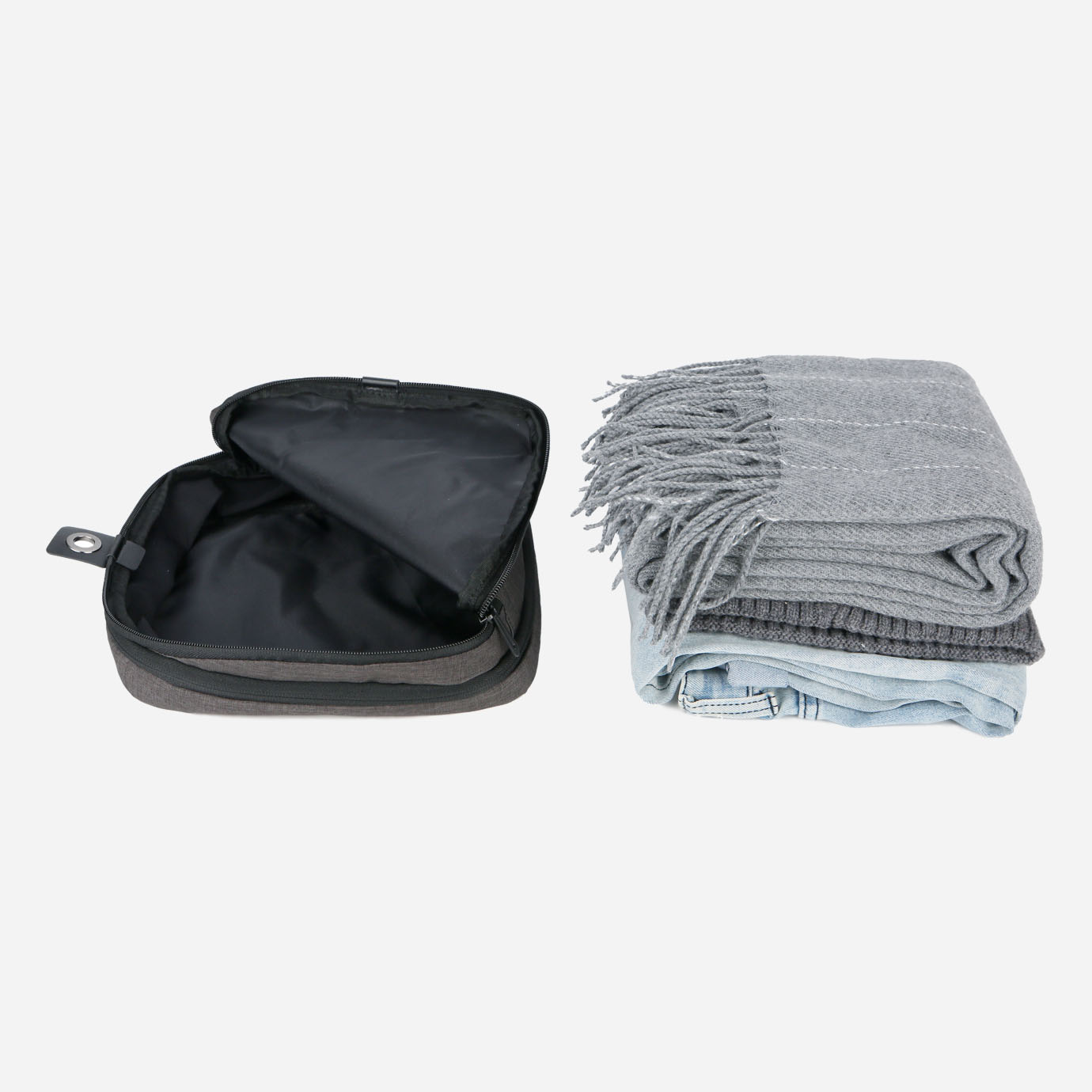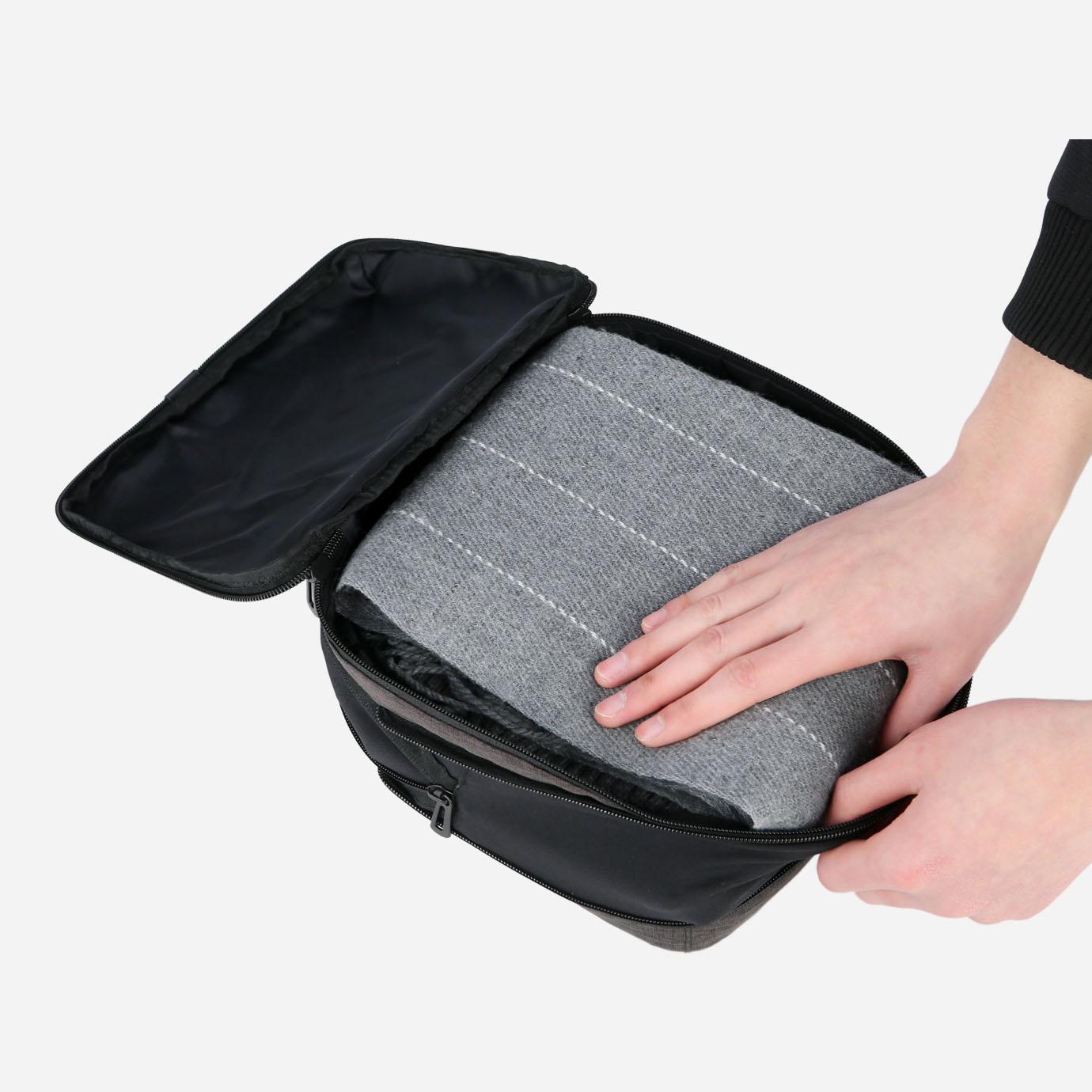 Compressible and light weight
Cubes have a thoughtful compressible design with durable zipper. The durable zipper comprises of both expansion and compression zipper, that ensure maximum compression. Best of it all, having a light weight design, it adds almost no additional weight.
OPTIMIZE THE SPACE
Having several packing cubes allows you to access the necessary things easily.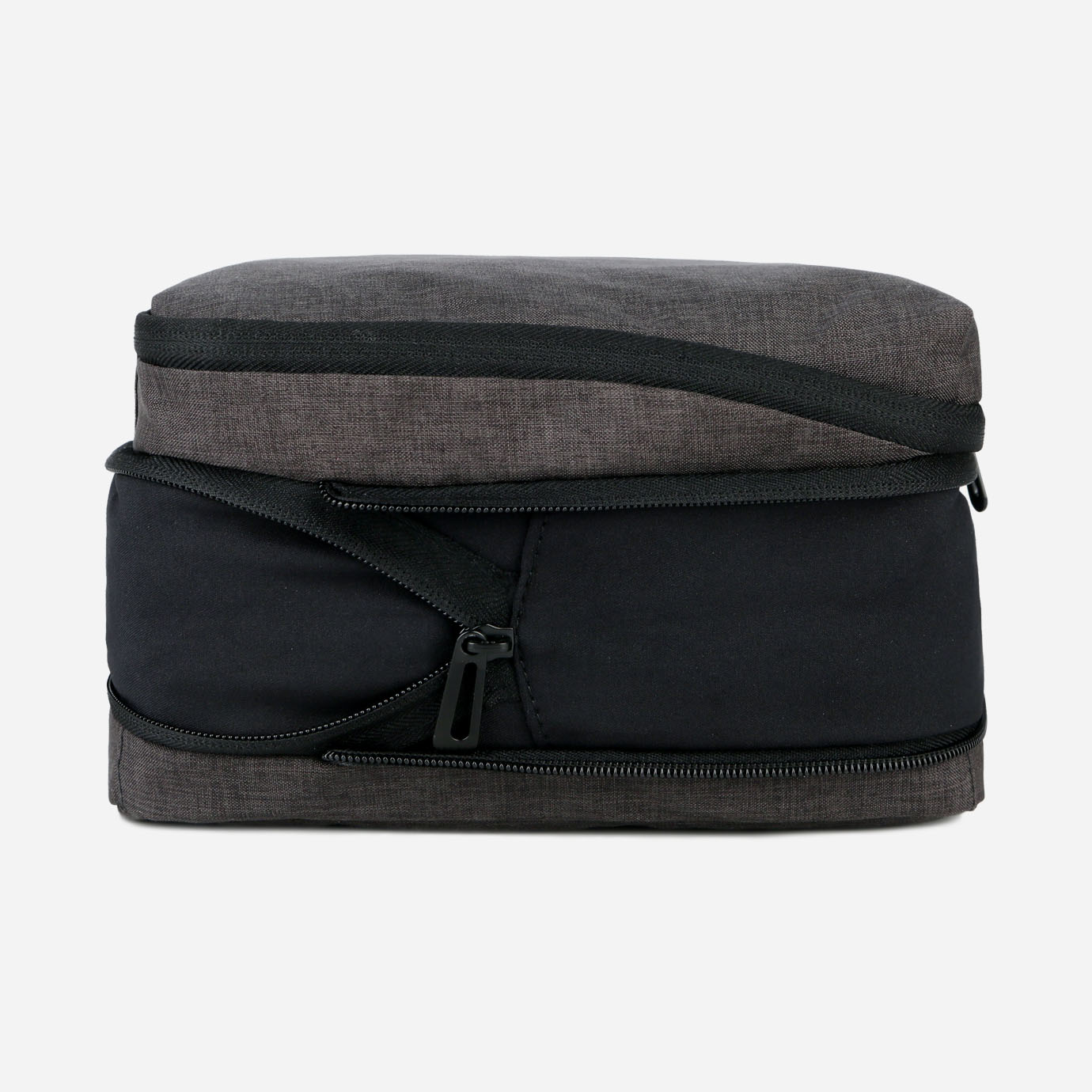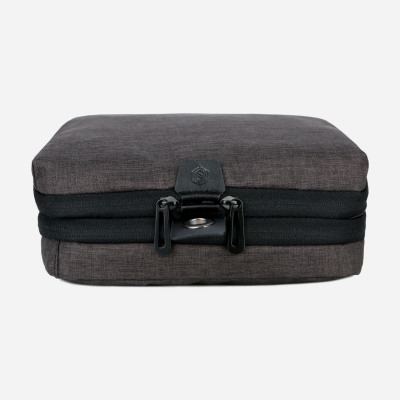 HAVE MORE FLEXIBILITY
Pack clothes down tightly to save space and free up room! Take a little or a lot with you.
Product Spec.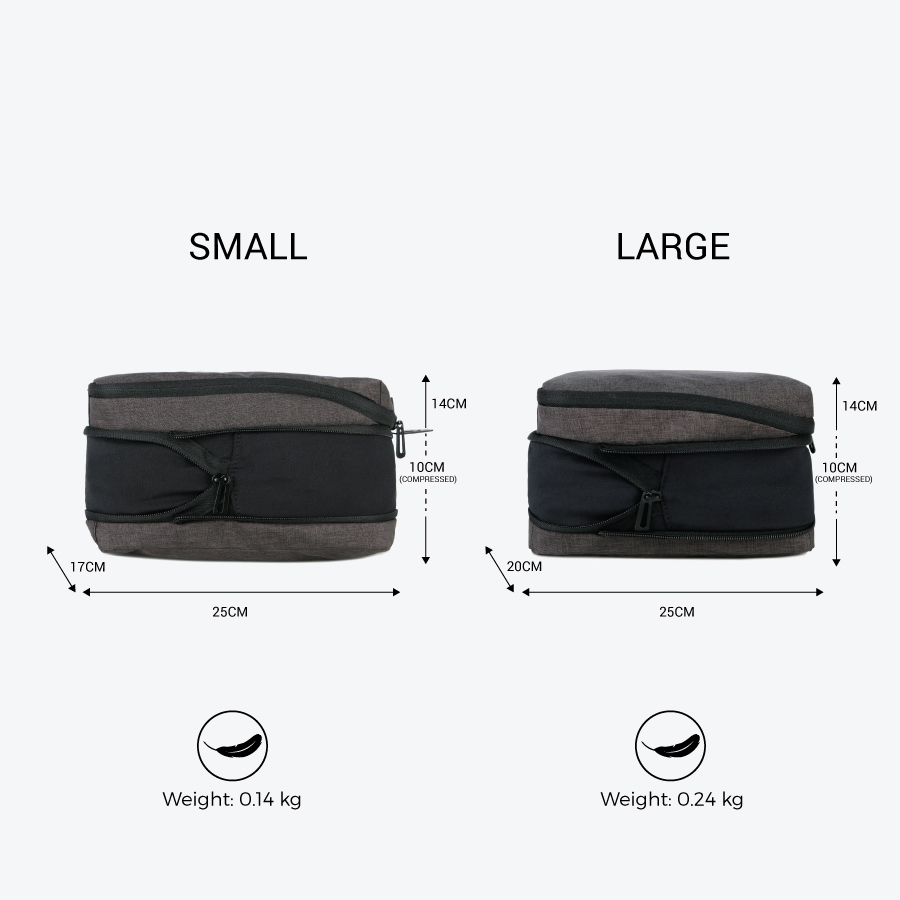 Front & Back View