What can you expect from Windsor Tech Pouch?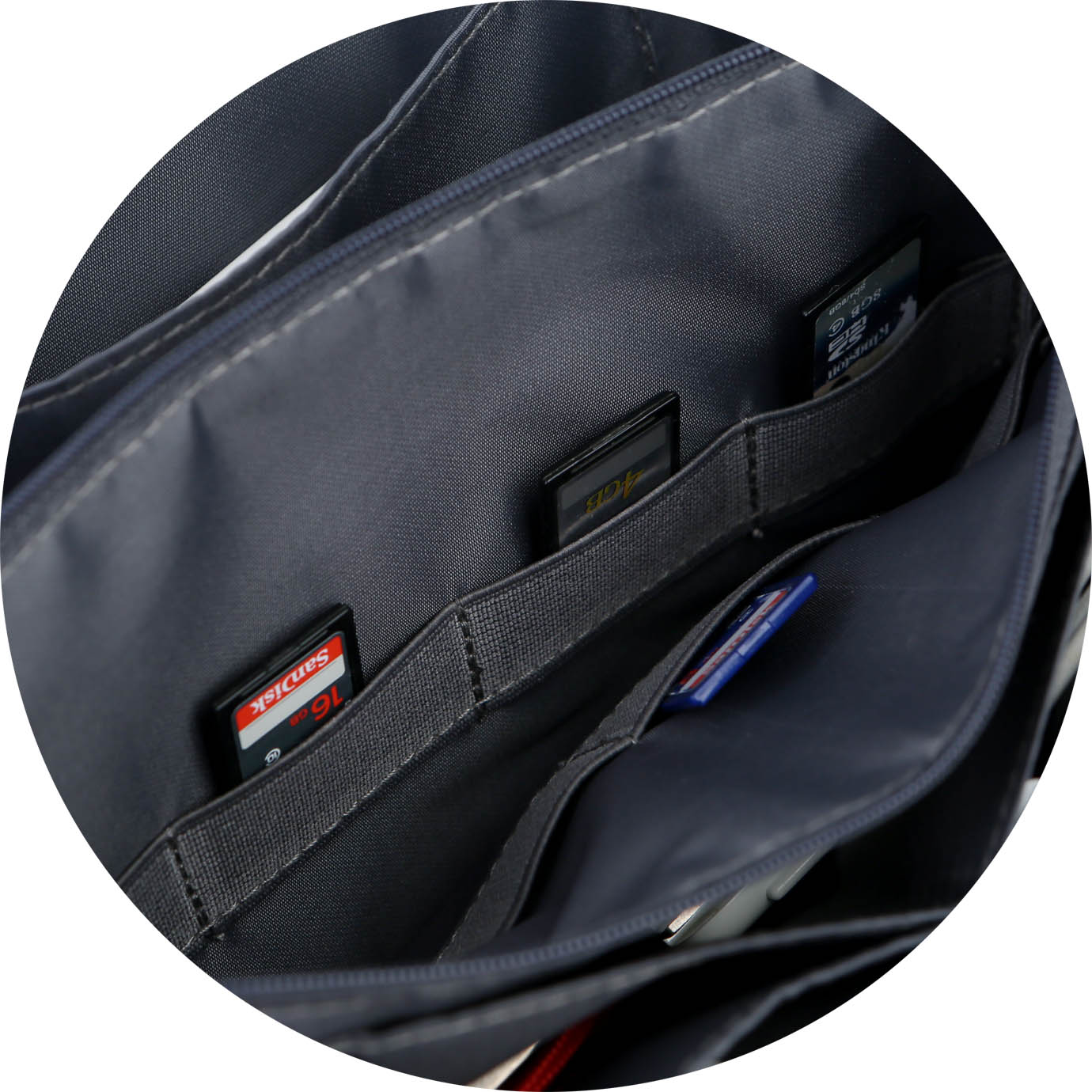 Travel Electronic Accessories Bag
Stay organized with lots of pockets & compartments
pen loops
Stretchy pen loops can hold almost all sizes of pens in order, so you always have a pen with you wherever you go!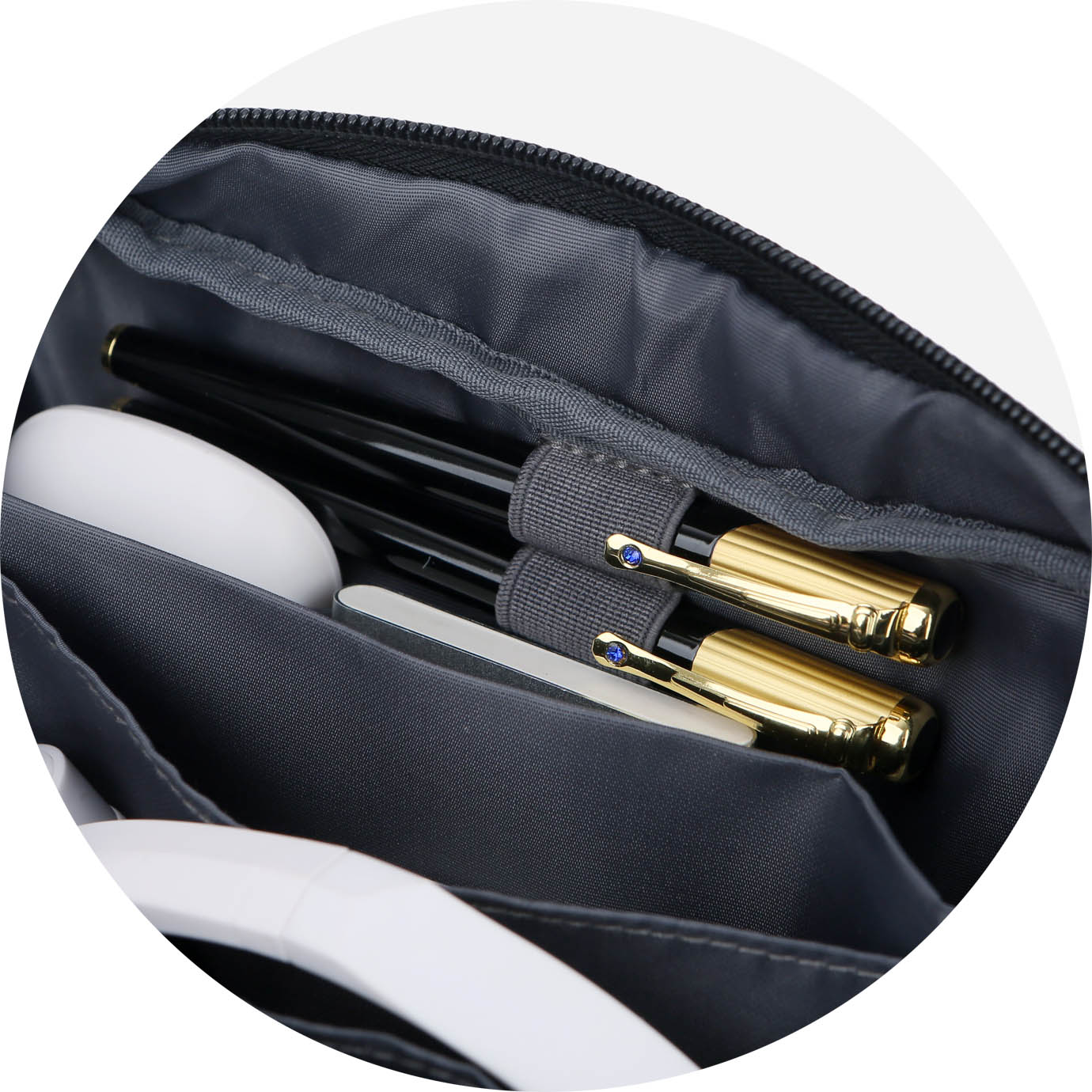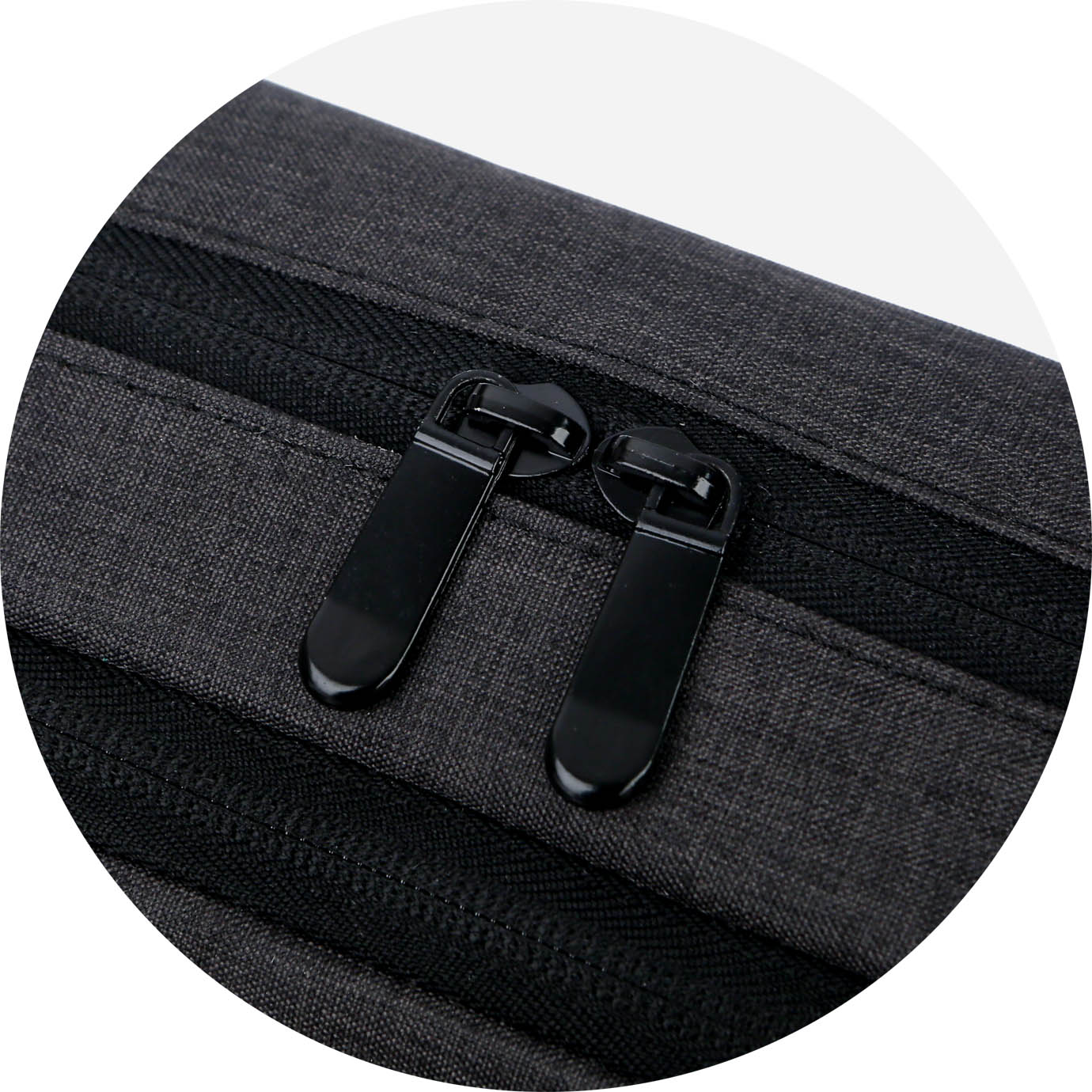 Premium Zipper
Durable double zipper for long-term use and easy access
Material
Durable and water-resistant polyester with well padded semi-flexible covers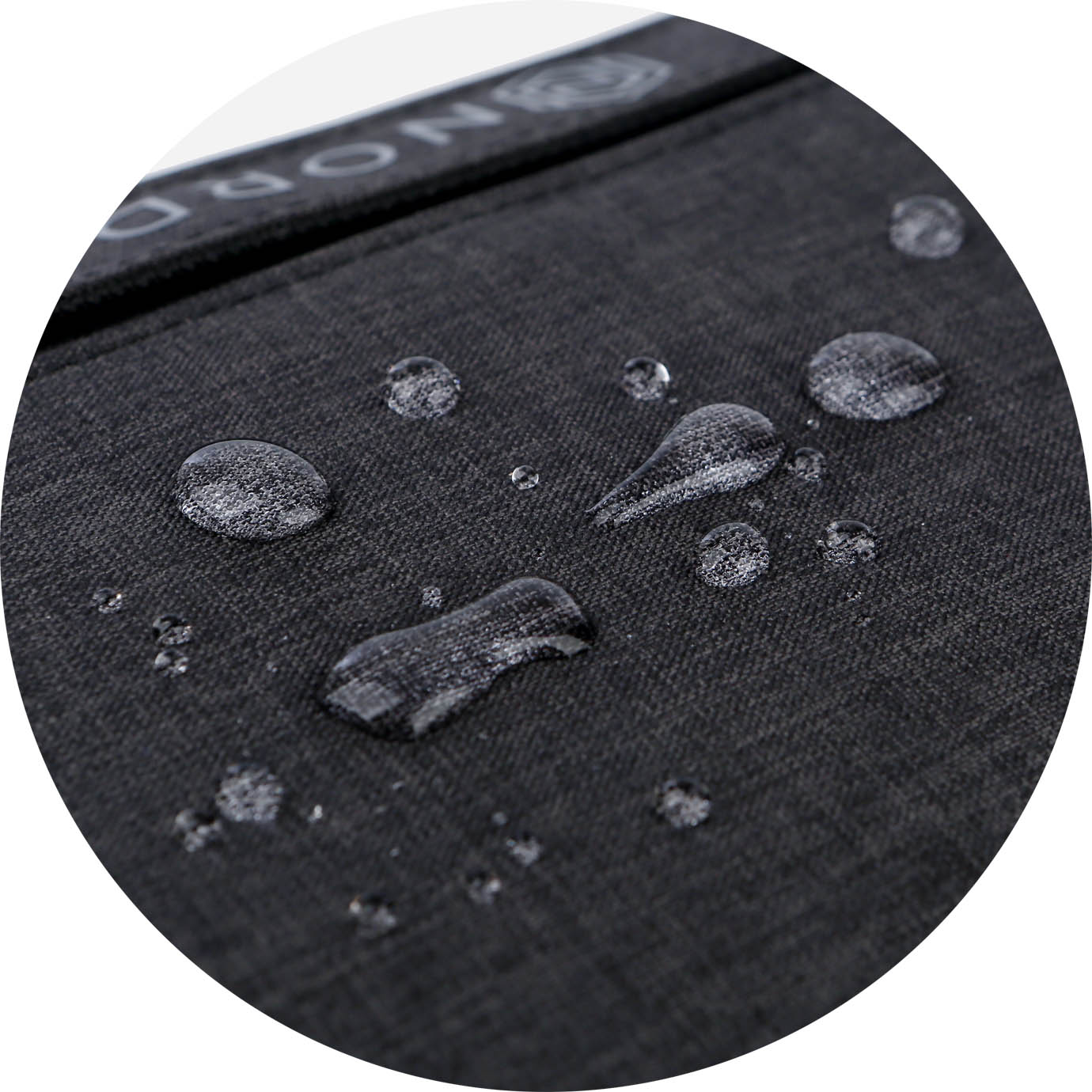 grab and go
Wear it as a clutch!
Product Specs.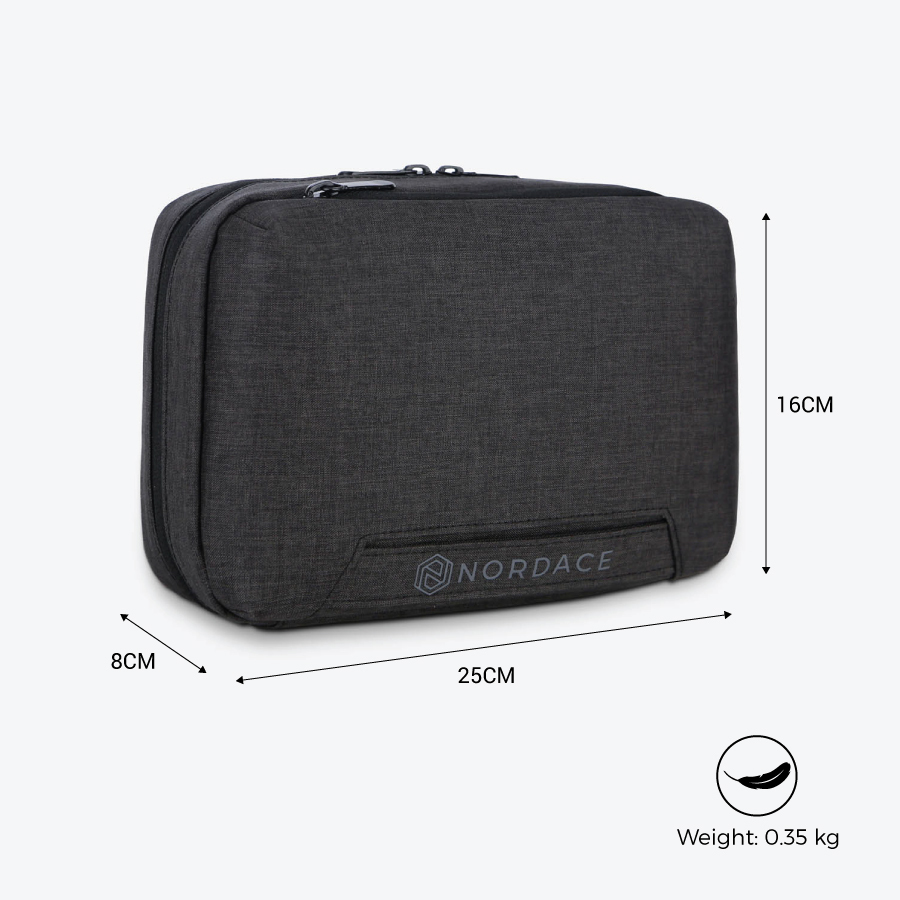 Product View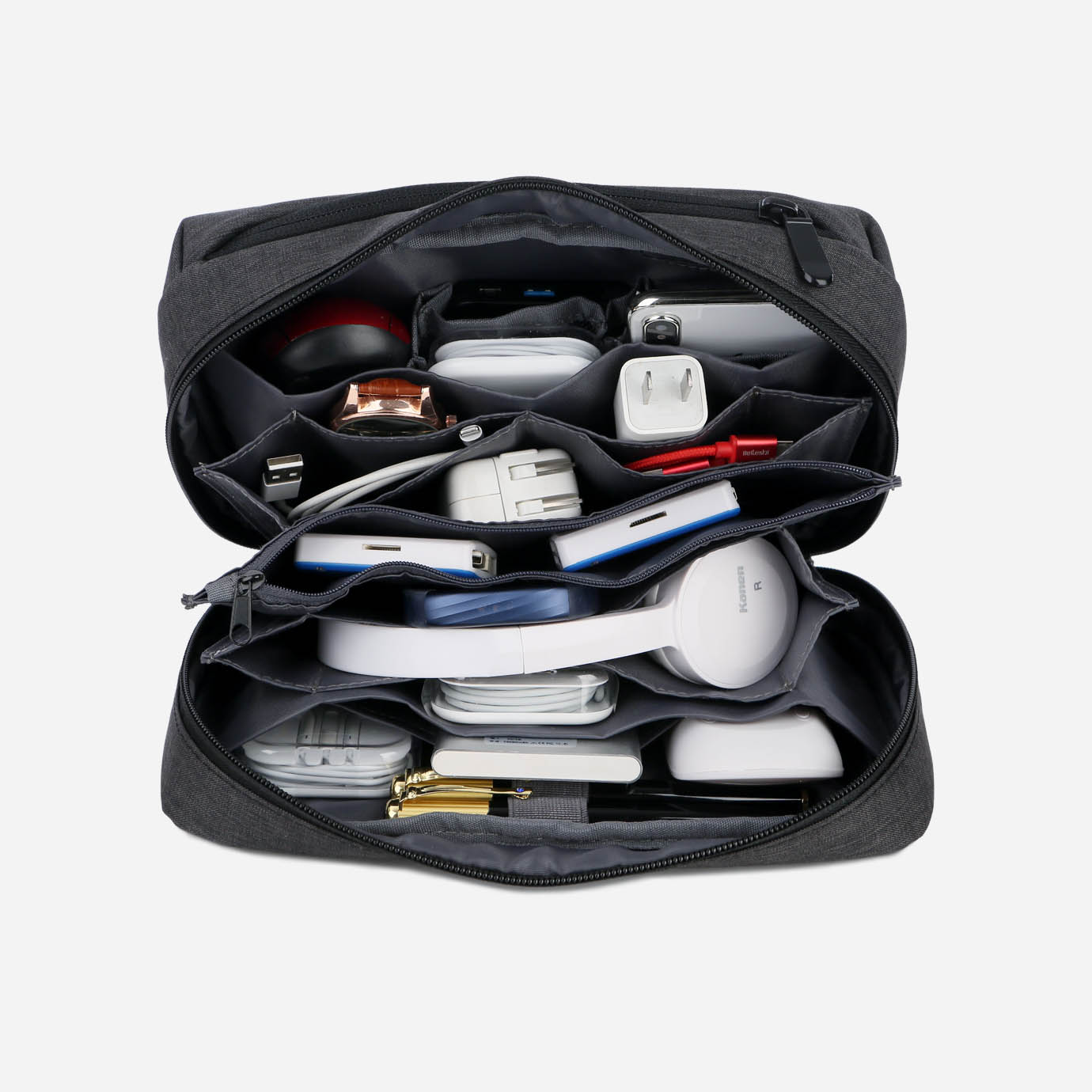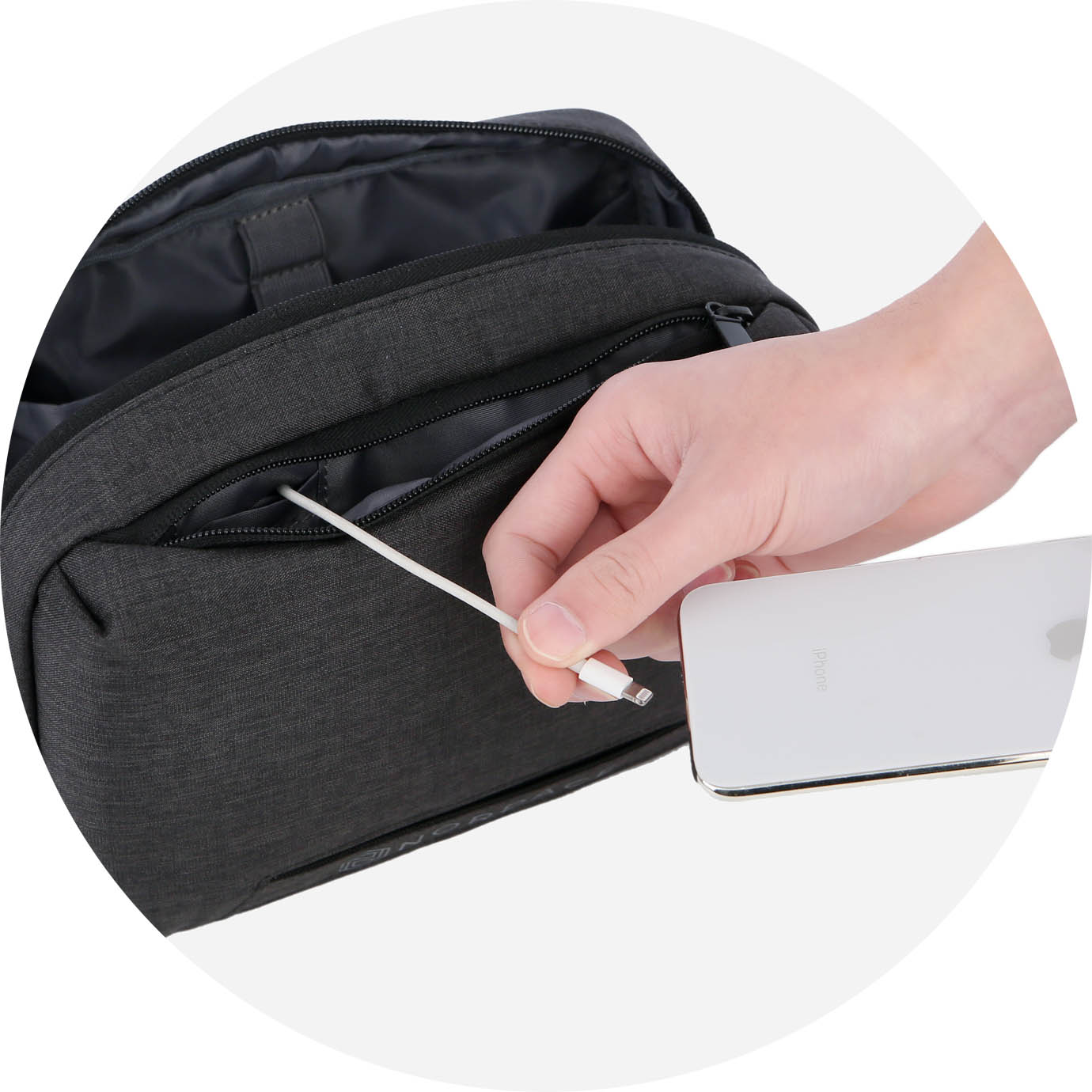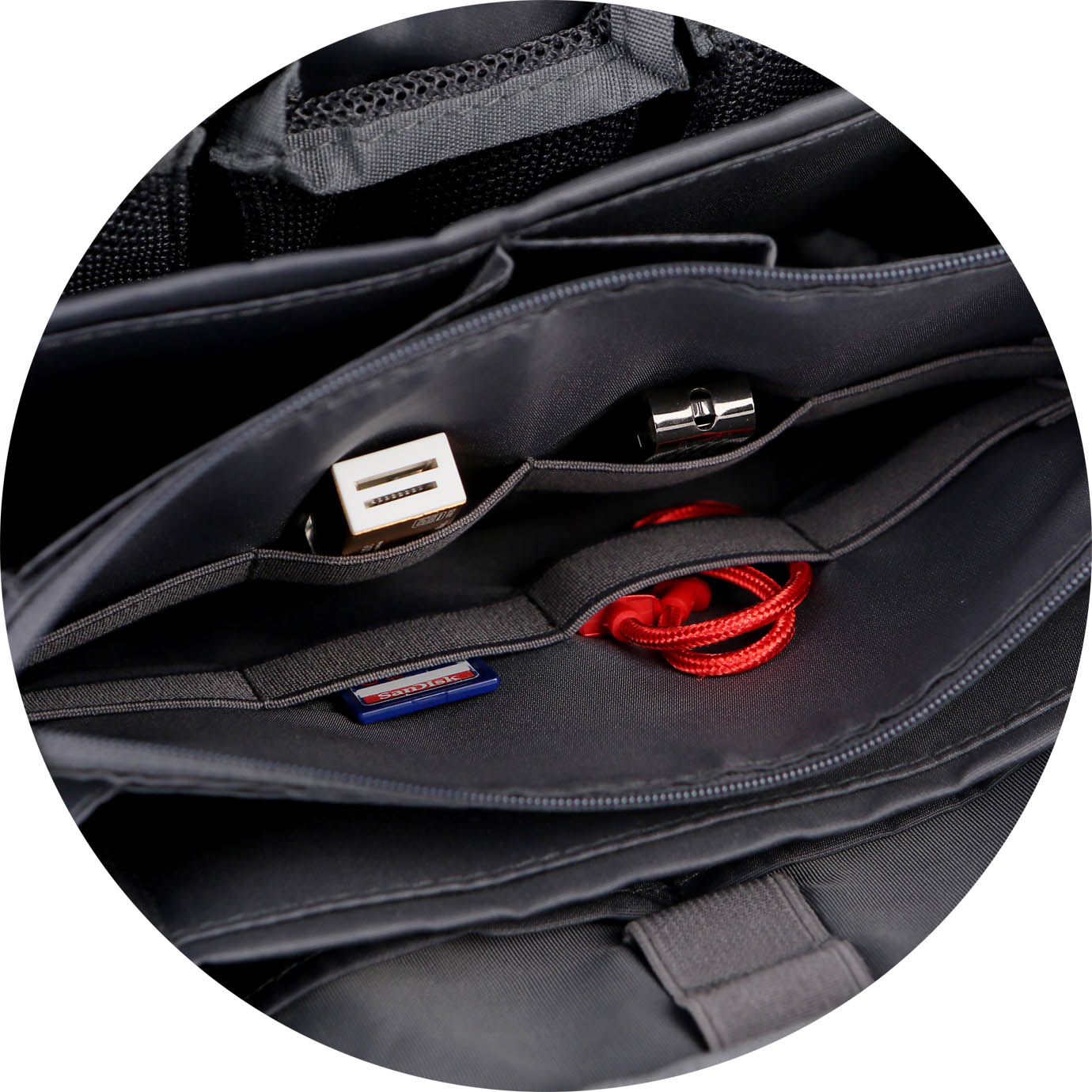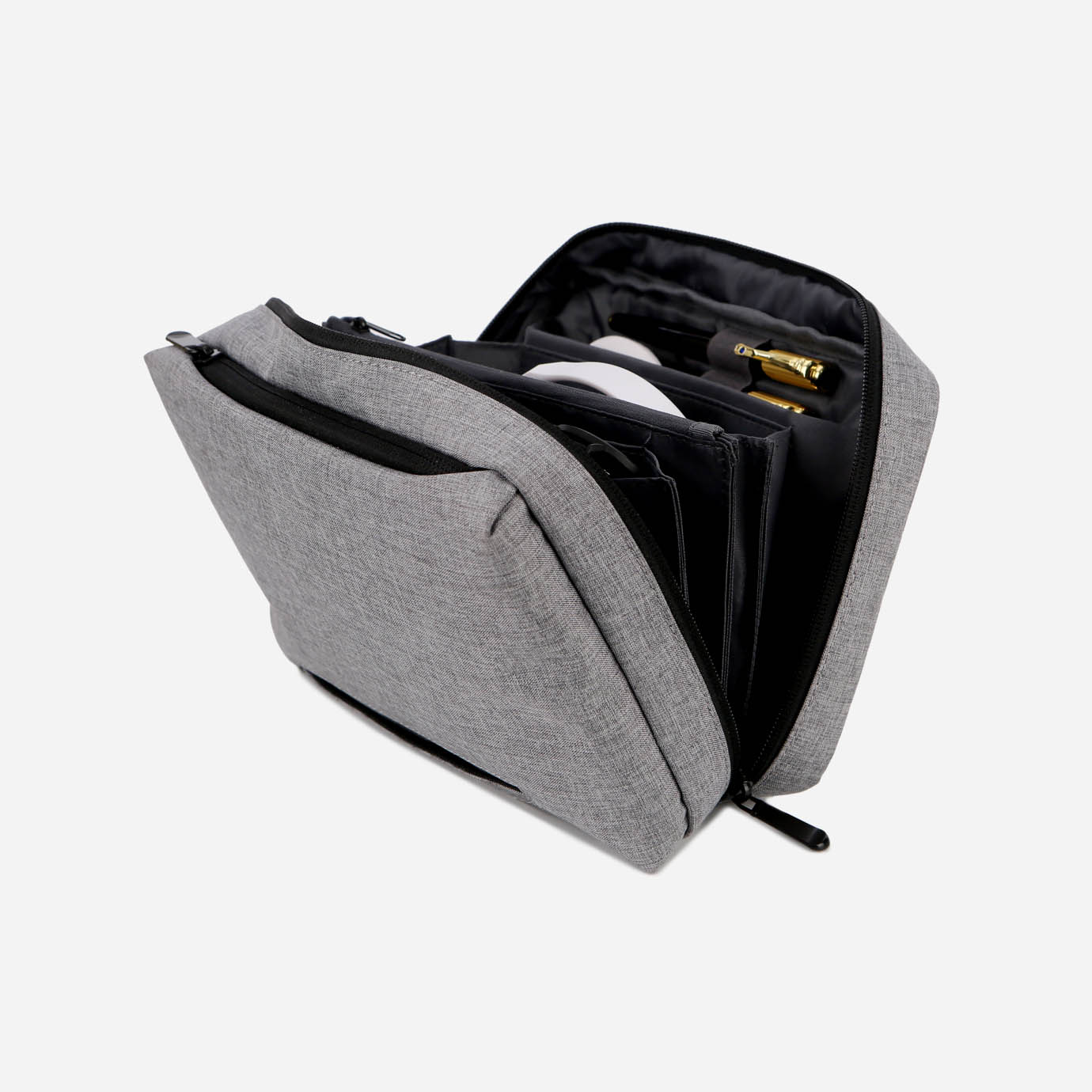 AVAILABLE COLORS