NORDACE
Zesty Insulated Water Bottle
Your day-long hydration
companion.
NORDACE
Zesty Insulated Water BottlE
Your day-long hydration
companion.
NORDACE
Zesty Insulated Water BottlE
Your day-long hydration
companion.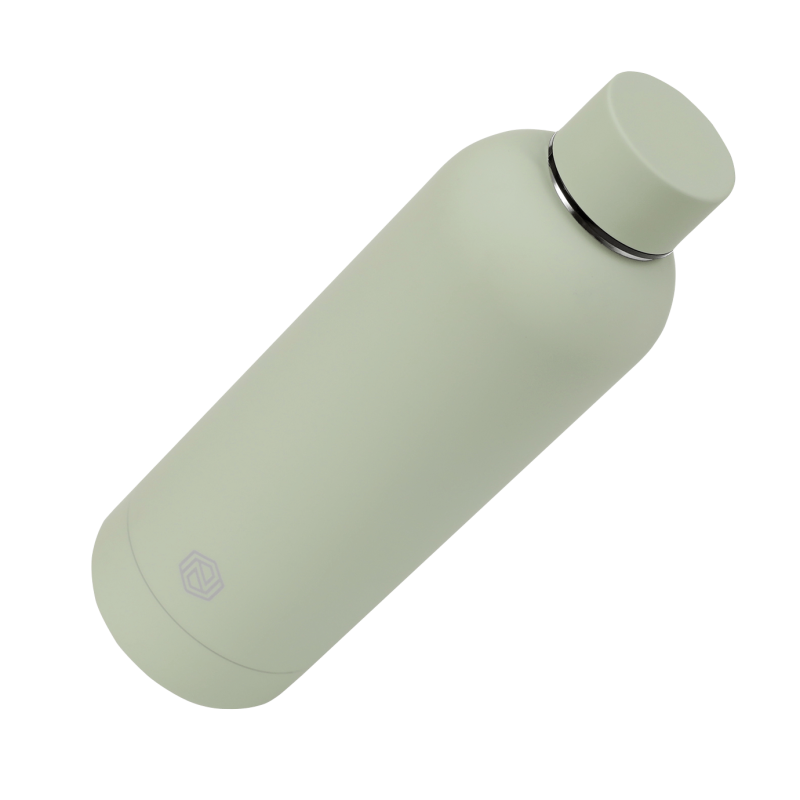 Fulfil all your hydration needs with Nordace Zesty Insulated Water Bottle. Made from food-grade stainless steel, it is a must-have for work, gym, yoga and biking.
With a double-walled, vacuum insulated interior, this bottle is ideal for carrying hot and cold drinks at the right temperatures. Beautifully designed in a sleek silhouette, it helps you stay refreshed while looking stylish on the go. Say goodbye to the disposable plastic bottles by using this reusable water bottle – the planet will thank you.
KEEP TEMPERATURE RIGHT
Bump up your water intake with the Zesty Insulated Water Bottle. Constructed from a double-walled vacuum insulation system, this bottle provides perfect thermal protection which keeps your drink cold for 24 hours or hot for up to 12 hours, so you can stay hydrated all year round regardless of the outside temperature.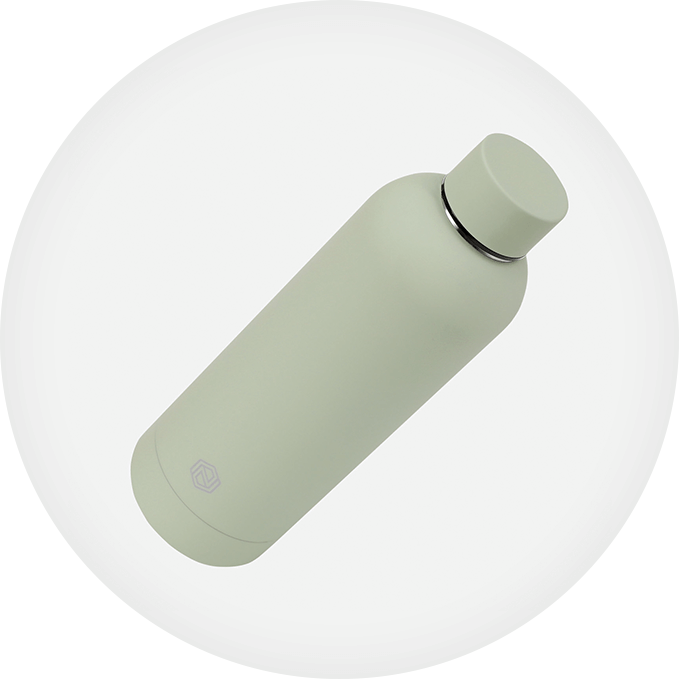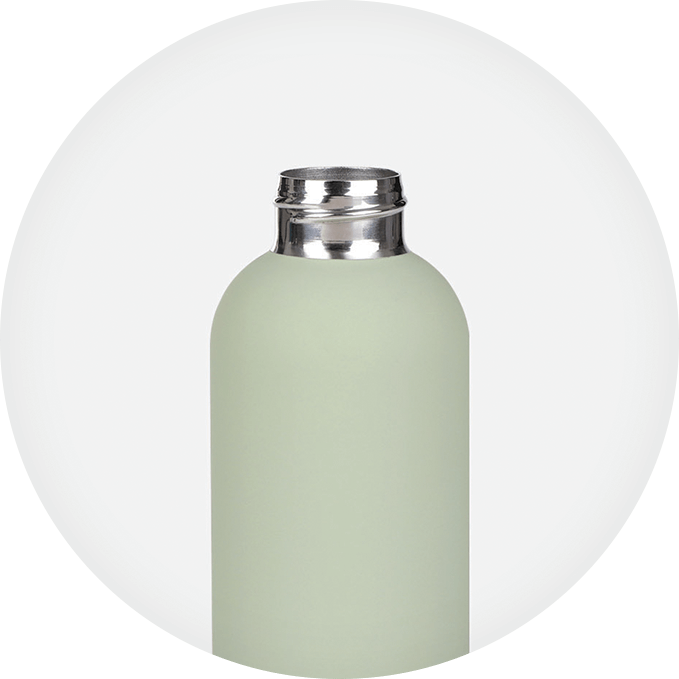 EVERY SIP IS SAFE
This bottle is made up of 18/8 food-grade stainless steel – a combination of 18% chromium and 8% nickel, meaning it is completely secure for contact with food and drinks. Take this bottle everywhere with you and know that your drink is always safe for consumption.
LEAK-PROOF DESIGN
Keeping your liquids fresh and secure is easy with this portable hydration buddy. The Zesty Insulated Water Bottle features a twist-off lid that can prevent accidental leaking no matter where you're heading.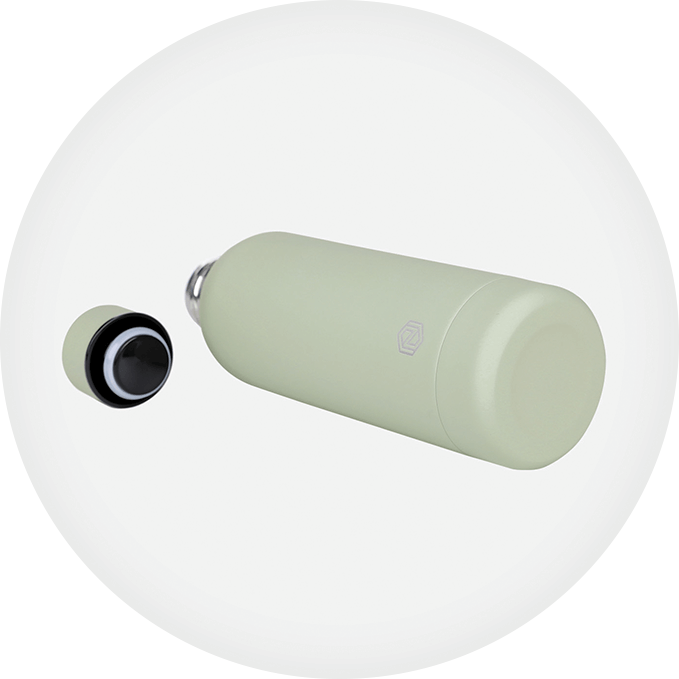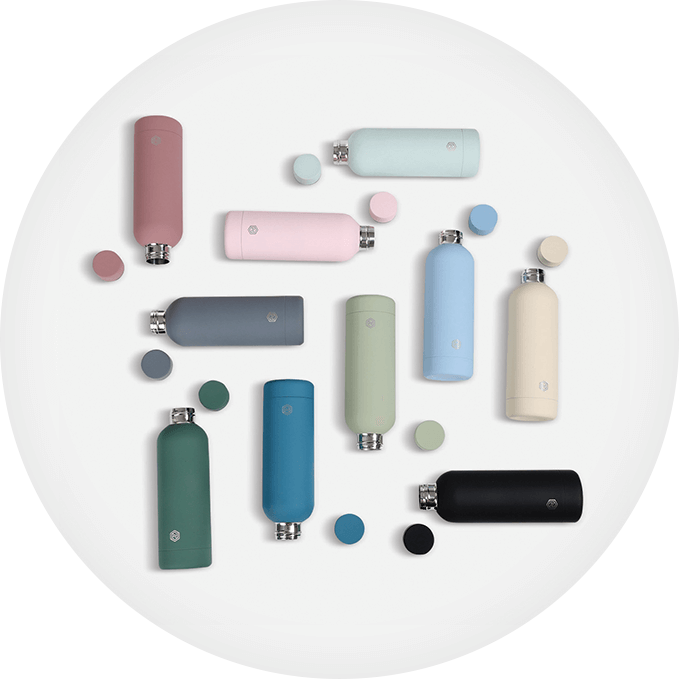 STAY HYDRATED IN STYLE
Going eco-friendly doesn't require you to look old-fashioned. Available in a range of colors, this high-performance, reusable bottle is made to blend right in with your style while keeping you fully hydrated around the clock.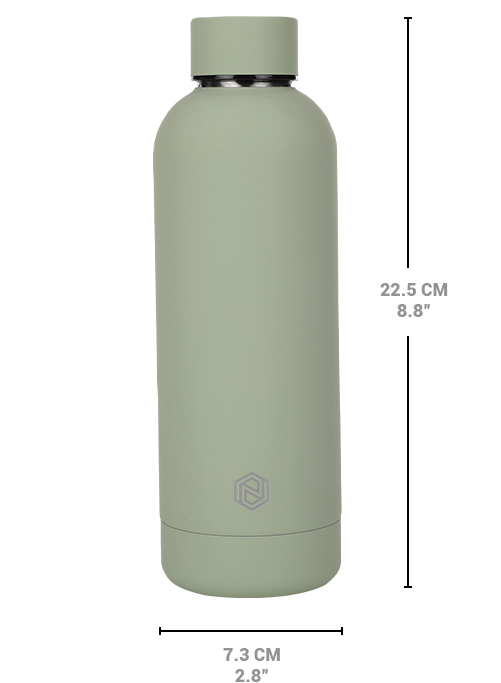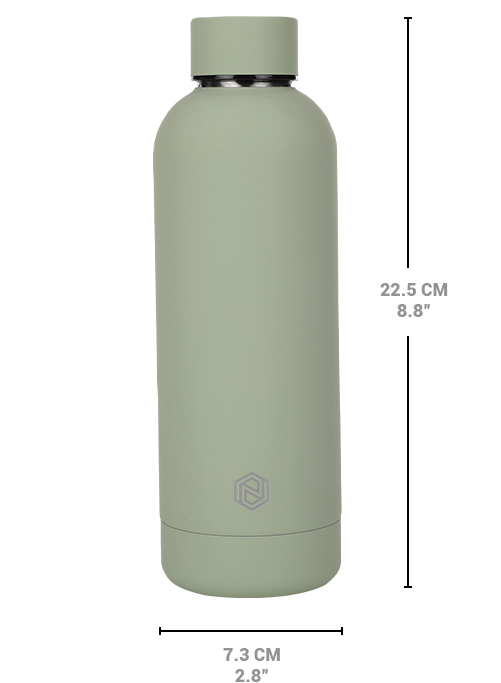 MATERIAL

18/8 food grade stainless steel

Weight

274g

Volume

500ml / 17fl. oz.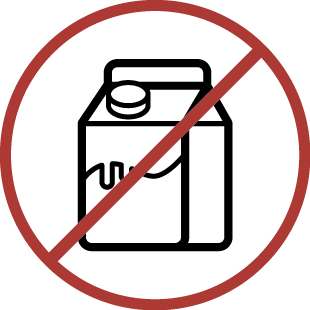 AVOID DAIRY PRODUCTS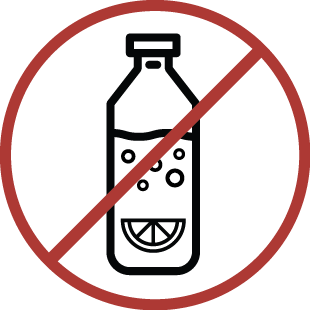 AVOID ACIDIC & CARBONATED DRINKS
NO MICROWAVE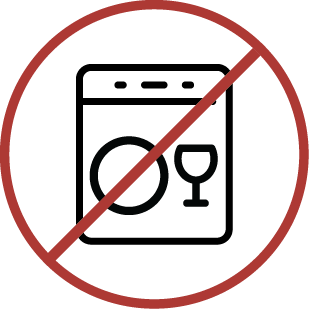 NO DISHWASHER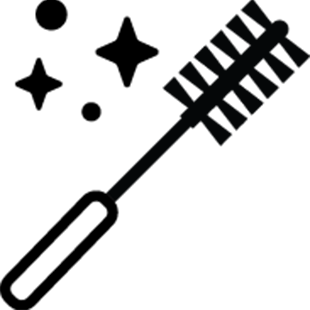 EASY CLEAN WITH HANDY TOOLS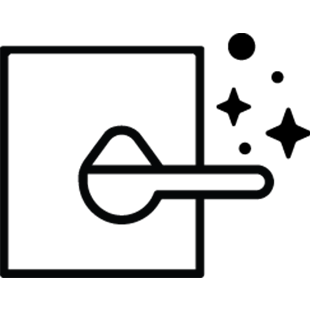 REMOVE ODOR WITH BAKING SODA
Bottle Care Guide
As your day-to-day companion, Nordace's insulated water bottle is going to keep you hydrated all day and help achieve your H2O goals wherever you go.
Read the following instructions and our water bottle will be your best hydration buddy for the years to come.