From Dawn to Dusk: A Bag for Every Moment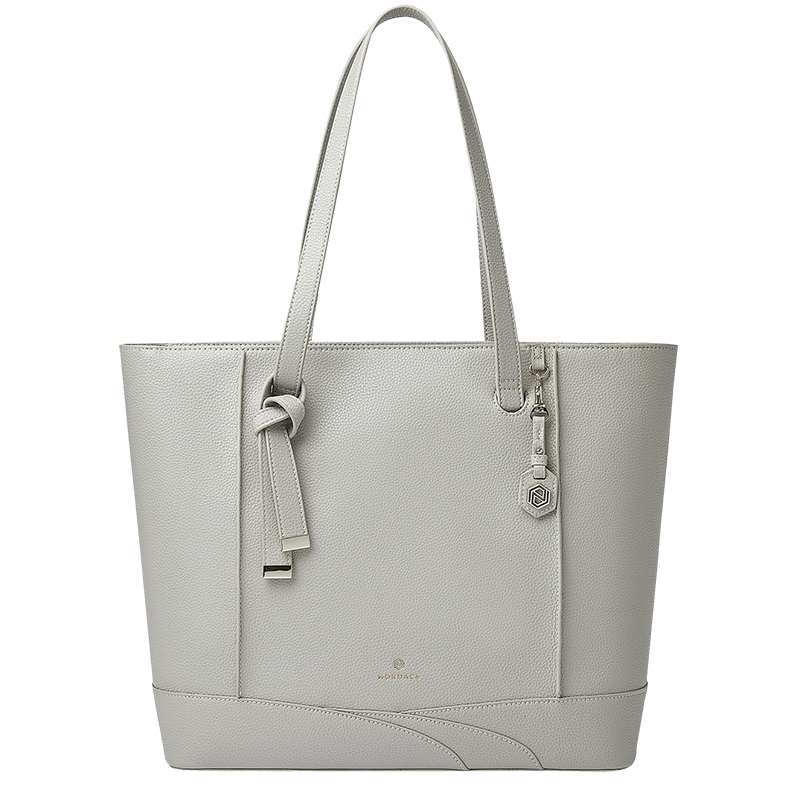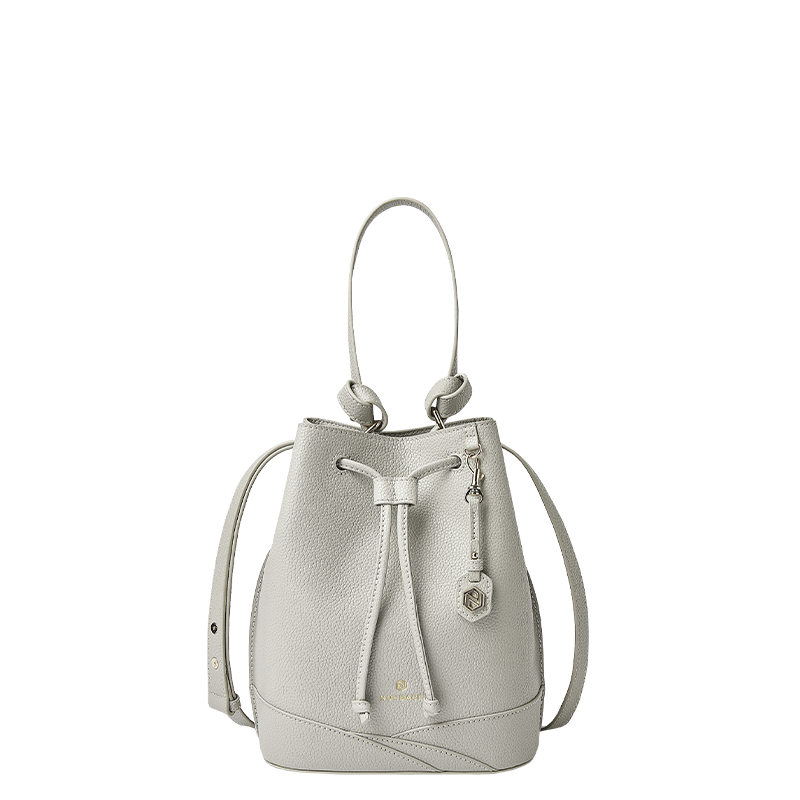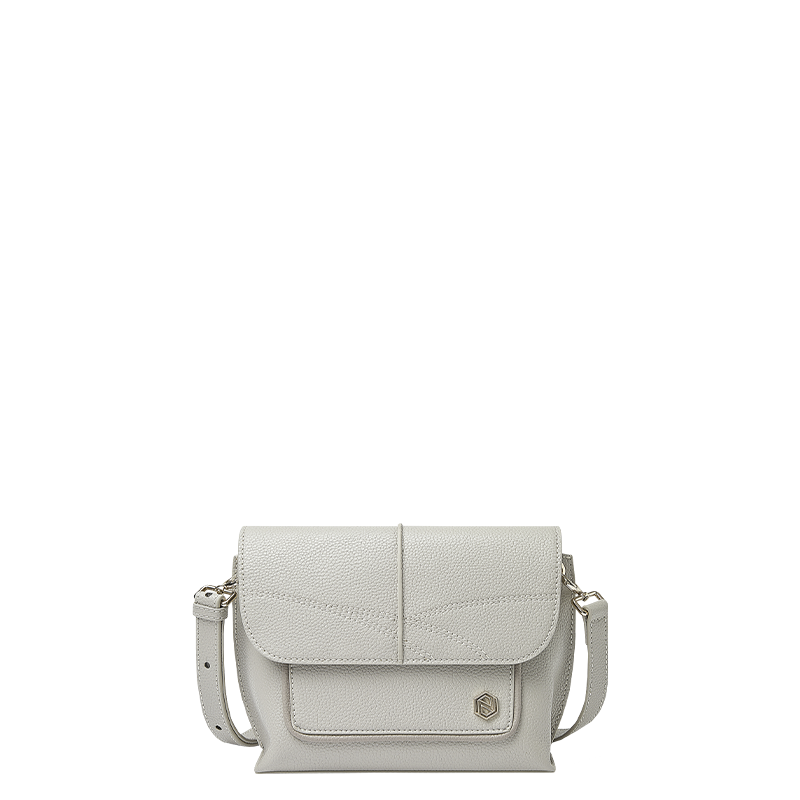 Effortlessly transitioning from daily commutes to unexpected travels, these bags ensure you're always on point. Embrace the allure of versatile design, the commitment to vegan fashion, and the confidence of always having the perfect bag at your side.
What's Inside the Pollina Urban Chic Bundle?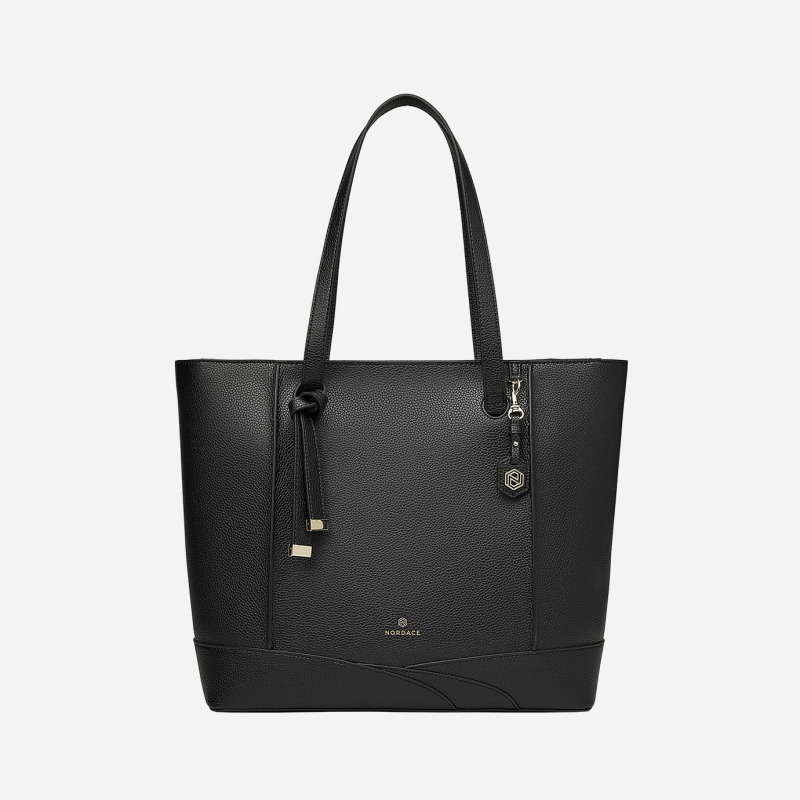 Whether you're heading to the office, university, or jetting off on a city break, this tote has your back (and belongings).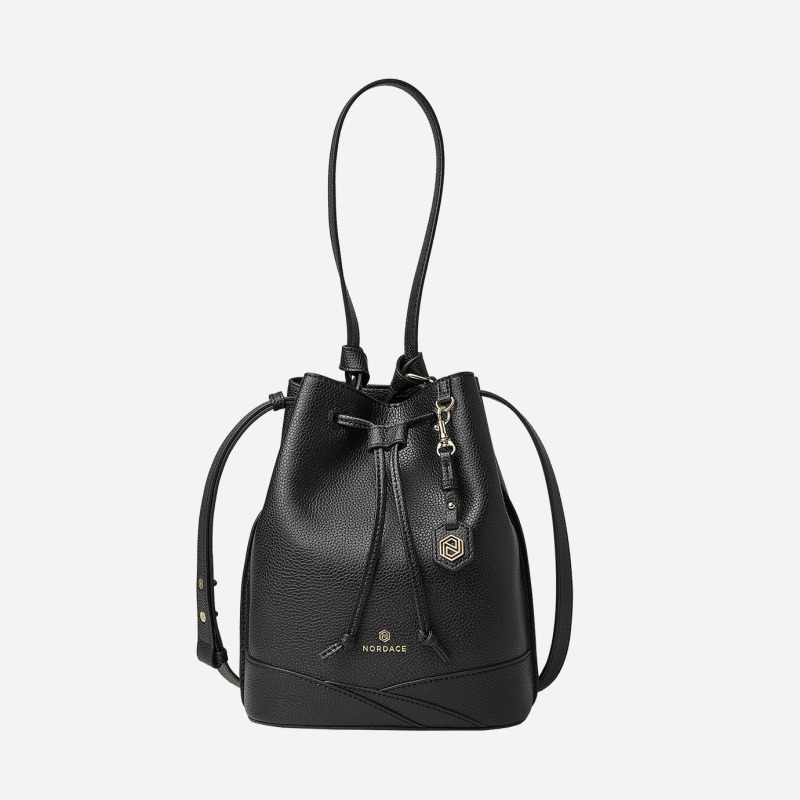 Its standout design ensures you're the center of attention, while its spaciousness guarantees all your essentials are in tow.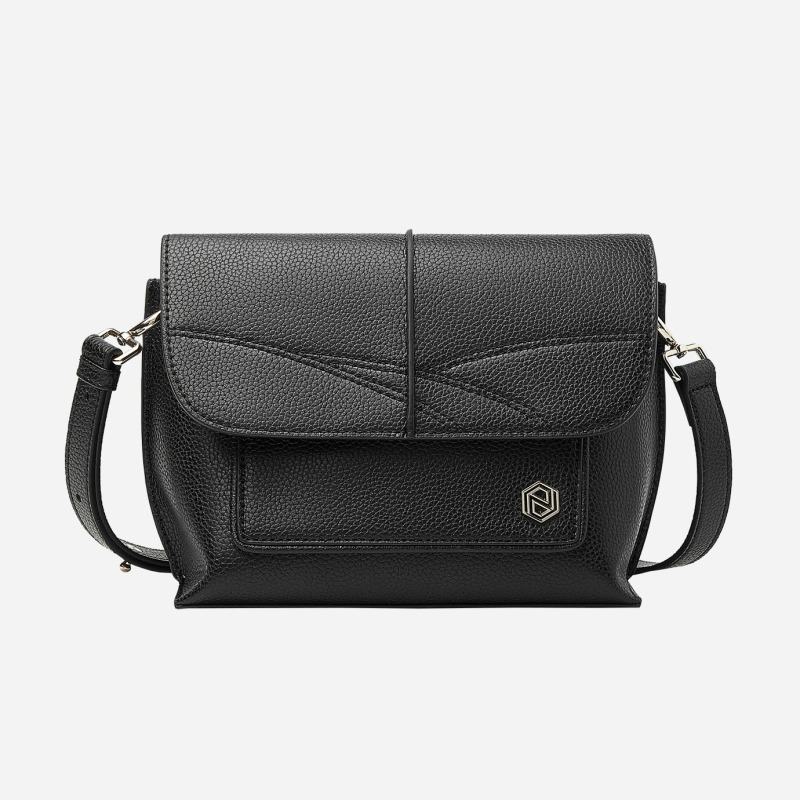 Delicately designed compartments mean everything has its place, ensuring you're always prepared and always in vogue.
Why buy separately when bundling is basically a sale you didn't know you needed?

Save Money
Enjoy a 30% discount with the Pollina Urban Chic Bundle compared to individual purchases.

A Bag for Every Occasion
With a tote, bucket bag, and crossbody in your arsenal, you're set for every eventuality – be it a weekend getaway, an evening gala, or a casual brunch.

Perfect Gift
Searching for the ideal gift for the chic traveler in your life? This bundle captures the essence of urban style, making it a present they'll treasure.

Consistent Style
Harmonize your look. Every piece in this bundle is part of the same exquisite Pollina collection, ensuring coordinated elegance.