NORDACE
INFINITY SCARF
A multifunctional & fashionable
travel accessory
NORDACE
INFINITY SCARF
A multifunctional & fashionable
travel accessory
NORDACE
INFINITY SCARF
A multifunctional & fashionable
travel accessory
Complete your outfit with this practical and versatile infinity scarf with a zipper pocket. You can wear it and style it as you like, and you can keep your phone and other essentials at your fingertips but completely hidden in the secret pocket when you travel.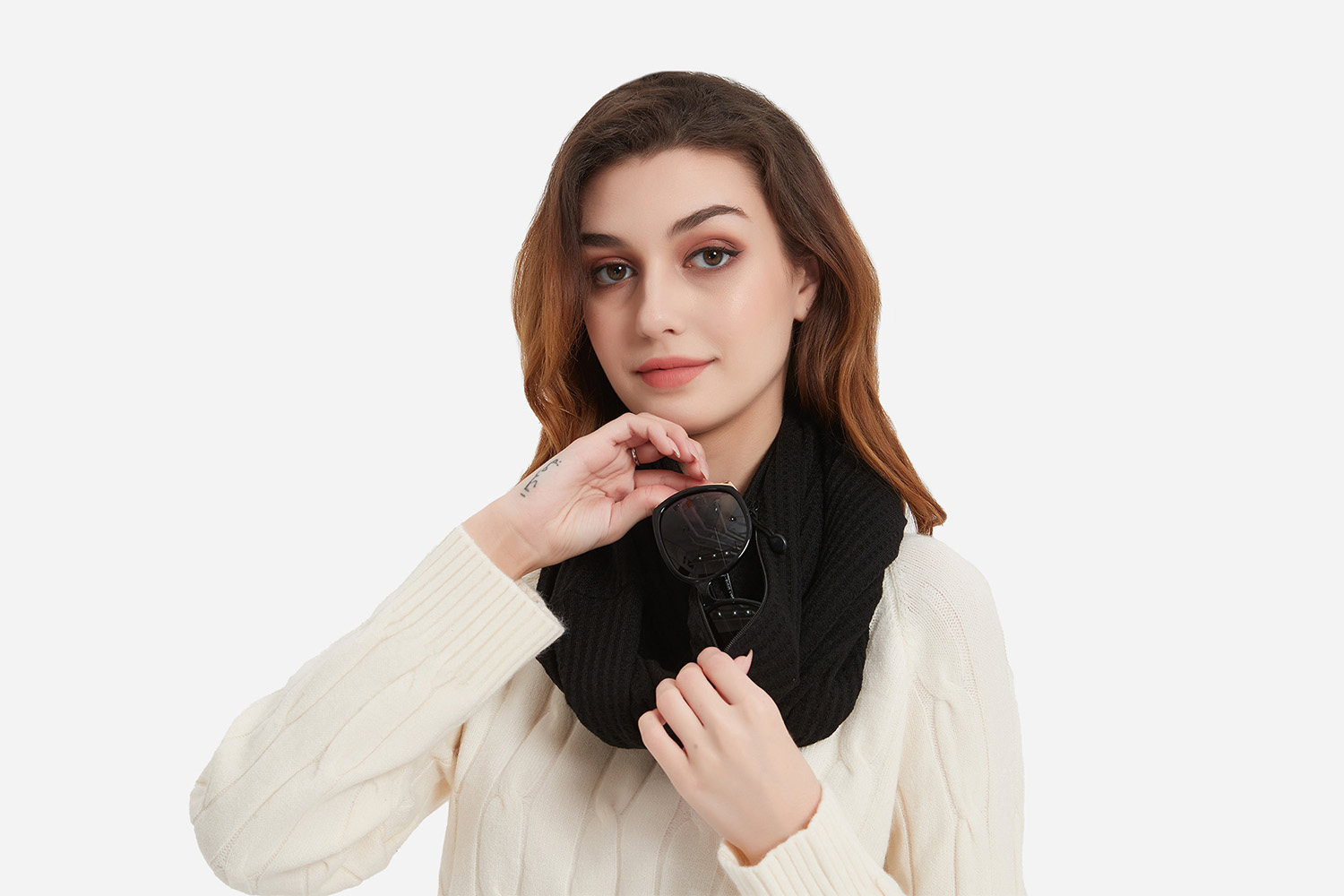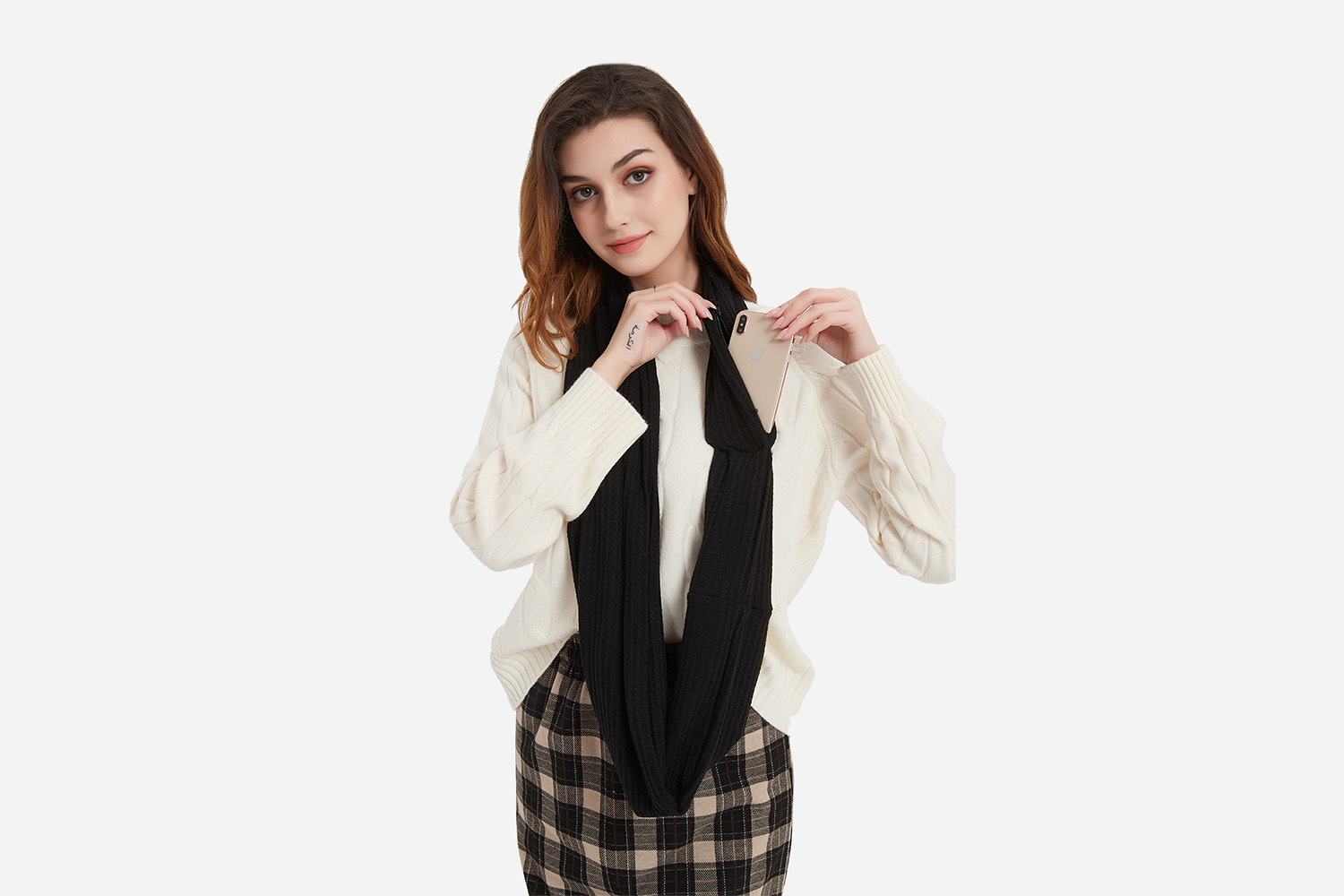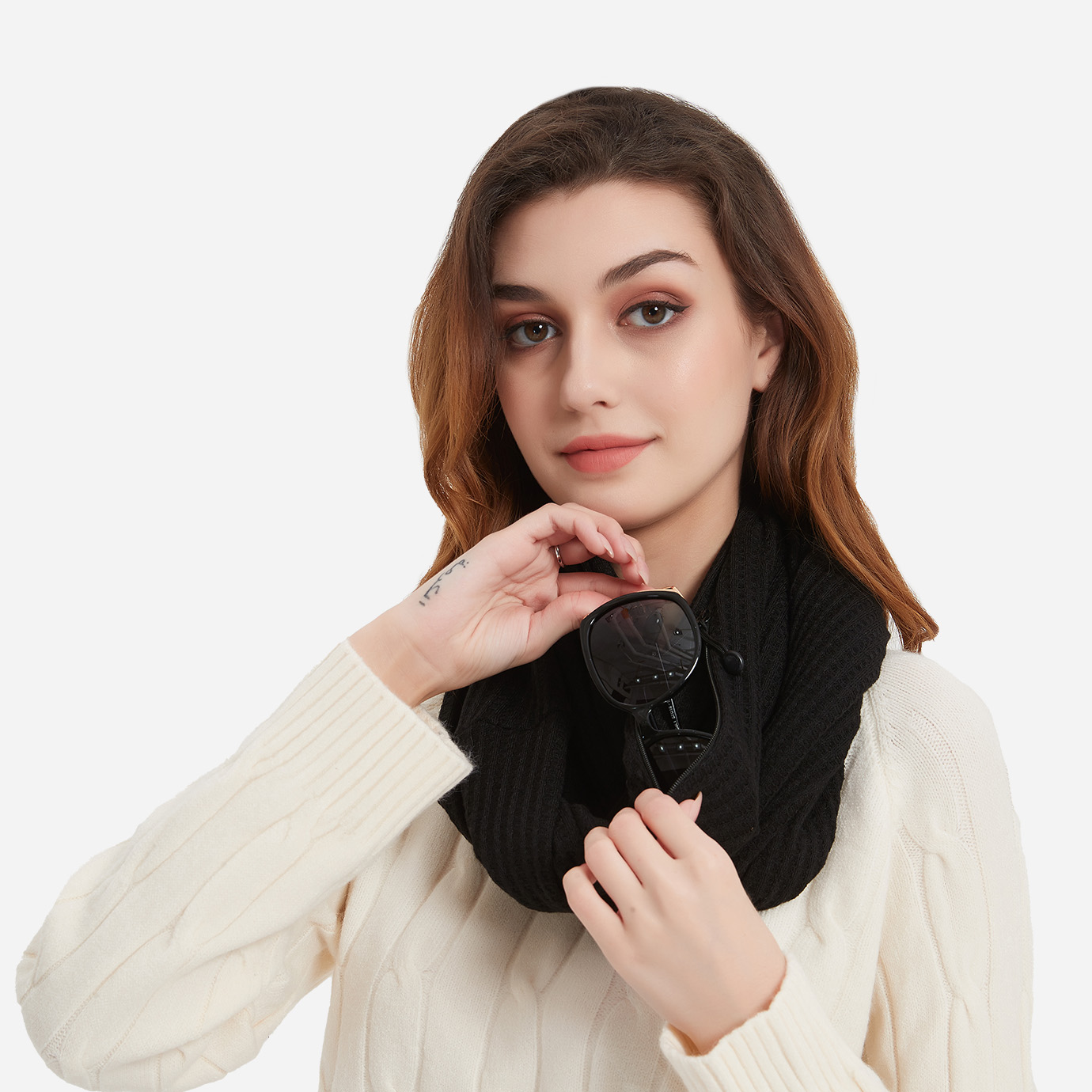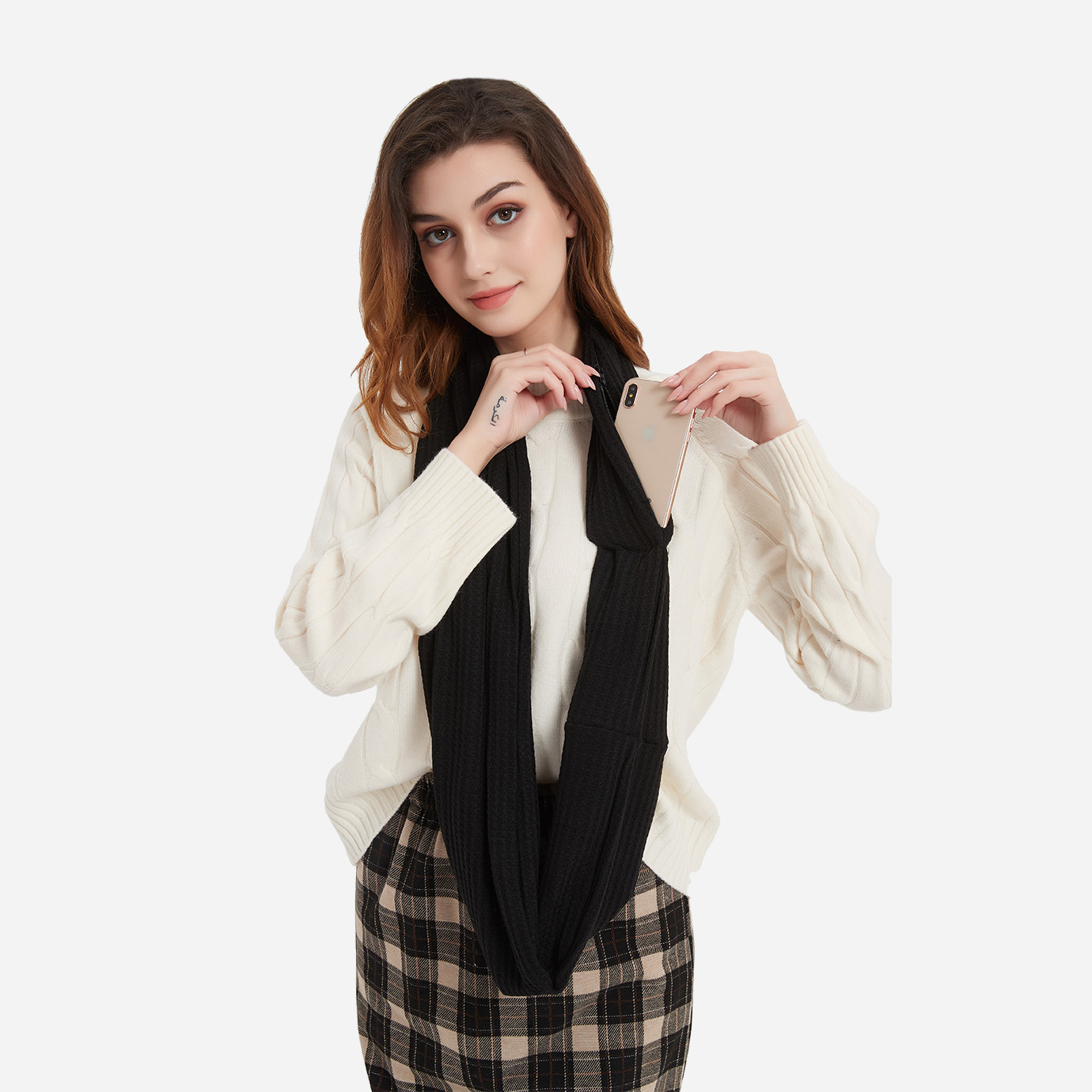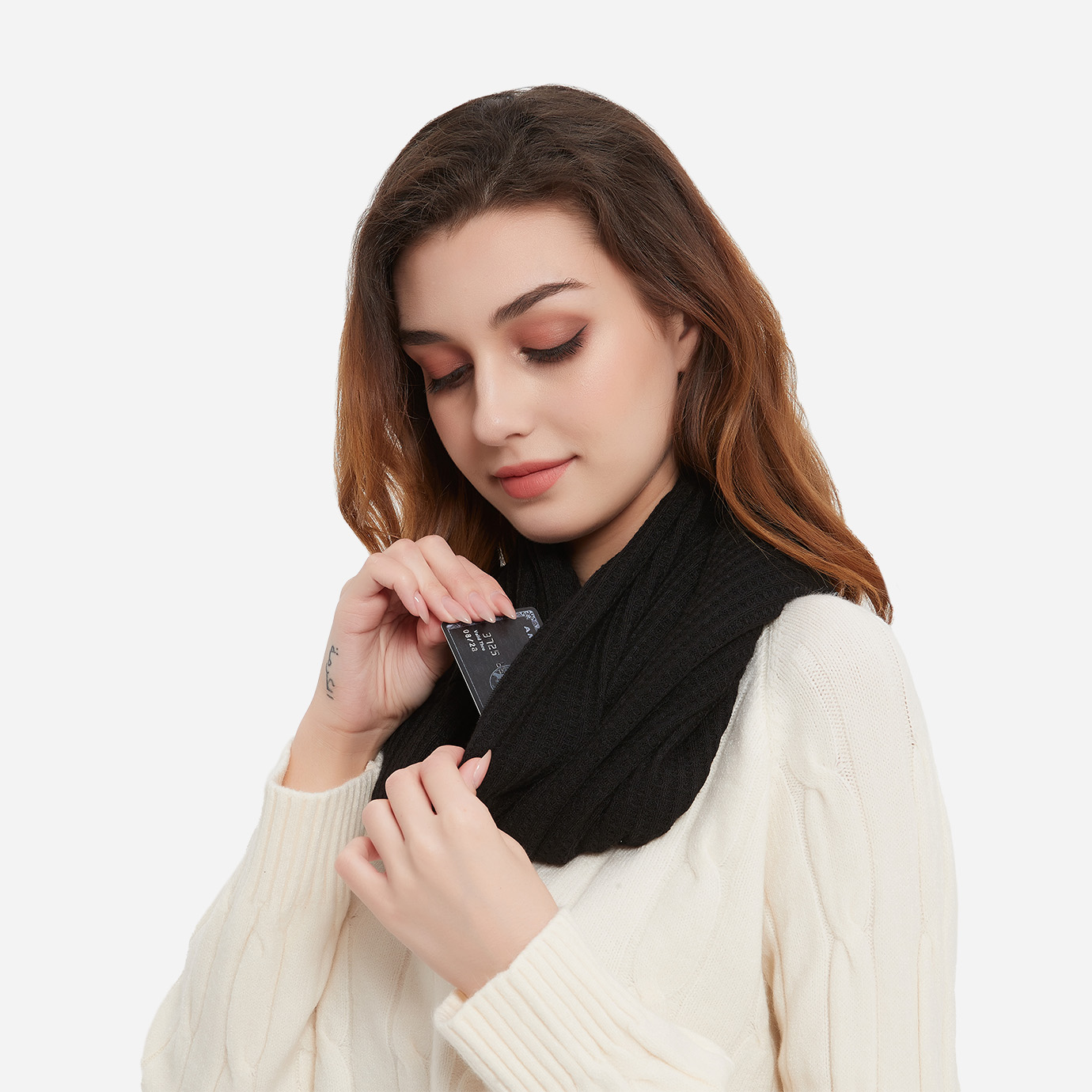 Smart Features Overview
A fashionable infinity scarf to keep you warm and hands-free when on the go.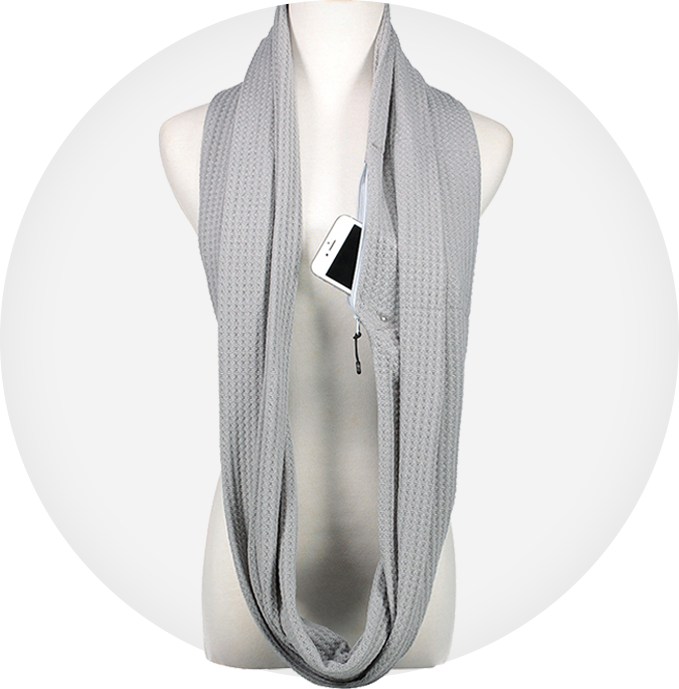 MULTIFUNCTIONAL
The infinity scarf is perfect for travel, but it is also ideal for outings with friends, office, a night out or any other event where you want to feel comfortable and keep your most needed items at hand without carrying a purse.
VERSATILE DESIGN
There are many trendy ways to wear the infinity scarf – you can wear it in a single or a double loop and be creative to add a touch of style to any outfit. It is available in a variety of colors.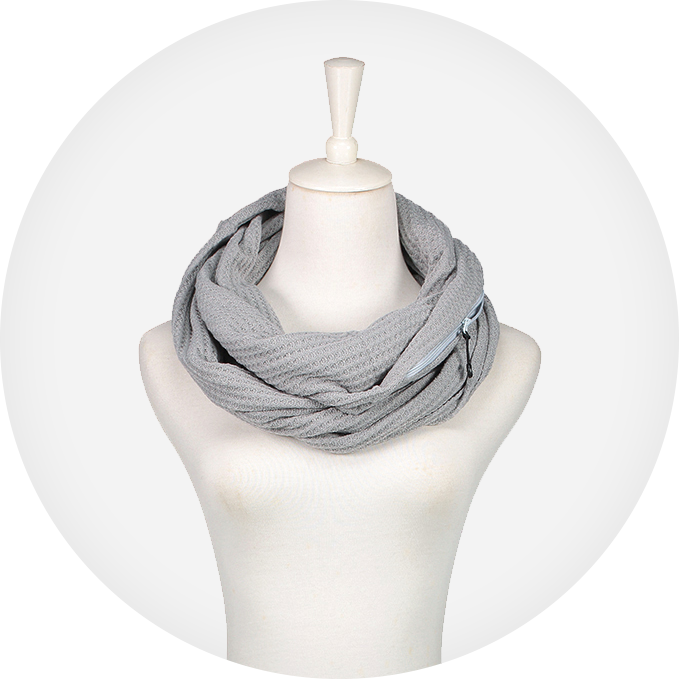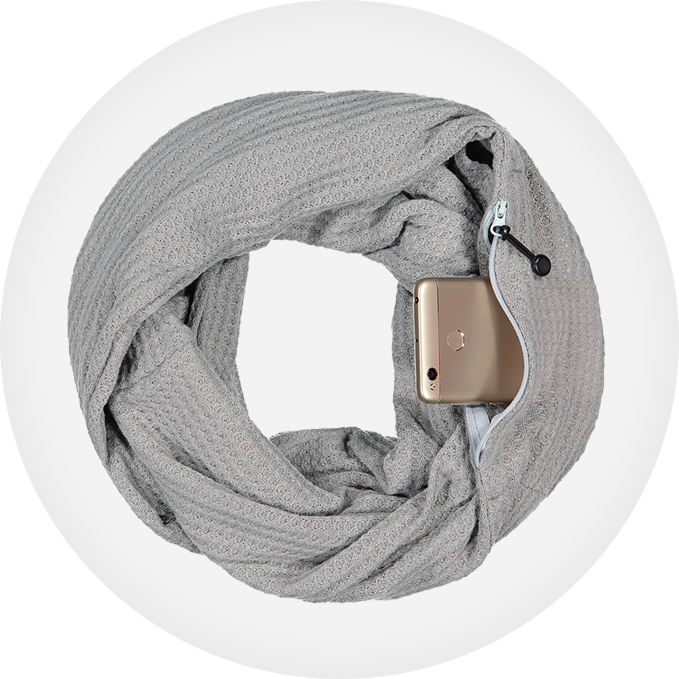 PERFECT FOR TRAVEL
The infinity scarf is a traveler's favorite accessory on the road. It is lightweight, comfortable, it doesn't take up much space and it helps you keep your valuables organized and at hand to make your travel easier.
HIGH-QUALITY MATERIAL
The infinity scarf is crafted from ultra-soft, lightweight, and luxurious wool that isn't itchy, but it feels amazing on the skin, wrapping your neck in cozy warmth. It is comfortable and breathable.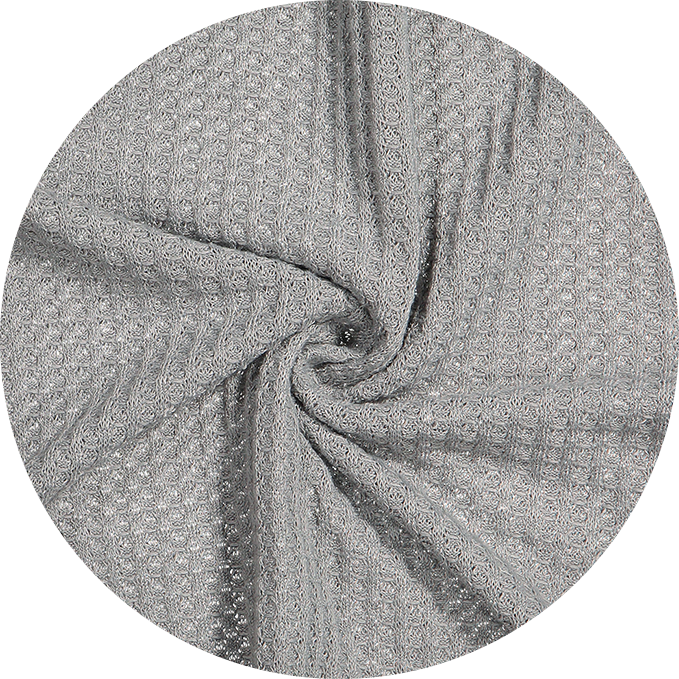 HIDDEN ZIPPER POCKET
The anti-theft hidden zipper pocket is perfect to keep some of your most important items such as your phone, keys, cash, credit cards, lipstick, or boarding pass at hand and secure.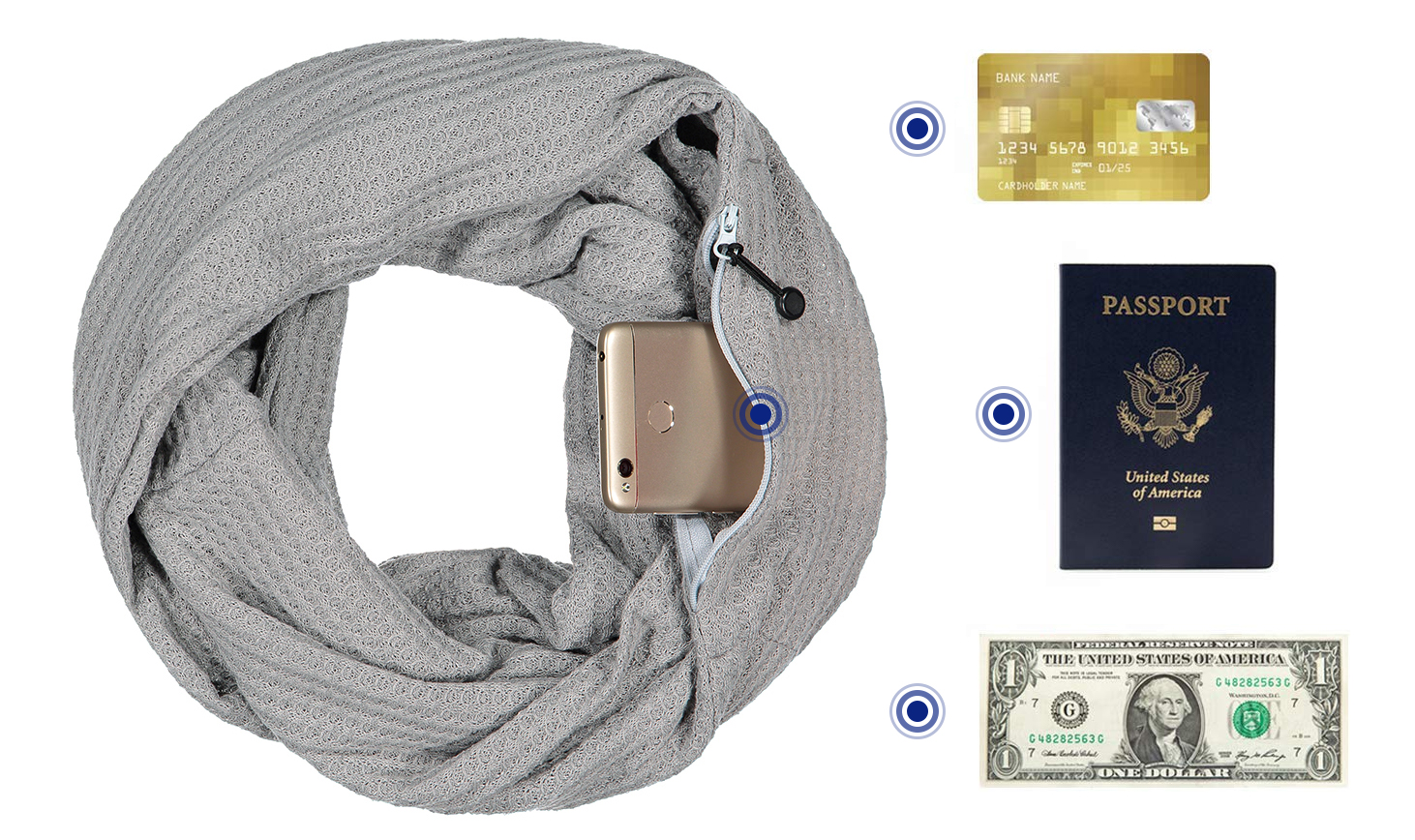 | | |
| --- | --- |
| Circumference: | 156 cm/ 61.42″ |
| Single Loop Length: | 78 cm/ 30.71″ |
| Weight | 258 g/ 0.57 lb |