Use your coupon code:
AUTUMNSALE2023
Extra $30 USD Off $200 USD+ Purchase
Extra $100 USD Off $400 USD+ Purchase

Unpack the Savings with Our Autumn Bundles
Whether you're heading to campus, hitting the trails, or jetting off for a weekend getaway, our curated backpack bundles are designed with your every need in mind. Save big, pack smarter, and savor the season.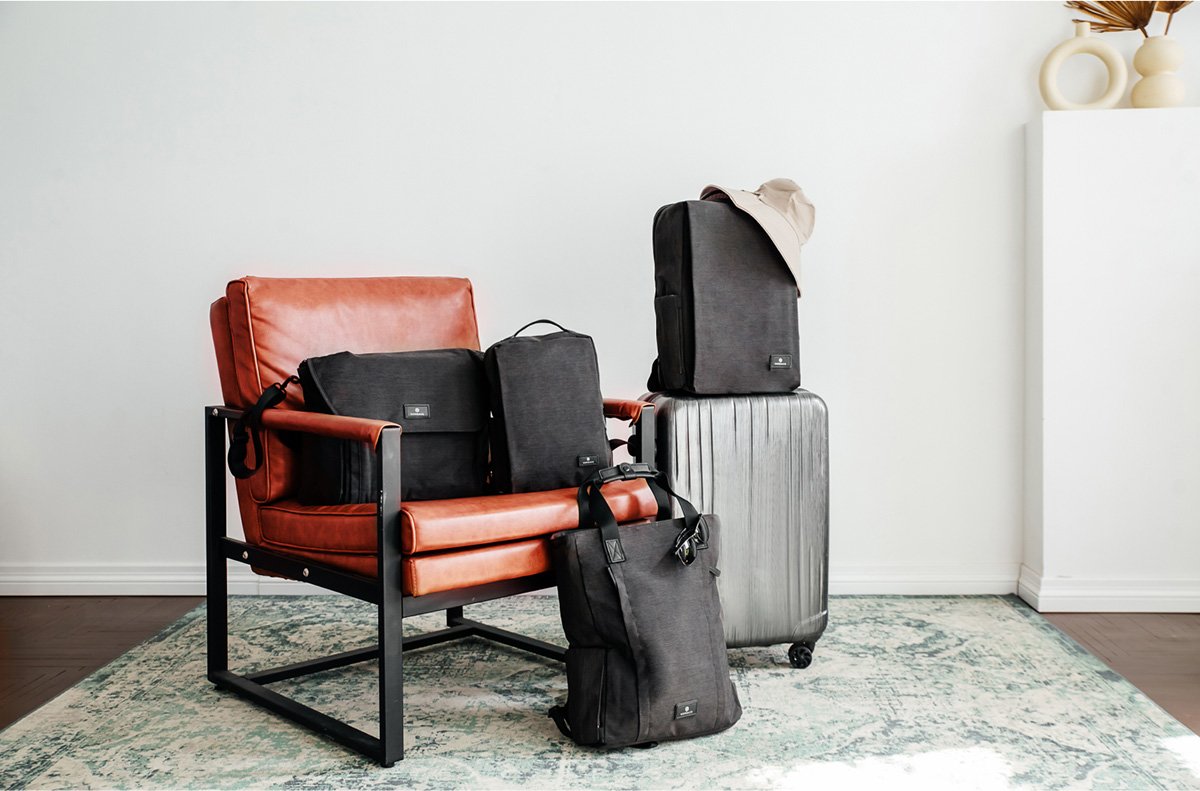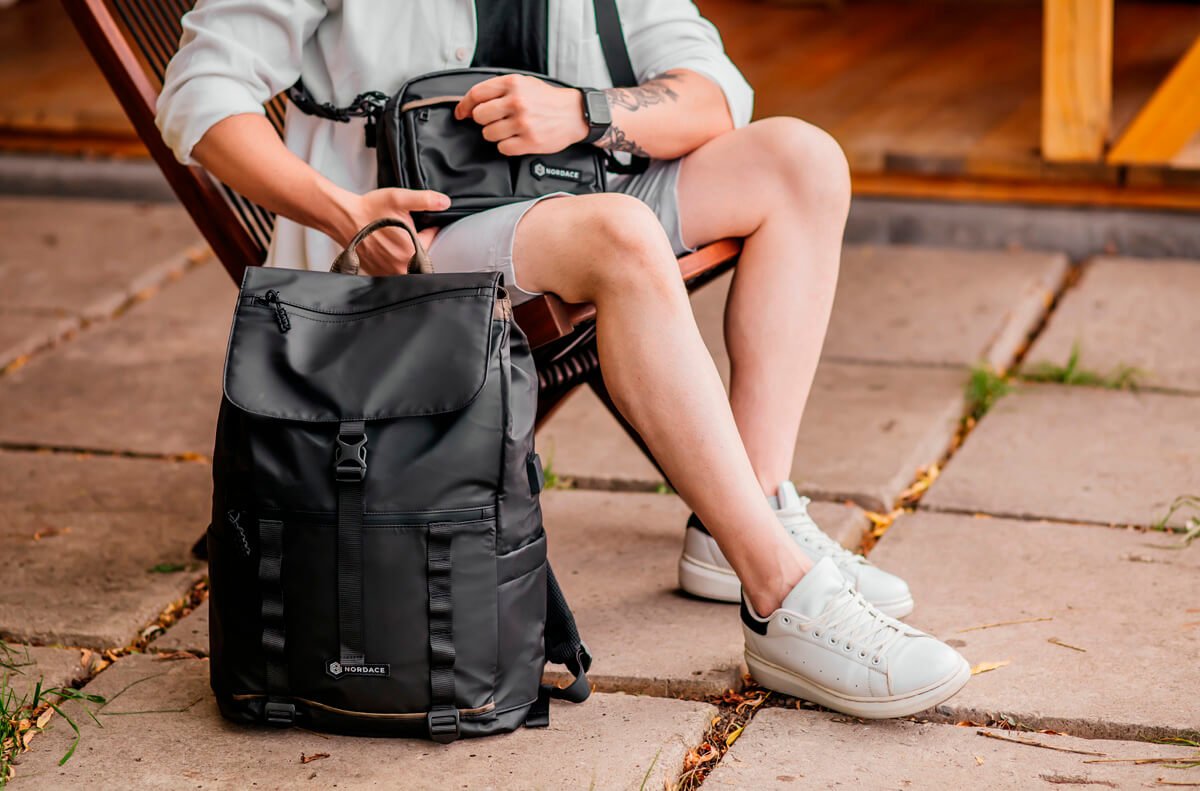 Catch the Season's New Arrivals at Exclusive Prices
This season, we're introducing fresh designs, innovative features, and bold colors to elevate your on-the-go lifestyle. Embrace the autumn chill with the hottest deals on the new arrivals!
Autumn Savings on Business Travel Bags
Navigate your day-to-day with ease, from bustling airports to boardroom meetings, with our bags and backpacks designed for modern professionals. This is your chance to upgrade your office look and shine this season.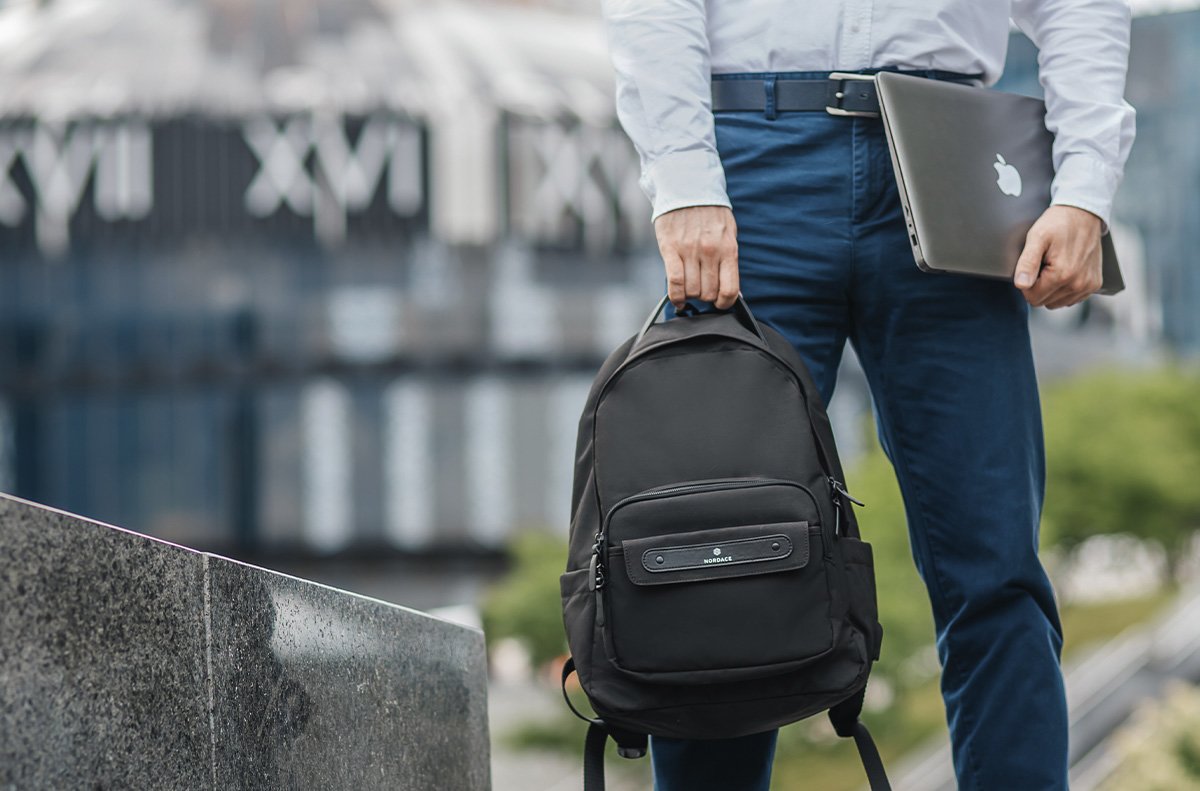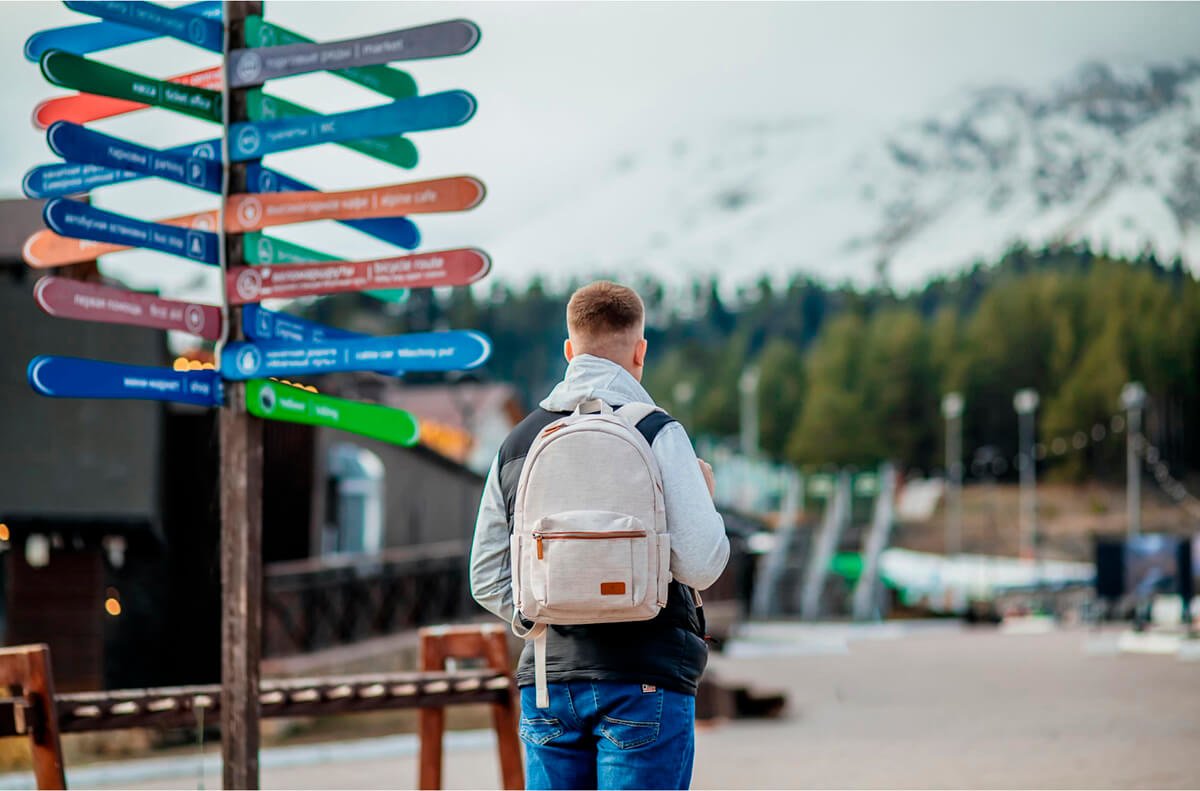 Exciting Savings on Autumn Travel Packs
Designed for comfort, endurance, and the spirit of exploration, these packs ensure you're equipped for any adventure that awaits. Enjoy the crisp air and beautiful landscapes with our generous discounts on travel backpacks.
Essential Autumn Accessories
Embrace the season of change with our essential accessories for all your travel and daily needs, now at discounted prices. Our Autumn Sale offers discounts on a wide range of items designed to complement your lifestyle.
Note: coupon valid on orders over $70+