Extra 10% Off $150.00 USD+ Purchase
Extra 20% Off $250.00 USD+ Purchase
New Arrivals
Happy Yoga Day! Celebrate in style with our brand-new backpacks designed for yogis on the go. Whether you're heading to the studio or exploring new places to find inner peace, these have got you covered.
Nordace Orleans
Yoga lovers, get ready to upgrade your practice with the Nordace Orleans. This duffel bag is a symbol of your commitment to your well-being and inner journey. You no longer have to stress over lost items or cluttered chaos.
Instead, you can embrace the peace of mind that comes with a well-organized bag. It keeps your shoes separate from your essentials in the dedicated compartment and allow you to easily transport your mat with the built-in straps.
Shop Now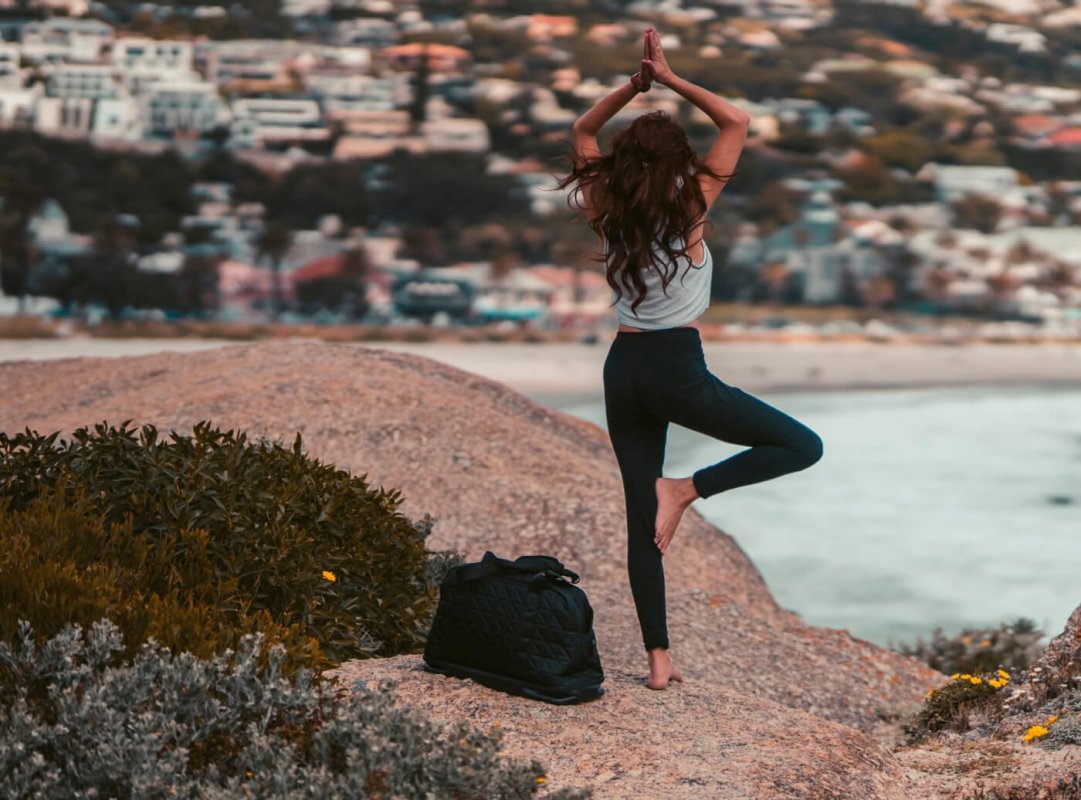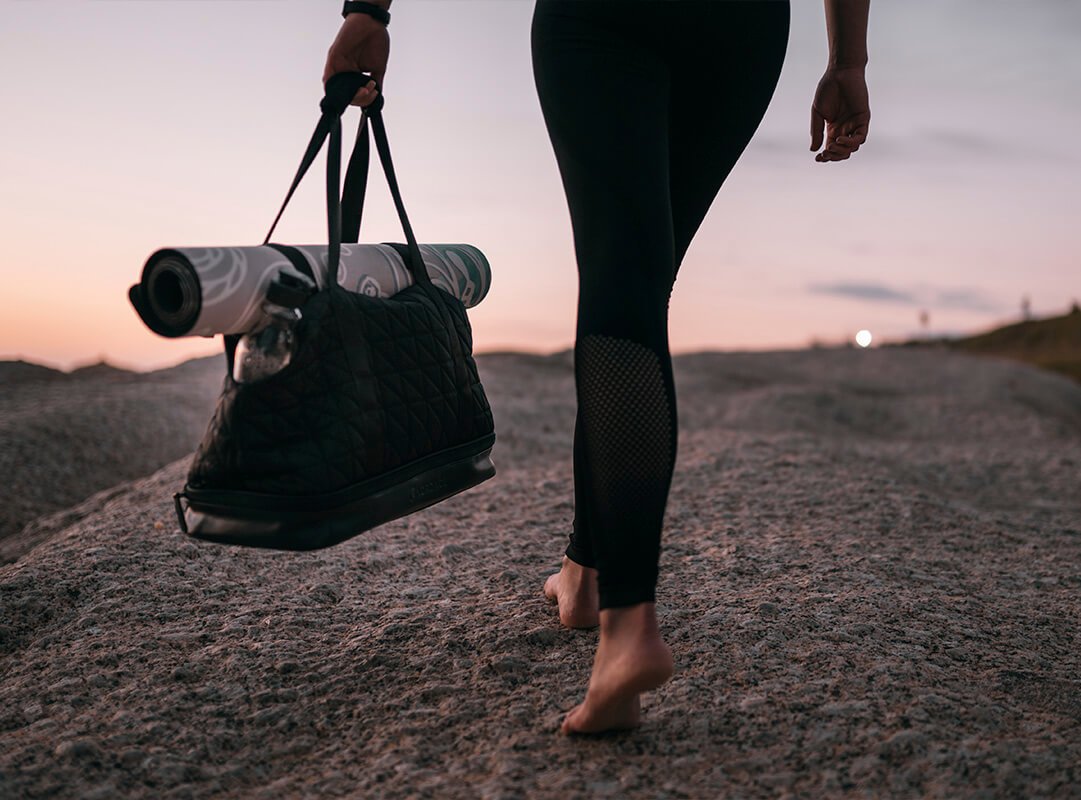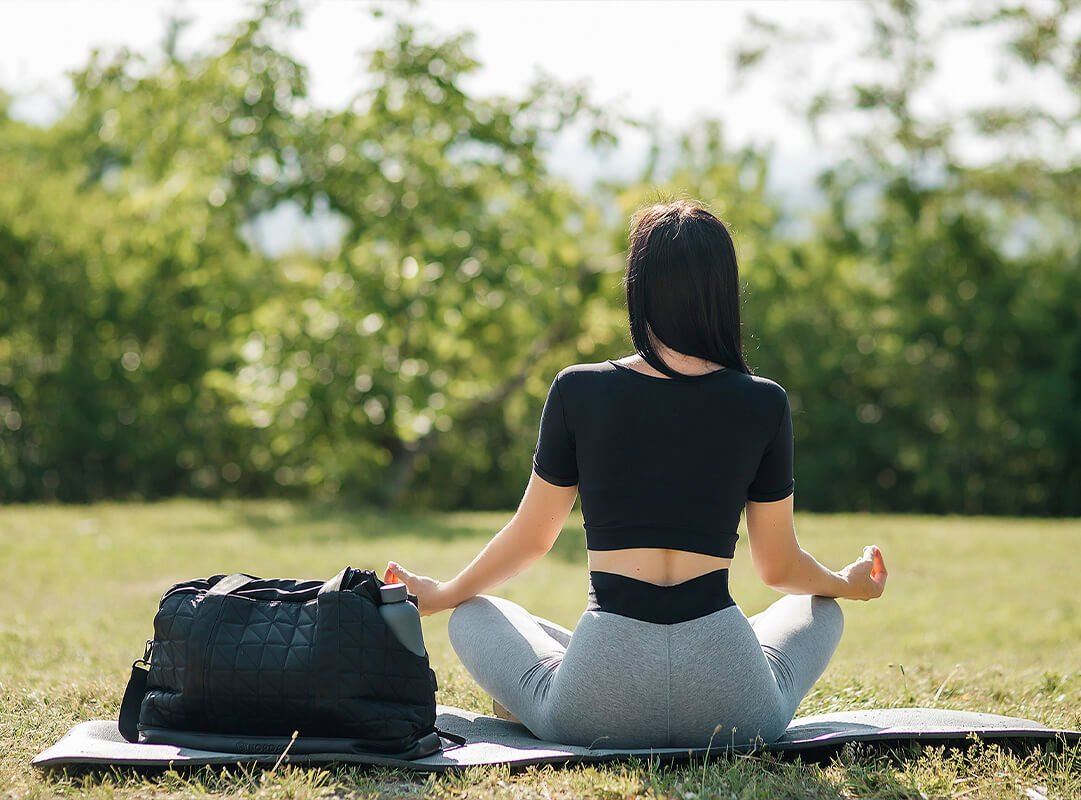 For the Eco-Conscious
Crafted in harmony with nature from recycled plastic bottles or 100% vegan leather, these bags are here to inspire and uplift, while also making a positive impact on the planet. With every use, you're making a statement – that you care about the planet and the future of the world.
Fresh with Merino Wool
Feel your best! Whether you're flowing through your favorite vinyasa sequence or meditating in stillness, Merino wool will help you stay comfortable, focused, and grounded. Its natural moisture-wicking and odor-resistant properties ensure that you stay cool and dry no matter how intense your practice gets.
Shop Now
Bundle Sets
We've curated the best items to take your yoga practice to the next level. And you'll save a lot when you bundle these. Get yours and start your transformation today!
Accessories Especiales
Find your flow with the ultimate accessories that inspire balance, harmony, and serenity. These are designed to elevate your experiences on and off the mat, whether you're exploring far-off lands or finding inner peace with each yoga pose challenge. Perfect for wanderers and yogis of all levels and backgrounds.