Embrace Any Weather with Confidence and Savings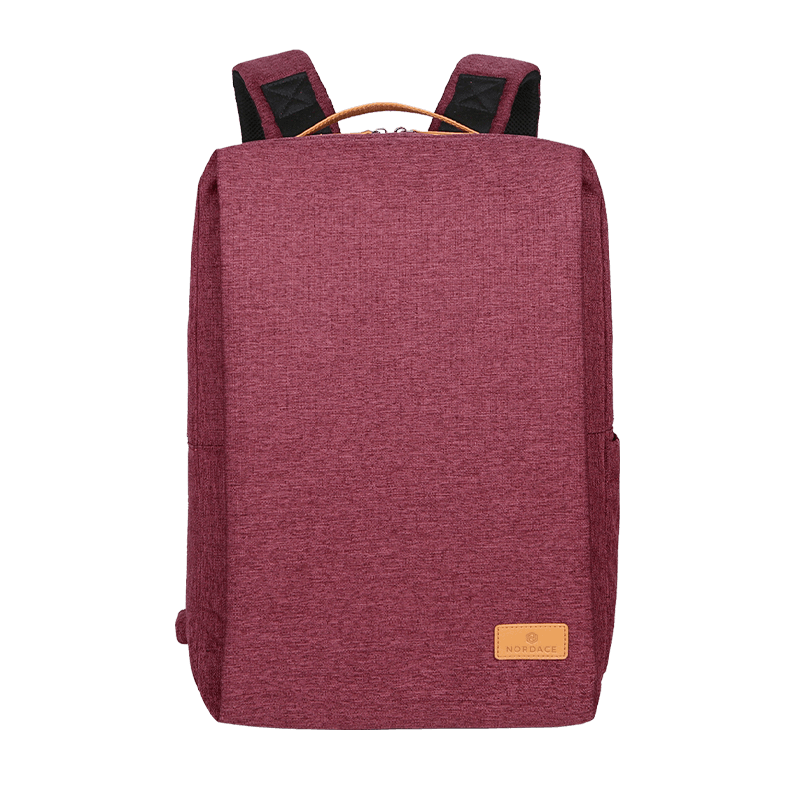 An unstoppable duo that keeps your gear safe in drizzles, downpours, and everything in between.
With our best-selling, water-resistant backpack and its trusty raincover sidekick, you're not just carrying a bag; you're carrying confidence. Whether you're facing unexpected mountain mists or sudden city showers, this combo protects your tech and valuables, ensuring absolute peace of mind.
What's Inside the Nordace Siena with Free Raincover Kit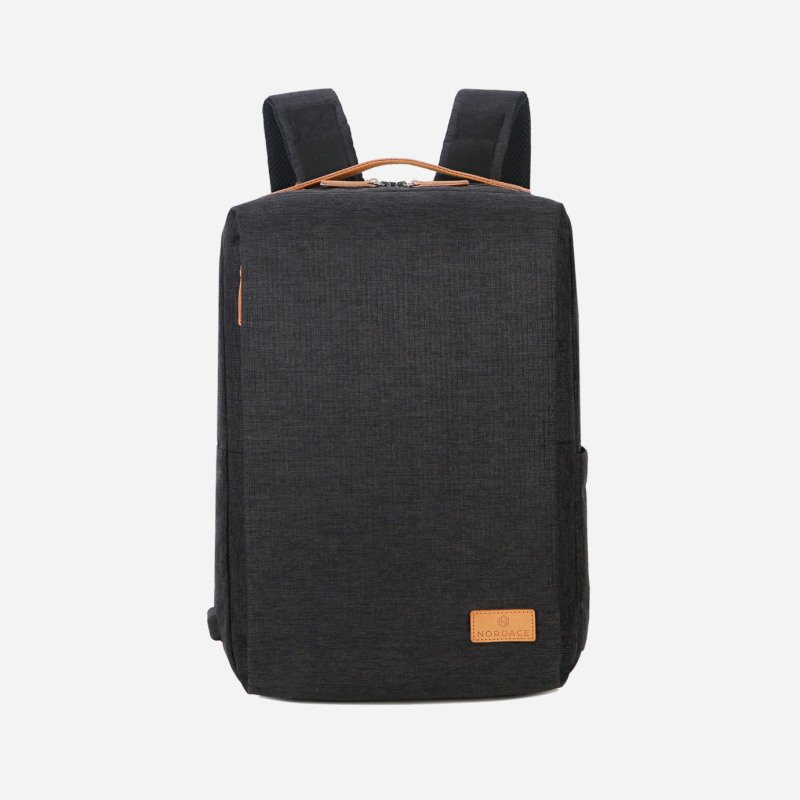 With more than 1 million units sold, Nordace Siena is a legend on its own. It's crafted from water-resistant materials, shielding your belongings from those light, pesky raindrops.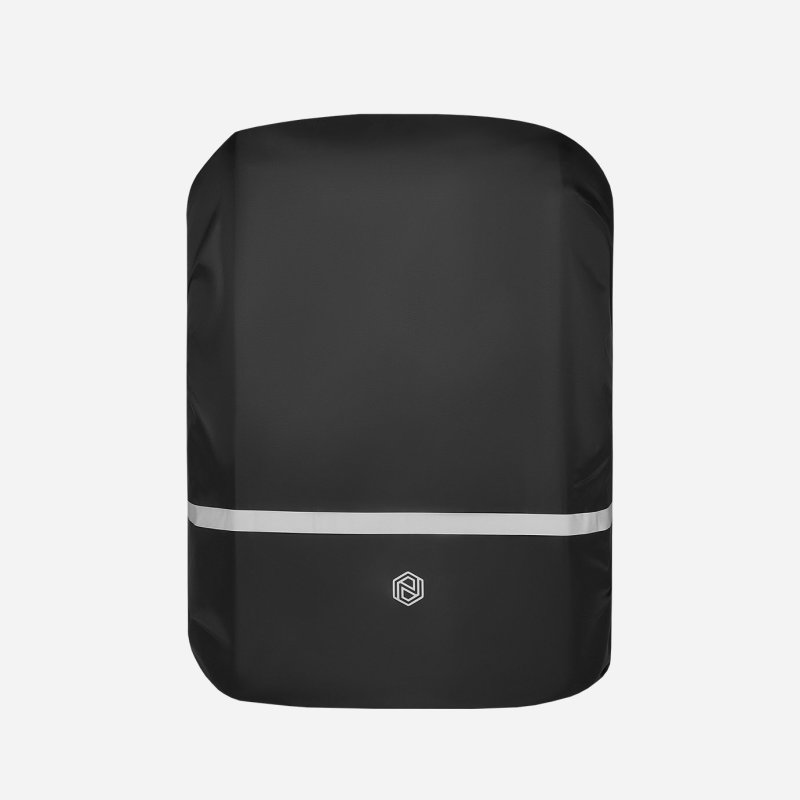 But when the skies really decide to show off? That's where the raincover jumps into action, offering an extra layer of heavy-duty protection.
Why buy separately when bundling is basically a sale you didn't know you needed?

Save Money
With one smart purchase, you get our best seller Nordace Siena Backpack plus a FREE raincover.

Save Time
Thanks to its elastic drawcord, the raincover snugly envelops the backpack in seconds when skies turn gray.

Gift for Travel Enthusiasts
The bundle makes an inspired gift for avid travelers, ensuring they're ready for any weather.

Stress-Free Travel
A combination that feels almost weightless on your shoulders, granting you the freedom to roam unrestrained.
Mix and Match
With 9 backpack shades and 6 raincover colors, your combo possibilities are endless. Go harmonious with matching tones or dare to contrast – it's your adventure, your style rules.