Big Travel Plans?
Bigger Backpack.
Better Organization.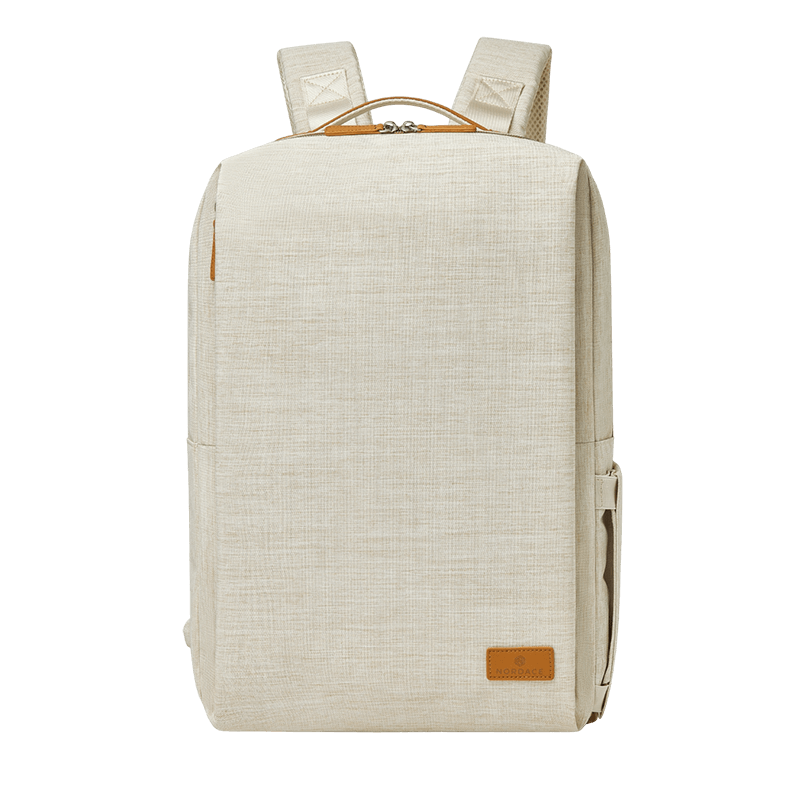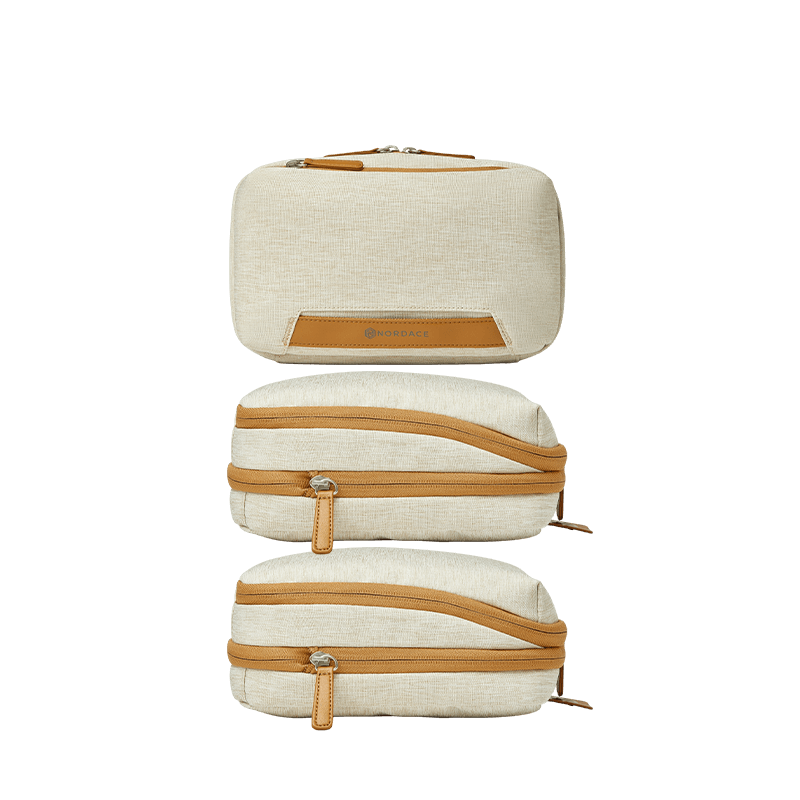 This isn't just about holding your belongings; it's about owning every moment. With the Siena Pro 17 at its heart, you're not just packing; you're curating a journey. Sleek design? Check. Space to spare? Absolutely. Smart organization? Yes! With this bundle, every trip feels like a VIP experience.
What's Inside the Siena Pro 17 Set?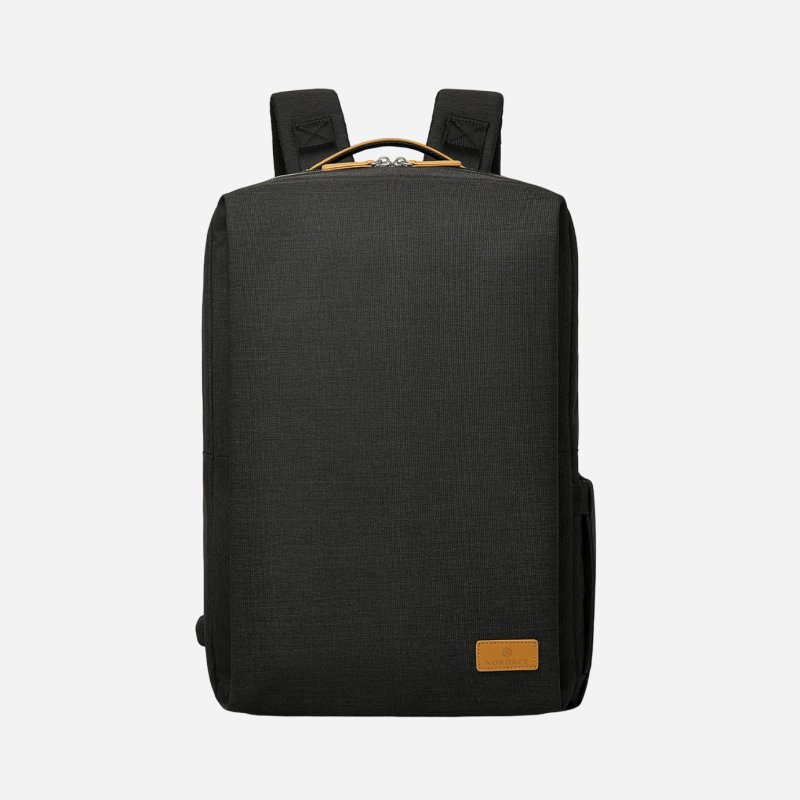 From big-screen laptops to those unexpected shopping sprees, with a whopping 26L volume, this bag's got your back. In short? It's the backpack glow-up you've been waiting for.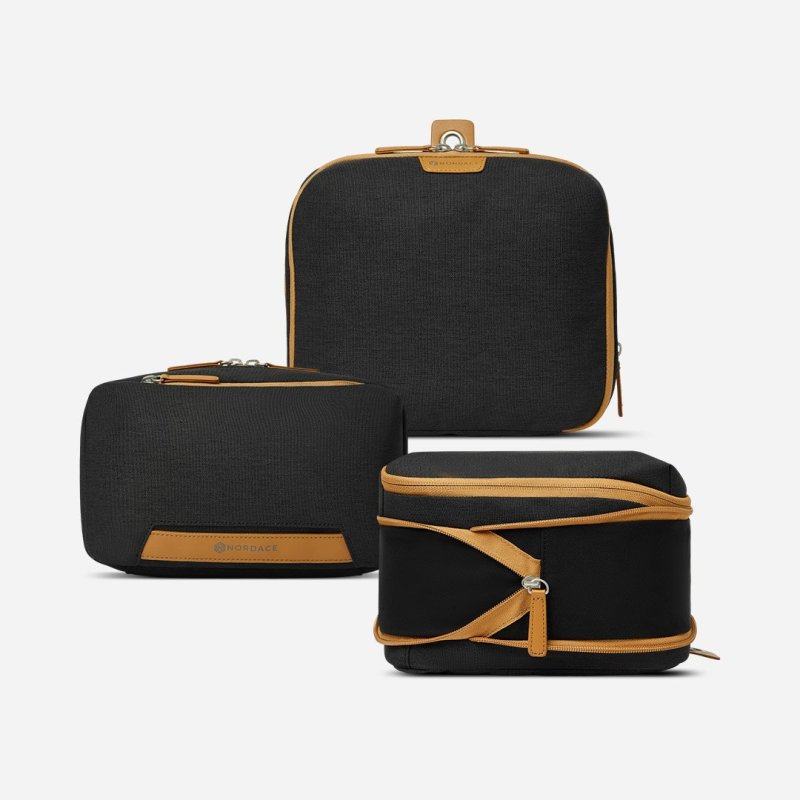 Seven outfits? No problem. Quick weekend jaunt or a week-long dream? Both just got easier with two Nordace Siena Compression Packing Cubes. But that's not all. There's also a Nordace Siena Wash Pouch that's a safety net for your toiletries.
Why buy separately when bundling is basically a sale you didn't know you needed?

Save Money

It's the ultimate win-win – get the bundle instead of individual items at a discounted price of 15%.

Save Time & Space
Because more room means more souvenirs, more outfits, more… everything!

Perfect Gift for Travel Lovers
Whether they're jet-setting to exotic places or embarking on a weekend getaway, gift them the art of organized travels.

Tech-Ready Design
Got a big laptop? The Pro 17 doesn't blink. It just accommodates and protects.
Mix and Match
Your gear, your rules. Dive into our color splash and pick your faves. Feeling a red backpack with blue cubes? Go wild, get creative, and make a statement with every hue. Travel's never looked this good.