Open Wide, Pack Smart, Look Sharp – Business Travel Done Right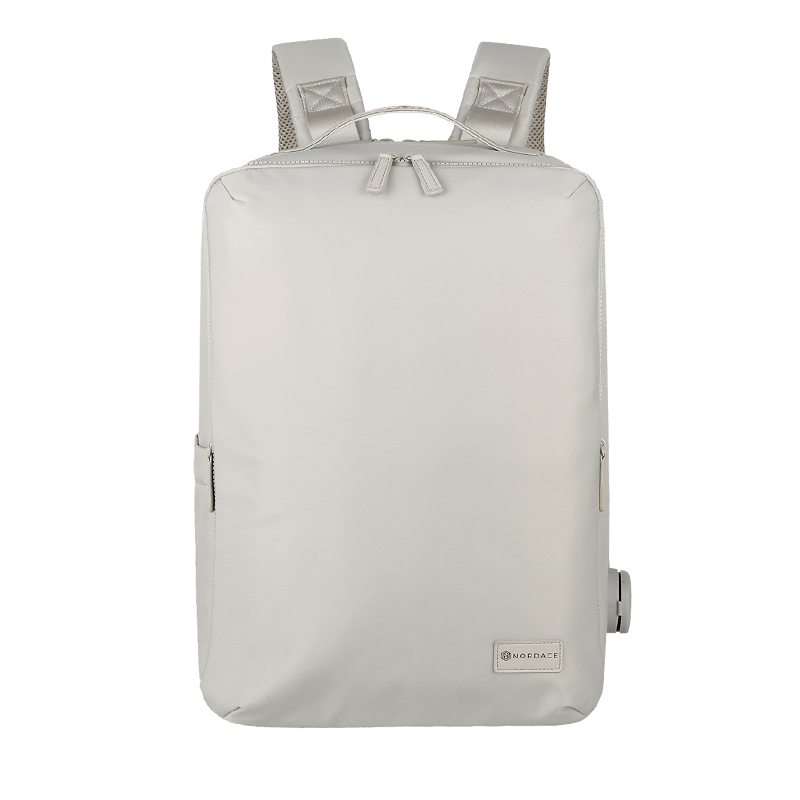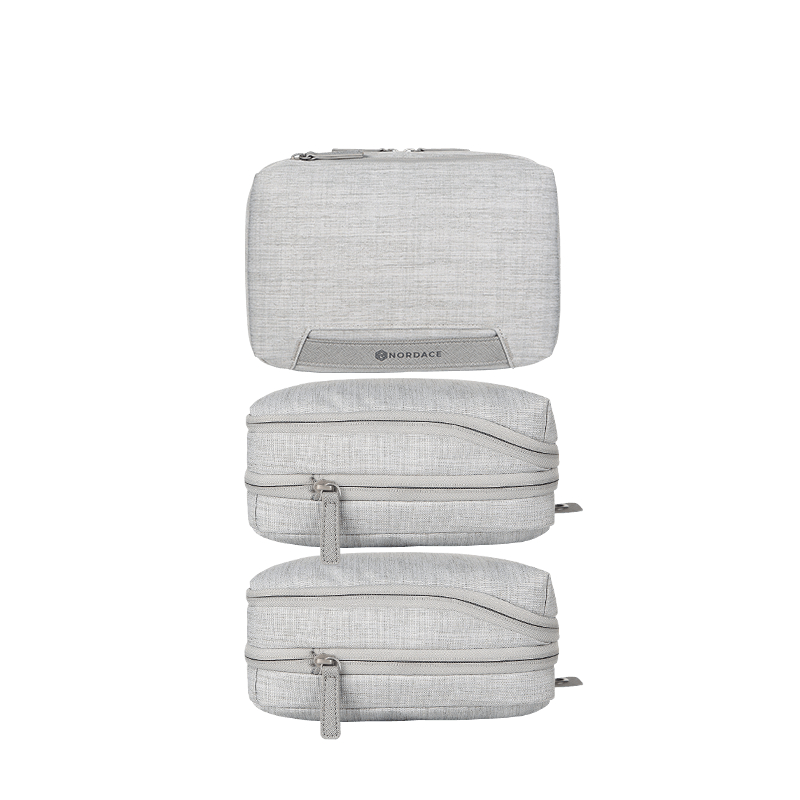 Dive into a bundle designed for the ambitious go-getters of today! With Laval Travel Set, every business trip transforms into a seamless voyage, every journey a touch more comfortable, and every on-the-go charge just a plug away.
Curated with precision, this bundle ensures you're not just traveling but moving in style, always staying connected, and accessing your essentials with ease.
What's Inside the Laval Travel Set?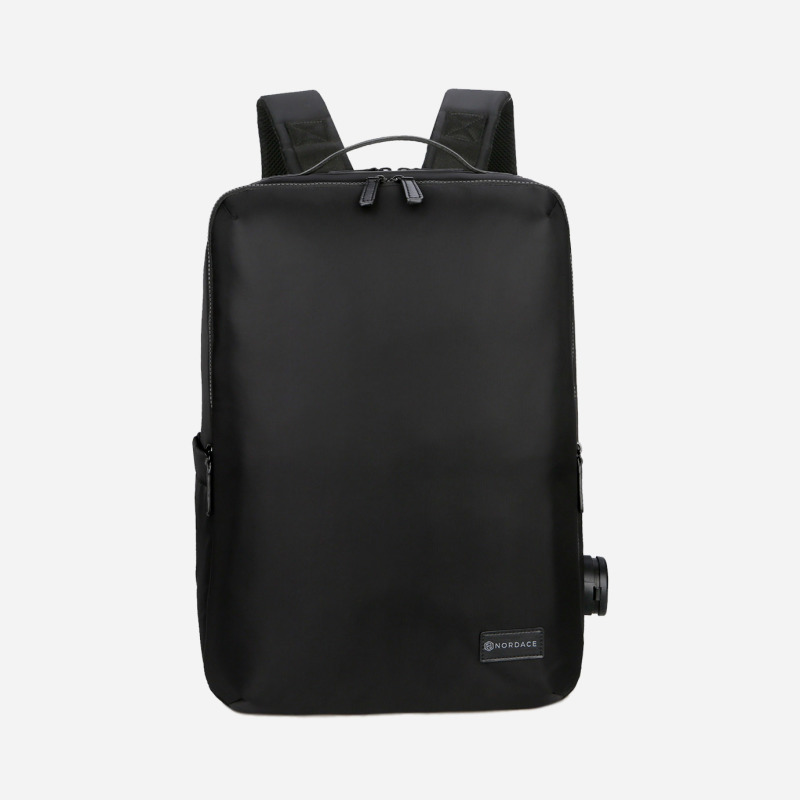 Its sleek design complements your business attire, while the adjustable fit ensures that you carry success comfortably on your shoulders. The 90-degree wide opening ensures swift airport security checks and getting to your essentials, including your laptop, in a snap.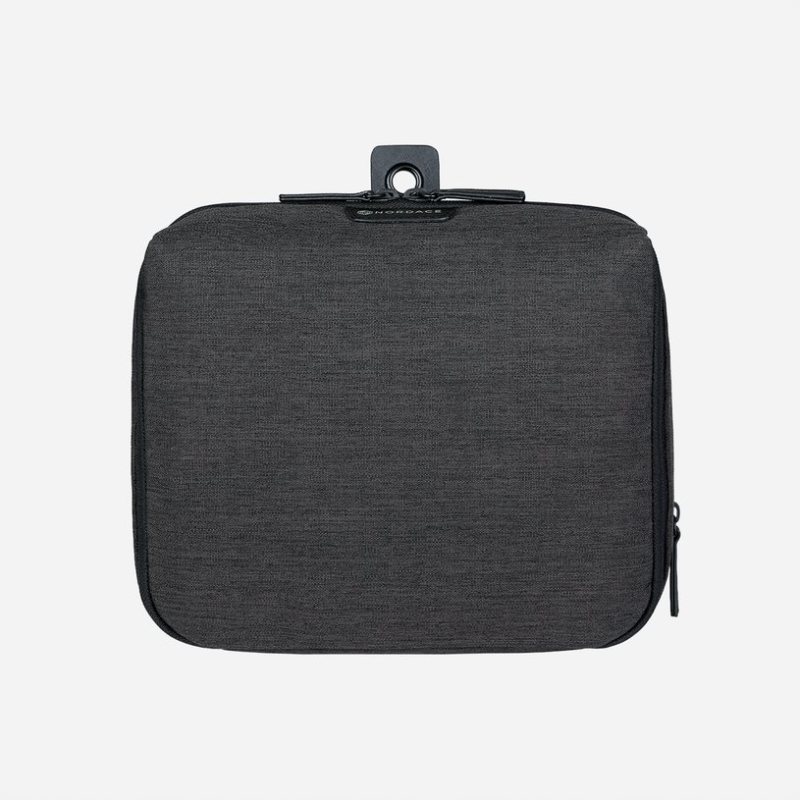 Wave goodbye to the chaos of scattered clothes and say hello to organized, stress-free packing. With these packing cubes, you can maximize your luggage space, making room for those extra outfits – they allow you to pack for even more days without bulking up your bag.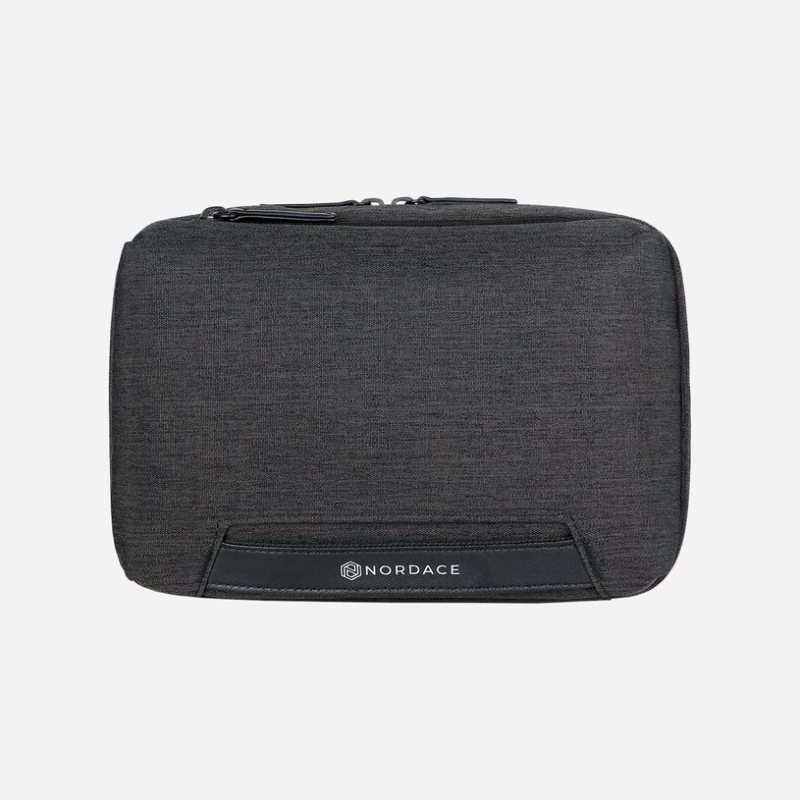 This pouch is where your toiletries hang out in style, ensuring you're fresh for that next big meeting or after-trip night out.
Why buy separately when bundling is basically a sale you didn't know you needed?


Save Money
Why pick one when you can have it all? Choose the bundle over individual pieces and slash 30% off your total.

All-in-One Package
From business meetings to overnight halts, from charging tech to storing toiletries, this bundle has got you covered!

Smart Organization
Every single piece in this bundle is designed to ensure there's a place for everything.

Stress-Free Security Checks
That wide opening plus the packing cubes and wash pouch allow you to breeze through airport security.
Mix and Match
Each piece in this bundle comes in a variety of colors. Whether you're into classic shades or love to add a pop of color, pick your favorites and flaunt your style.