Nordace Siena
Perfect Backpack for Modern Traveller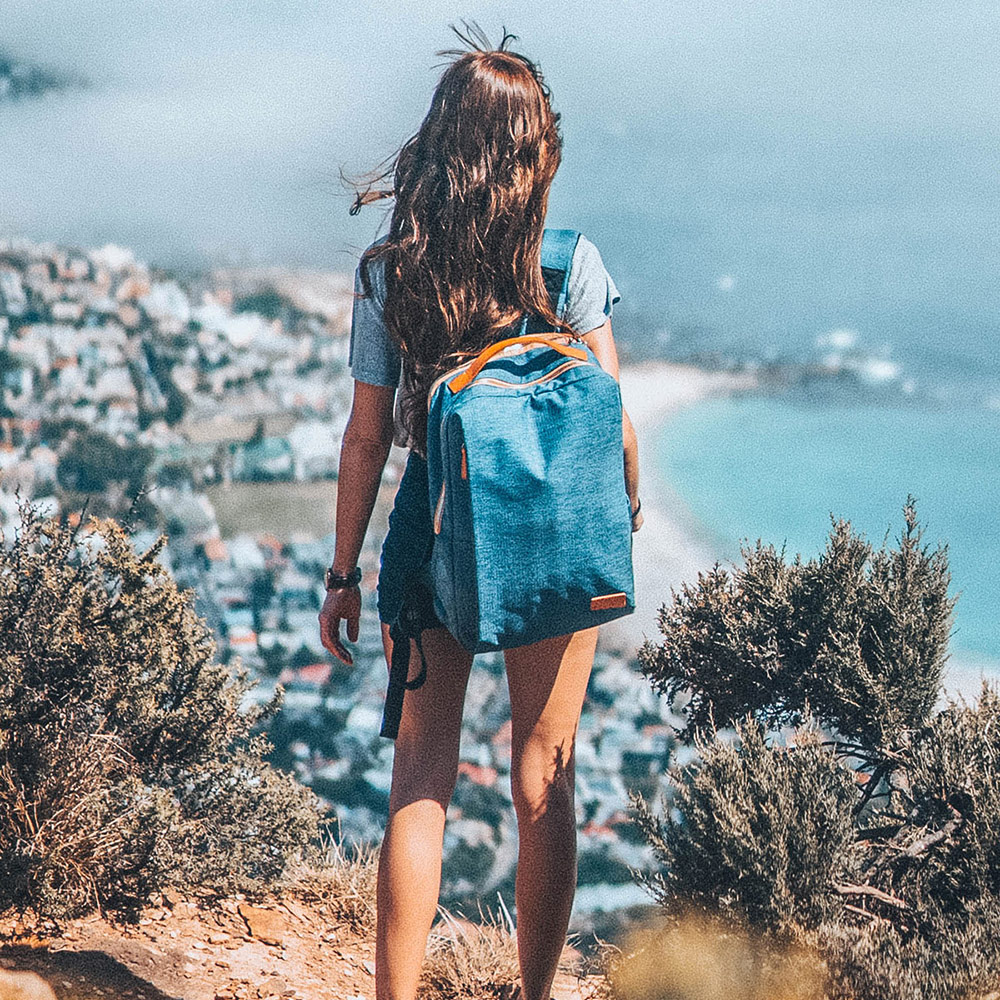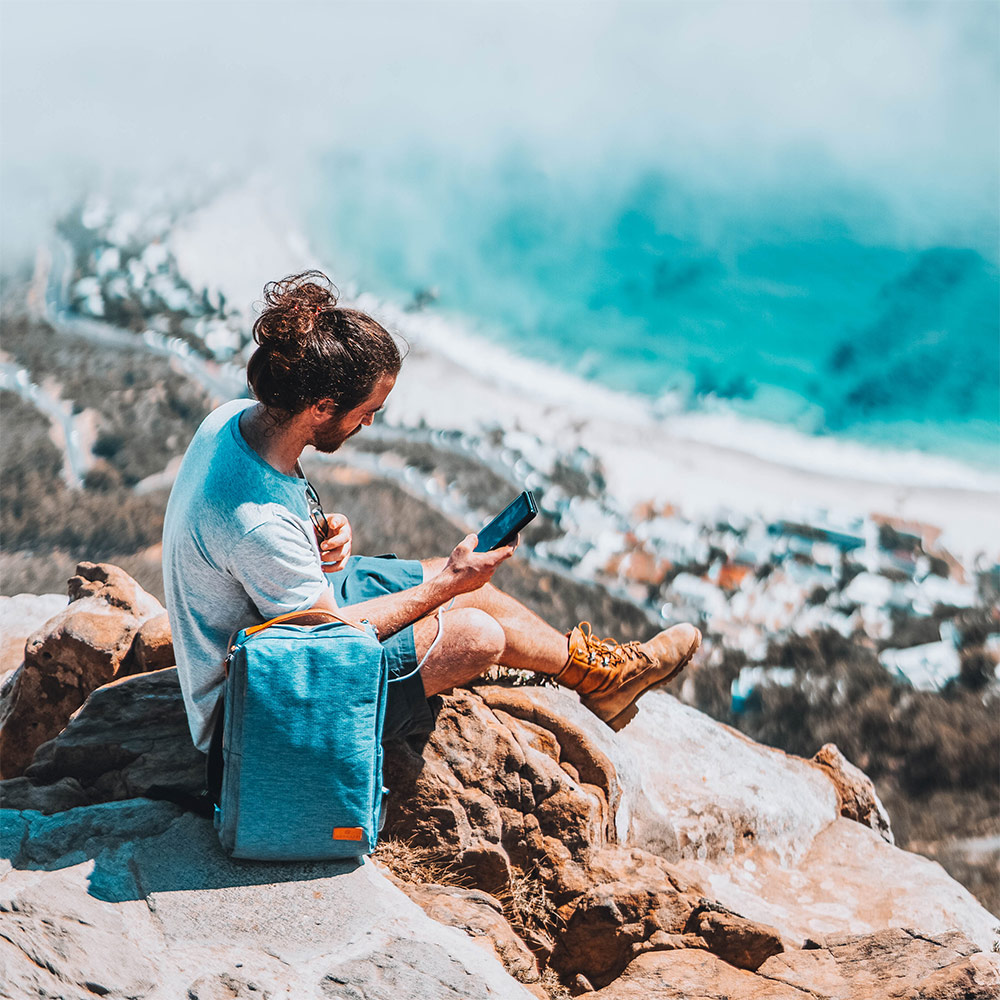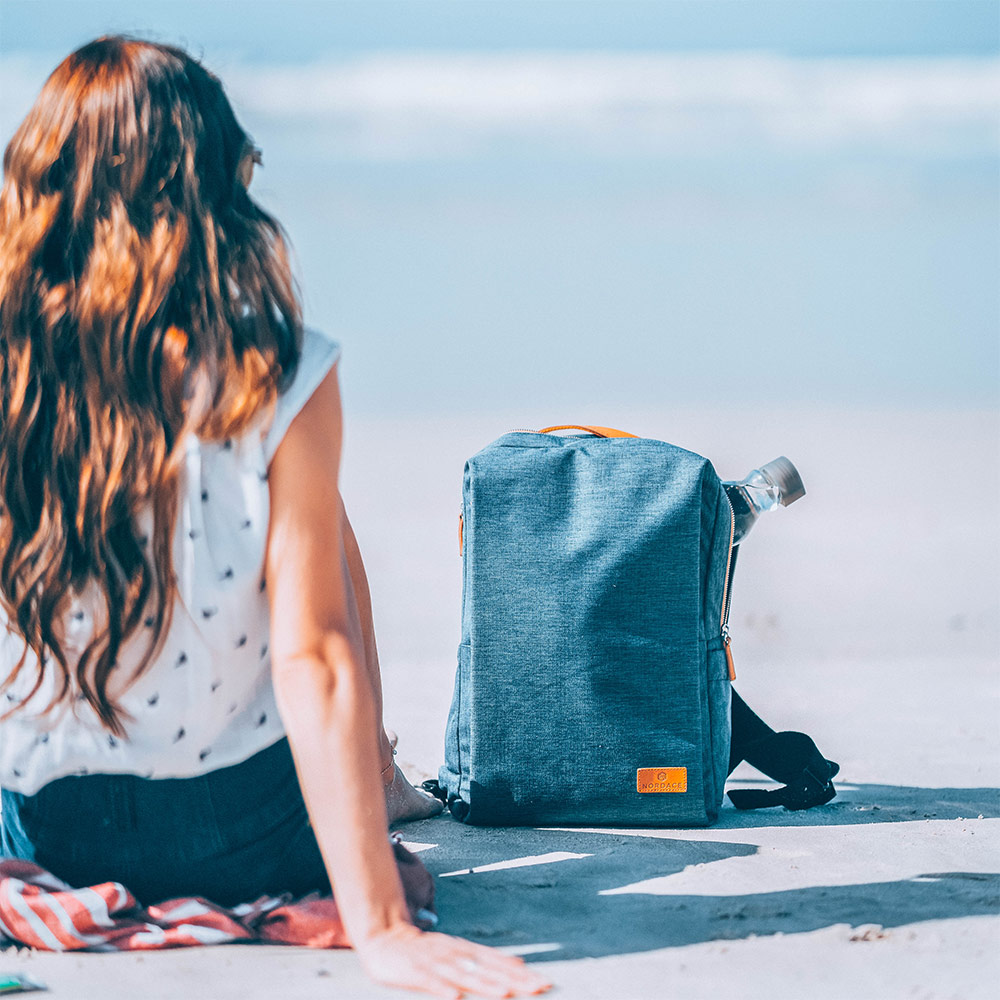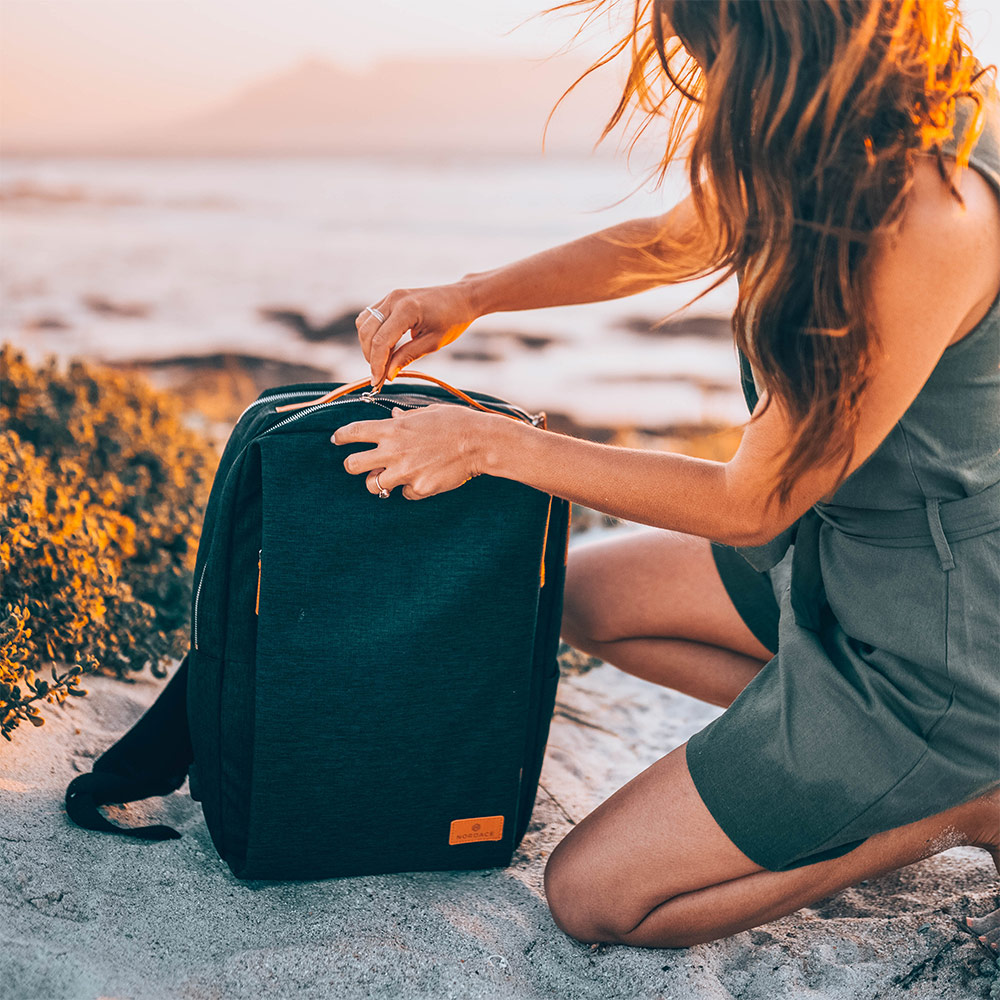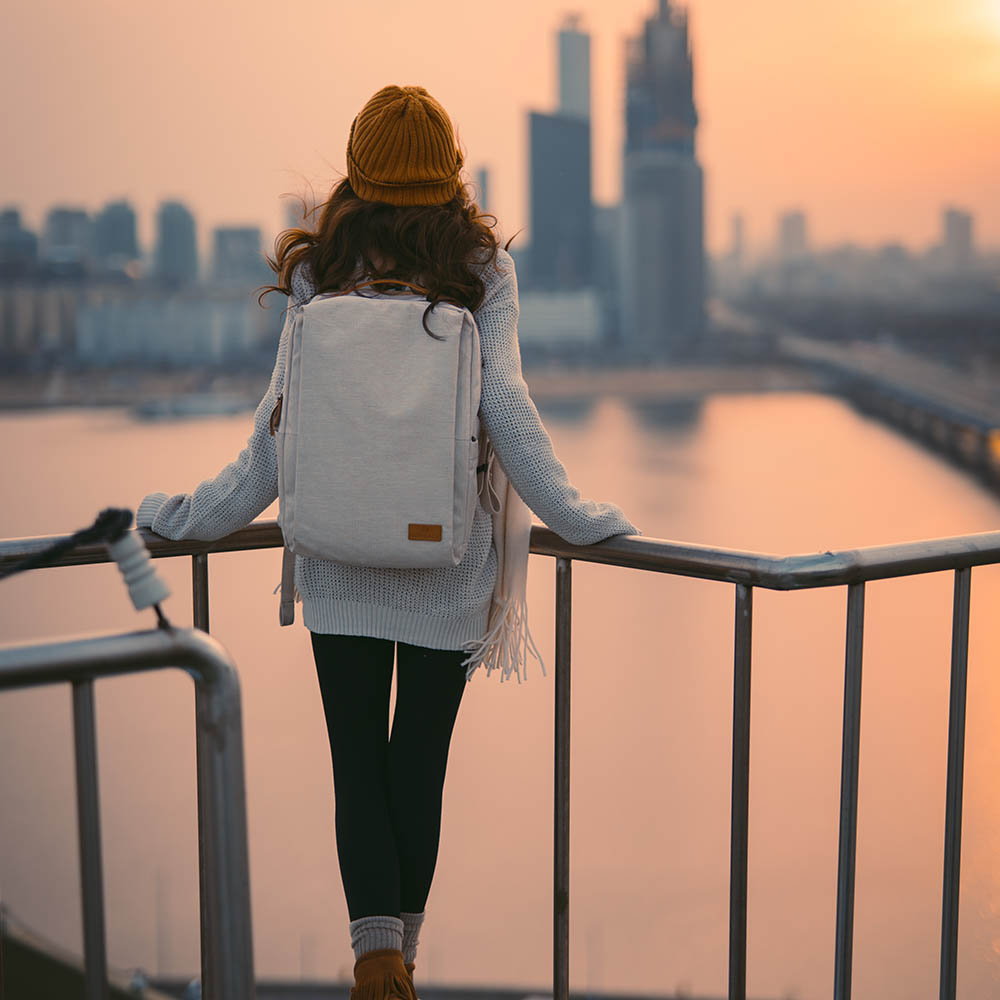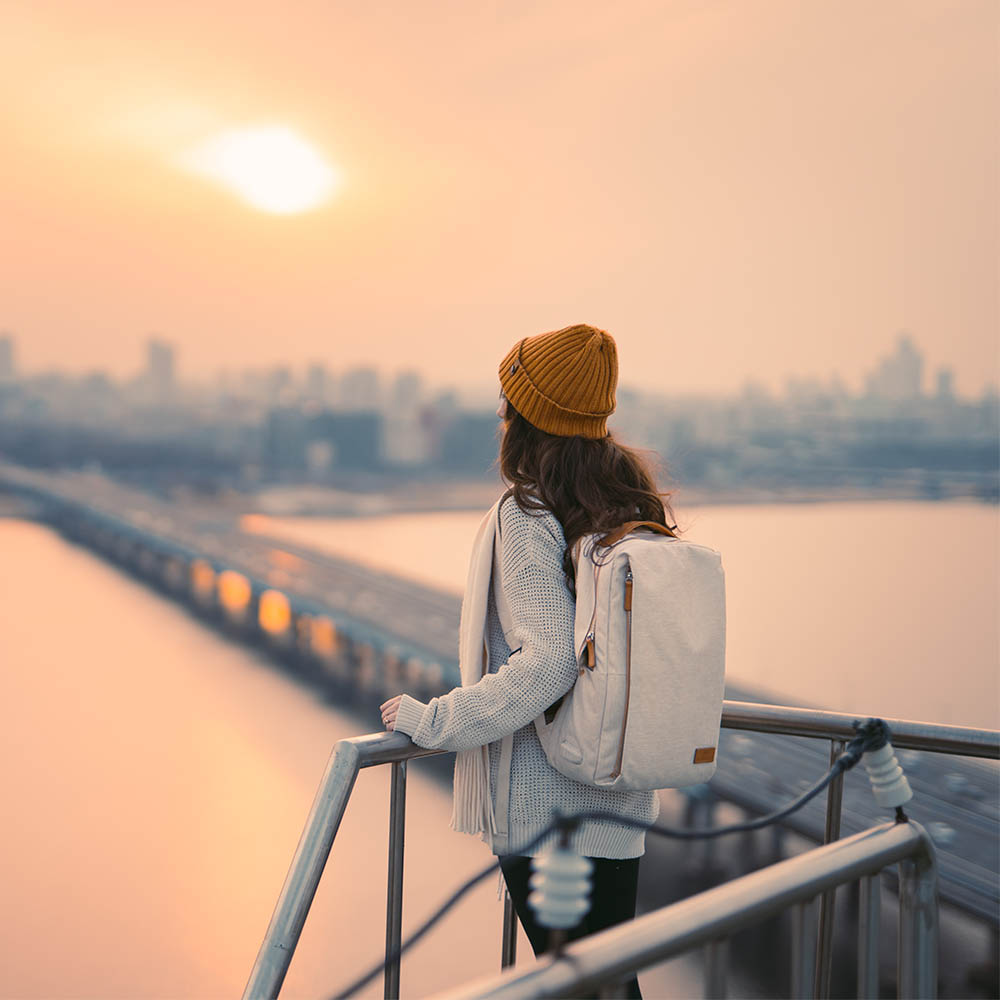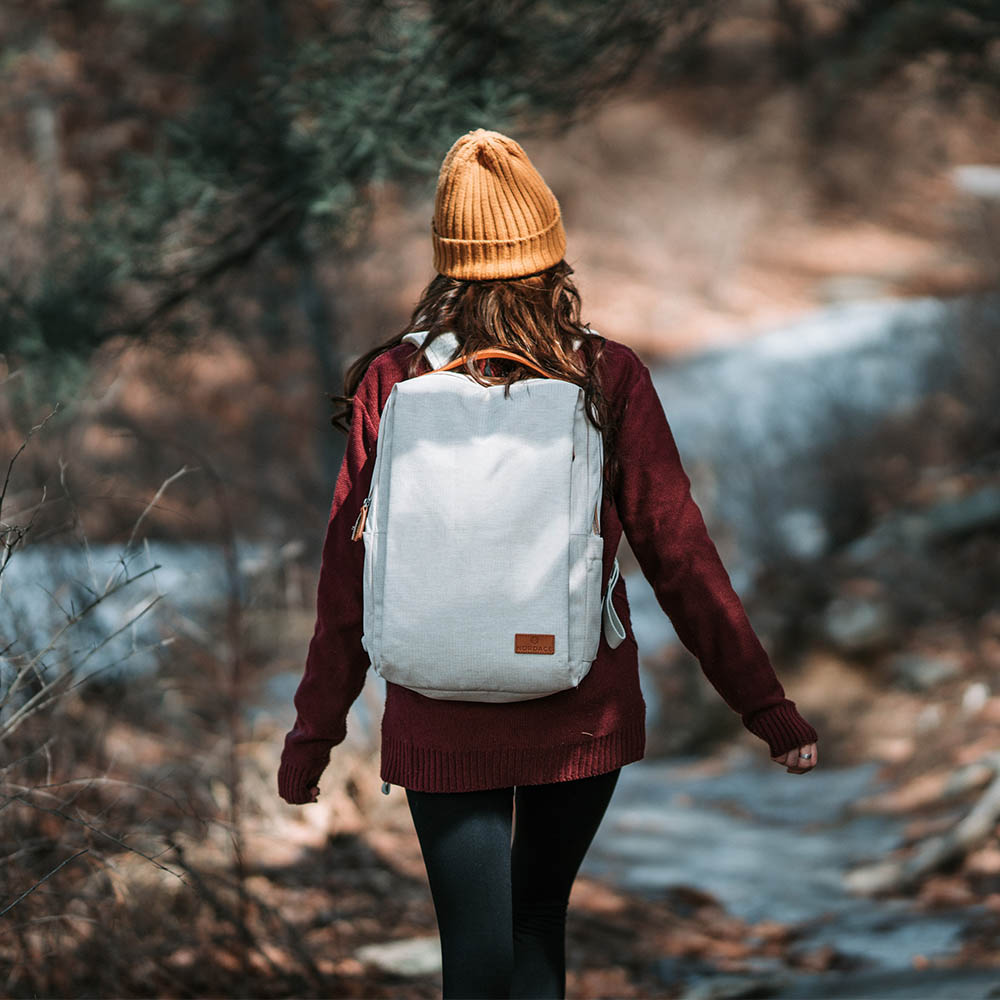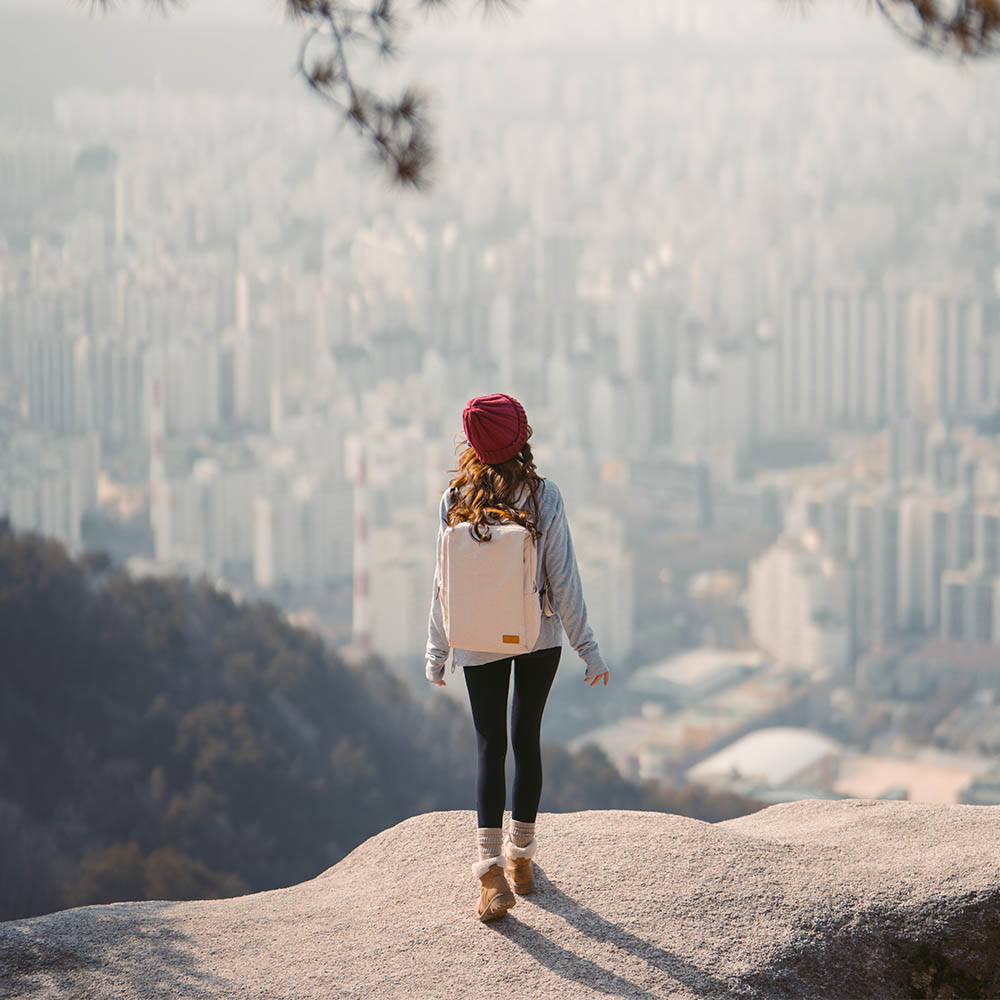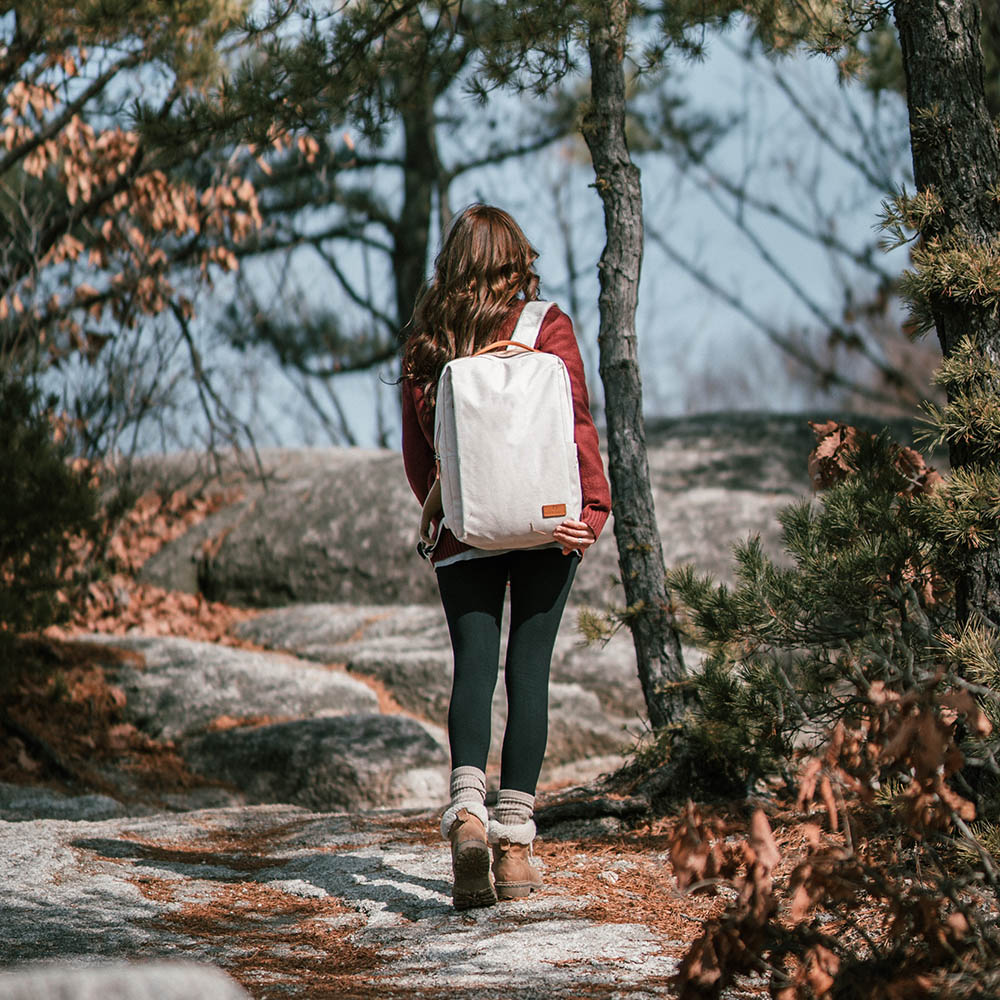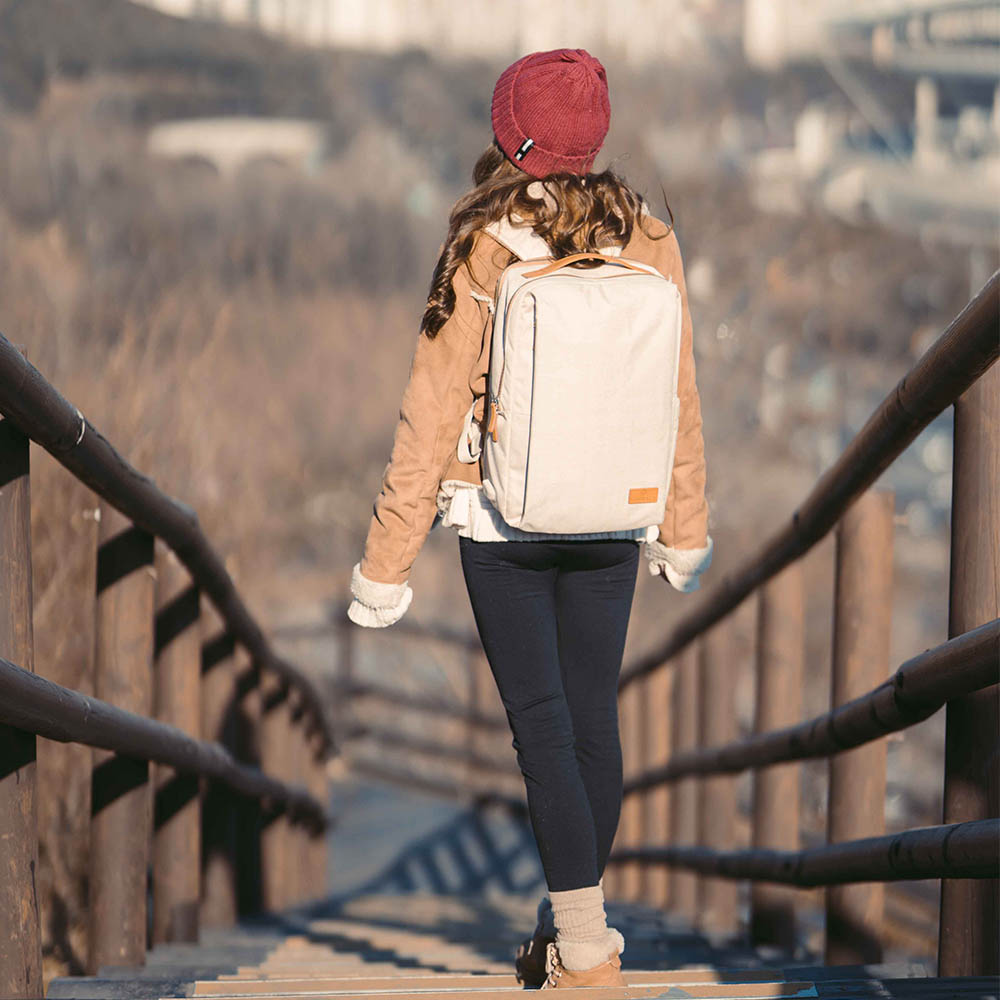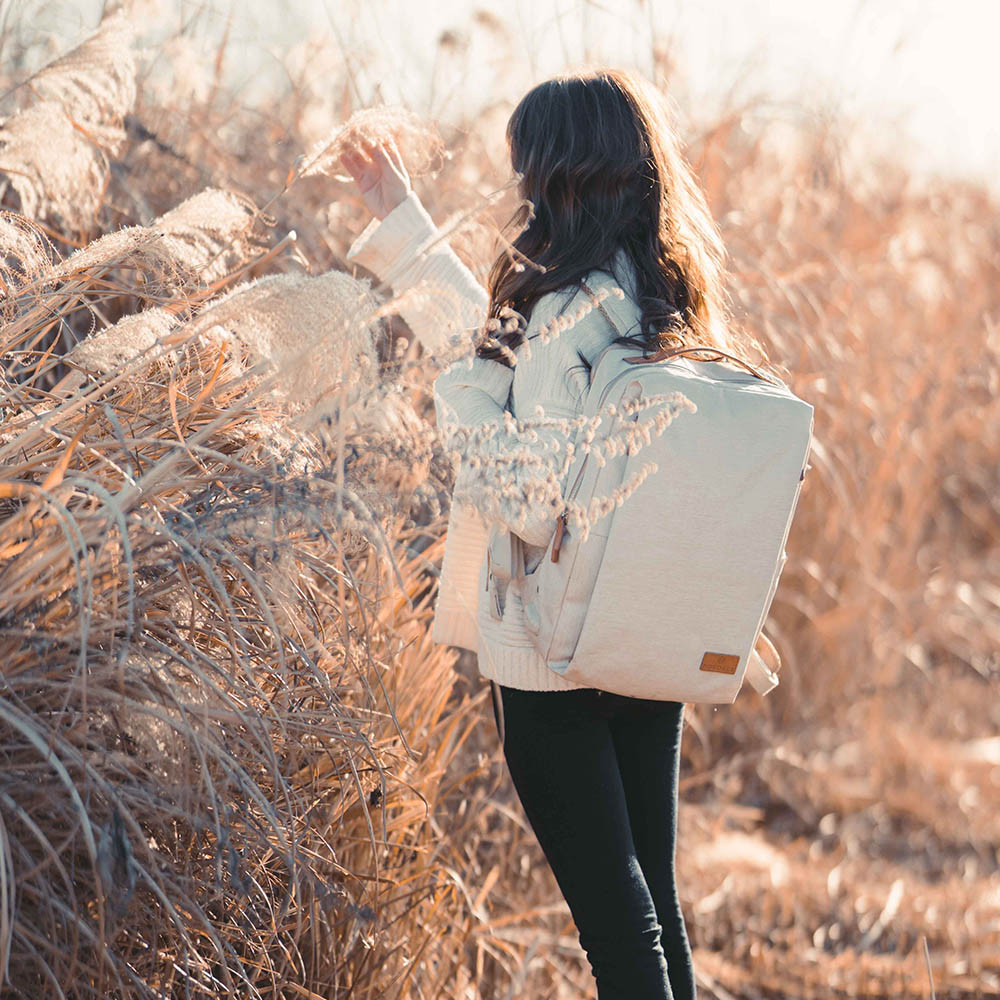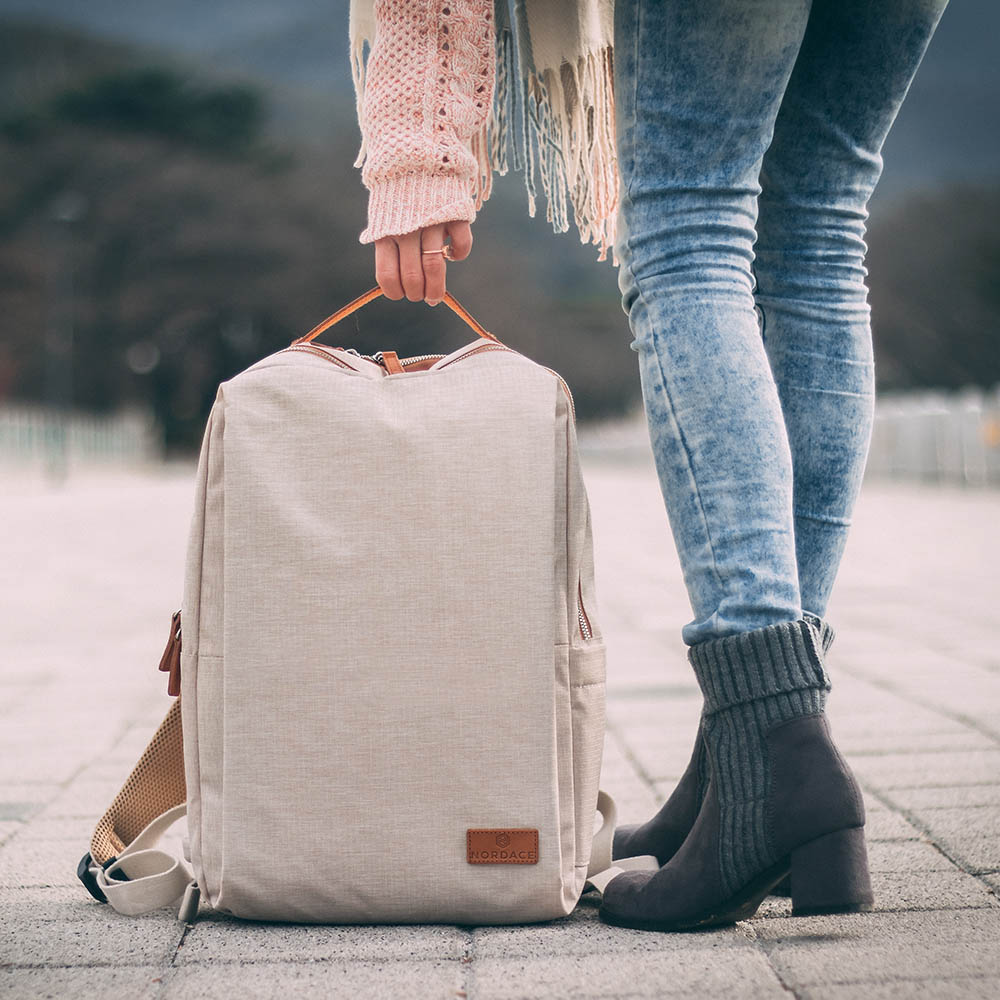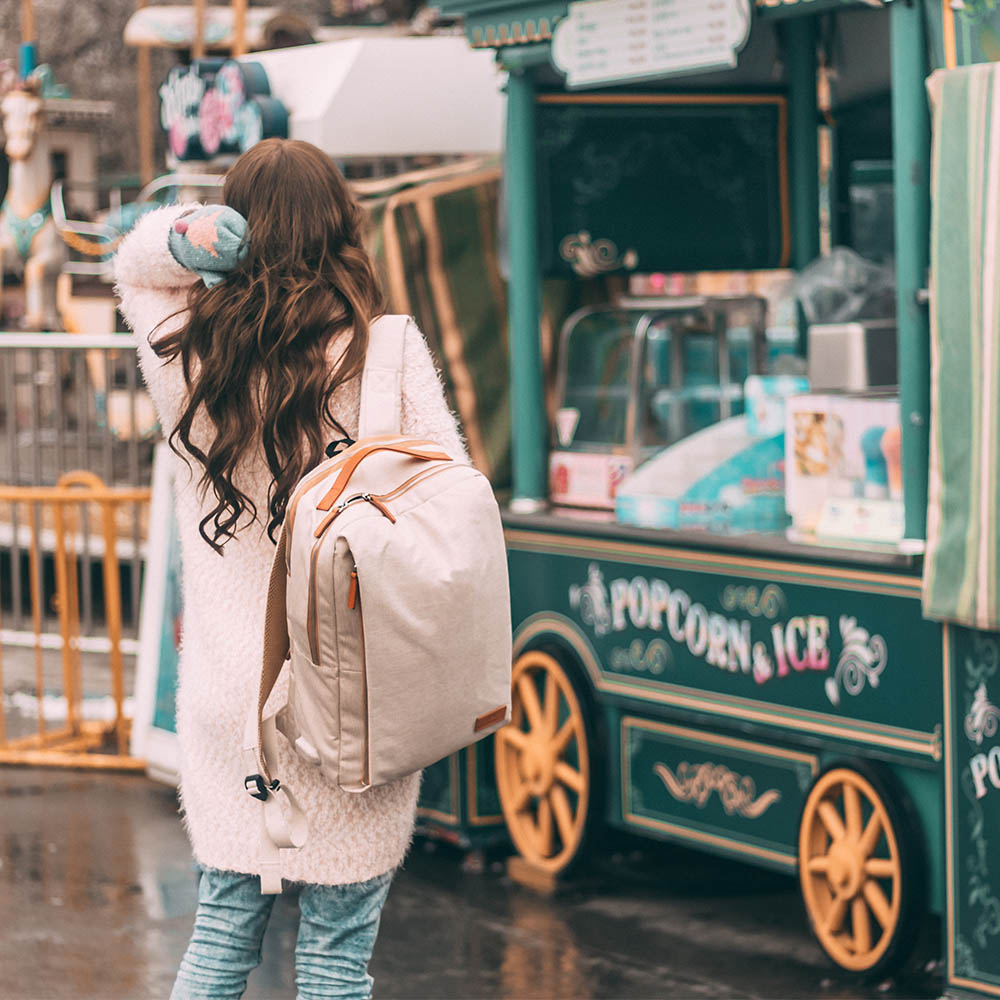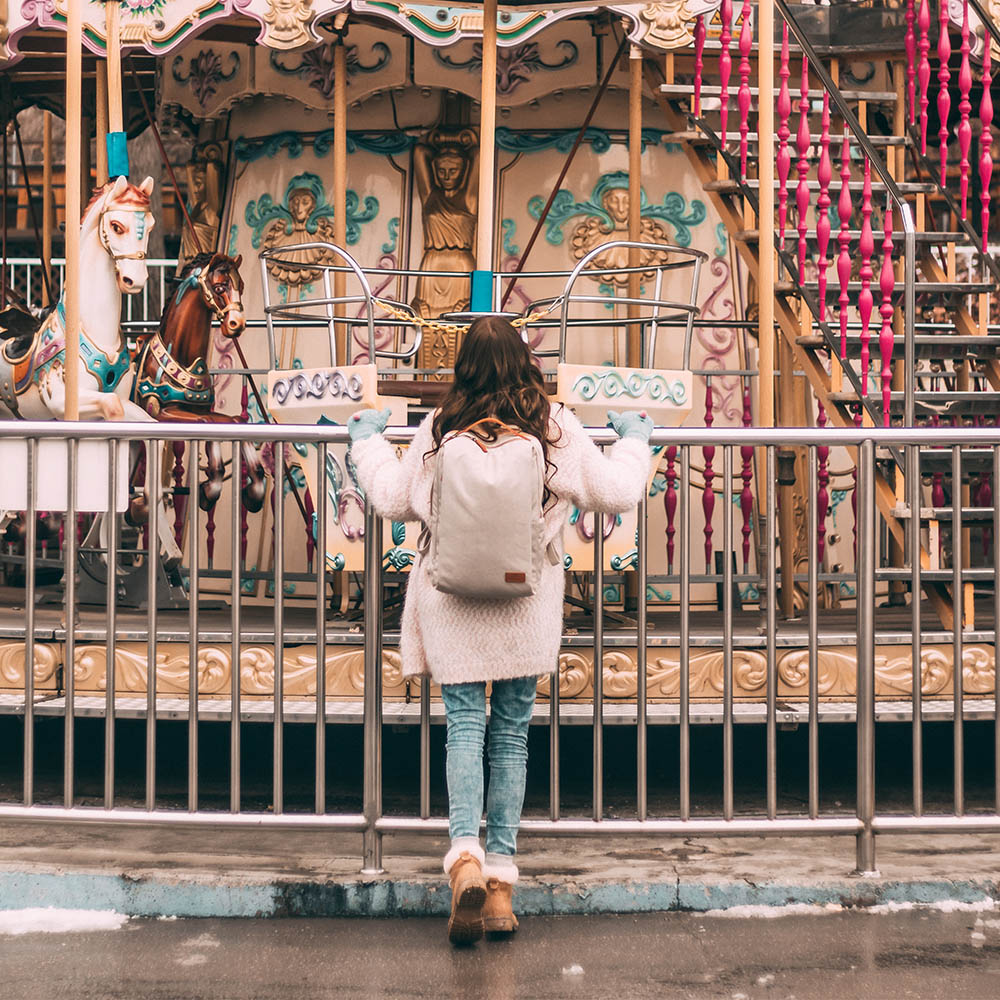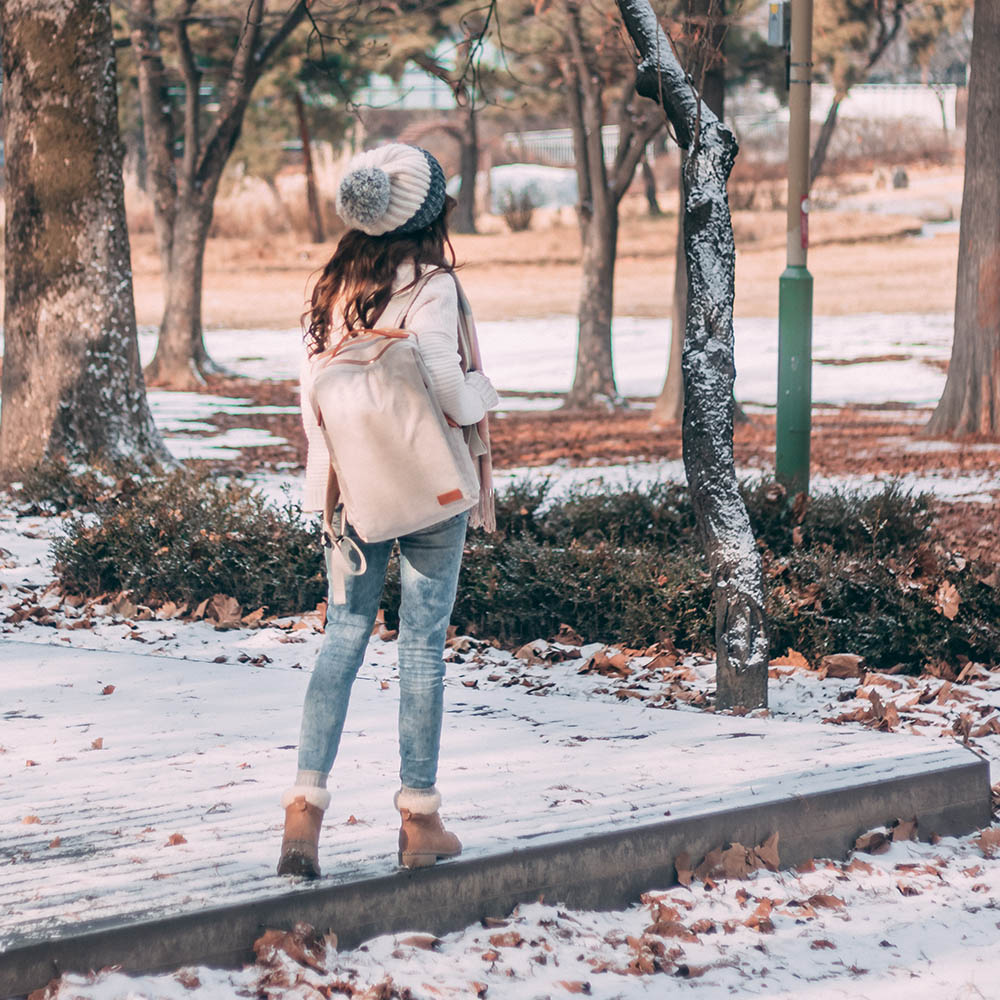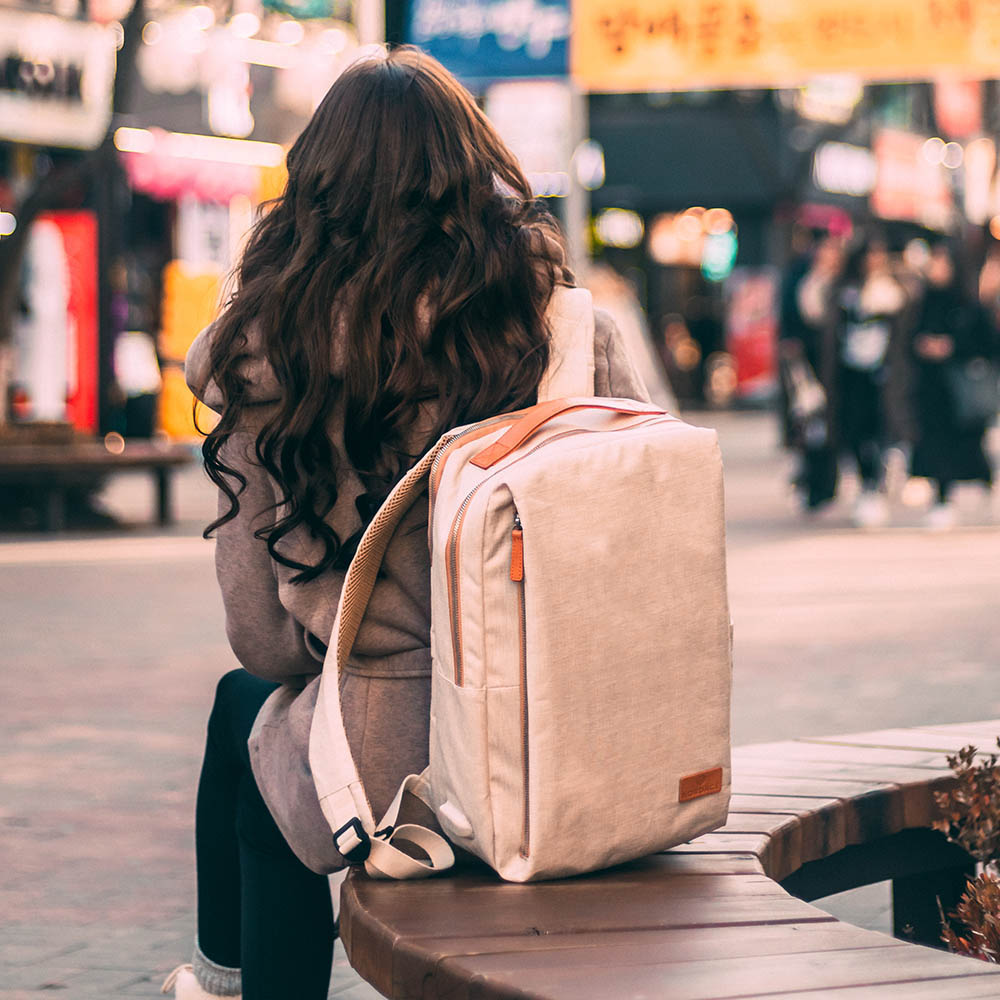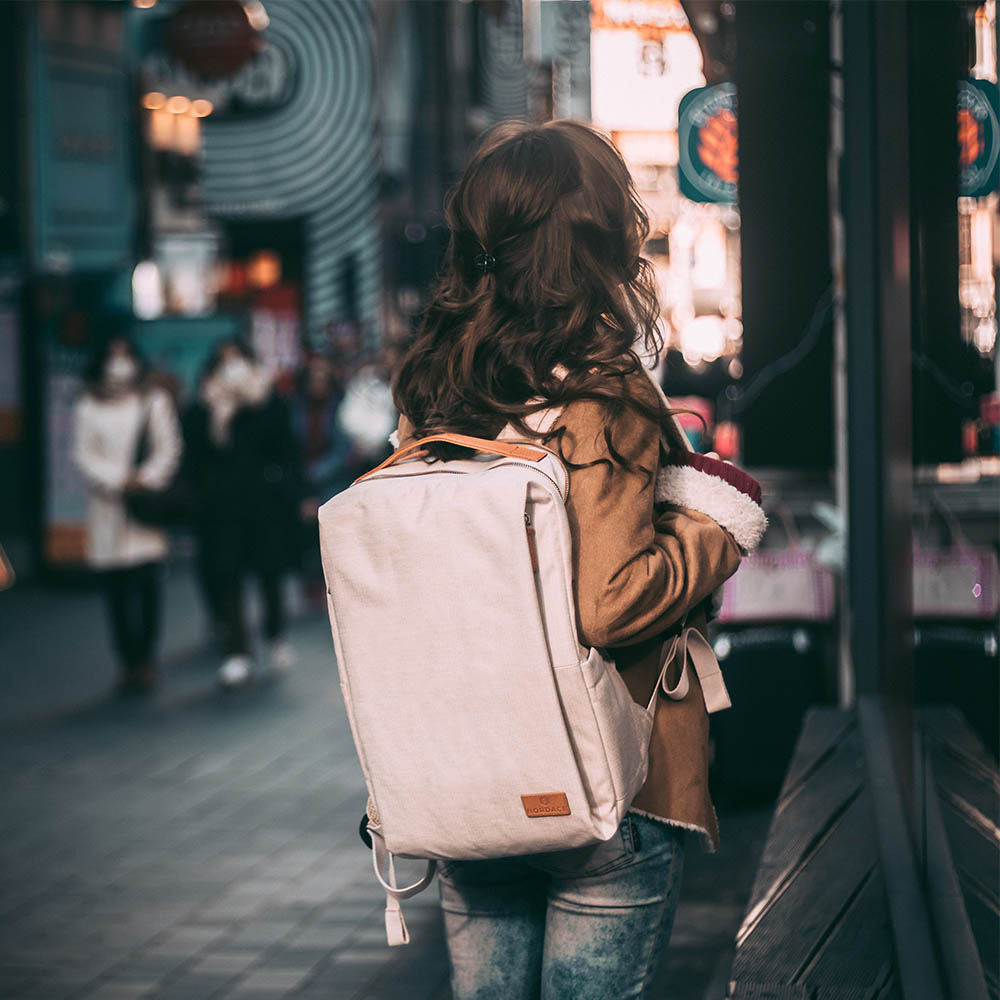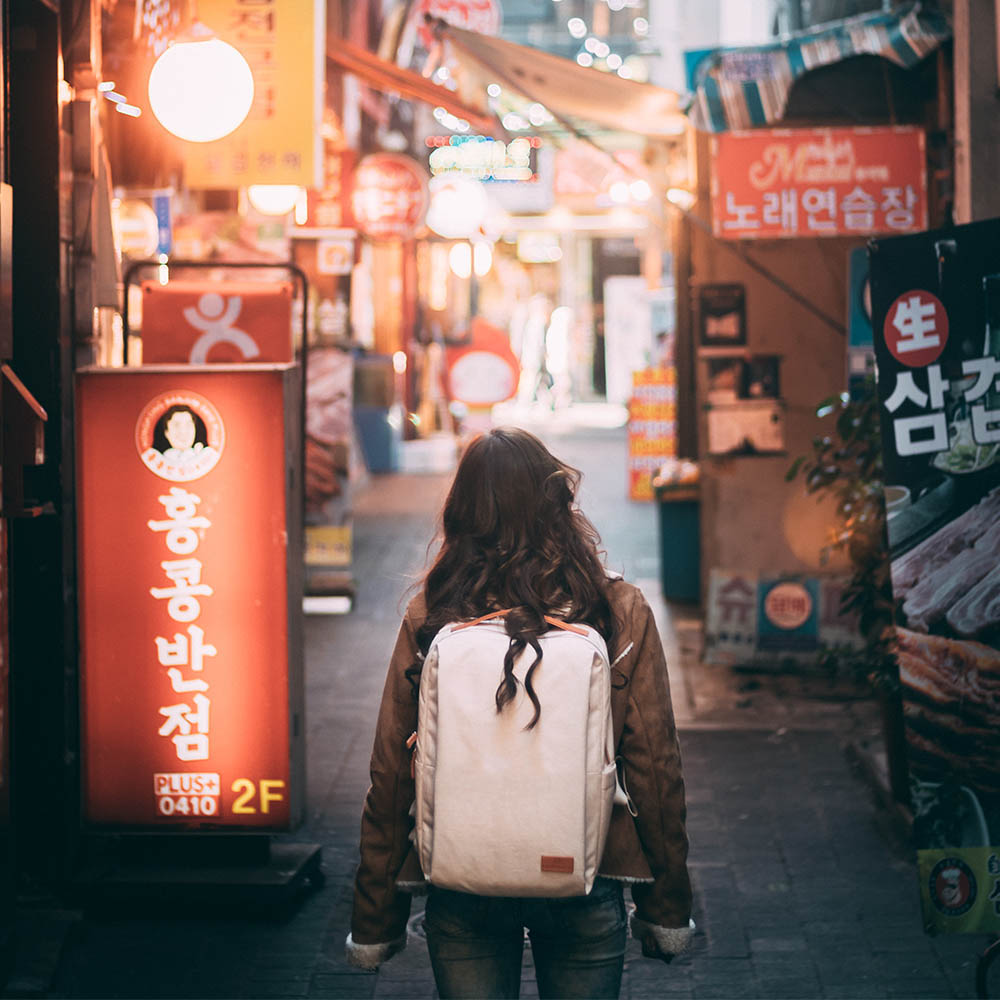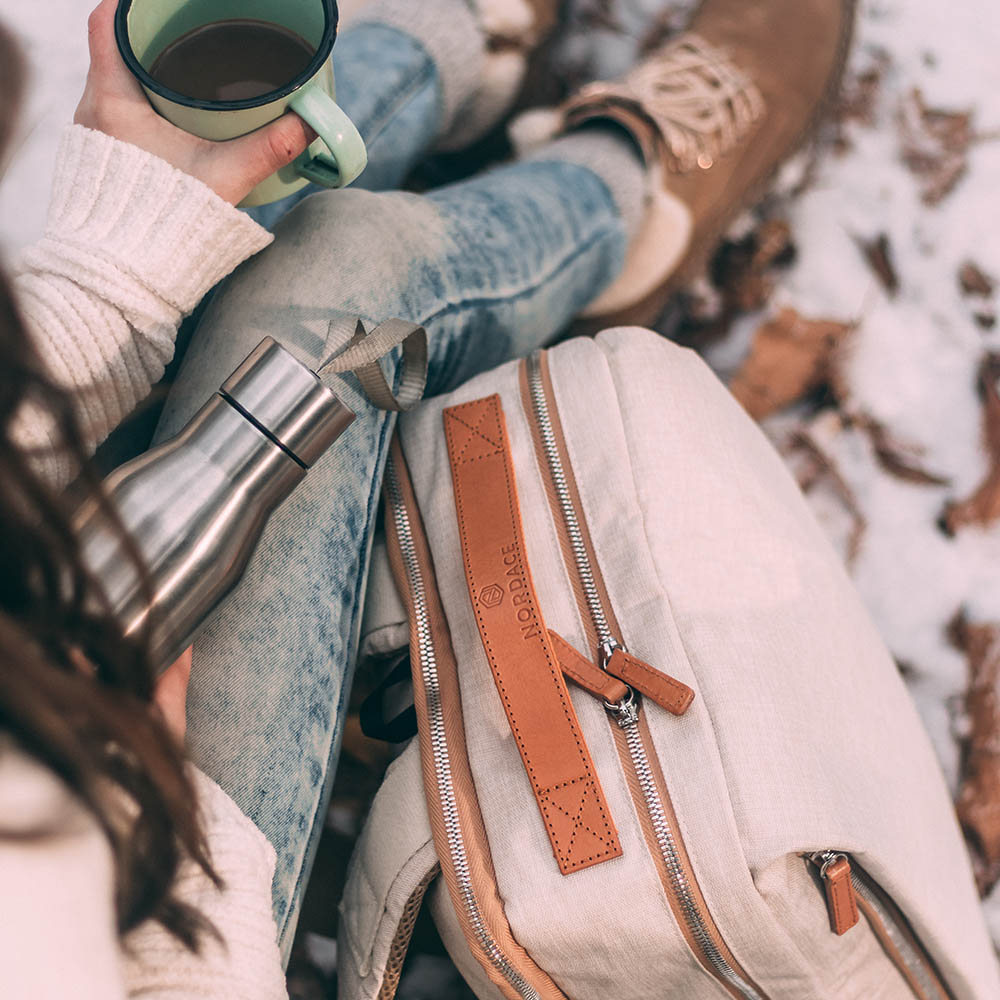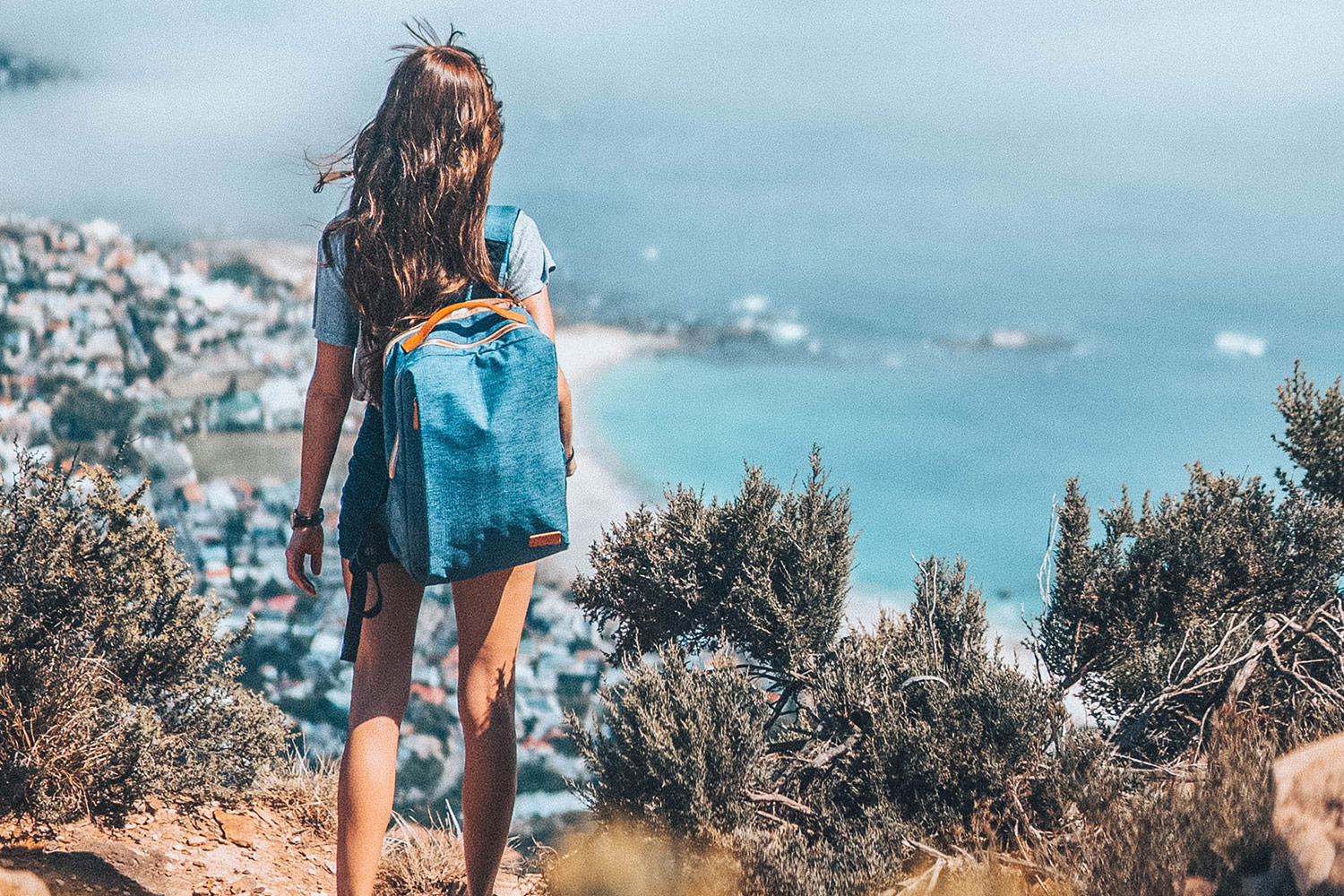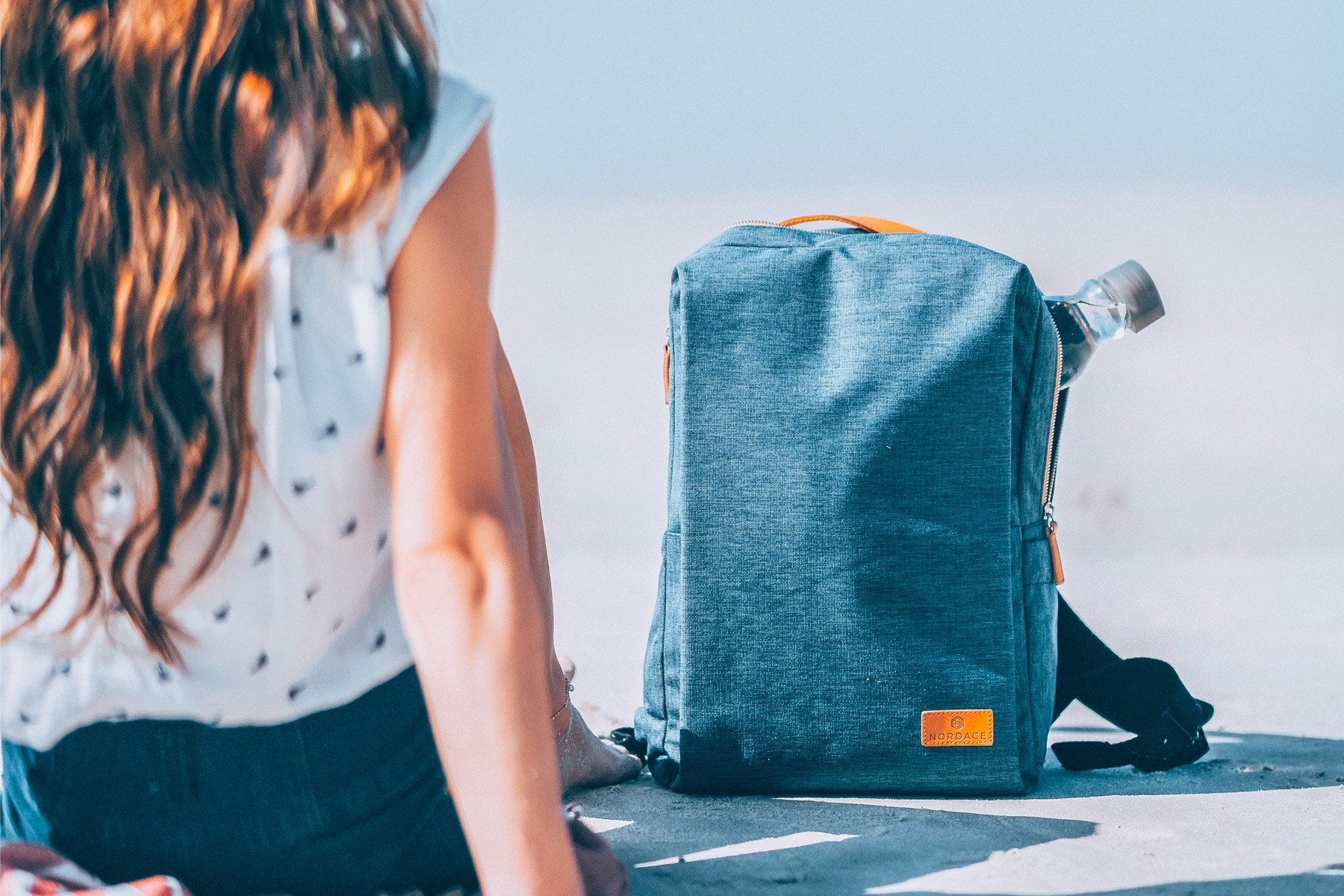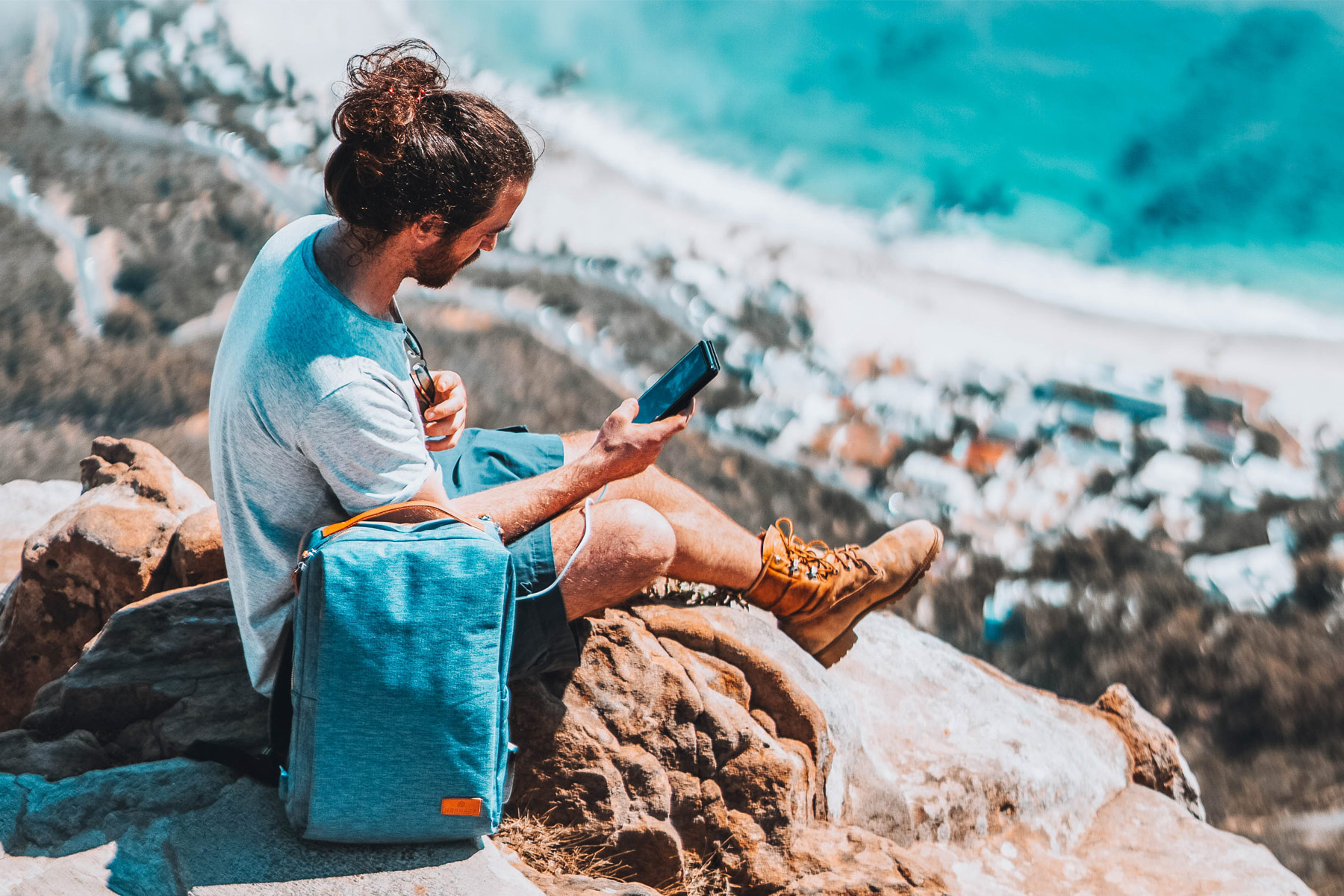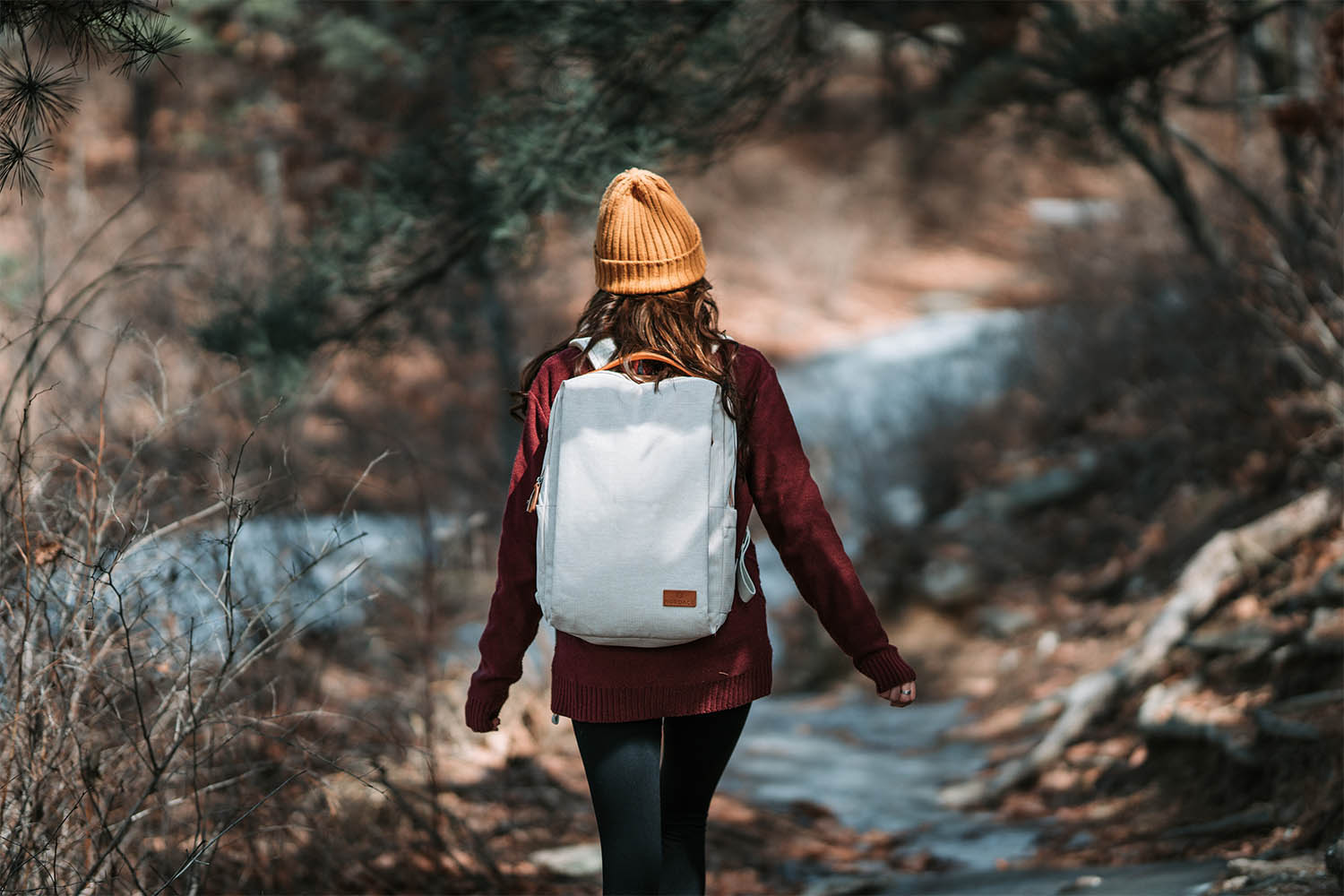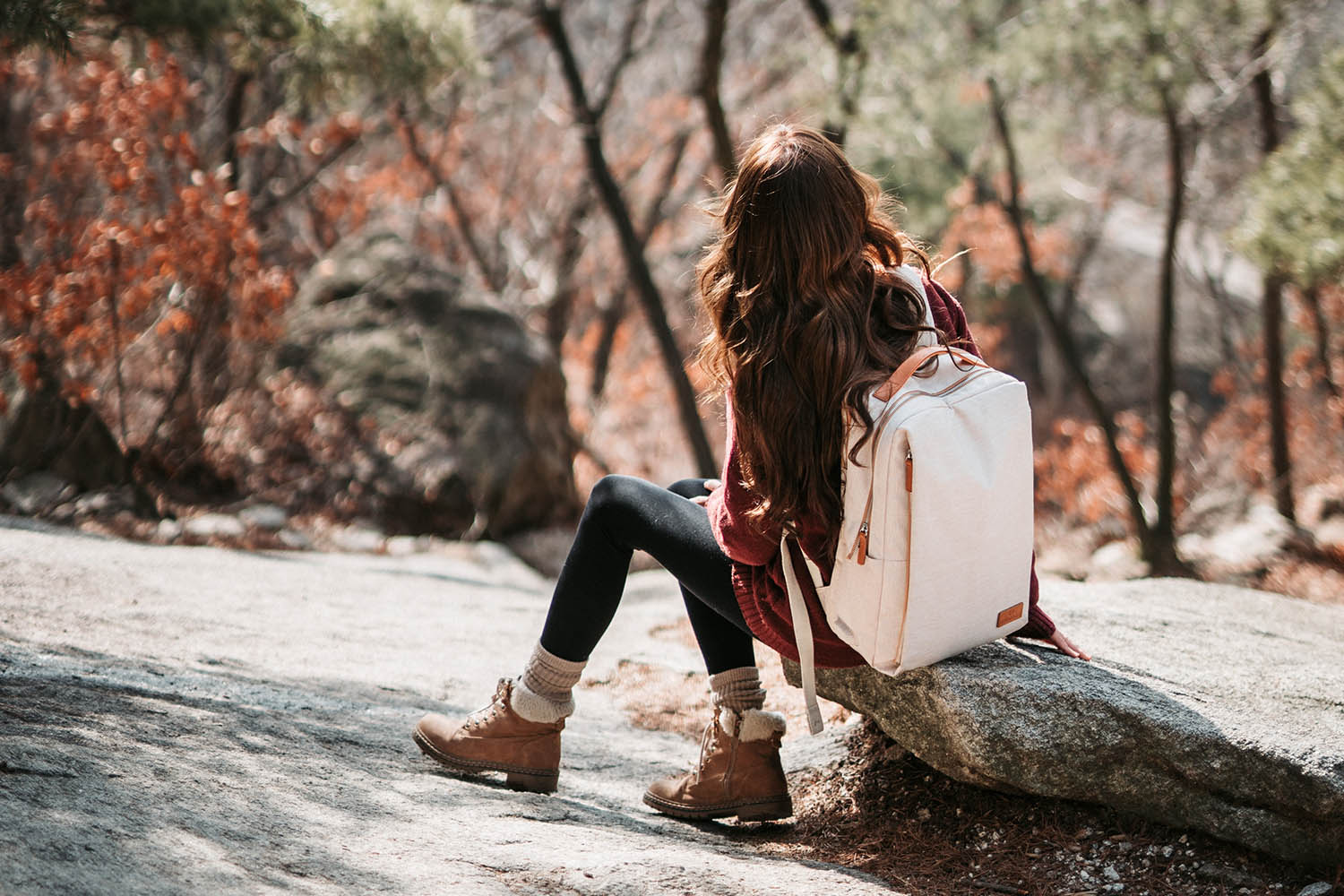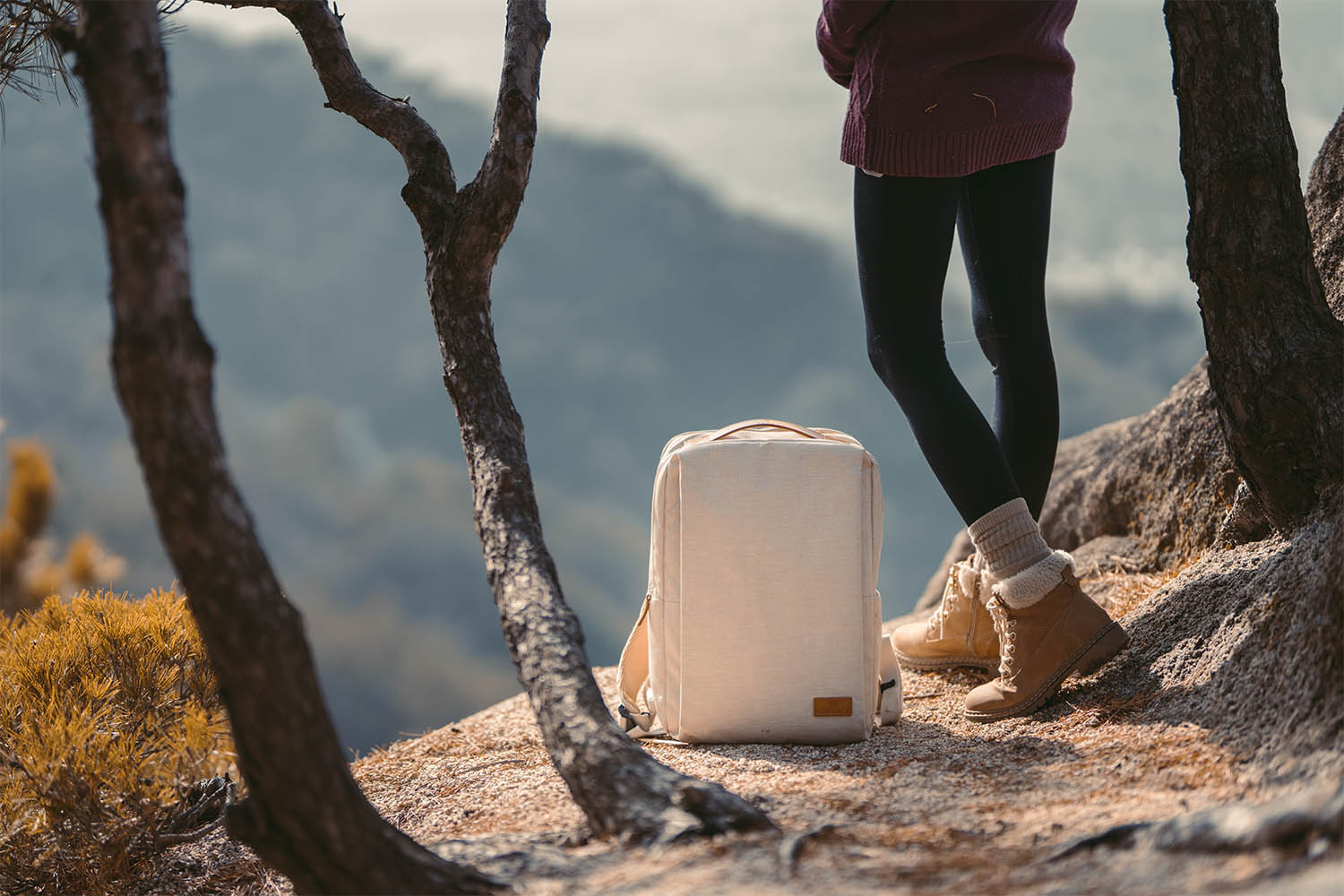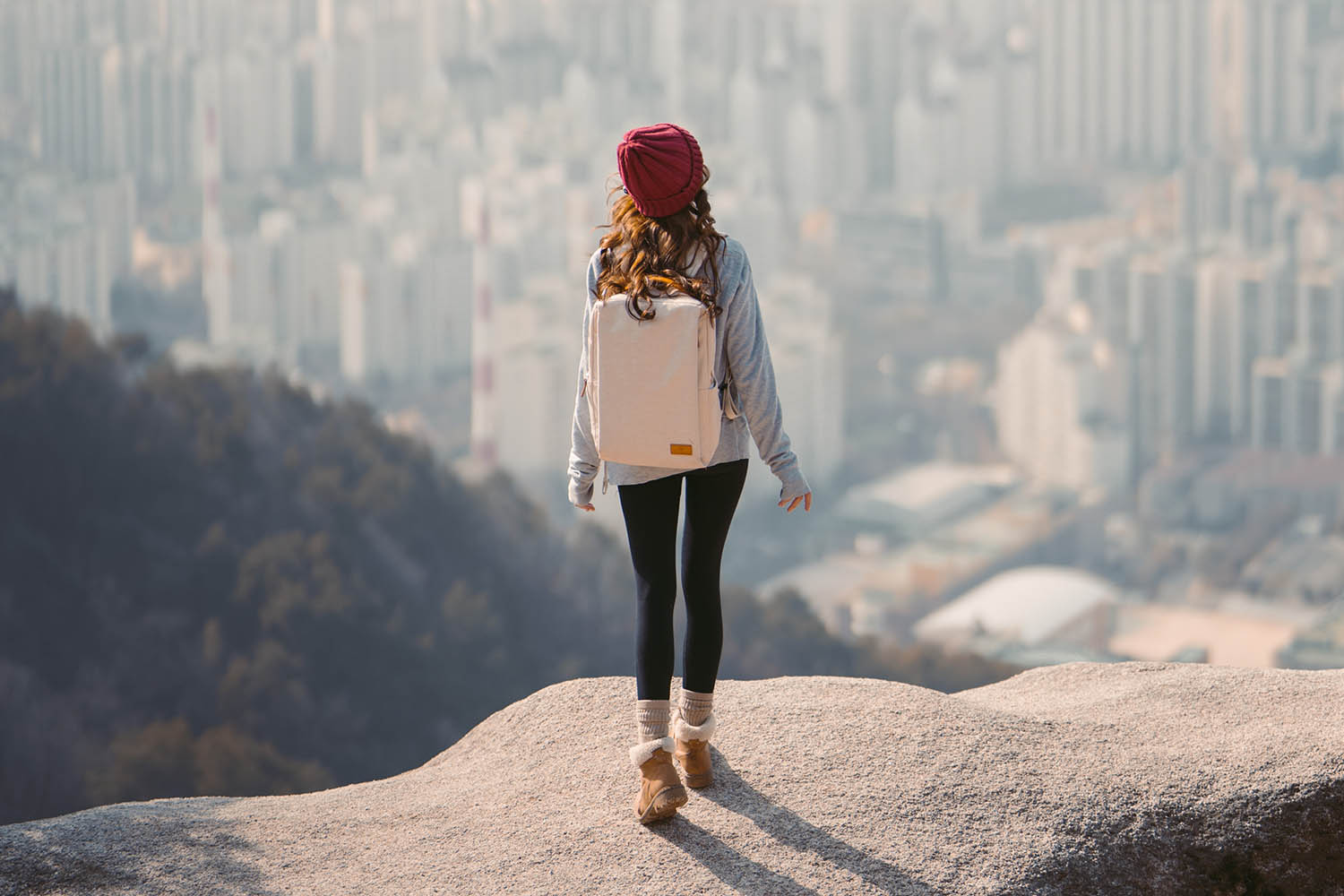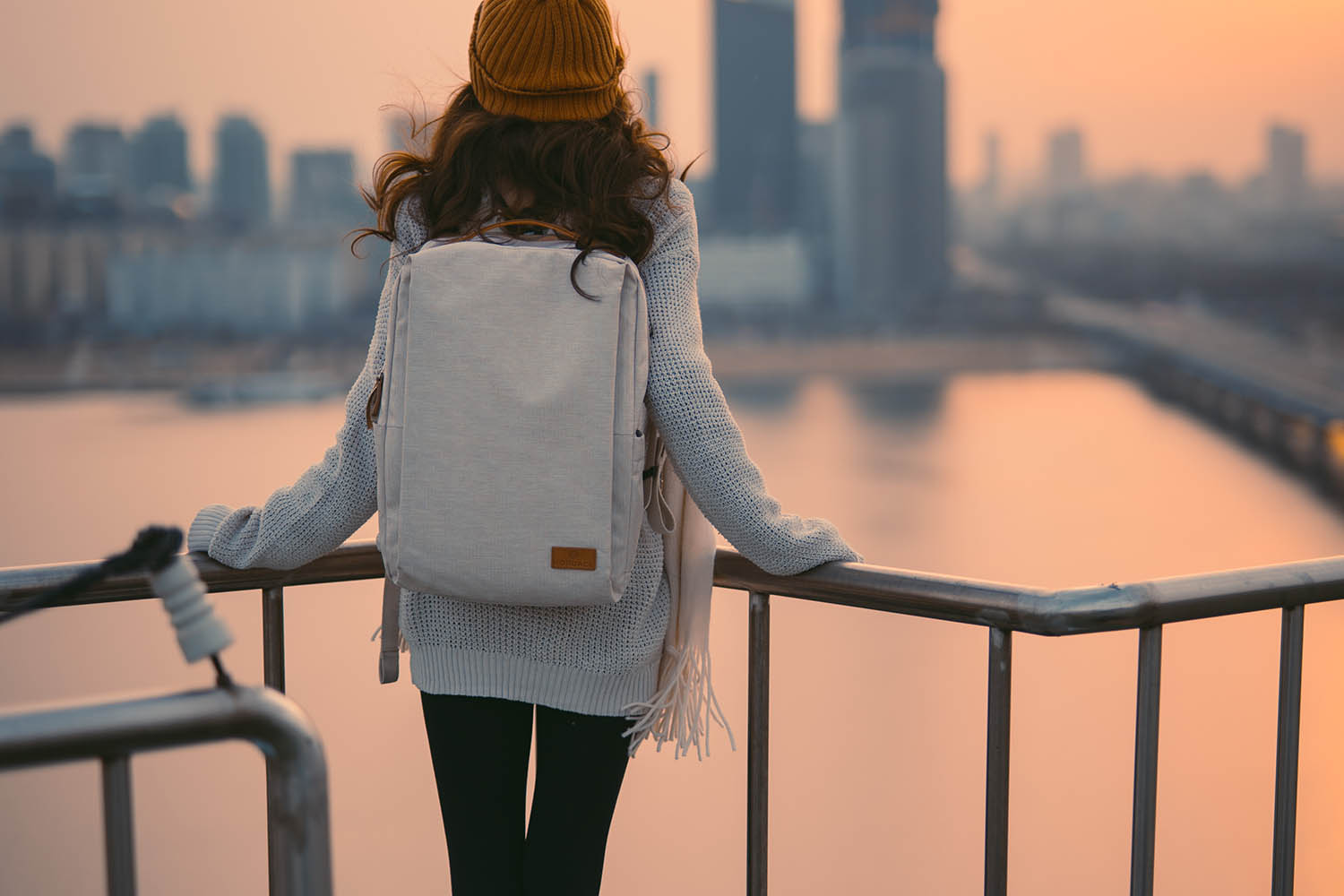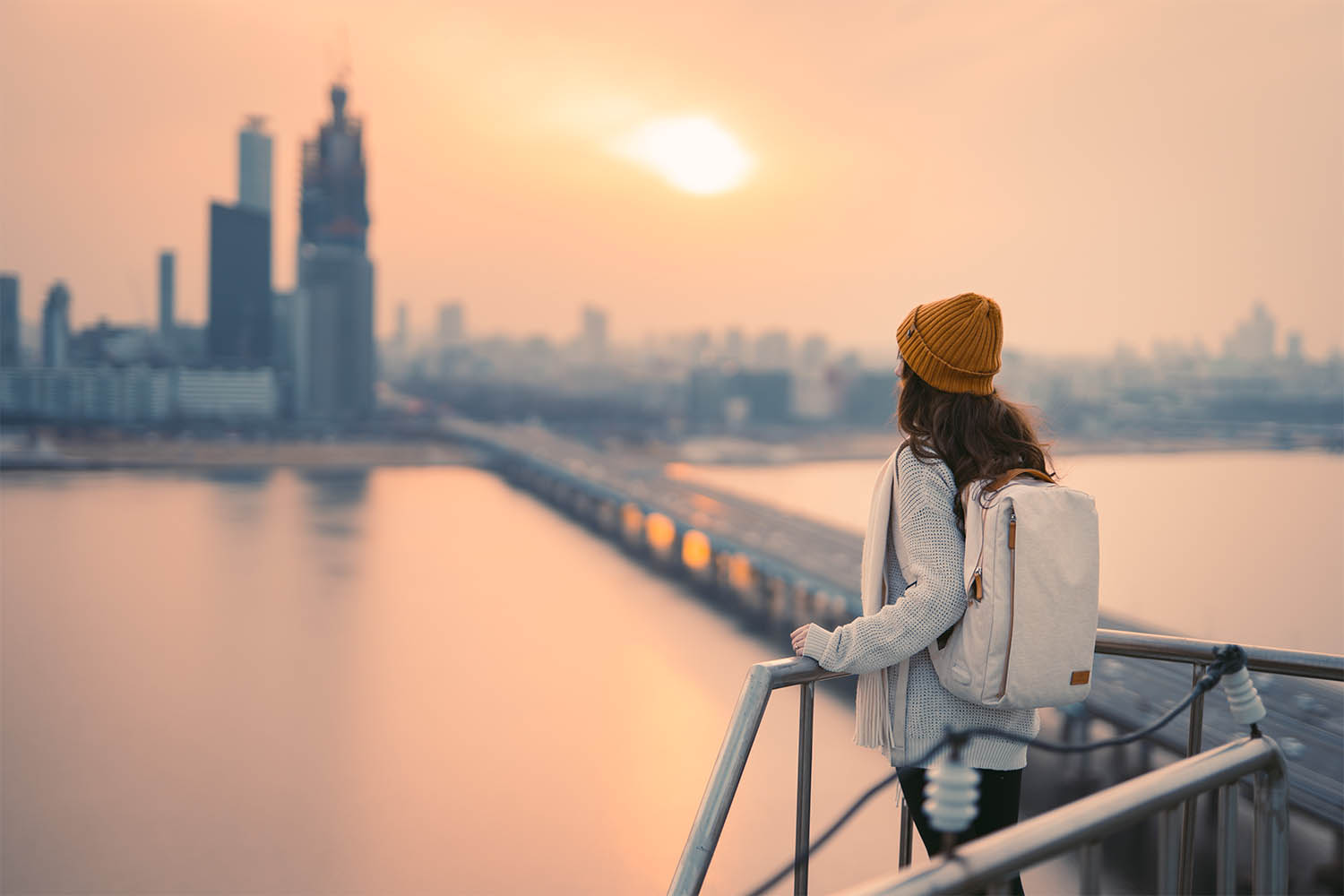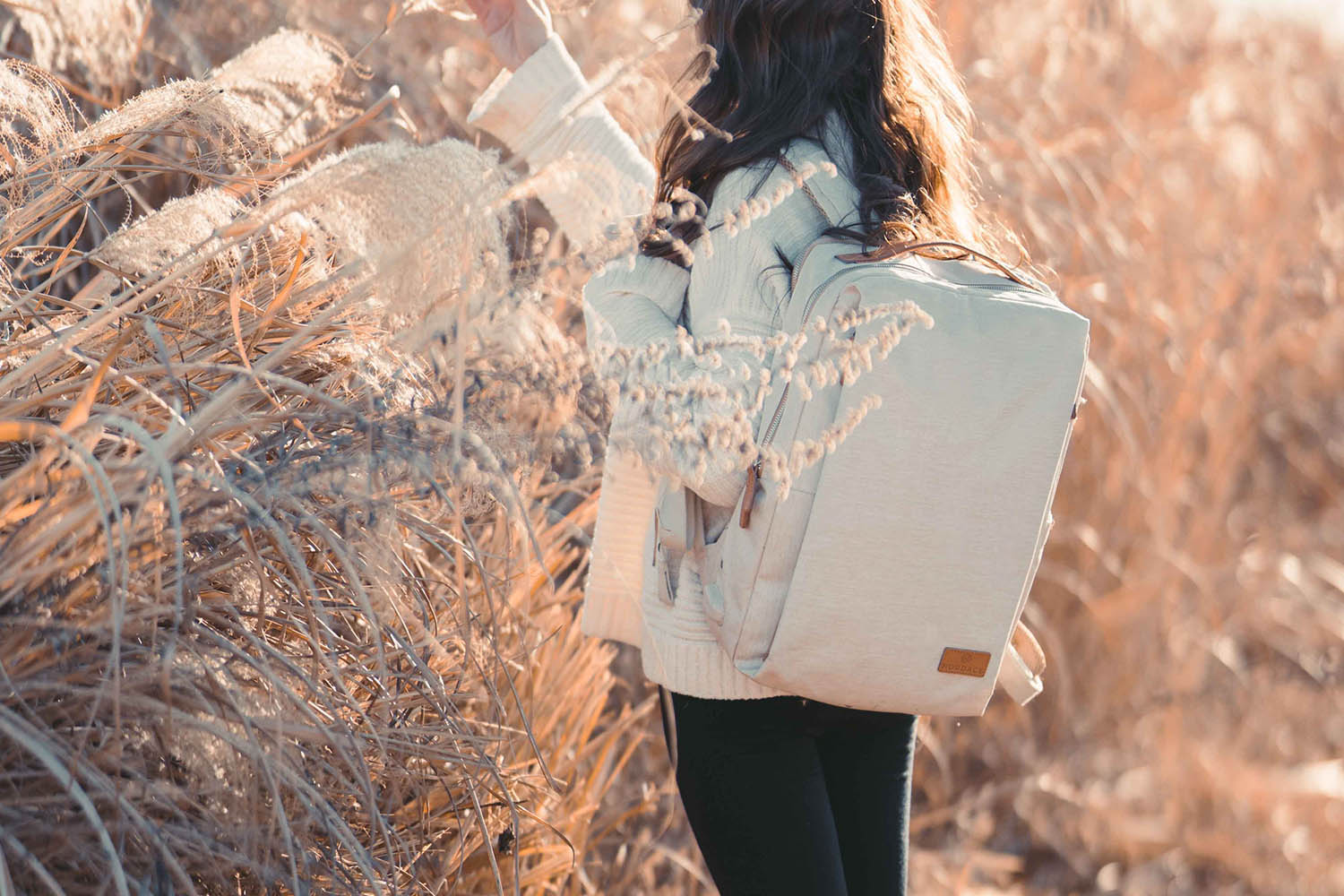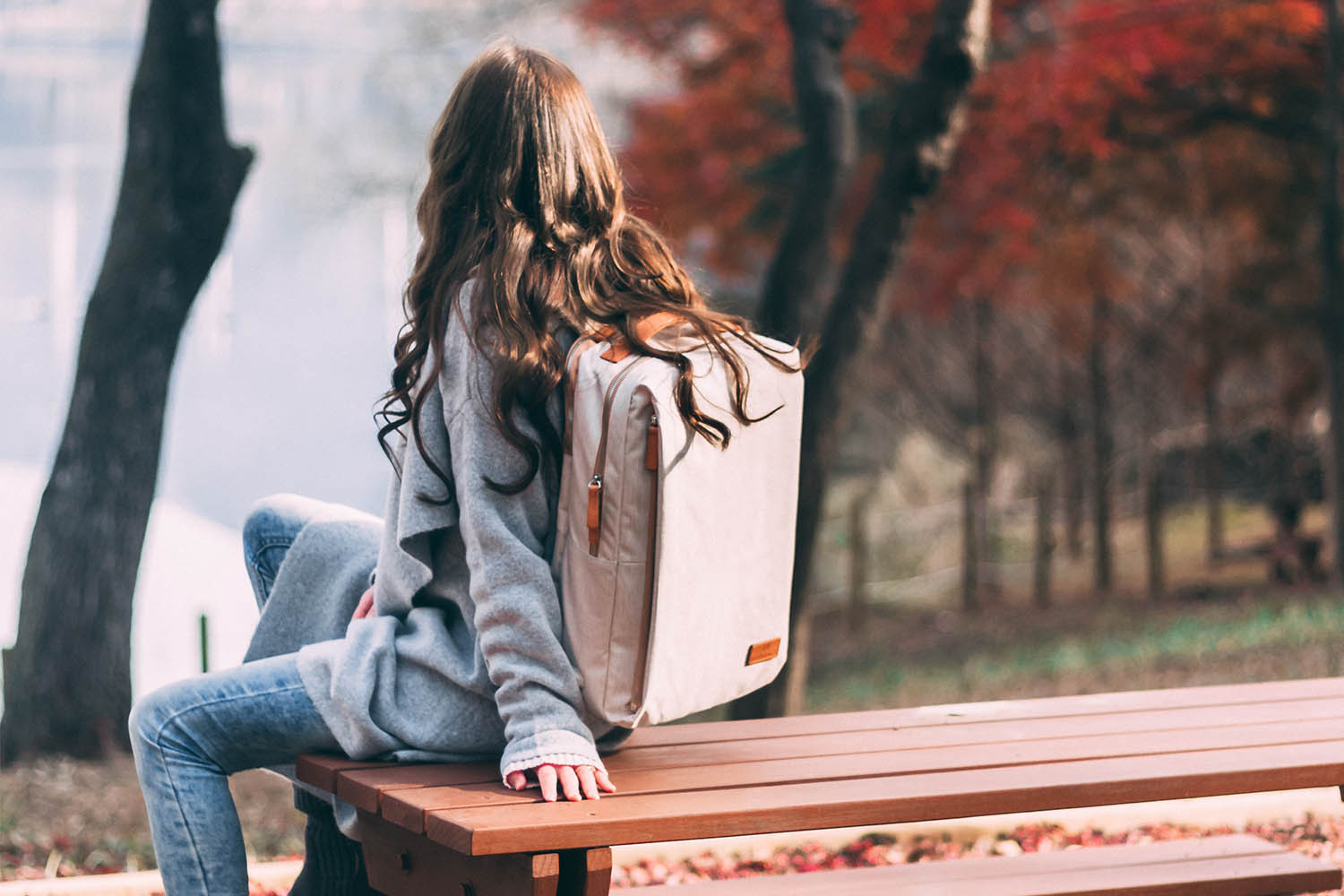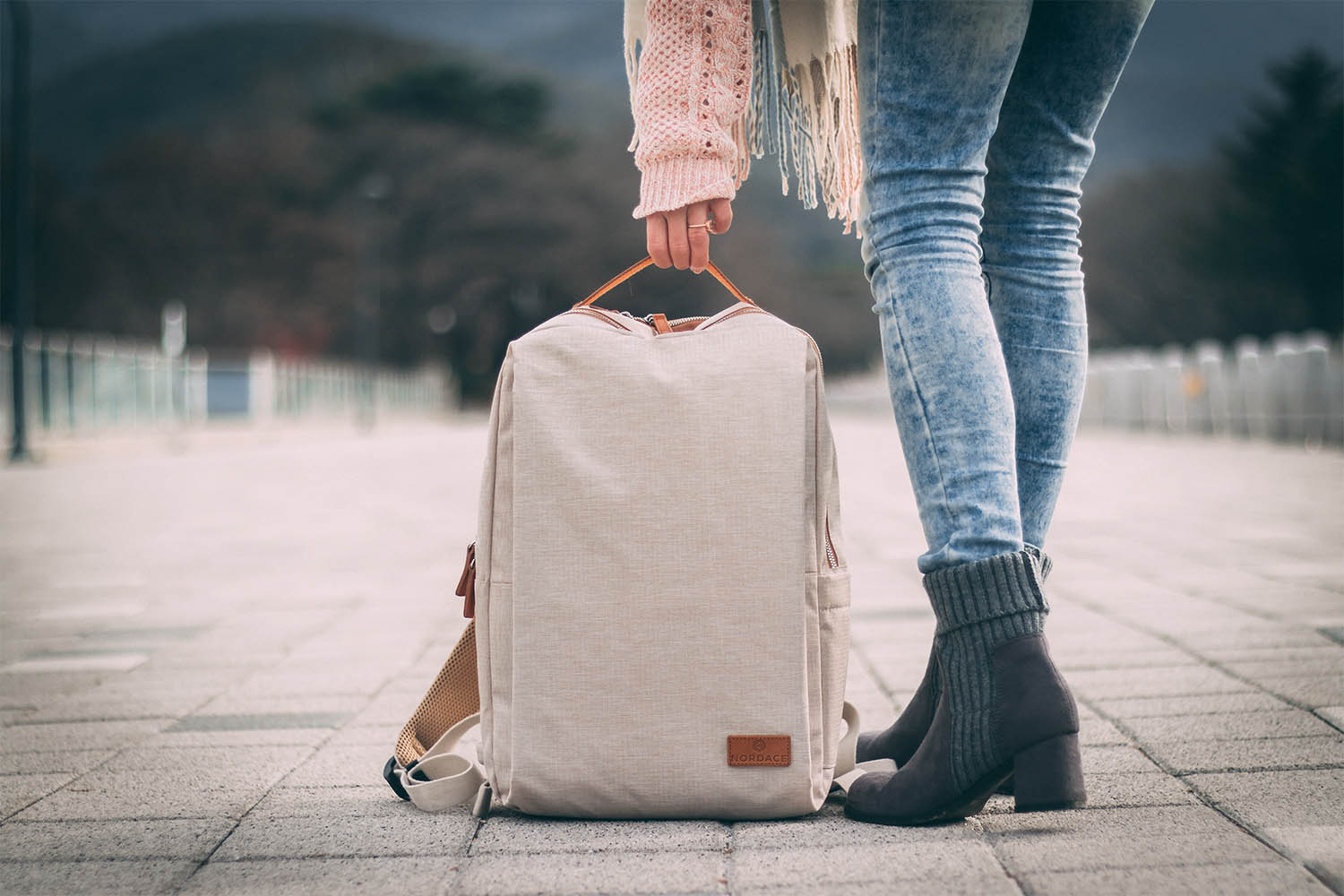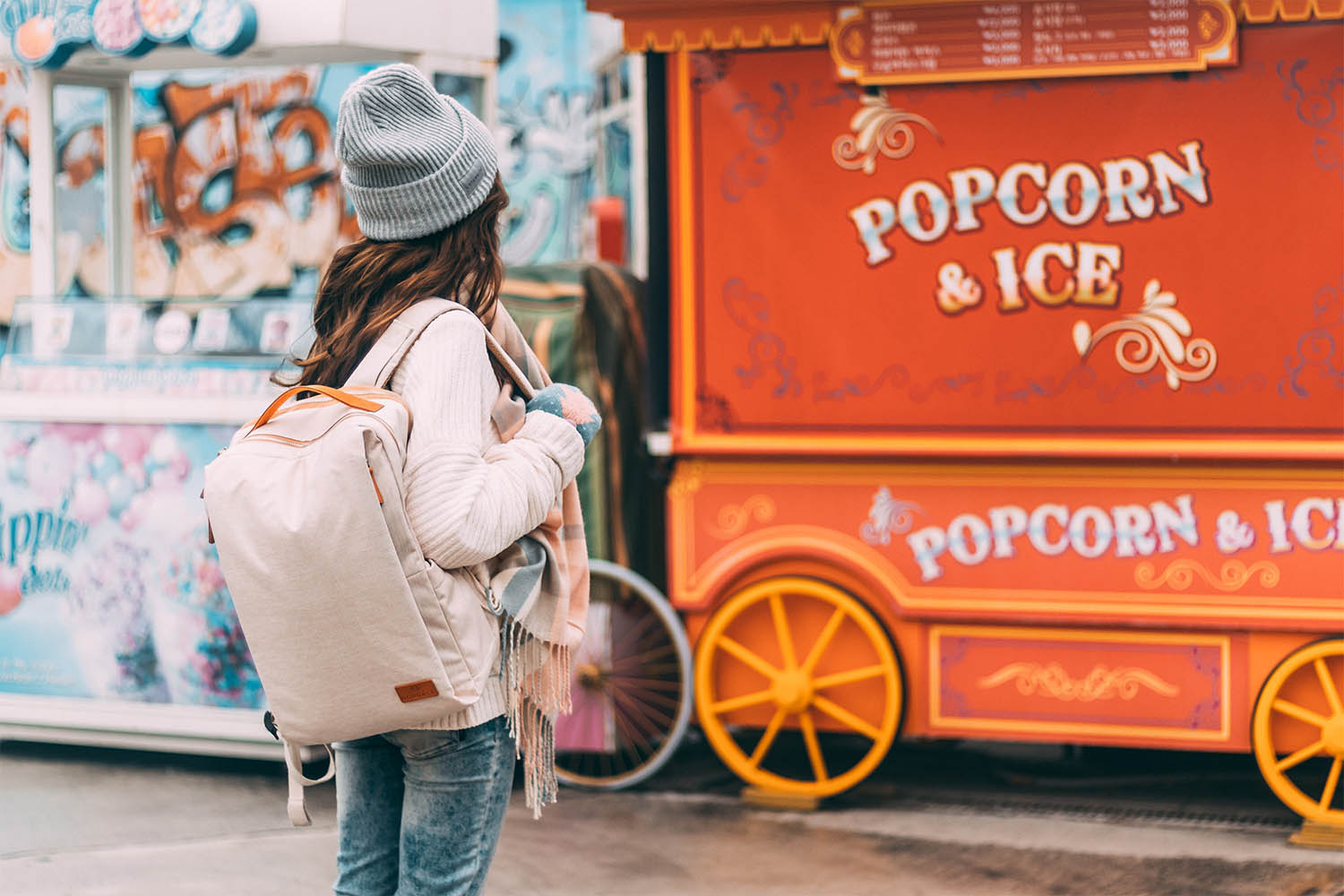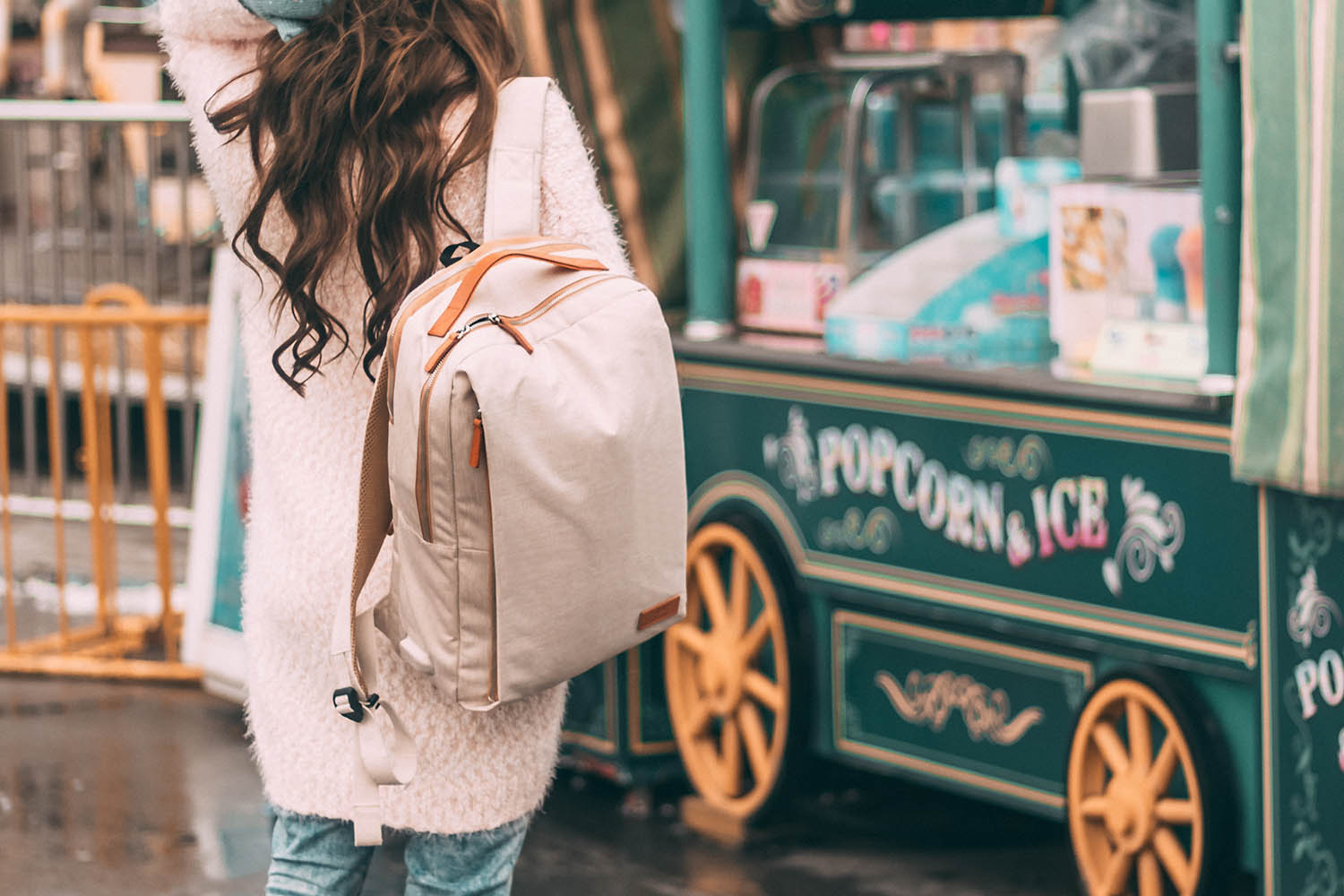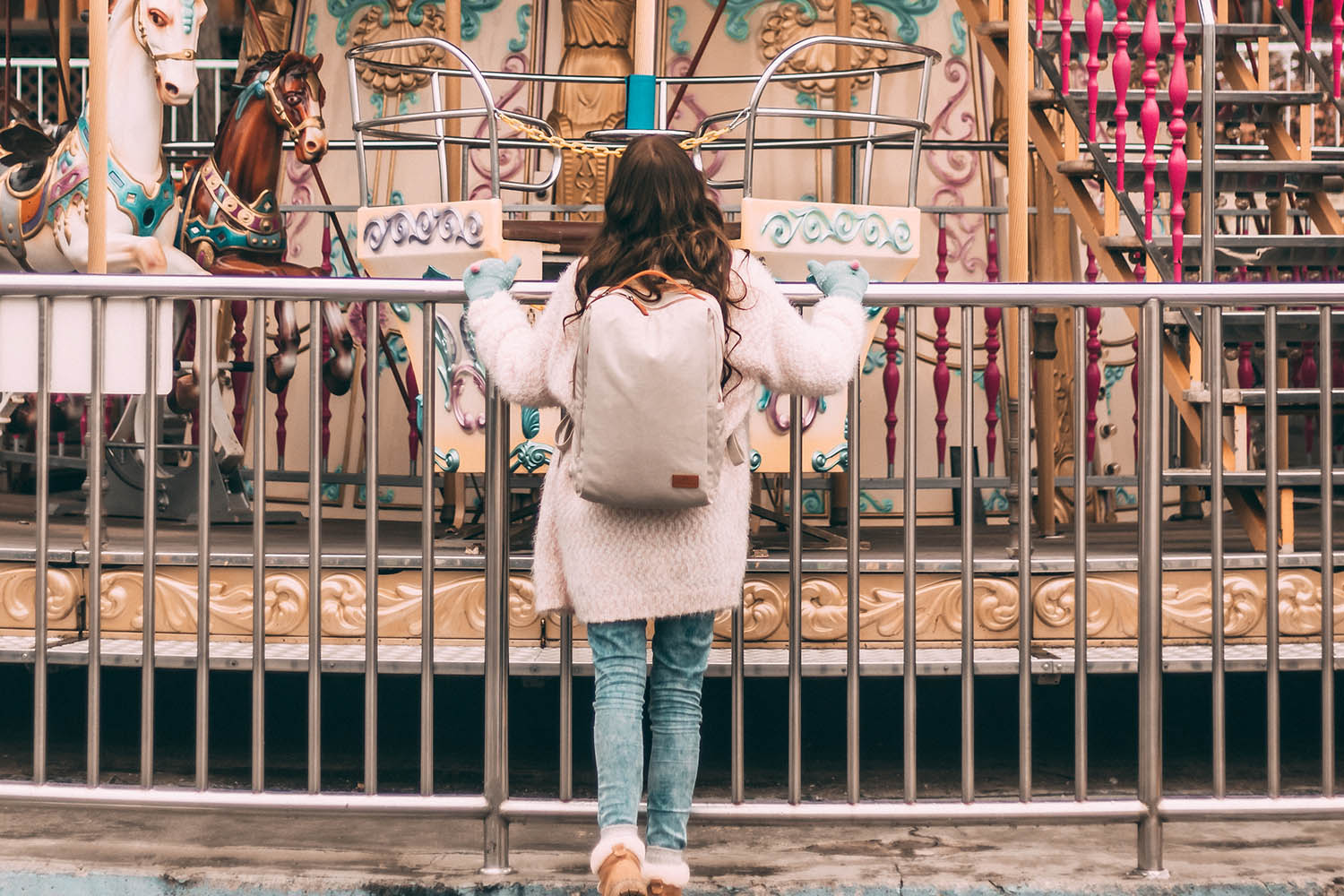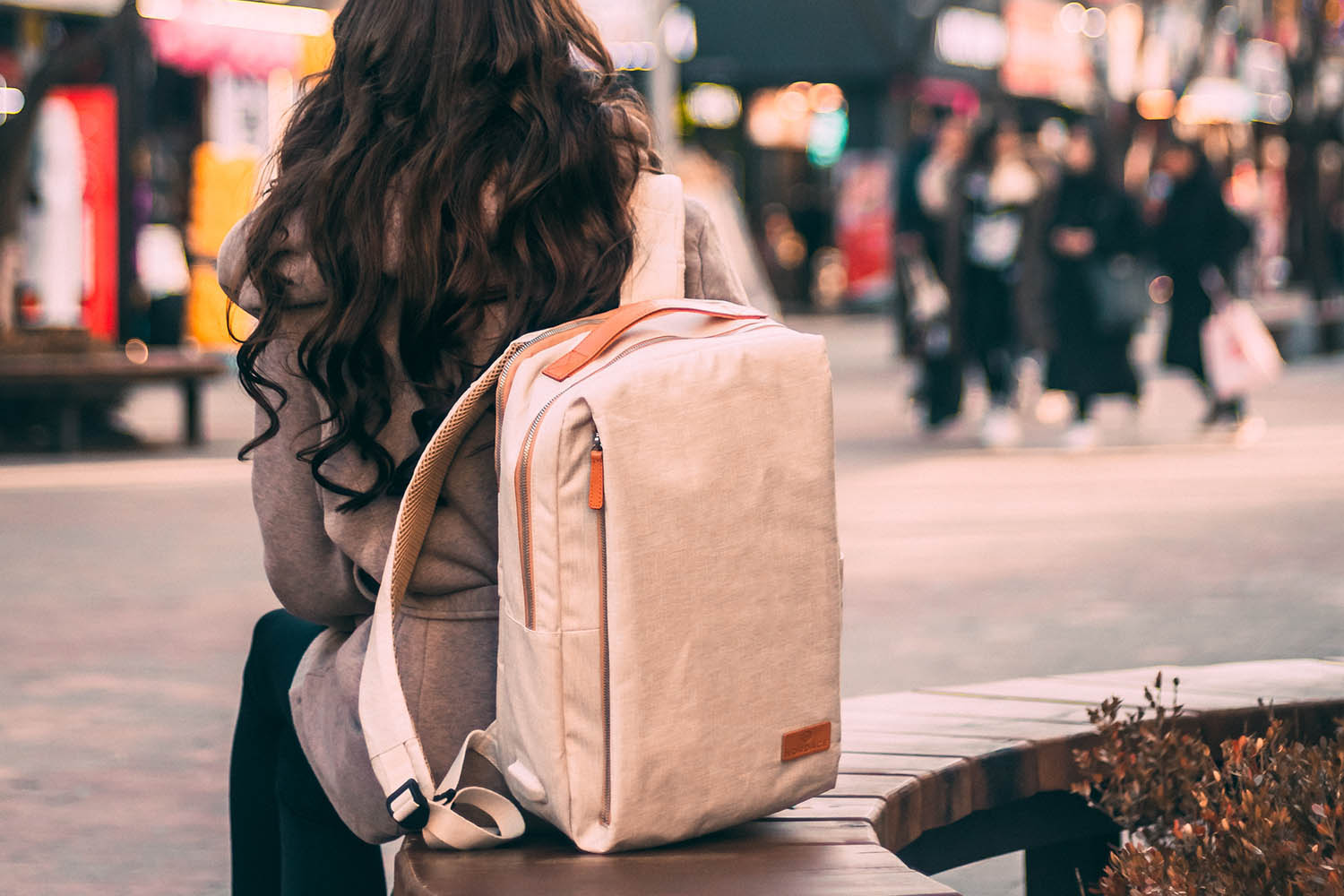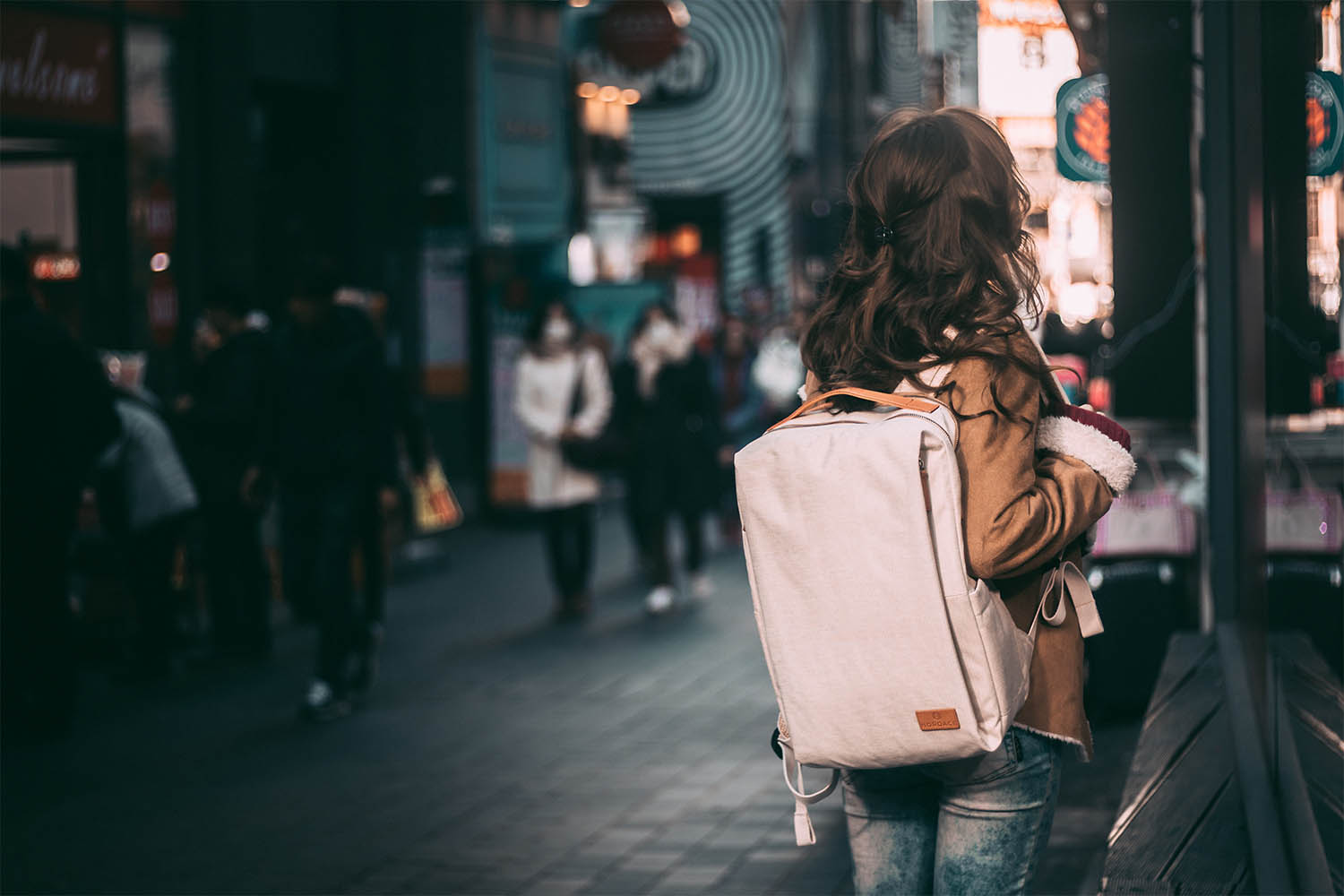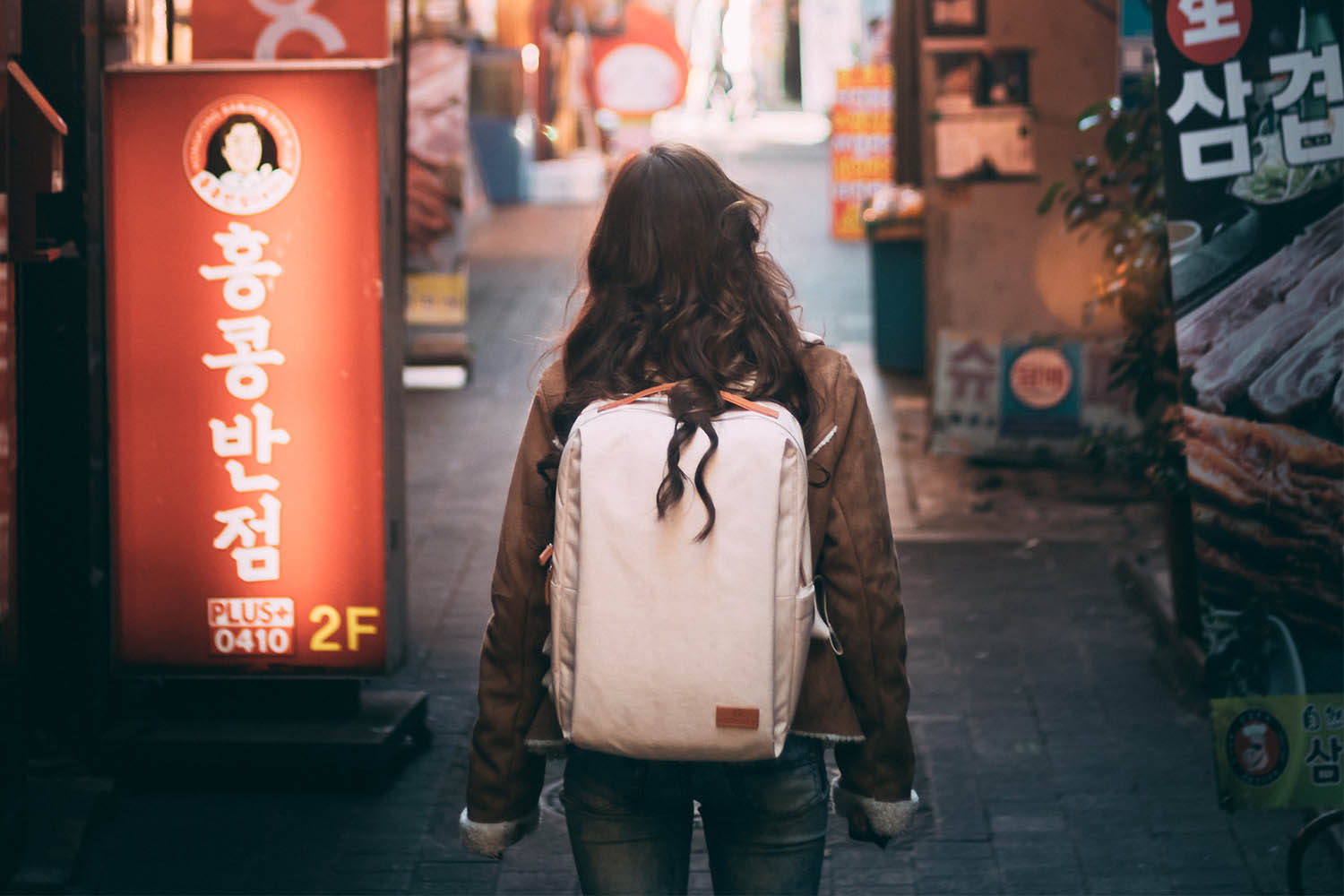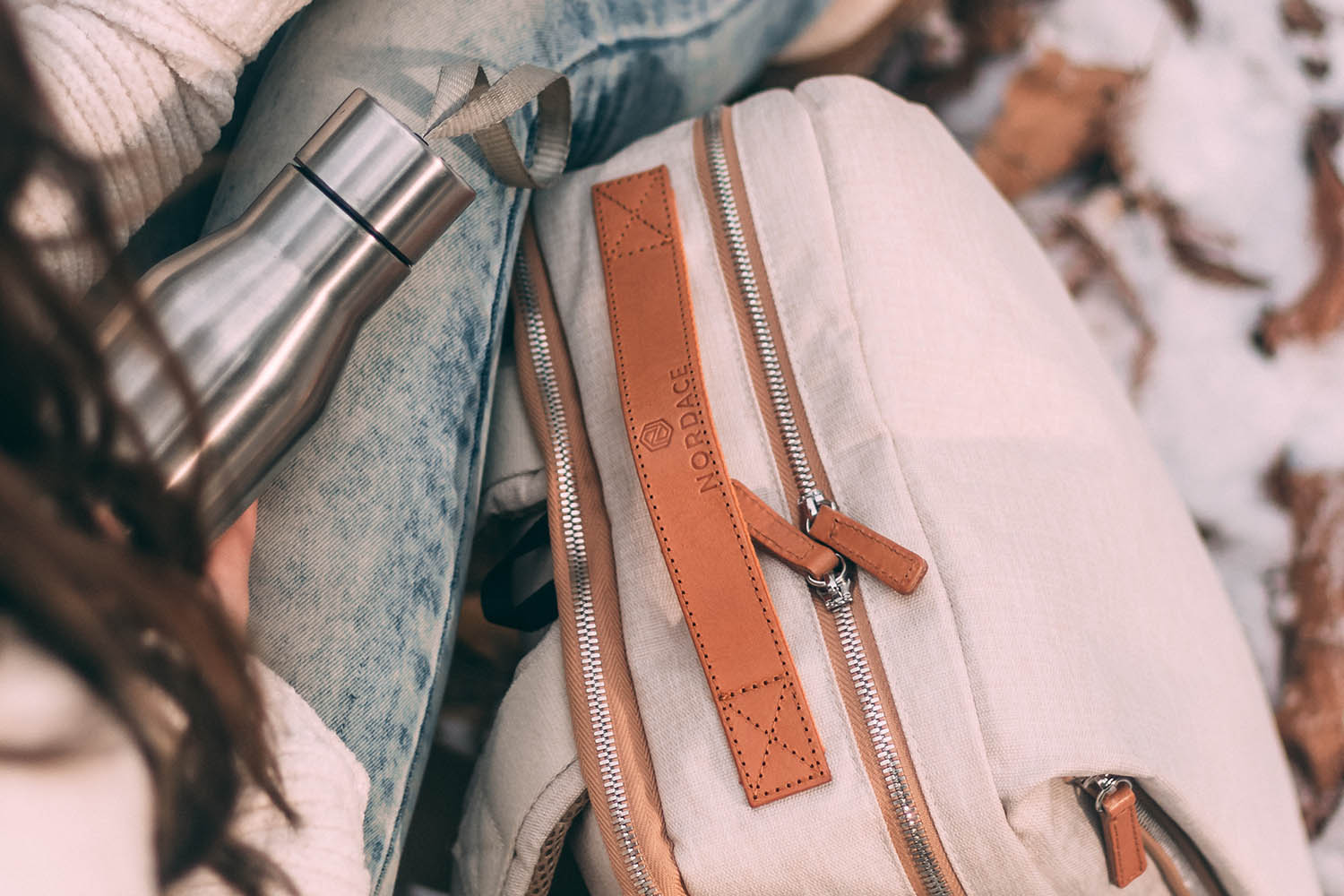 Whether you're hitting the trails, heading out for a day of shopping, or spending the night at a silent retreat, our streamlined Siena Smart Backpack is a must-have for your next getaway. This stylish, compact pack has all the features a traveller could ask for: a discreet luggage strap, secret pockets to keep your valuables, a USB charging port, a padded laptop compartment, and of course, a stunning, eye-catching structural design.
Smart Features Overview
Discover the all new Smart Pack





Structured Design
Keeps the backpack in shape whether empty or full.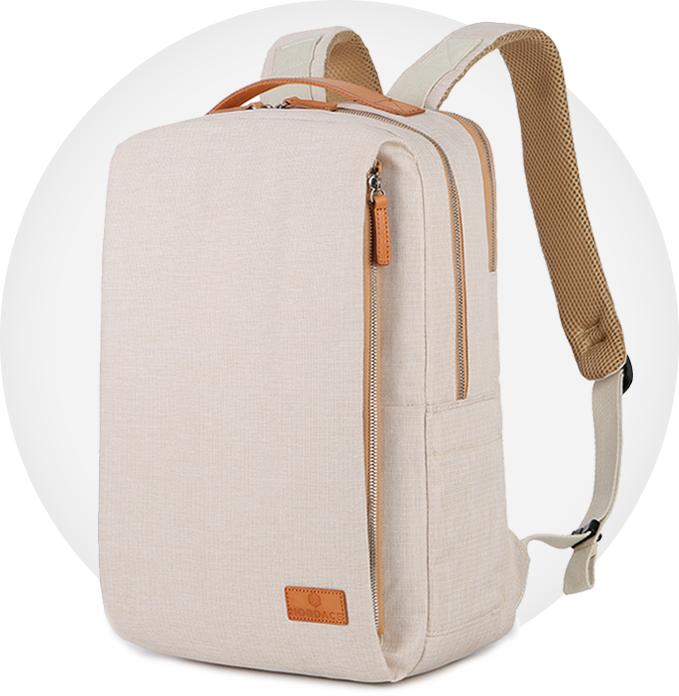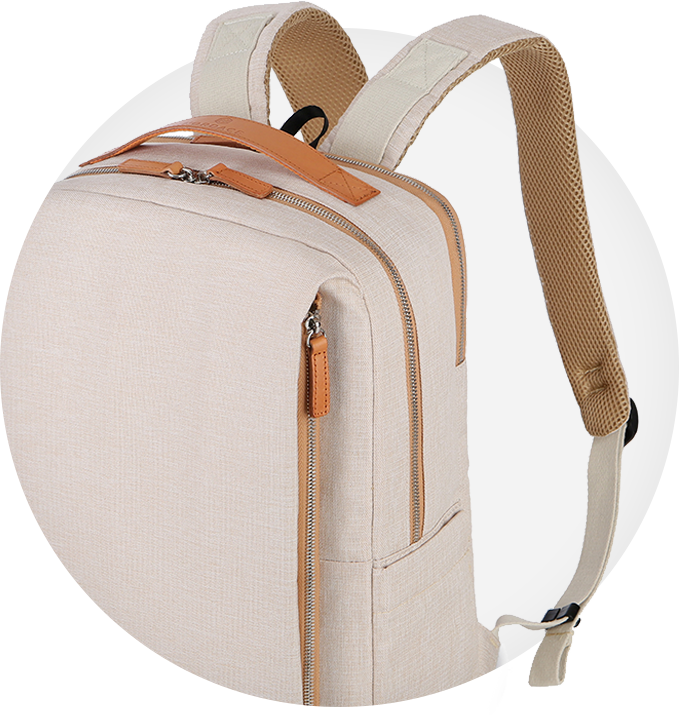 Ergonomic
Shoulder Straps
Can be adjusted to fit to any body. Padded straps make the Siena ideal for long treks.
Hidden pocket
Keep pickpockets at bay by storing your valuables in Siena's one of many hidden pockets.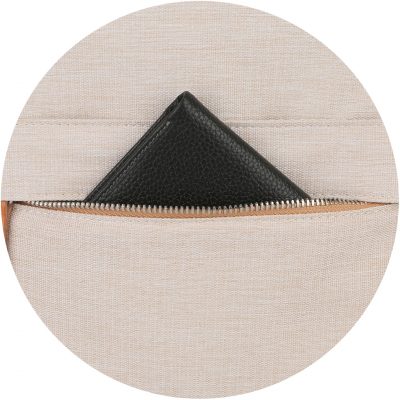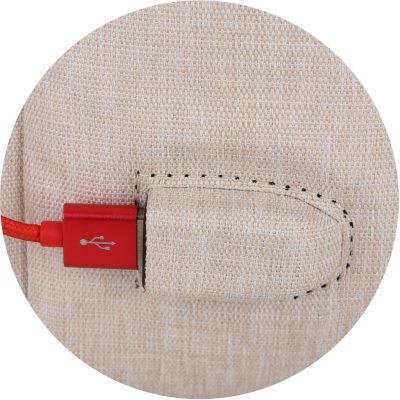 USB Charging Port
Explore the local landscape while staying plugged in and juiced up.
Luggage Strap
Stroll through the airport with ease by looping the luggage strap onto your rolling suitcase handle.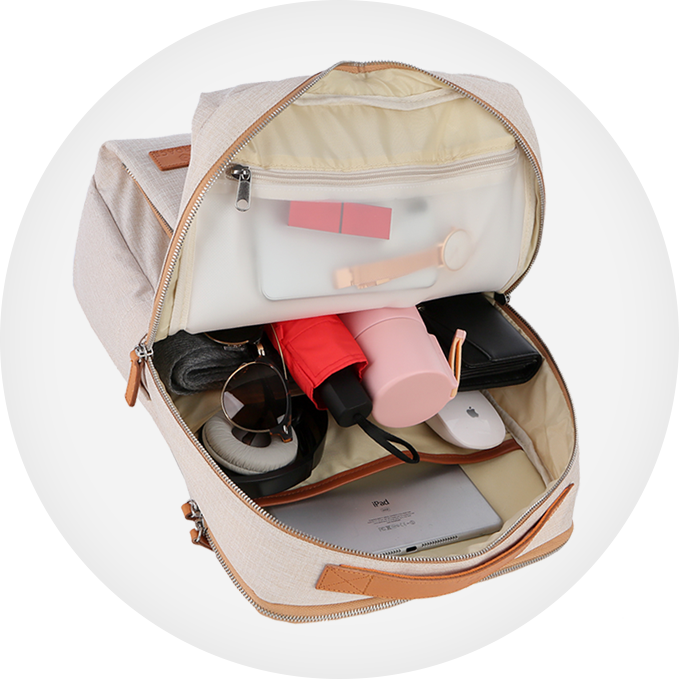 Large Main
Compartment
Take a little or a lot with you.
15.6″ Laptop
Compartment
Store your laptop in it's own, cushy compartment.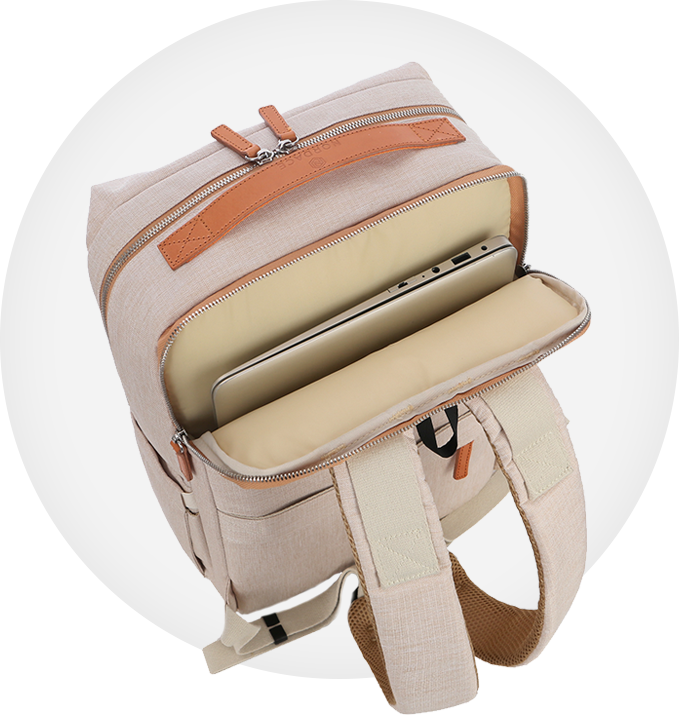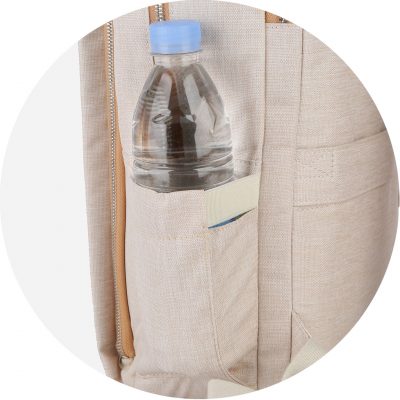 Exterior Water
Bottle Pocket
Always stay hydrated with the Siena's understated water bottle pocket.
Fleece-lined
sunglasses
compartment
Store your shades in their own special, cushioned pocket.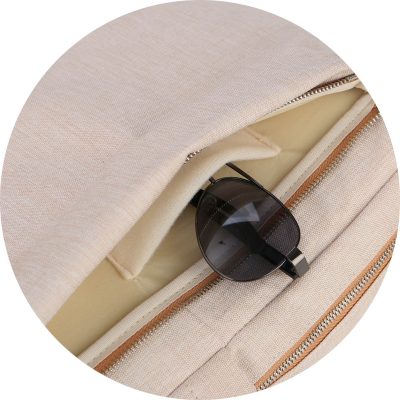 Video Instagram

35

Finally working on some Grand Marais guides that will be hitting the blog soon 🤍 This spot has repeatedly been named one of the coolest small towns in America, and I must say I agree! Have you been to Grand Marais, Minnesota yet?

127

Oh how embarrassing! That sneaky @xnataliiiaaax caught me TOTALLY by surprise trying on my new @nordaceofficial bag!

Did I buy it because it has a water bottle pocket that fits my @livelarq?

Or was it because the color goes GREAT with my @vans?

Or am I trying to mess with all your social media algorithms so they send you ads for things that I would like so you can send them to me?!