Travel Effortlessly, Pack Perfectly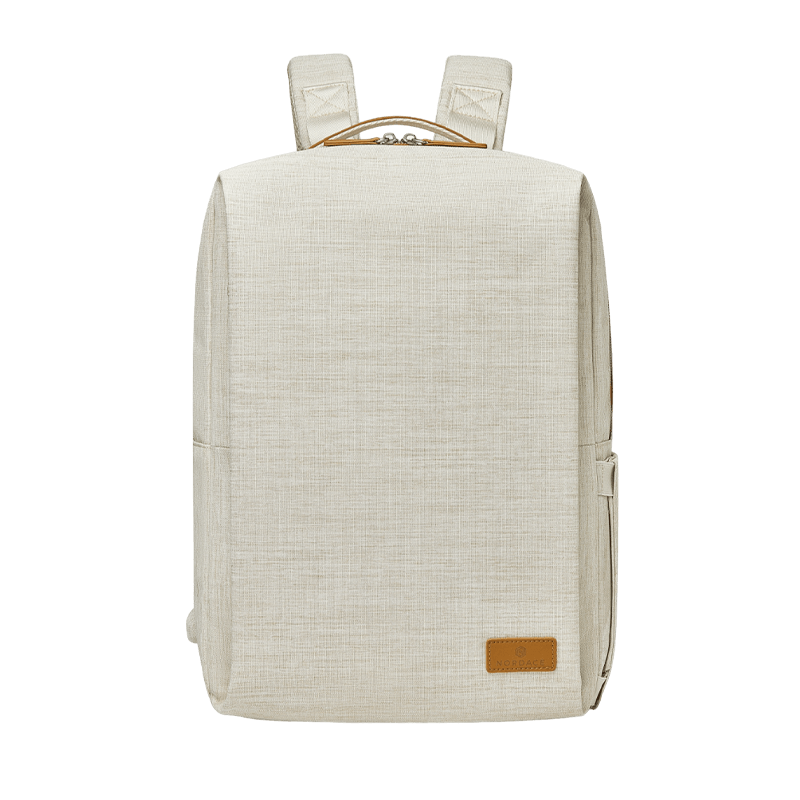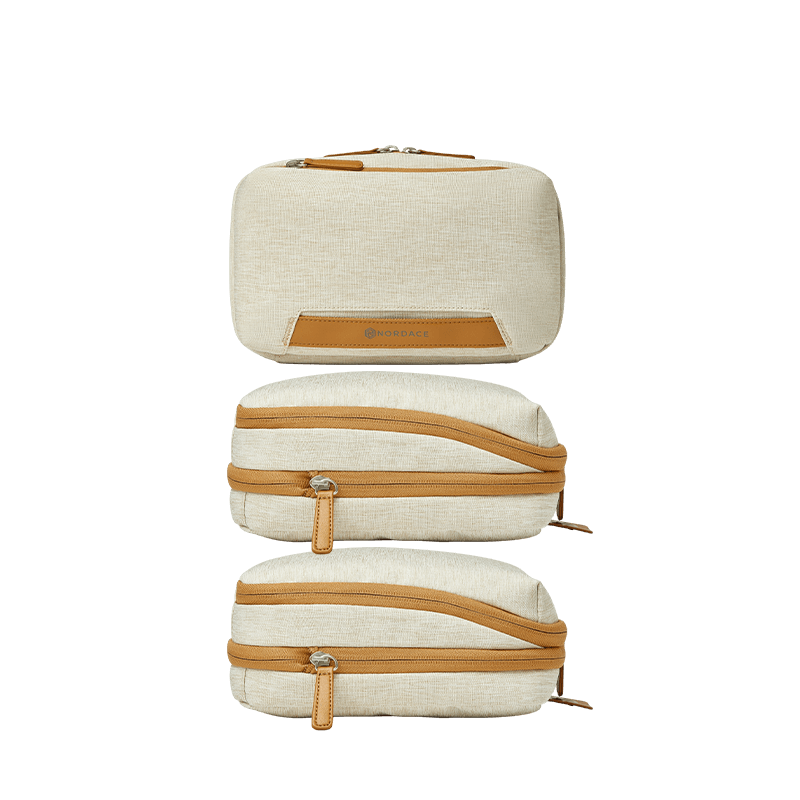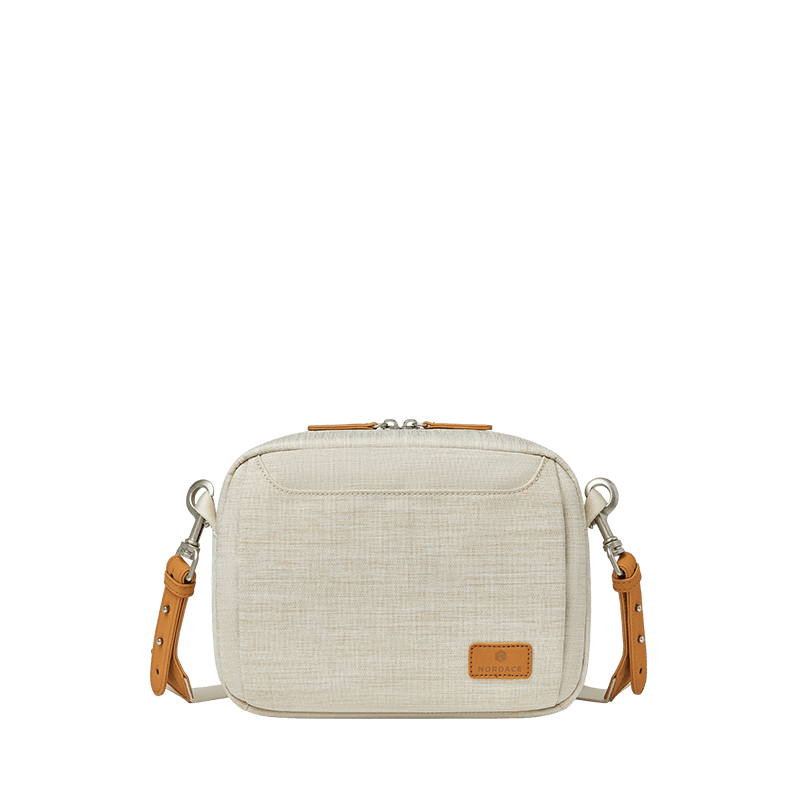 Level up your travel game with the Siena Pro 15 Traveler Set. Think of it as your one-stop travel shop: a cohesive kit that not only keeps you ready for any travel scenario but also ensures you look good doing it. From airports to adventure spots, you're covered!
What's Inside the Siena Pro 15 Traveler Set?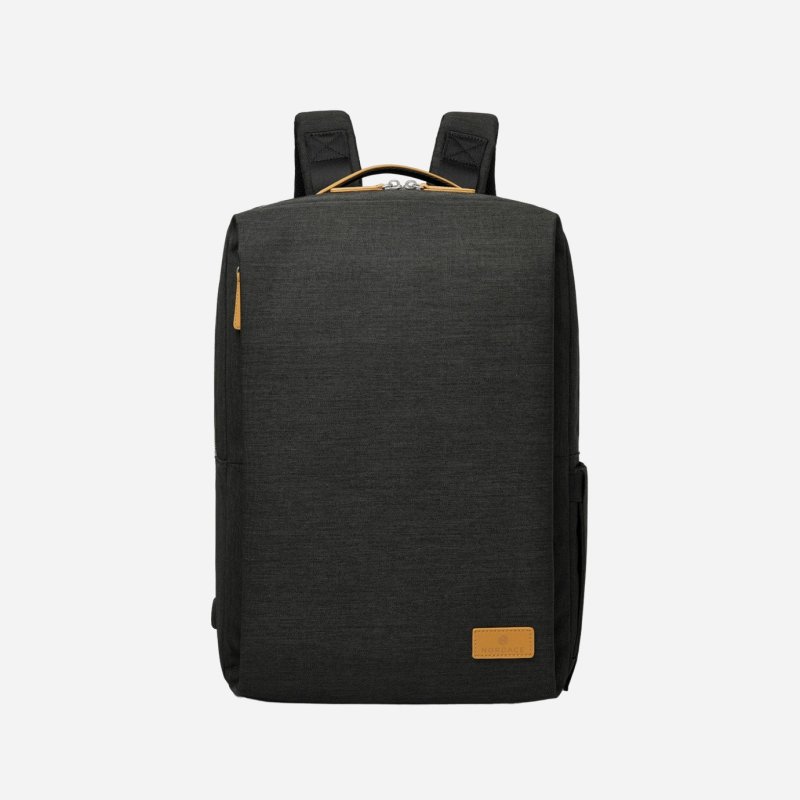 This isn't just a backpack; it's your trusty travel companion. It's designed smartly with plenty of pockets, comfort that hugs your back, and a sternum strap to make every journey a breeze.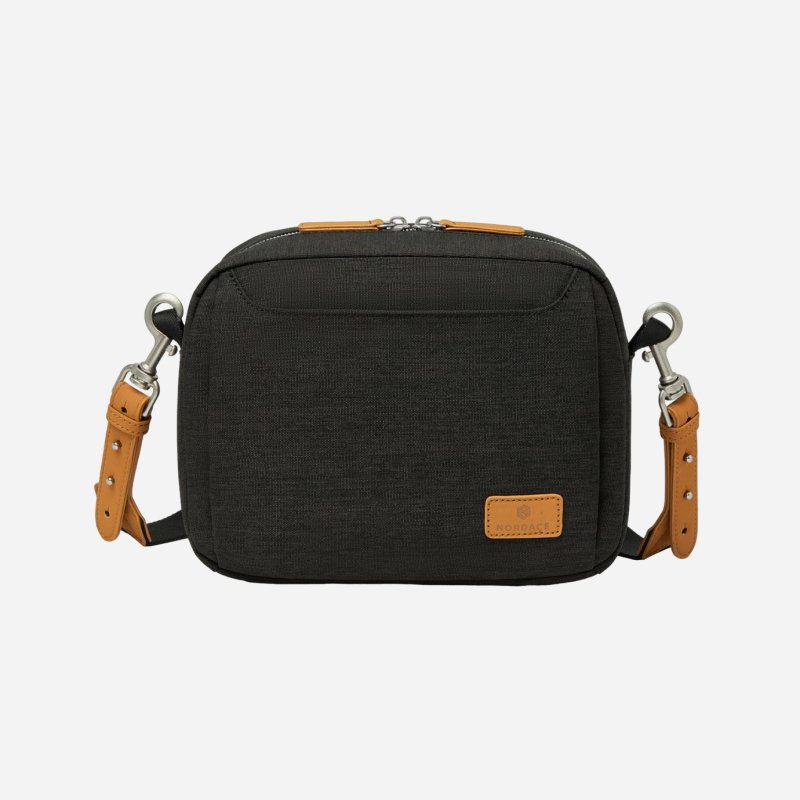 Whether it's your wallet, passport, or phone, this bag ensures every essential is within arm's reach. It's like the VIP lounge for your most important items, especially during flights or busy travel days.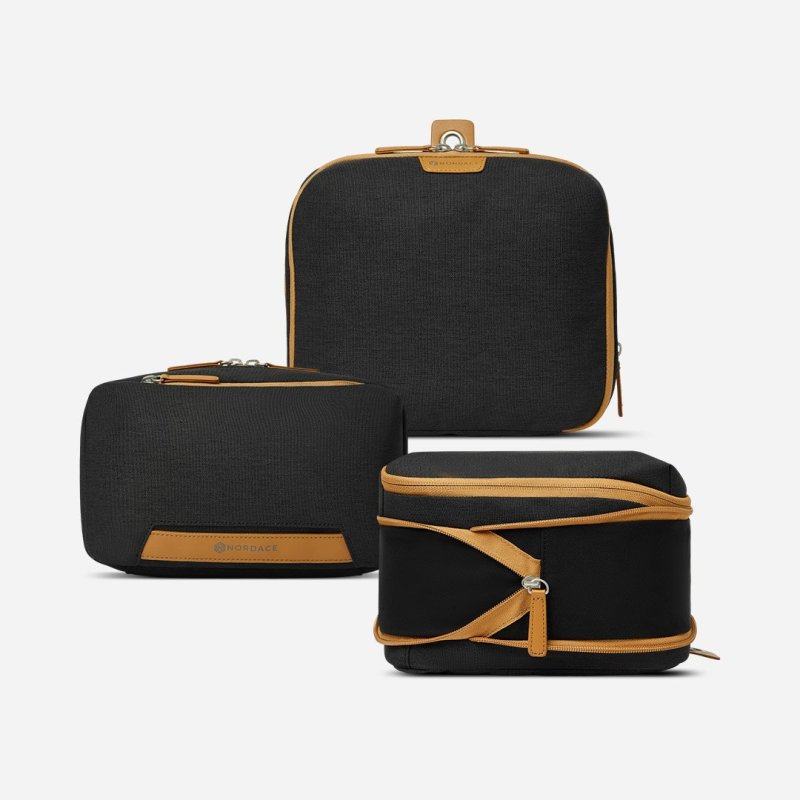 Whether you're a rolling or a folding kind of packer, the two compression packing cubes adapt to your style, making sure you utilize every inch of your luggage. All while the wash pouch keeps toiletries in place.
Why buy separately when bundling is basically a sale you didn't know you needed?

Save Money
Opt for the full bundle and get the elite Siena experience at 23% less than buying each piece on its own.

Versatility
Whether it's a beach holiday, a mountain hike, or a city escape, this bundle flexes to fit every travel fantasy.

Gift for Travelers
Stumped on gift ideas for the globetrotter in your circle? This set hits the mark for every kind of traveler.

Streamlined Style
No more mismatched luggage. This bundle ensures your travel gear game is consistently on point.