Backpacks
From the daily commute to a gym session or a fun-filled weekend getaway, these carefully designed backpacks work well in any environment – work, weekend, or travel. Functionality meets fashion so you don't have to sacrifice anything when choosing a carry-on backpack or a professional laptop travel backpack. All Nordace backpacks are made from high-quality materials and provide all the smart features you need to lighten life's load on the go. ... Read More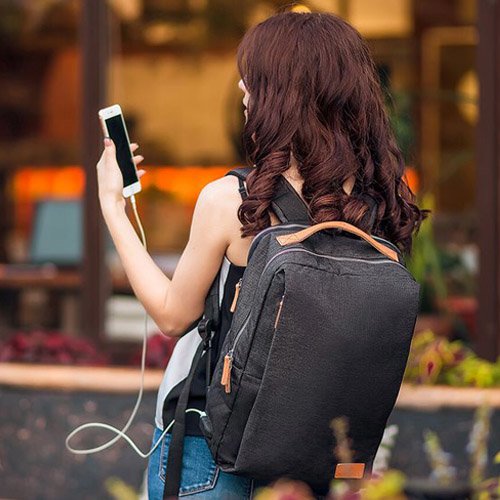 Smart Organization
Easy to pack with smart pockets on the inside and outside, Nordace backpacks keep all your essentials organized.

Gadget Friendly
Designed for office workers, digital nomads, and tech-savvy travelers, they feature padded slots for a laptop, a tablet, or both.

Ready For Travel
Attach the backpack to the handle of any suitcase with the built-in luggage strap and airport navigation becomes a breeze.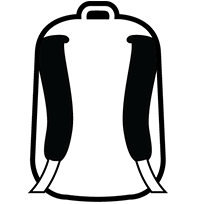 Maximum Comfort
Created with your well-being in mind, they feature comfortable shoulder straps that adjust to fit any silhouette.
Discover the stylish and versatile Nordace backpacks for any adventure. Get yours today and enjoy your journey!